Re-watching a movie, one is bound to identify things that went unnoticed in previous viewings, but rarely does that involve picking up on an entire theme. Such was the case for me recently while re-watching JASON LIVES, the sixth installment in the Friday the 13th franchise, and one of my favorites in the series. Thanks to Jason Lives, so, too, does Frankenstein (and his monster).
Triggered by one of singer-songwriter Alice Cooper's musical contributions to the Jason Lives soundtrack, my head was unexpectedly flooded with other elements of the film that appeared to be paying homage to Mary Shelley's classic 1818 novel Frankenstein and the subsequent original 1931 film adaptation of the book.
Here are 6 examples of Jason Lives paying tribute to Frankenstein, presented in chronological order: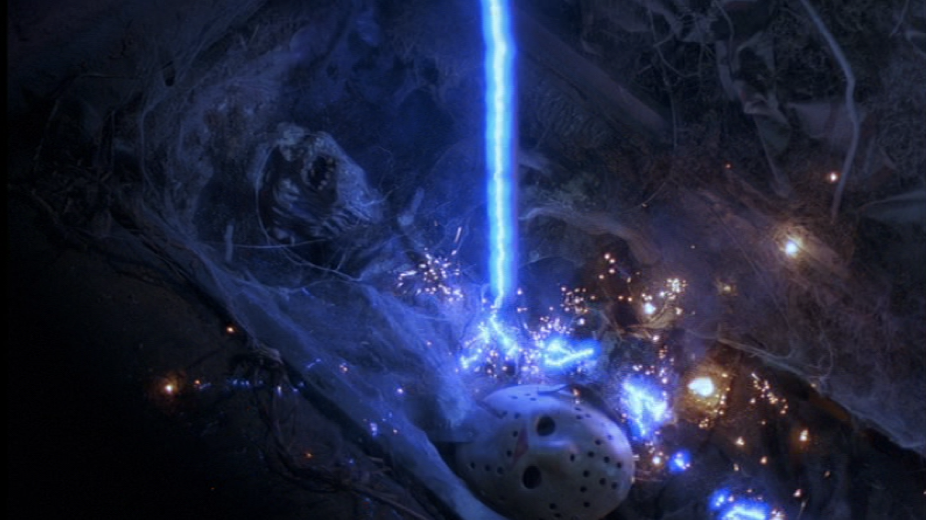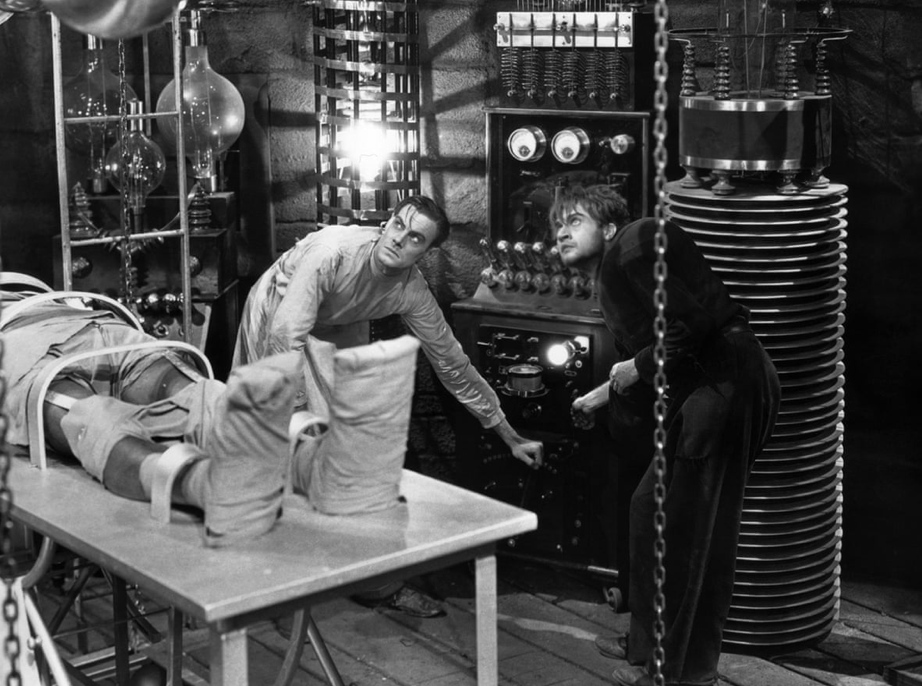 Both Jason and Frankenstein's monster are brought back to life during an electrical storm. Jason's return from the dead is courtesy of continual bolts of lightening making direct contact with the metal fence post Tommy Jarvis impaled Jason's corpse with. Frankenstein's monster finds new life from jolts of electricity presumably generated or at least assisted by the ongoing lightening he is exposed to during the storm.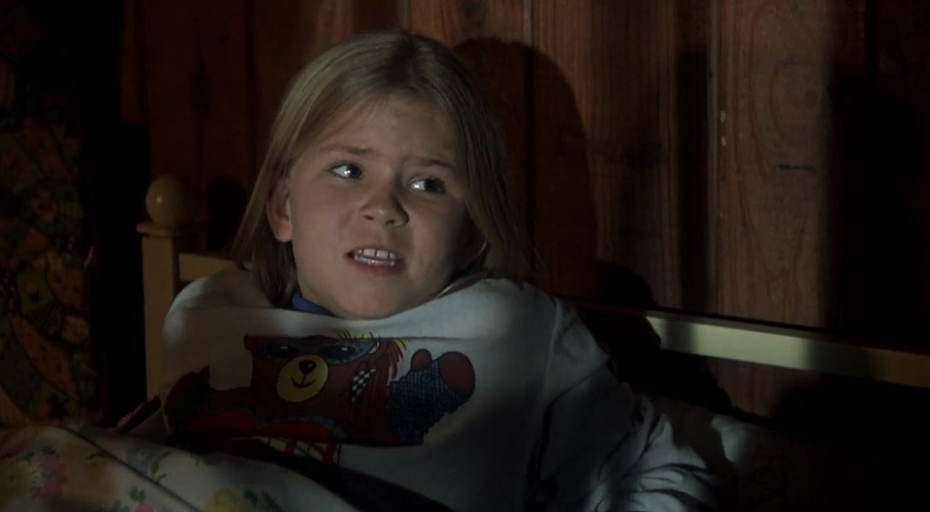 2. Young (and whiny) camper Nancy refers to the man of her (bad) dreams as a "monster". In the film adaptation of the novel, Frankenstein's creation is referred to as "The Monster", including in the film's credits.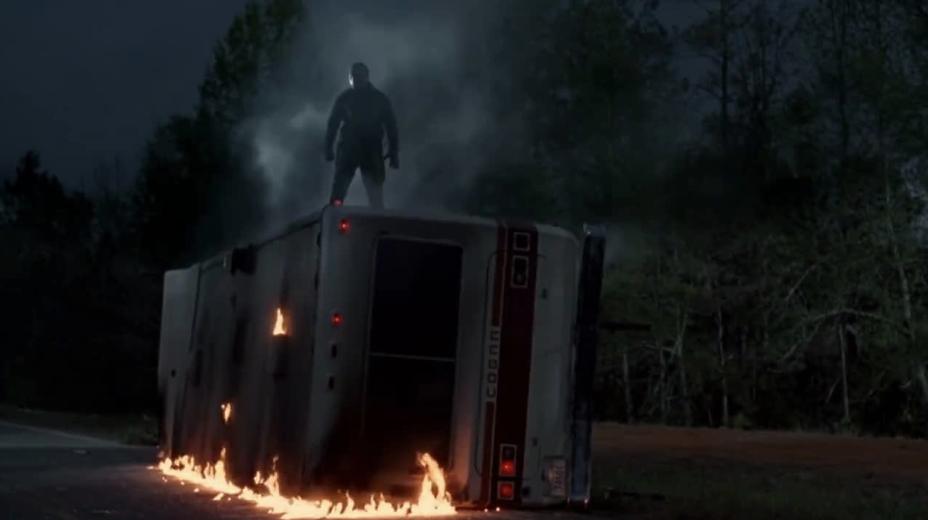 3. Prior to Cort's and Nicola's deaths in the RV, the Alice Cooper song, "Teenage Frankenstein" is playing in the background.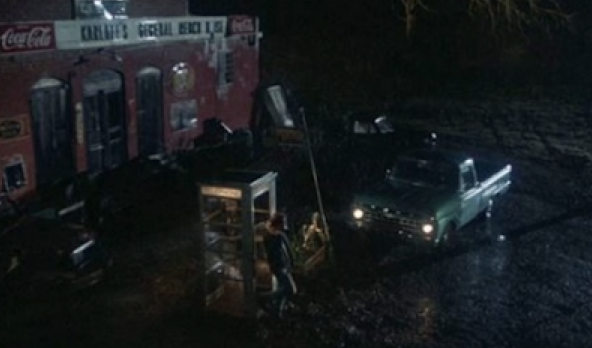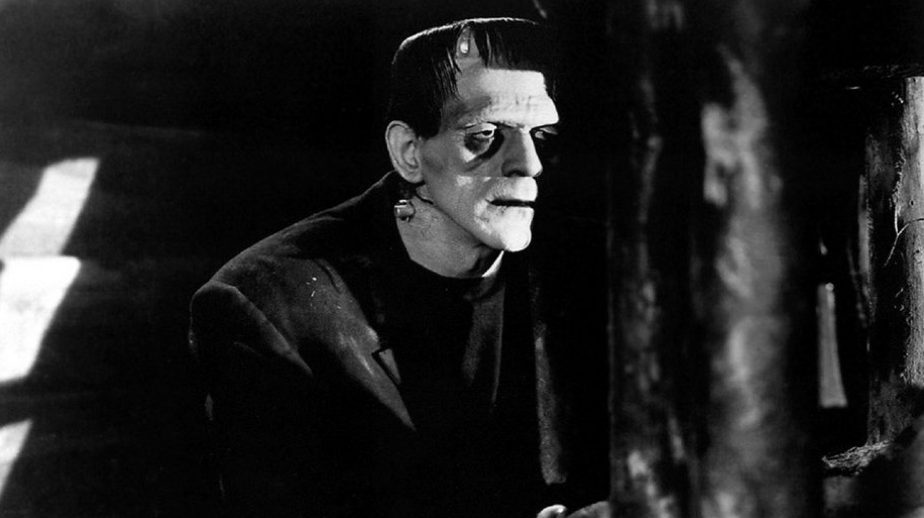 4. When Tommy is speaking with Megan on the phone, he is calling her from a payphone located outside of store called KARLOFF'S. In the 1931 film, Frankenstein, The Monster is portrayed by horror icon Boris Karloff.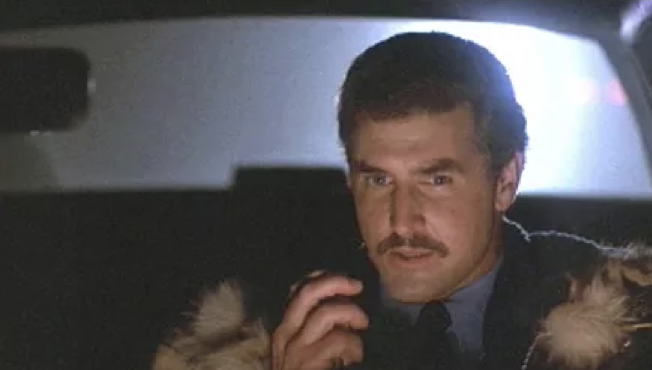 5. When Officer Pappas is sharing with Sheriff Garris the license plate of Megan's 77 orange Camaro, which is MW8510, to be clear on the letters he is pronouncing Pappas refers to them as "Mary" and "William". Mary Shelley is the author of the classic novel, Frankenstein (also known as The Modern Prometheus) while William is both the name of her son who died at the age of 3 and the youngest brother of Victor Frankenstein in the novel.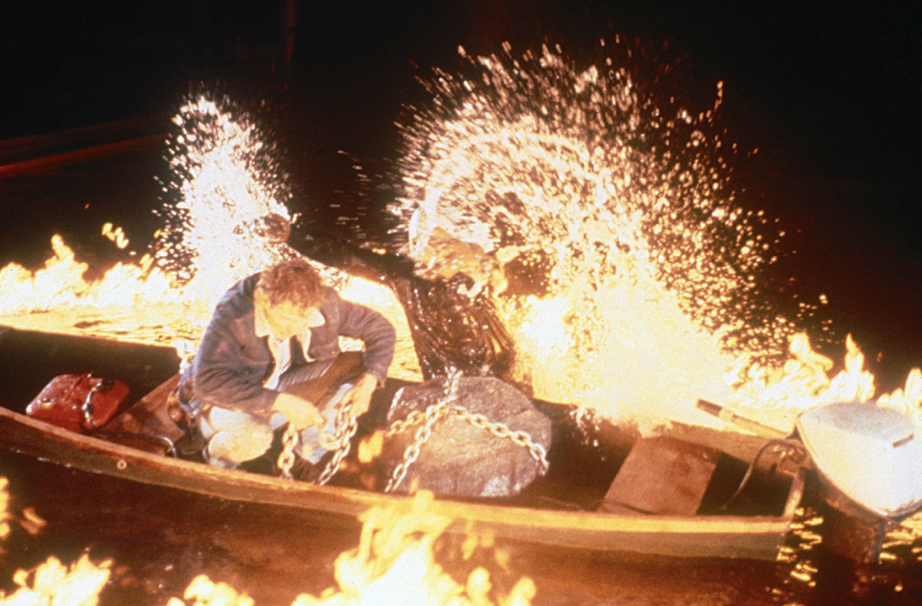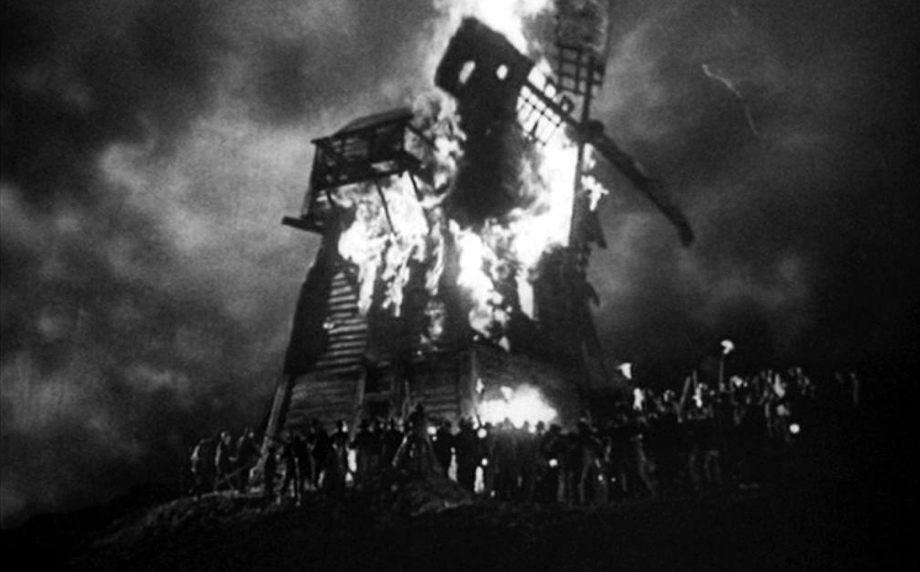 6. Fire plays a role in Jason's latest demise, courtesy of Tommy setting fire to the gasoline he has strategically placed around the boat he lured Jason to, and just prior to gifting Jason with what can best be described as a "boulder necklace", which ultimately anchors Jason to the bottom of his original resting place, Crystal Lake. In the 1931 film, The Monster is trapped inside a windmill and presumably dies after the angry mob of villagers sets it ablaze.
You might also like
---
More from Stories
---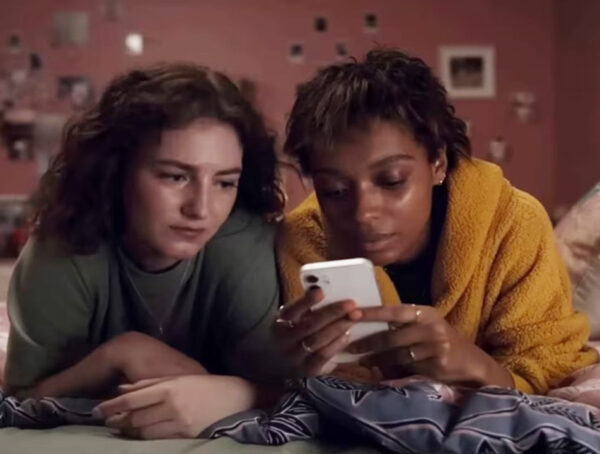 174
For the 2023 North American summer movie season, which officially started May 5 and continued through the (September 2-4) Labor …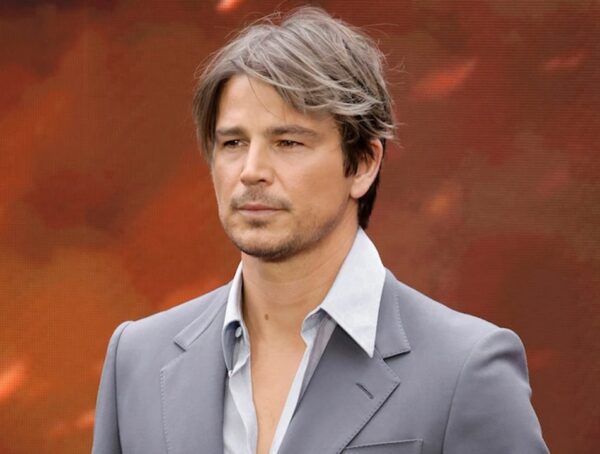 170
While watching writer-director Christopher Nolan's epic film Oppenheimer (2023), the story of American scientist J. Robert Oppenheimer, and his role …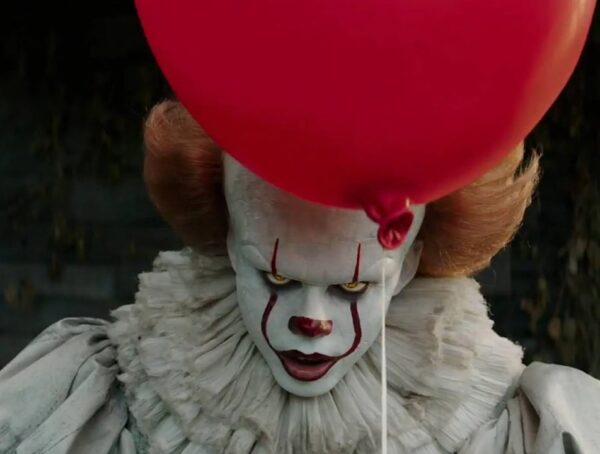 318
Almost as great as my love for watching horror films is my fascination with how well they perform at the …