Joker isn't being promoted as a horror film, and yet it could be.  Director Todd Phillips' critically acclaimed box office smash is ostensibly an origin story for the popular DC Comics villain, but strip away that undeniable connection and elements of what remain have as much in common with the horror genre as they do, say, action/crime (Box Office Mojo's categorization of the film), crime/drama/thriller (IMDB), and/or action & adventure/ drama/mystery & suspense (Rotten Tomatoes).
Here are four reasons why Joker has a horror film feel to it:

A signature mask. Arthur Fleck's meticulously painted clown face may at first not be as visually horrifying as that of Terrifier's Art, or as menacing as It:  Chapter 2's Pennywise, but as the mask becomes less well-maintained and more distorted in its appearance, so, too, is Joker's defining look born.  And looks can kill.

Mental illness pulling the trigger. As Joker unfolds, the depth of the lead character's struggle with his decreasingly treated, neglected mental health issues becomes alarmingly clear (as well as heartbreaking to watch, entirely down to Joaquin Phoenix's powerful, invested performance).  Much like Halloween's Michael Myers and Psycho's Norman Bates, Arthur Fleck is a ticking time bomb being provoked by life to detonate. And much like Myers and Bates, Fleck is destined for some quality asylum time, but not before committing unexpected acts of violence no doubt brought on by untreated (or in Myers' case, untreatable, undefeatable) mental health issues.

A mother's love that leads to death. Much like Psycho's Norma Bates, and Friday the 13th's Mrs. Voorhees, Joker's Penny Fleck is a mother whose actions are simply as a result of her trying to protect and provide a better life for her son.  Unfortunately, in all three cases, each mother is also dealing with some psychological shortcomings of her own; the kind that ultimately brings with it deadly consequences, and paving a path to her own demise in the process.

The wrong kind of public support. "Imitation is the sincerest form of flattery" can also be interpreted in some instances as a twisted offer of support that goes off the rails.  In the classic opening scene of Scream 2, it's a theater filled with frenzied Ghostface mask-wearing fans that inadvertently open the doors of opportunity for the real killer to brutally murder Jada Pinkett's character in front of the audience.  In Joker, it's at first a subway train full of politically (and/or hormonally) motivated clown mask-wearing men who attack the police, which is merely a prelude to the climactic chaos that eventually, inevitably unfolds on the streets of Gotham, with Joker at the center of it.
You might also like
---
More from Stories
---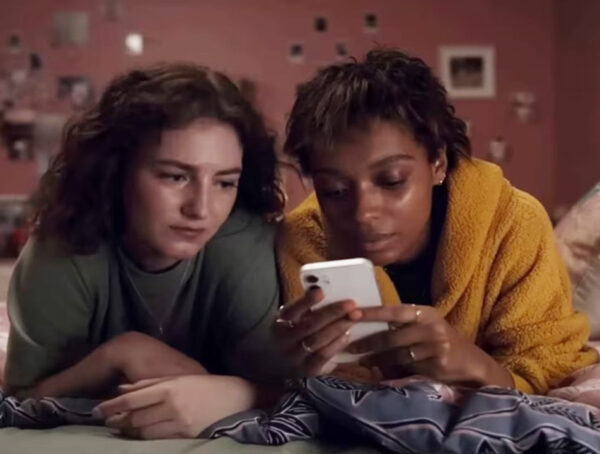 201
For the 2023 North American summer movie season, which officially started May 5 and continued through the (September 2-4) Labor …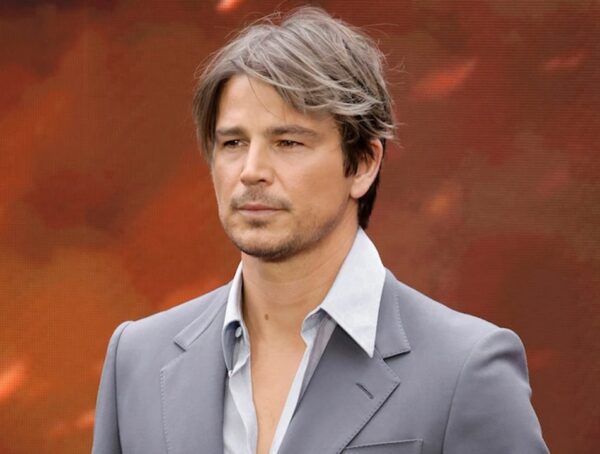 204
While watching writer-director Christopher Nolan's epic film Oppenheimer (2023), the story of American scientist J. Robert Oppenheimer, and his role …