Horror facts from Scream 4, Carrie, Terror Train and more!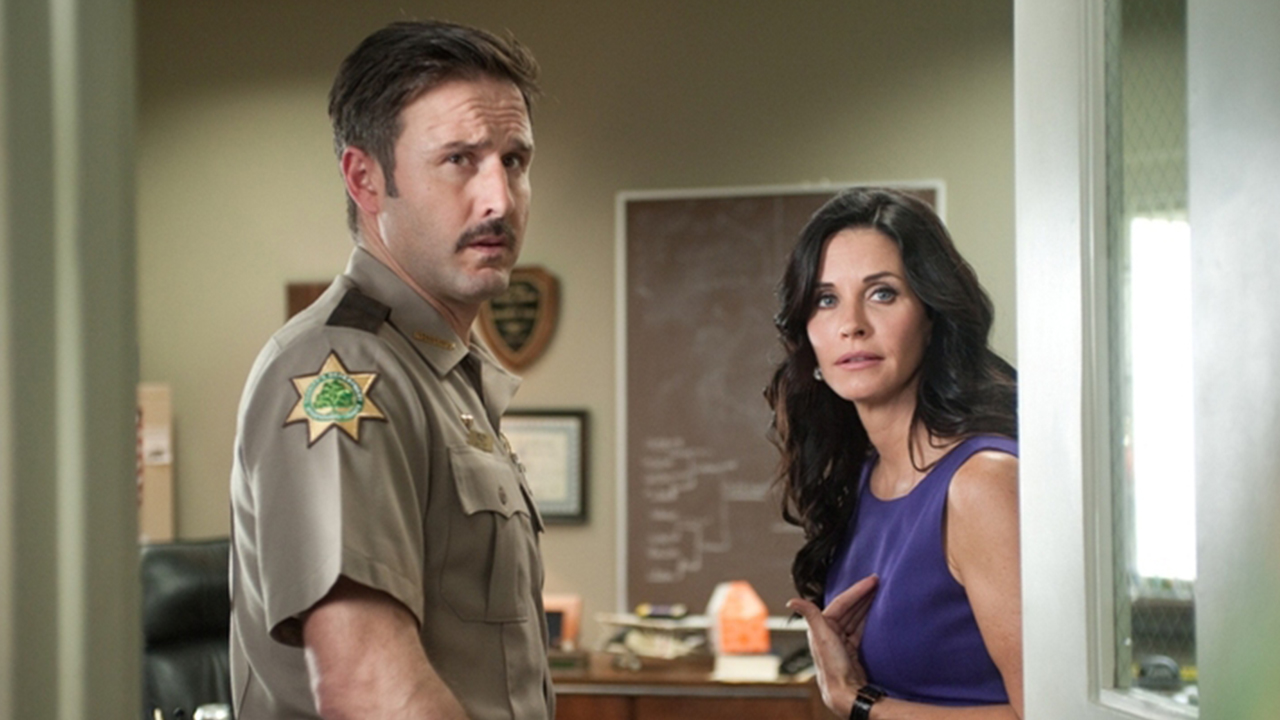 / In an early draft script of Scream 4 (2011), Gale and Dewey had a baby. This was changed after it was decided that having a baby on set would make shooting difficult.
/ The opening sequence in Urban Legends: Final Cut (2000) was originally planned to take place on a boat but was switched when they found an airplane set during a location scout. Ironically, the boat sequence was inspired by the airplane sequence in Twilight Zone: The Movie (1983).
/ Near the beginning of Disturbing Behaviour (1998), tomorrow is misspelled on a chalkboard with 2 m letters as tommorow.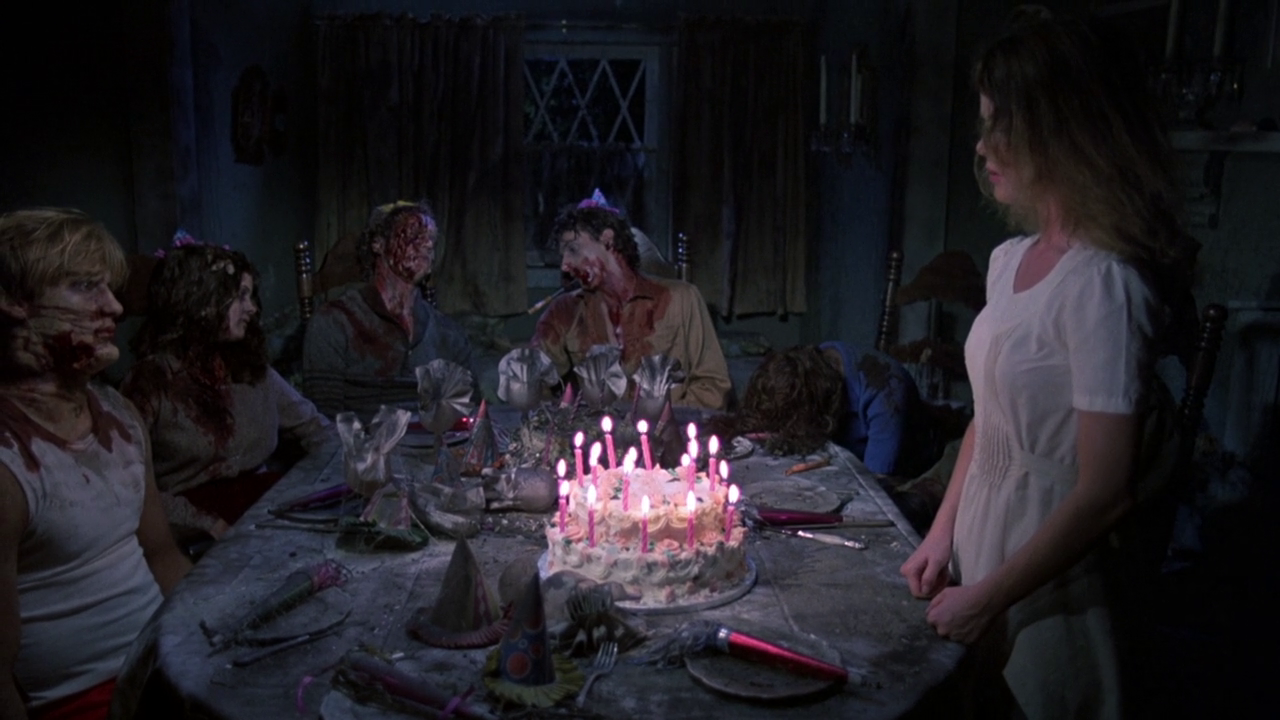 / Happy Birthday To Me (1981) was the highest-grossing Canadian film until Porky's the next year.
/ Jamie Lee Curtis shot slasher films Terror Train (1980) and Prom Night (1980) in late 1979. Both films were shot in Canada; Prom Night in Toronto and Terror Train in Montreal.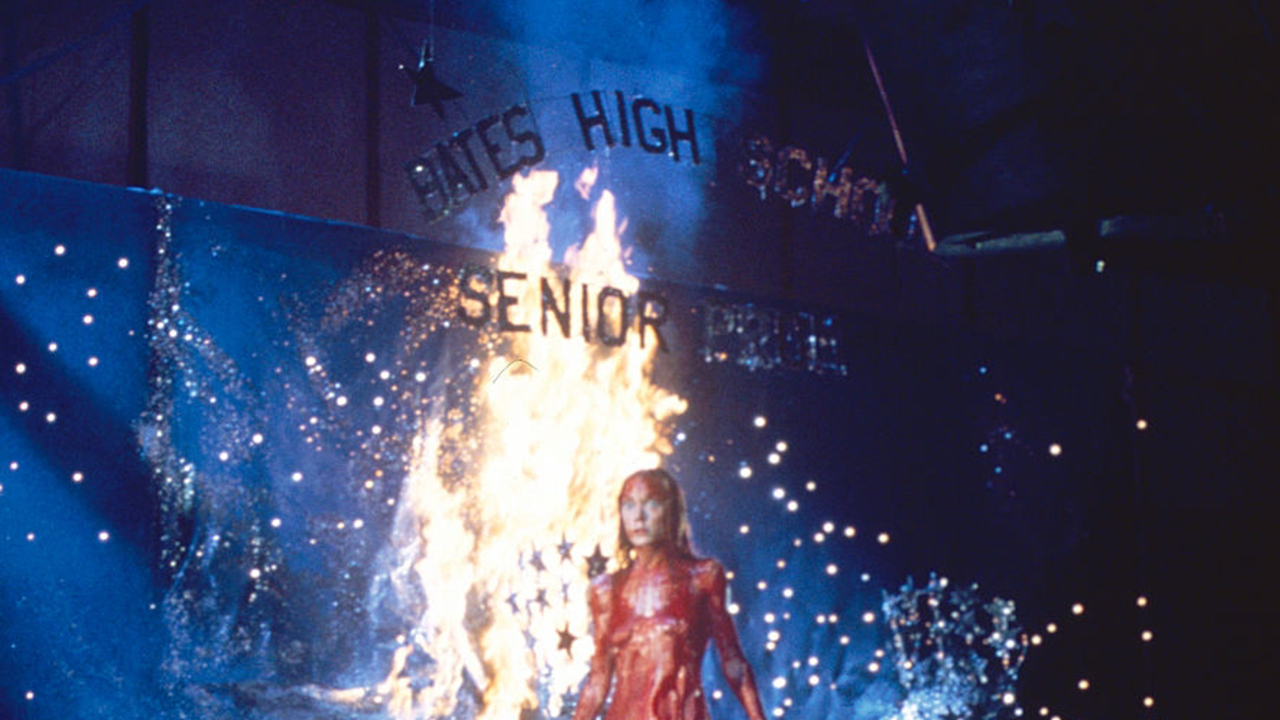 / The name of the high school in Carrie (1976) is Bates High, a reference to Norman Bates from Psycho (1960). The four-note theme from Psycho is also used over and over throughout the film.
/ Josh Hartnett did his own stunts in 30 Days of Night (2007). Melissa George did most of her own driving.
/ To prevent Friday the 13th Part III (1982) plot being leaked, the production used the fake title "Crystal Japan," after a David Bowie song. This began a tradition of giving "Friday the 13th" films David Bowie song titles during filming.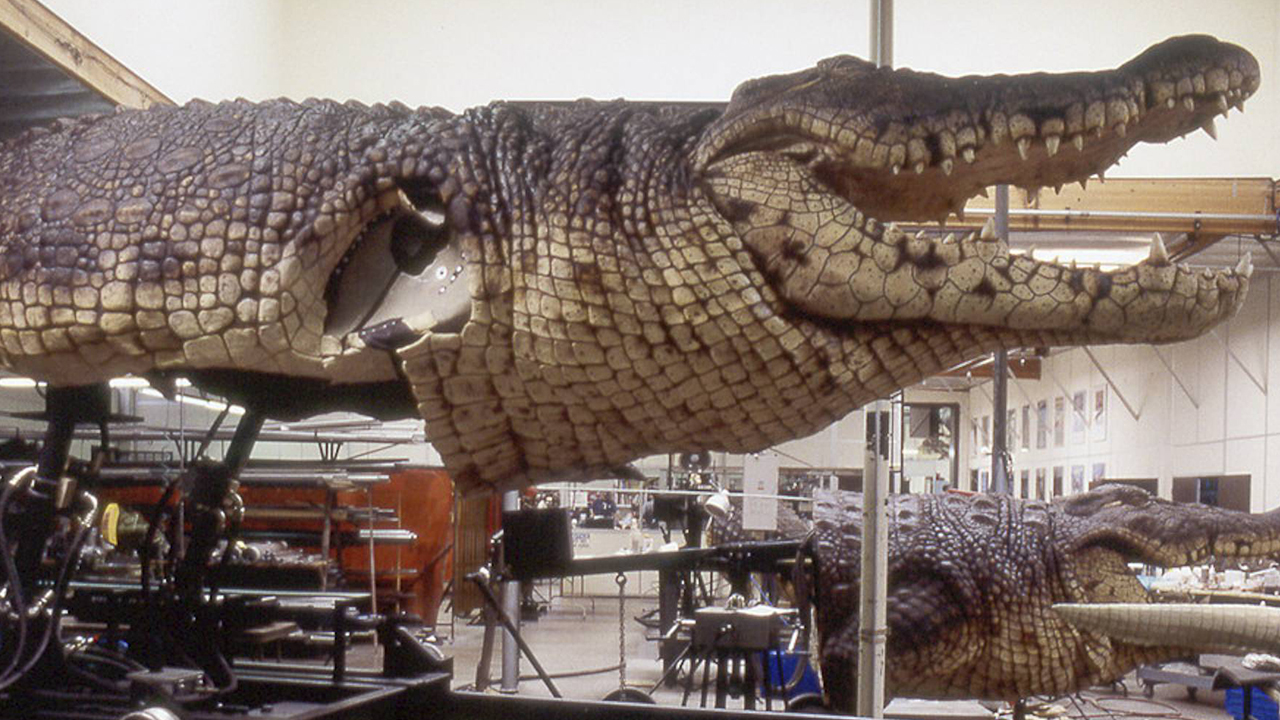 / Stan Winston created the crocodile for the film Lake Placid (1999). Winston was also the creator of the monsters in Aliens (1986) and Jurassic Park (1993).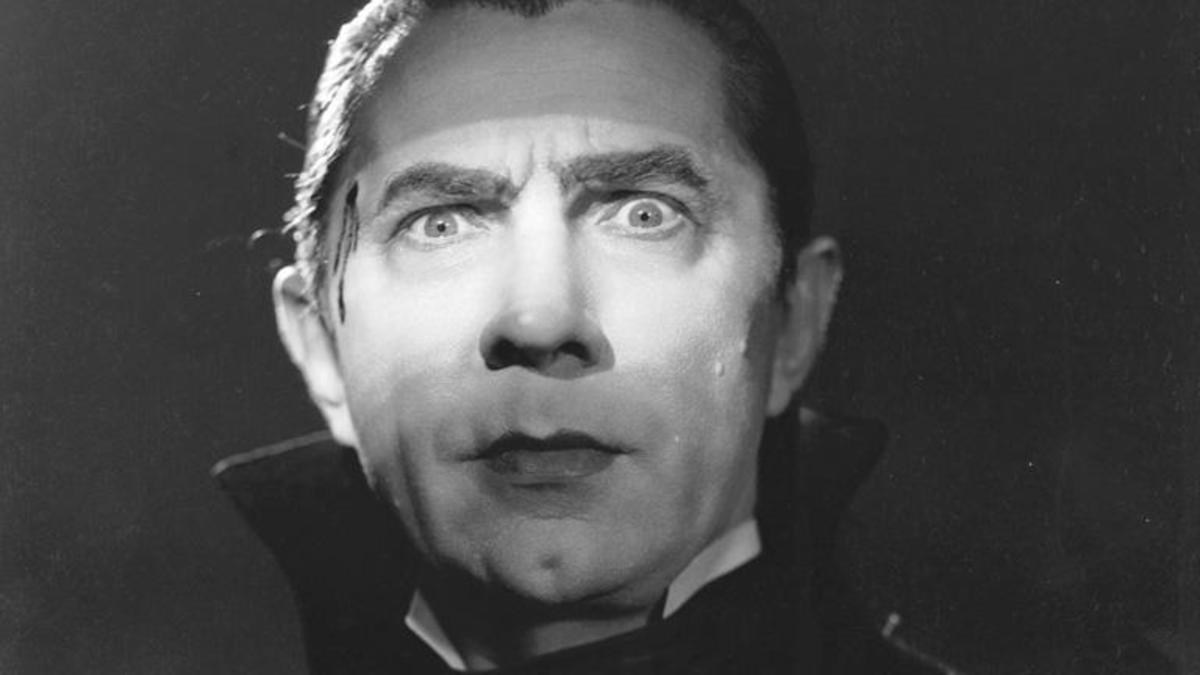 / Dracula holds the Guinness World Record for being the most portrayed "non-human" character in film, with 272 appearances. Some notable Dracula's include Gary Oldman (1992), Frank Langella (1979) and Bela Lugosi in the original 1931 classic.
To submit horror facts, please email info@rabbitinred.com.
More from Horror Facts
---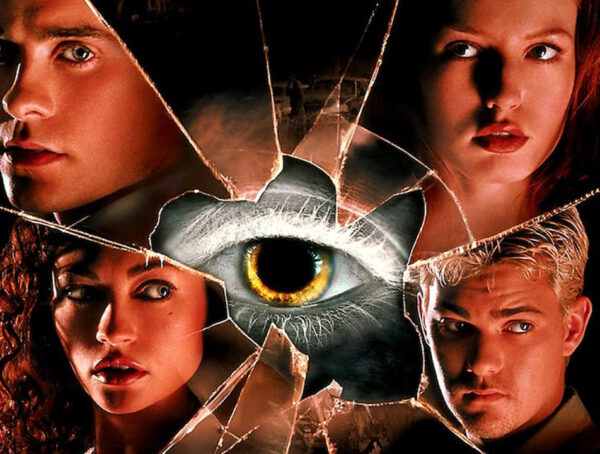 294
The teen slasher Urban Legend follows a group of students at Pendleton University who are trying to outsmart a hooded …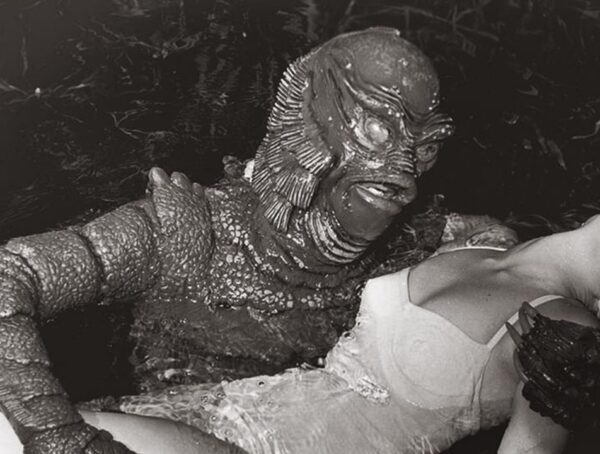 486
For the 27th edition of Horror Facts, we're featuring 10 summer creature features like 3D monster film Creature from the …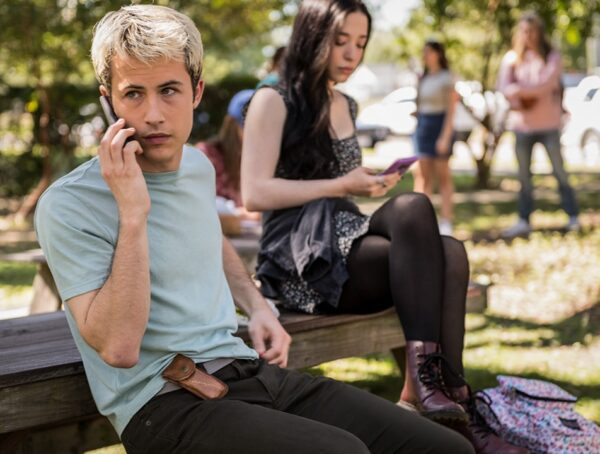 653
For the 26th edition of Horror Facts, we're featuring fifteen 5th entries from popular horror franchises like Scream (2022), Halloween …