Horror facts from The Sixth Sense, Rosemary's Baby, The Thing and more!

/ John Carpenter has said that of all his films, The Thing (1982), is his personal favourite. He considers it to be the first of his Apocalypse trilogy. Prince of Darkness (1987) and In the Mouth of Madness (1994) are the other two films.
/ The Sixth Sense was rented by 80 million people in 2000, making it the year's top-rated VHS and DVD.
/ Sarah Michelle Gellar and Jodi Lyn O'Keefe were both offered the role of Sasha in Urban Legend (1998) but turned it down for Buffy and Halloween H20. Tara Reid ultimately got the role and did a great job with it.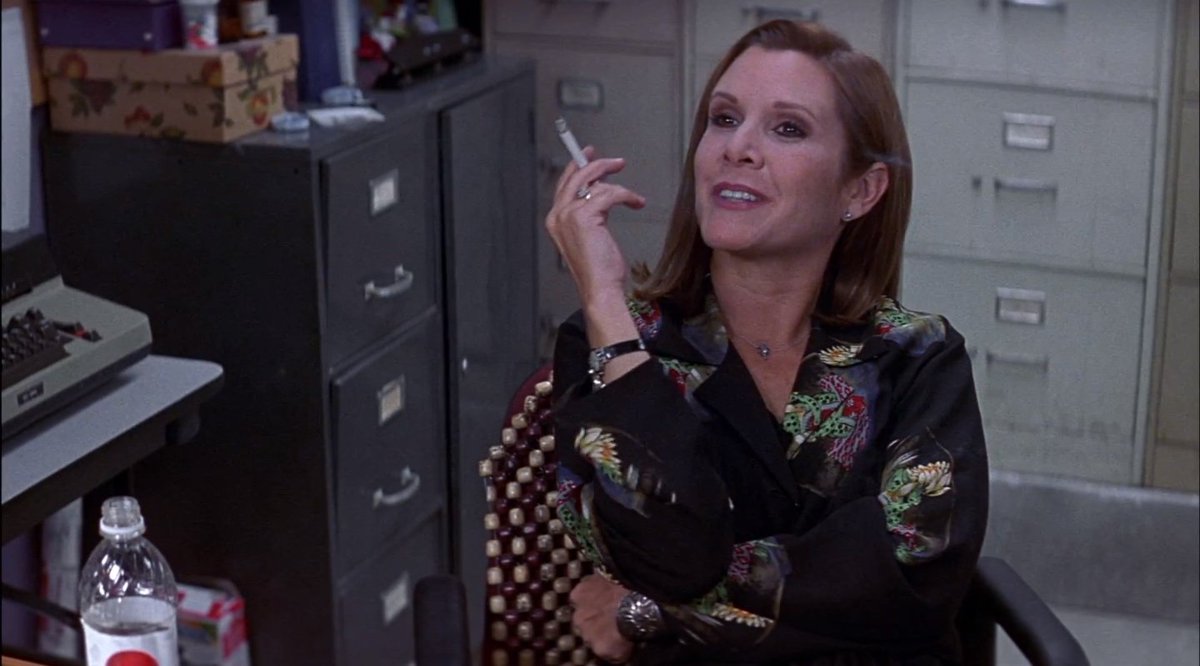 / Jamie Lee Curtis turned down a cameo appearance in Scream 3 (2000). The role was later filled by the late Carrie Fisher.
/ Rosemary's Baby (1968) was one of Stanley Kubrick's favourite films, according to his brother-in-law and assistant Jan Harlan.
/ The killer's outfit in Urban Legend (1998) is based on the fact that the film was originally planned to be set in the middle of winter. When the weather was too warm, it was decided to drop the winter aspect of the storyline, rather than fake snow in all the outdoor scenes, and dress all of the extras in winter outfits. They did, however, decide to keep the killer's costume.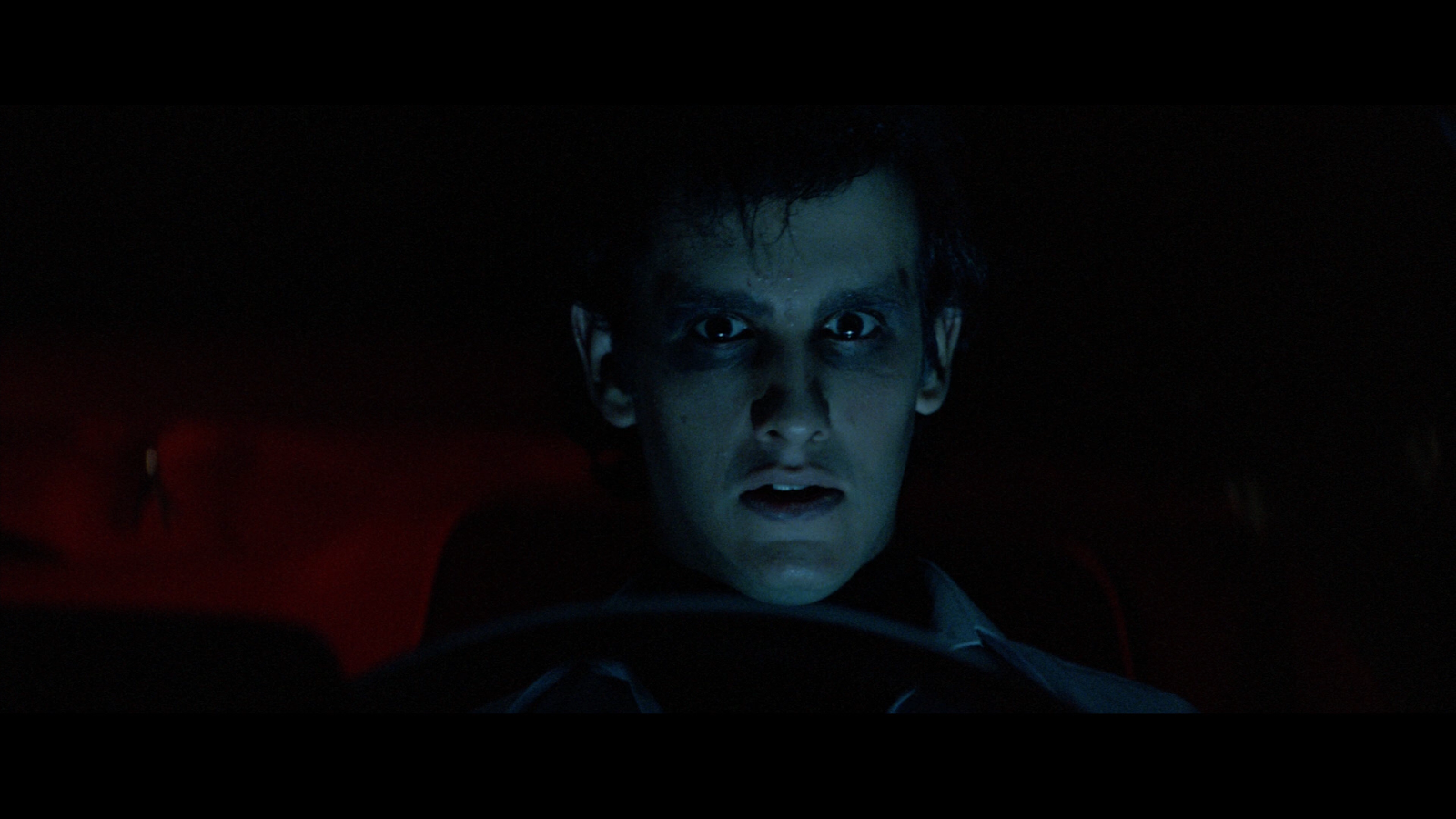 / Kevin Bacon was originally cast in the role of Arnie Cunningham in the 1983 John Carpenter film Christine. He ended up dropping out when he was offered the lead in Footloose and Keith Gordon got the role.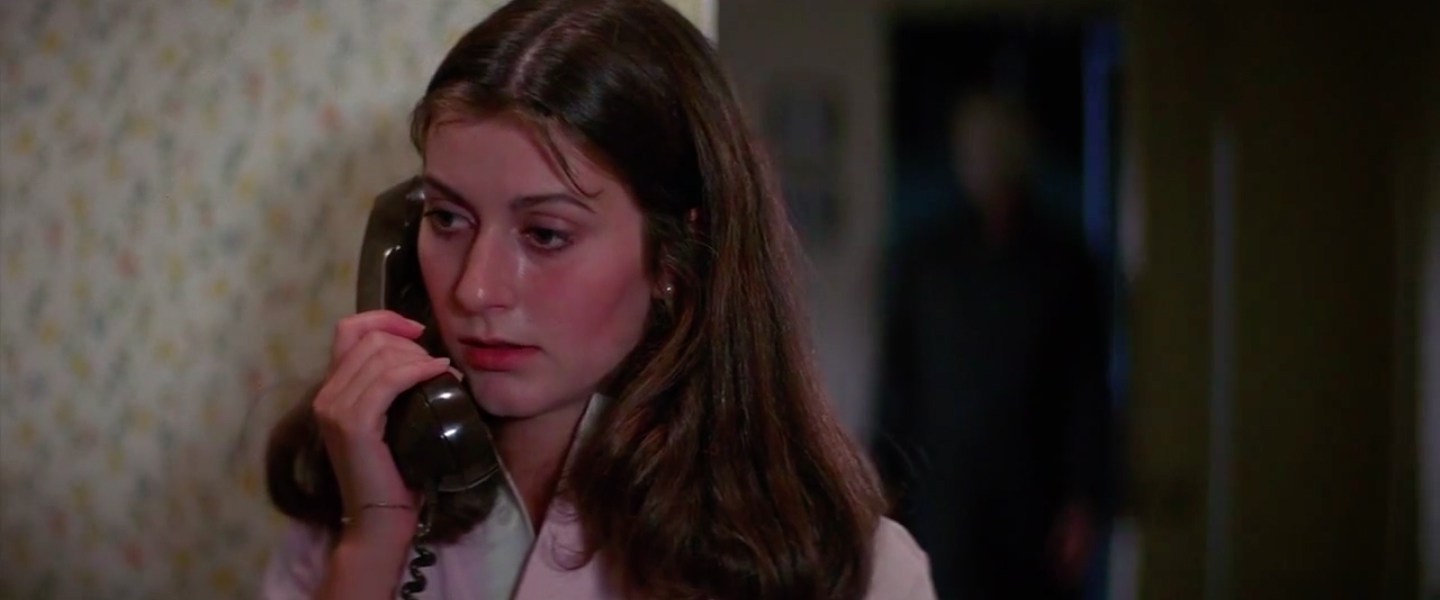 / Nancy Loomis plays two characters in Halloween 2 (1981). She returns to play Annie's corpse and is also the voice of Sally, the girl Alice is talking to on the phone before she gets killed.
/ In Hereditary (2018), during Peter's first scene at school, the teacher writes the words "Escaping Fate" on the board. This acts as foreshadowing and also a nod to Halloween.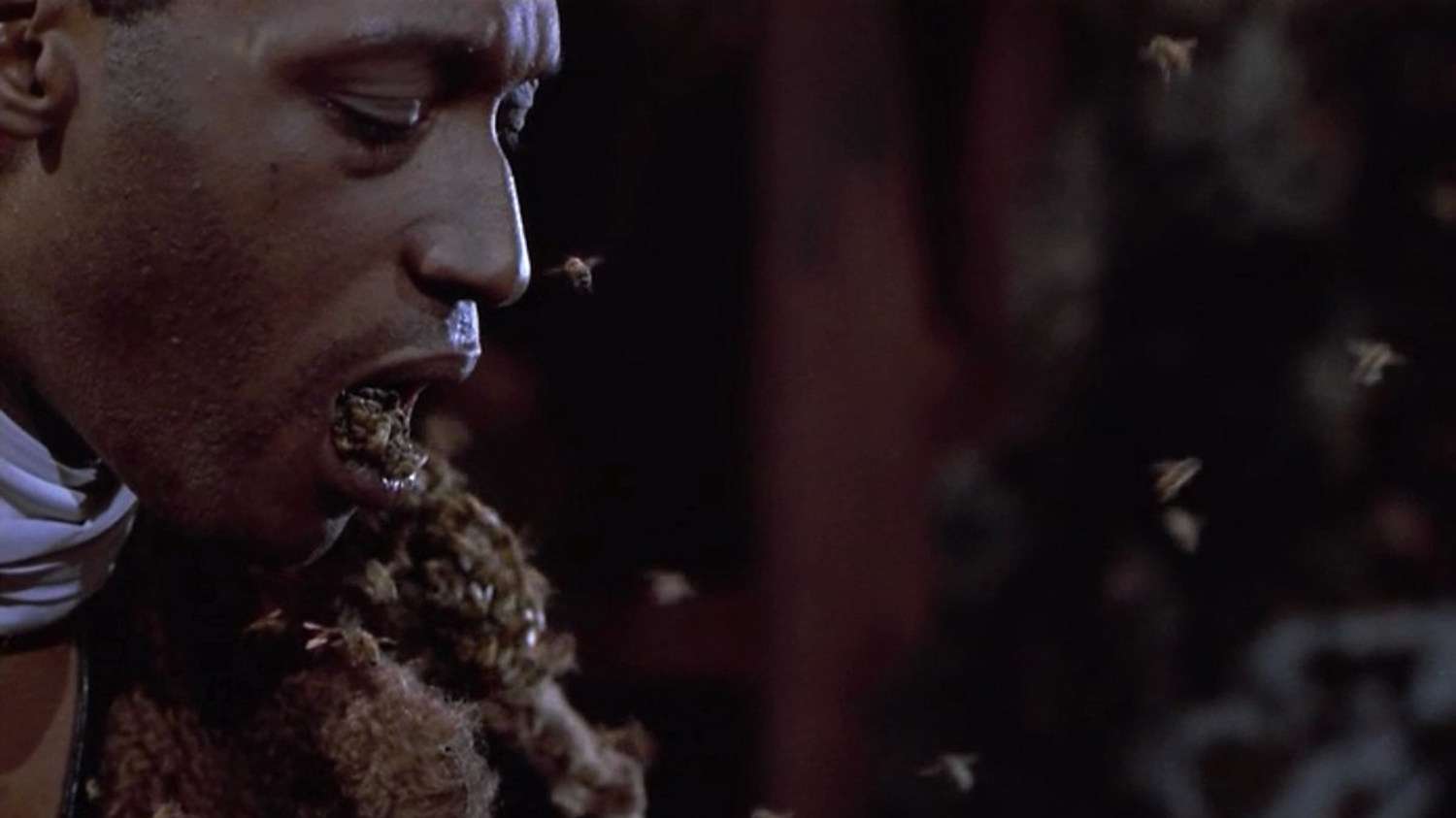 / Tony Todd was stung by bees 23 times during his time spent filming the Candyman trilogy.
To submit horror facts, please email info@rabbitinred.com.
More from Horror Facts
---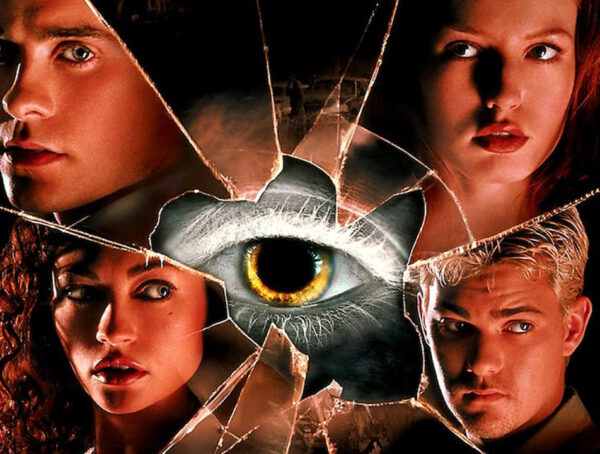 294
The teen slasher Urban Legend follows a group of students at Pendleton University who are trying to outsmart a hooded …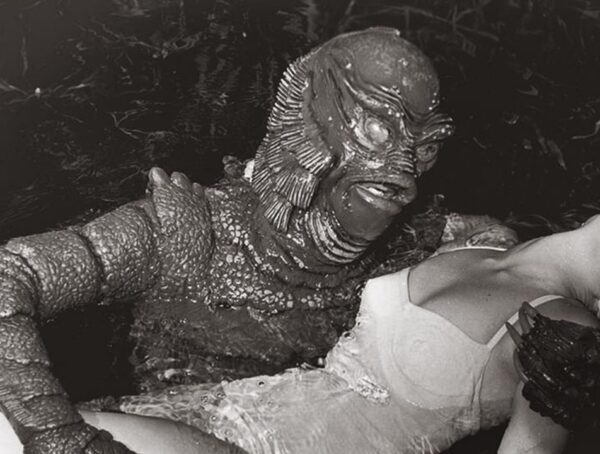 486
For the 27th edition of Horror Facts, we're featuring 10 summer creature features like 3D monster film Creature from the …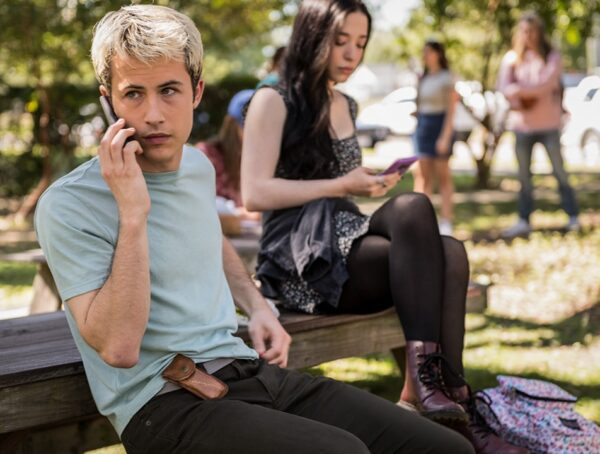 653
For the 26th edition of Horror Facts, we're featuring fifteen 5th entries from popular horror franchises like Scream (2022), Halloween …