"There are certain rules that one must abide by in order to create a successful sequel." – Randy Meeks, Scream 2
The 16th edition of Horror Facts focuses on famous horror sequels like Friday the 13th Part 2, Halloween II, Jaws 2 and more! This edition may just have a part 2…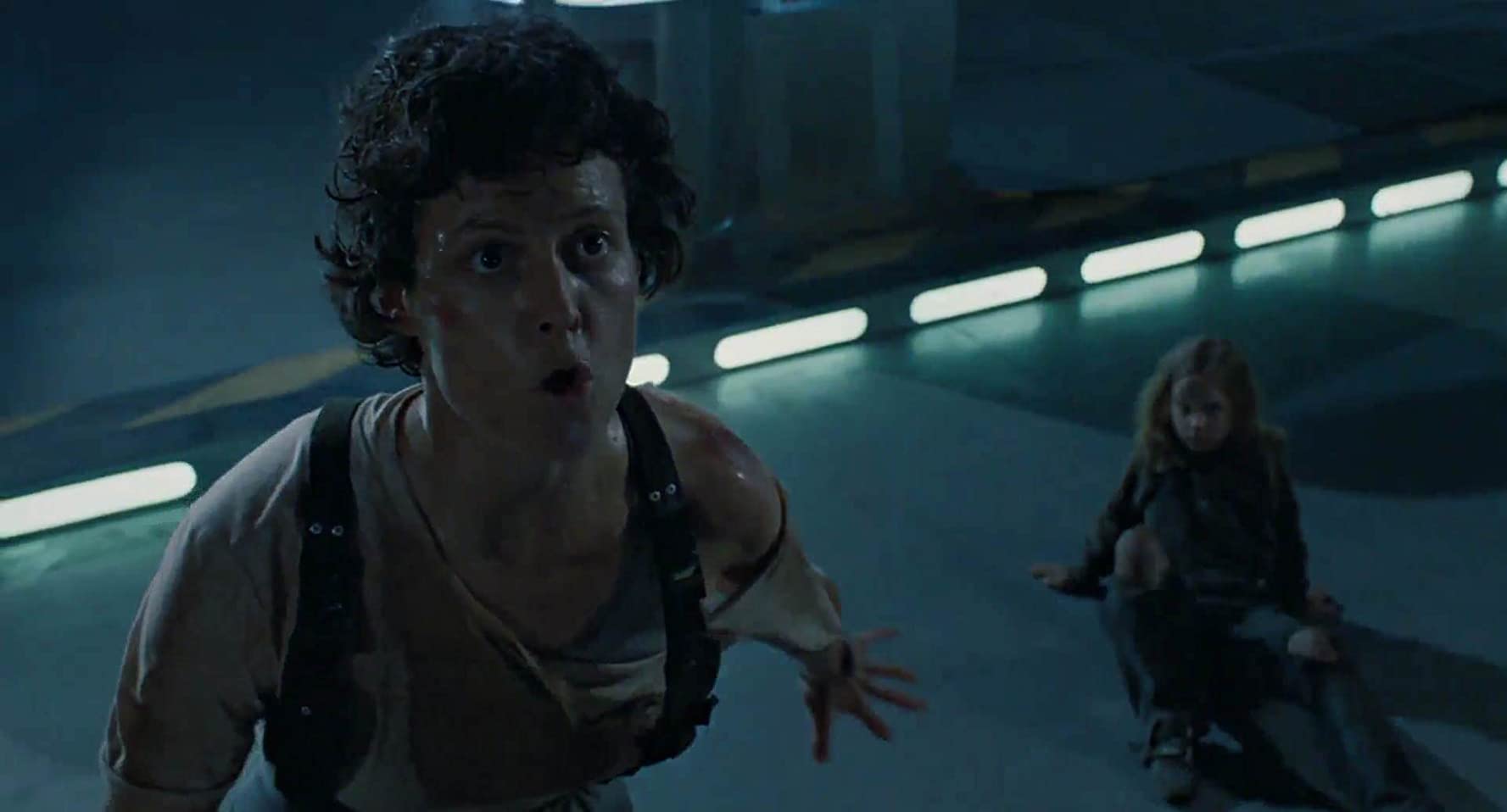 / Upon reading the script for Aliens (1986), Sigourney Weaver had a considerable amount of notes for James Cameron, who respected her for her openness about the direction he wanted to take with her character. He was happy to accommodate her requests which were mostly concerned with how she felt Ripley would react to certain situations. Sigourney was nominated for Best Actress at the Academy Awards for her role in this sequel, making her the first-ever actress nominated for a role in an action movie.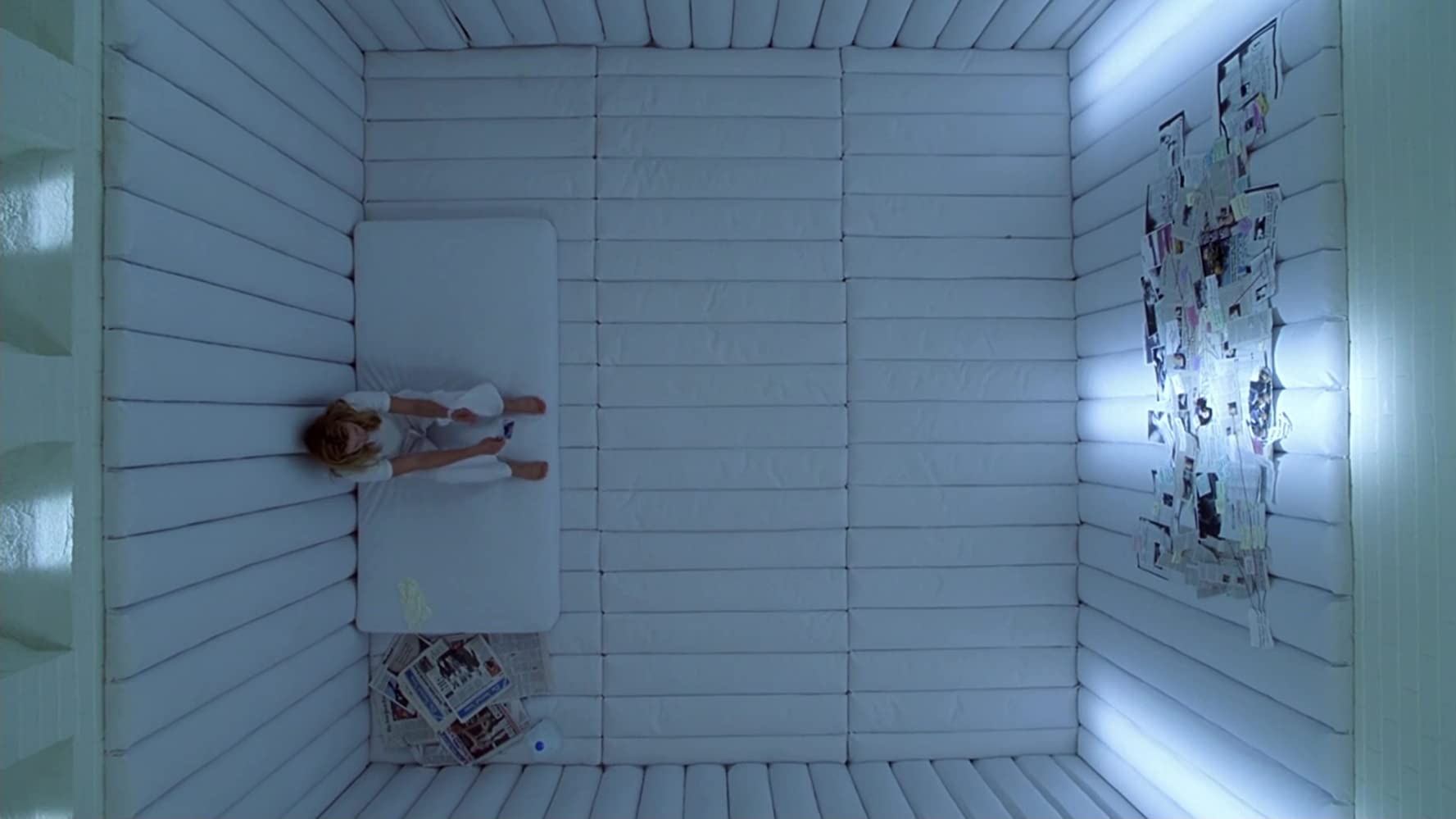 / The Stonybrook Sanatorium that Clear (Ali Larter) commits herself to in Final Destination 2 (2003) is the same sanatorium Laurie Strode lives in during the opening sequence of Halloween Resurrection in 2002.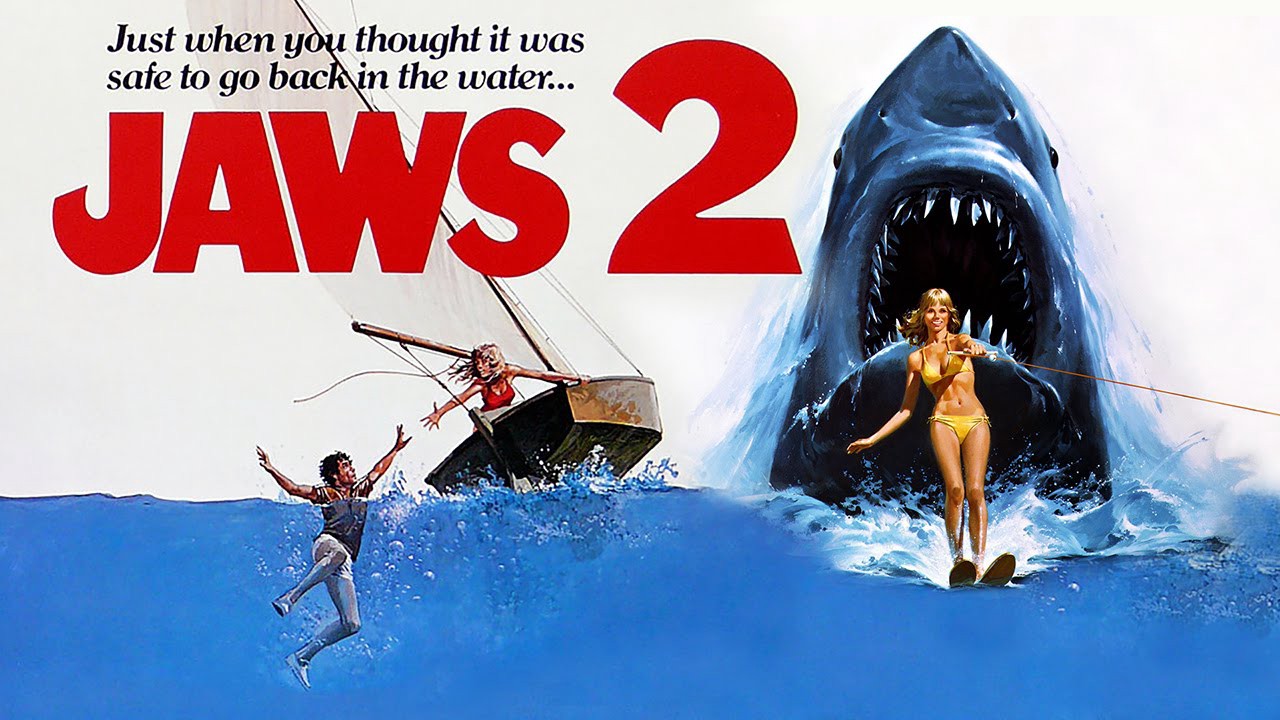 / Jaws 2 (1978) is the first sequel to use the number "2" in its title instead of Roman numerals. For a short period, the film was the highest-grossing sequel in history, until Rocky II came out the following year in 1979.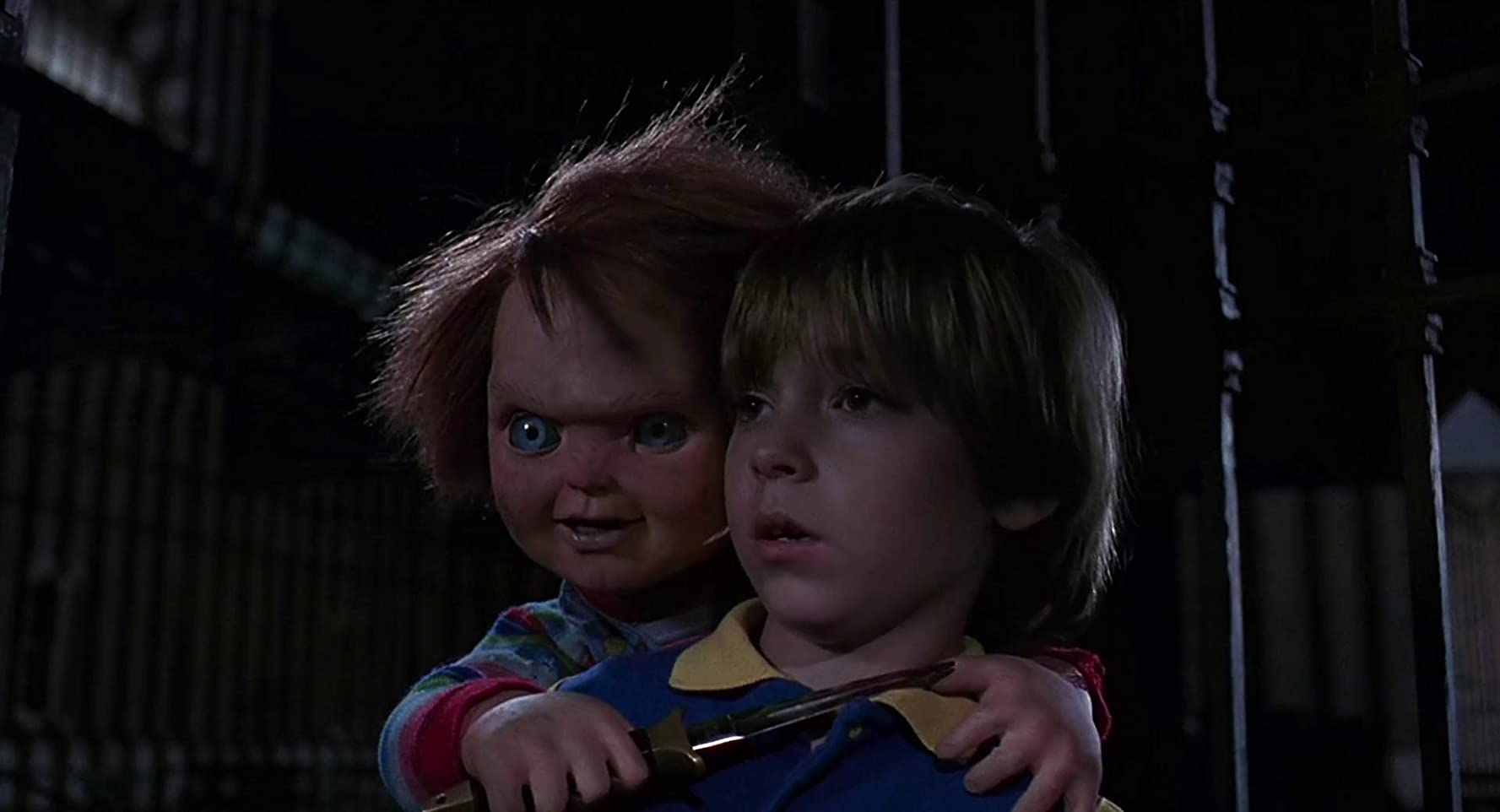 / The original script for Child's Play 2 (1990) included an opening court scene dealing with the events of the first film. Catherine Hicks was set to reprise her role of Karen Barclay but the scene was ultimately cut before filming began. The idea for the court scene was later used in Curse of Chucky in 2013.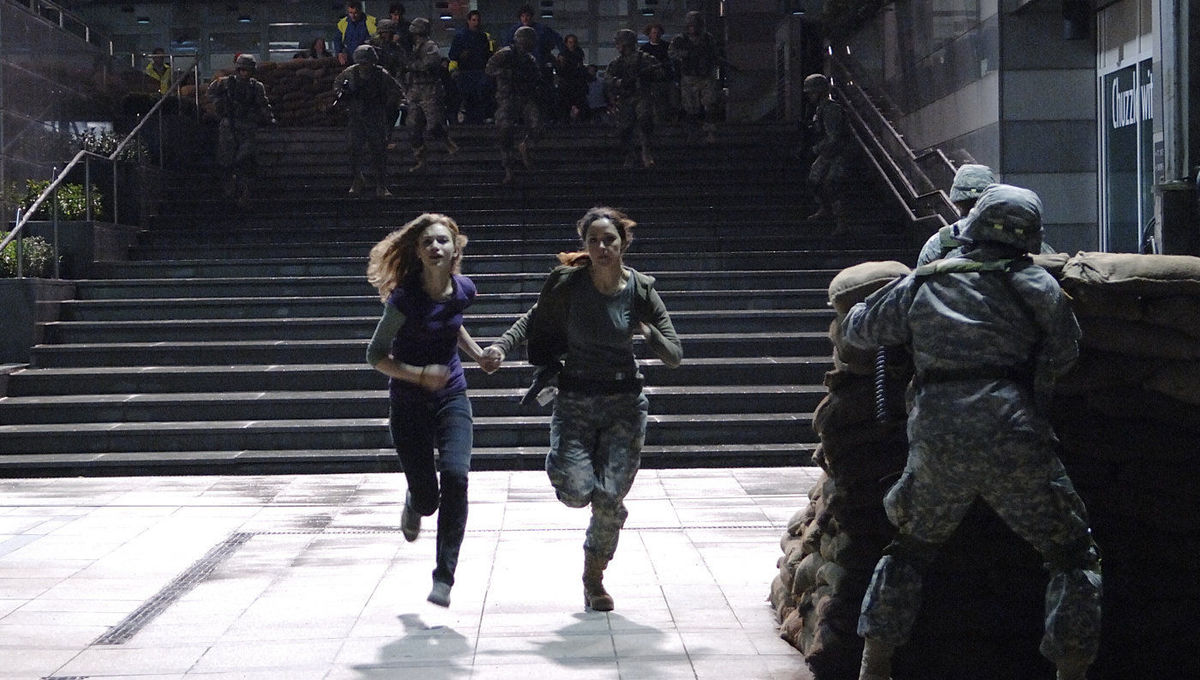 / All of the actors in 28 Weeks Later (2007) who were playing infected characters were trained dancers, gymnasts or had a history in circus movements. They also attended workshops to learn more about the infection and how they should act in their roles.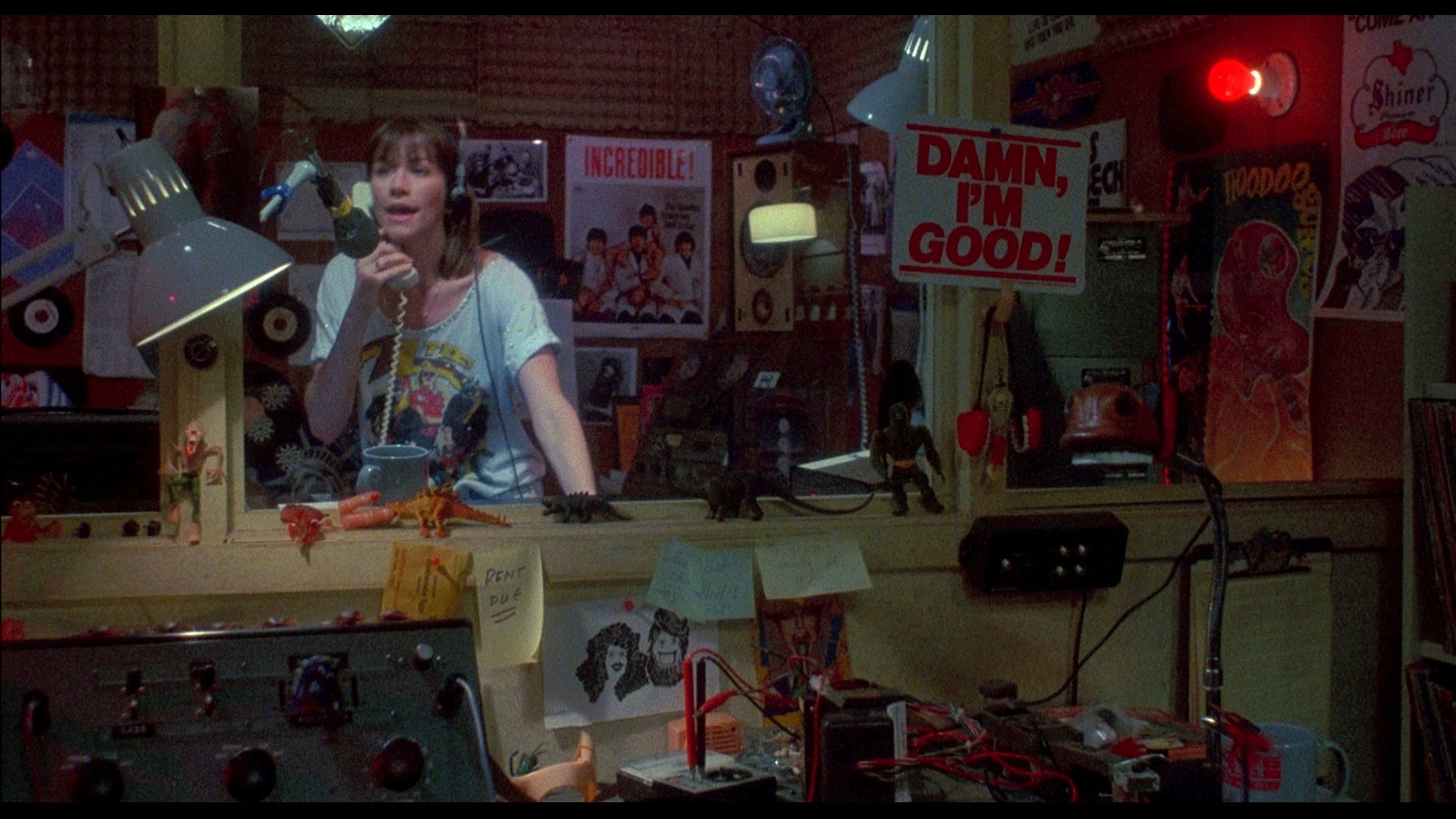 / The hugely controversial Beatles "butcher cover" for the album "Yesterday and Today" can be seen hanging in the radio station in The Texas Chainsaw Massacre 2 (1986).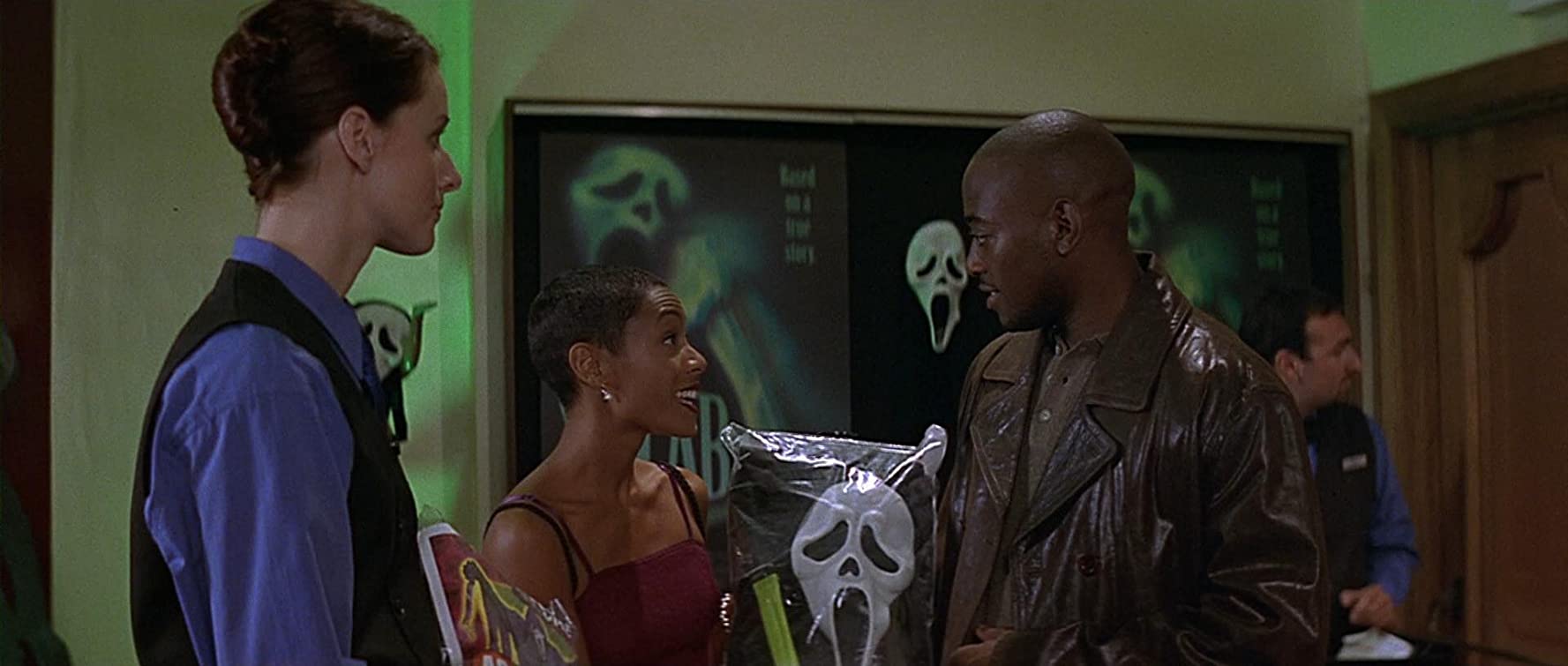 / During the opening sequence in Scream 2 (1997), the usher at the cinema who hands the Ghostface costumes to Maureen (Jada Pinkett Smith) and Phil (Omar Epps), is played by Paulette Patterson, who won her role in a contest hosted by MTV.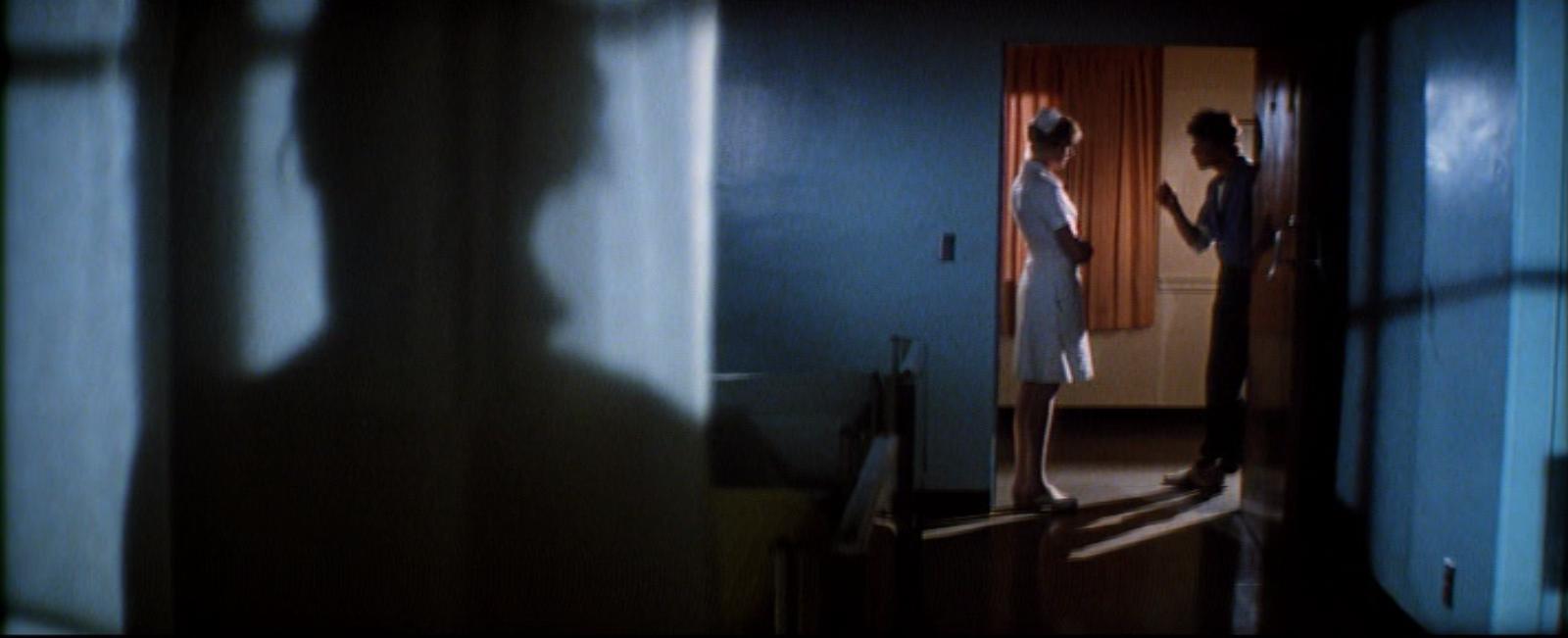 / Debra Hill told Fangoria Magazine in 1981 that originally they were considering making Halloween II (1981) in 3D. The 3D processes they researched all ended up being much too expensive for the project so the idea was scrapped.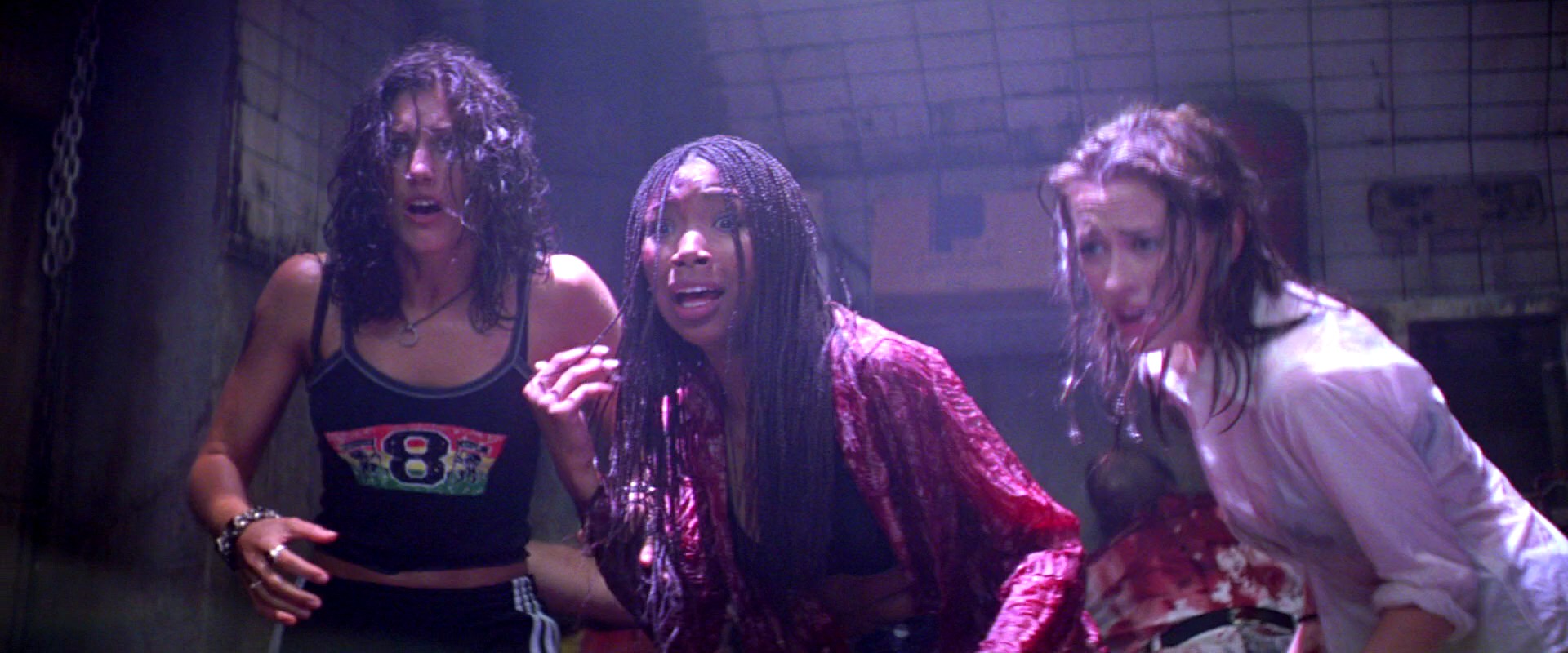 / The scene where Karla (Brandy Norwood) and Nancy (Jennifer Esposito) find the first aid kit in I Still Know What You Did Last Summer (1998), was originally scripted to have Karla die and Nancy survive. It was decided to reverse their fates during filming.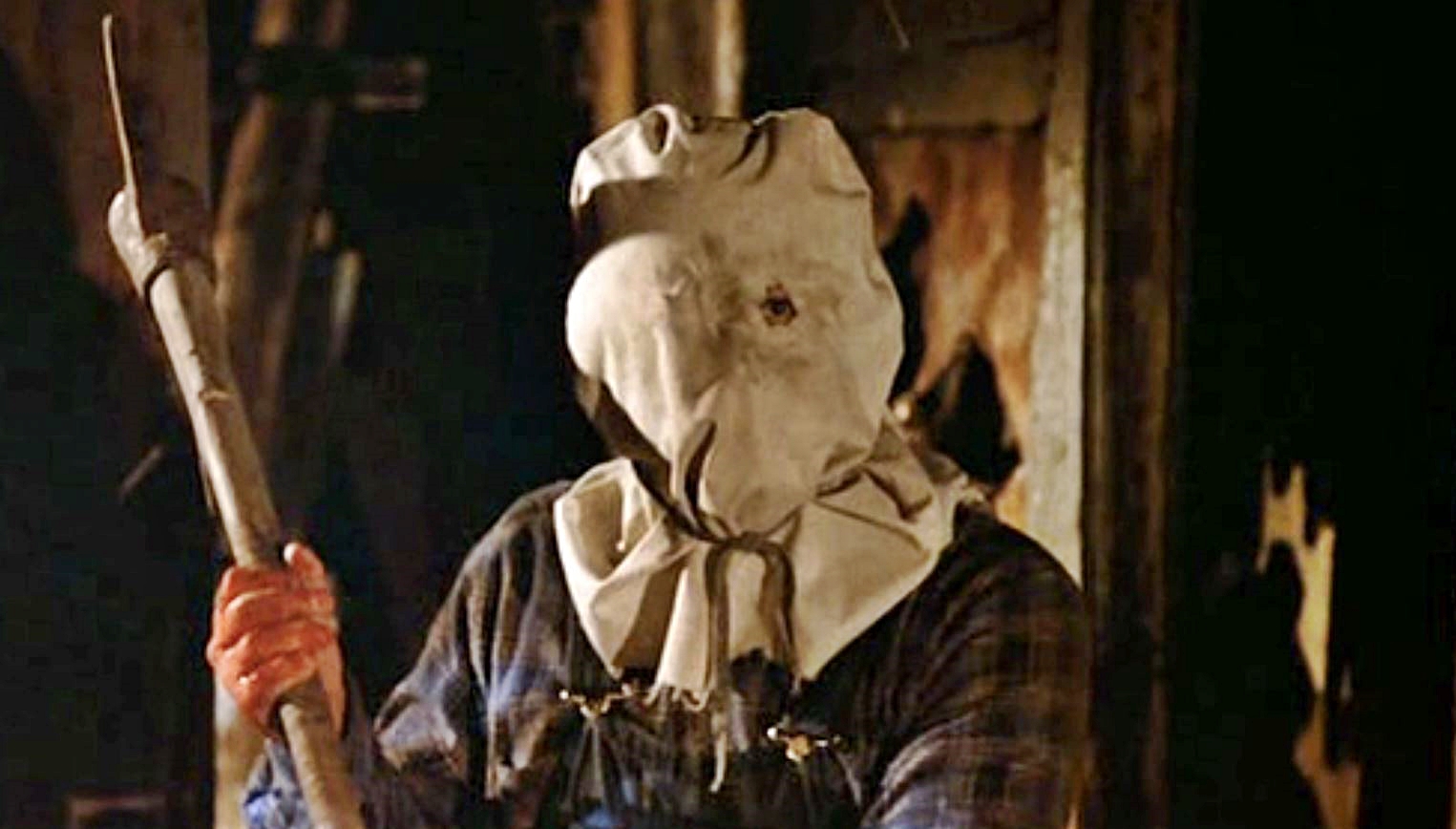 / Despite Jason Voorhees being known for murdering teenagers at Camp Crystal Lake, Friday the 13th Part 2 (1981) is the first of only two Friday the 13th films in the original franchise where Jason actually does this. The only other film being Friday the 13th Part VI: Jason Lives in 1986.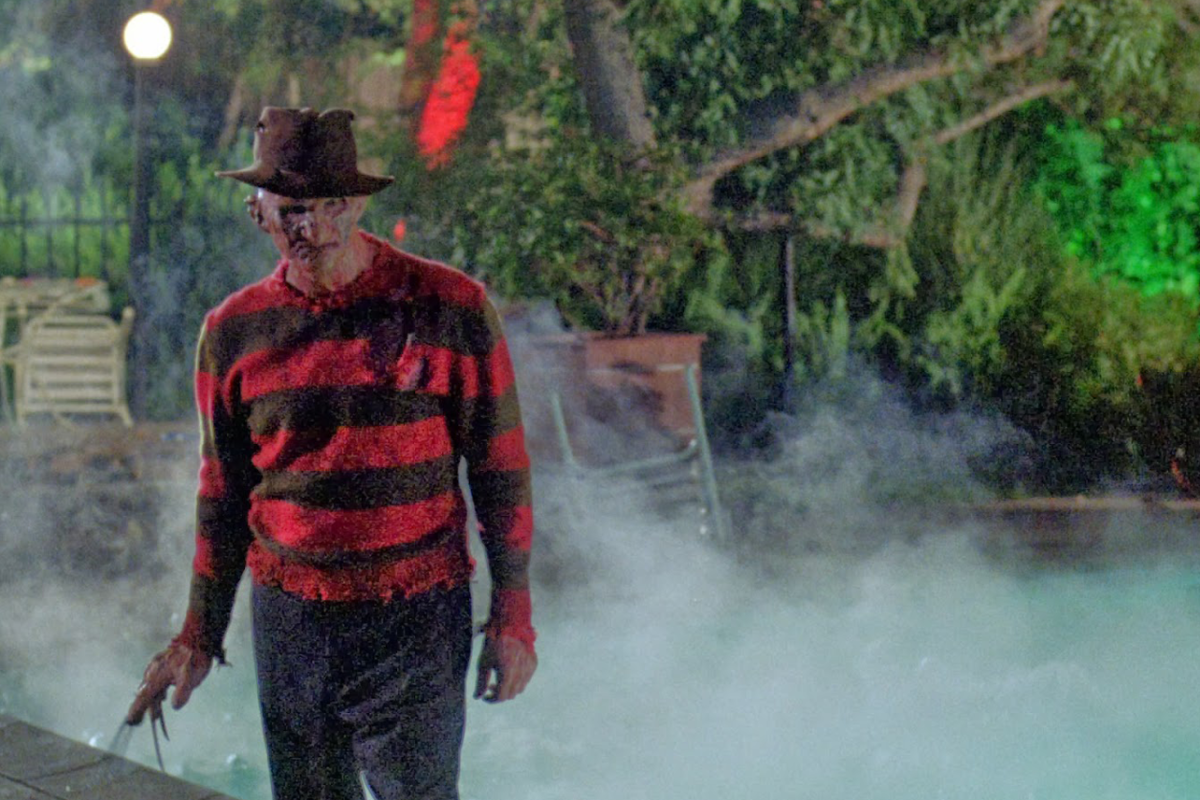 / New Line Cinema originally refused to give Robert Englund a pay raise to reprise his role of Freddy Krueger in A Nightmare on Elm Street 2: Freddy's Revenge (1985). Because of this, an extra was cast as Freddy at the beginning of filming. After two weeks, Robert Shaye realized this was a big mistake and the production met Englund's demands. Phew!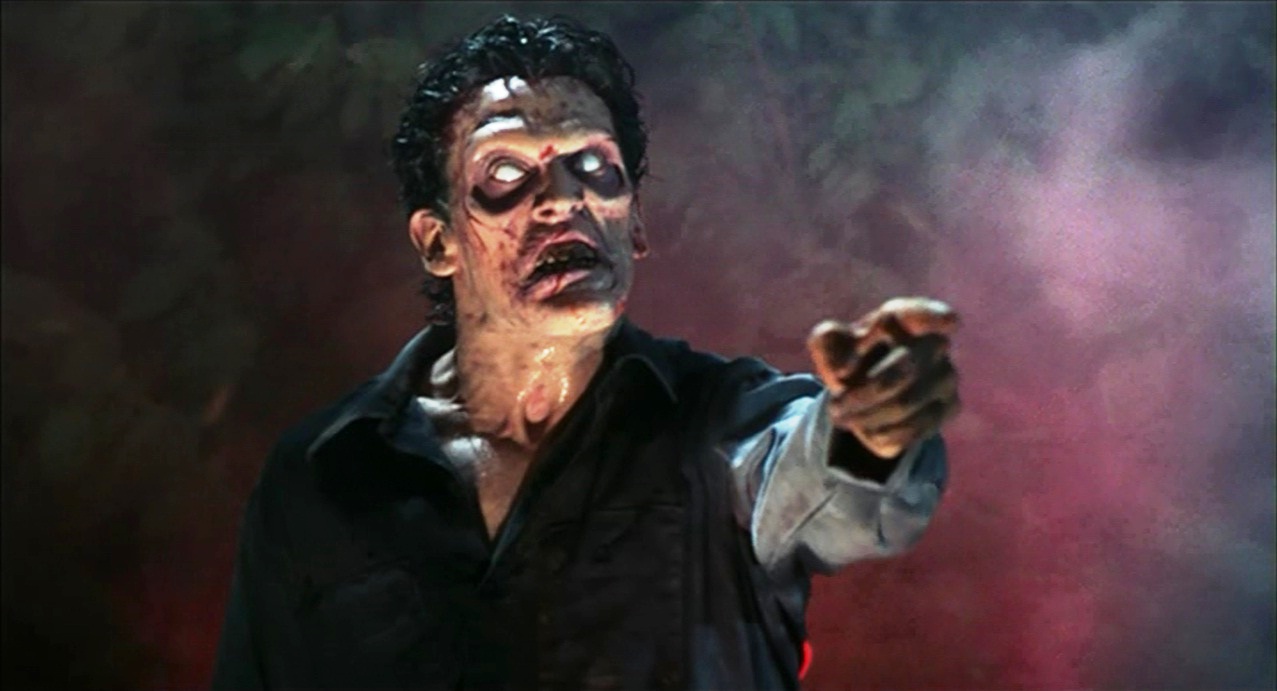 / Stephen King is in part to thank for the sequel Evil Dead 2 (1987). Sam Raimi has stated that they didn't have enough funds for the film, so King, being a huge fan of the original, made some calls and convinced financiers to support the sequel.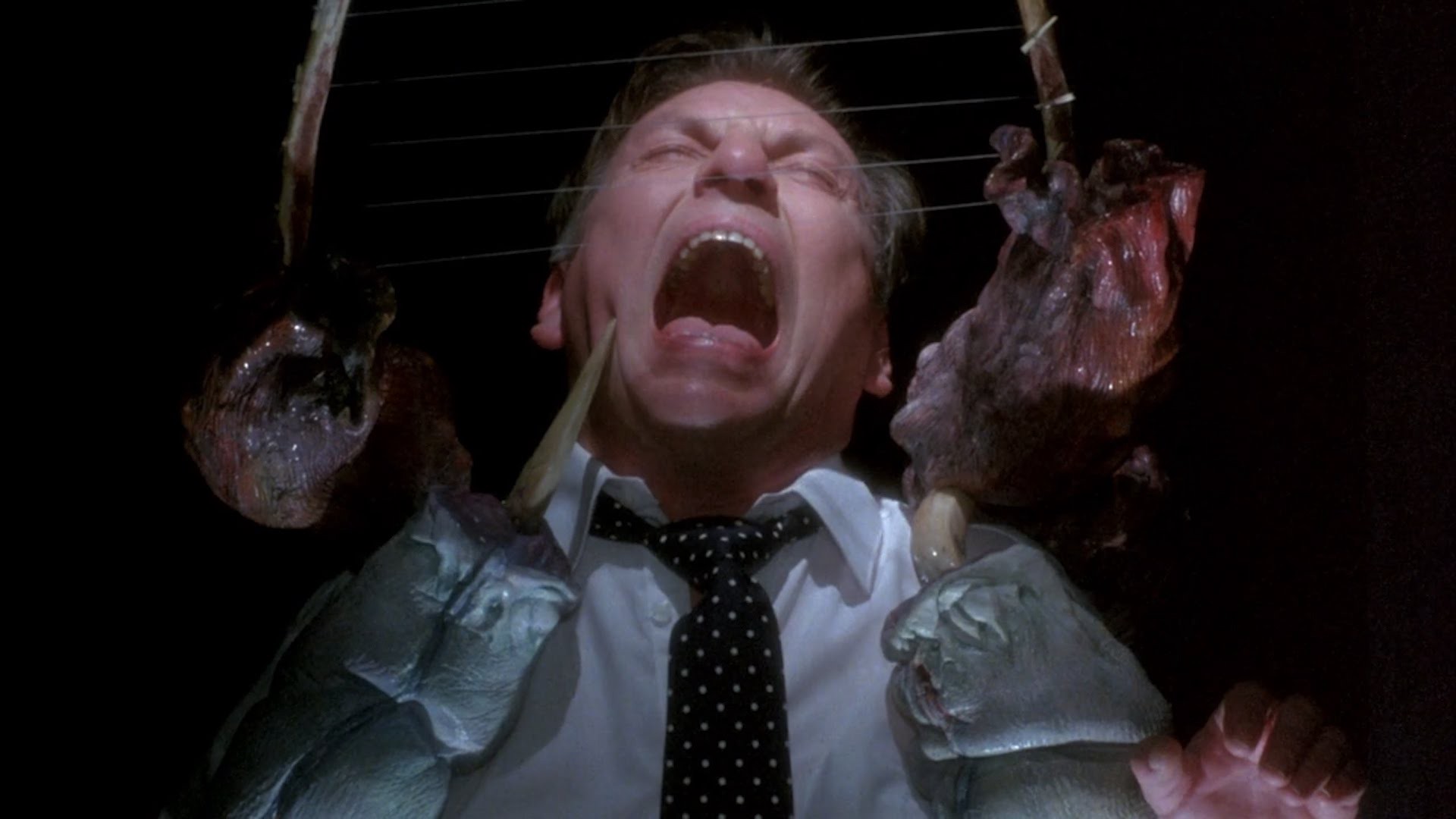 / Dr. Channard's name in the original script for Hellbound: Hellraiser 2 (1988) was Dr. Malahide. The name Channard was later formed from Christiaan Barnard, a doctor who performed the world's first highly publicized and successful heart transplant in 1967.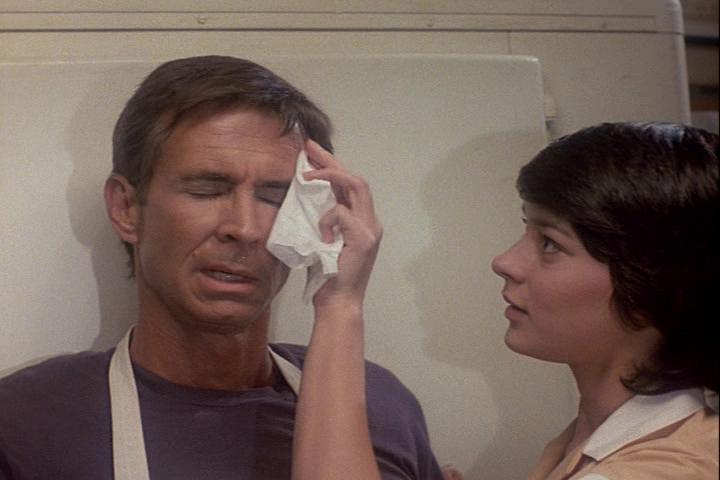 / Producer of Psycho II (1983), Hilton A. Green originally wanted Jamie Lee Curtis to play the role of Mary Loomis because of her success with Halloween (1978) and since she was the daughter of Janet Leigh. The role eventually went to Meg Tilly who later claimed that working on the film was her worst acting experience due to Anthony Perkins and Richard Franklin being very hard to work with. Tilly wasn't allowed to watch any TV or movies as a child and had never seen the original Psycho (1960), therefore being unaware of its significance and why Perkins was getting all the media's attention. Apparently Perkins overhead Tilly complaining about this and refused to talk to her during filming, even going as far as asking that she be replaced halfway through filming. Meg Tilly never ended up attending the premiere of the film.
To submit horror facts, email info@rabbitinred.com.
You might also like
---
More from Horror Facts
---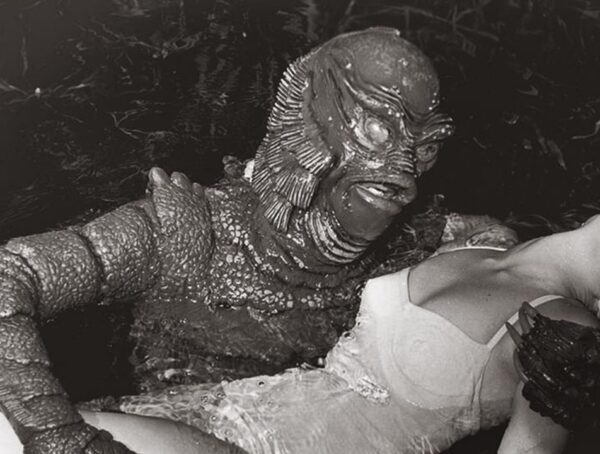 410
For the 27th edition of Horror Facts, we're featuring 10 summer creature features like 3D monster film Creature from the …
For the 26th edition of Horror Facts, we're featuring fifteen 5th entries from popular horror franchises like Scream (2022), Halloween …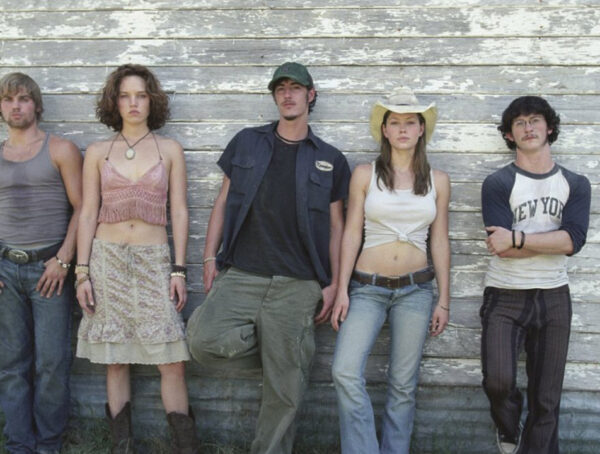 529
For the 25th edition of Horror Facts, we're featuring 25 of the most widely recognized horror remakes including The Texas …