The 12th edition of Horror Facts will focus on all things Halloween, including John Carpenter's 1978 classic and it's sequels/remakes/timelines! Happy Halloween!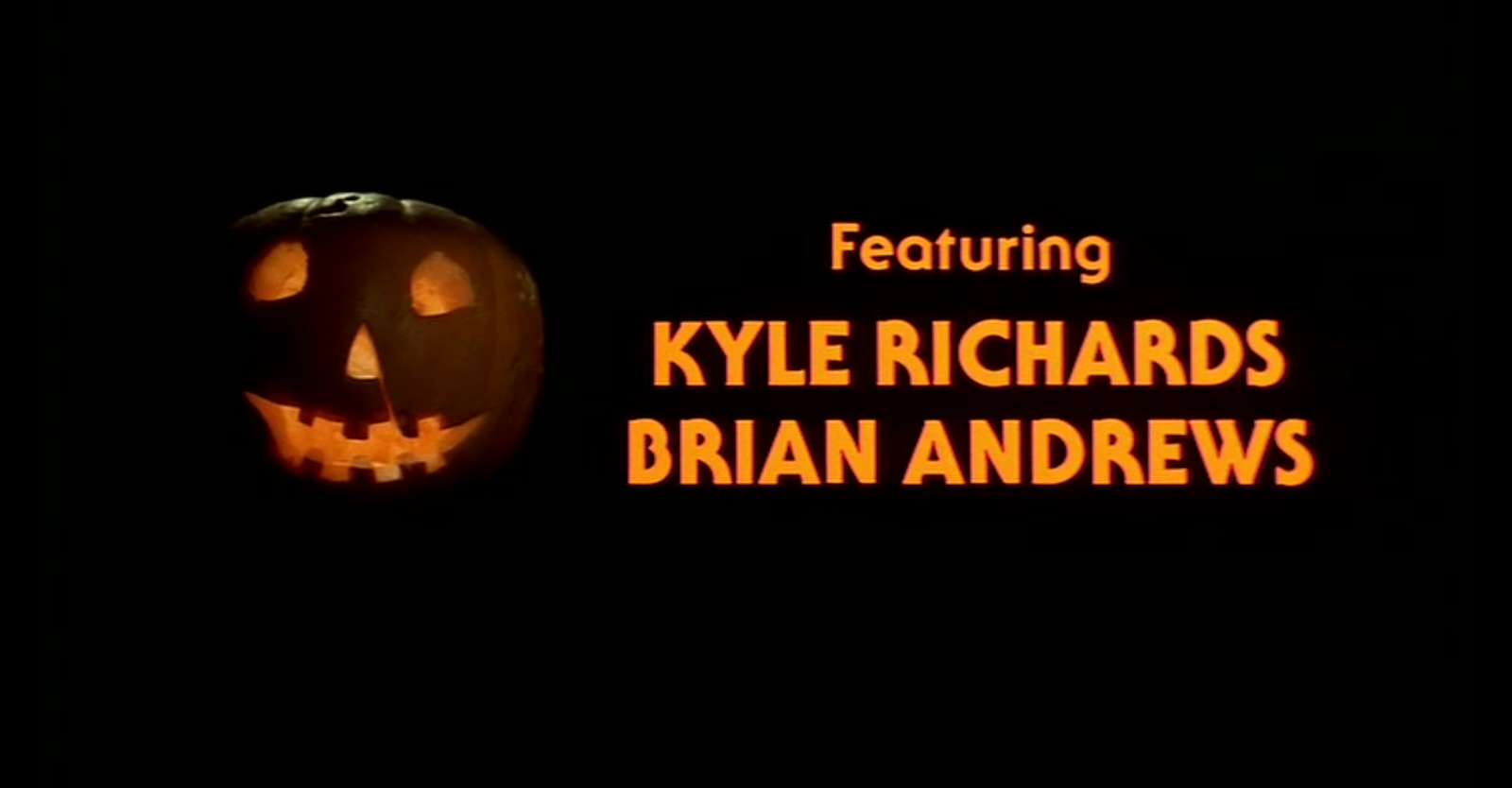 / The original title sequence for Halloween (1978) was to be a long shot of a sidewalk ending with a Halloween mask on the floor. The filmmakers decided to use the recognizable Jack O'Lantern sequence instead.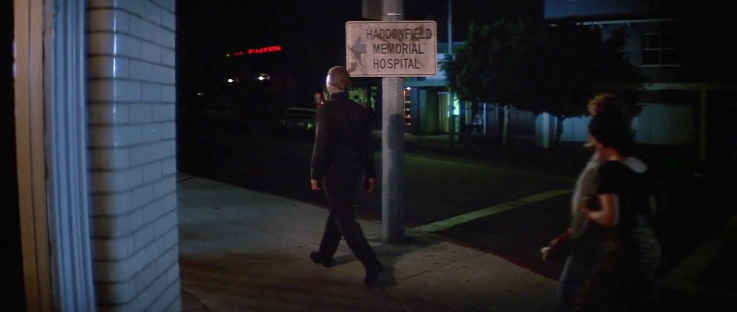 / Halloween 2 (1981) was originally set to take place in a high rise apartment building. The script was later changed to have the setting be Haddonfield Memorial Hospital. Director Rick Rosenthal said they made the hospital seem deserted based off a personal experience he and his wife had when attending a hospital late at night with only a few doctors and nurses around. Early versions of the script refer to it as Haddonfield Clinic and not a fully staffed hospital.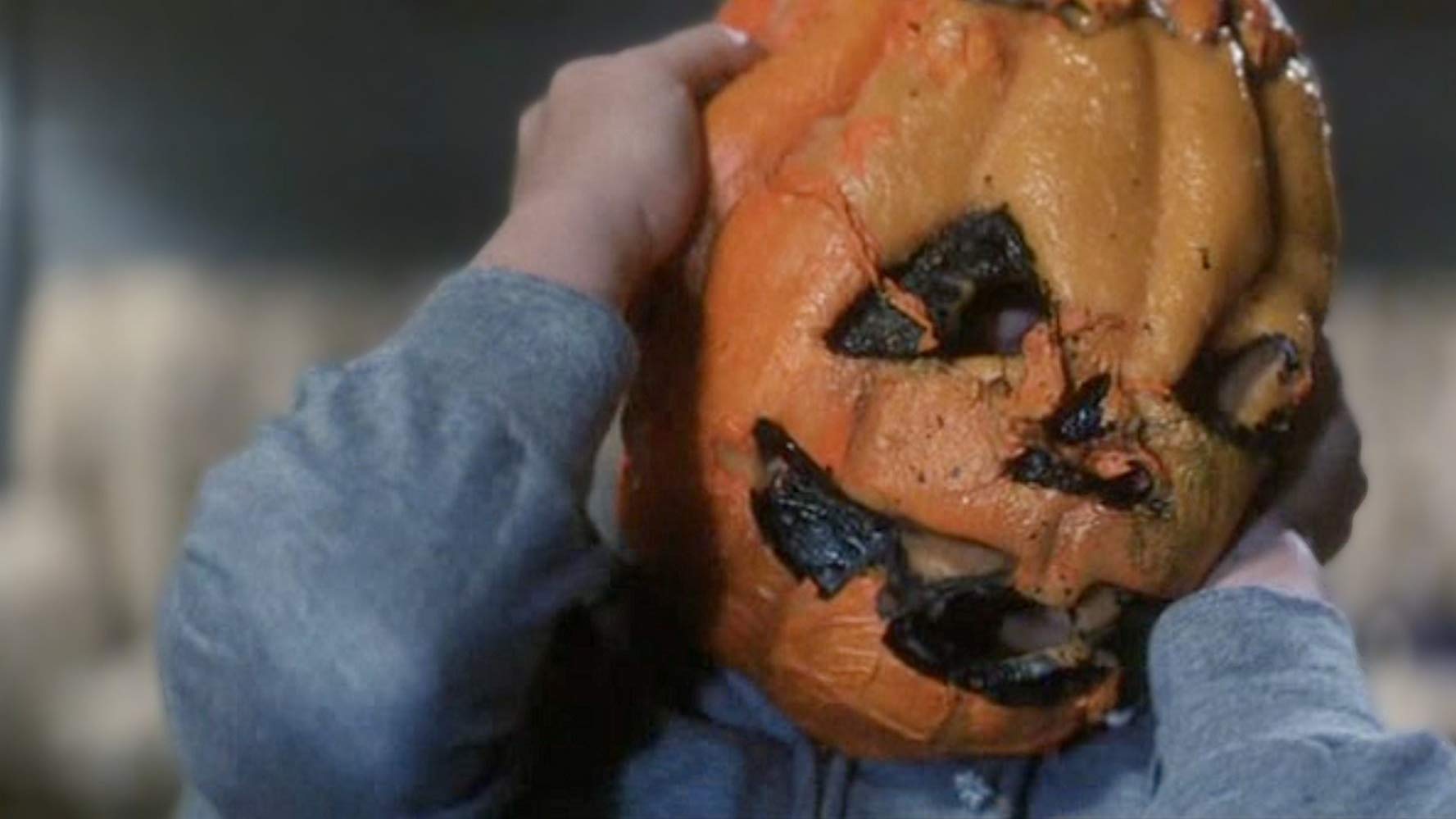 / Halloween III: Season of the Witch (1982) made film critic Roger Ebert's "Most Hated" film list. Despite its critical failure, a novel based on the film was published in 1982 by writer Dennis Etchison and became a best-seller, being re-released in 1984.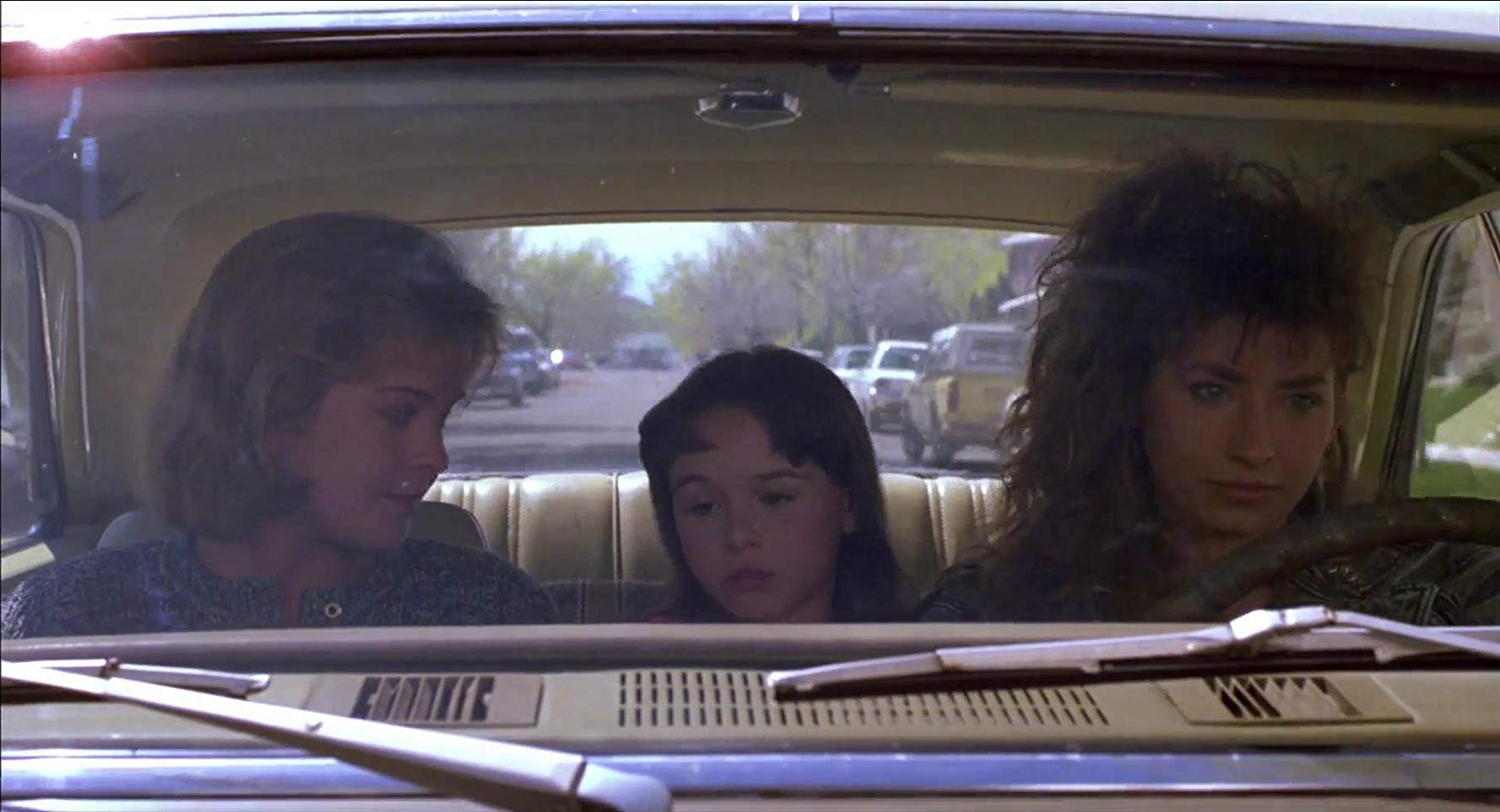 / Lindsey, the girl who drove Rachel and Jamie to the discount mart in Halloween 4: The Return of Michael Myers (1988), was actually going to be revealed to be Lindsey Wallace from the original Halloween. She was intended to have a larger role as Rachel's friend and was ultimately cut for budget reasons. The third boy hanging out with Brady and Wade in the drug store was going to be Tommy Doyle.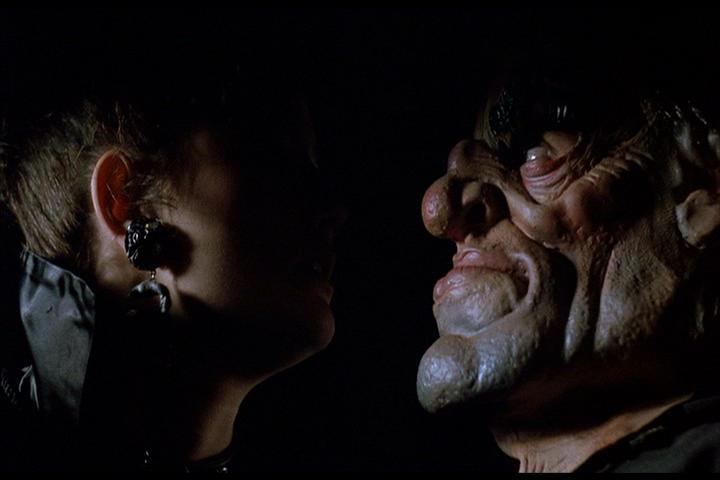 / An early version of the script for Halloween 5: The Revenge of Michael Myers had Michael sporting a Ronald Reagan mask while driving a car. The idea was soon axed in order to stay away from any political subtext.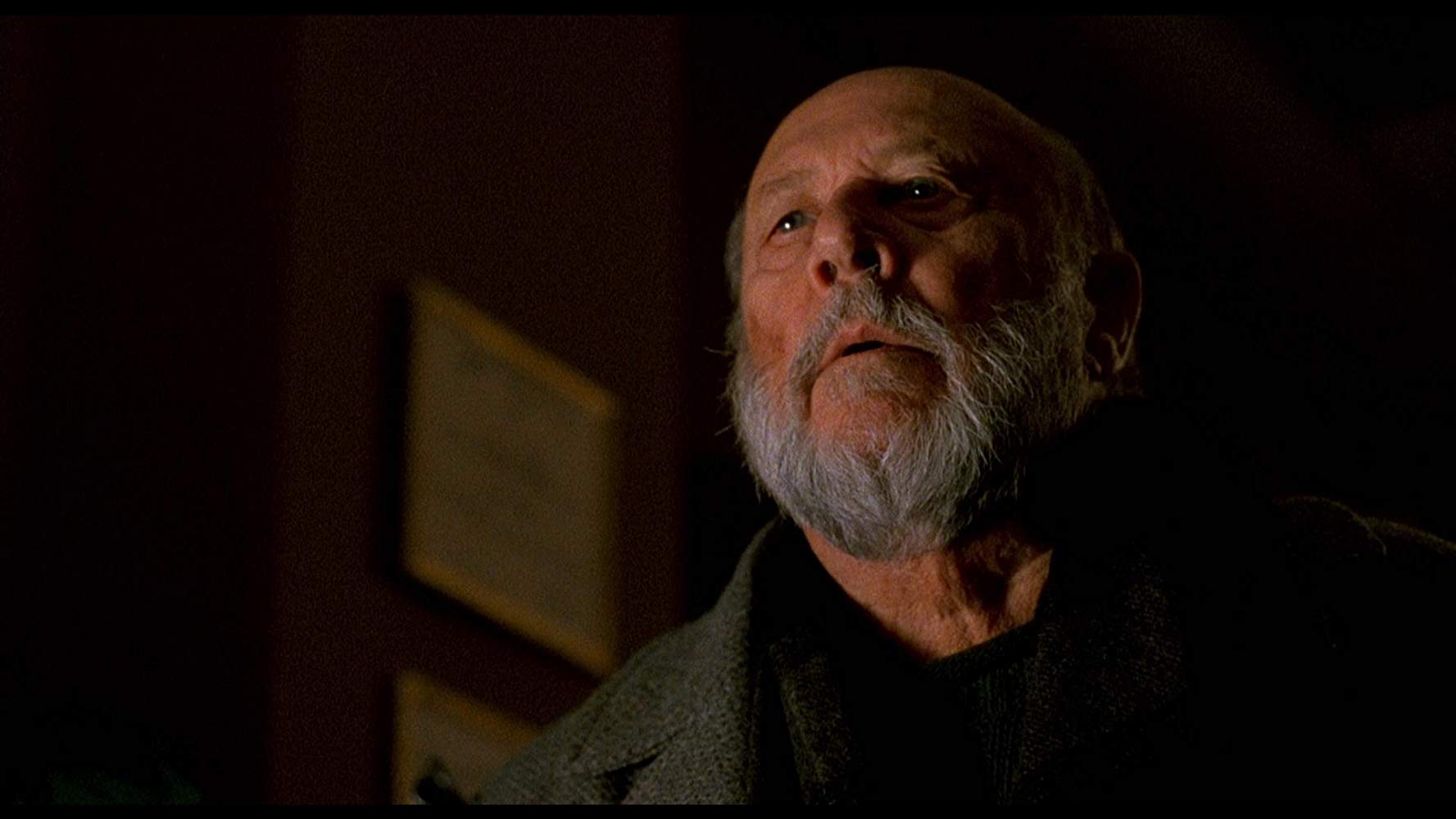 / Dr Loomis and Michael Myers don't share any on-screen scenes together in Halloween: The Curse of Michael Myers (1995). The film was given a test screening which consisted primarily of teenage boys who expressed their dislike of the ending which included a Celtic ritual and the passing of the Curse of Thorn to Dr Loomis. Reshoots were done to create an alternate ending but Donald Pleasence had passed away making any new scenes with him impossible. Over 25 minutes of additional footage was shot regardless leaving plotholes in the script and making it nearly impossible to merge together. RIP Donald Pleasence <3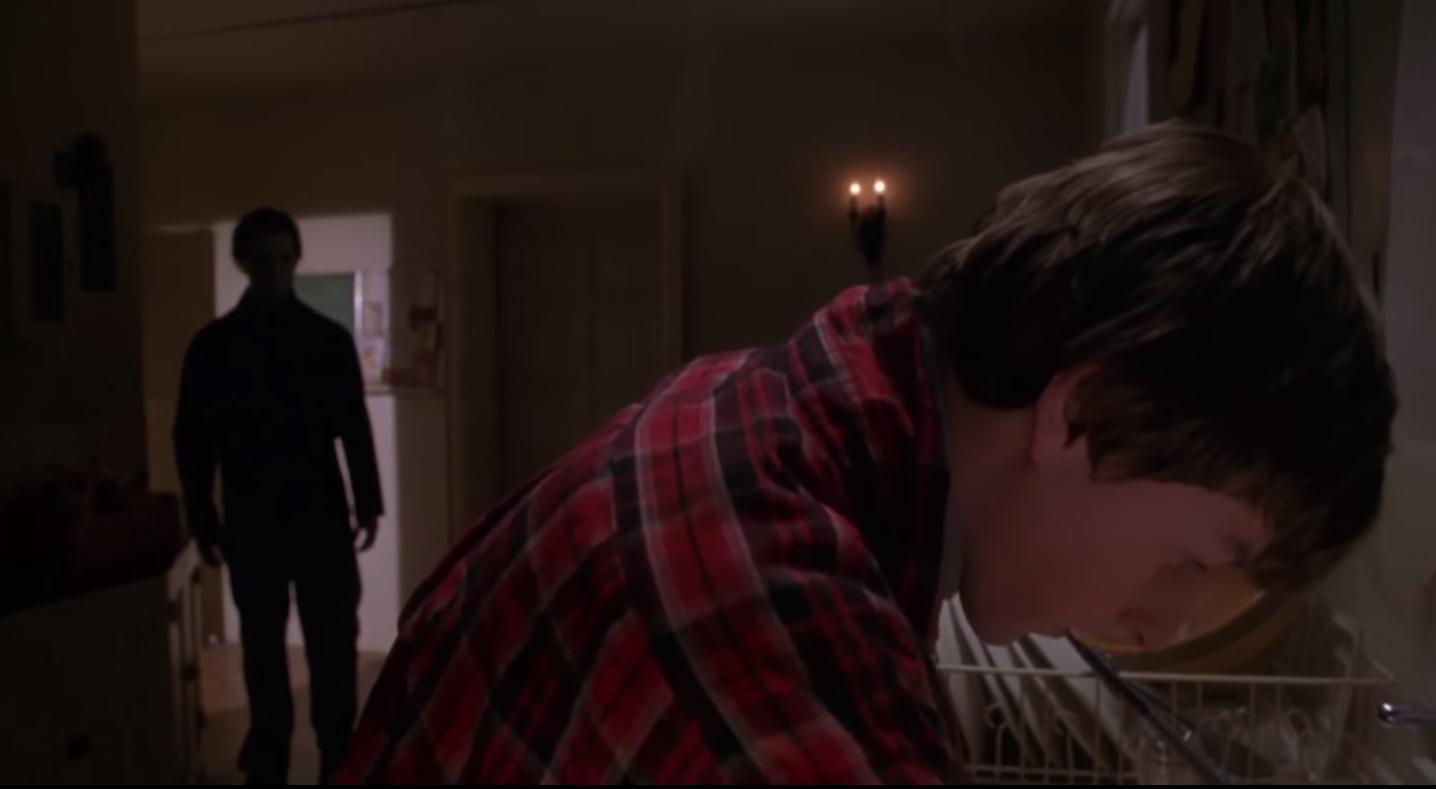 / The character of Charlie played by Adam Hann-Byrd in Halloween H20: Twenty Years Later (1998) was originally intended to be a copycat killer paying homage to Michael Myers. Hann-Byrd recalls in an early draft of the script, where he reveals himself as the killer; he and roommate Josh Hartnett are in their dorm when he starts singing the Oscar Mayer wiener song but instead of spelling out Mayer he spells it the Michael Myers way – M Y E R S. The copycat killer subplot was ultimately ditched so the story would focus primarily on Laurie Strode and Michael Myers. Adam Hann-Byrd, who was excited at the opportunity to play a villain, was thankful that he would at least get to be killed in a cool way if not getting to be the bad guy.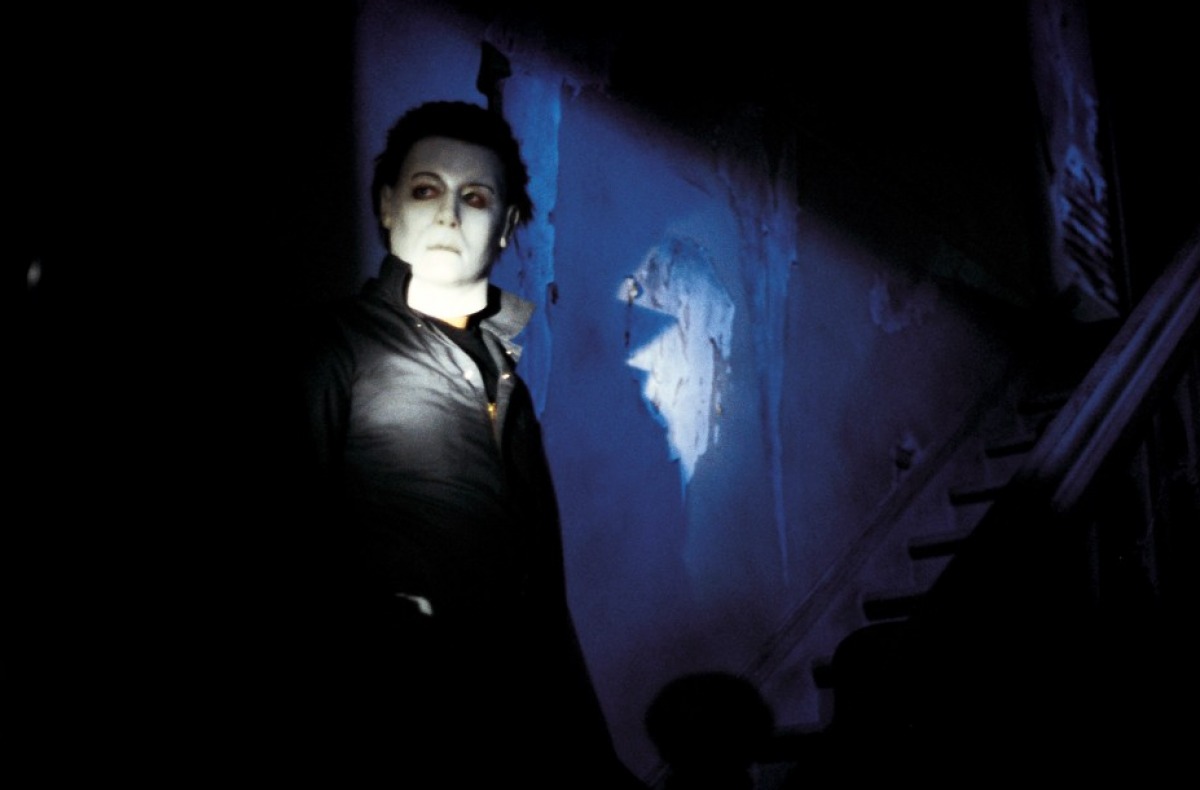 / The original title of Halloween Resurrection (2002) was Halloween: The Homecoming, which I personally feel is a better fit for the film. Producers wanted a title that expressed that Michael Myers was still alive so it was changed in February, a few months before the film's summer release.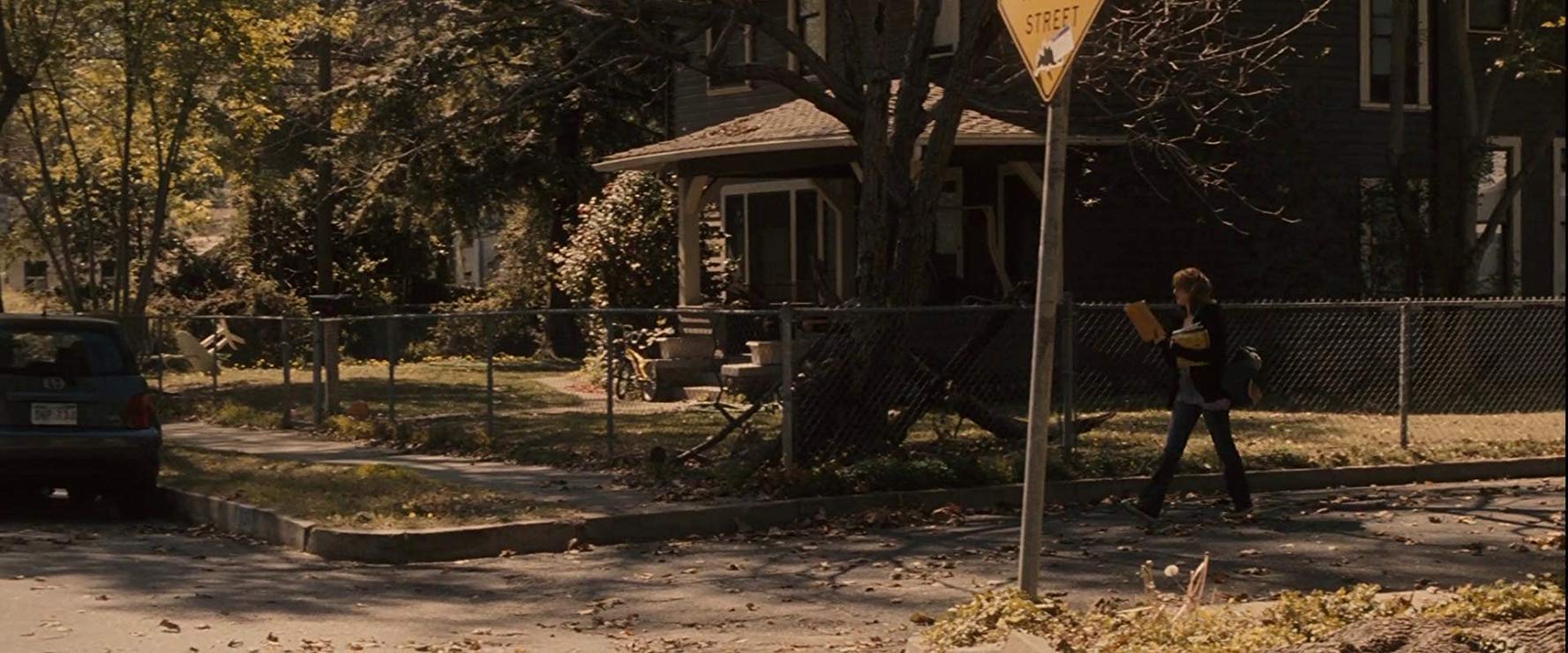 / Rob Zombie's Halloween (2007) was primarily shot in South Pasadena, California, in the same area as John Carpenter's original film. When Laurie notices Michael watching her at the library, Michael is standing in front of Laurie's house from the original. Laurie's house in the 2007 version is even on the same street Laurie, Lynda and Annie walk home from school on in 1978's version.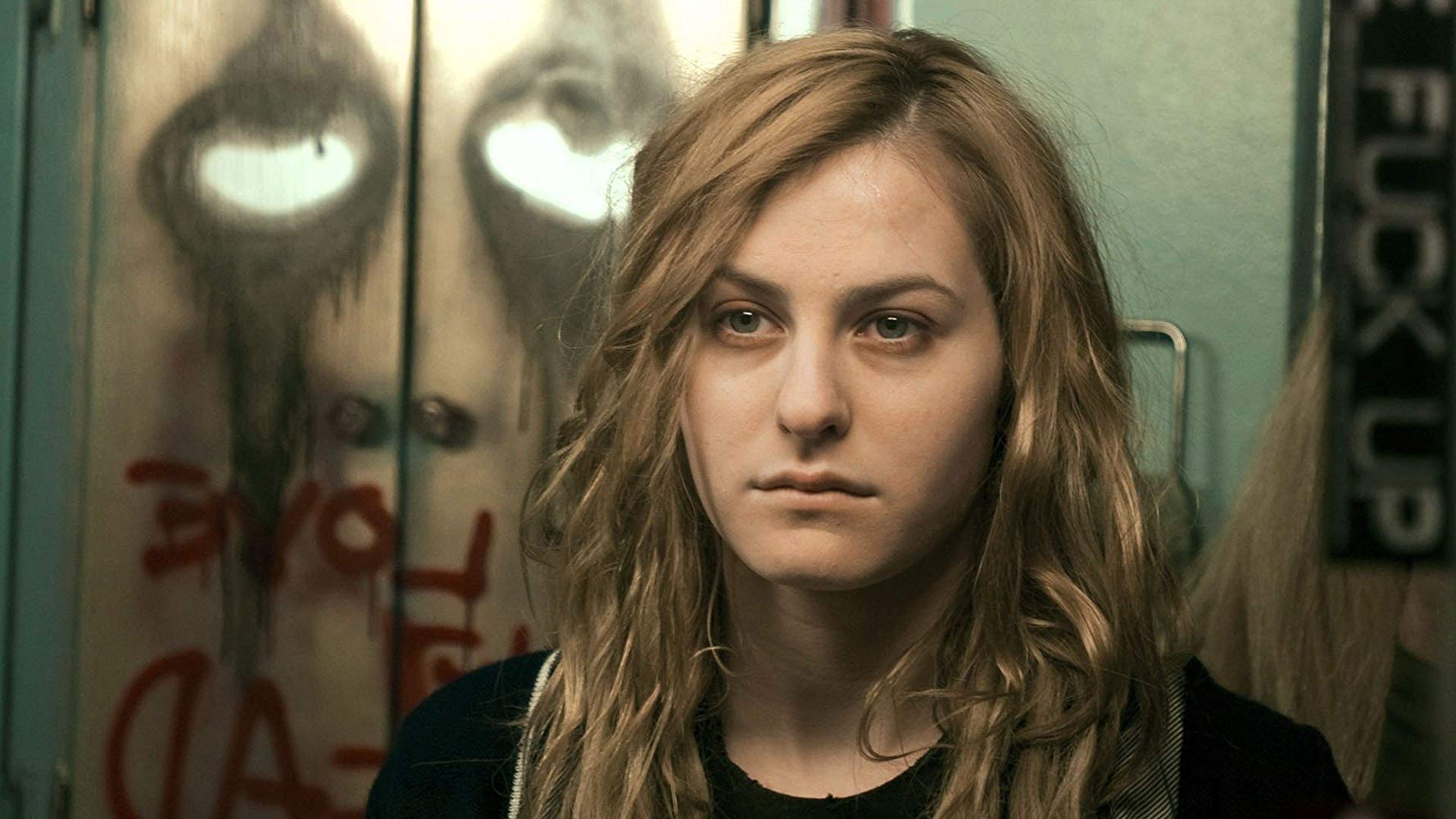 / In the remake of Halloween 2 (2009) Laurie and her friends attend a concert and the band is playing a song called 'Terror Train' paying homage to the original Laurie Strode, Jamie Lee Curtis who starred in a movie with the same name in 1980.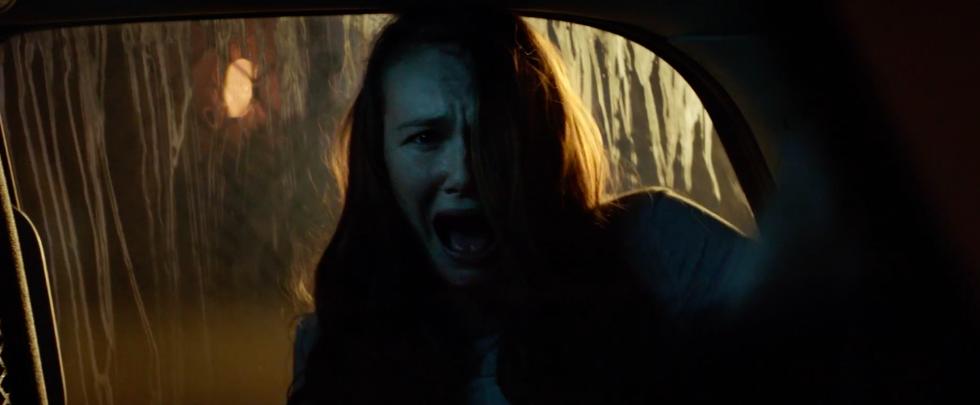 / The role of Laurie's granddaughter, Allyson, in Halloween (2018) became quite coveted. Young actresses including Lucy Hale and Emma Roberts met with Danny McBride to discuss the character but the studio decided to go back to its roots and cast an unknown actress, similar to how they did with Jamie Lee Curtis in the original. Andi Matichak was ultimately cast in the role.
To submit horror facts, email info@rabbitinred.com.
You might also like
---
More from Horror Facts
---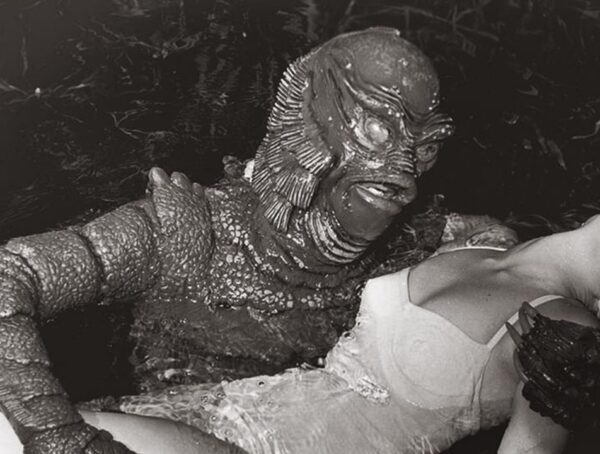 465
For the 27th edition of Horror Facts, we're featuring 10 summer creature features like 3D monster film Creature from the …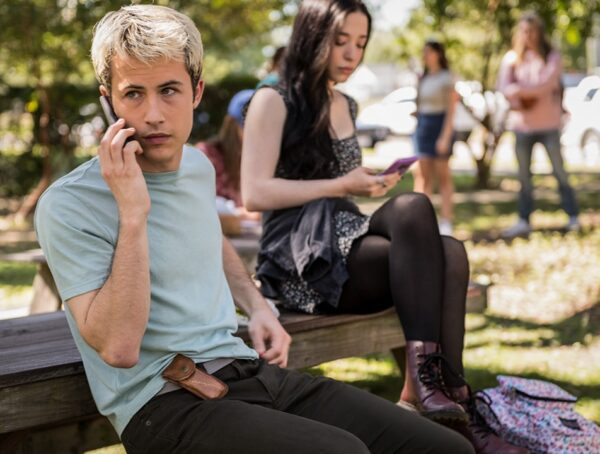 637
For the 26th edition of Horror Facts, we're featuring fifteen 5th entries from popular horror franchises like Scream (2022), Halloween …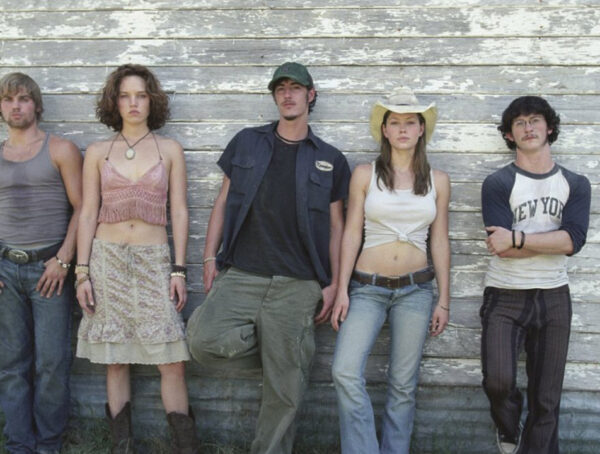 594
For the 25th edition of Horror Facts, we're featuring 25 of the most widely recognized horror remakes including The Texas …