The recently announced Academy Award nominations may have (yet again) completely ignored the horror genre, but one thing they did get right was to nominate scream queen and icon Jamie Lee Curtis; not for her final 'Final Girl' appearance in Halloween Ends, but instead as Best Actress in a Supporting Role for her exquisite performance in the wonderful Everything Everywhere All at Once, which garnered the most nominations of the year with an impressive 11.
JLC's nomination reminded me that should she win (her stiffest competition is from Black Panther: Wakanda Forever's Angela Bassett), she would be the latest to make the journey from horror movie actor to Oscar-winner. That VIP club is a lot bigger than one might think.
Back in the summer of 2019, I shared a random list of 11 film celebrities with early roles in horror who would eventually become Oscar winners. In the spring of 2021, I went a little further down the rabbit hole and shared an additional 17 examples of actors who appeared in horror films before they became part of Oscar history.
And now once again, prompted by the possibility of JLC taking home some Oscar gold, I've done my deepest dig yet and uncovered 20 new examples of those whose film resume includes horror before it does an Oscar-winning performance.
How many of the 20 celebrities listed below (in alphabetical order) did you know had a horror movie past?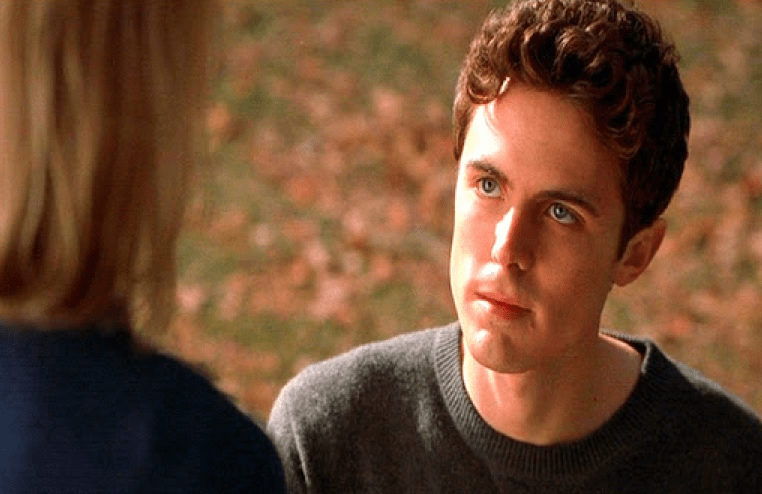 CASEY AFFLECK
From Horror: Soul Survivors (2001)
To Oscar: Manchester by the Sea (2016) – Best Actor in a Leading Role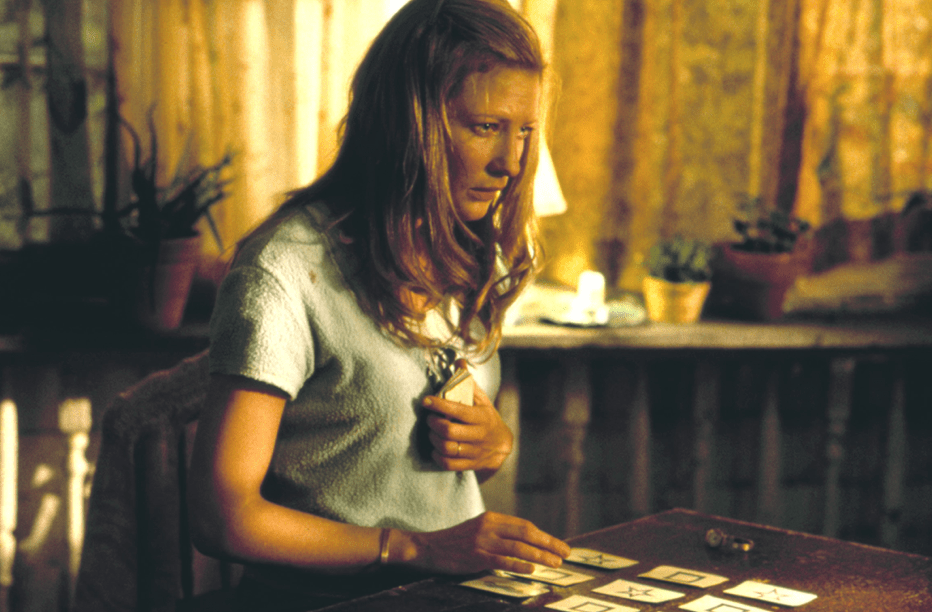 CATE BLANCHETT
From Horror: The Gift (2000)
To Oscars: The Aviator (2005) – Best Actress in a Supporting Role, and Blue Jasmine (2013) – Best Actress in a Leading Role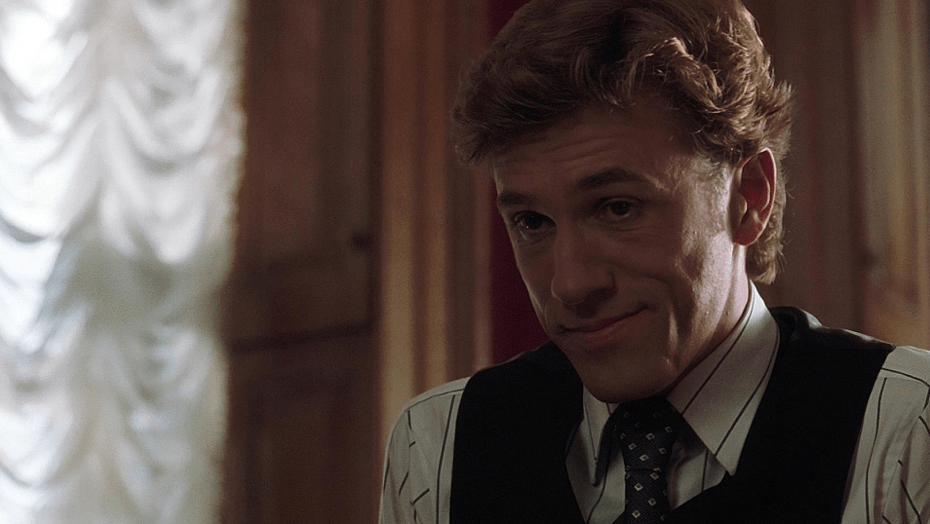 CHRISTOPH WALTZ
From Horror: Pact with the Devil (2003)
To Oscars: Inglourious Basterds (2009) and Django Unchained (2012) – Best Actor in a Supporting Role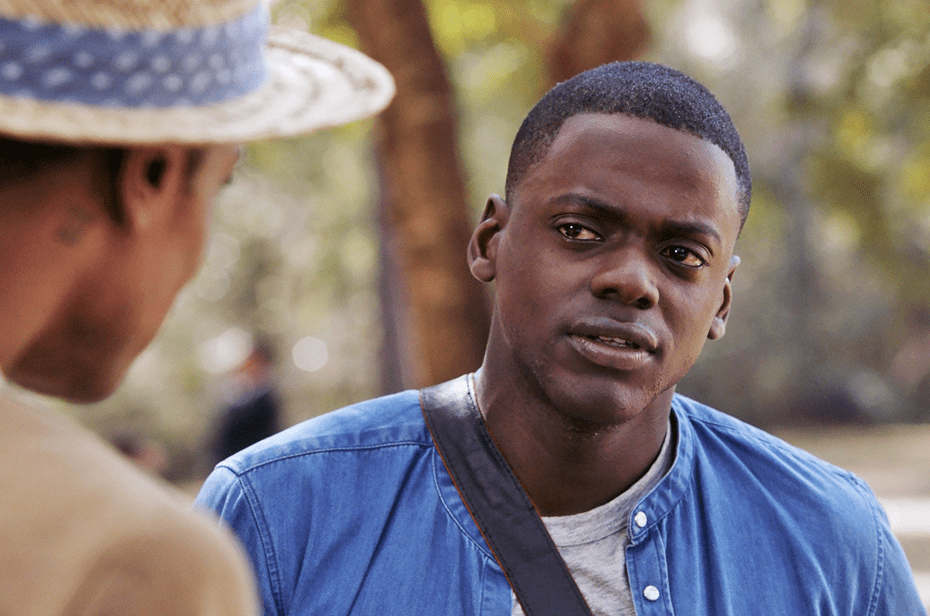 DANIEL KALUUYA
From Horror: Get Out (2017) – nominated for Best Actor in a Leading Role
To Oscar: Judas & the Black Messiah (2021) – Best Actor in a Supporting Role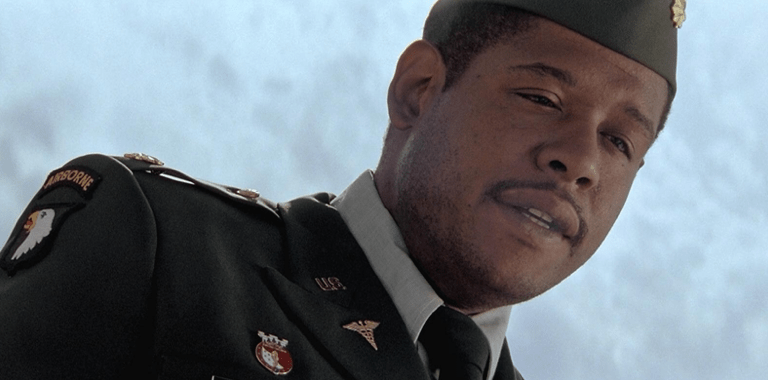 FOREST WHITAKER
From Horror: Body Snatchers (1992)
To Oscar: The Last King of Scotland (2006) – Best Actor in a Leading Role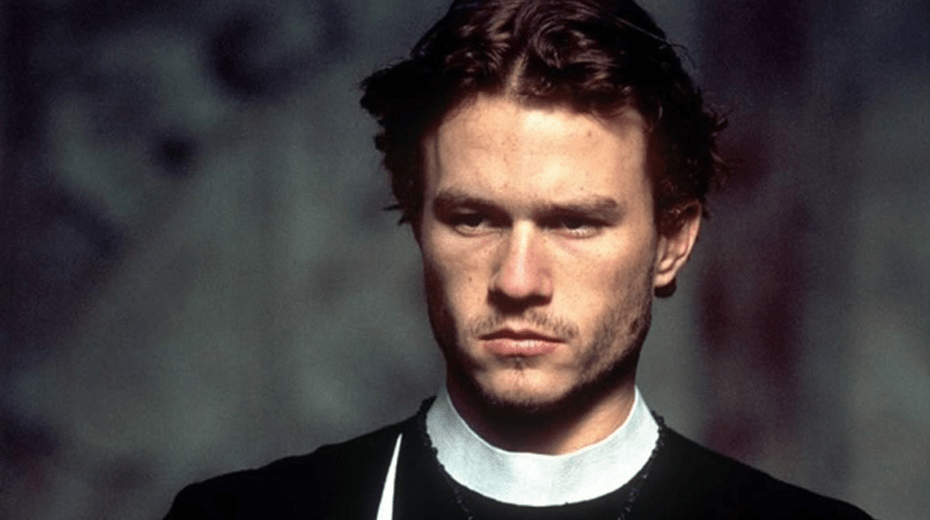 HEATH LEDGER
From Horror: The Order (2003)
To Oscar: The Dark Knight (2008) – Best Actor in a Supporting Role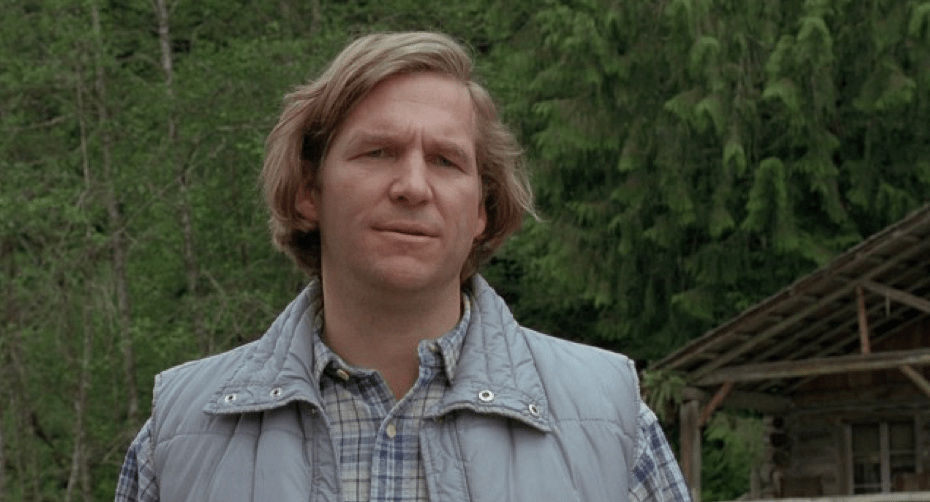 JEFF BRIDGES
From Horror: The Vanishing (1993)
To Oscar: Crazy Heart (2009) – Best Actor in a Leading Role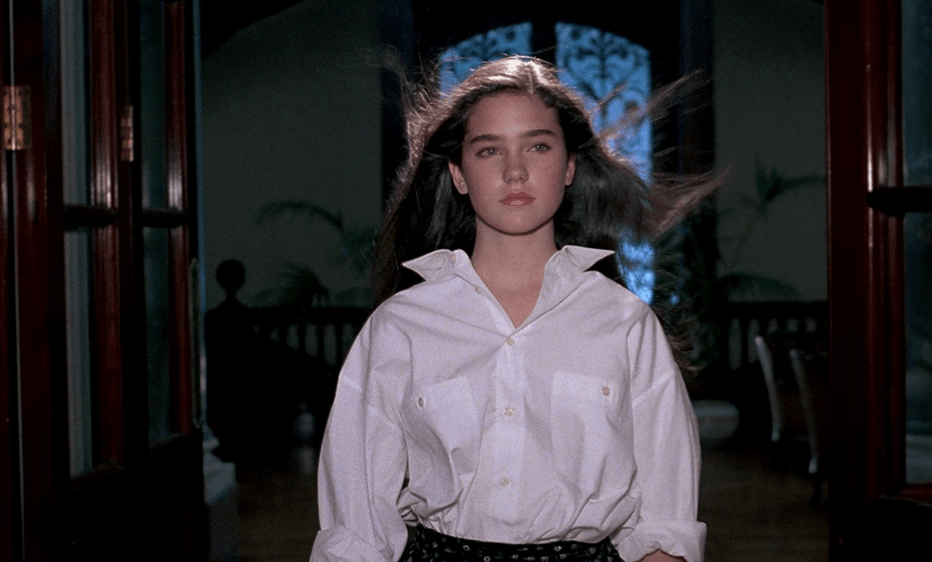 JENNIFER CONNELLY
From Horror: Phenomena (1985)
To Oscar: A Beautiful Mind (2001) – Best Actress in a Supporting Role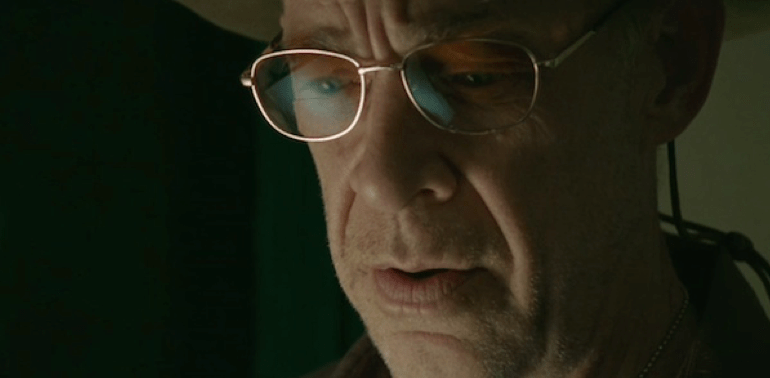 J.K. SIMMONS
From Horror: Dark Skies (2013)
To Oscars: Whiplash (2014) – Best Actor in a Supporting Role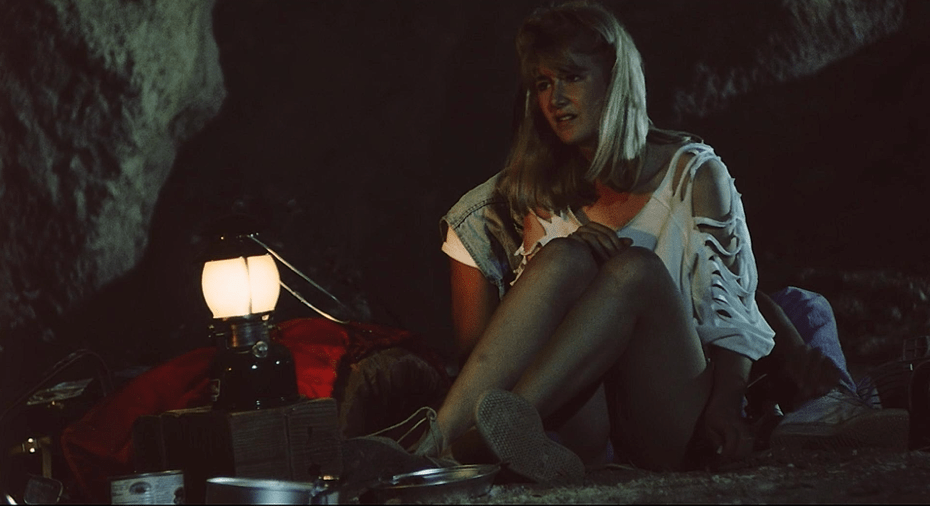 LAURA DERN
From Horror: Grizzly II: Revenge (1983)
To Oscar: Marriage Story (2019) – Best Actress in a Supporting Role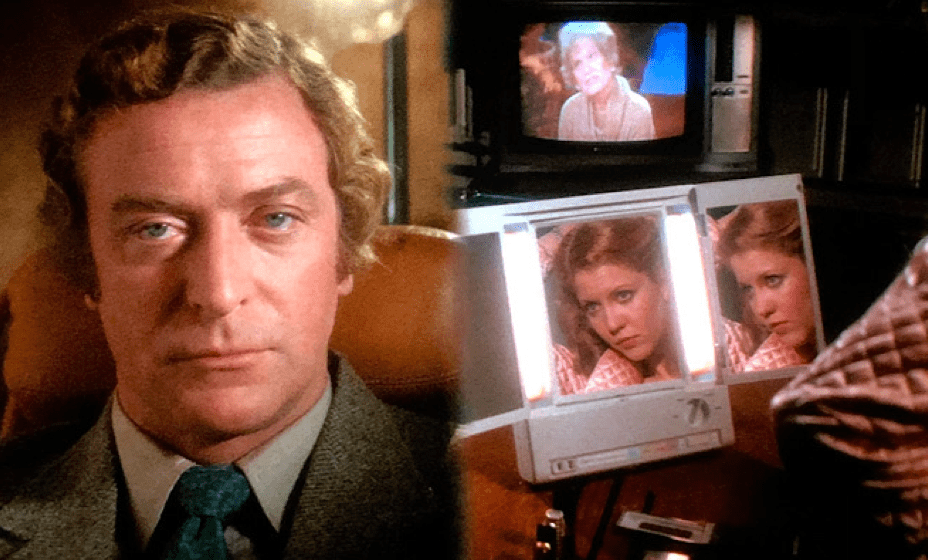 MICHAEL CAINE
From Horror: Dressed to Kill (1980)
To Oscars: Hannah and Her Sisters (1986), and The Cider House Rules (1999) – Best Actor in a Supporting Role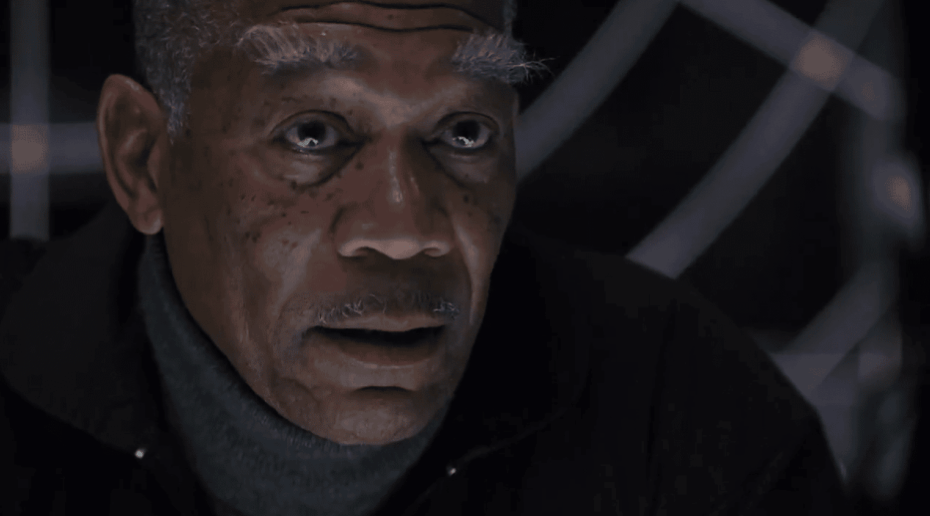 MORGAN FREEMAN
From Horror: Dreamcatcher (2003)
To Oscar: Million Dollar Baby (2004) – Best Actor in a Supporting Role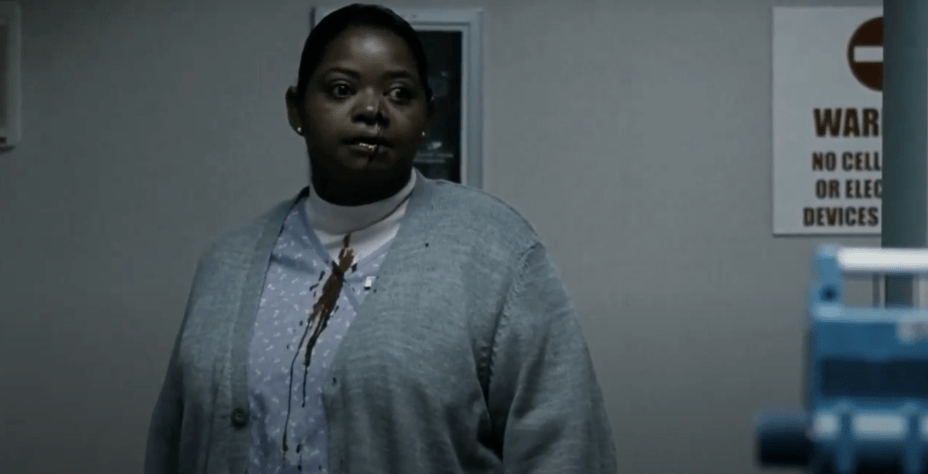 OCTAVIA SPENCER
From Horror: Halloween II (2009)
To Oscar: The Help (2012) – Best Actress in a Supporting Role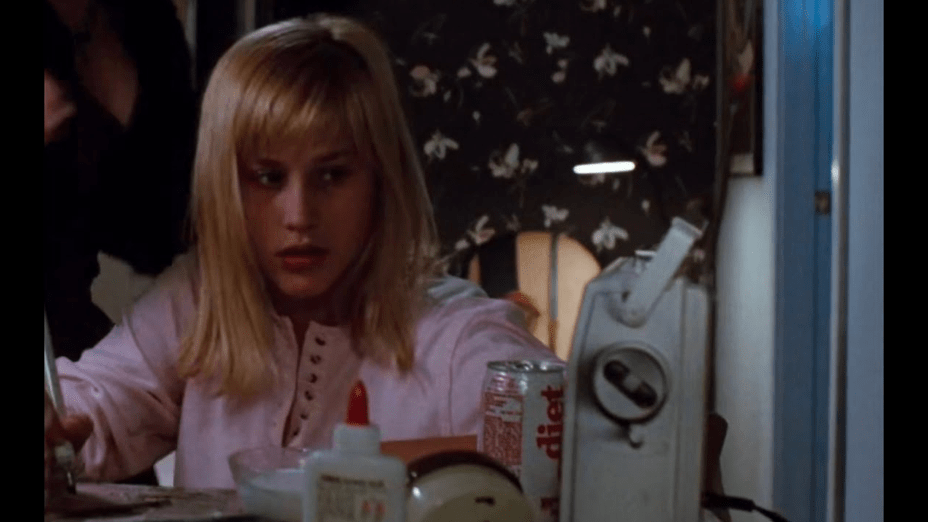 PATRICIA ARQUETTE
From Horror: A Nightmare on Elm Street 3 – Dream Warriors (1987)
To Oscar: Boyhood (2014) – Best Actress in a Supporting Role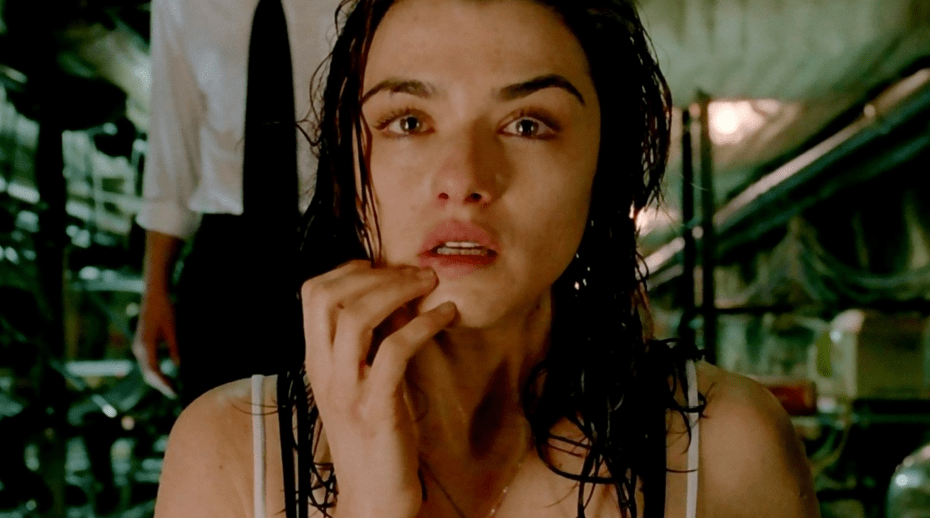 RACHEL WEISZ
From Horror: Constantine (released February 2005)
To Oscar: The Constant Gardener (released August 2005) – Best Actress in a Supporting Role
RAMI MALEK
From Horror: Da Sweet Blood of Jesus (2014)
To Oscar: Bohemian Rhapsody (2018) – Best Actor in a Leading Role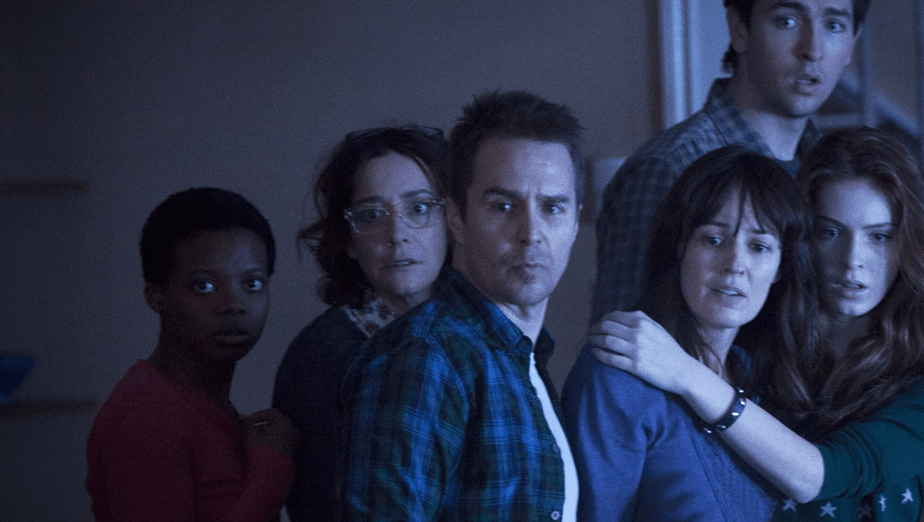 SAM ROCKWELL
From Horror: Poltergeist (2015)
To Oscar: Three Billboards Outside Ebbing, Missouri (2017) – Best Actor in a Supporting Role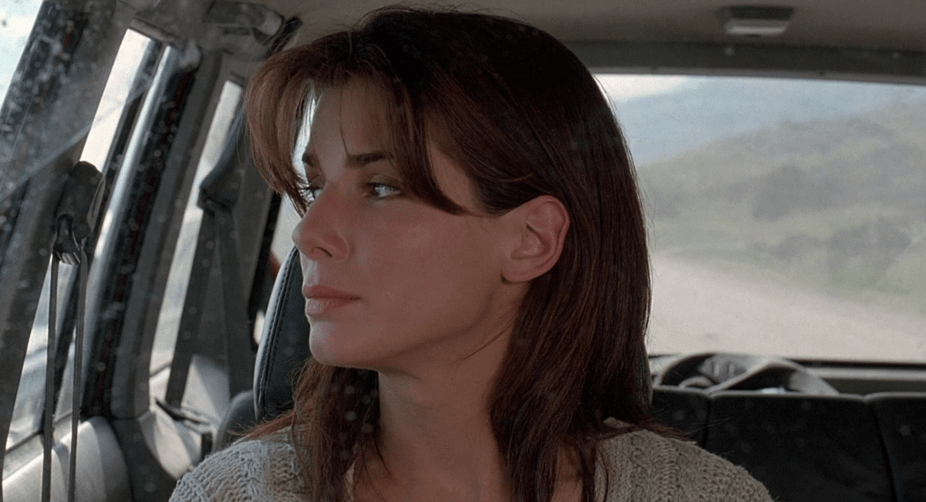 SANDRA BULLOCK
From Horror: The Vanishing (1993)
To Oscar: The Blind Side (2009) – Best Actress in a Leading Role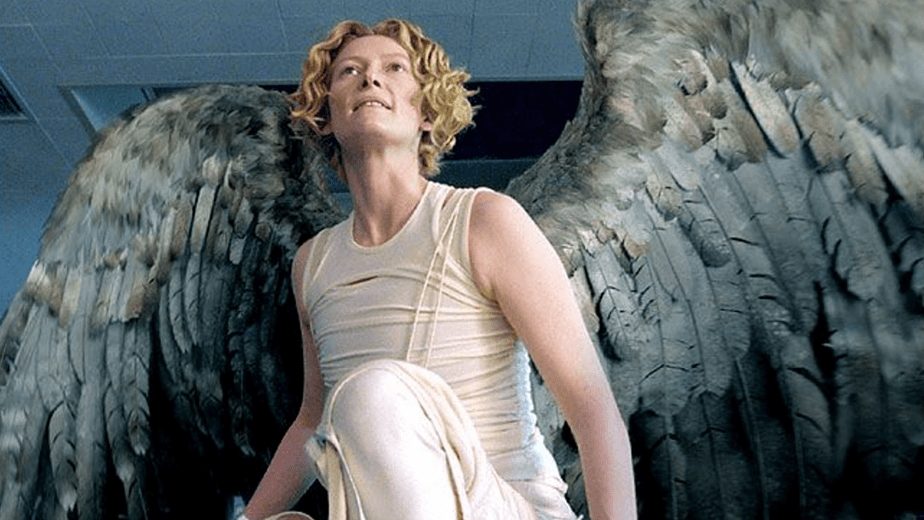 TILDA SWINTON
From Horror: Constantine (2005)
To Oscar: Michael Clayton (2007) – Best Actress in a Supporting Role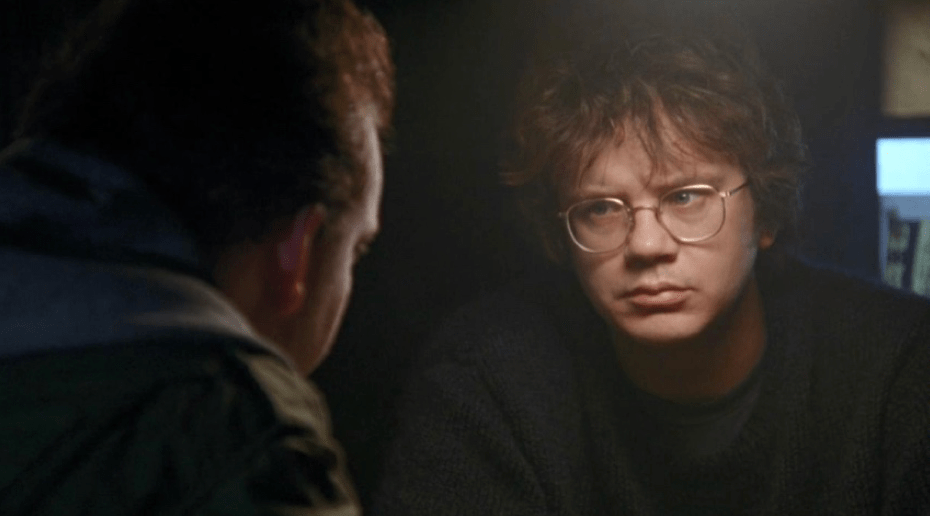 TIM ROBBINS
From Horror: Jacob's Ladder (1990)
To Oscar: Mystic River (2003) – Best Actor in a Supporting Role
You might also like
---
More from Stories
---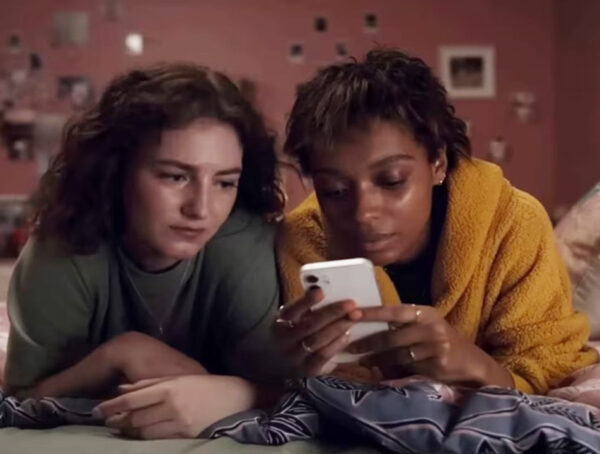 174
For the 2023 North American summer movie season, which officially started May 5 and continued through the (September 2-4) Labor …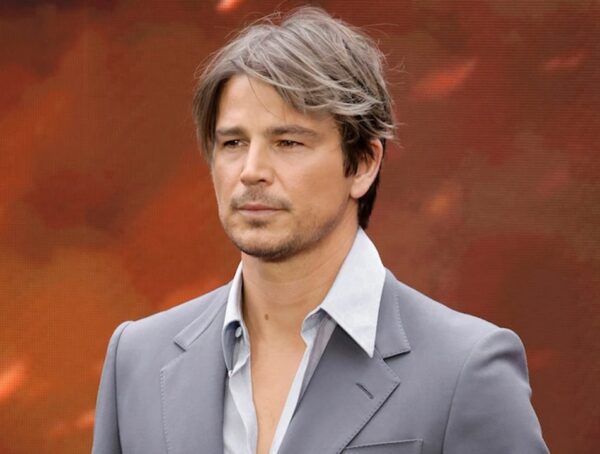 170
While watching writer-director Christopher Nolan's epic film Oppenheimer (2023), the story of American scientist J. Robert Oppenheimer, and his role …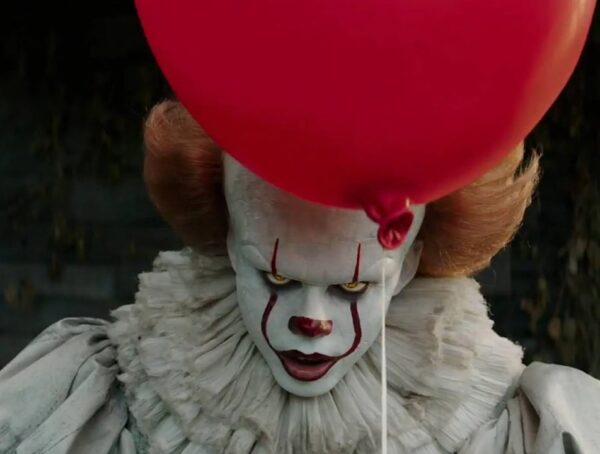 318
Almost as great as my love for watching horror films is my fascination with how well they perform at the …