Have you ever imagined a different actor playing the part of your favourite Horror Hunk? In some cases, these leading men of horror had to hustle for their desired roles, while others were chosen by chance. Casting Calls Part 2 focuses on Horror Hunk casting facts from classics like Scream, I Know What You Did Last Summer, American Psycho and more!
If you missed it, check out Casting Calls Part 1: Scream Queen Shuffle here.
Halloween (1978)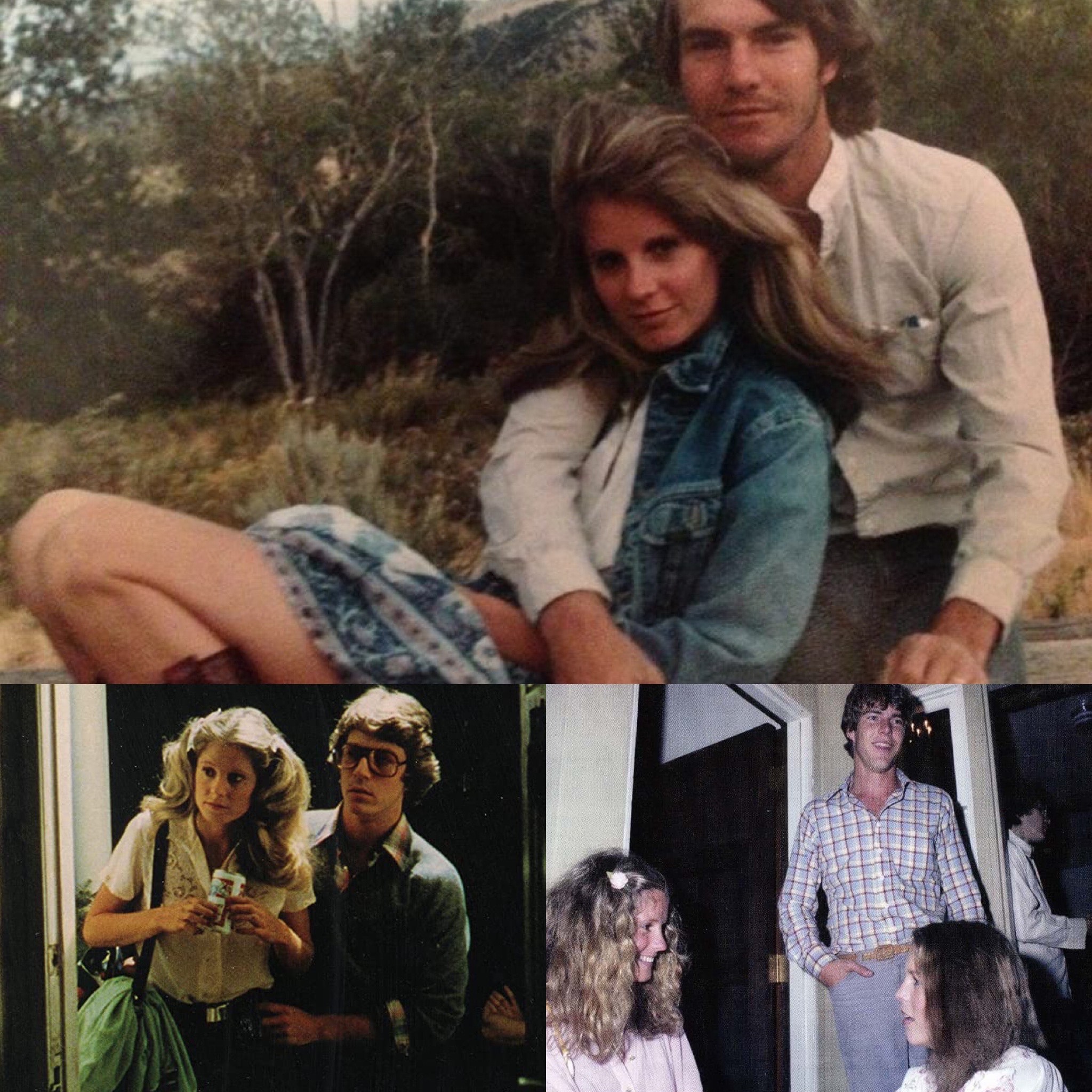 John Carpenter and Debra Hill wanted to cast Dennis Quaid, who was married to P.J. Soles at the time, in the role of Bob Simms, Lynda's boyfriend. Scheduling conflicts wouldn't allow Quaid to take the role so it went to John Michael Graham instead.
Scream (1996)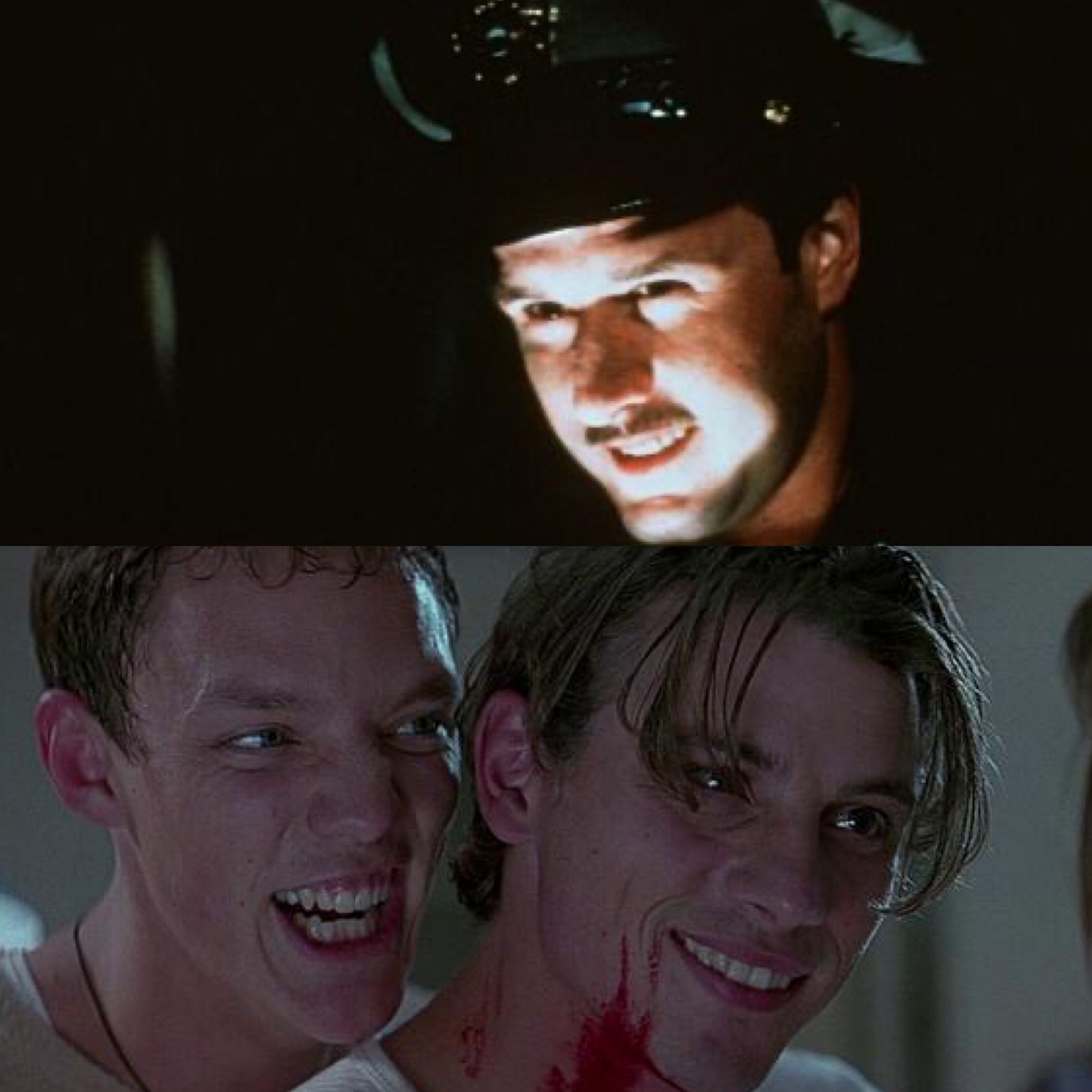 Both David Arquette and Matthew Lillard were initially considered to play Billy Loomis before the part went to Skeet Ulrich; partially due to the fact he resembled Johnny Depp's character in A Nightmare on Elm Street (1984). Arquette was also up for the role of Stu Macher. Ironically, Matthew Lillard never intended to audition for the film but was noticed by a casting director in the waiting room as he was accompanying his girlfriend who was auditioning for a role.
Scream 
2

 (1997)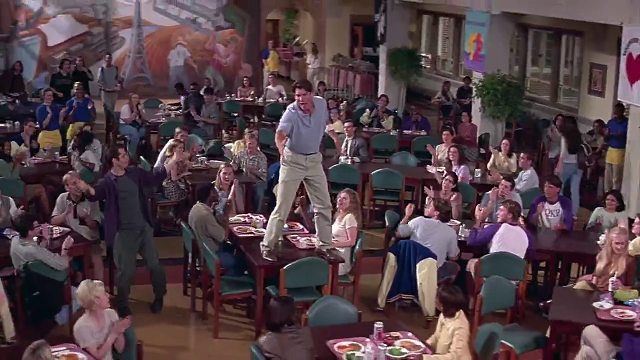 Actors who auditioned for the part of Sidney's boyfriend Derek Feldman were asked to perform the cafeteria scene where Derek sings "I Think I Love You". It's no wonder the role went to Jerry O'Connell who killed that performance.
Scream 3 (2000)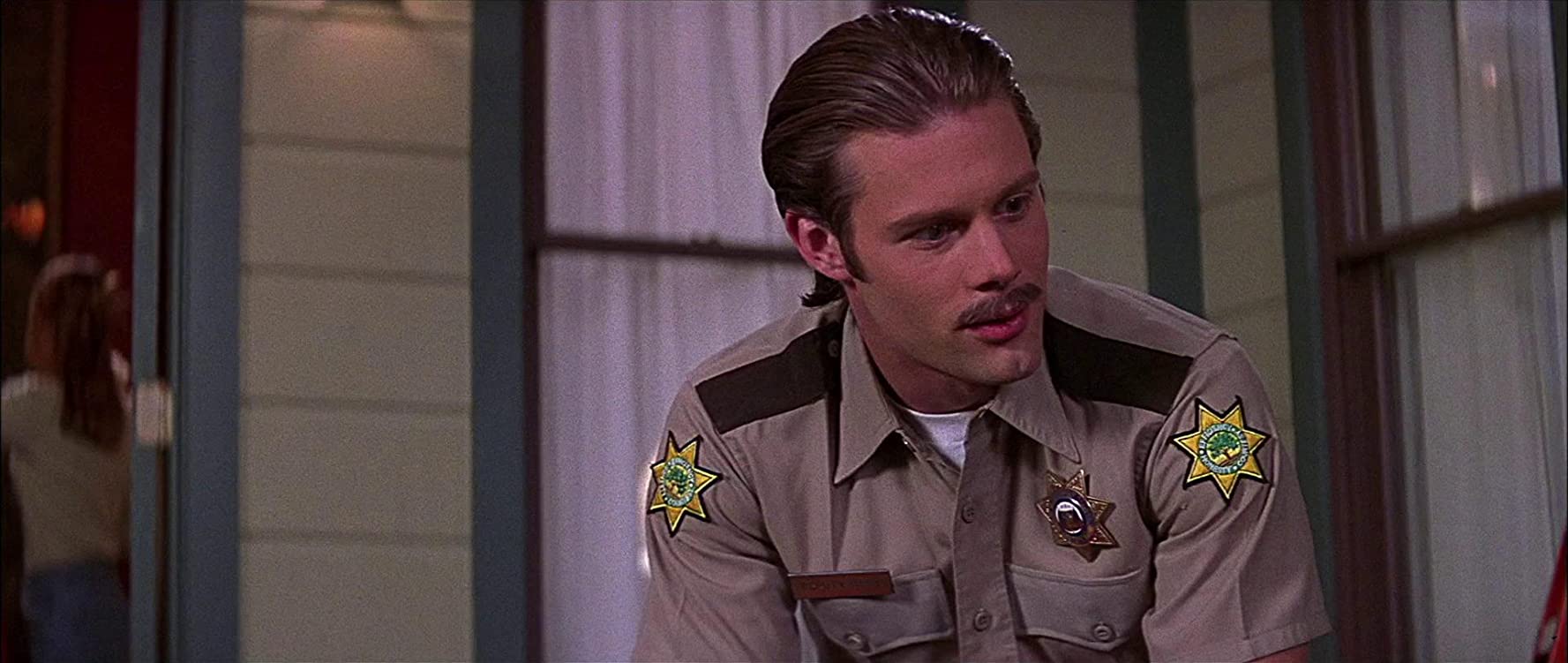 A slew of studs including Paul Walker, Josh Hartnett and James Van Der Beek were considered for the role of Tom Prinze before it went to relatively unknown actor Matt Keeslar.
The Amityville Horror (2005)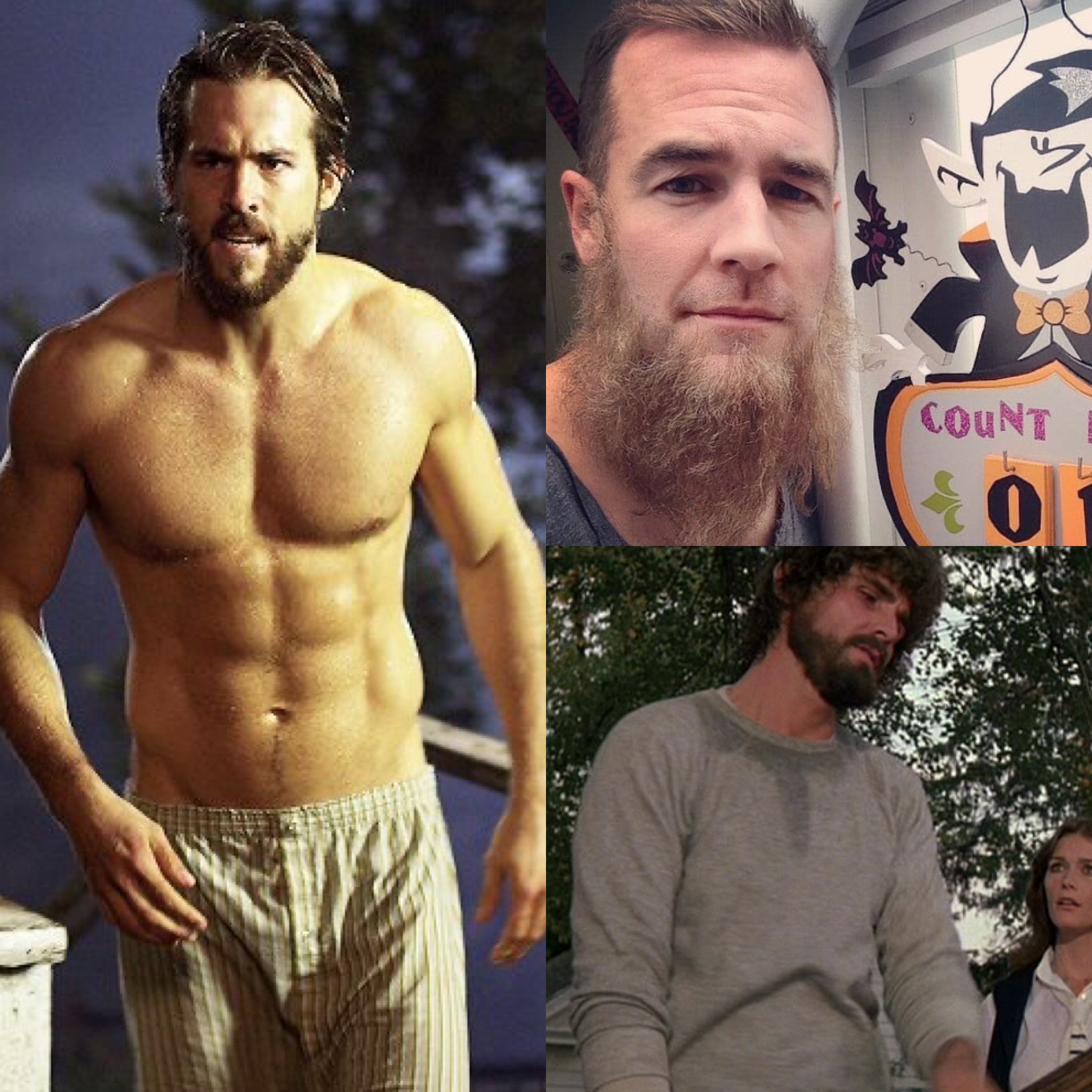 James Van Der Beek turned down the part of George Lutz before it went to Ryan Reynolds. The character was originally played by James Brolin in 1979 and besides growing a beard to look more like Brolin, Reynolds claims he wanted to bring something fresh to the role.
American Psycho (2000)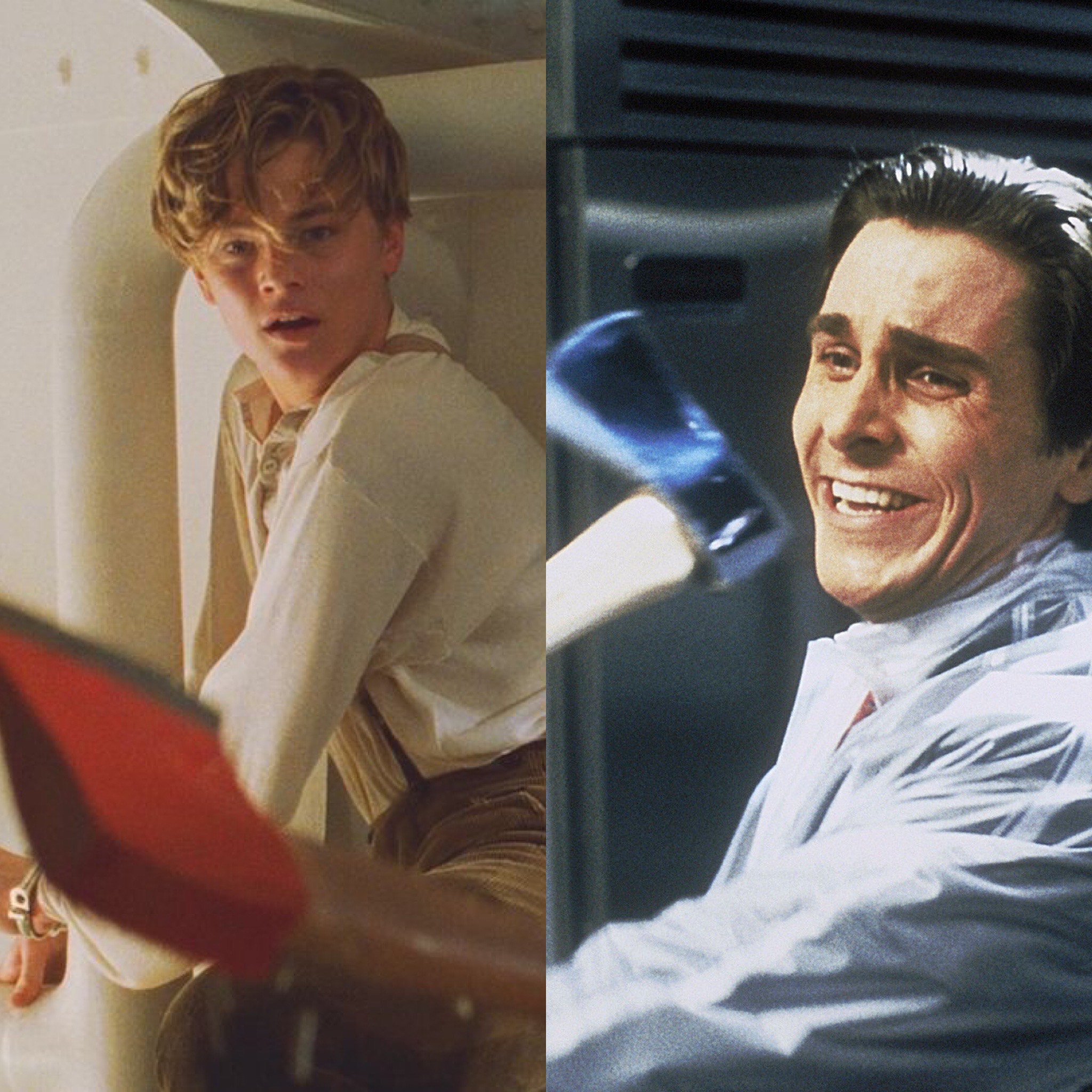 Leonardo DiCaprio was originally up to play Patrick Bateman and was asking $21 million for the leading role, pushing the film's budget up to $40 million. DiCaprio eventually quit after feminist Gloria Steinem warned him about offending his young female fanbase. Christian Bale took the part (for a more reasonable $7 million) after being warned by many that it would be career suicide to star in a horror film of such nature. Instead, Bale's breakthrough performance elevated his career from supporting roles to leading man status.
The Texas Chainsaw Massacre: The Beginning (2006)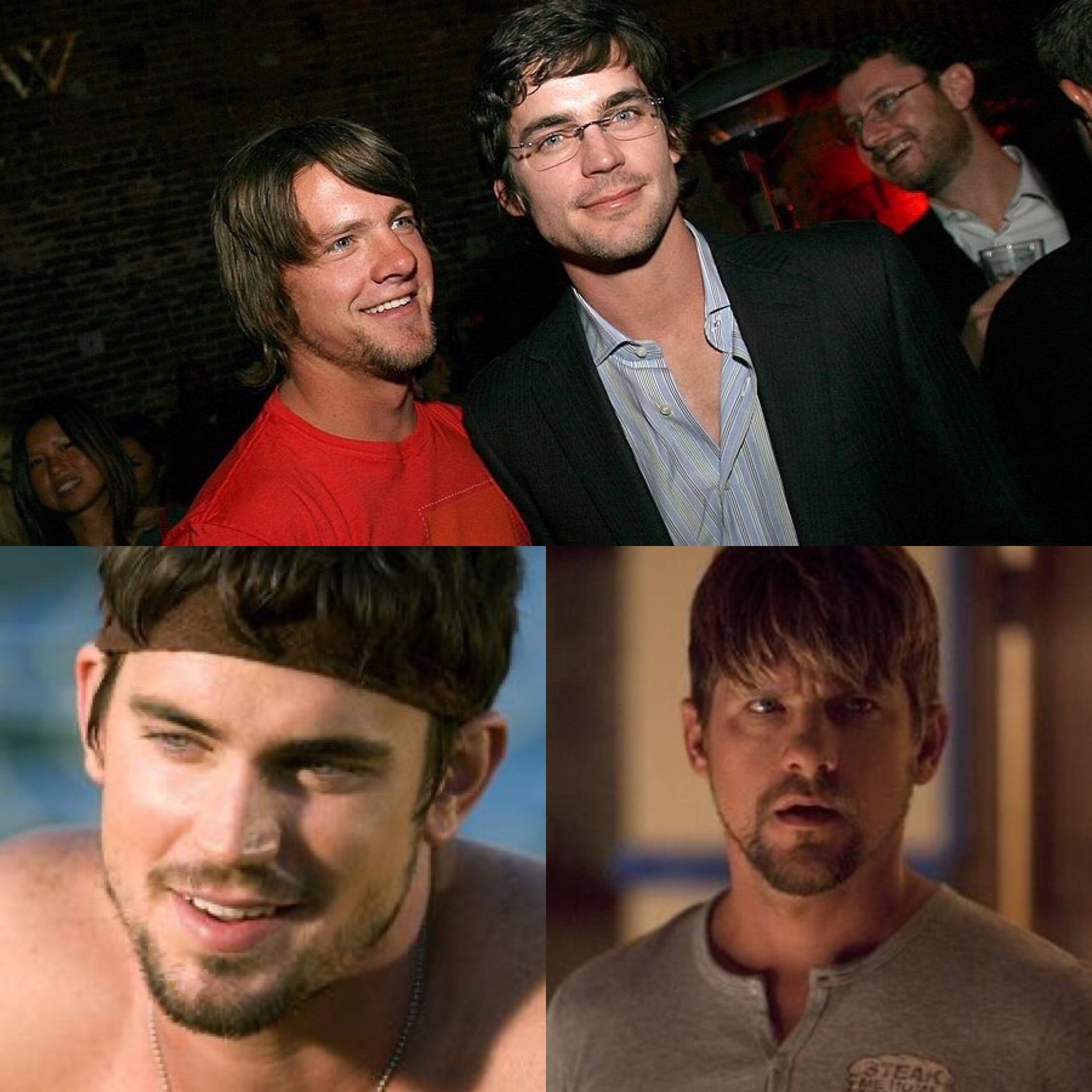 Zachary Knighton was very close to being cast in the role of Eric Hill before it went to Matt Bomer. Knighton still made it out to the film's afterparty.
Interview with the Vampire (1994)
Johnny Depp was originally offered the role of Lestat but turned it down before Tom Cruise was eventually cast.
A Nightmare on Elm Street (1984)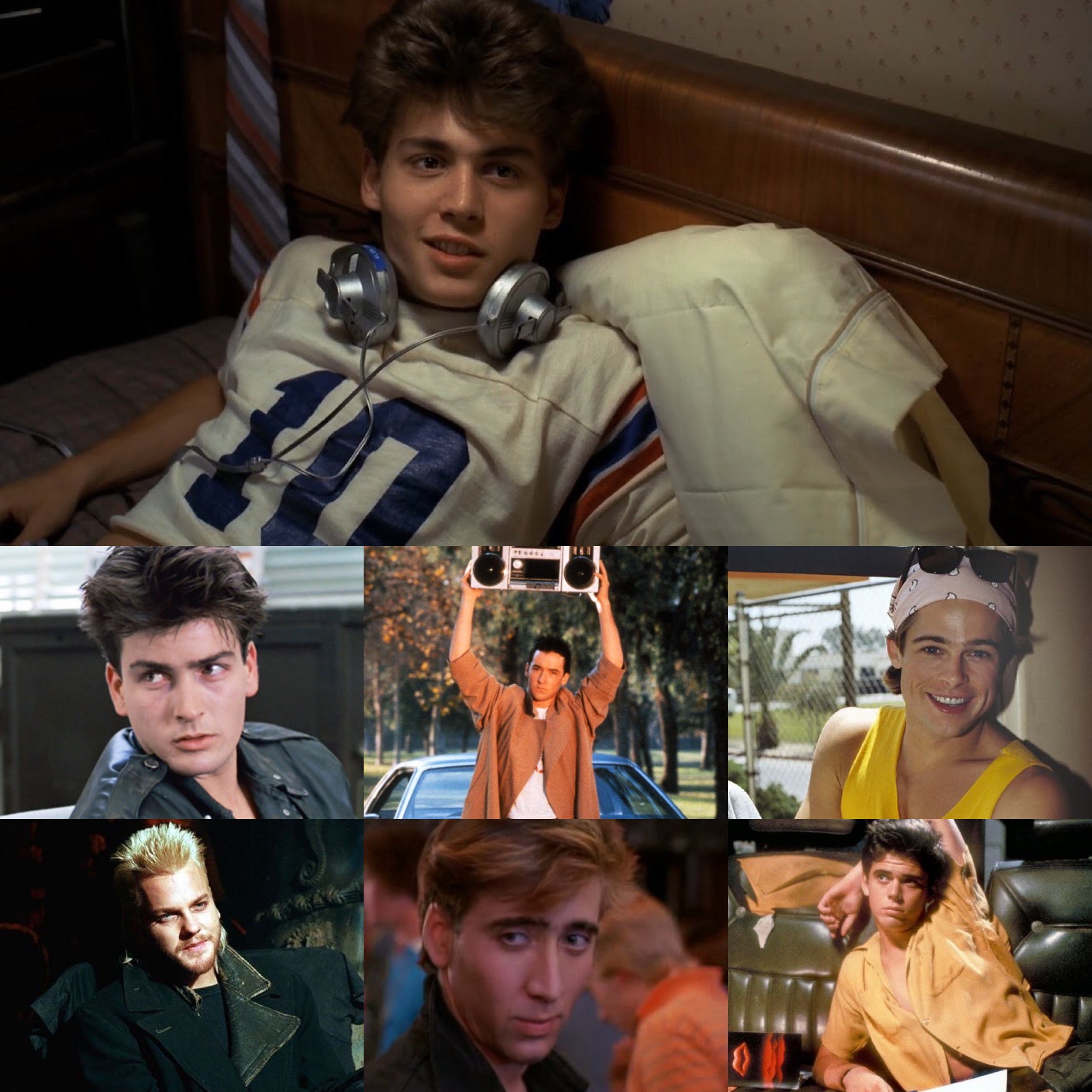 Charlie Sheen, John Cusak, Brad Pitt, Keifer Sutherland, Nicolas Cage and Christopher Thomas Howell were all considered for the role of Glen Lantz before it went to Johnny Depp. Sheen, in particular, was very interested but asked for more money than the production could afford.
Carrie (1976)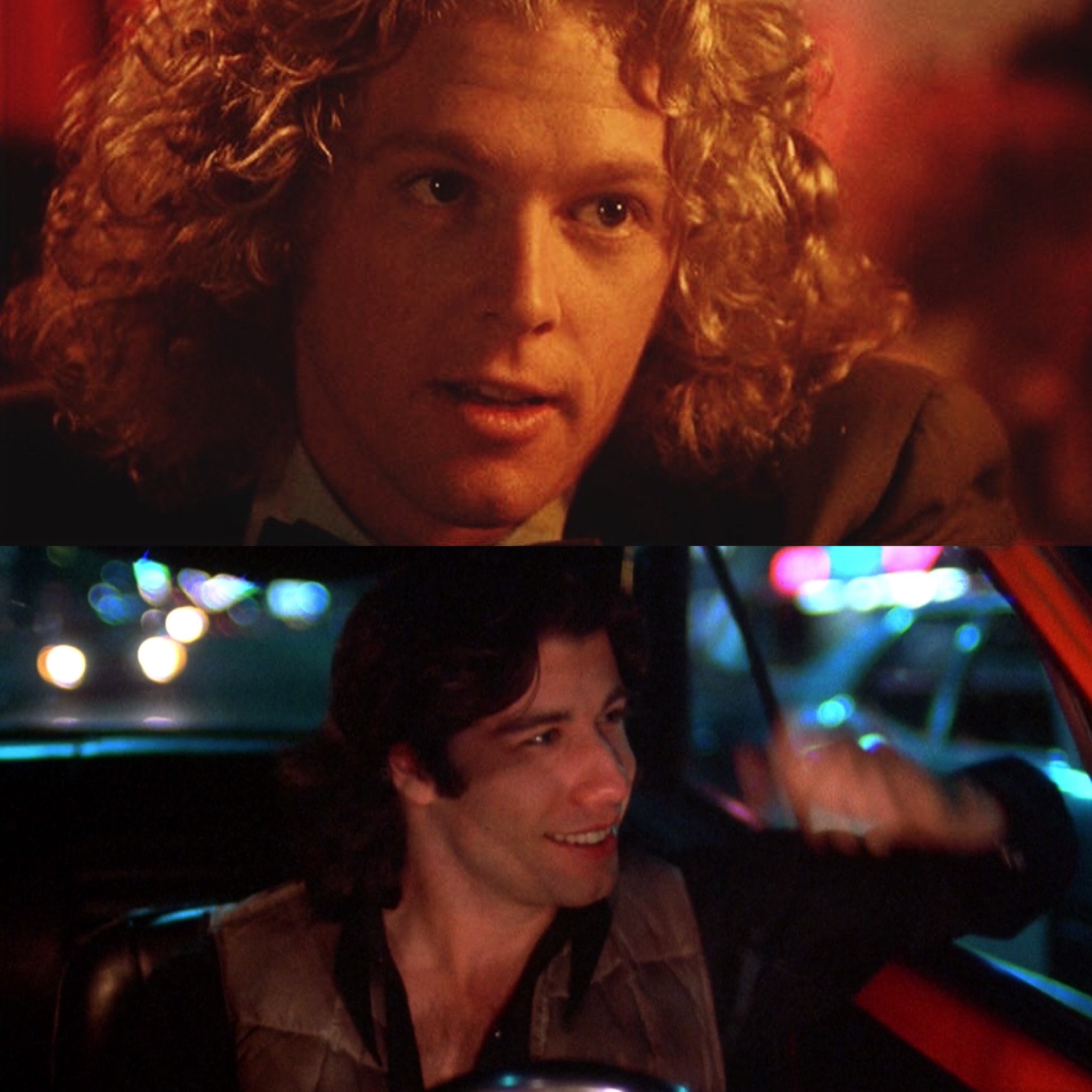 John Travolta was originally in mind to play the character Tommy Ross (William Katt) and Chevy Chase was considered for Billy Nolan. Travolta ultimately got the part of Billy Nolan and it was his first major film role.
The Faculty (1998)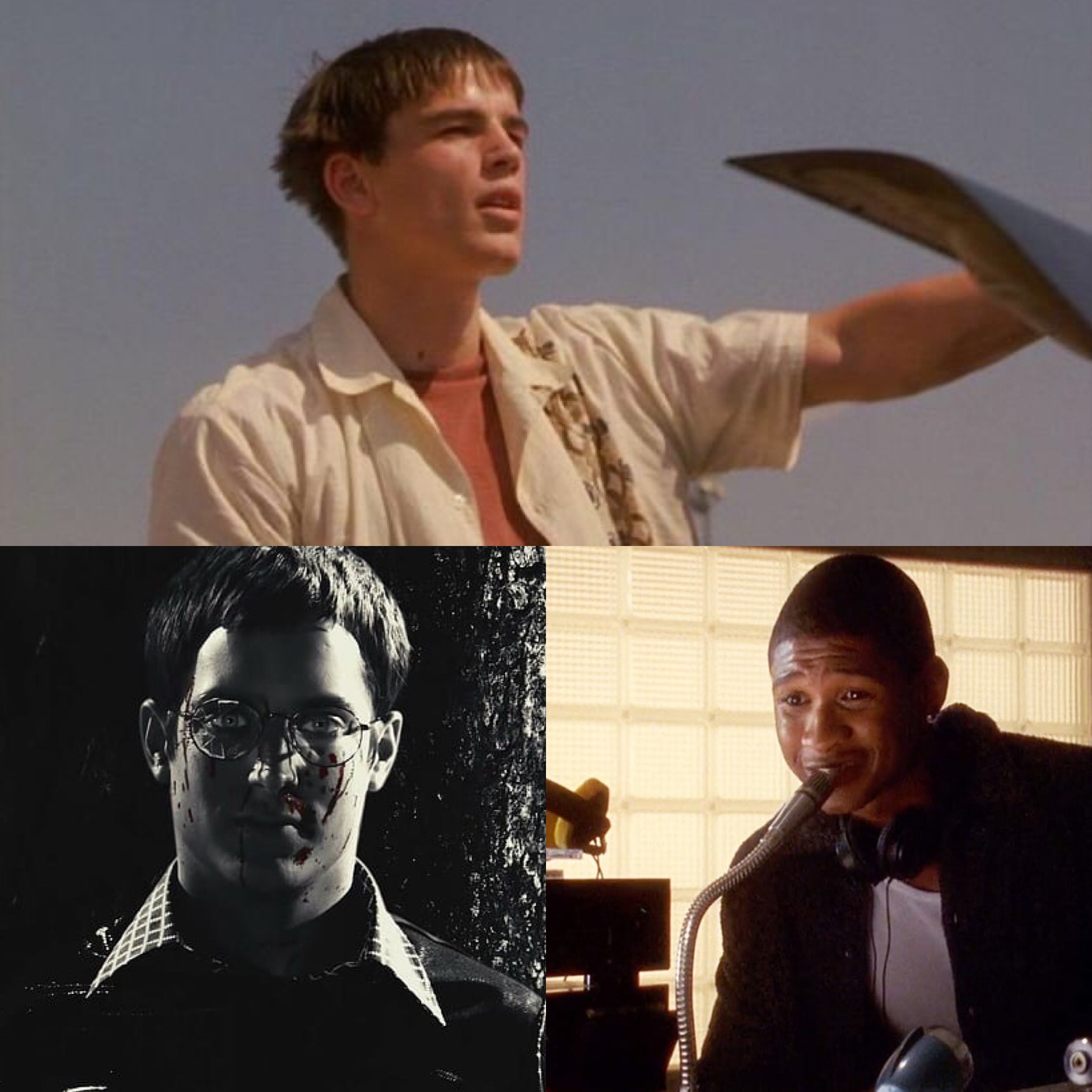 Josh Hartnett was considered for the lead role in She's All That (1999). He would have felt right at home with former co-stars Jodi Lyn O'Keefe from Halloween H20 (1998) and Clea DuVall and Usher Raymond from The Faculty (1998). Jordana Brewster, who also starred in The Faculty, was up for the female lead in She's All That, and her and Paul Walker (who also stars in the movie) were in The Fast and the Furious films together. Hartnett would later reunite with Faculty co-star Elijah Wood in Sin City (2005).
I Know What You Did Last Summer (1997)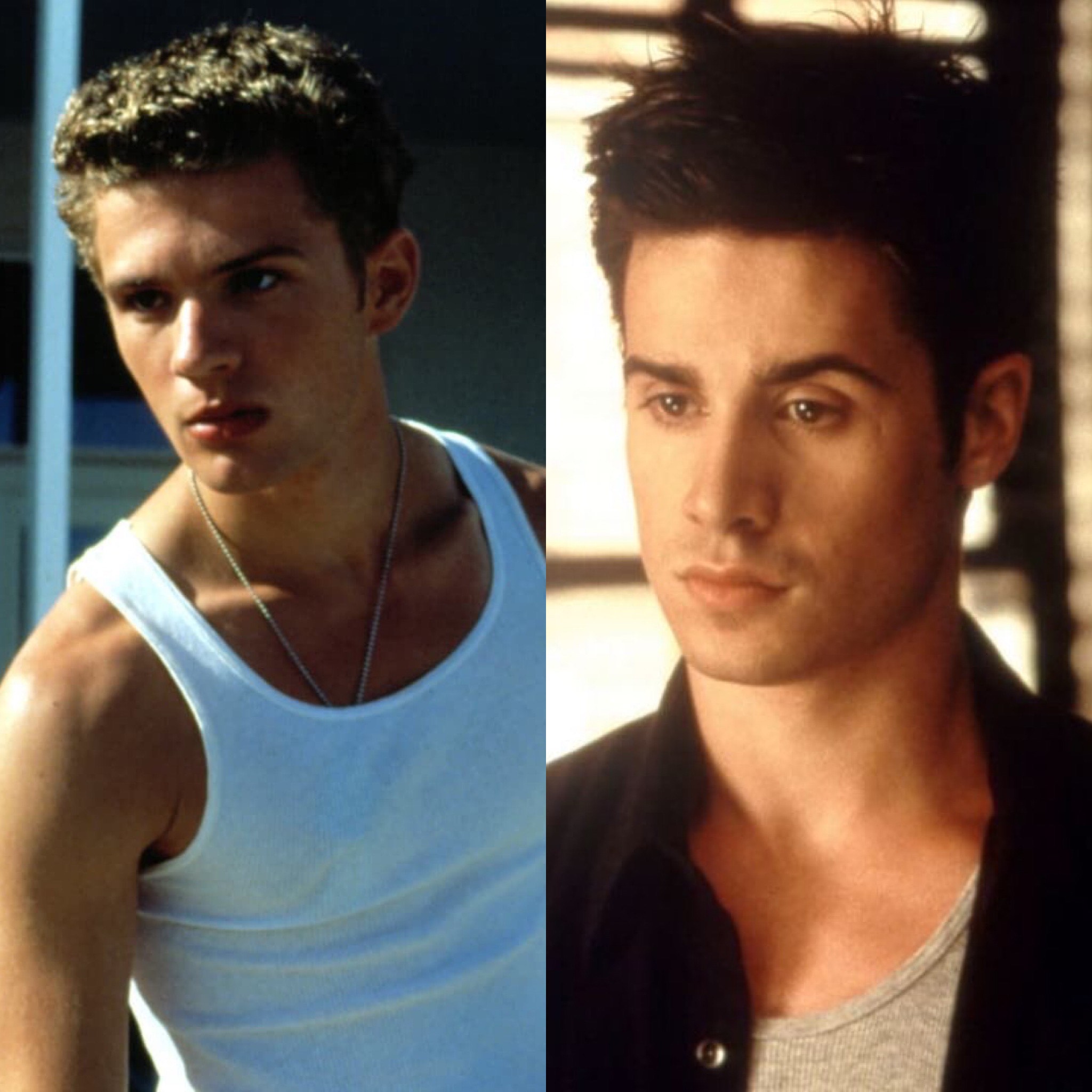 For the role of Barry, the casting crew intended to pick an actor that matched the characters intimidating "6 ft 2, quarterback" appearance as the script had called for. Despite being 5'10 the role went to Ryan Phillippe after an outstanding audition. Freddi Prinze Jr. was cast according to plan as Ray because of his "everyman" quality as originally written.
Cutting Class (1989)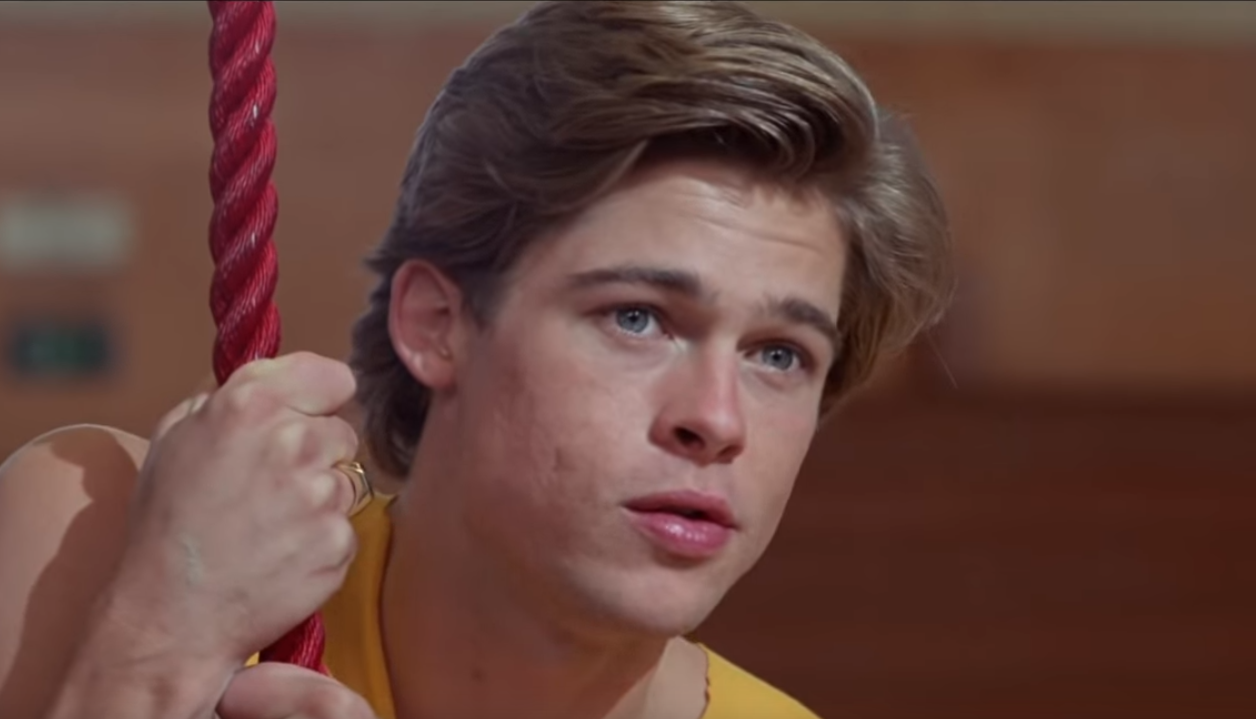 Producer Rudy Cohen wasn't a fan of Brad Pitt and wanted to recast but Director Rospo Pallenberg interviewed four women who sang Pitt's praises, calling him gorgeous, and therefore convincing Cohen to keep him in the film.
Do you agree with the final casting choices above or would you prefer someone else in the role of these iconic Horror Hunks? Sound off below!
You might also like
---
More from Horror Facts
---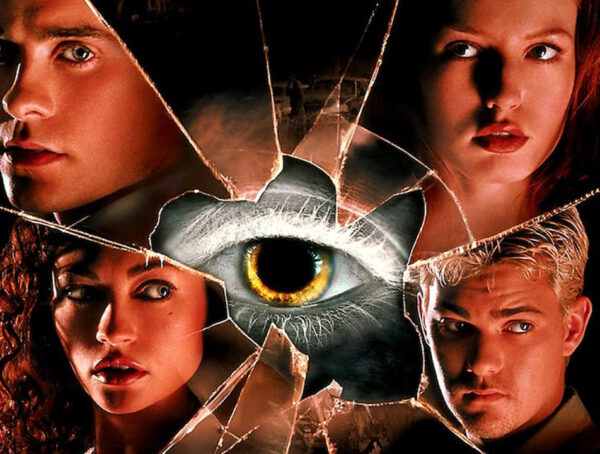 293
The teen slasher Urban Legend follows a group of students at Pendleton University who are trying to outsmart a hooded …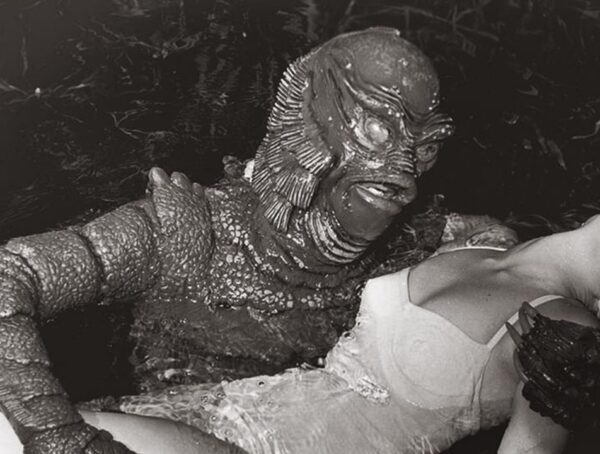 485
For the 27th edition of Horror Facts, we're featuring 10 summer creature features like 3D monster film Creature from the …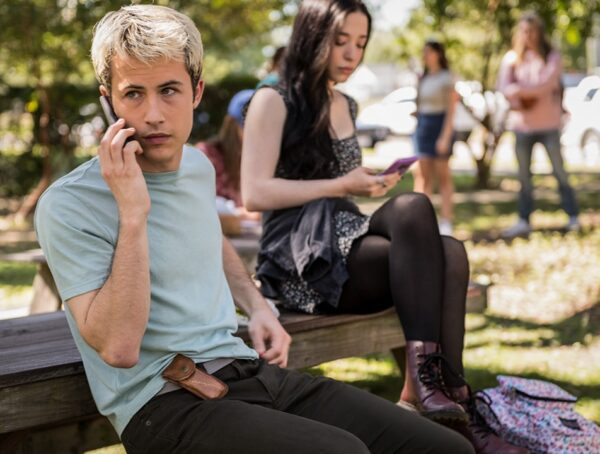 652
For the 26th edition of Horror Facts, we're featuring fifteen 5th entries from popular horror franchises like Scream (2022), Halloween …