"I'll take him. I'll take all of you. And I'll feast on your flesh as I feed on your fear."
How about feasting on this baby IT cake instead? Our horror recipe for July includes a yellow cake with vanilla swiss meringue buttercream, fondant and red gel colouring for blood. Here, a quick and easy recipe from @alisonsthoughtfulbites.
Yellow Cake Recipe: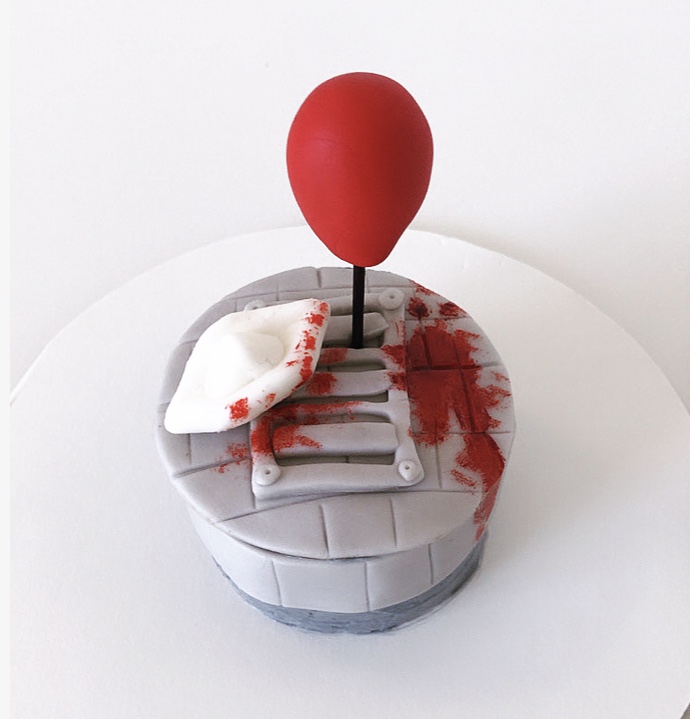 Dry Ingredients:
2 1/4 cup cake flour (sifted)
1/2 teaspoon of salt
2 teaspoon baking powder
1/4 teaspoon baking soda
1 3/4 cup white sugar
1/8 teaspoon cream of tartar
Wet Ingredients:
1 cup butter (room temp.)
4 egg yolks and 2 egg whites (separate)
1 cup buttermilk
2 teaspoon vanilla extract
Directions: 
preheat oven (bake) 350 degrees (25-35mins depending on your oven – it's cooked when I toothpick comes out clean).
beat butter and sugar for 2 mins on high.
add one egg yolk at a time.
add vanilla extract.
mix the rest of the dry ingredients together other than the cream of tartar.
add 1/2 of the buttermilk and 1/3 of the dry ingredients to the mixture. Mix on low.
add the rest of the buttermilk and dry ingredients.
whip egg whites and cream of tartar on high for 3-4 mins (until stiff peaks form).
gently fold egg whites into the batter.
cook cake(s) completely on a rack before decorating.
To find more fun recipes, follow Alison here and stay tuned for our August horror recipe!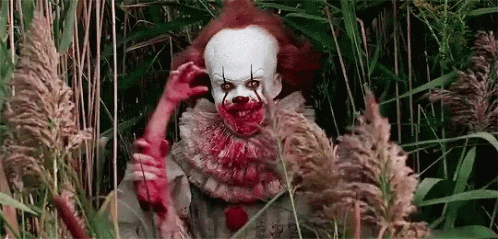 Make sure to JUST eat the cake! 
You might also like
---
More from Horror Lifestyle
---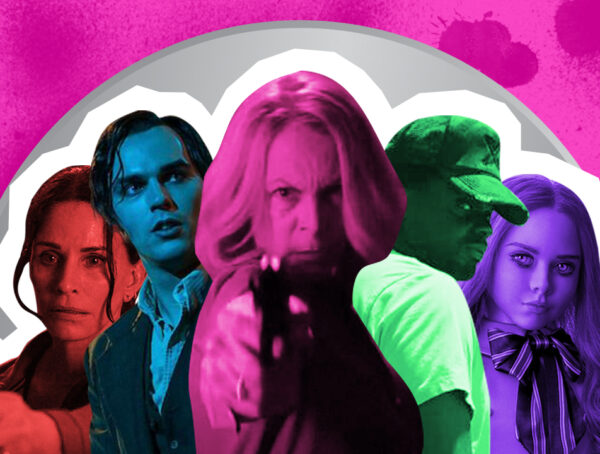 240
Every summer, Rabbit in Red releases a horror playlist featuring songs from some of the best scary movies. Just in time for …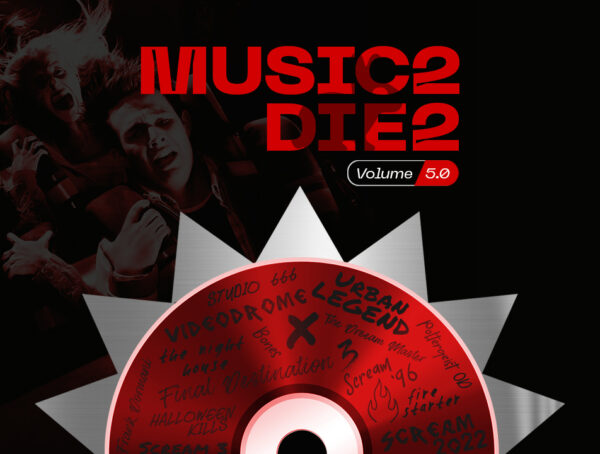 484
Every summer, Rabbit in Red releases horror playlists featuring songs from some of the best scary movies. Now, we're back with Music …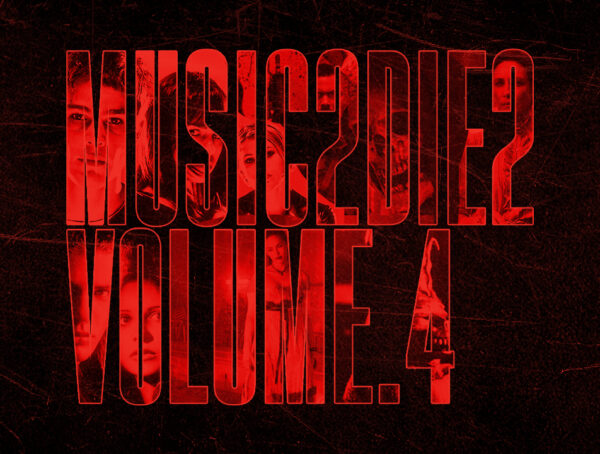 780
Last summer, Rabbit in Red posted a series of horror playlists featuring a curation of songs from your favourite scary movies. Now, we're …