Rabbit in Red's Featured Artist for January, Ricardo Ferllen, is a poster designer from Granada, Spain.
To see more of his work, follow @rikiege on Instagram and visit his website here.
10 Questions and Artworks with Ricardo Ferllen
What's your favorite scary movie?
My favorite horror movie is The Cabin in the Woods because nothing is as it seems. It has all the clichés used in a slasher and the plot twist blows your mind.
What's your favorite horror artwork you've created?
My favorite poster is the fan poster of all the Ghostface lined masks for Scream VI. With this poster, my intention was to represent the legacy that there will always be a murderer looking for victims. Later the synopsis of this film came out and I thought the poster fit it like a glove.
When did you start doing horror art?
When I was 14 years old, I started working with Photoshop. I remember that at that age, I made a poster for a movie called Charlie's Farm. When I was 18 I started my studies in graphic design and after that, I did a 3D course and a masters in graphic design. Officially, I started designing 5 years ago.
Favorite horror movie sequel?
That's difficult to choose, but I think it is Scream 4. I saw this movie as a teenager and I felt like it was made for me. Unlike other people, I couldn't imagine who the killer could be at the end.
Favorite horror movie character?
Kirby Reed from Scream 4. The performance of Hayden Panettiere was amazing and her character transmitted a lot of charisma. I'm so excited to see her in Scream VI.
What horror film series would you revive if you could?
Happy Death Day. Please, I need a third movie! For me, that's one of the funniest slashers that exists.
What film do you think deserves a sequel that never got one?
I think that Evil Dead (2013) deserves a direct sequel. I was looking forward to finding out what happened to Mia after the events of the first movie. I have always been waiting for a sequel.
Favorite horror movie scene?
In Evil Dead (2013), when Mia leaves her room, she shoots her brother with a rifle, the house goes crazy, and finally she says: "You're gonna die tonight". That scene was amazing.
Favorite chase scene?
When Gale is chased by Ghostface in Scream 2. It felt like my heart was going to come out of my chest.
What horror film do you think is underrated?
House of Wax (2005). In fact, that is one of my favorite movies. A really entertaining movie with memorable murders. That was a film that didn't get good reviews when it was released.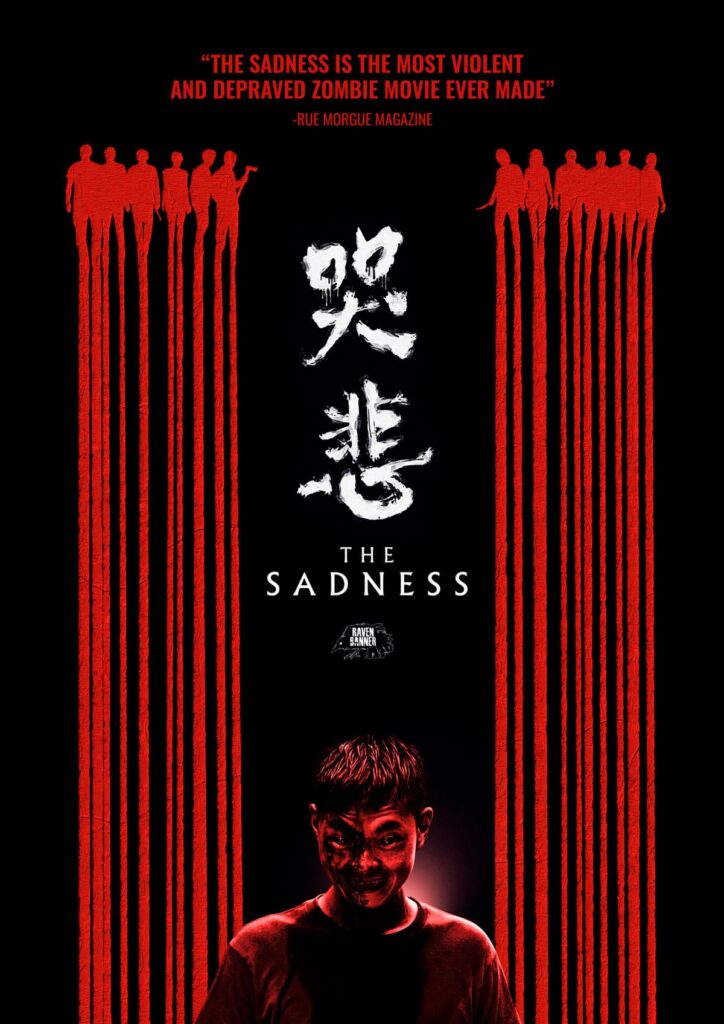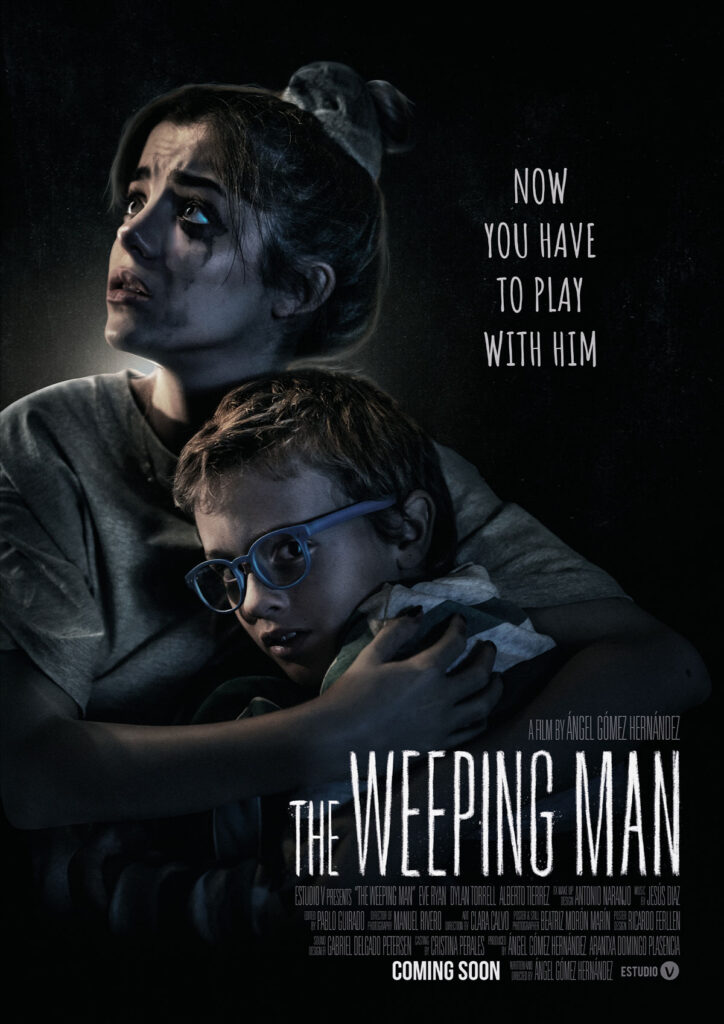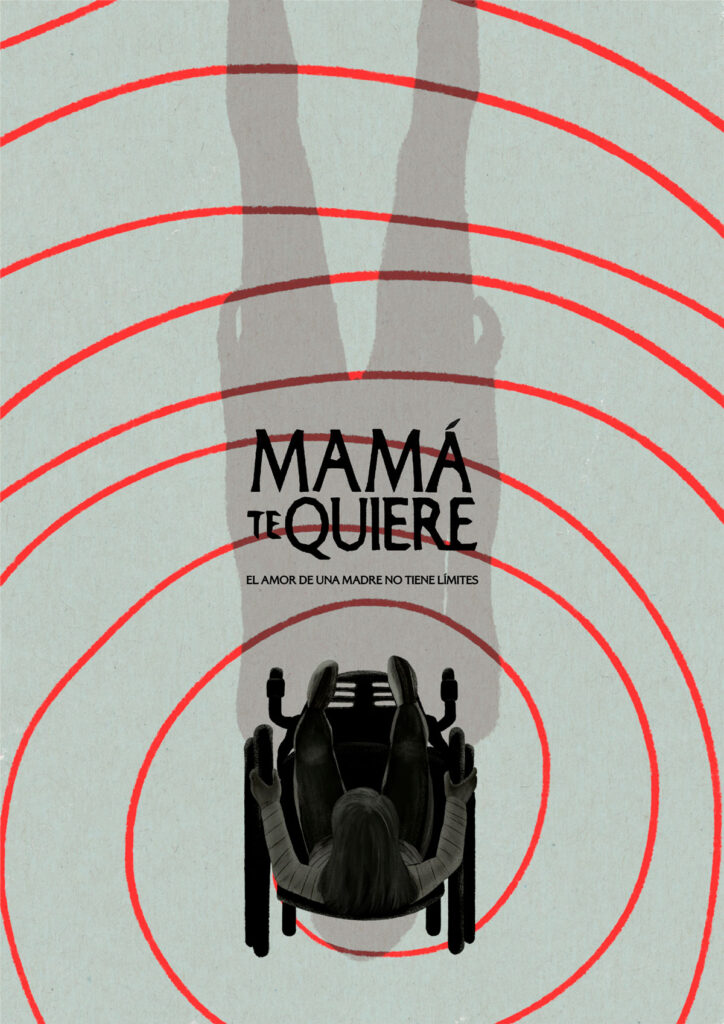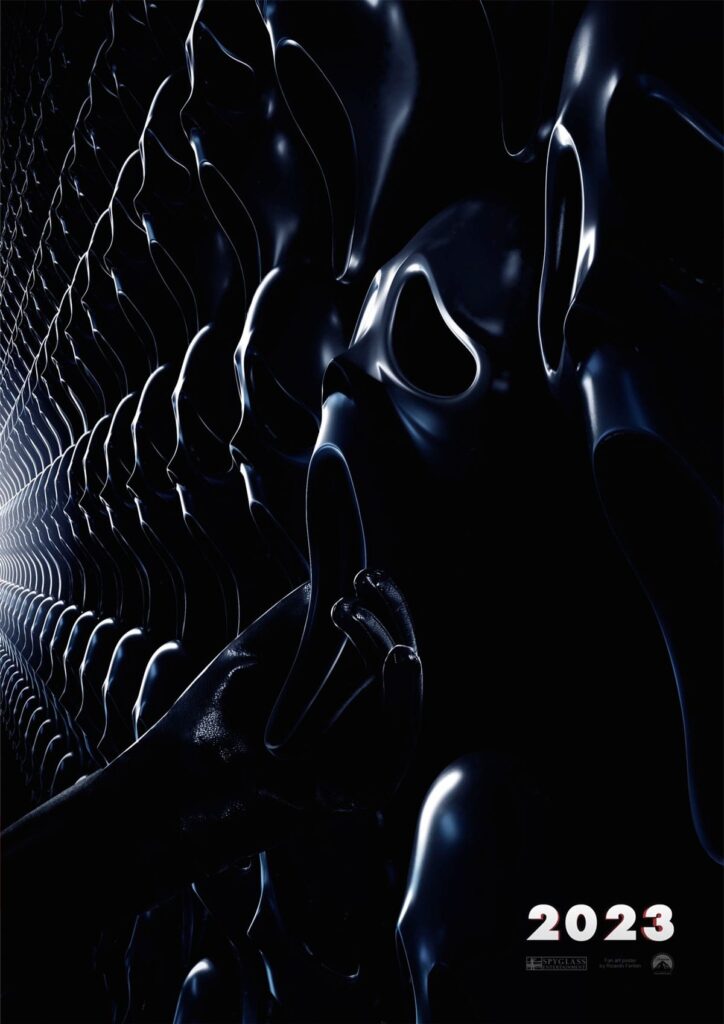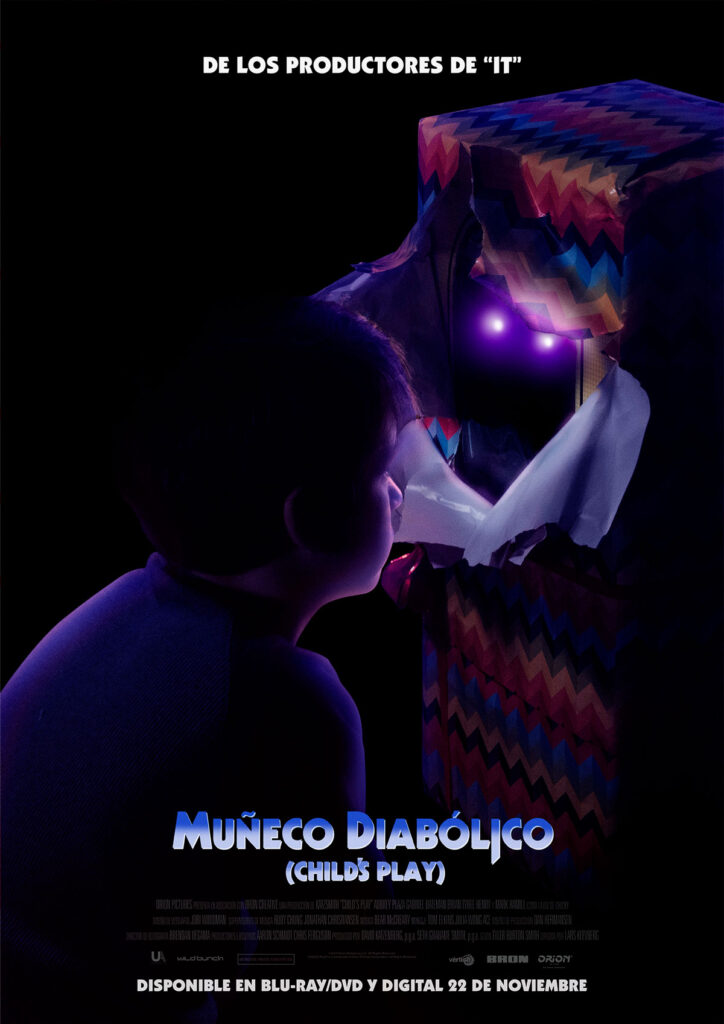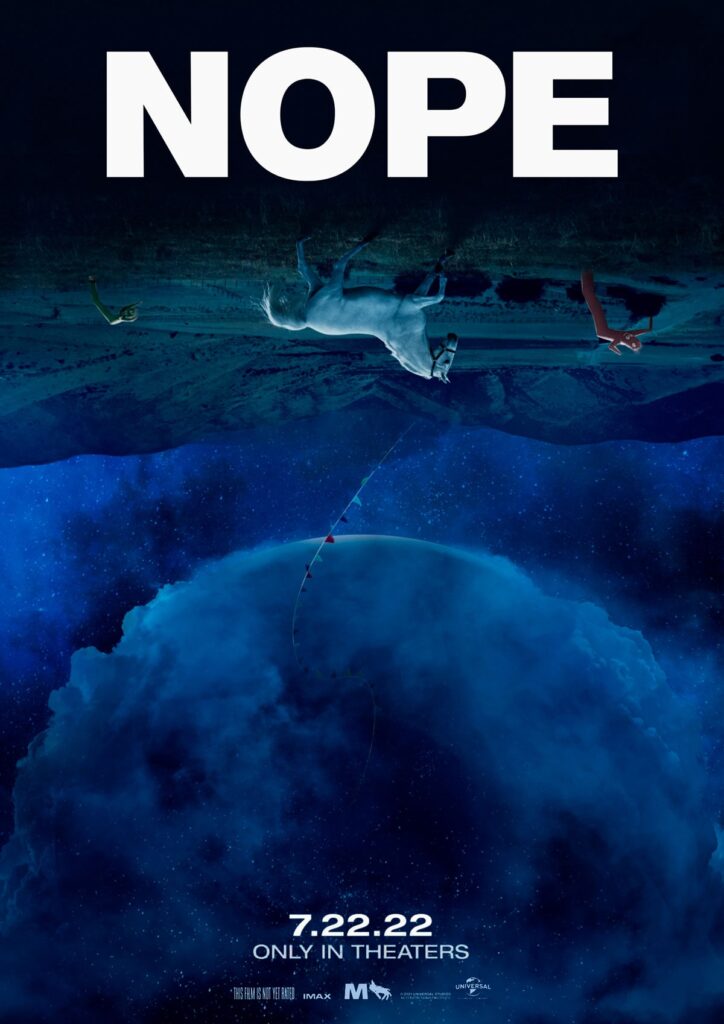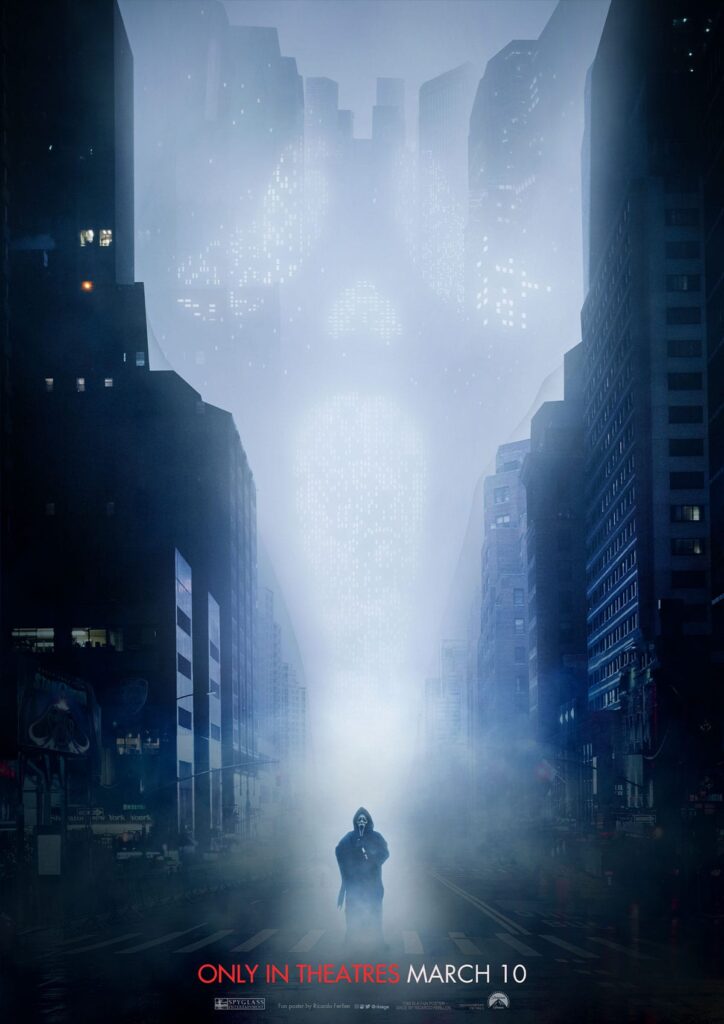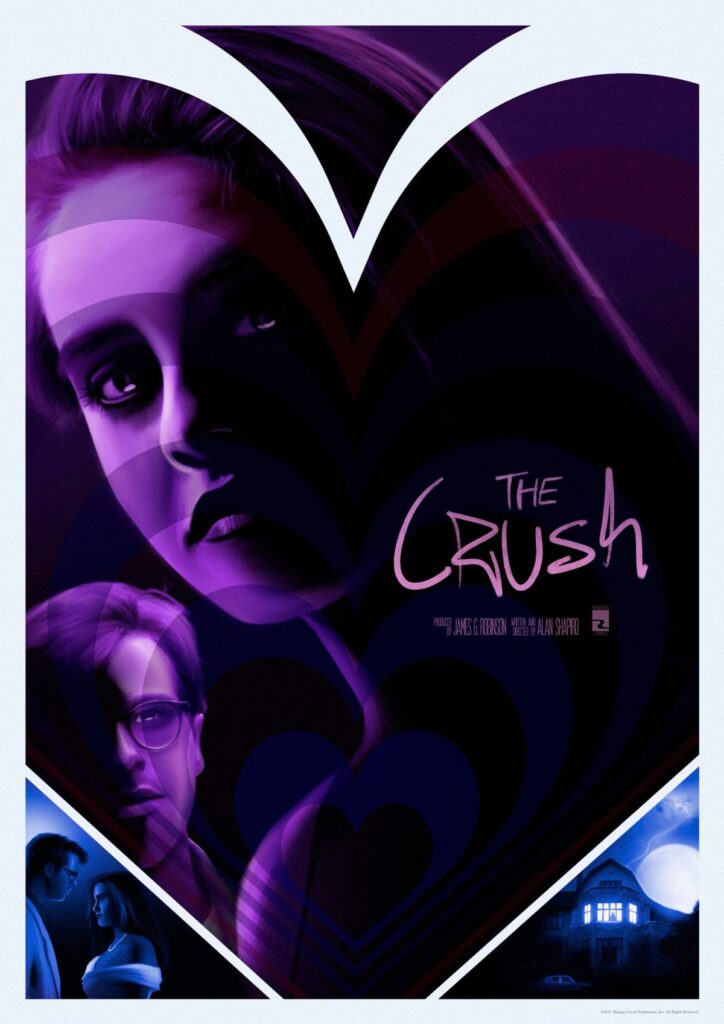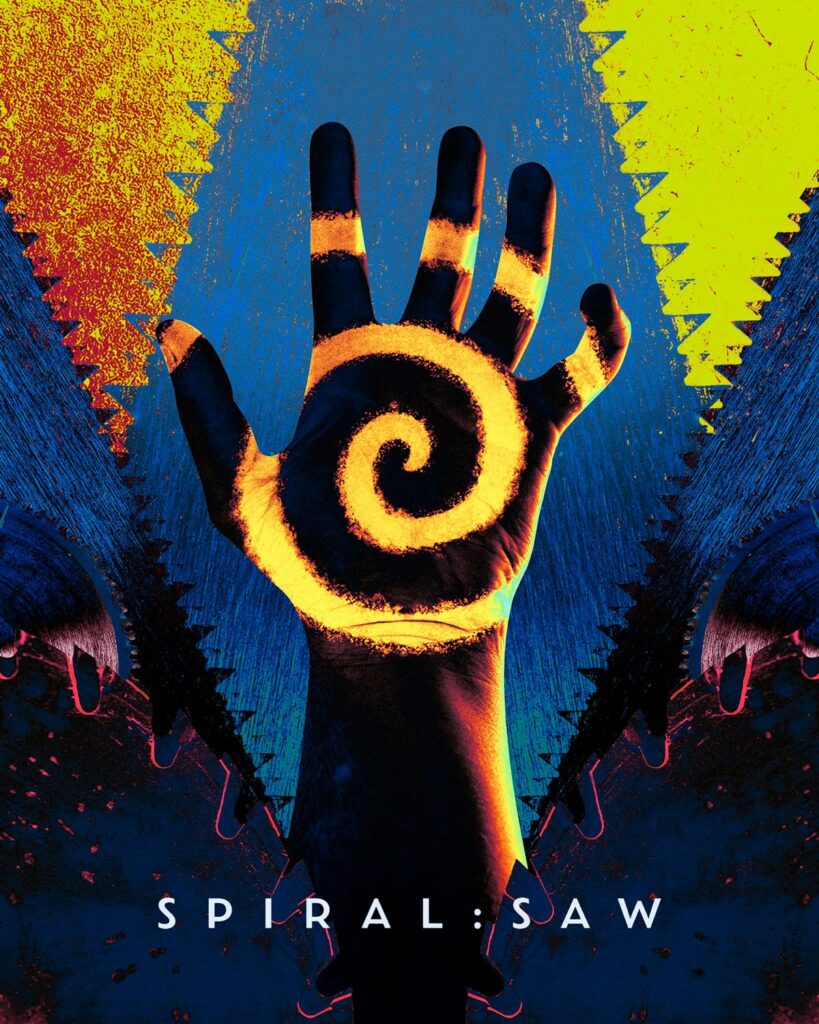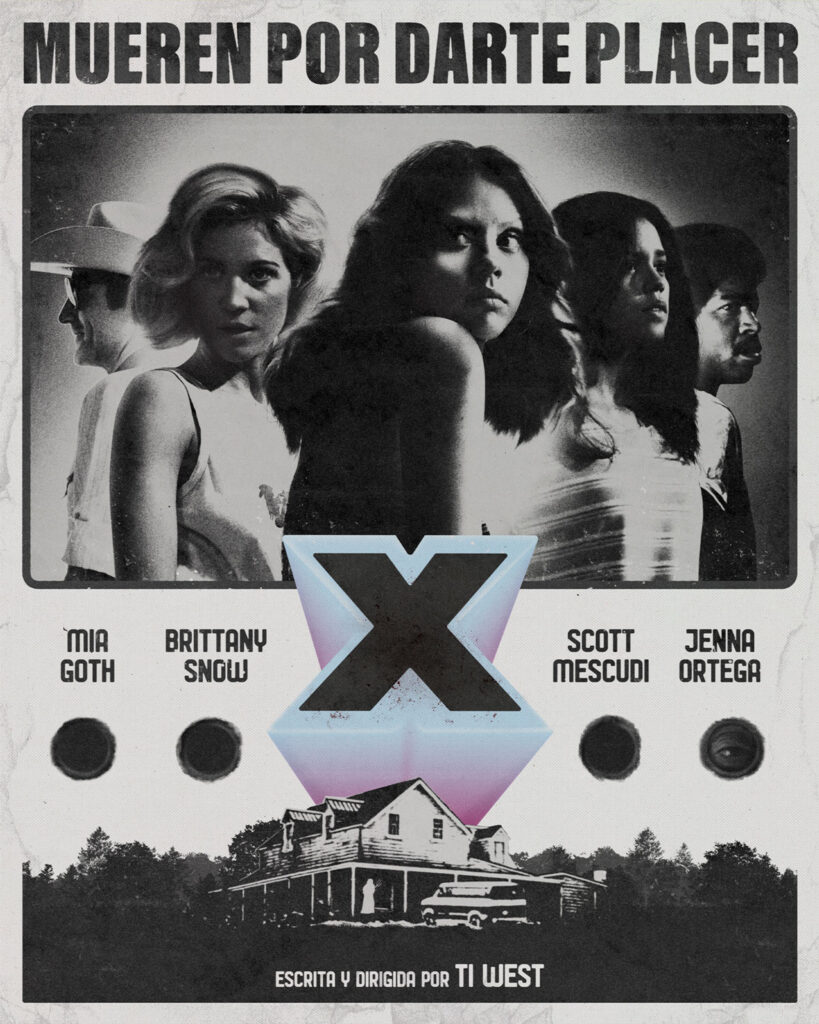 To have your work featured or to send suggestions of talented horror artists, email info@rabbitinred.com.
You might also like
---
More from Horror Art
---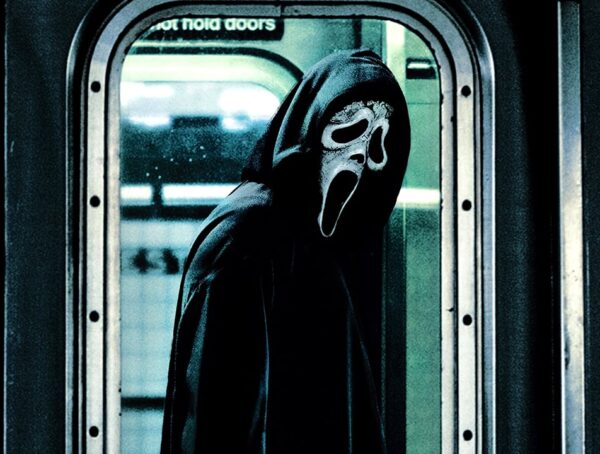 184
Rabbit in Red's Featured Artist for August, Kieran Rey AKA Slasher INC, is a poster designer based in Los Angeles, CA. To see …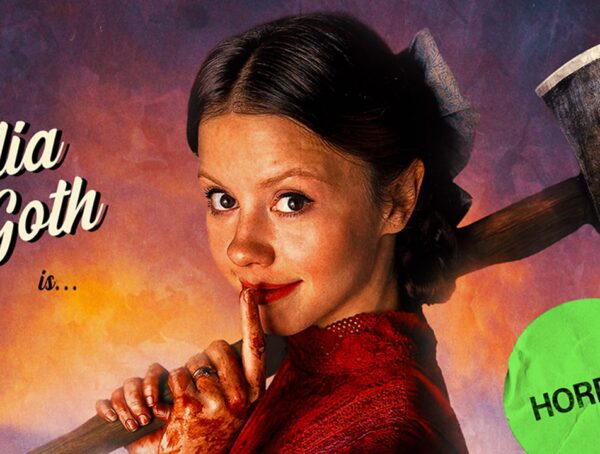 240
Rabbit in Red's Featured Artist for July, Keith Goulette, is a poster designer from Boston, MA. To see more of his work, …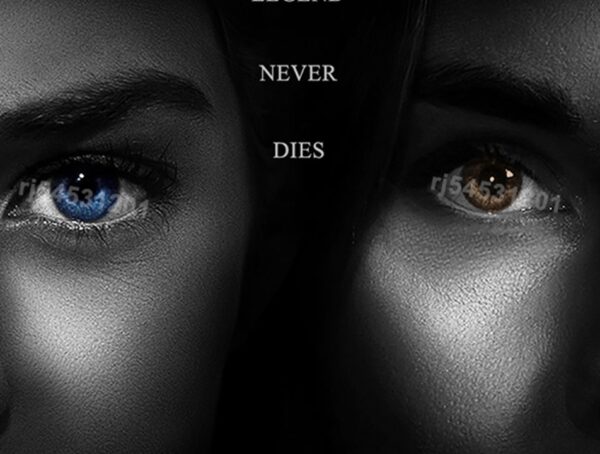 269
Rabbit in Red's Featured Artist for June, RJ, is a poster designer from Taiwan. To see more of his work, follow RJ on Instagram. 10 …