Rabbit in Red's Featured Artist for January is the Israel-based acrylic painter Nir Sagiv.
To see more of his work, follow @nirsagiv.art on Instagram and visit nir.bigcartel.com.
10 Questions and 10 Artworks with Nir Sagiv
What's your favourite scary movie?
My favourite horror movie is the entire Halloween franchise!
Favourite horror movie sequel?
The Conjuring 2
Least favourite sequel?
It Chapter Two (2019)
Favourite horror movie character?
Tooty fucking fruity!
Favourite horror movie scene?
Idk why but I got goosebumps when Jamie Lloyd killed her foster mother at the end of Halloween 4.
Favourite chase scene?
The Shining. When jack chased Wendy on the hotel stairs. "Wendyyyyyy"
Favourite kill scene?
Art the Clown sawing that chick right down the center
Cheesiest kill scene?
Probably every Jigsaw kill lol.
What horror film do you think is overrated?
The first Friday the 13th.
What horror film do you think is underrated?
100% Halloween III: Season of the Witch. Even if Myers isn't there that movie is still awesome.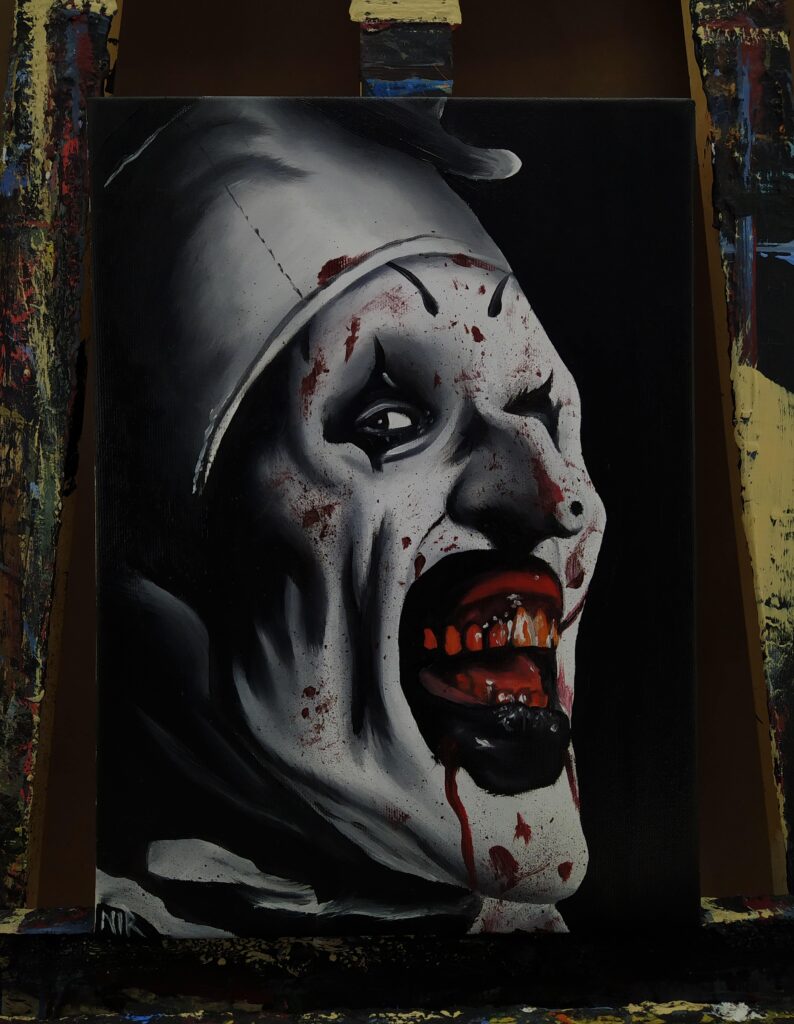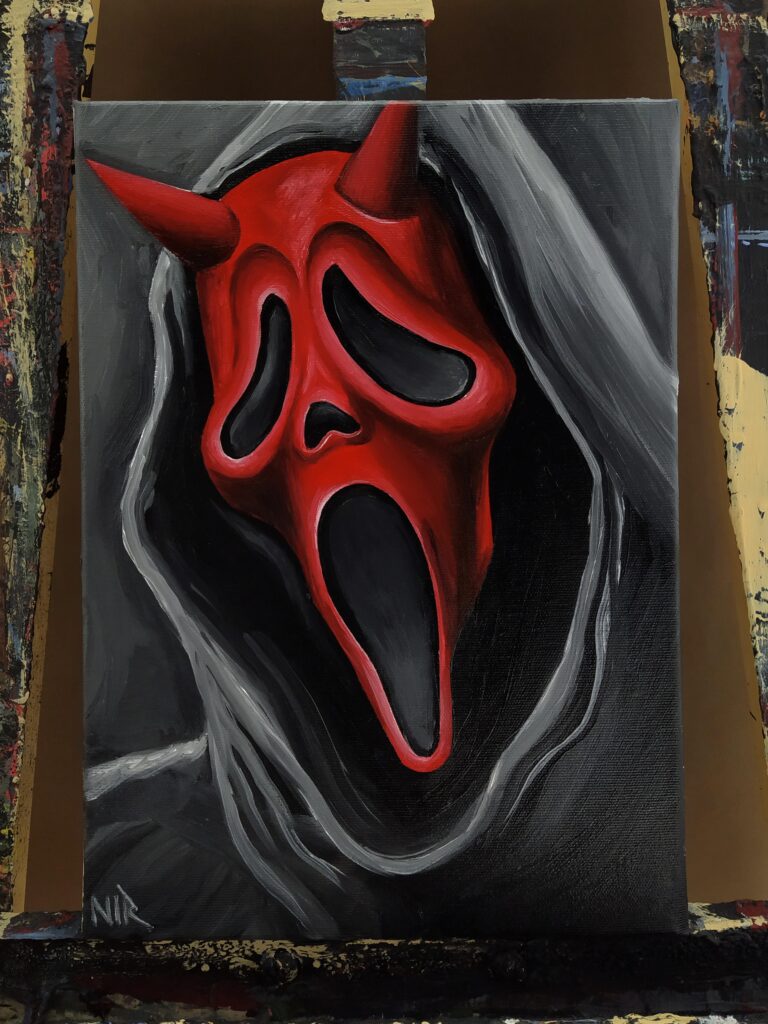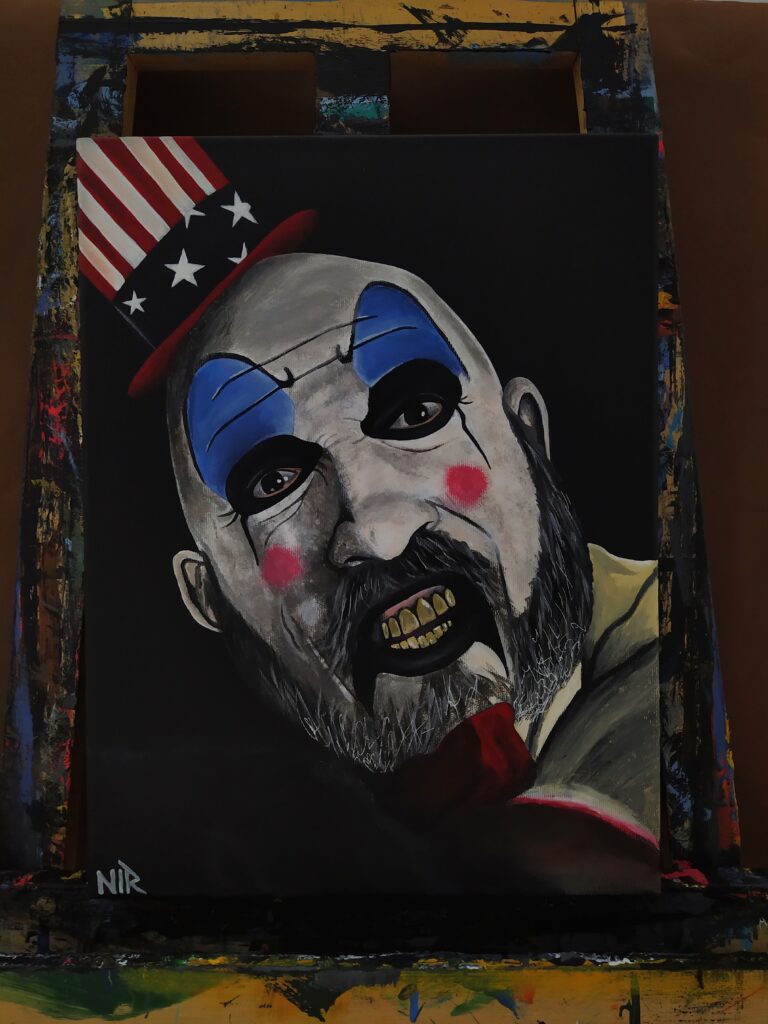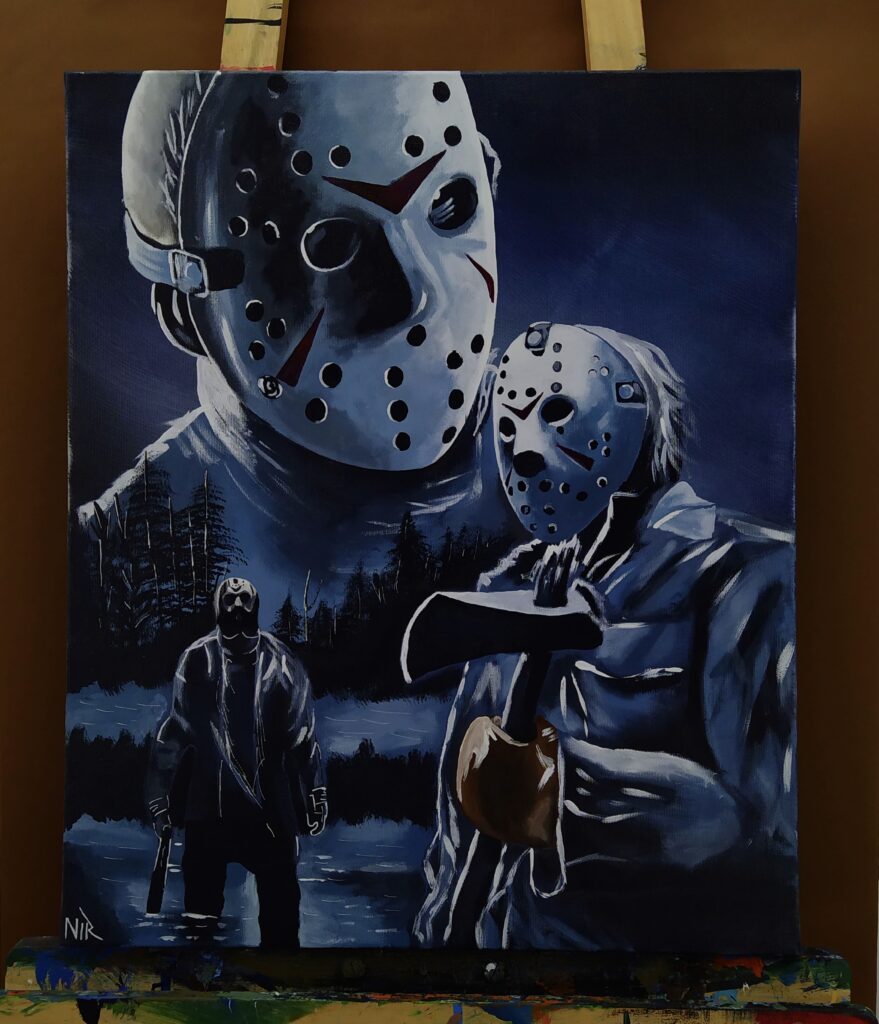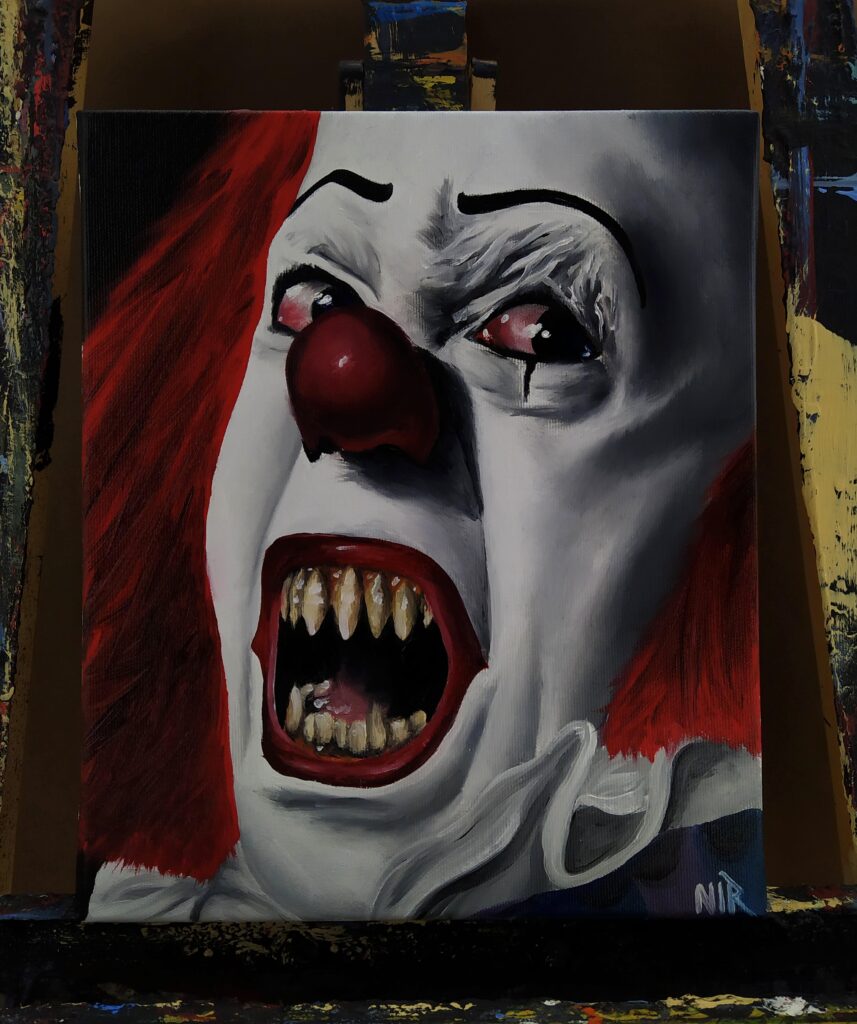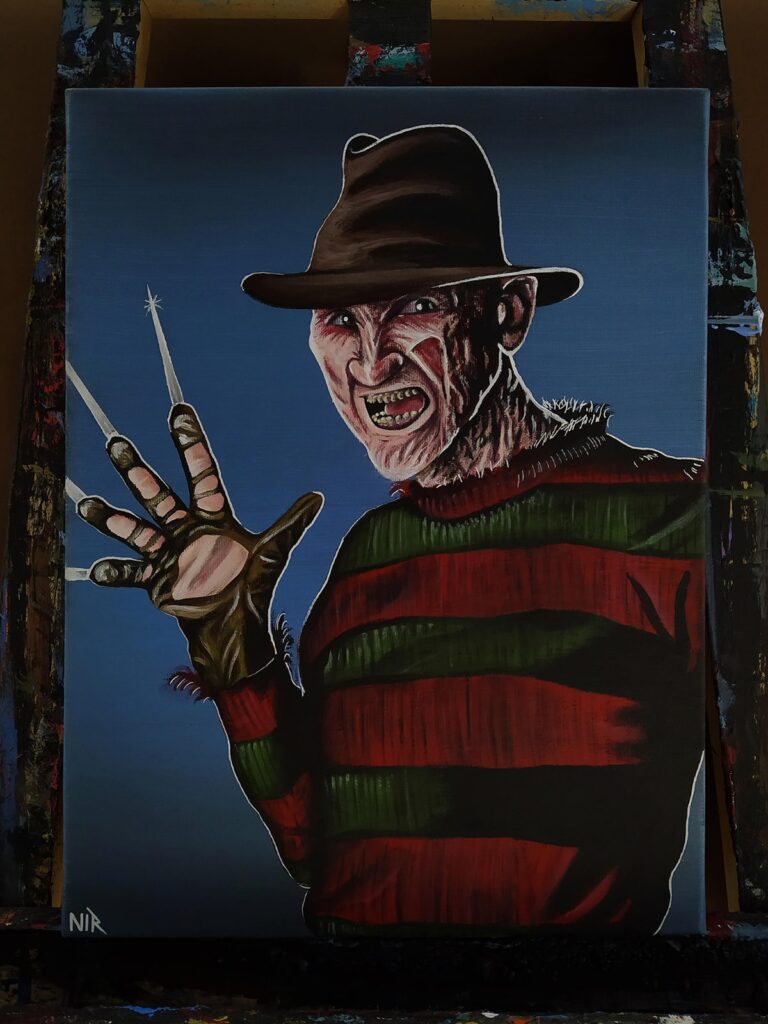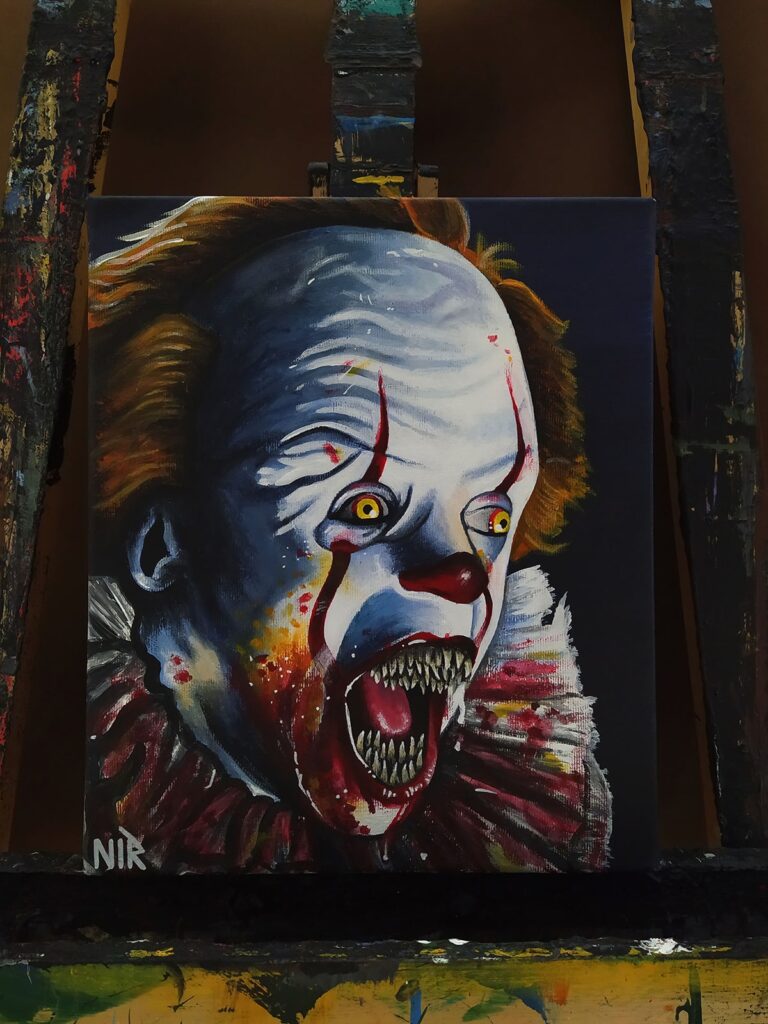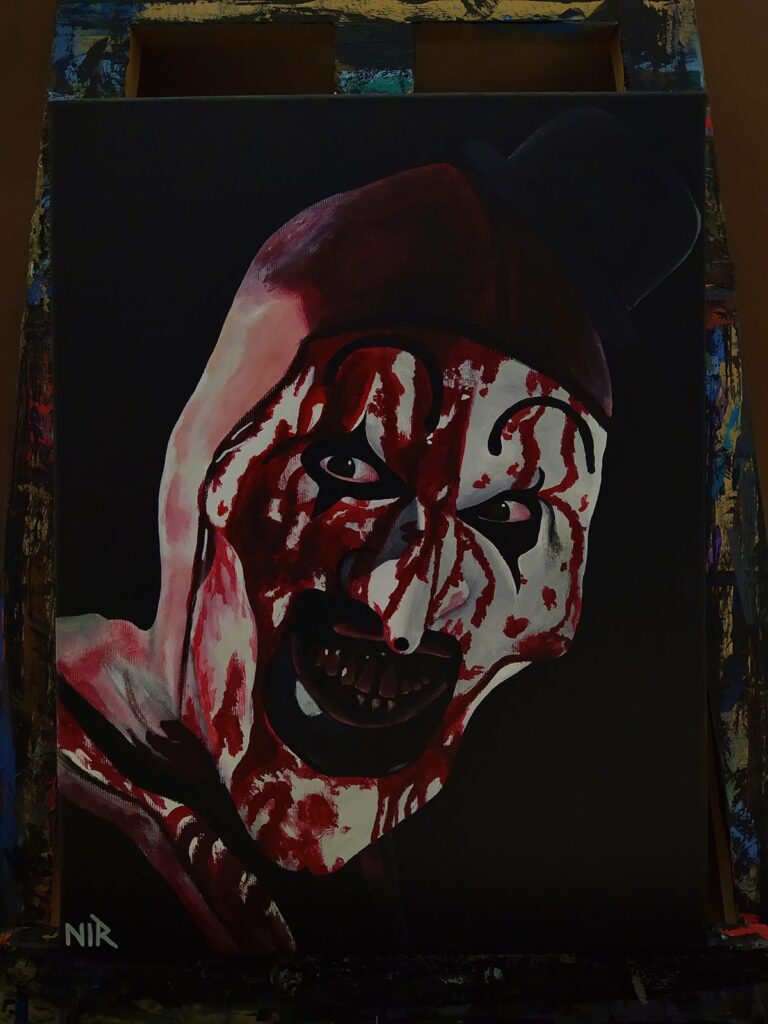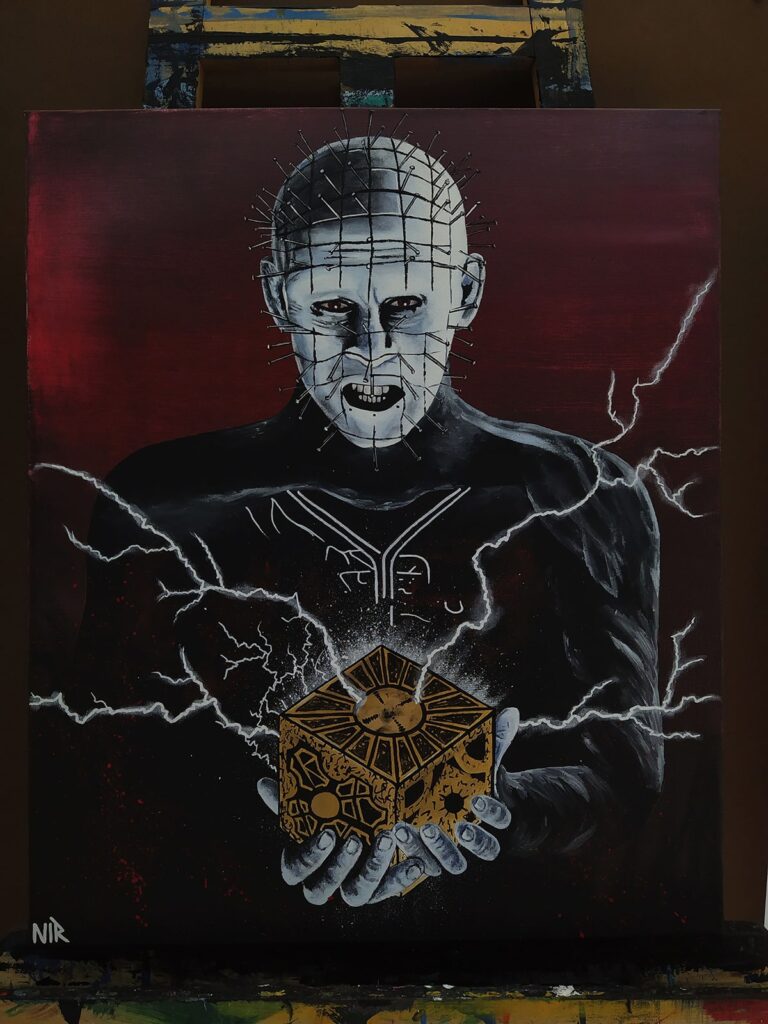 To have your work featured or if you know a talented horror artist, email info@rabbitinred.com.
You might also like
---
More from Horror Art
---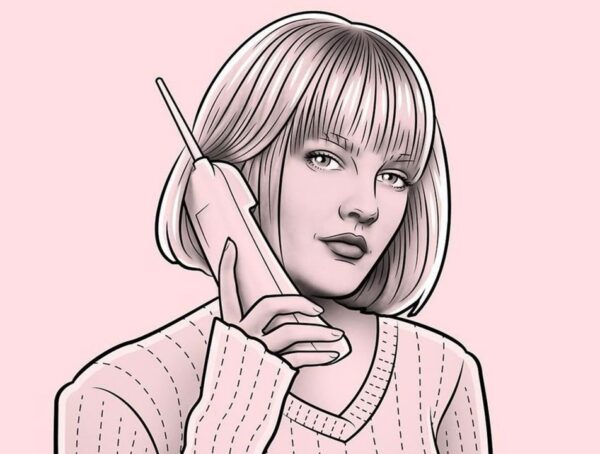 270
Rabbit in Red's Featured Artist for September, Mr Lauder, is a UK-born, Canadian-raised Artist, Illustrator + Tattooist living in Vancouver, Canada. Primarily …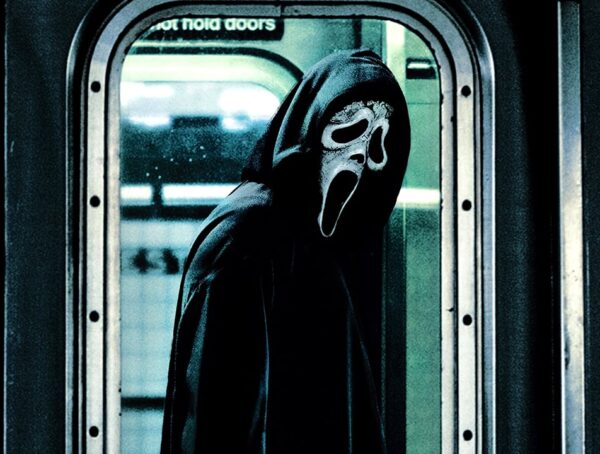 184
Rabbit in Red's Featured Artist for August, Kieran Rey AKA Slasher INC, is a poster designer based in Los Angeles, CA. To see …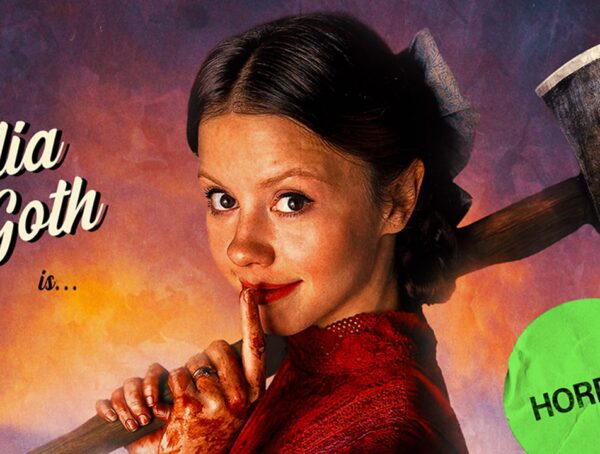 240
Rabbit in Red's Featured Artist for July, Keith Goulette, is a poster designer from Boston, MA. To see more of his work, …