Rabbit in Red's Featured Artist for June is poster designer and illustrator Mariano Mattos.
To see more of his work, follow @marianomattosart on Instagram.
10 Questions and Artworks with Mariano Mattos
What's your favorite scary movie?
I wish I could name a top 5 because it's always difficult to choose just one. But, I can say Return Of The Living Dead (1985)!
What's your favorite horror artwork you've created?
I love the one I made recently for DEMONS (1985), but it hasn`t been released yet.
When did you start doing horror art?
The horror theme has been involved all of my life. I think watching horror movies influenced a lot of my drawings when I was a child. I decided to dedicate my art, especially to this theme in recent years.
Favorite horror movie sequel?
Halloween II (1981)
Favorite horror movie character?
Michael Myers
What film do you think deserves a sequel that never got one?
A third part of Fright Night for sure!
Favorite horror movie scene?
The first scene from Scream (1996) is pure gold, a horror movie in itself.
Favorite kill scene?
There's one kill scene that will stick with me forever and that is Mark's wheelchair death from Friday The 13th Part 2 (1981).
Cheesiest kill scene?
One I love is the final scene In A Nightmare on Elm Street (1984) when Freddy takes Nancy's mother.
What horror film do you think is underrated?
Deadly Friend (1986) from Wes Craven.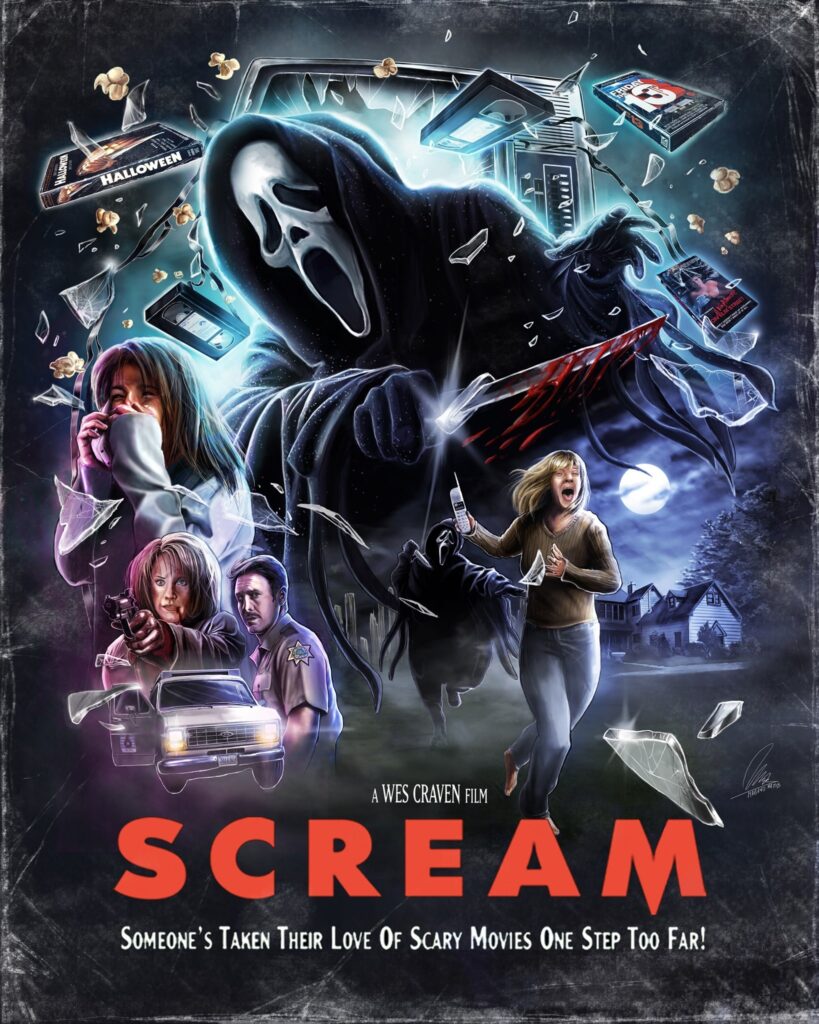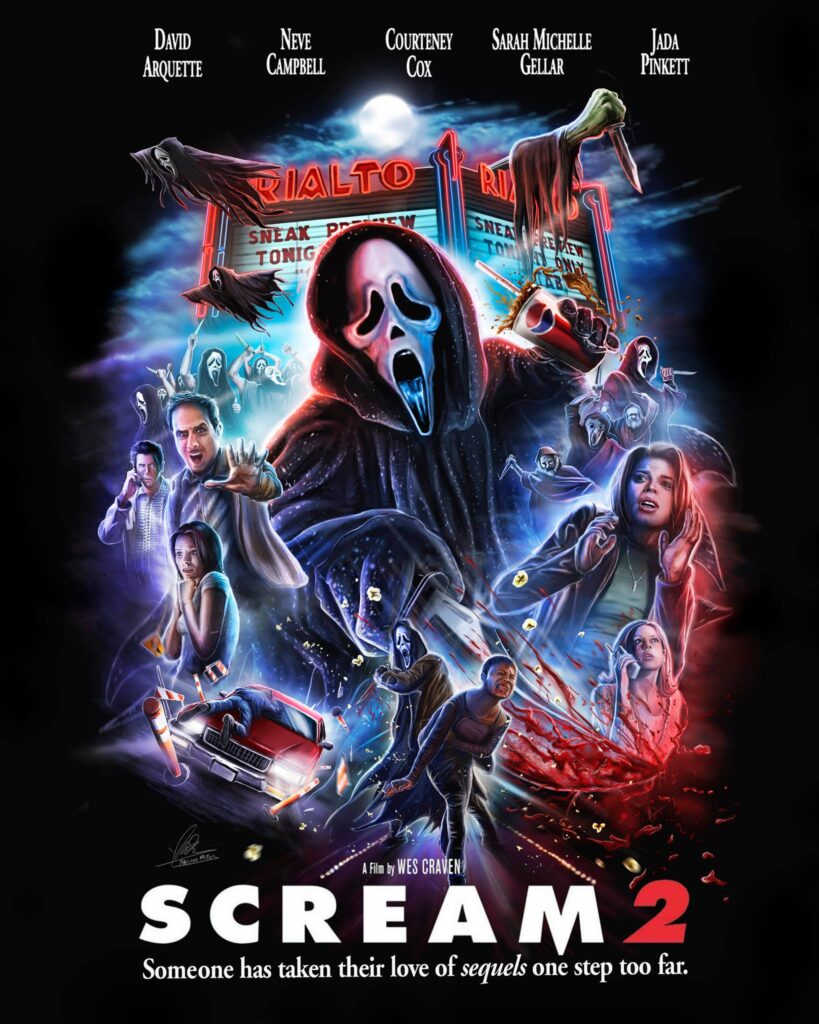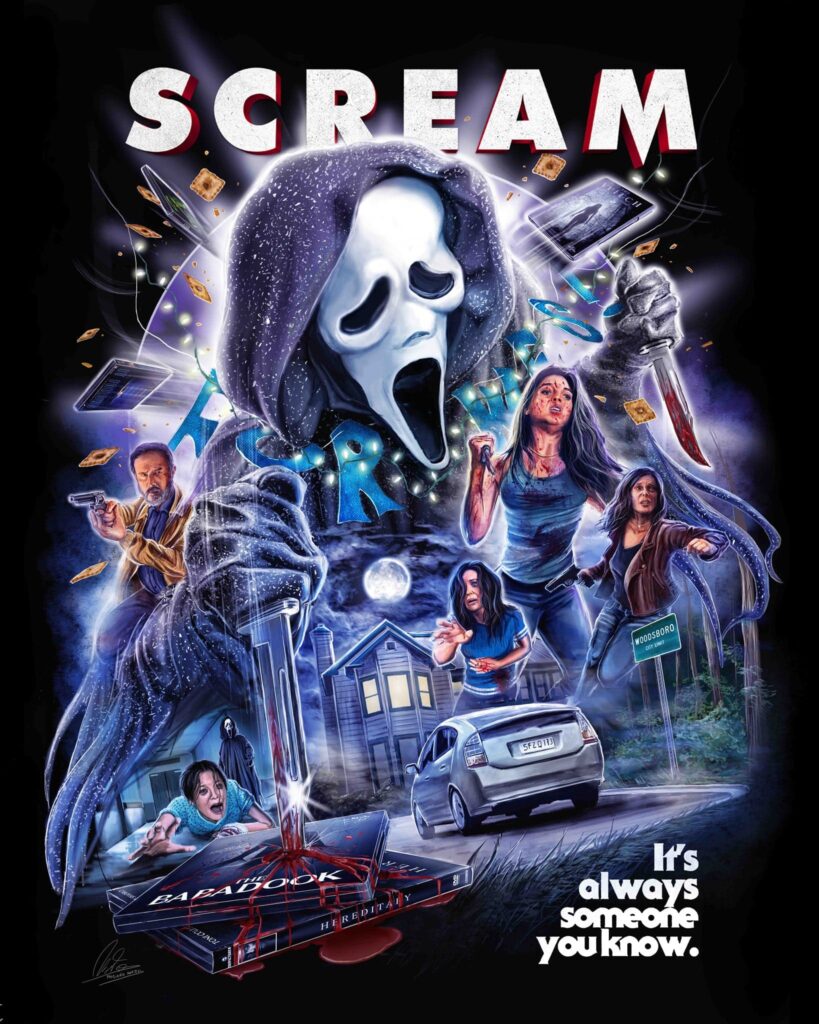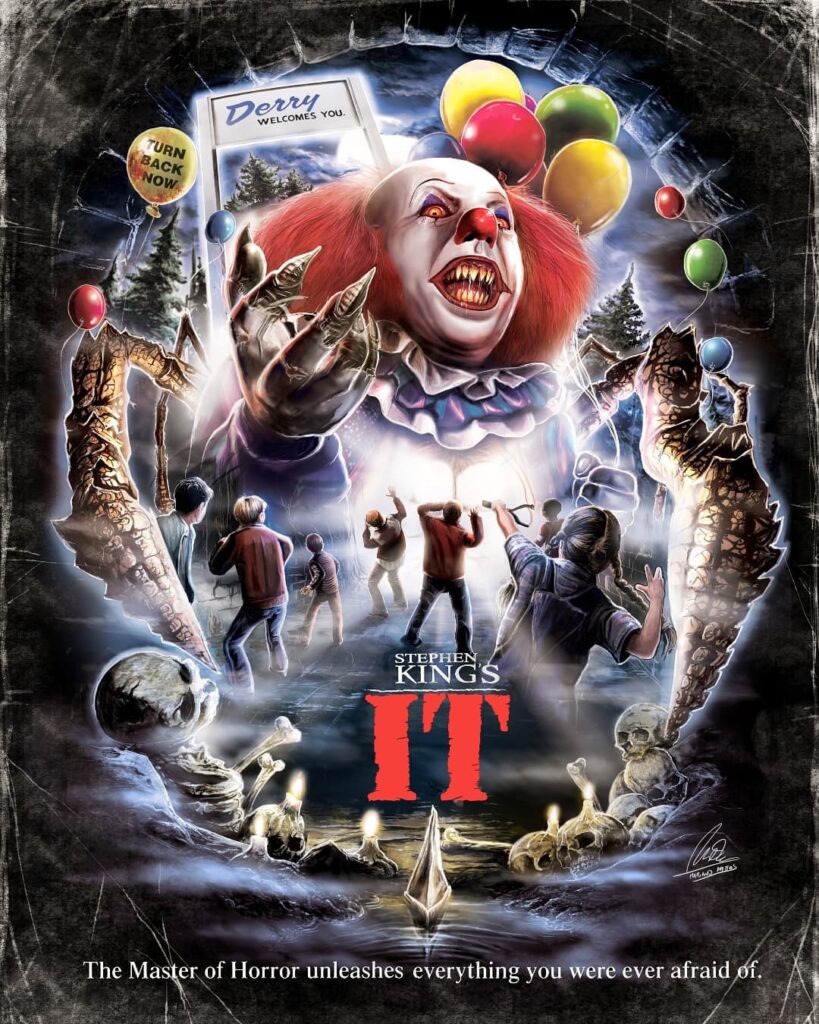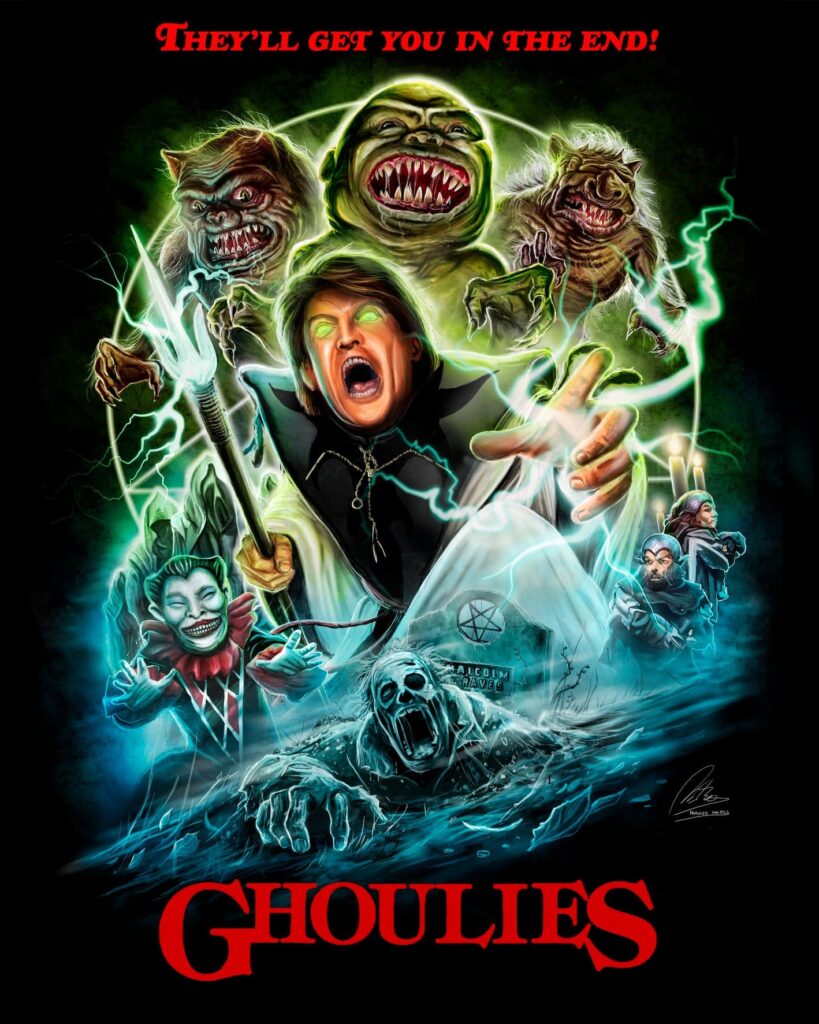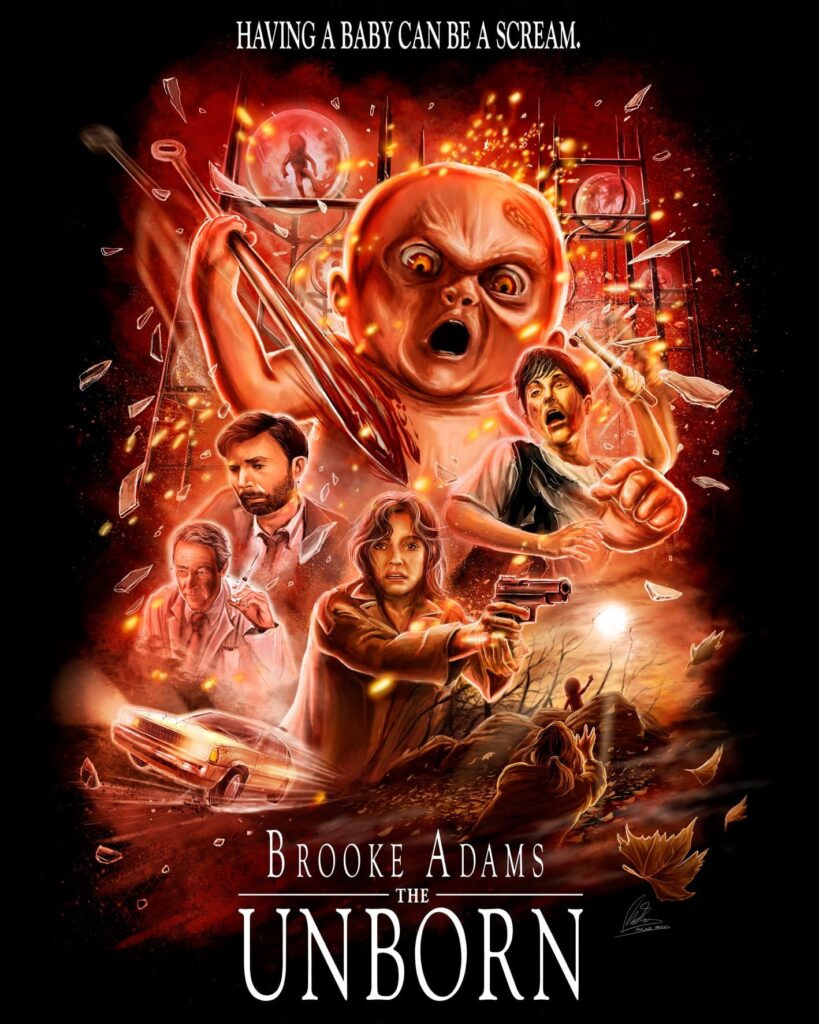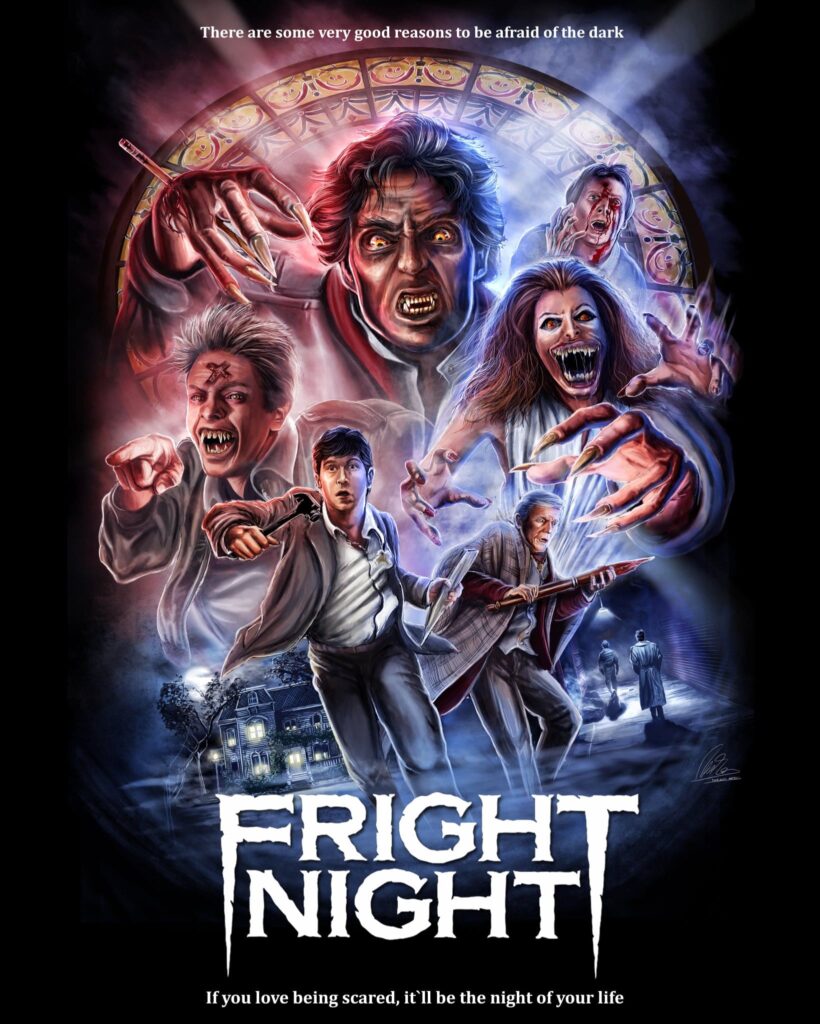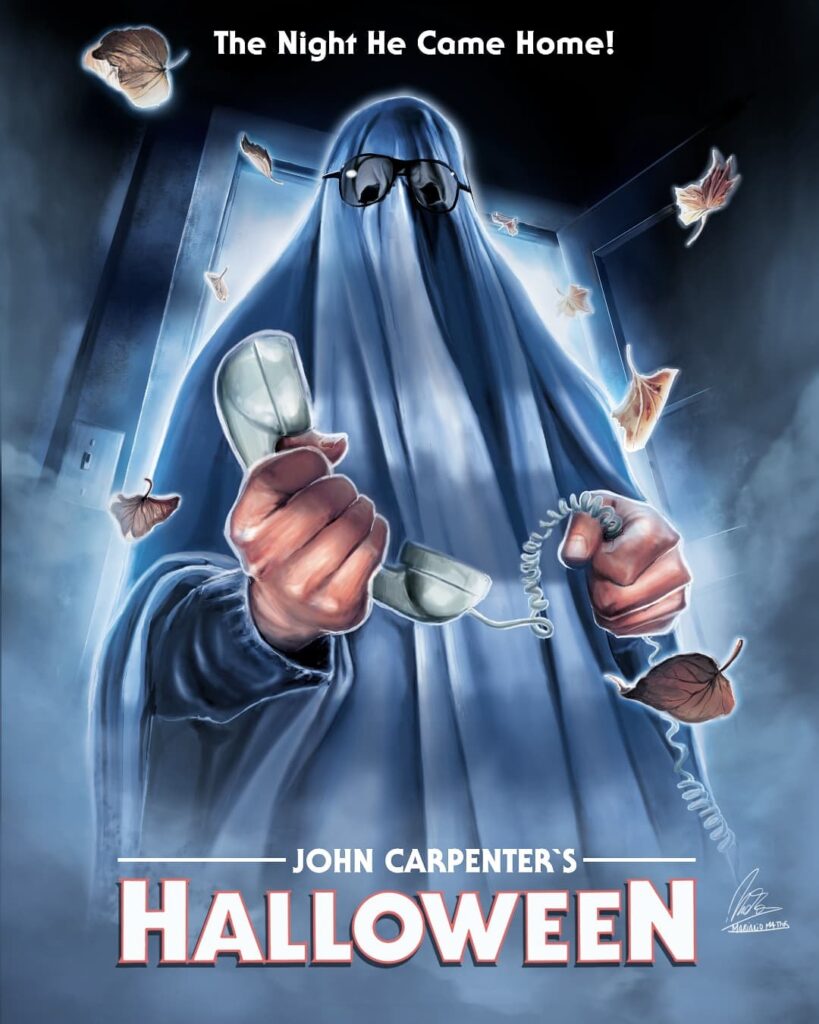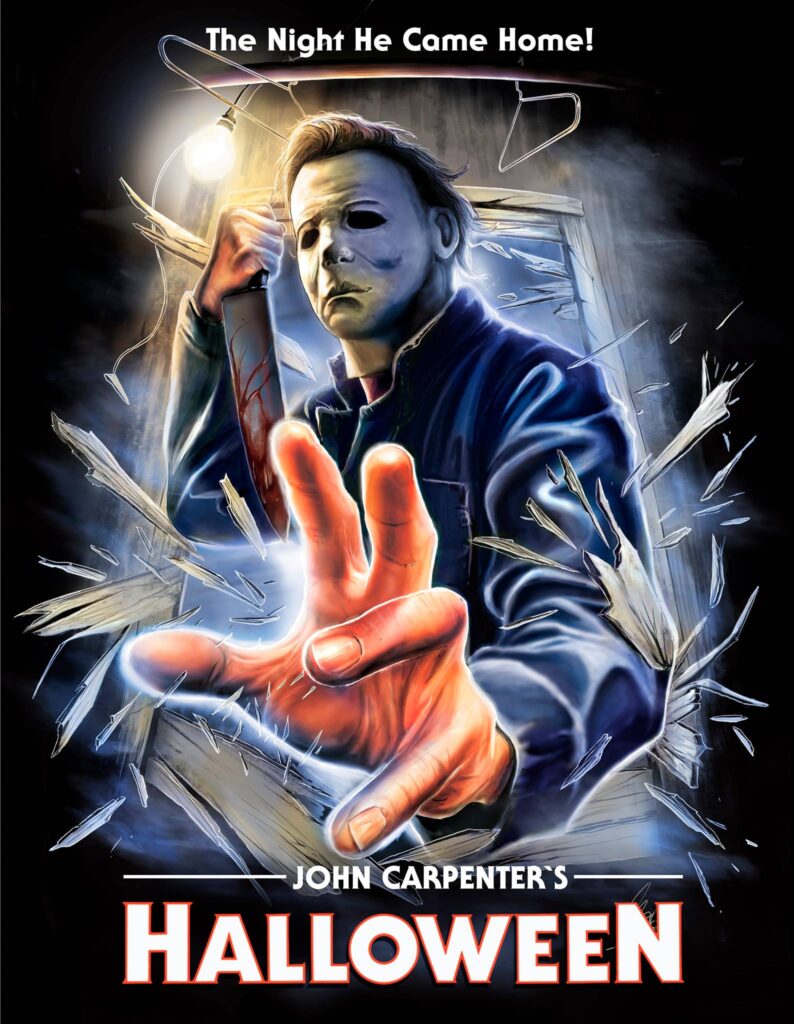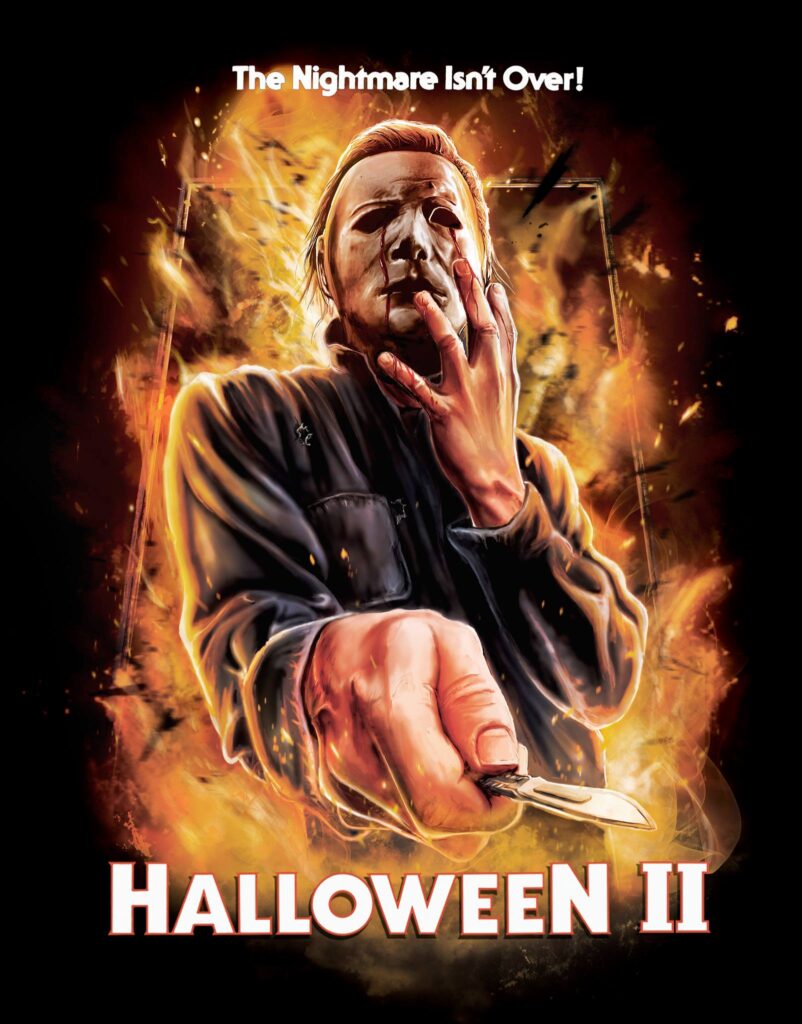 To have your work featured or if you know a talented horror artist, email info@rabbitinred.com.

You might also like
---
More from Horror Art
---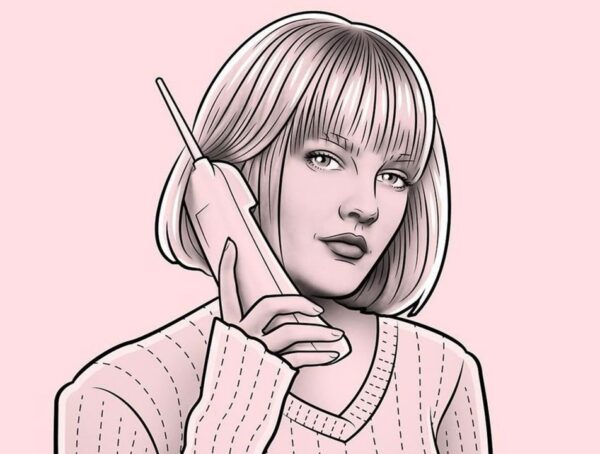 270
Rabbit in Red's Featured Artist for September, Mr Lauder, is a UK-born, Canadian-raised Artist, Illustrator + Tattooist living in Vancouver, Canada. Primarily …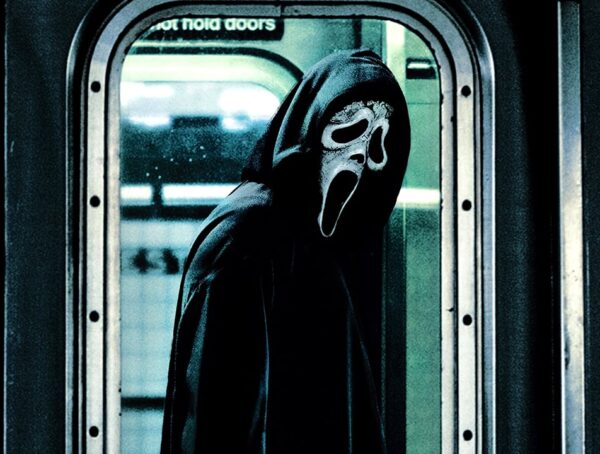 184
Rabbit in Red's Featured Artist for August, Kieran Rey AKA Slasher INC, is a poster designer based in Los Angeles, CA. To see …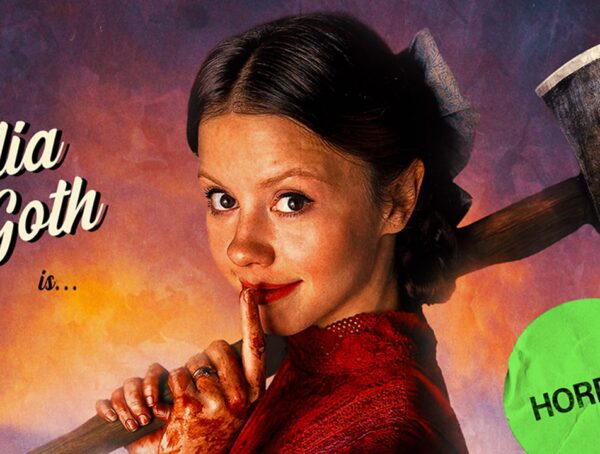 240
Rabbit in Red's Featured Artist for July, Keith Goulette, is a poster designer from Boston, MA. To see more of his work, …