Horror art and a Q&A with the talented Joel Robinson. To see more of his work follow @joelrobinsonart on Instagram or visit his website here.
Rabbit: What's your favourite scary movie?
Joel:
My favorite horror movie would have to be Return of the Living Dead. From really cool characters to an amazing soundtrack. This movie has it all.
Rabbit:

Who's your favourite horror movie character?
Joel: Its really hard to pick just one but my Top Five (in no particular order) are:
Leatherface
Michael Myers
Jason Voorhees
Freddy Krueger
Pinhead
Rabbit: When did you start doing horror art?
Joel: I've been doing horror art full time since 2008 when I joined the staff of HorrorHound Magazine. In 2013 I made my debut at Scream Factory with the blu-ray release of The Vincent Price Collection and have since completed more than 40 more Special Edition Covers. I've also done work for Universal Studios, MGM and Sony as well as creating designs for various apparel companies.
Rabbit: What's your fav horror artwork you've completed to date?
Joel: I'd say the most exciting experience was working on the cover of Nightbreed with Clive Barker as my Art Director.
Rabbit: Any new release horror movies you're looking forward to once we're out of quarantine?  
Joel: I'm looking forward to Candyman, Terrifier 2 and Halloween Kills.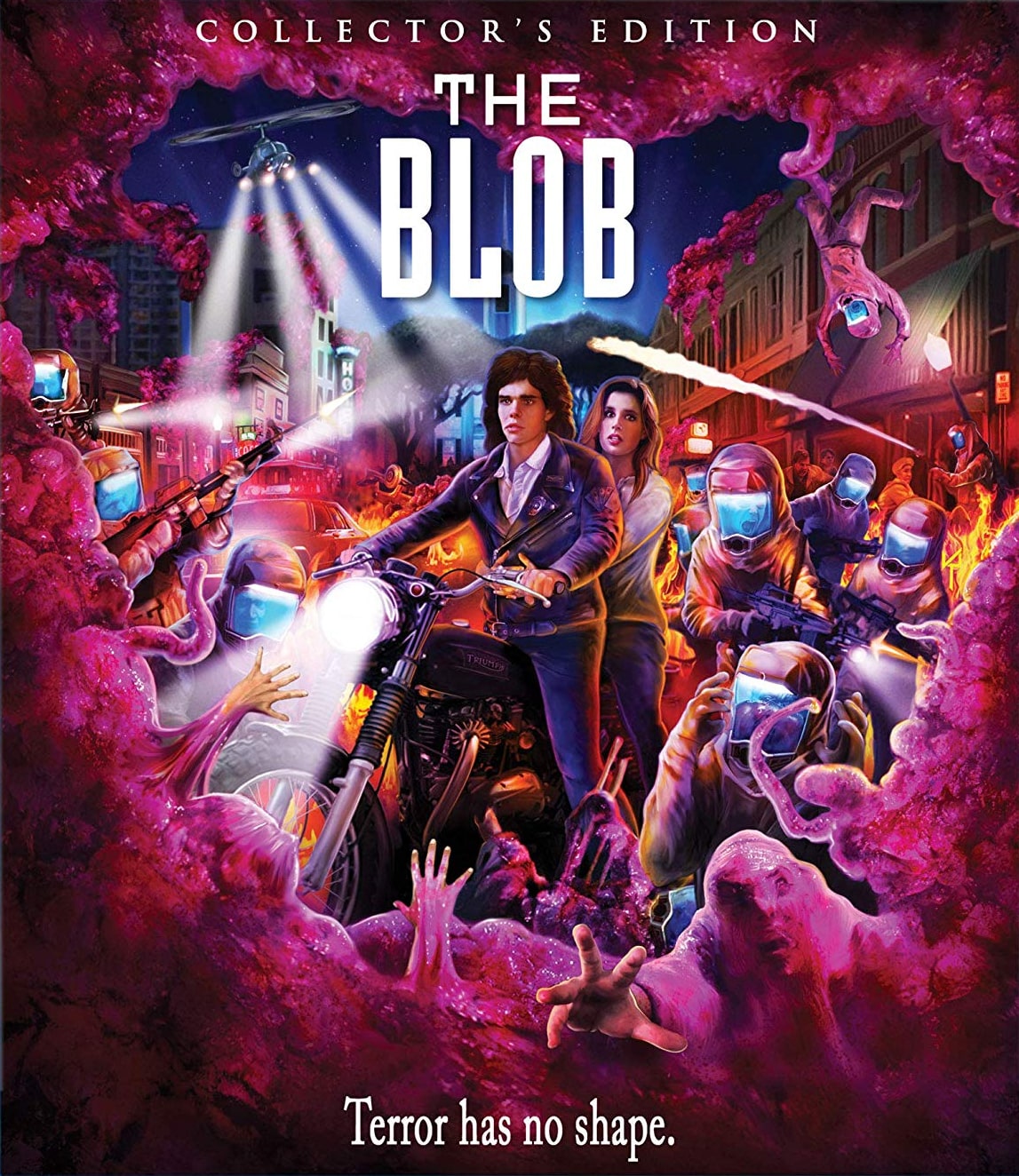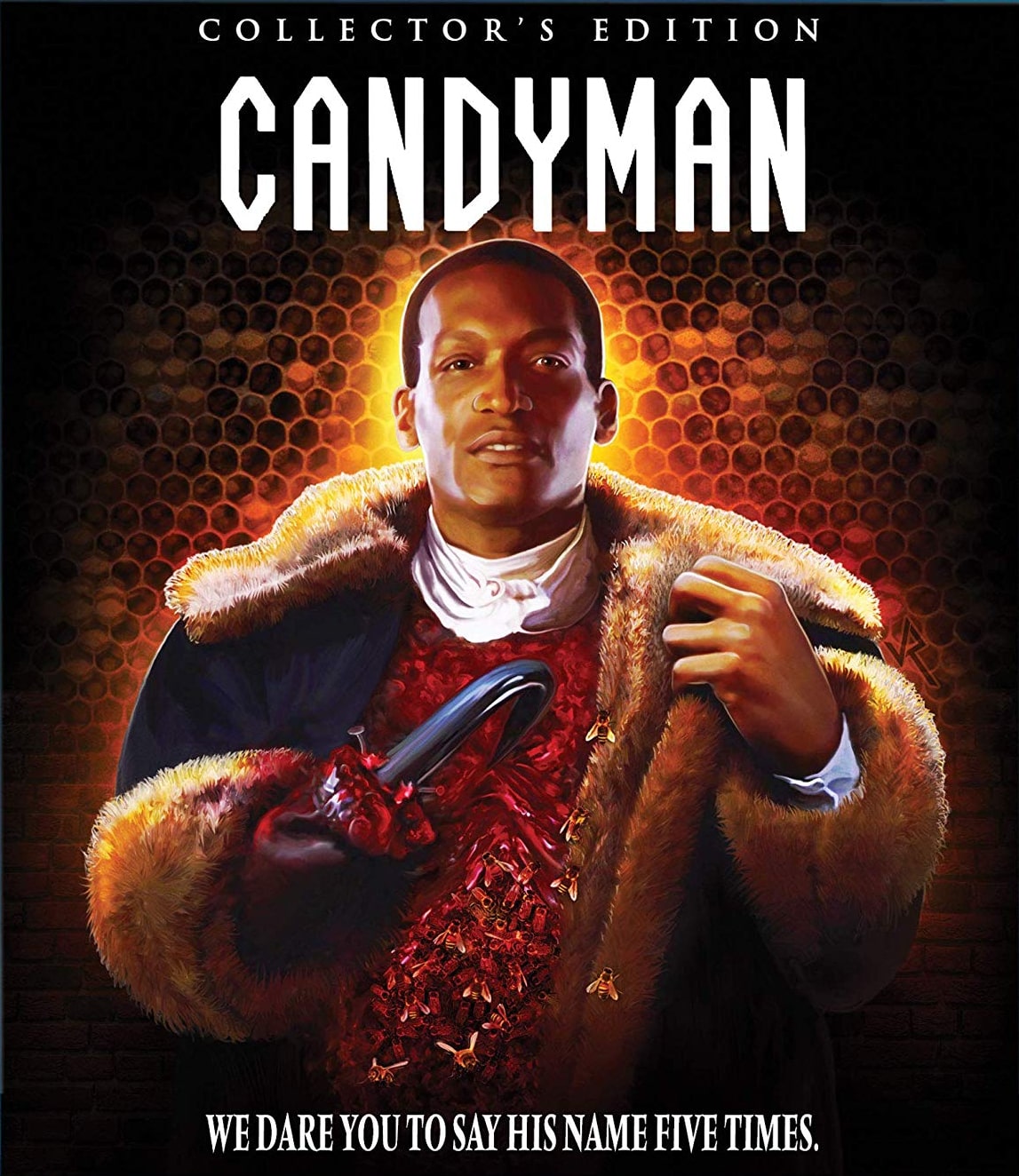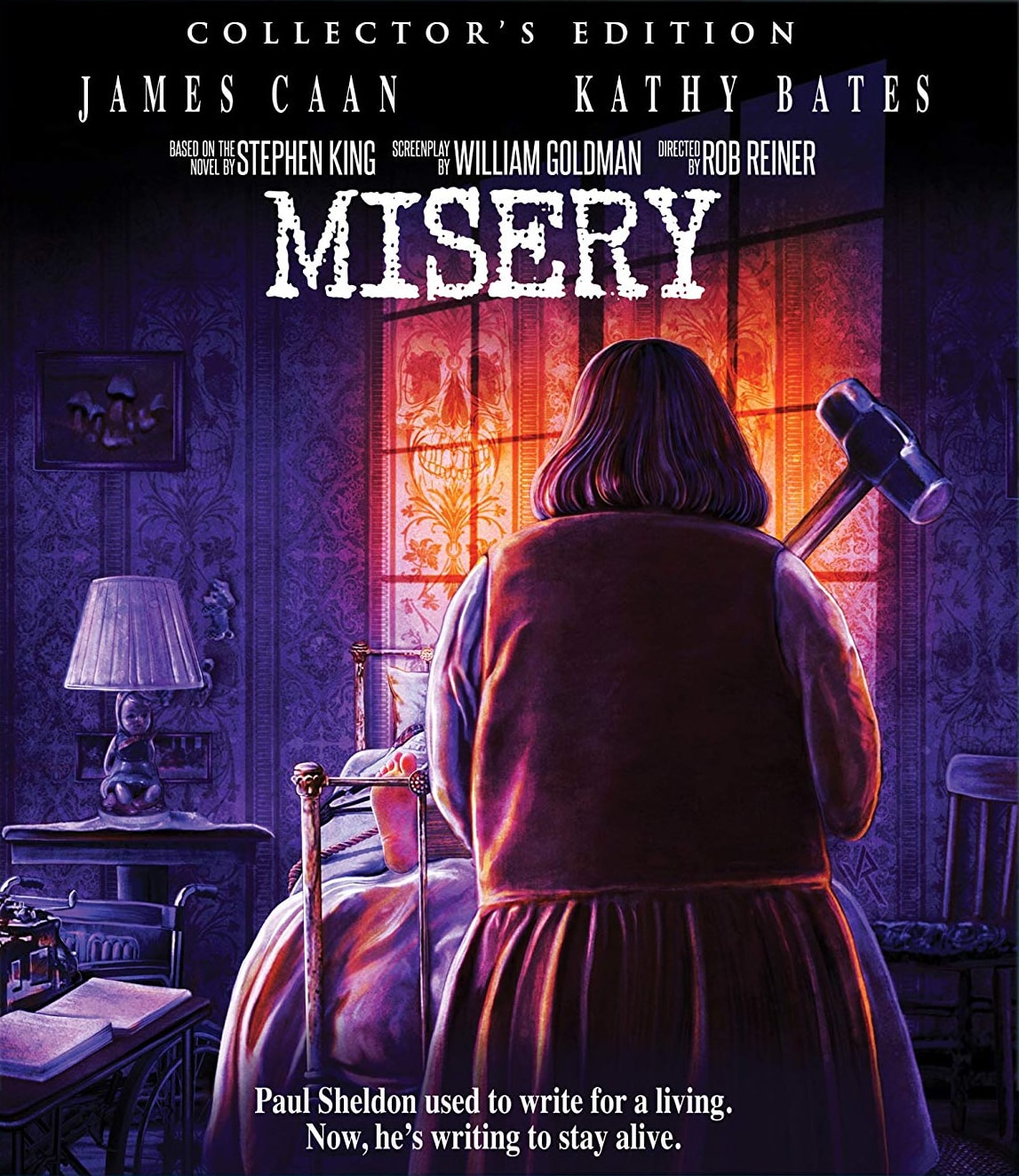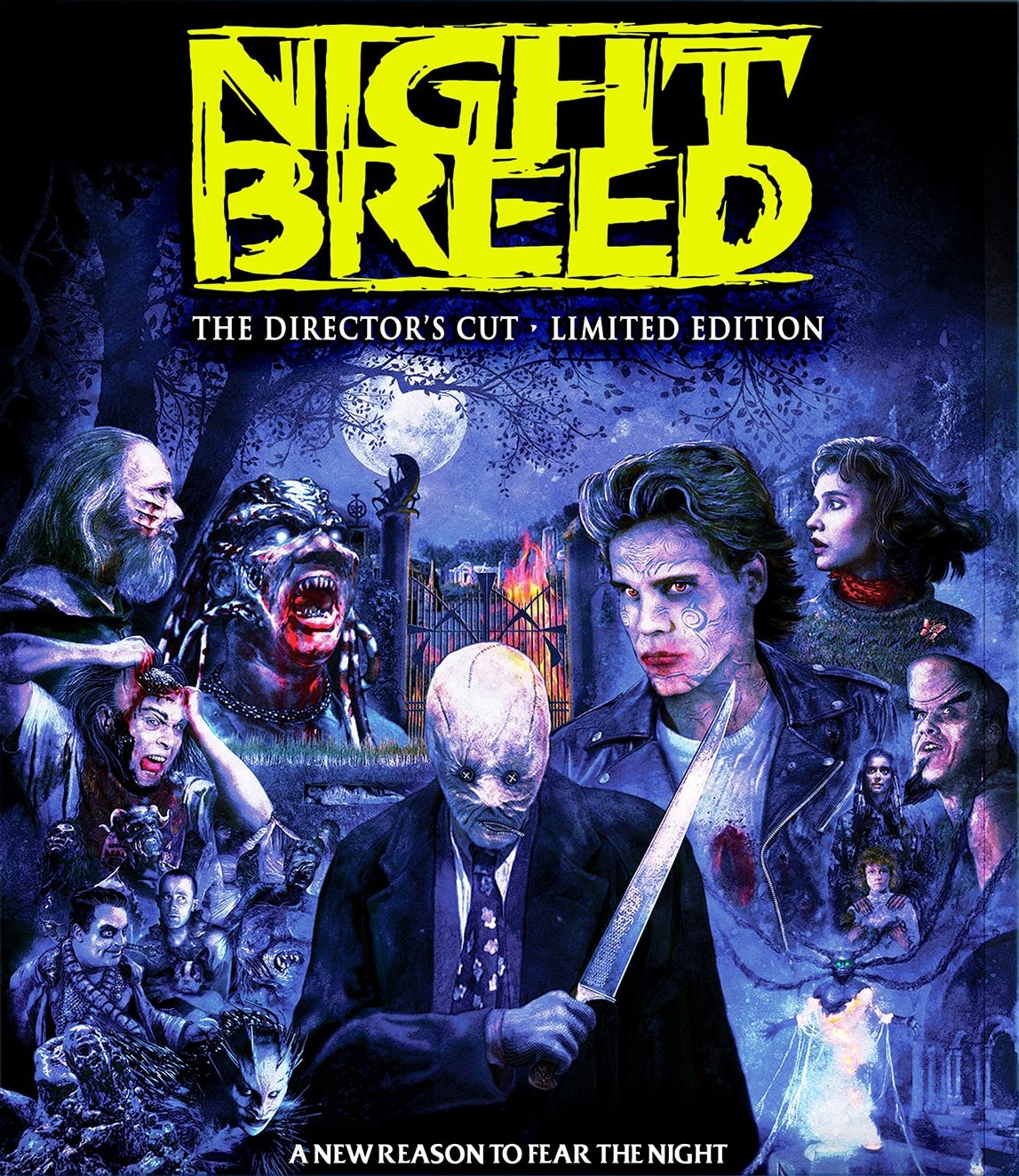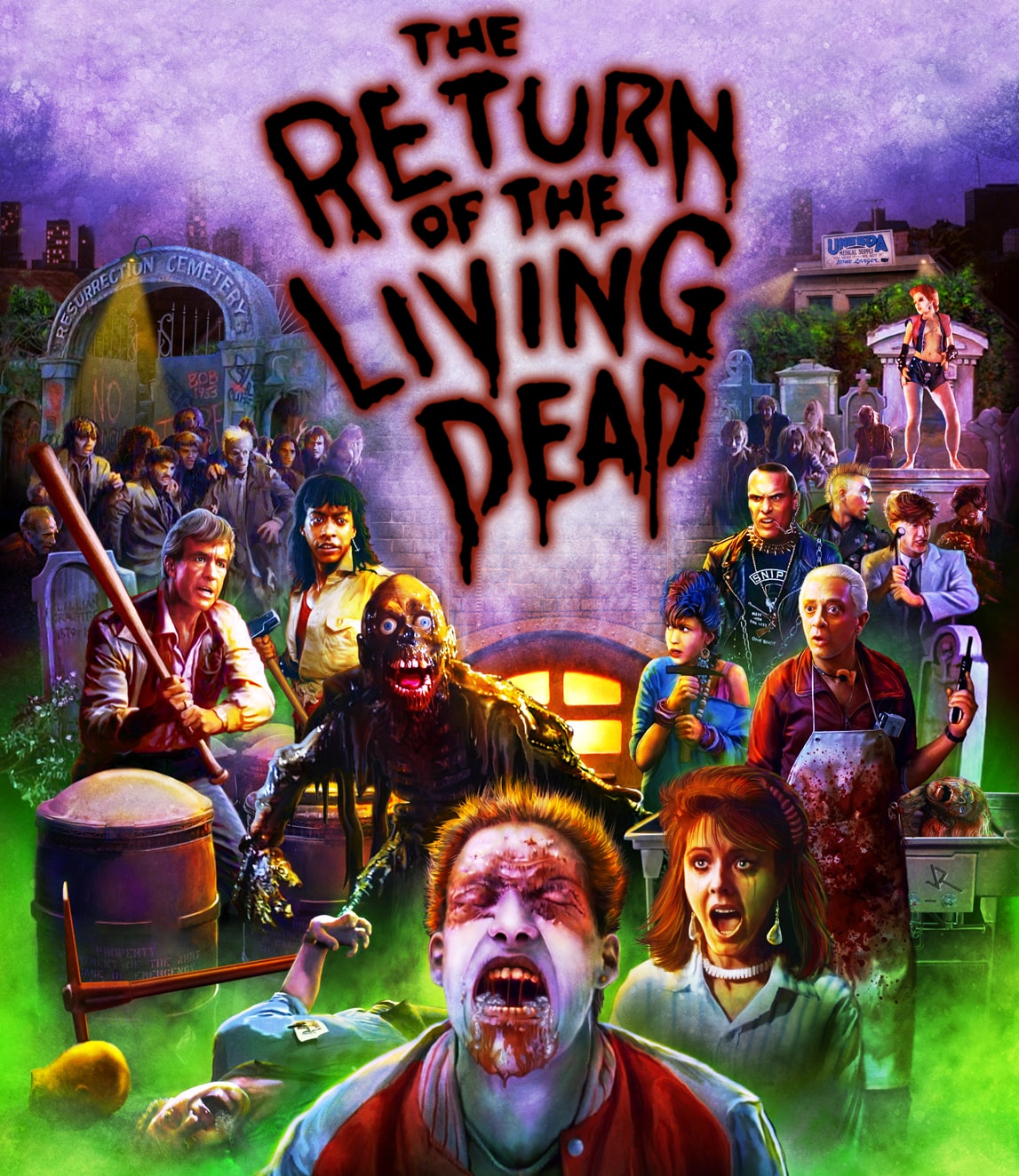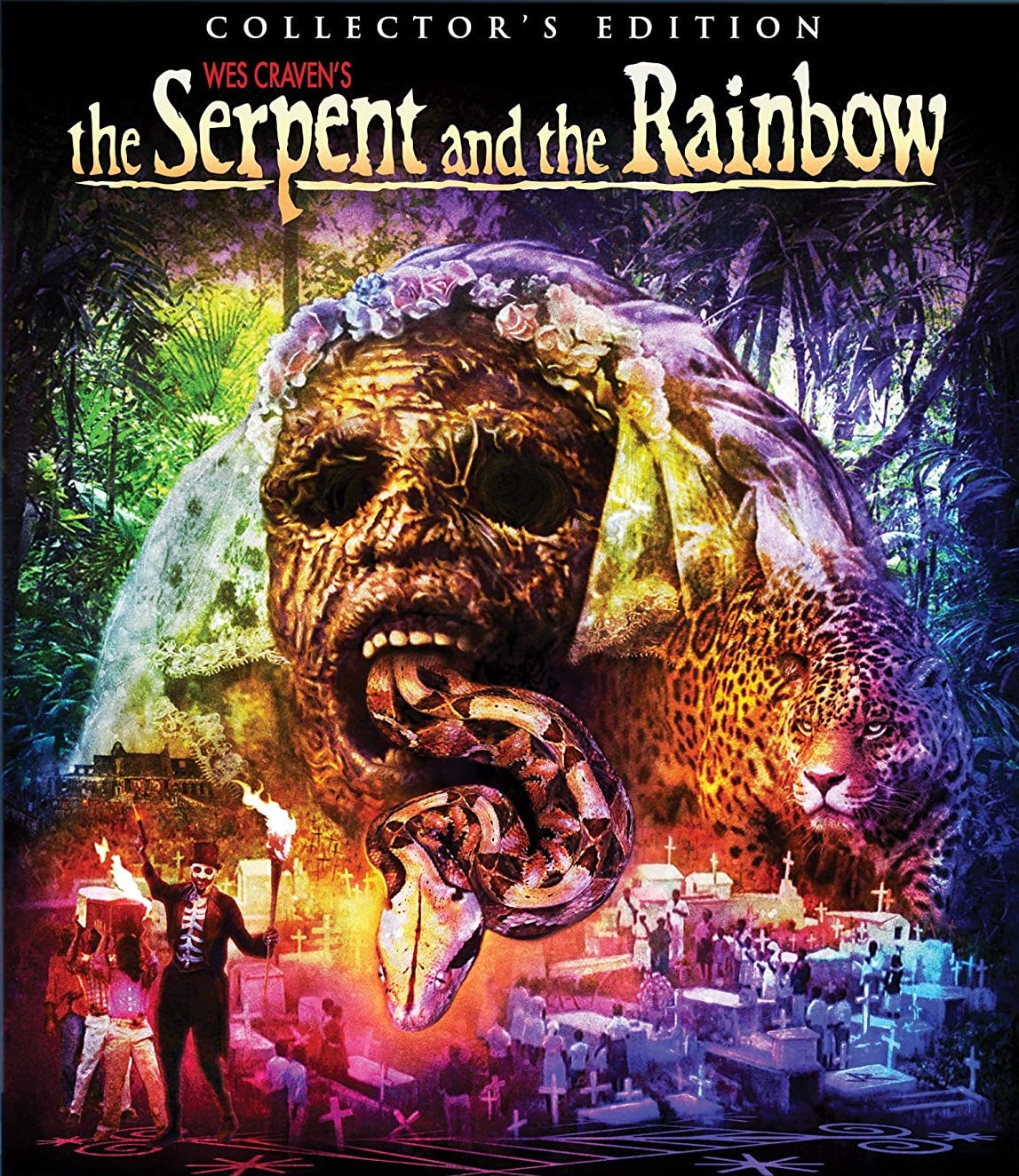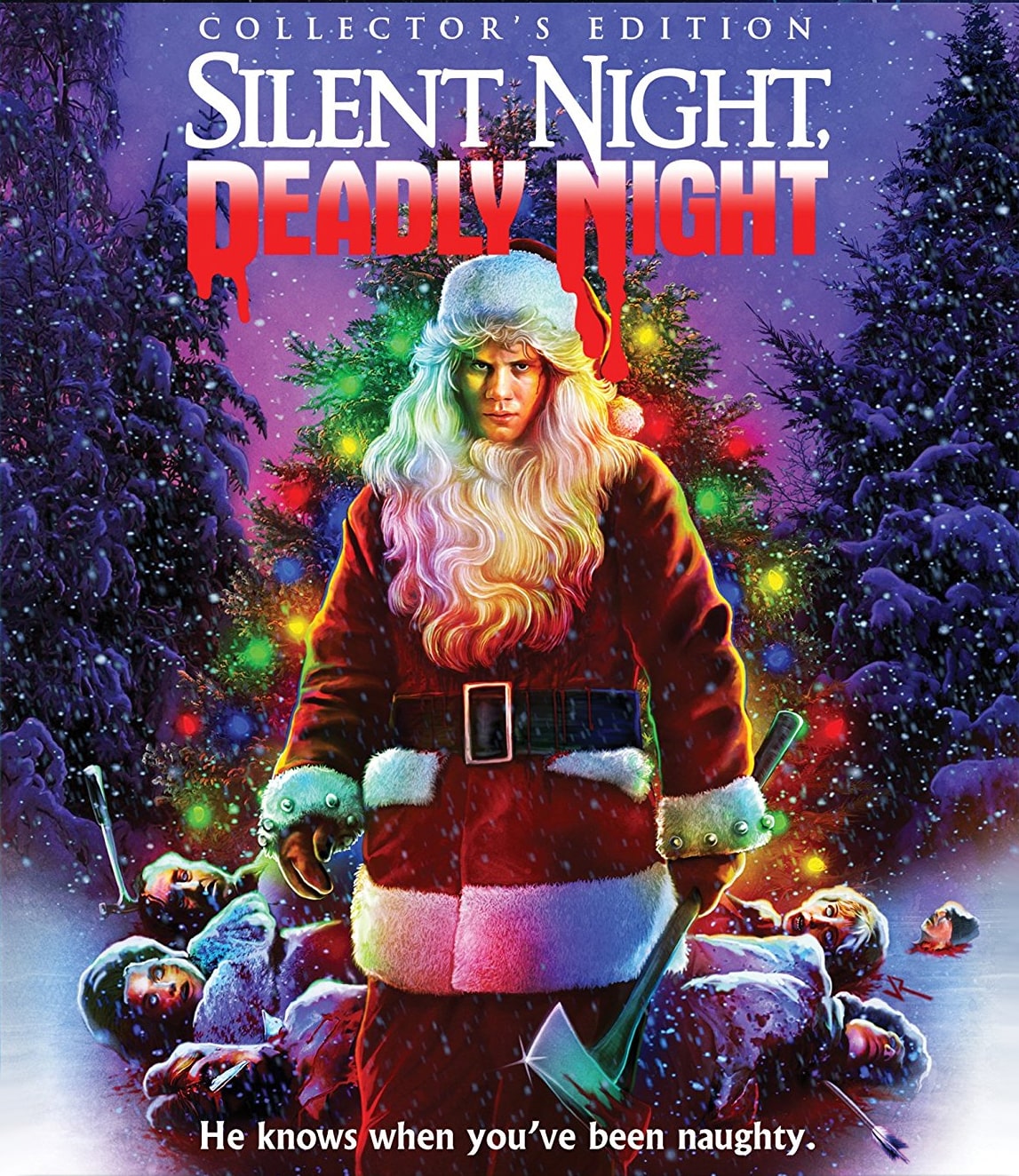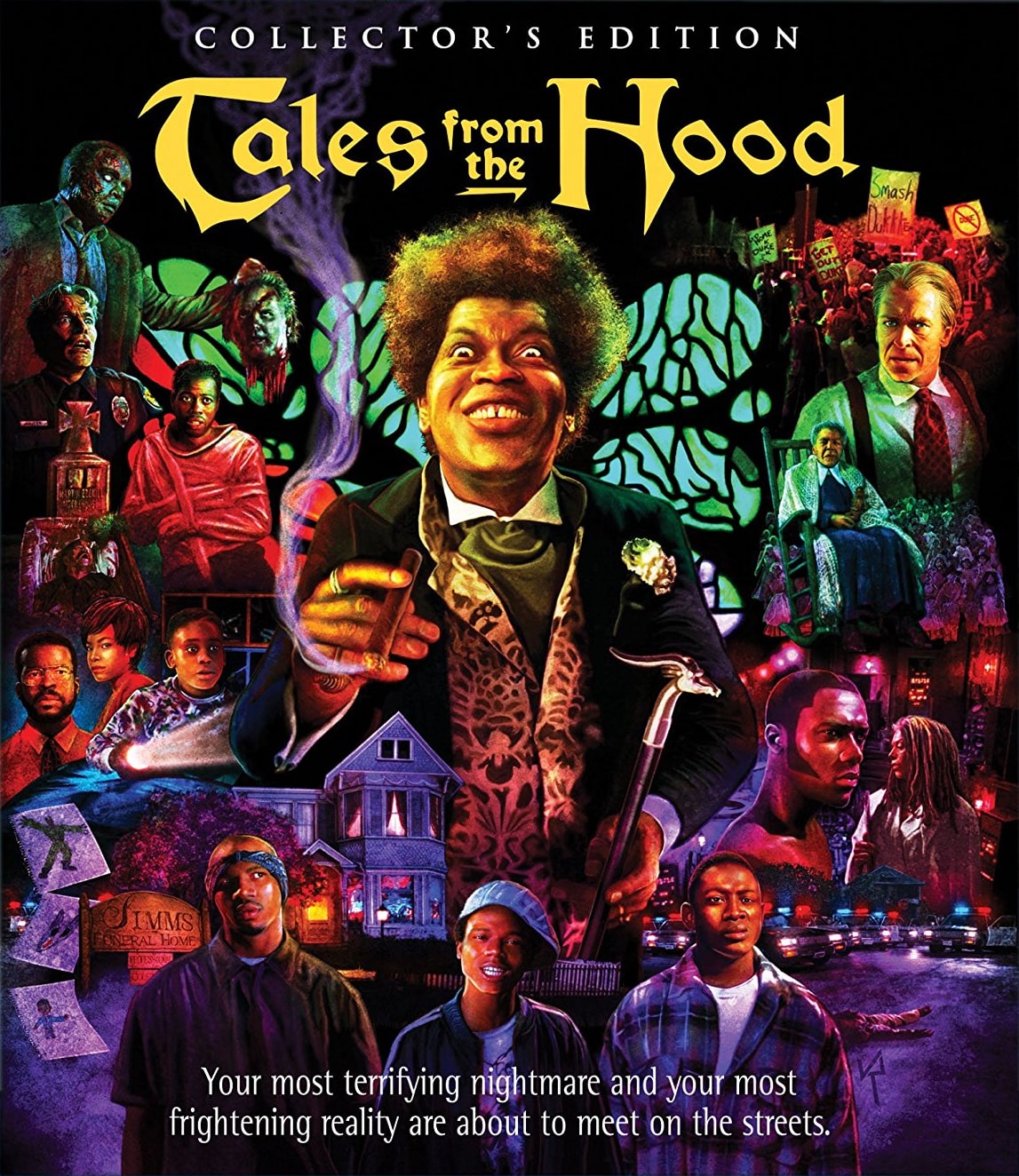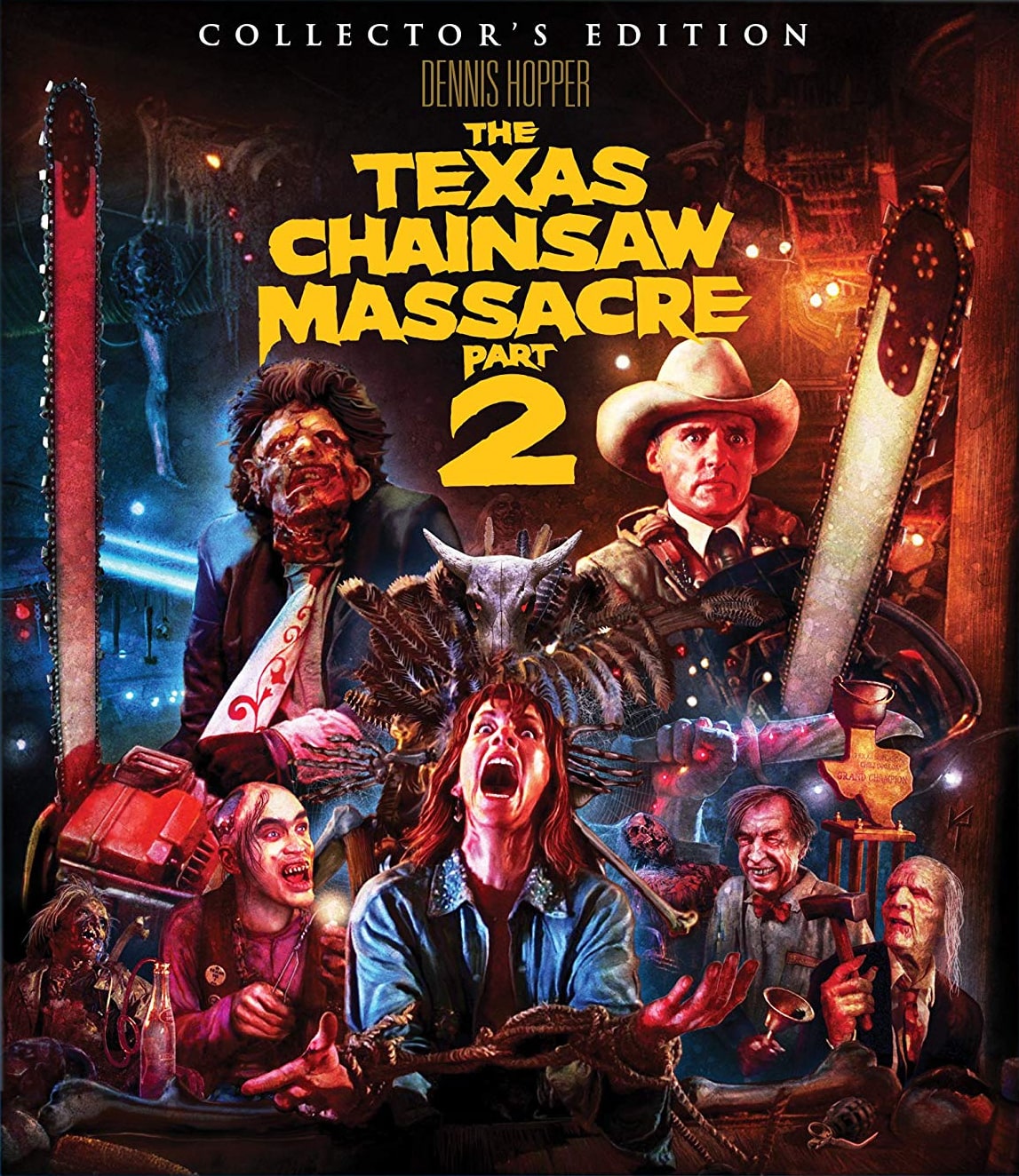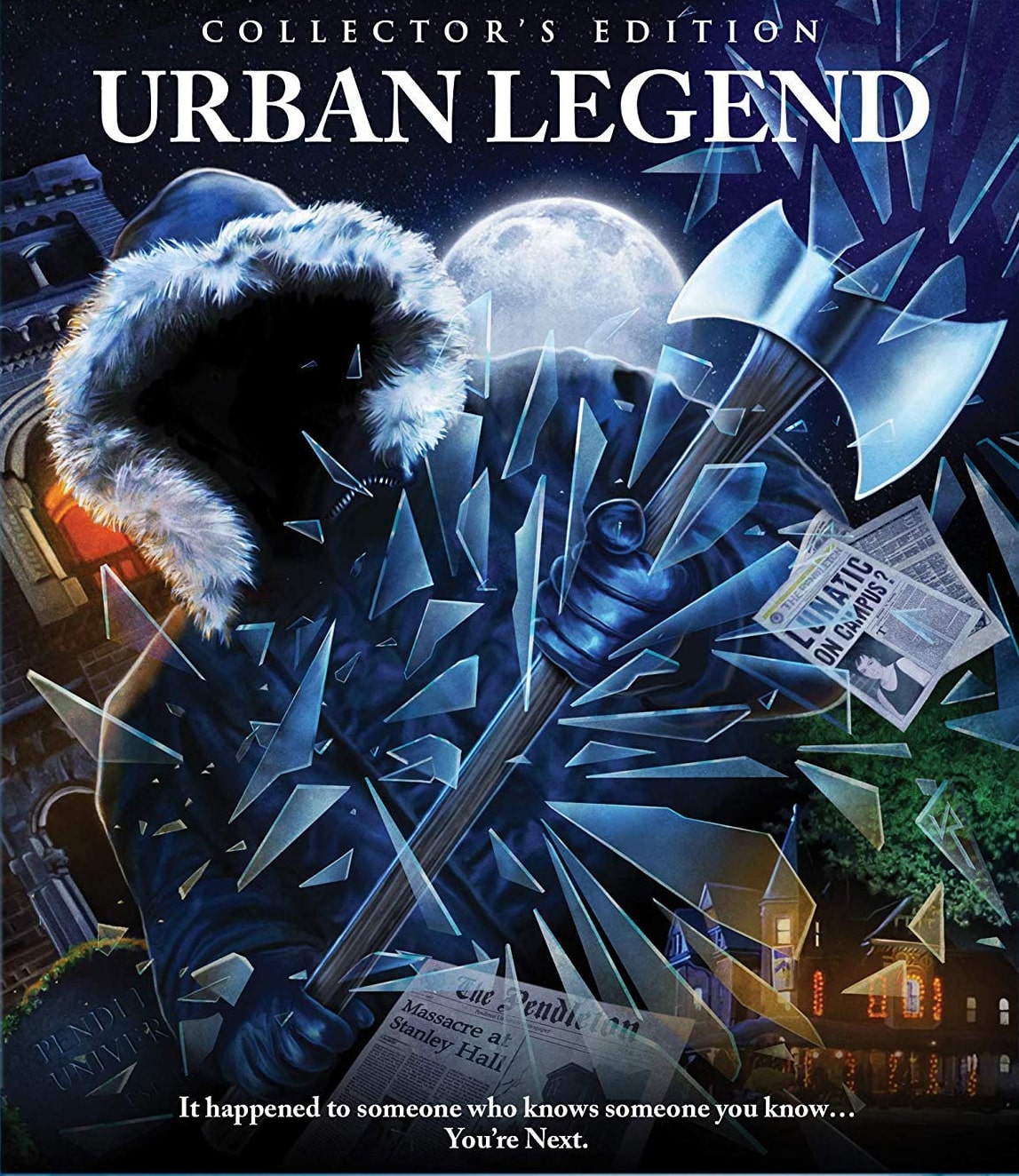 To have your work featured or if you know a talented horror artist, email [email protected].
You might also like
---
More from Horror Art
---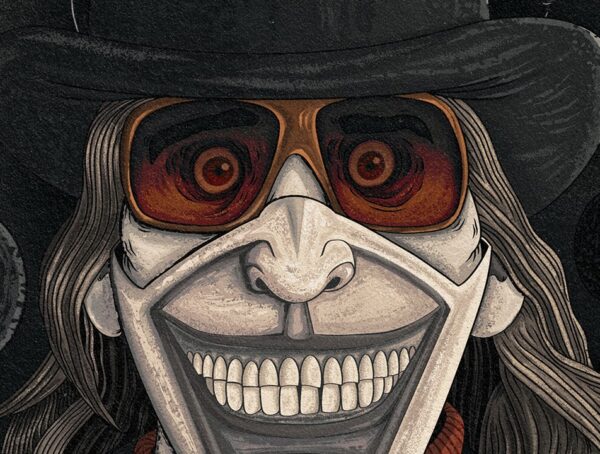 352
For Halloween month, Rabbit in Red is thrilled to feature the work of Sammy Ruiz, the spooky artist from Los …
Rabbit in Red's Featured Artist for September, Shawn Mansfield (Shawn Mansfield Art), is a Philly-based poster designer & illustrator. To see more …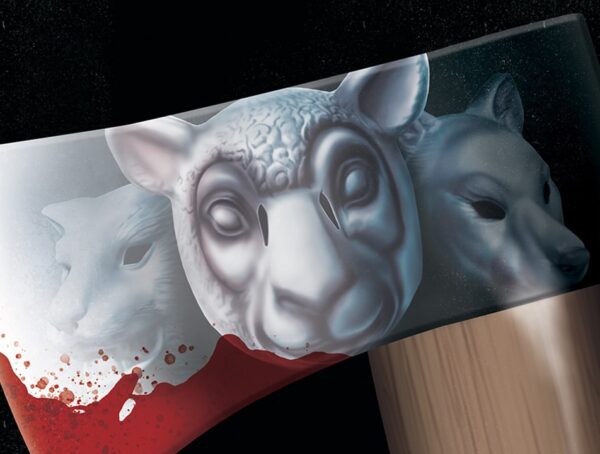 544
Rabbit in Red's Featured Artist for August, Austin Hinderliter (Creepy Carves Design), is an Edwardsville, IL based illustrator and poster …