Rabbit in Red's Featured Artist for August, Austin Hinderliter (Creepy Carves Design), is an Edwardsville, IL based illustrator and poster designer.
To see more of his work, follow @creepycarvesdesign on Instagram and visit creepycarves.com.
10 Questions and Artworks with Austin Hinderliter
What's your favourite scary movie?
Halloween (1978). Truly a perfect film.
What's your favourite horror artwork you've created?
My poster for Cujo. It was a piece I painted in the summer of 2021. I had this imagery of the Pinto sinking into a blood-filled dog dish stuck in my head for years. It felt good to finally get that idea out. It felt even better when I received a beautiful message from Dee Wallace telling me she loved the design. It was also acquired by German distributor Indeed Film for a Blu-ray cover, which was pretty exciting!

When did you start doing horror art?
I've been making art my entire life, but only started making horror art full-time in December 2017. I was midway through my M.F.A graphic design program and at home for winter break. I had purchased a Surface Pro the previous year but never used it. I was burnt out from university work and wanted to just make something that I enjoyed. I opened Photoshop and started painting a portrait of Shelly DuVall. No demos. No tutorials. Just went in blind. I had no idea what I was doing to be honest. That became a poster for The Shining, which was the first digital illustration I made. I kept practicing for the next few years and opened my company, Creepy Carves, in June 2020. Since then, it's been a steady flow of client and personal work.
Favourite horror movie sequel?
Friday the 13th Part II and Halloween II. It's a tie. I cannot pick one over the other.
Favourite horror movie character?
Michael Myers
What horror film series would you revive if you could?
Friday the 13th. I really hope Victor Miller and Sean Cunningham can come to some sort of agreement with the rights, because it's now been thirteen years without a Friday movie. When Jason does return, give fans what they want- winter at Camp Crystal Lake. Could you imagine? All of that glorious blood on the white snow!
What film do you think deserves a sequel that never got one?
My Bloody Valentine (1981).
Favourite chase scene?
Helen Shivers iconic chase in I Know What You Did Last Summer. It's long, has a great score from John Debney, and is terrifically acted by Sarah Michelle Gellar.
What horror film do you think is overrated?
Suspiria (2018). It's one of the rare movies I regret watching. Dario Argento's masterpiece is one of my favorite films of all time, and the remake really did leave a bad taste in my mouth.
What horror film do you think is underrated?
The Initiation (1984). This is a movie that is not talked about enough. It stars Vera Miles, takes its time developing the characters, makes creepy use of an empty shopping mall, and is filled with creatively gory deaths. I watch it a few times a year and really wish it were more appreciated as it is a smart and stylish slasher.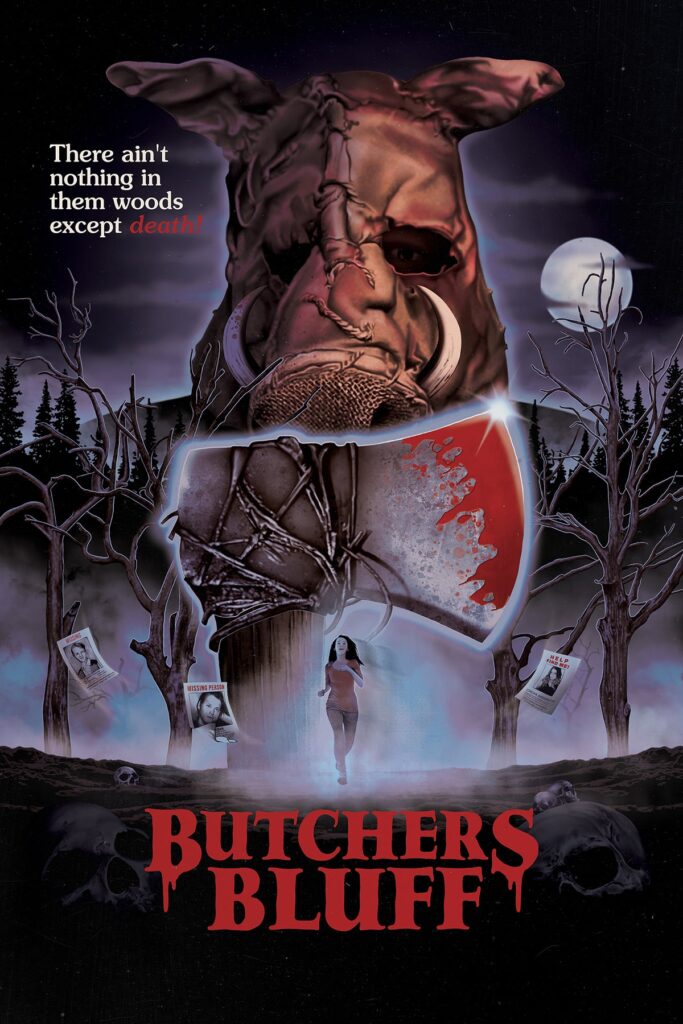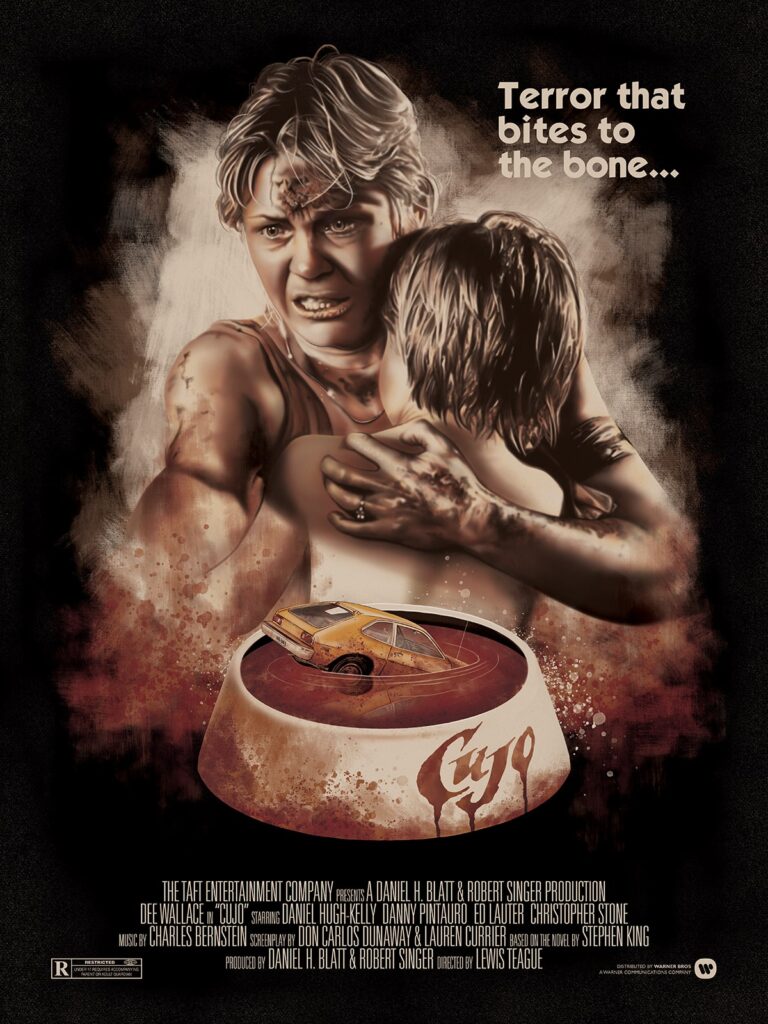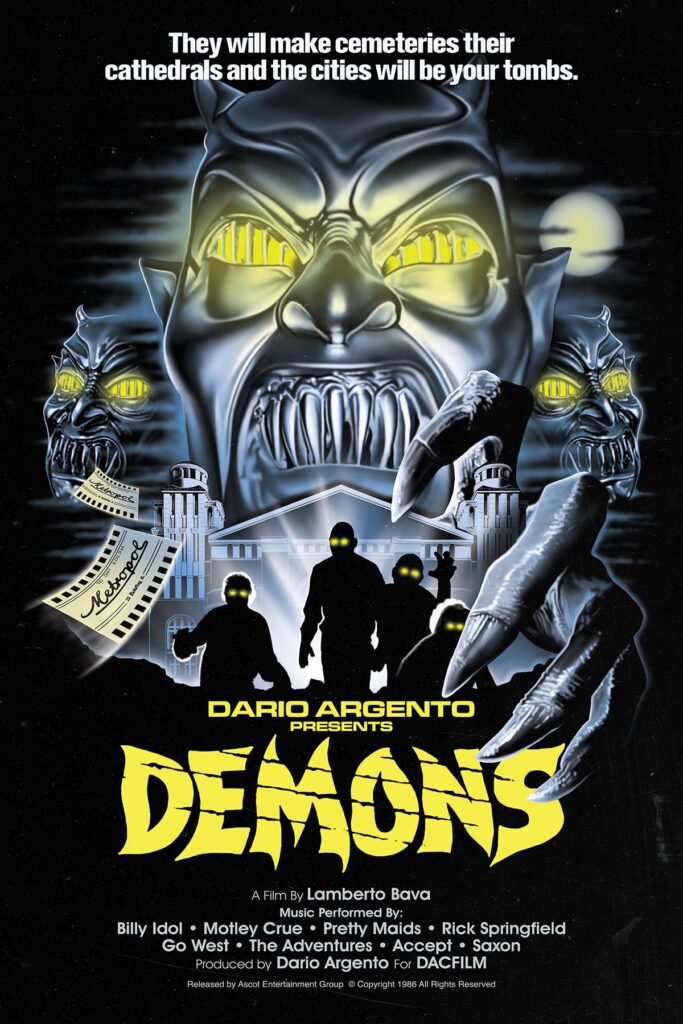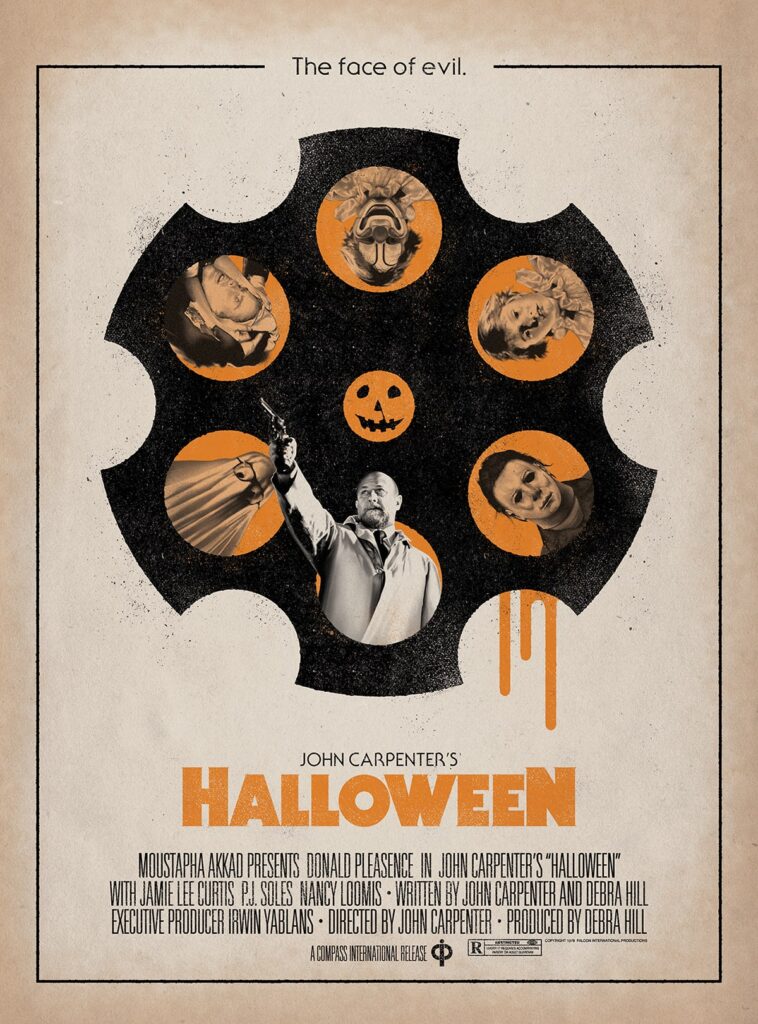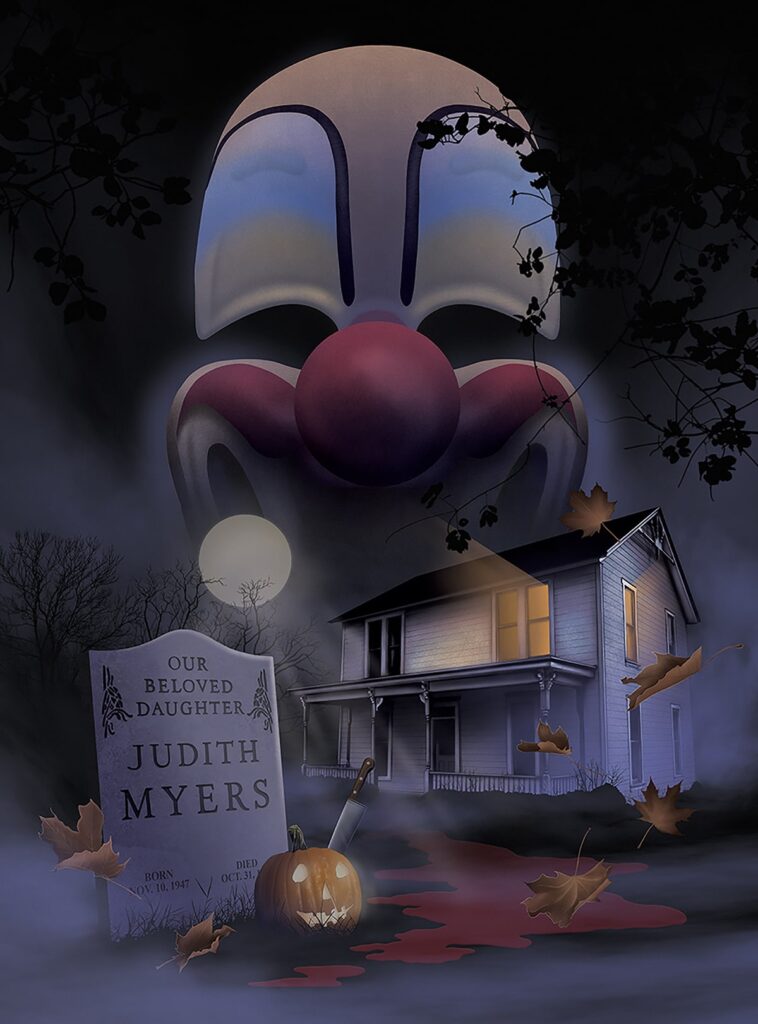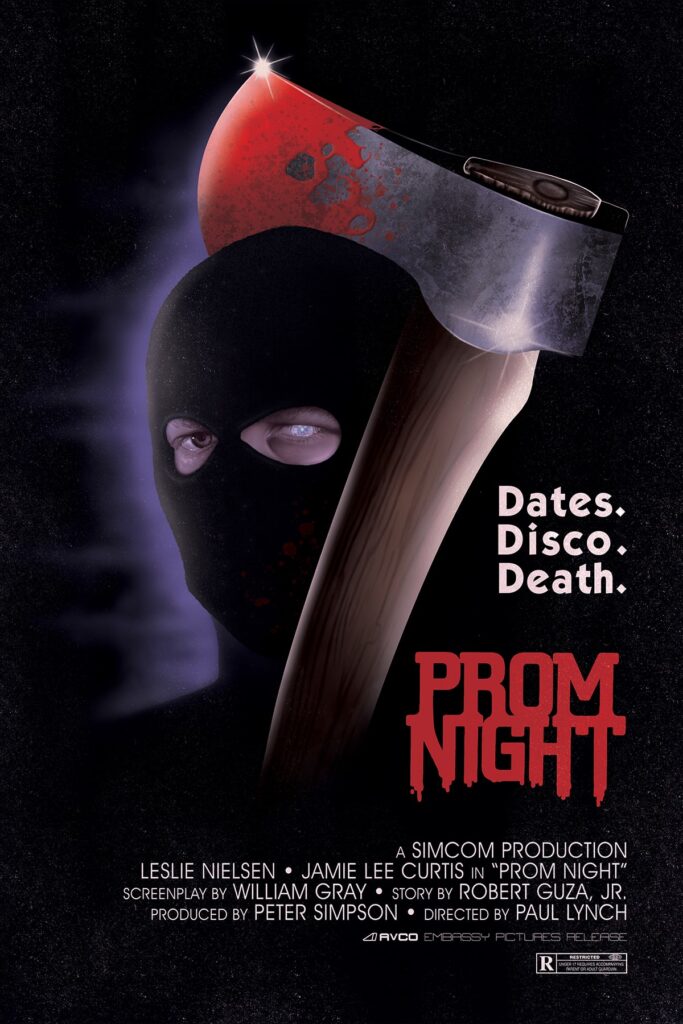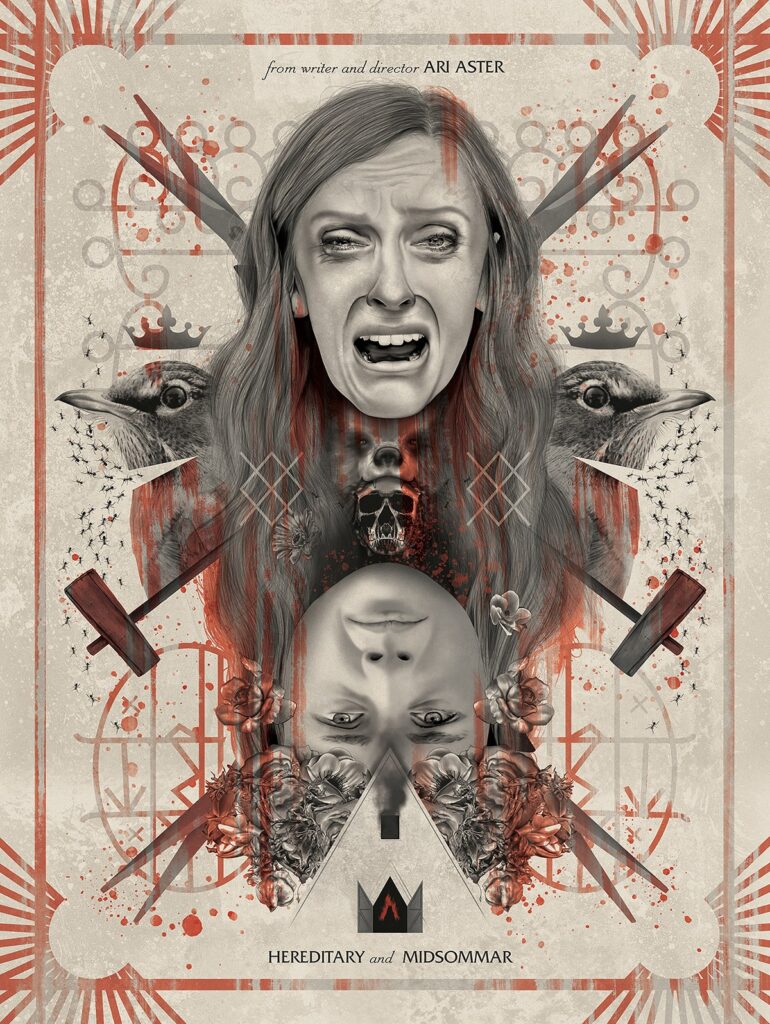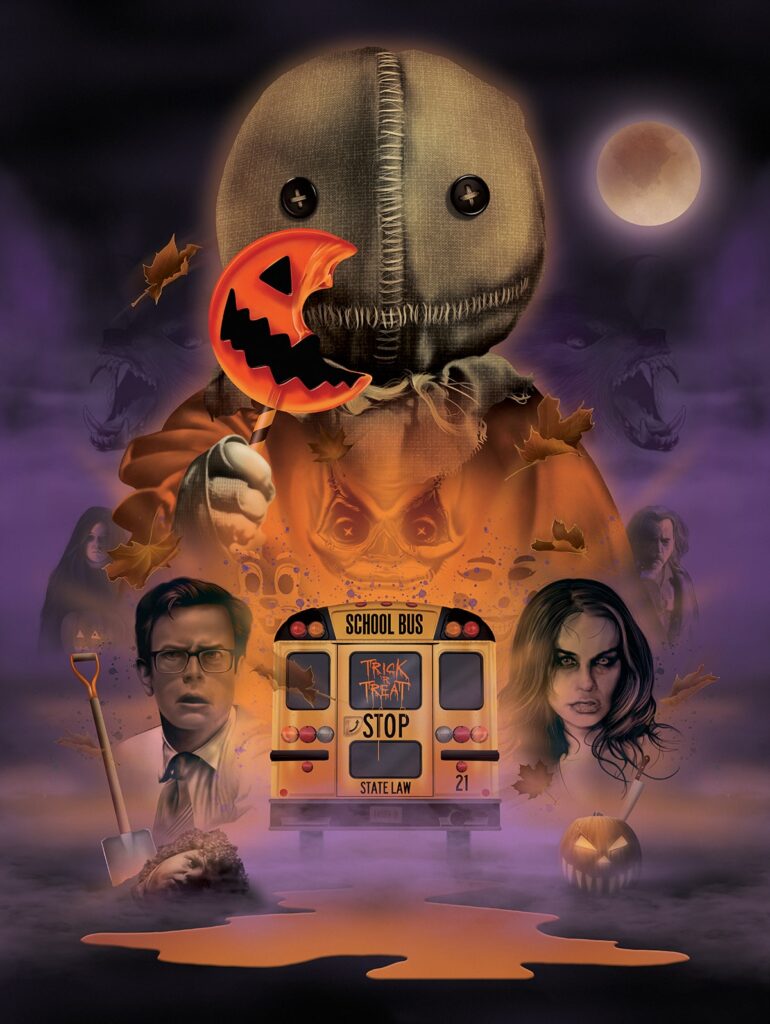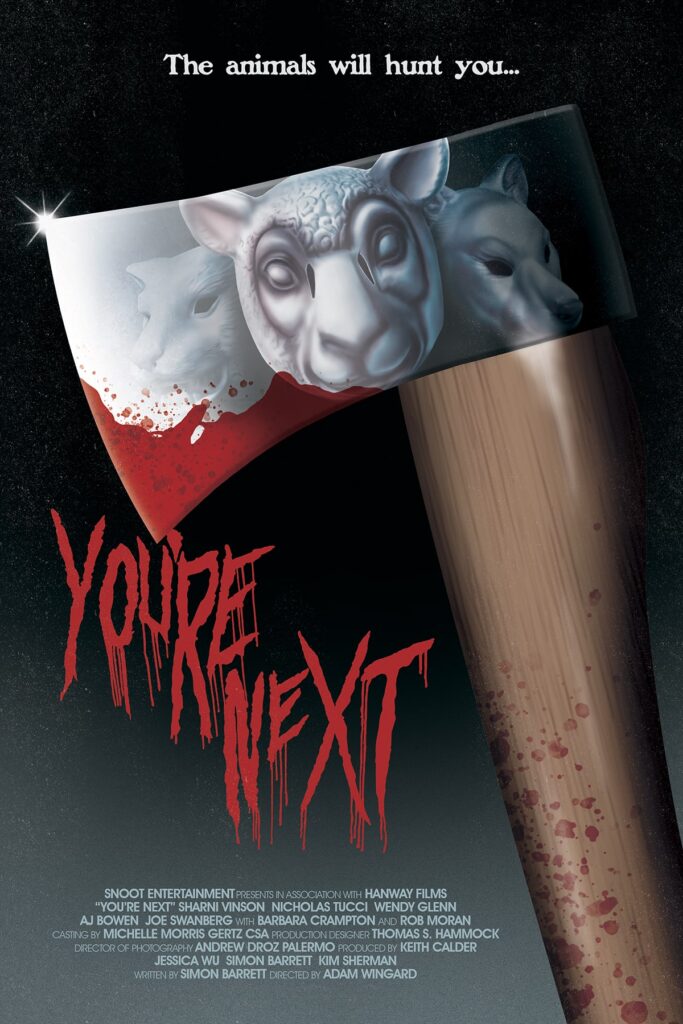 To have your work featured or to send suggestions of talented horror artists, email info@rabbitinred.com.

You might also like
---
More from Horror Art
---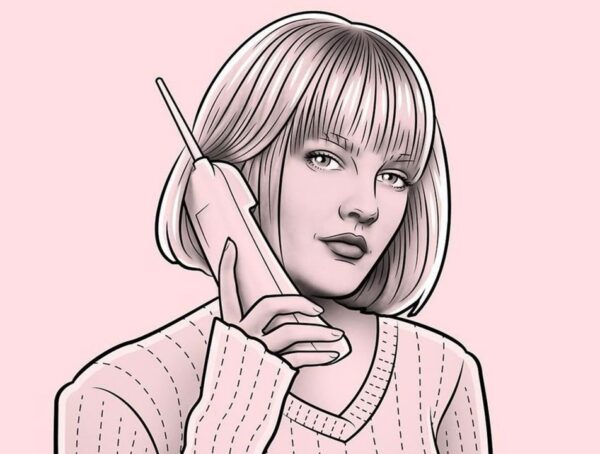 270
Rabbit in Red's Featured Artist for September, Mr Lauder, is a UK-born, Canadian-raised Artist, Illustrator + Tattooist living in Vancouver, Canada. Primarily …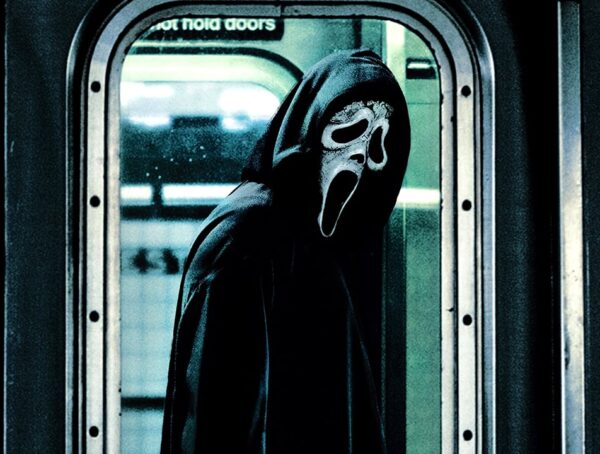 184
Rabbit in Red's Featured Artist for August, Kieran Rey AKA Slasher INC, is a poster designer based in Los Angeles, CA. To see …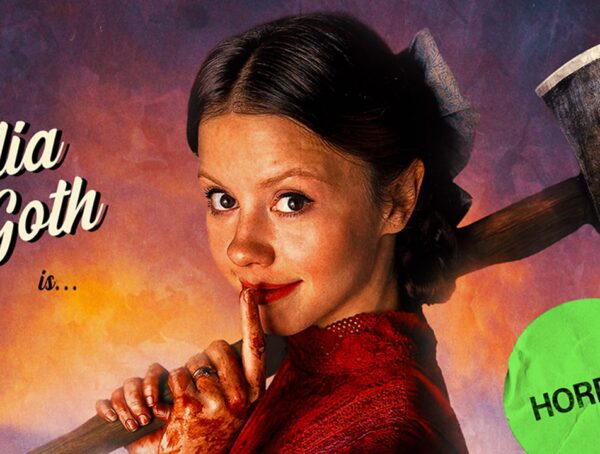 240
Rabbit in Red's Featured Artist for July, Keith Goulette, is a poster designer from Boston, MA. To see more of his work, …