Horror art and spooky illustrations by the talented Spencer Kimmins of CAFECREEP.
To see more of his work, follow @cafecreep on Instagram and visit his website here.
Rabbit: What's your favourite scary movie?
Spencer Kimmins: Well, if that isn't the hardest question in the world! I would be remiss to not say John Carpenter's Halloween; as a movie and as an ode to the horror genre. However, Scream is a movie I can watch over and over and never get sick of. The element of satire makes Scream a pioneer in horror. Plus, you have to love the constant references to previous horror movies…and the iconic cameo from Wes Craven as "Freddy", the high school custodian. Did I mention Henry Winkler's reaction to being stabbed? Legendary.
Rabbit: Who's your favourite horror movie character?
SK: In general, I would have to say the modern-day "final girl". This trope in horror movies has evolved progressively into such an incredible character. Badass female leads standing tall after taking out the villain(s) on their own. The movie, Ready Or Not, immediately comes to mind. (SPOILER) Samara Weaving smoking a cigarette in her ripped up wedding dress and yellow Converse, sitting on the steps of the mansion while her demonic-cult-following-family-in-law violently explode. It ruled.
Rabbit: When did you start doing horror art?
SK: I've been creating horror art since I was young. I grew up in New Jersey, immersed in my town's dark history; cemeteries dating back to the 1700s, haunted colonial houses, and the ghost stories that came with them. Charles Addams, the creator of The Addams Family, is actually a local hometown hero. Very proud to share the same roots. My brothers and I would rent horror movies from our local video store on a weekly basis and then reenact our favorite scenes. One of my fondest memories is being chased through the house by my brother wearing the ghost face costume. Scarring, but so much fun! I'm proud to say that horror culture was embedded in my DNA at a very early age.
Rabbit: What's your favorite horror artwork you've completed to date?
SK: I did a brief series where I drew/animated my favorite shows and movies into 90's televisions. Ranging from movies like Scream and Halloween to TV shows like Are You Afraid Of The Dark and Scooby Doo. It was a very nostalgic and meaningful series. It felt organic.
Rabbit: Any new release horror movies you're looking forward to most?
SK: I'm always looking out for the next original horror movie. The formula has mostly stayed the same, but every once in a while you get a gem like Jordan Peele's Us or Joss Wheden's Cabin In The Woods. I also enjoy the revivals and reboots, so definitely Halloween Kills, Halloween Ends, and Scream 5.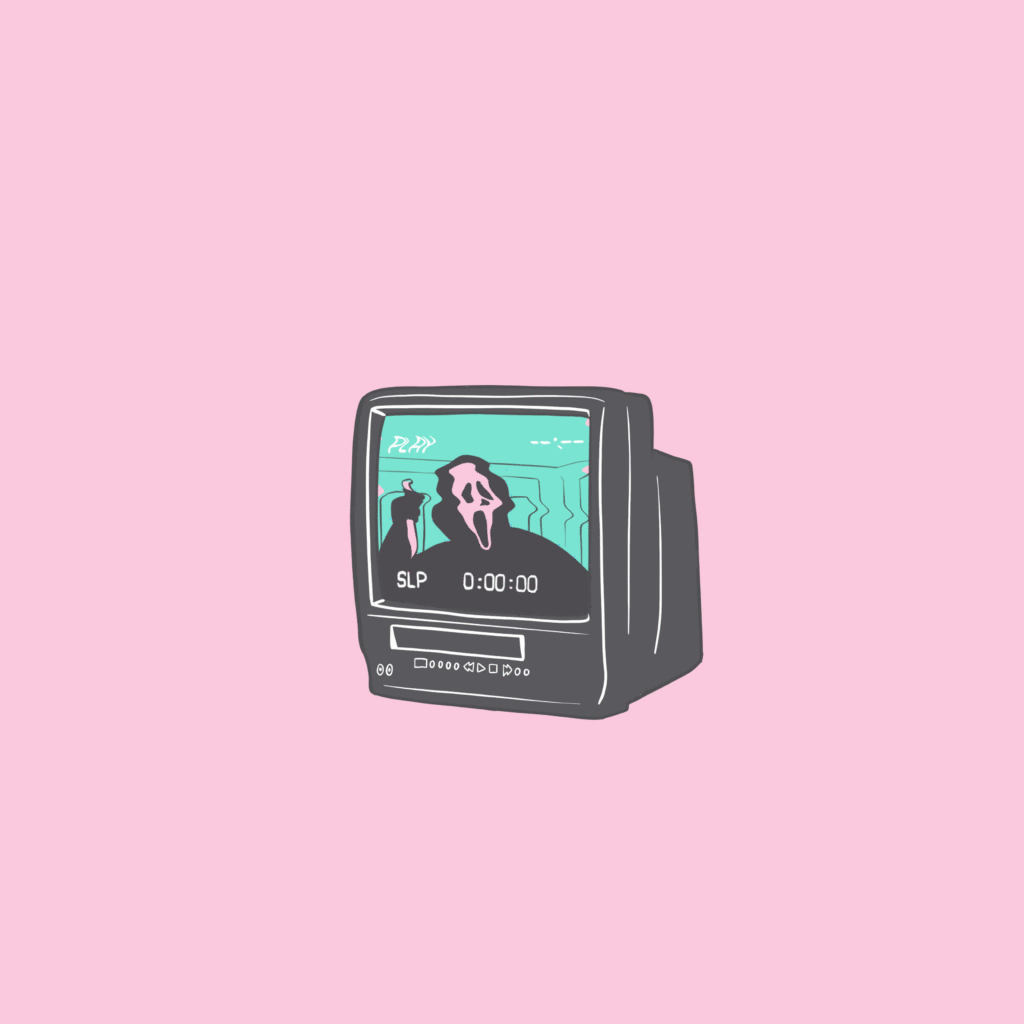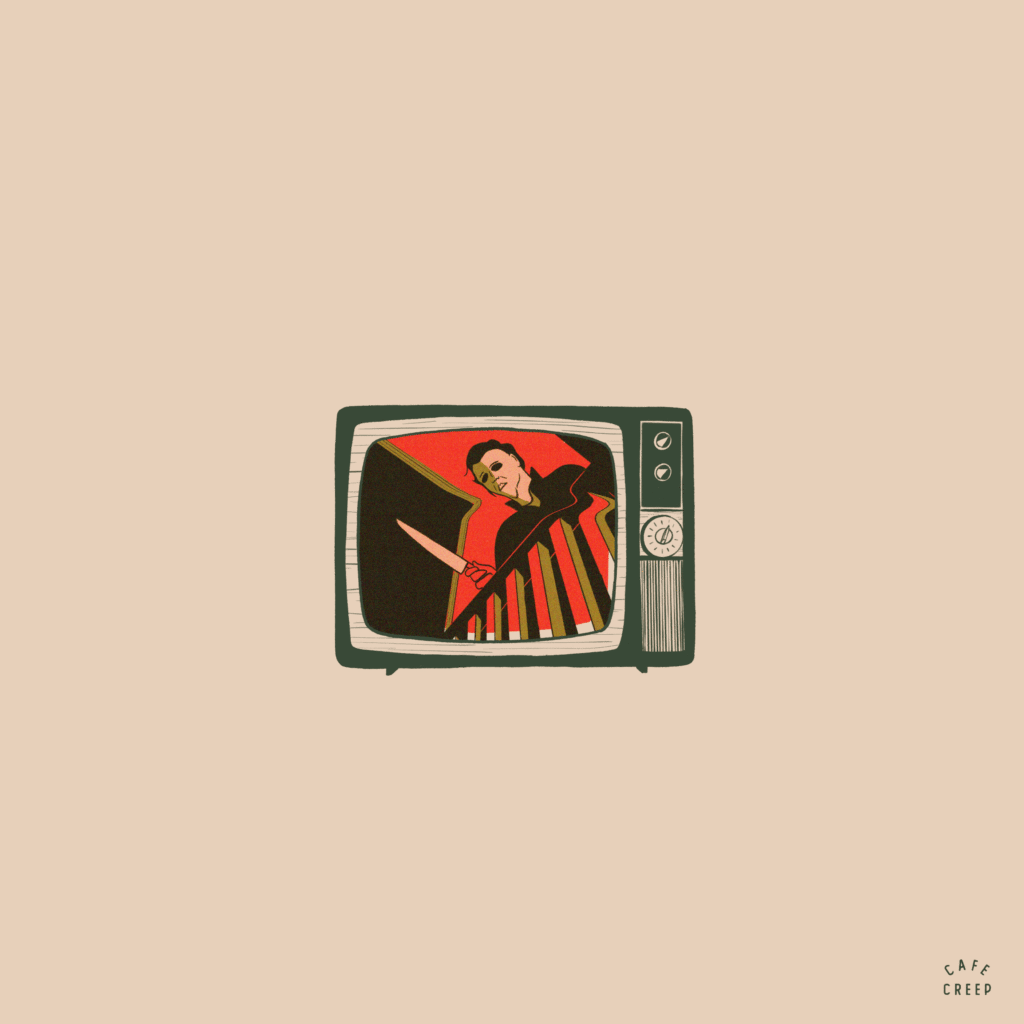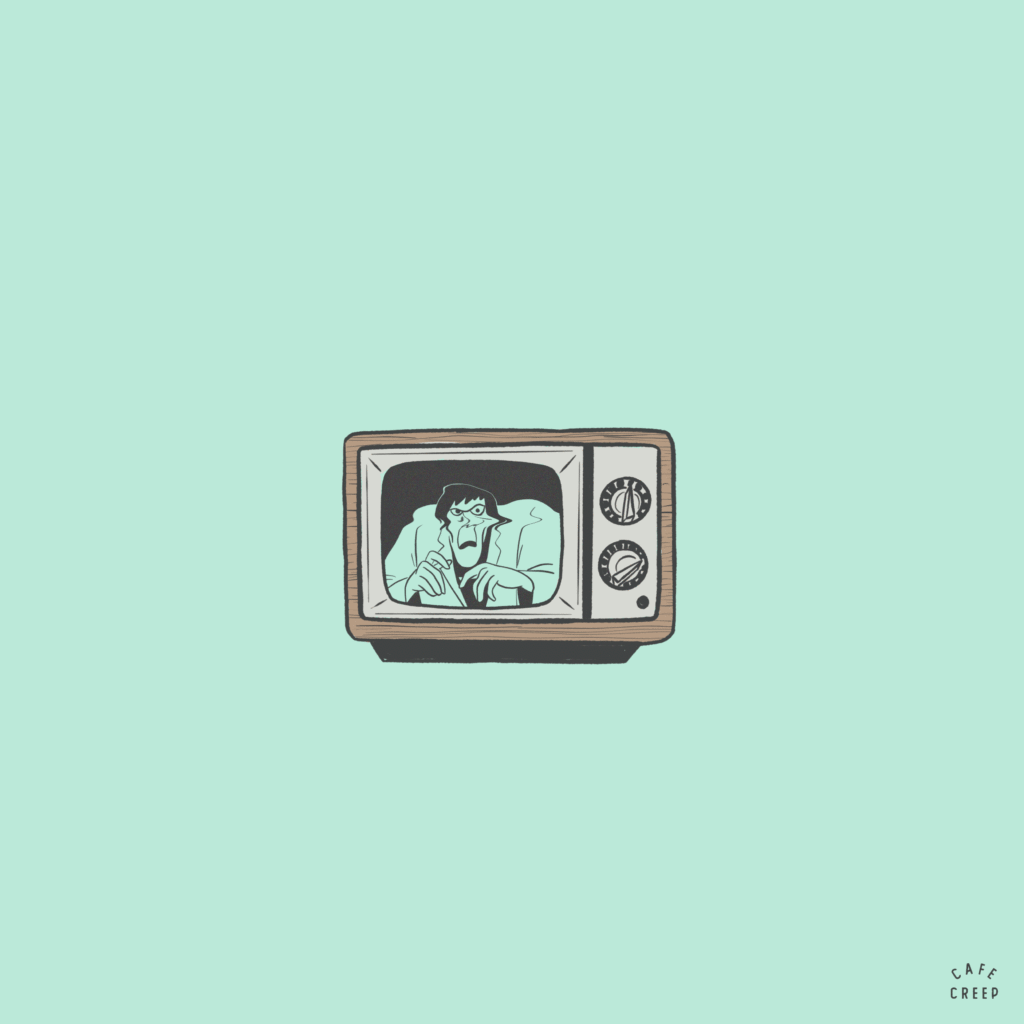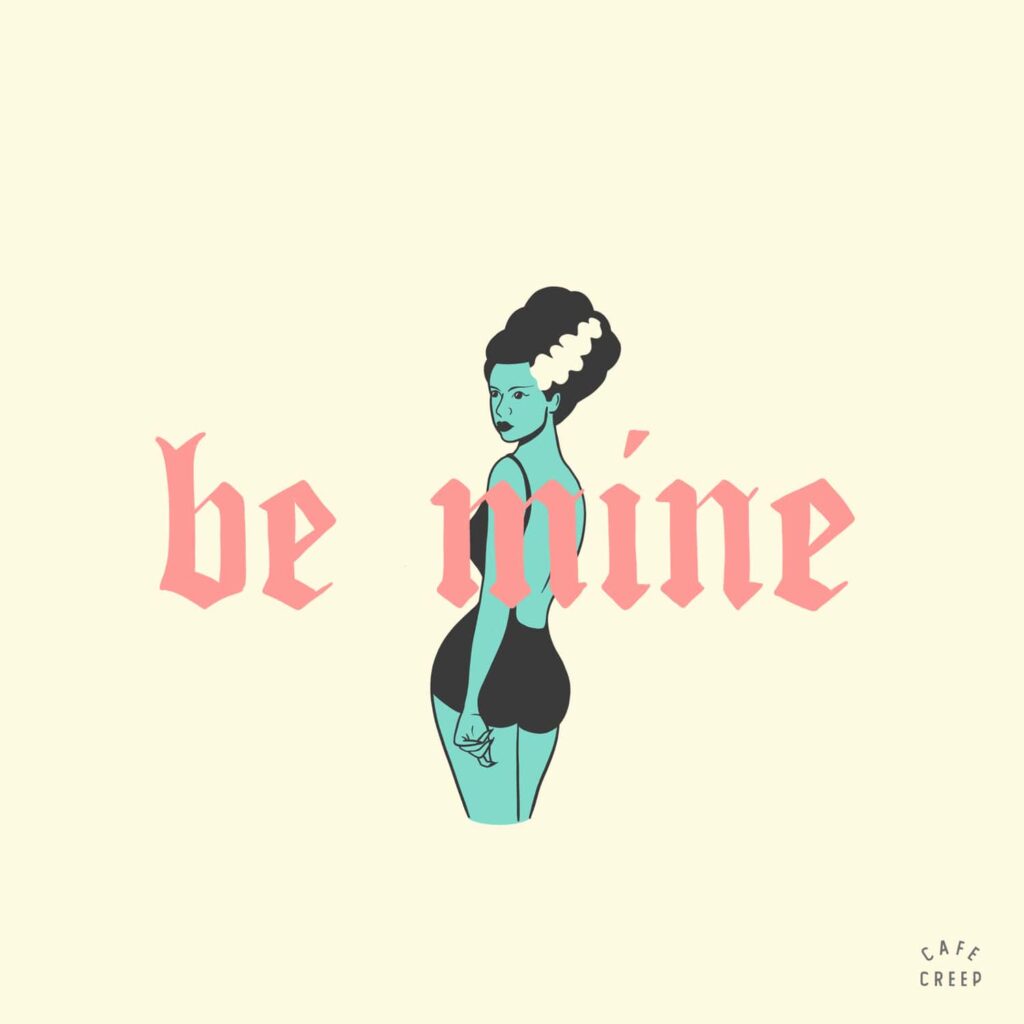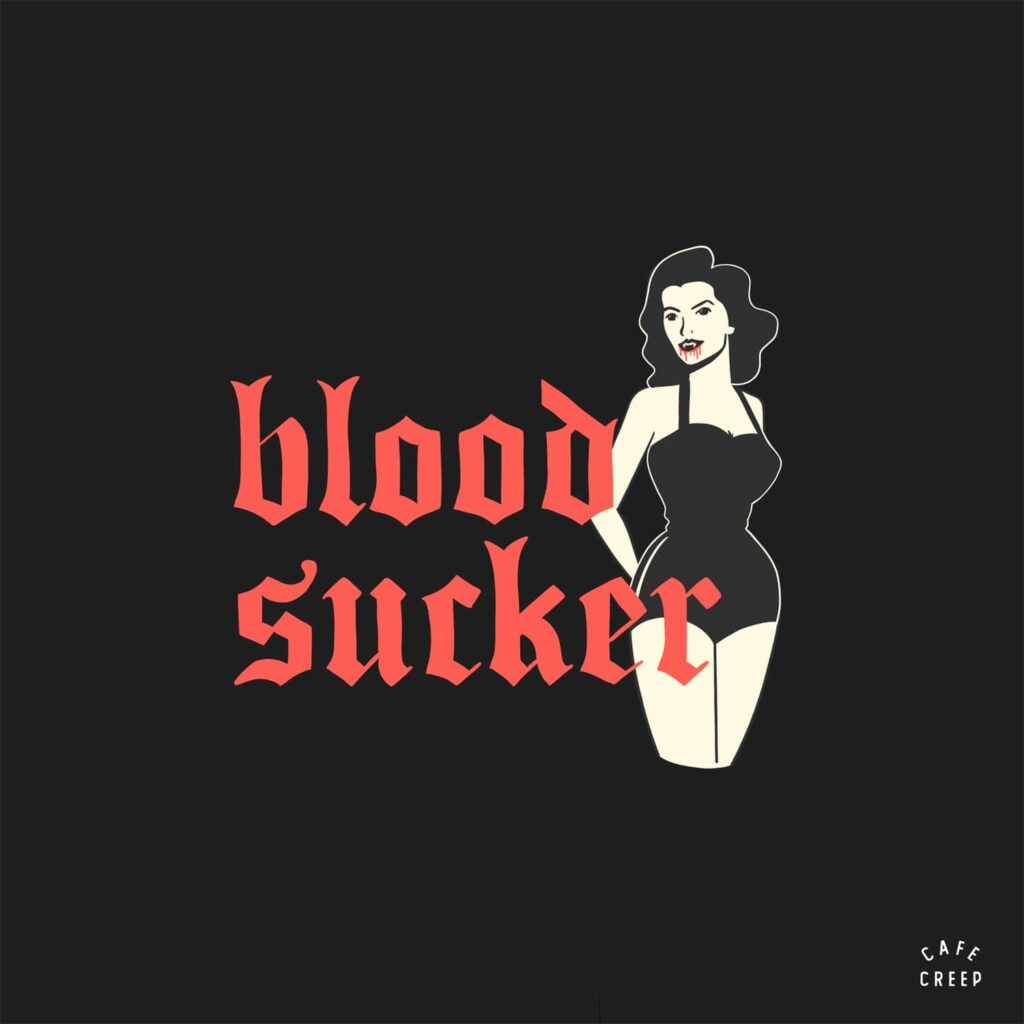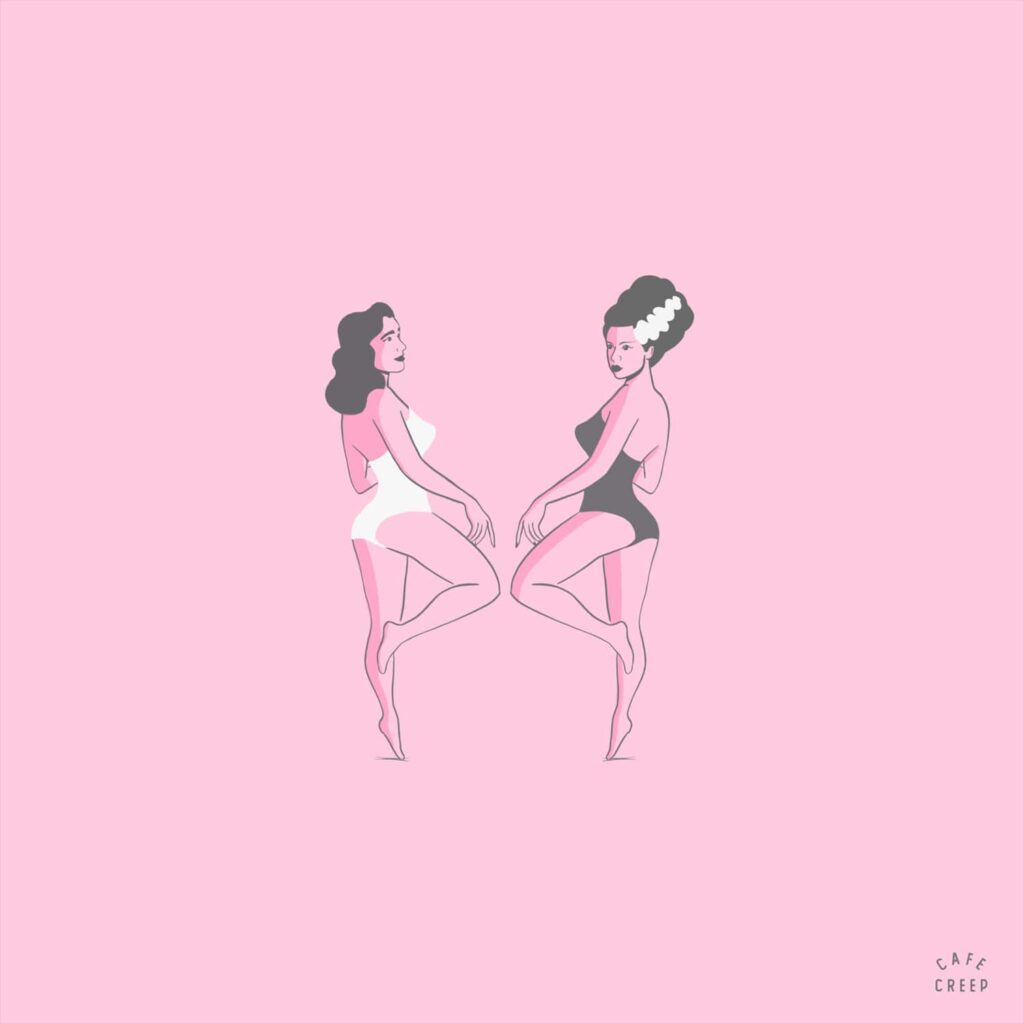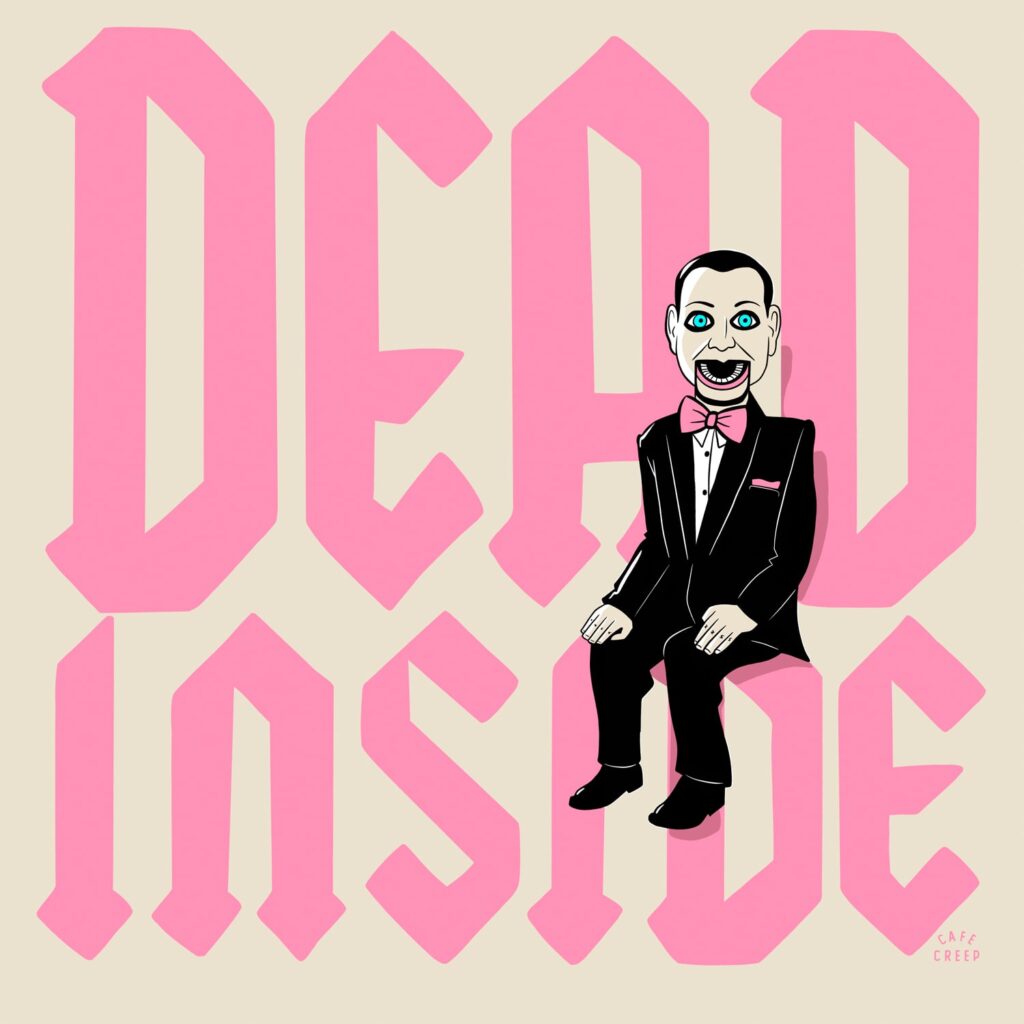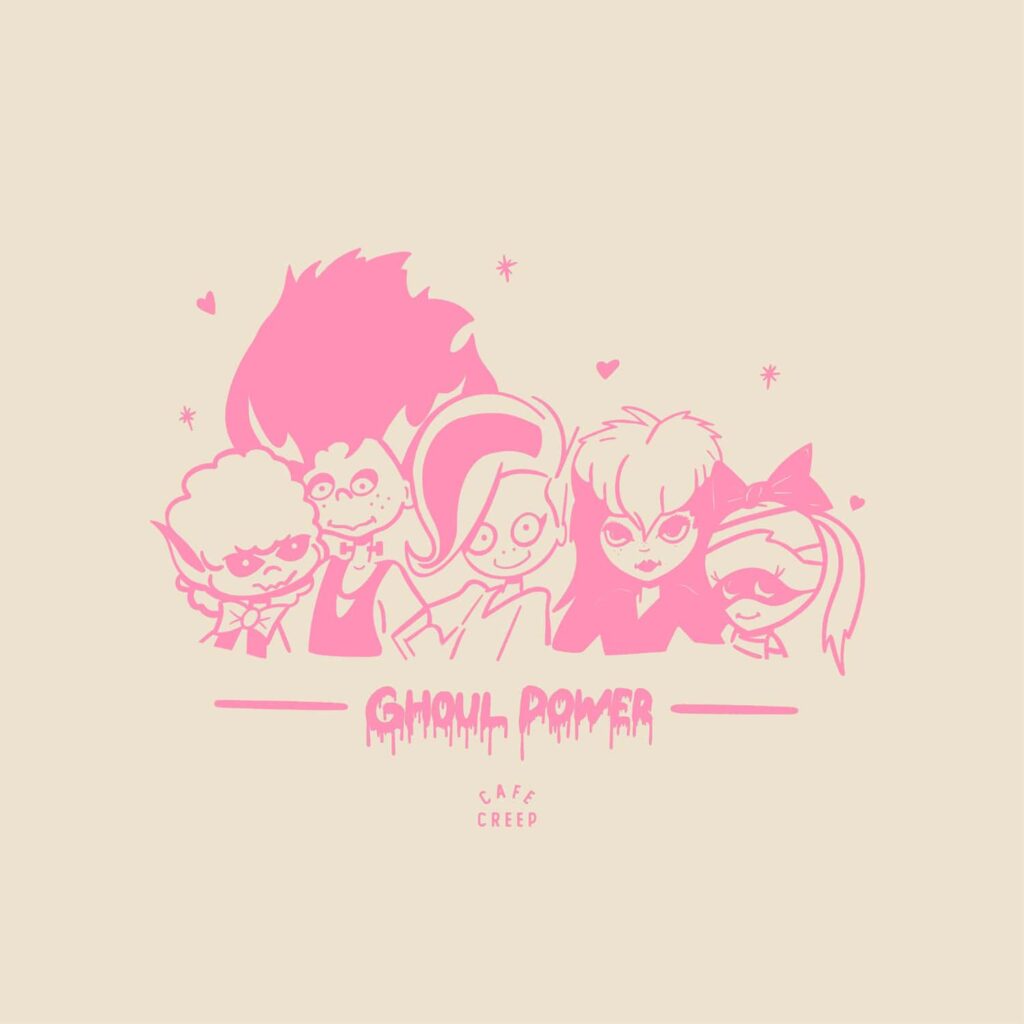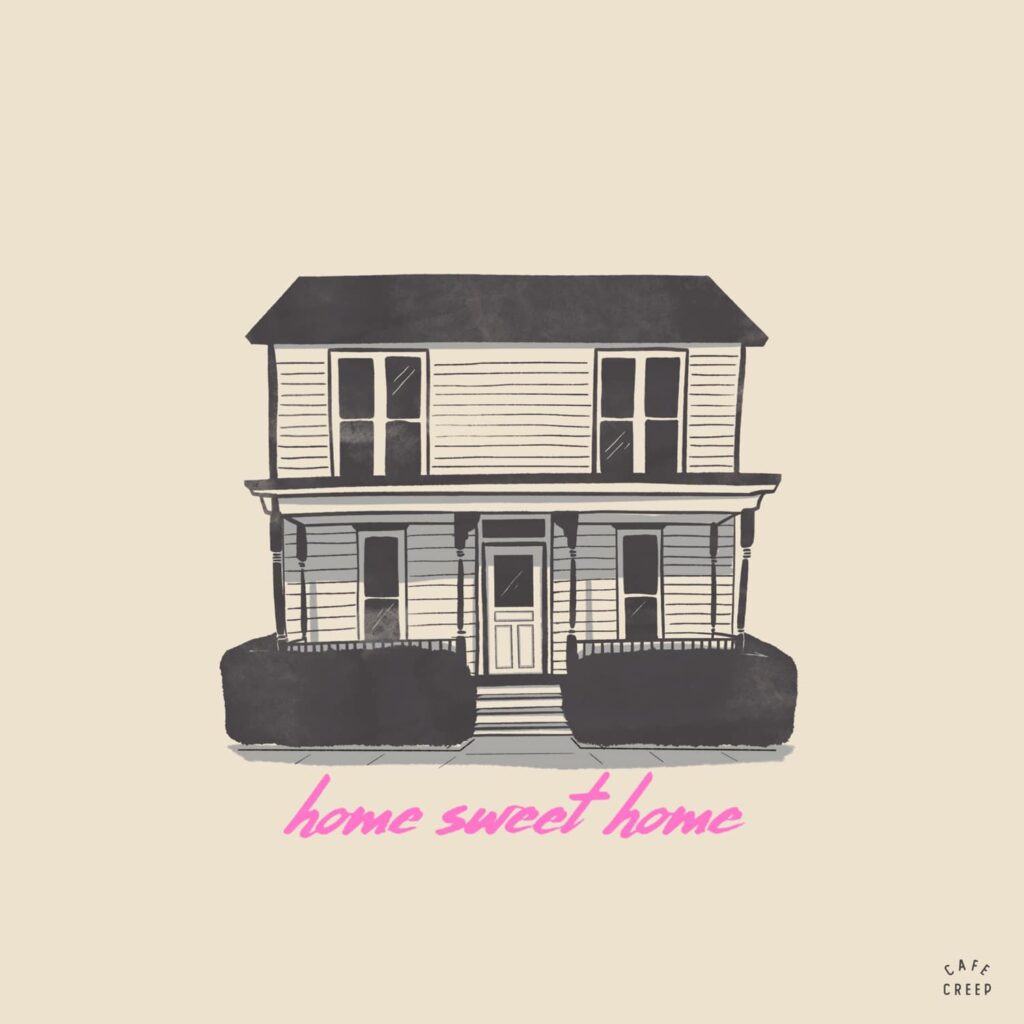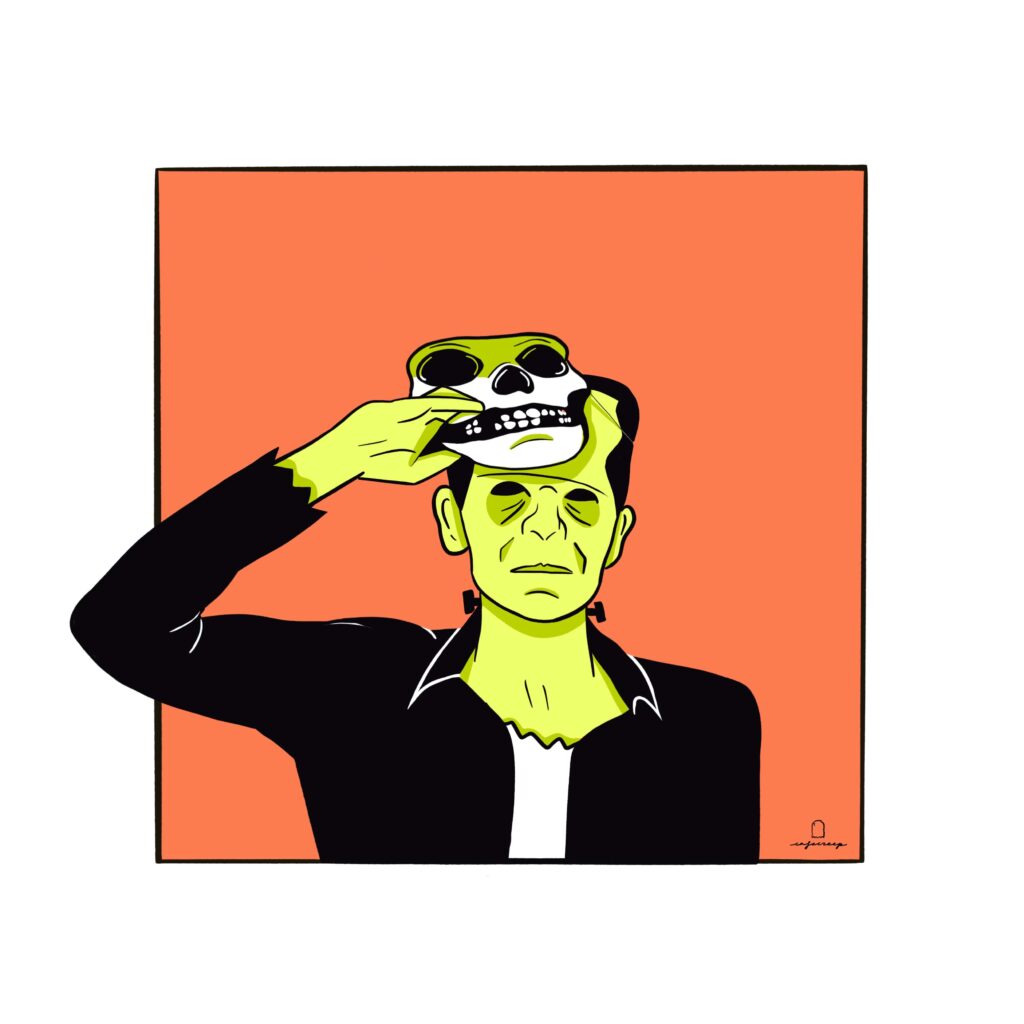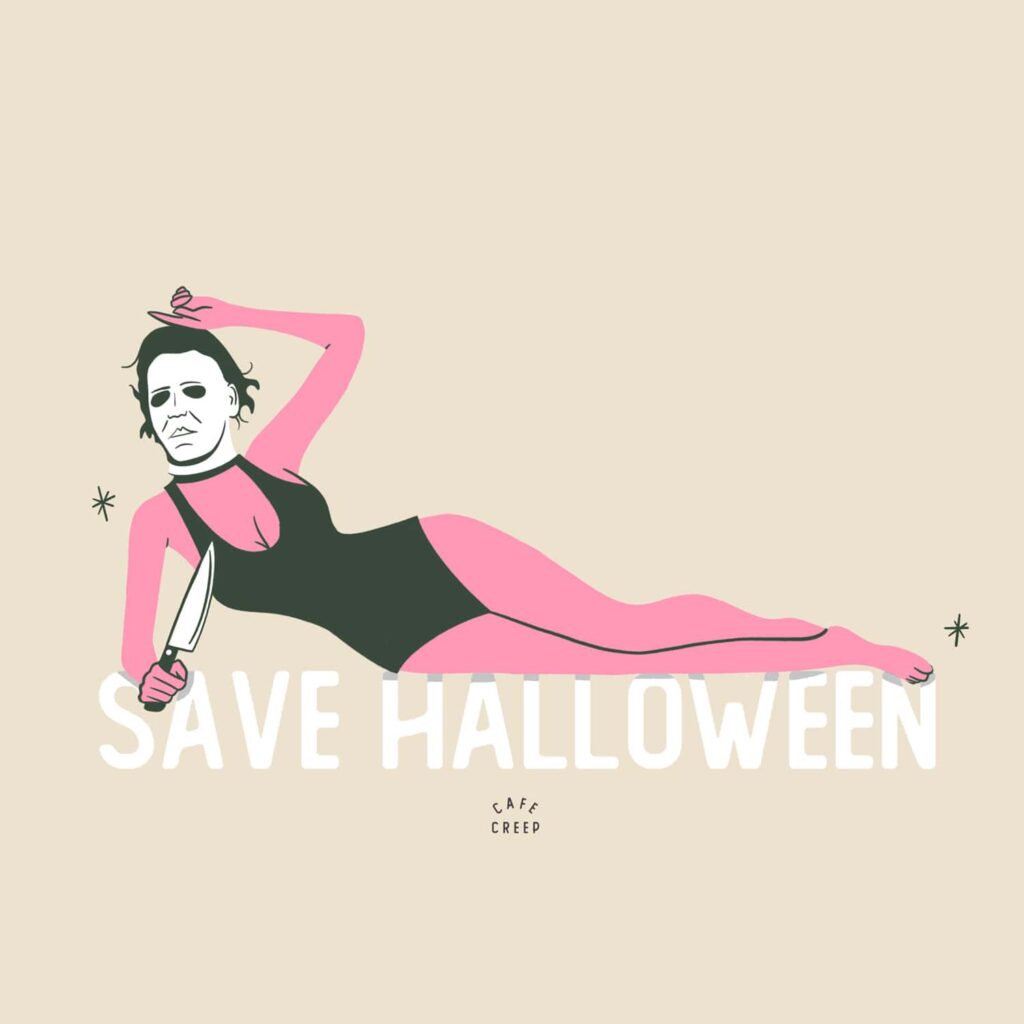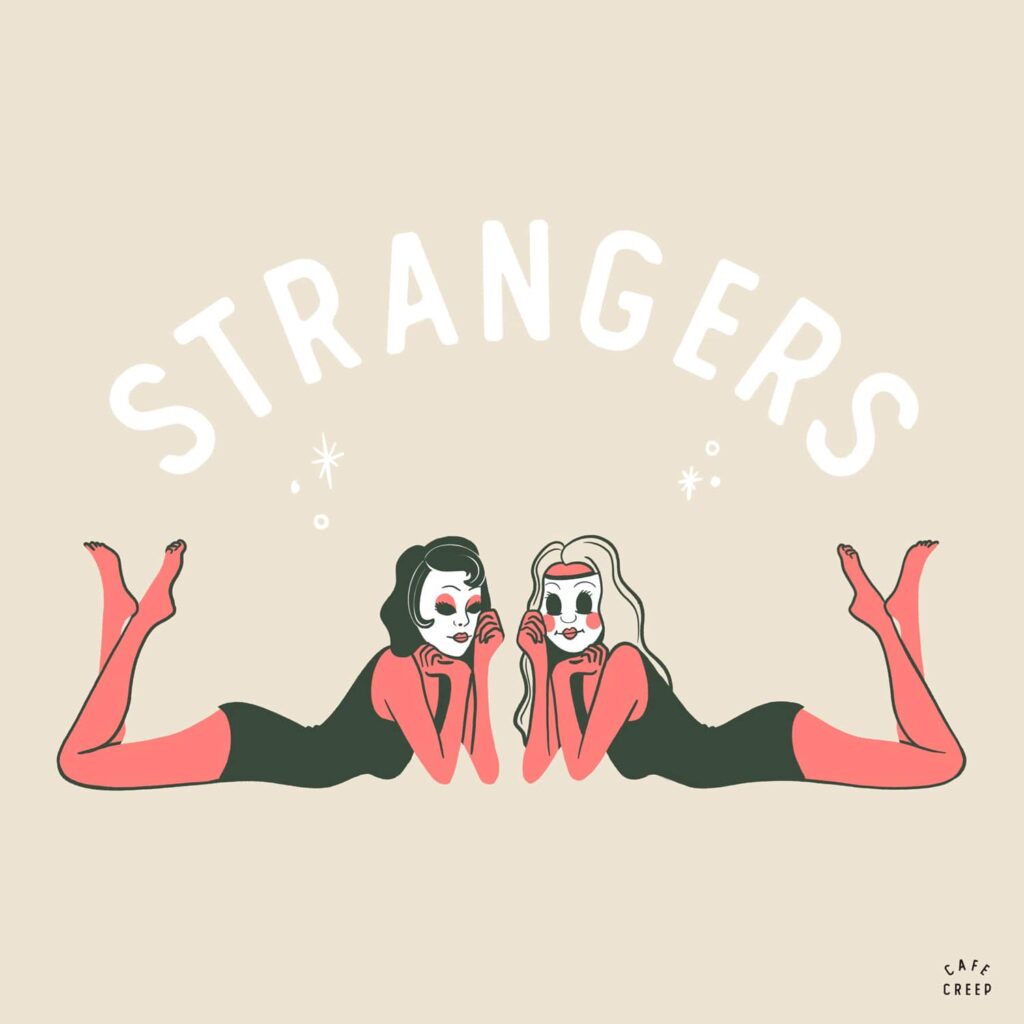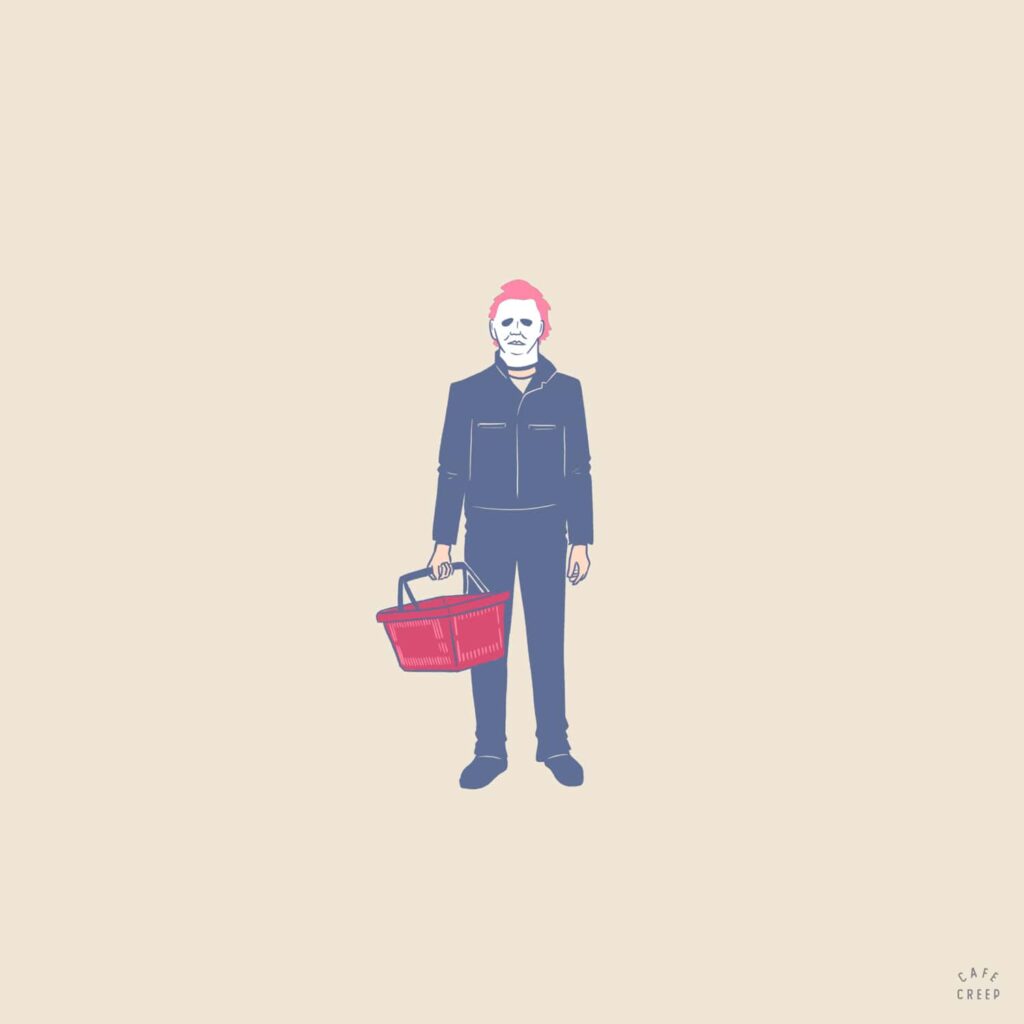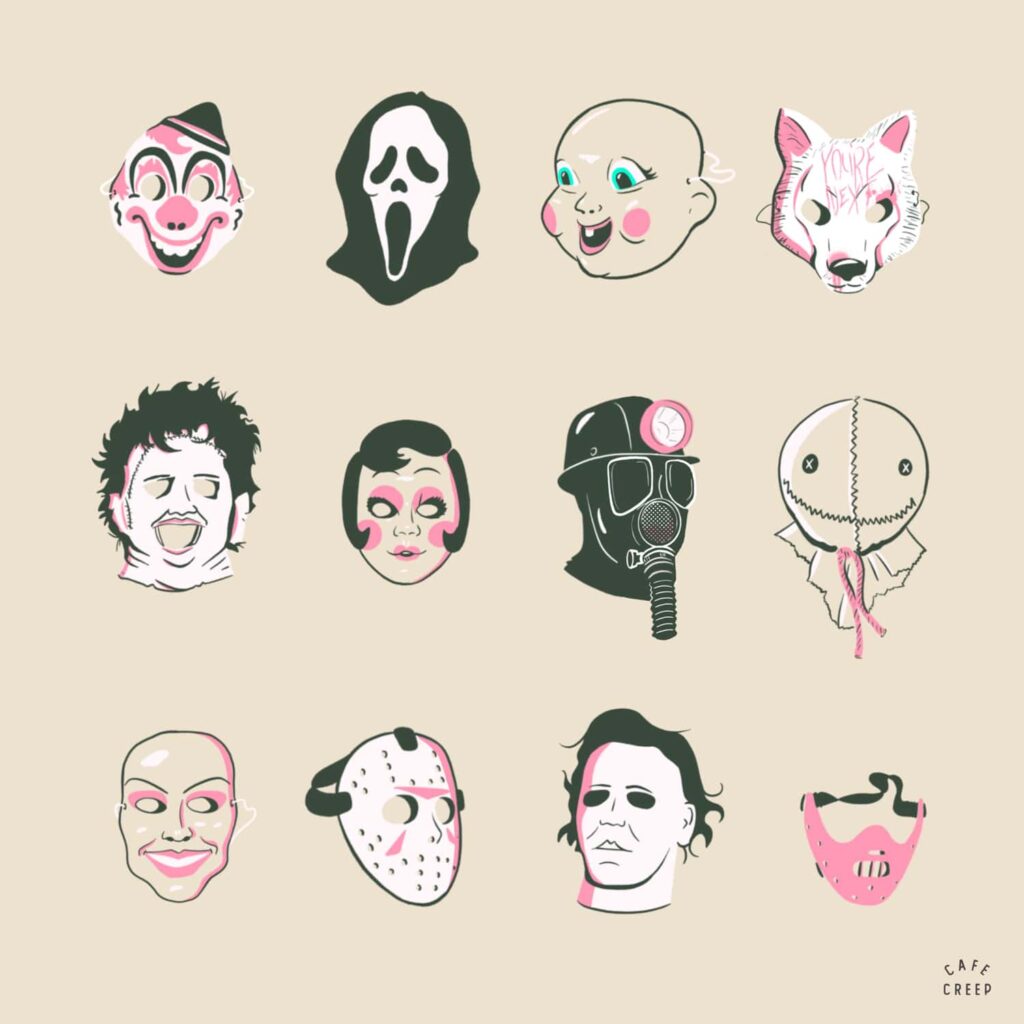 To have your work featured or if you know a talented horror artist, email info@rabbitinred.com.
You might also like
---
More from Horror Art
---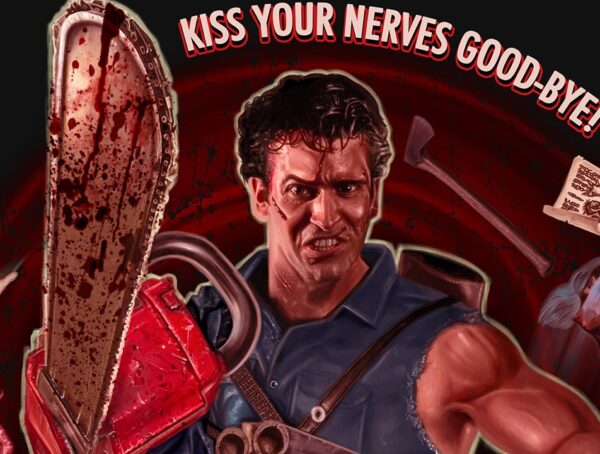 152
Rabbit in Red's Featured Artist for April, Garreth Gibson of Gibson Graphix, is a digital illustrator and graphic designer from Liverpool …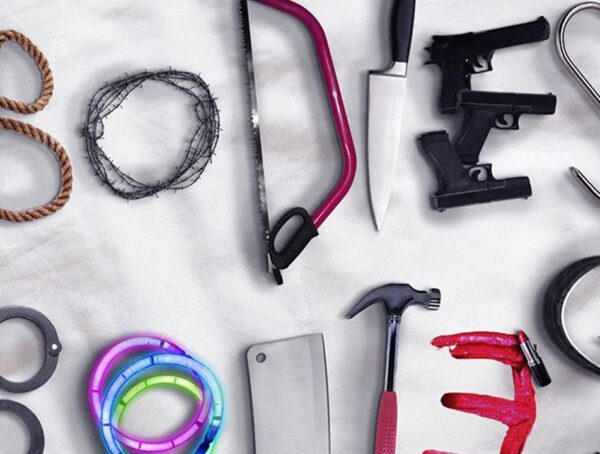 211
Rabbit in Red's Featured Artist for March, João Neto (NRib Design), is a movie poster designer from Brazil. To see more of …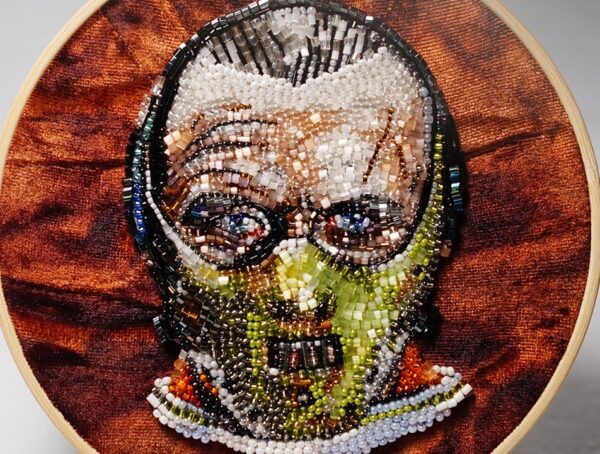 196
Rabbit in Red's Featured Artist for February, Galissa, is an embroiderer from Russia. To see more of her work, follow @shalfetr on Instagram and …