It would seem that 1988's surplus of over two dozen theatrical releases was an unexpected case of horror overkill for 1989, as the genre struggled in the final year of the decade.  And while horror films were still being released in 1989, the pickings were slim, and the quality even slimmer.  Fans were force-fed a steady yet unsatisfying diet of sub-par sequels that left audiences wanting less and not more of franchises that were suddenly feeling tired.  A generally strong decade in horror was sadly ending on a note that felt more like a whimper than a scream, leaving fans of the genre to wonder if there was a future for horror in the 1990s.
(For better or worse, a reveal of all the horror films released in 1989 follows the 1989 Horror Hell of Fame.)
1989 did bring with it a couple of films worth celebrating; one courtesy of horror royalty, and the other a gift from the land 'Down Under'. Here are the inductees for the 1989 Horror Hell of Fame.
The HORROR HELL OF FAME inductees for 1989 are: 
PET SEMATARY
Although admittedly not on the same "masterpiece" level as the 1980 film adaptation of The Shining, Pet Sematary proved once again that when it comes to horror, Stephen King is reliable royalty on the subject.  And if writing the screenplay wasn't enough for fans, King also has a cameo appearance in the film as a minister presiding over, naturally, a funeral.  The year's highest grossing horror film, Pet Sematary is also considered one of the better King adaptations of the 1980s, and that's saying something given that 15 films were adapted from and/or based on a work originally created by the horror legend during that period. This King reigned supreme in the 1980s.
DEAD CALM
This Australian psychological horror, co-produced by George Miller (writer/director of the mega successful Mad Max franchise, among other films) was like a breath of fresh sea air for horror fans in 1989.  Adapted from a 1963 novel of the same name, the premise is fairly simple:  While sailing at sea, and healing from the tragic loss of their infant son, a couple encounters a stranger who has abandoned a sinking ship.  The perfect horror setting and set-up that surpasses all audience expectations, thanks to a talented star powerhouse trio of Sam Neill, Billy Zane and (at the time) newcomer Nicole Kidman in an exciting "a star is born" level performance that is the driving force behind Dead Calm's success.
OTHER HORROR FILMS RELEASED IN 1989 (LISTED ALPHABETICALLY)
A NIGHTMARE ON ELM STREET 5:  THE DREAM CHILD
DEEPSTAR SIX
FRIDAY THE 13TH PART 8:  JASON TAKES MANHATTAN
FRIGHT NIGHT PART 2
HALLOWEEN 5:  THE REVENGE OFMICHAEL MYERS 
LEVIATHAN
976-EVIL (Note:  Directed by none other than Freddy Krueger himself, Robert Englund)
SHOCKER (Note:  Directed and written by Wes Craven, with fellow A Nightmare on Elm Street icon Heather Langenkamp cast as the killer's first victim)
THE FLY II 
THE HORROR SHOW
You might also like
---
More from Stories
---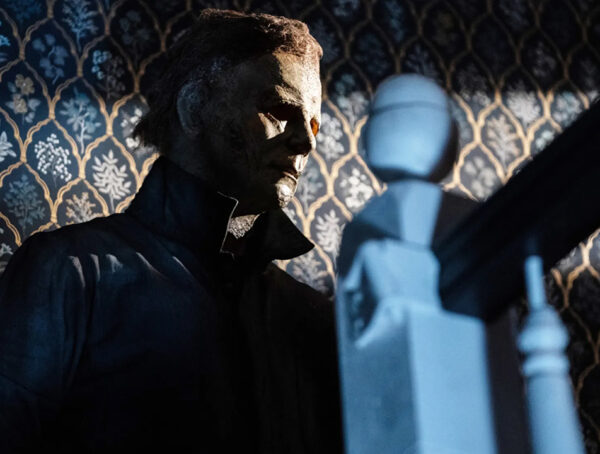 345
I can't think of a better way to celebrate the conclusion of Halloween month than with the controversial, love-it-or-hate-it HALLOWEEN …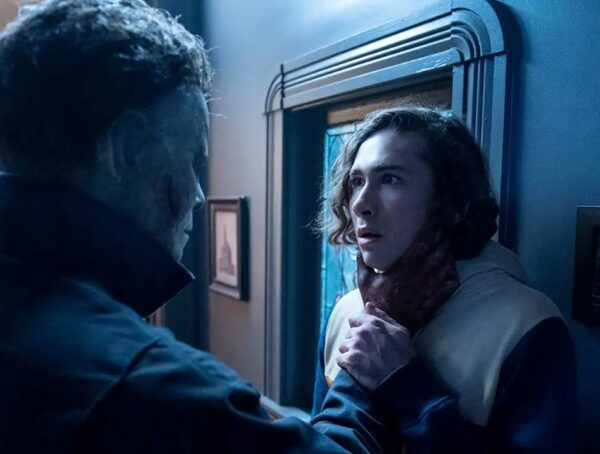 362
David Gordon Green's Halloween trilogy came to an end last October, leaving the future of the franchise up in the …