You Should Have Left (2020)
2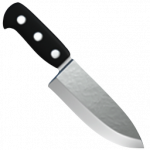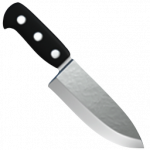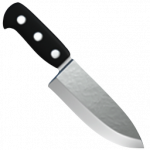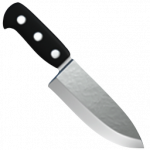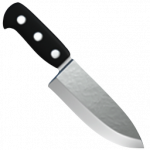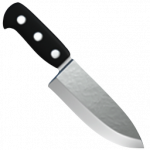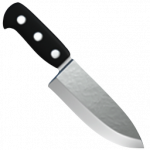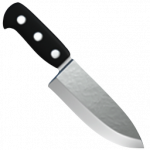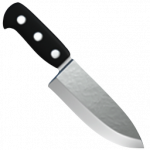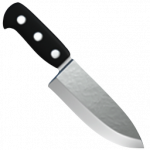 Summary
The House Finds You
Based on the book of the same name by author Daniel Kehlmann, You Should Have Left takes a psychological spin on the traditional haunted house story. Reuniting Kevin Bacon with writer/director David Koepp for the first time since 1999's Stir of Echoes, expectations are high, but in the end we're served a half-baked screenplay that lacks character development and scares.
You Should Have Left, recently released on VOD, follows wealthy former banker Theo Conroy (Kevin Bacon), his younger wife, B-list actress Susanna (Amanda Seyfried), and their 6-year-old daughter, Ella (Avery Tiiu Essex). Desperate to escape his dark past and hoping to spend more quality time with his family, Theo rents a massive vacation home in a secluded area in Wales. The excitement in their new abode fades with the arrival of strange occurrences, and when Theo decides they must leave, it may be too late.
The latest from Blumhouse Productions, whose credibility has been questioned with recent failed efforts like Fantasy Island and Black Christmas, You Should Have Left at times feels more like a relationship drama than a scary movie. Following the Blumhouse recipe, Koepp works with a small production and cast, using clean and simple effects intended to provoke scares. In this case, however, an all-encompassing approach would have been more successful. With a run-time of just over 90 minutes, the film moves slowly without any real discoveries about the house until well into the second act. Most of the spooky moments are delivered through excessive dream sequences, making the whole premise quite predictable.
Kevin Bacon has earned his stripes in the genre, starring in fan favourites like the original Friday the 13th and Flatliners, and Hollow Man. His presence in You Should Have Left is one redeeming quality, but even a talented actor like Bacon can only do so much with the material he's given. Here, it isn't much. We are given just a glimpse into his past when Susanna explains to daughter Ella about an accident resulting in a highly-televised court case. In the novel, Theo's character is a screenwriter. This may have been scratched due to the fact it would feel too similar to Koepp's 2004 film, Secret Window. Amanda Seyfried is given even less to work with, coming off as bland and unlikeable. Avery Tiiu Essex is adorable throughout, and some of the only real suspense is feeling concerned for her well-being. With such a small cast, way too many elements are left to the audience's imagination to figure out unassisted.
The house, which also acts as a character in the film, isn't very intimidating. Sure, it seems a little claustrophobic, but that may be partly due to the fact we've all been stuck in our own homes for so long now. This sleek modern crib is well-lit and spacious, resulting in a setting more suitable for a car dealership than a horror film. Besides a few supernatural elements, it lacks a fear factor, and tense moments only take place when Theo and Ella are outdoors looking in.
In the end, You Should Have Left concludes with a twist too literal in tone, failing to spark any emotion. While I can definitely acknowledge the attempts to inject something fresh into this haunted airbnb thriller, what we get is uninspired and lifeless.
You might also like
---
More from Reviews
---