Dying to Show You a Good Time.
4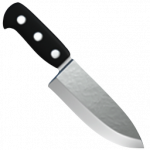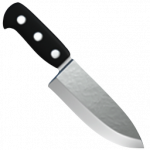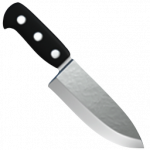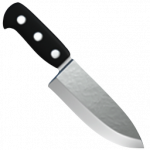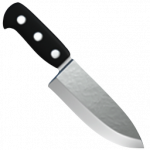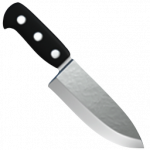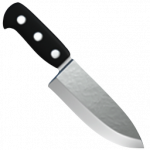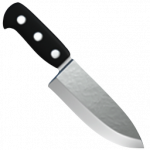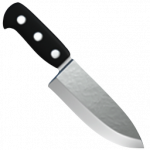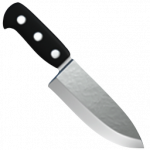 Dying to Show You a Good Time.
Director Ti West's new erotic horror film X is a boisterous throwback to the '70s slasher era. The A24 release effectively incorporates horror tropes from decades past in a fresh and exhilarating way, all while making a bold statement on the fear of aging.
Taking place in 1979, X follows a group of young pornographers who journey by van to the shooting location of their debut film, an old farmhouse in rural Texas. Their dreams of making it big are put on hold when the elderly couple they're renting the space from catches on to their true intentions. Soon the eager cast and crew must fight to try and make it off the property alive. 
X is crafted in a way that allows audiences to laugh and scream simultaneously. There's clever humor throughout, and the screenplay lets audiences in on the joke as they poke fun at the slasher genre. The movie takes the necessary time for character development but doesn't hold back on the tension once things heat up. Intertwined with macabre events, X skillfully examines society's expectations of how old people are to behave, and how youth and beauty are most often placed on a pedestal. It's a disturbing theme that is explored right through to the film's grisly and terrifying final act.
The casting is strong in X with everyone fully committing to character, selling both the adult film storyline and the death scenes. Mia Goth plays the dual roles of both Maxine, an aspiring actress, who snorts cocaine like it's going out of style, and the elderly Pearl, who longs to feel wanted again. With impressive makeup and prosthetics, she's almost unrecognizable as the latter. It's a joy to see Brittany Snow on screens again, this time as the cutthroat Bobby-Lynne. She's a cleverly written character and Snow does the role justice. Jenna Ortega showcases her talents as Lorraine, the most innocent of the crew. She's caught in some of the scariest situations and proves again why she's scream queen material. Kid Cudi and Martin Henderson show some skin and deliver humorous dialogue but it's clear they're taking a backseat to the women in X. And there's no forgetting the gator, appearing at times to take things into creature feature territory.
The direction of X is stellar and tension increases once the killing spree begins. The death sequences are shot stylistically with audiences being led to see the impending doom before the characters. There's a surplus of blood and the jump scares are handled creatively. It's clear Ti West drew inspiration from many other films during the filmmaking process and you'll catch visual references to classics like Texas Chainsaw Massacre, Psycho, The Shining and Boogie Nights just to name a few. The atmospheric qualities are matched with superb sound effects and a soundtrack filled with fun '70s tracks to set the mood. Bonus points for including Don't Fear The Reaper by Blue Öyster Cult, a fan favourite on the soundtracks of both Halloween and Scream.
With X, West delivers an extremely entertaining and hypersexual film that makes you question what society believes to be the norm and why. While the final showdown could have been more elaborate, your heart will pound and your emotions will run high as the gutsy narrative unfolds. P.S. make sure to stay through the credits for a special preview!
You might also like
---
More from Reviews
---