Happy Horror New Year! 2022 looks to be a feast for fans of the genre, beginning in January with the newest installment of one beloved franchise, and concluding in October with the bloody finale of another. These two films are currently the only horror sequels on the calendar for 2022, which is a radical (and refreshing) departure from 2021, which was heavily populated with the latest chapters of several franchises; in fact, 7 of 2021's top 10 horror movies at the box office were sequels.
Adding to the excitement this year is Oscar-winner Jordan Peele's latest horror film, which reunites him with Get Out actor (and fellow Oscar-winner) Daniel Kaluuya, and another reunion, this one with Sinister director-producer Scott Derrickson and actor Ethan Hawke.
I've rounded up a complete list below of 11 horror films currently scheduled for theatrical release in 2022, listed in chronological order. Which of these films are you most excited to see?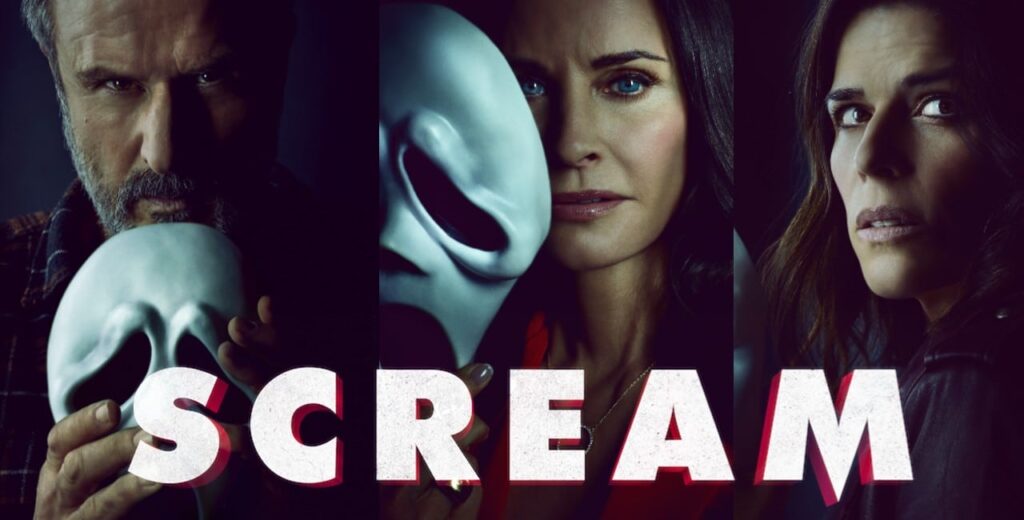 SCREAM (2022)
Release date: January 14, 2022
Directors: Matt Bettinelli-Olpin (Ready or Not), Tyler Gillett (Ready or Not)
Cast: Neve Campbell, Courteney Cox, David Arquette
Storyline: 25 years after the original series of murders in Woodsboro, a new killer emerges, and Sidney Prescott must return to uncover the truth.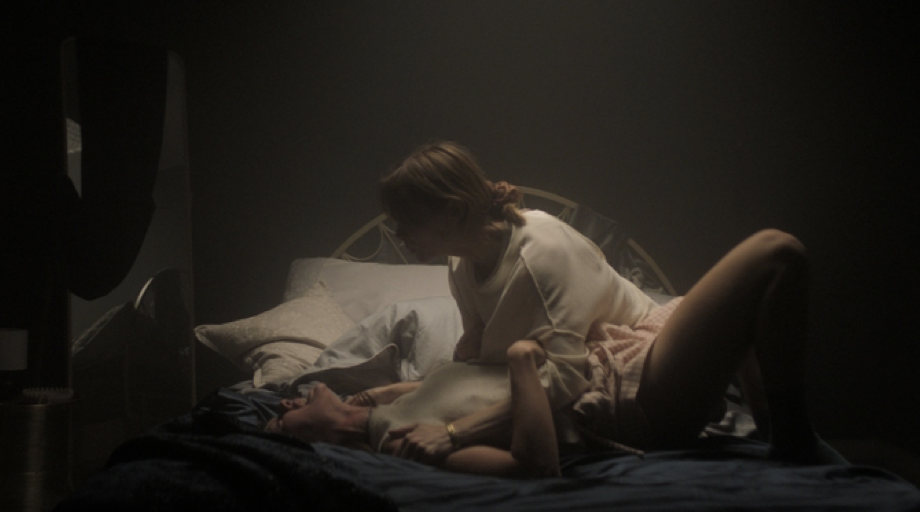 A BANQUET
Release date: February 18, 2022
Director: Ruth Paxton
Cast: Sienna Gillory, Jessica Alexander, Ruby Stokes, Lindsay Duncan
Storyline: A mother is tested when her daughter insists that her body is no longer her own, but in service to a higher power.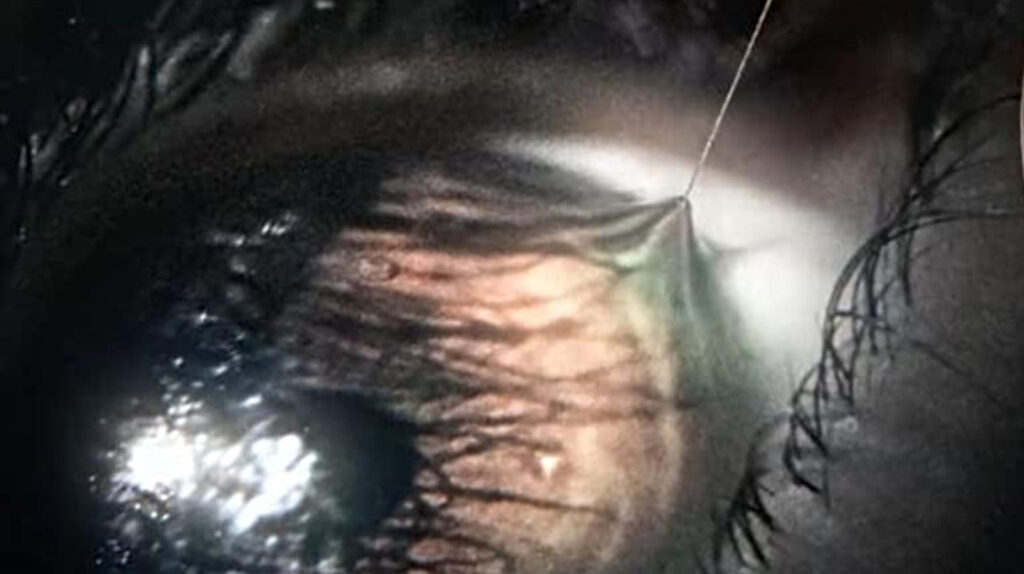 THE DEVIL'S LIGHT
Release date: February 25, 2022
Director: Daniel Stamm (The Last Exorcism)
Cast: Virginia Madsen, Nicholas Ralph, Colin Salmon, Ben Cross
Storyline: A nun prepares to perform and exorcism and comes face to face with a demonic force with mysterious ties to her past.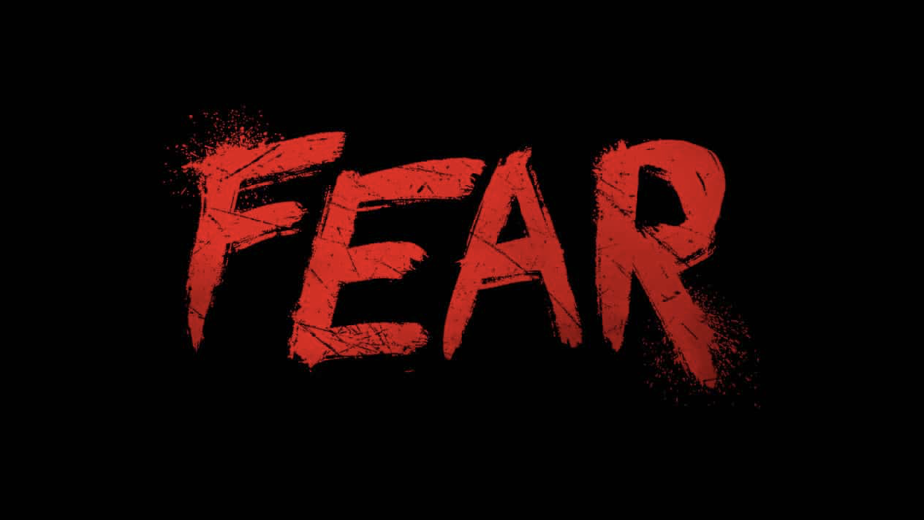 FEAR
Release date: March 11, 2022
Director: Deon Taylor (Black and Blue)
Cast: Joseph Sikora, Ruby Modine, Andrew Bachelor, Annie Ilonzeh
Storyline: A much needed getaway and a celebration weekend turns into a nightmare due to the contagious airborne threat.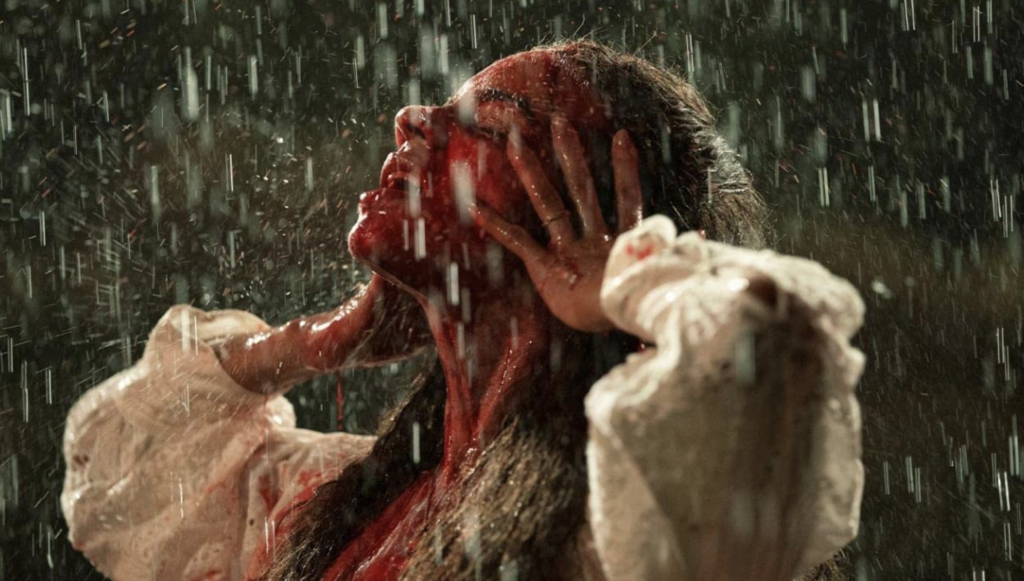 UNWELCOME
Release date: March 17, 2022
Director: John Wright (Grabbers)
Cast: Hannah John-Kamen, Colm Meaney, Douglas Booth, Jamie-Lee O'Donnell
Storyline: Londoners Maya and Jamie escape their urban nightmare to the tranquility of rural Ireland, only to discover malevolent, murderous goblins lurking in the gnarled, ancient wood at the foot of their new garden.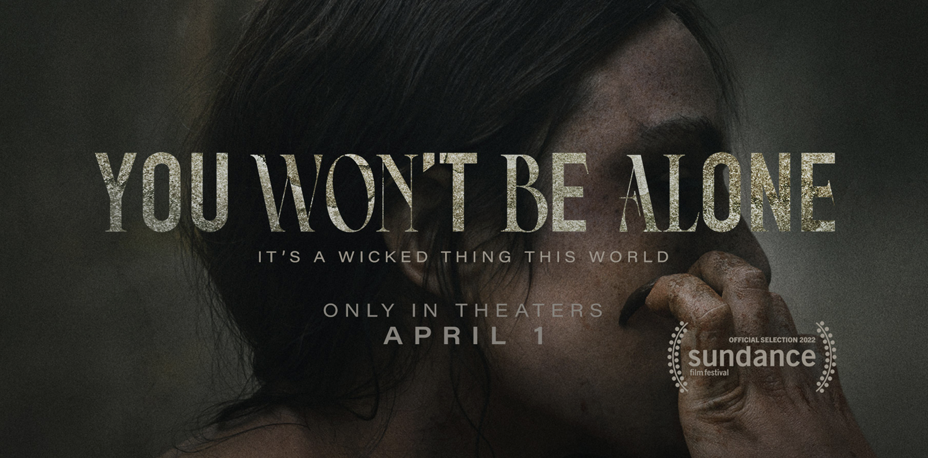 YOU WON'T BE ALONE
Release date: April 1, 2022
Director: Goran Stolevski (Would You Look at Her)
Cast: Noomi Rapace, Alice Englert, Anamaria Marinca, Sarah Klimoska
Storyline: In an isolated mountain village in 19th century Macedonia, a young girl is kidnapped and then transformed into a witch by an ancient spirit.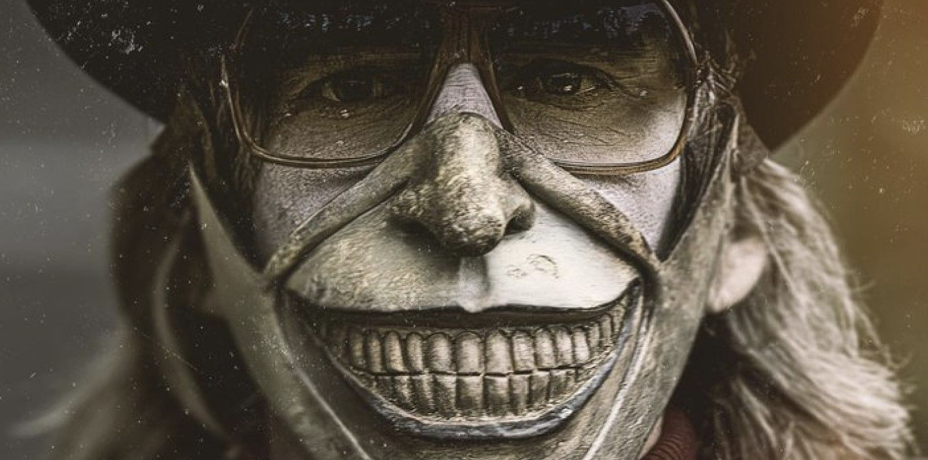 THE BLACK PHONE
Release date: June 24, 2022
Director: Scott Derrickson (Doctor Strange; Sinister)
Cast: Ethan Hawke, Madeleine McGraw, Jeremy Davies, James Ransone
Storyline: After being abducted by a child killer and locked in a soundproof basement, a 13-year-old boy starts receiving calls on a disconnected phone from the killer's previous victims.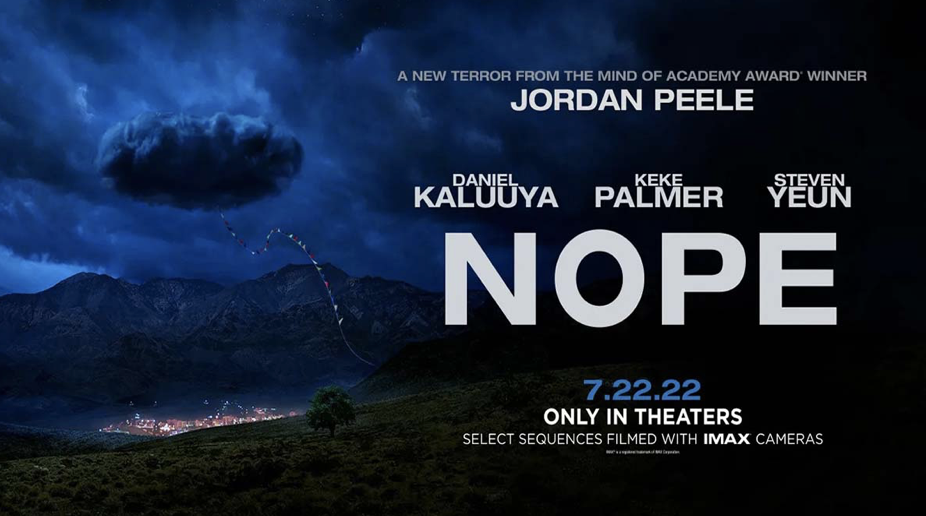 NOPE
Release date: July 22, 2022
Director: Jordan Peele (Get Out; Us)
Cast: Daniel Kaluuya, Keke Palmer, Steven Yeun, Michael Wincott
Storyline: Was I able to track down any information on what the film is about? NOPE.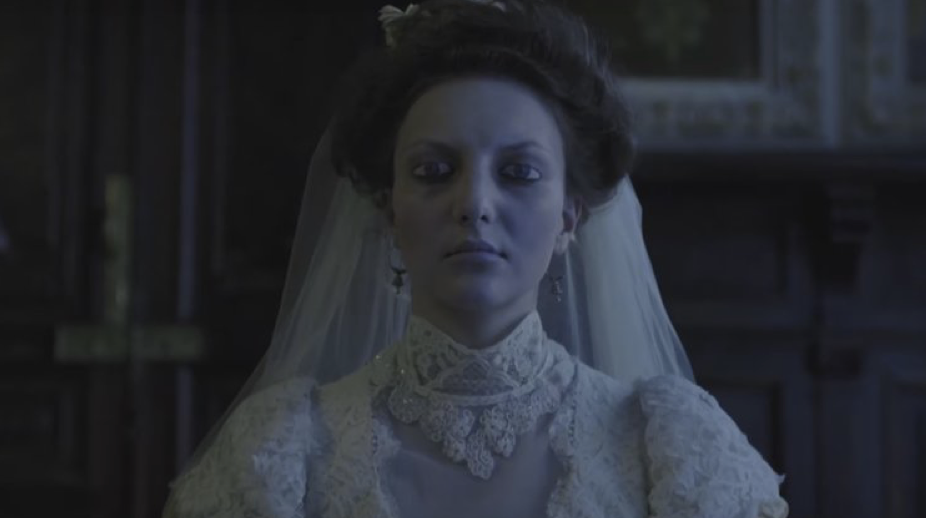 THE BRIDE (photo from the 2017 original)
Release date: August 26, 2022
Director: Jessica M. Thompson (The Light of the Moon)
Cast: Nathalie Emmanuel, Thomas Doherty, Stephanie Corneliussen, Alana Boden
Storyline: A young woman is courted and swept off her feet, only to realize a gothic conspiracy is afoot.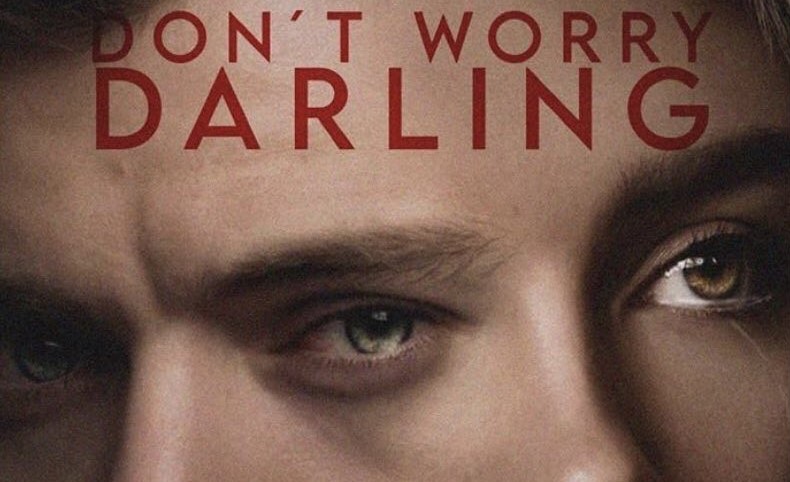 DON'T WORRY DARLING
Release date: September 23, 2022
Director: Olivia Wilde (Booksmart)
Cast: Florence Pugh, Harry Stiles, Olivia Wilde, Chris Pine
Storyline: A 1950's housewife living with her husband in a utopian experimental community begins to worry that his glamorous company may be hiding disturbing secrets.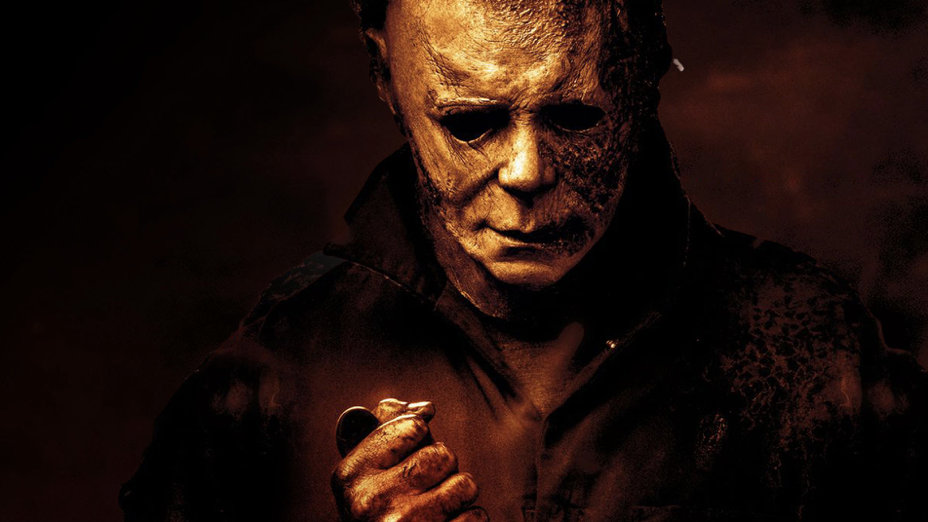 HALLOWEEN ENDS
Release date: October 14, 2022
Director: David Gordon Green (Halloween Kills)
Cast: Jamie Lee Curtis, Kyle Richards, Andi Matichak, Nick Castle
Storyline: The saga of Michael Myers and Laurie Strode comes to a spine-chilling climax in this final installment of the franchise.
You might also like
---
More from Previews
---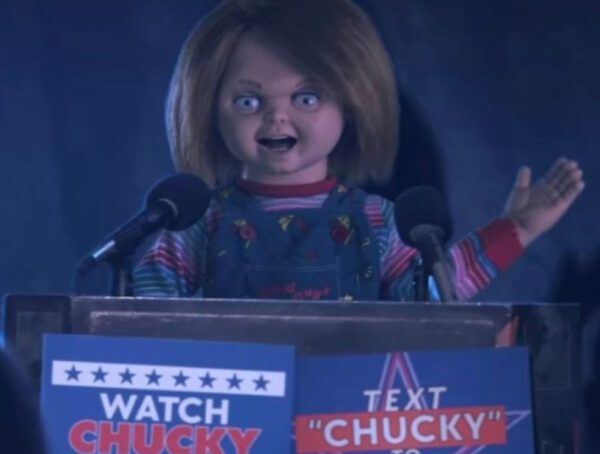 40
Chucky is dialed in on the White House, and no one is safe. Release Date: October 4, 2023, on SYFY and …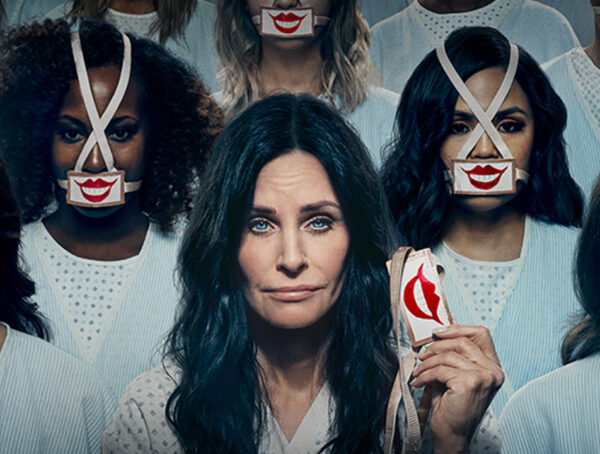 50
A Phelps family reunion like no other. Starring Courteney Cox, Greg Kinnear, and Mira Sorvino. Release Date: October 13, 2023 on …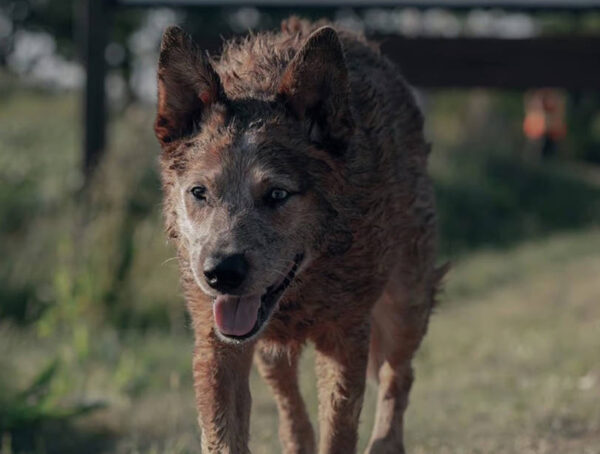 44
In 1969, a young Jud Crandall dreams of leaving his hometown of Ludlow, Maine behind, but soon discovers sinister secrets …