2020 feels like its own horror franchise, and not a very good one.  While streaming services like Netflix, Amazon Prime and Shudder, along with personal movie collections, have been helping to fill the void, it's not the same experience as watching a horror film on the BIG SCREEN of an ACTUAL MOVIE THEATER.  So when will that happen?
Since May, North American drive-in movie theaters have enjoyed a well-deserved revival, and horror has been the most popular genre with vehicle-owning moviegoers.  The Wretched was released on May 1 and to date has grossed $1.7 million (U.S.), an impressive achievement for a film that was originally released on only 12 drive-in screens and at its height of popularity was being shown on 101 screens.
But the drive-in option isn't for everyone.  And with the recent announcement of the release dates of Halloween Kills and Halloween Ends being delayed by a full year, to October 15, 2021 and October 14, 2022, respectively, many horror fans are beginning to question not only when theaters will reopen, but when they eventually do, what films will be available to watch?
That's where I come in.  Below is a list of the horror films already released in 2020 (as of July 3) and the names and release dates of horror movies still on the calendar for this year.  In addition, there's a list of movies originally scheduled for release in 2020 that have been bumped to 2021.  And finally, sadly, I've included a list of movies that were scheduled for release in 2020 but are currently in limbo awaiting a new release date.  I'm hoping that won't be for very much longer though, a sentiment that can be applied to many things right now.
WHAT TO EXPECT AND WHEN
2020 YEAR-TO-DATE RELEASES
The Grudge (January 3)
Underwater (January 10)
Color Out of Space (January 24)
The Turning (January 24)
Gretel and Hansel (January 31)
The Lodge (February 7)
Fantasy Island (February 14)
Brahms:  The Boy II (February 21)
The Invisible Man (February 28)
The Hunt (March 13)
The Wretched (May 1)
We Summon the Darkness (May 20)
Followed (June 19)
Becky (June 5)
Relic (July 3)
STILL ON THE 2020 CALENDAR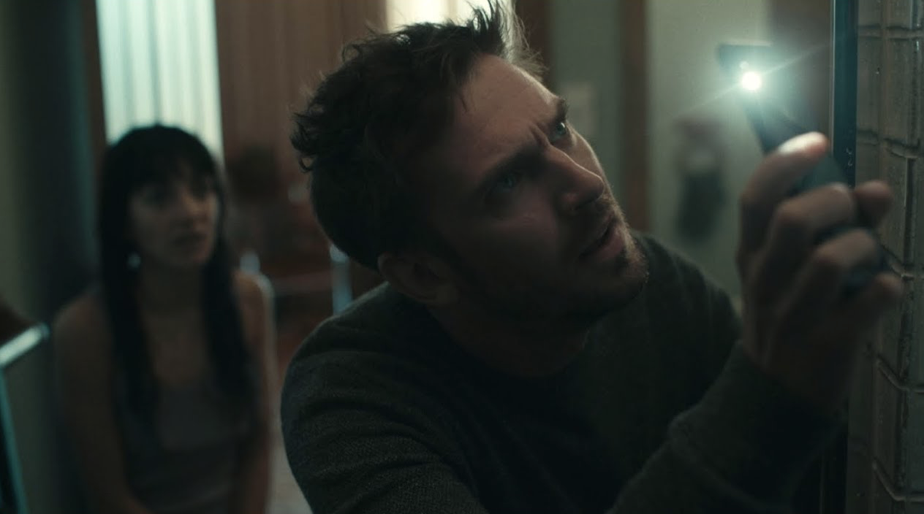 THE RENTAL (July 24) – limited release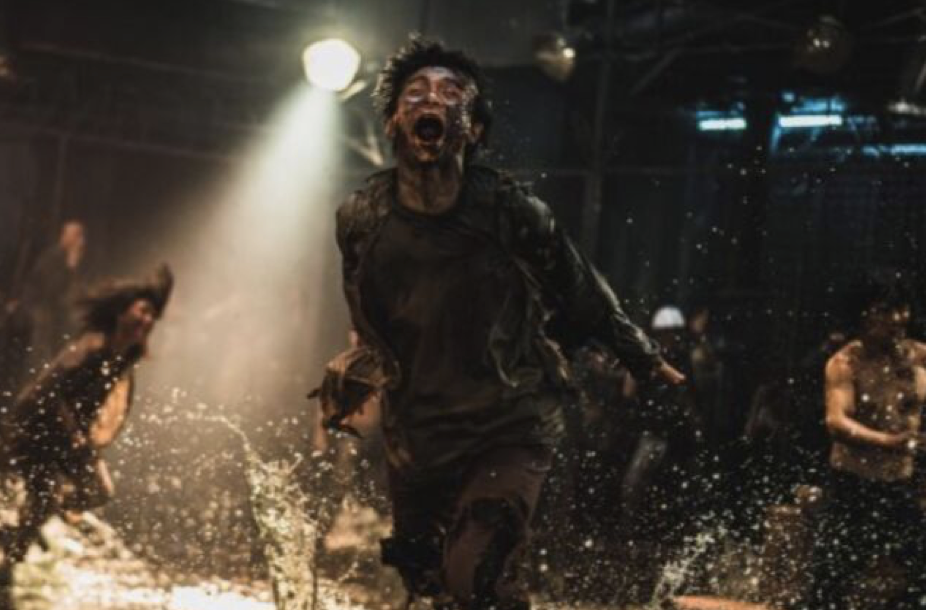 PENINSULA (August 7) – limited release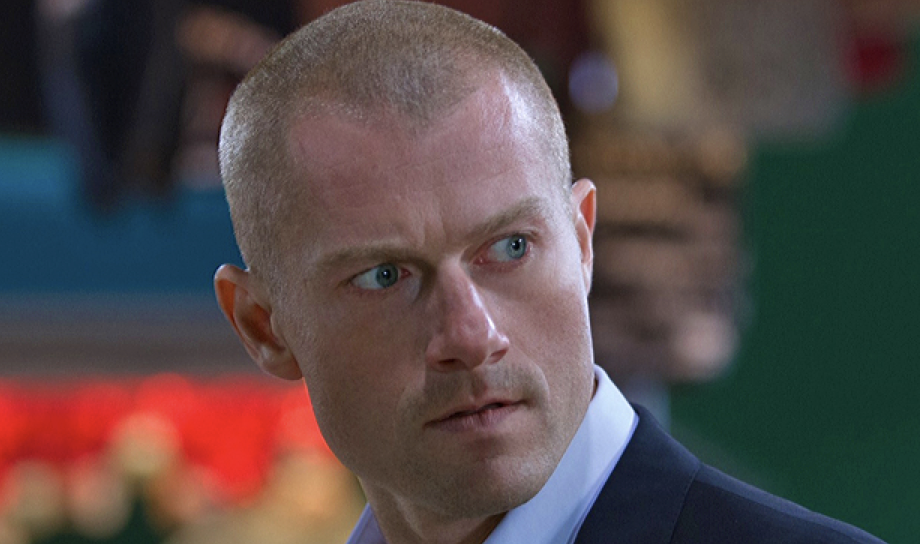 THE EMPTY MAN (August 7) – wide release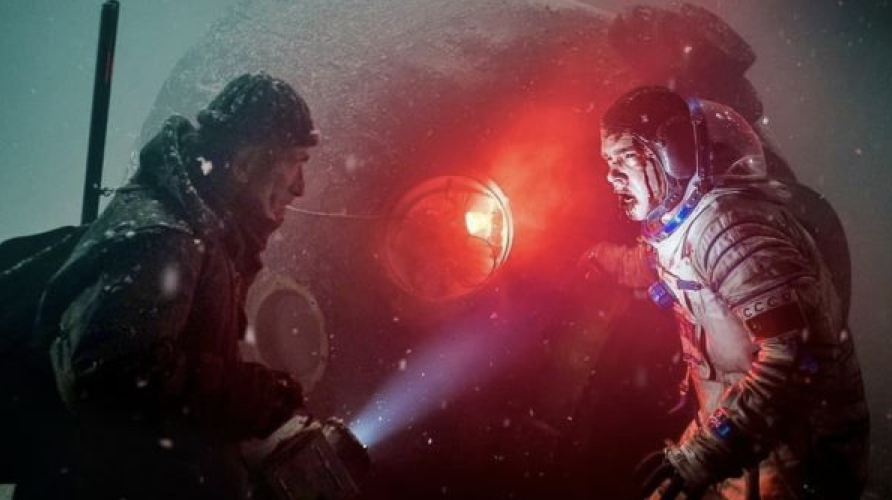 SPUTNIK (August 14) – limited release

ANTEBELLUM (August 21) – wide release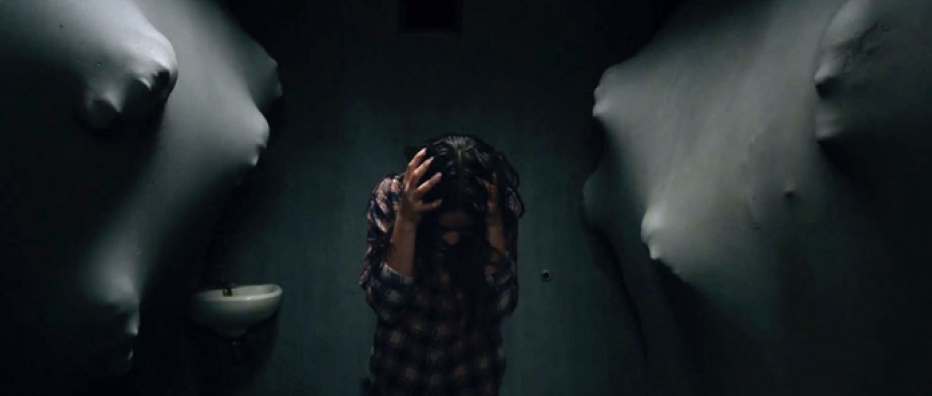 THE NEW MUTANTS (August 28) – limited release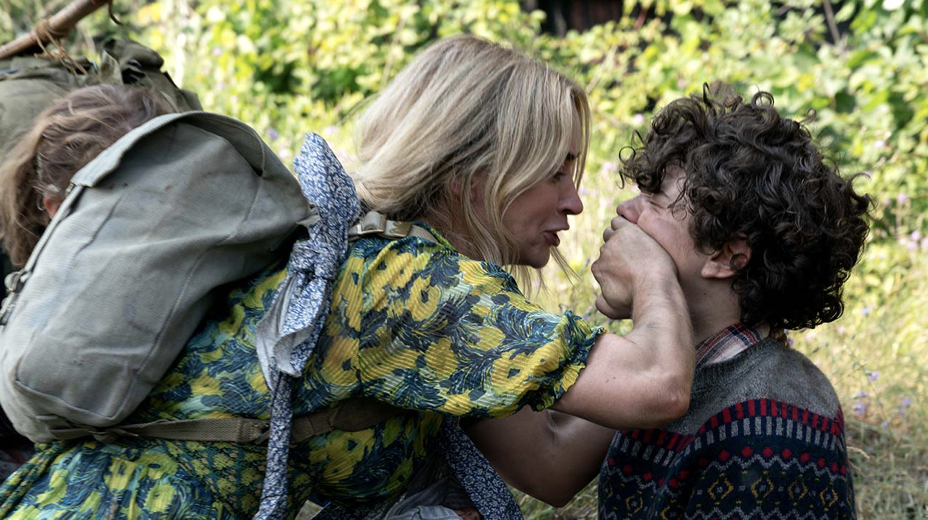 A QUIET PLACE, PART II (September 4) – wide release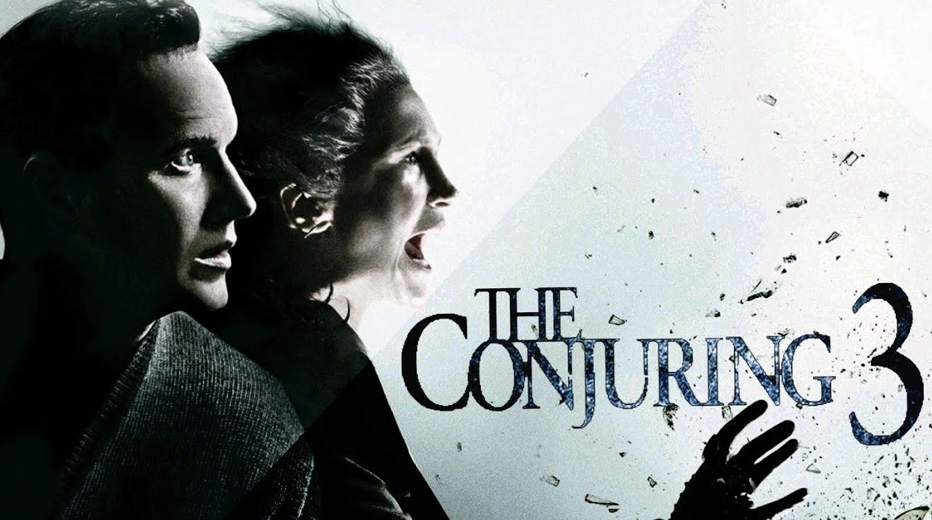 THE CONJURING 3:  THE DEVIL MADE ME DO IT (September 11) – wide release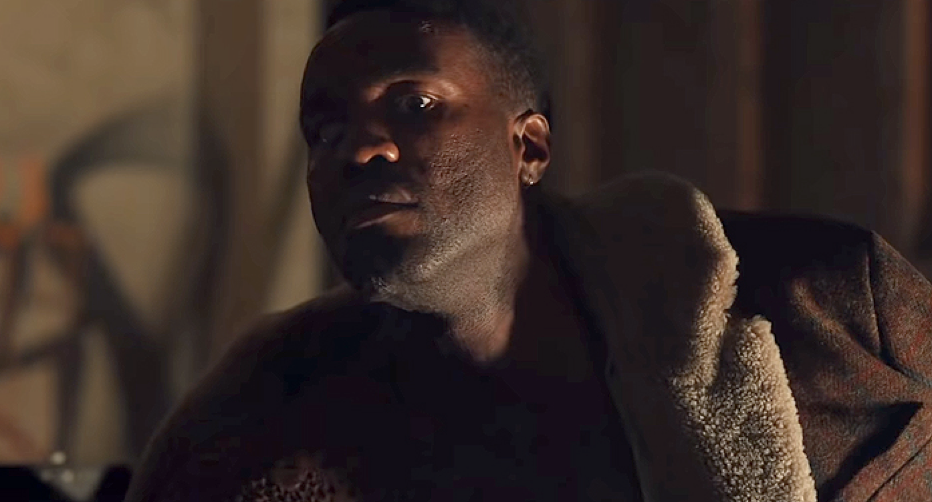 CANDYMAN (October 16) – wide release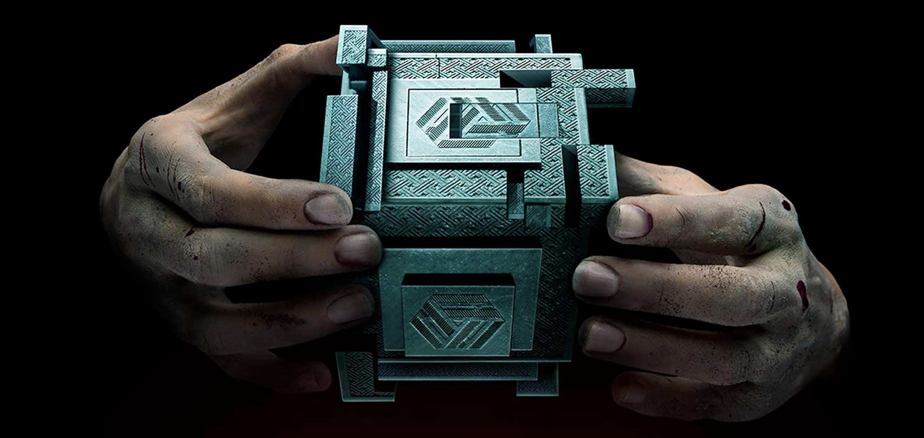 ESCAPE ROOM 2 (December 30) – wide release
DELAYED UNTIL 2021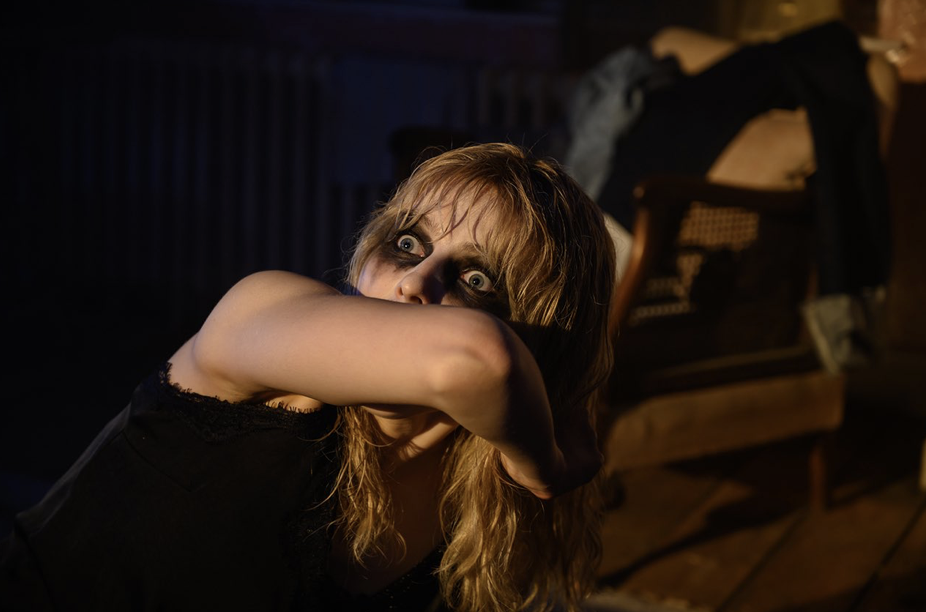 LAST NIGHT IN SOHO (April 23, 2021; moved from September 25, 2020) – wide release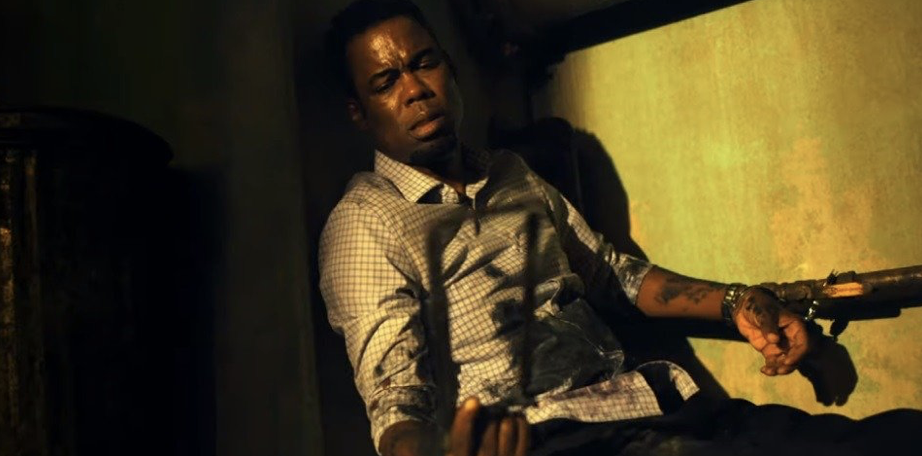 SPIRAL (May 20, 2021; moved from May 15, 2020) – wide release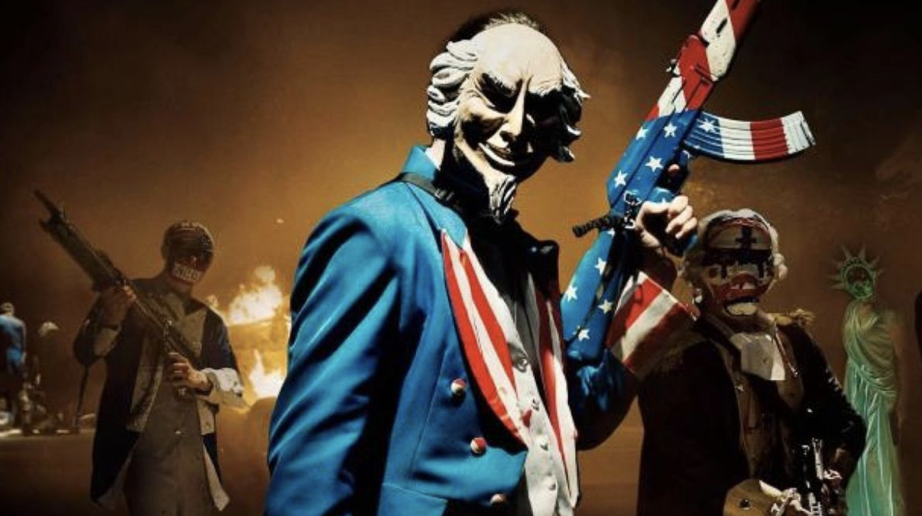 THE FOREVER PURGE (July 9, 2021; moved from July 10, 2020) – wide release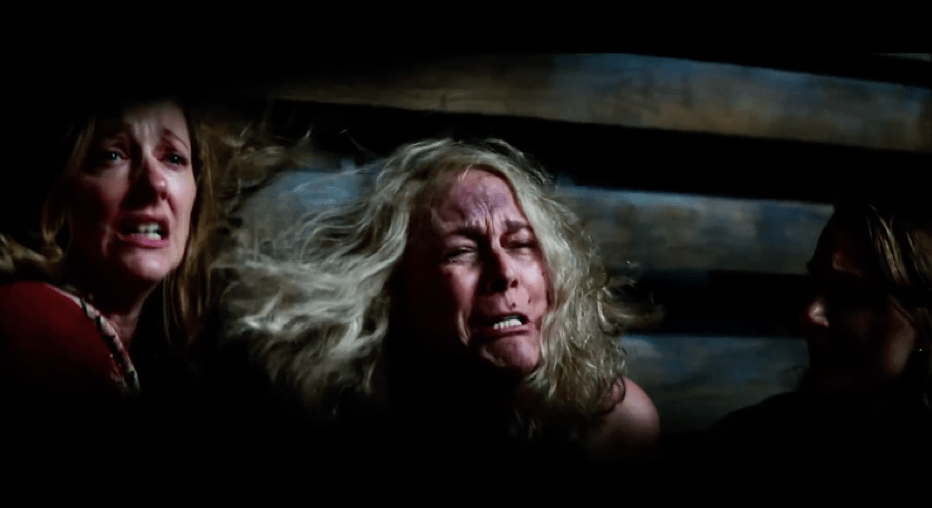 HALLOWEEN KILLS (October 15, 2021; moved from October 16, 2020) – wide release
IN LIMBO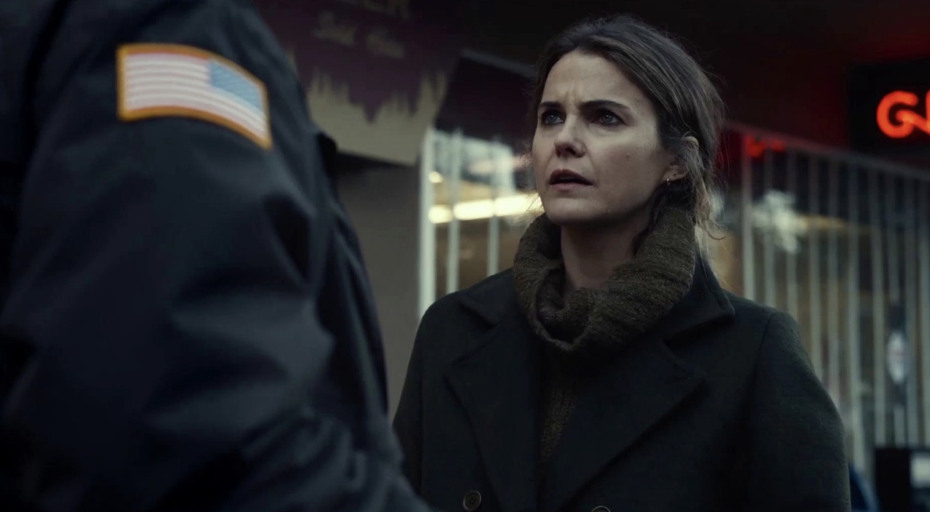 ANTLERS (was scheduled for release on April 17, 2020)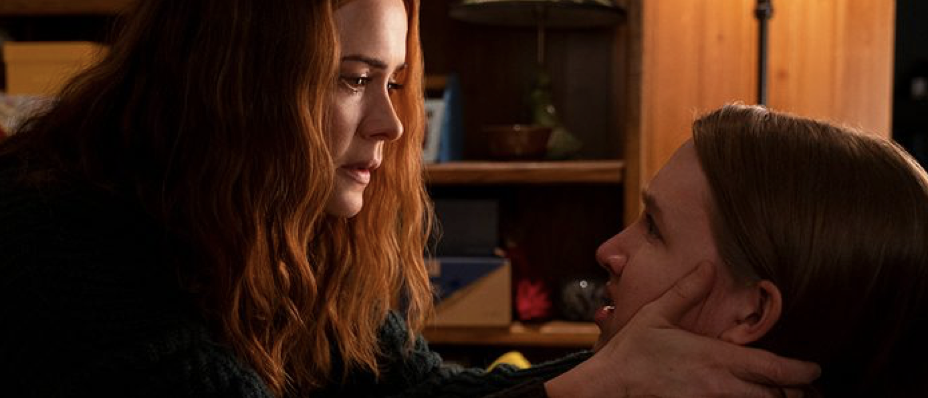 RUN (was scheduled for release on May 8, 2020)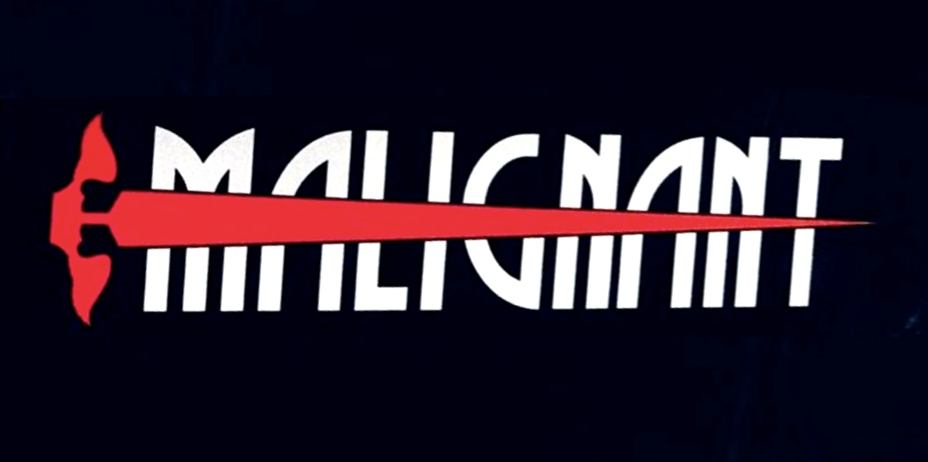 MALIGNANT (was scheduled for release on August 14, 2020)
You might also like
---
More from Stories
---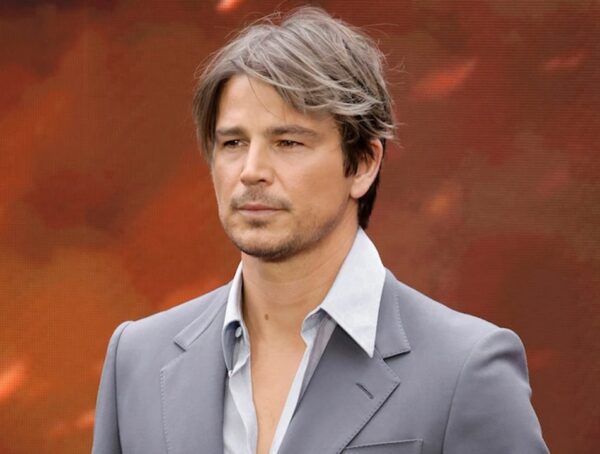 170
While watching writer-director Christopher Nolan's epic film Oppenheimer (2023), the story of American scientist J. Robert Oppenheimer, and his role …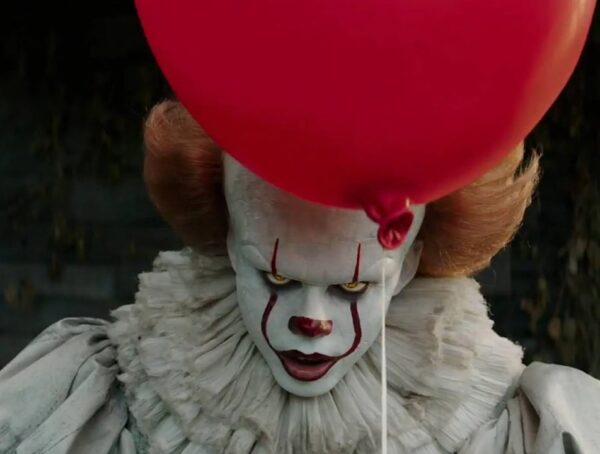 318
Almost as great as my love for watching horror films is my fascination with how well they perform at the …