This intended-to-be-more-festive-than-frightful time of the year is filled with tradition, Christmas carols being one of them. But as painful as some of those tunes are, none are geared towards fans of the horror genre. Until now, that is. Here's my spin on the for-better-or-worse classic "The 12 Days of Christmas", the twist being that in true horror fashion the song begins with 12 and then slowly dwindles down to 1.
"A Horrifying Christmas"
For a horrifying Christmas, the movies gave to me…
12 ZOMBIES RUNNING…
11 VAMPIRES FEEDING…
10 CROCS A SNAPPING…
9 VICTIMS SCREAMING…
8 SAWS A BUZZING…
7 SHARKS ATTACKING…
6 SPIRITS HAUNTING…
5 PSY-CHO MASKS!!!!
4 FINGER KNIVES…
3 KILLER CLOWNS…
2 SATANIC DOLLS…
…AND A "FINAL GIRL" IN THE LAST SCENE!
You might also like
---
More from Stories
---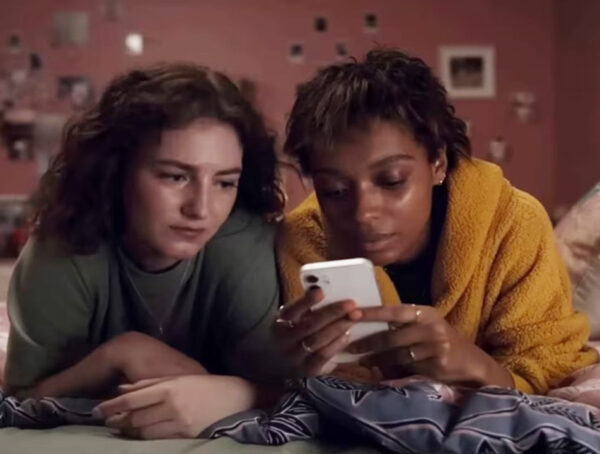 201
For the 2023 North American summer movie season, which officially started May 5 and continued through the (September 2-4) Labor …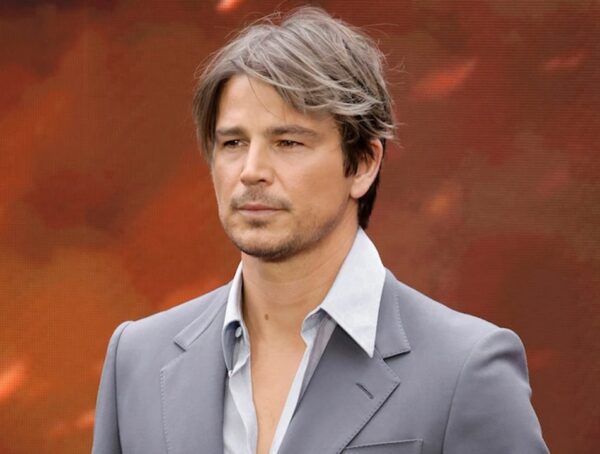 204
While watching writer-director Christopher Nolan's epic film Oppenheimer (2023), the story of American scientist J. Robert Oppenheimer, and his role …