Sponsored feature: Wicker Sticks Sinema
Spooky'74 is an upcoming psychedelic horror-comedy written and directed by Gare Scare.
Something strange is in the air. On October 31st of 1974, Ken Flatrod (Local Butcher) finds his fate intertwined with some less-than-reputable characters.
Spooky'74 is based on the 2021 mini-feature and exploitation horror extravaganza Bad People Doing Bad Things, taking an entirely new route using characters from the film and repurposing them as well as having loose connections to the original film. The movie is very much a tip of the hat to cult films and lost television/radio broadcast conspiracies. It's weird, it's goofy, it's dark…it's Spooky'74.
A Q&A with writer and director Gare Scare
Thanks for joining us! The trailer for Spooky'74 has us really excited. What was it like getting back together with your team to create this film?
It's been great! Well, there are familiar faces and there are also new ones as well that are absolutely knocking it out of the park in this film. In terms of re-collaborating, it's been a lot less stressful but a lot grander in scale which means more attention to detail. While there is a little room for improvisation, like in Bad People Doing Bad Things, which used improve comedy to its advantage, Spooky'74 is a darker film and requires more of a beat-by-beat instruction manual.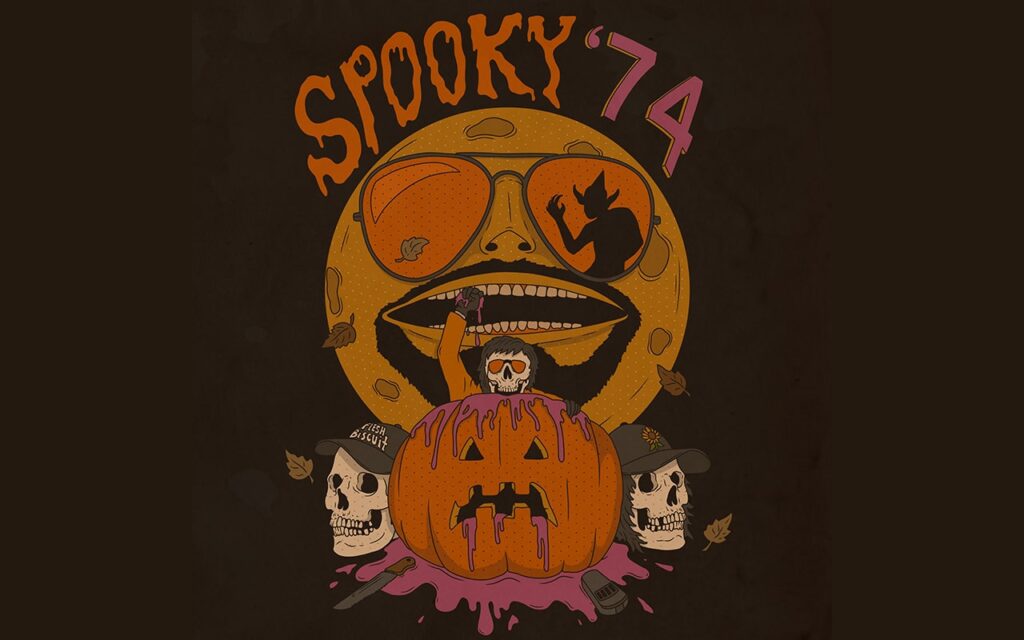 Tell us how Spooky'74 connects with your 2021 exploitation horror film Bad People Doing Bad Things. Will this act as a sequel?
If I were to reveal that it would be a spoiler in itself, however, what I can tell you is that if you have not seen Bad People Doing Bad Things, Spooky'74 absolutely stands on its own with no immediate ties but if you have seen Bad People Doing Bad Things you will understand a lot of inside jokes and references and it ultimately answers questions we never had the answer to in the original film. Ultimately, we are going bigger, better, weirder and spookier for Spooky'74.
You mention the film is like a mashup of The Rocky Horror Picture Show, Halloween, The Holy Mountain and Eraserhead. What sort of elements from these films can audiences expect to see in Spooky'74?
I love the 1970s and all genre films from that decade, however, we hand-picked a few of them that fit the story to look for references and to draw inspiration from. Namely, of course, Halloween for the day the film is set on and the look resembling John Carpenter's style. Rocky Horror Picture Show perfectly encapsulates the levels of insanity and level of tongue-in-cheek humor the movie has to offer. When the film becomes surreal, it's very much like Eraserhead or The Holy Mountain in visuals and themes of rebirth.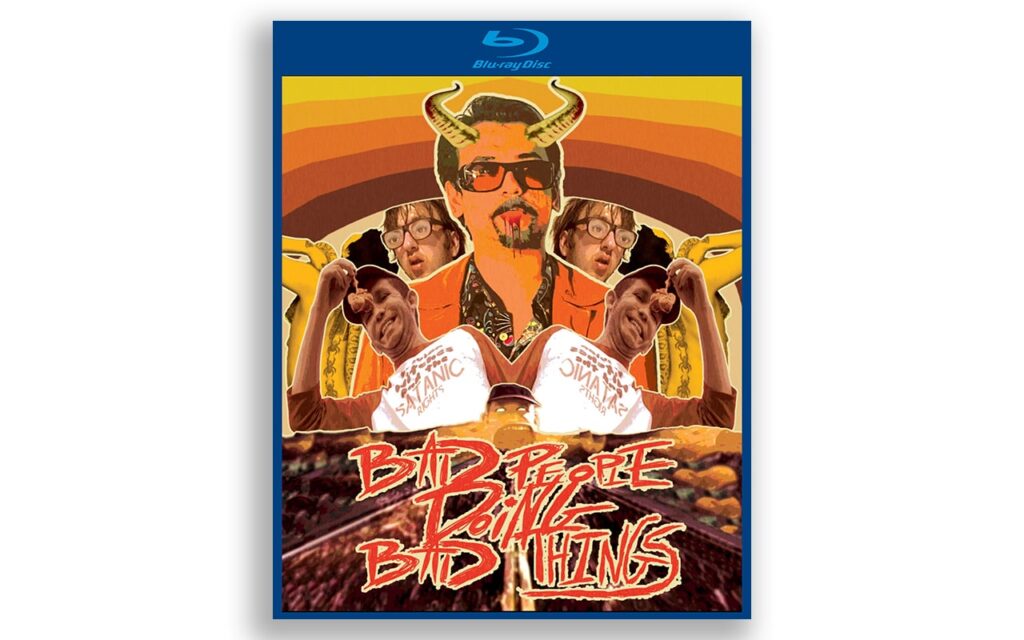 What can we expect from the characters in Spooky'74? New and returning.
Well for those who have seen Bad People Doing Bad Things, you'll know a little bit about Ramirez Hishkenstien. What I can tell you is that you'll get to know a little bit more about him and for the sake of this film he is the central antagonist. There are a few surprises I don't want to give away, however, Flanksteak is of course back. When it comes to our new characters, Ken Flatrod is our lead. I find him to be one of the more interesting characters because we know so little yet we are told a lot visually about him. And what's unfortunate about a character like Ken is that many would be able to relate to him. Also, Anton LaVey, played by Michael Selle of 2019's SkyMan, plays a big part in the film.
How did you approach the cinematography in this film?
I wanted to come at it with the approach of a Carpenter film as well as a David Lynch film and put my own spin on it to weld everything together.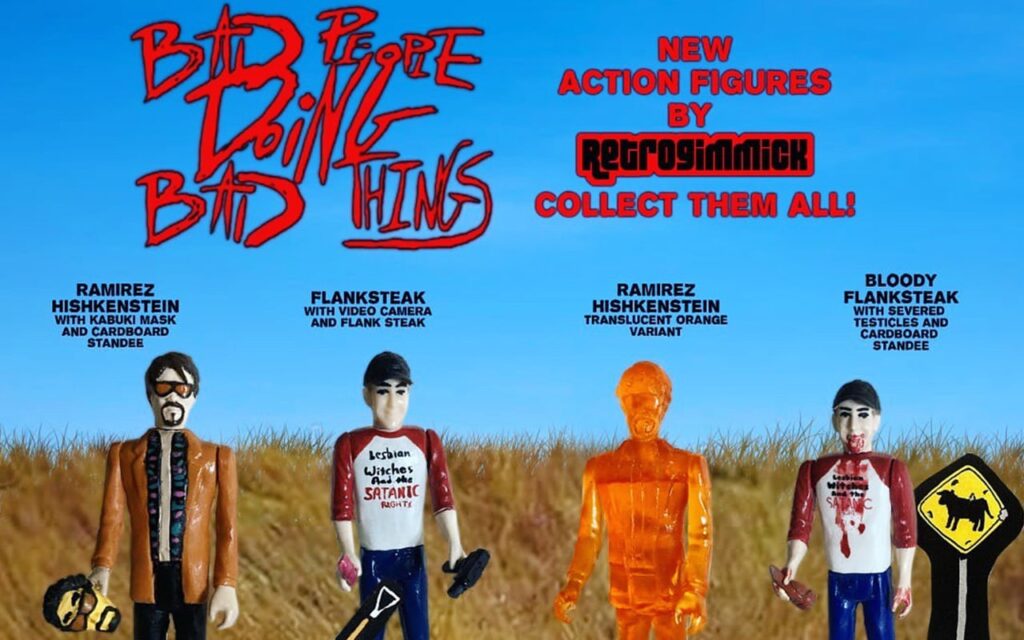 How can horror fans support leading up to the film's release in October 2024?
Fans and newcomers who are interested in Spooky'74 can contribute by sharing the trailer and of course giving it a like on YouTube. Also, we are advertising action figures for Bad People Doing Bad Things, of which we are so fortunate to have the opportunity. For those who didn't get the chance to Watch Bad People Doing Bad Things, you can now order it on Blu-ray with Dead Vision Productions for an extremely limited run.
Purchase Bad People Doing Bad Things on Blu-ray here and action figures here.
At Wicker Sticks Sinema, we never try and talk down to the audience or patronize the viewers. We want our films to be entertainment and art that speaks to different people at their own volumes. Of course, we want the pictures to mean something and have a message, but never at any time should we become so indulged in our own personal messages to let that get in the way of the story. The movie always comes first.
Follow Director @gare_scare on Instagram.
You might also like
---
More from Indie Horror
---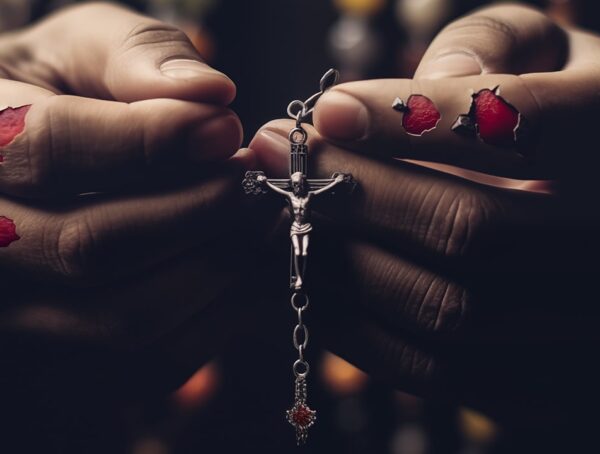 330
Sponsored Feature: Resurgam Productions Clandestine is an upcoming short exorcism film written and directed by Alexander Balzano. Watch the pitch video here Clandestine …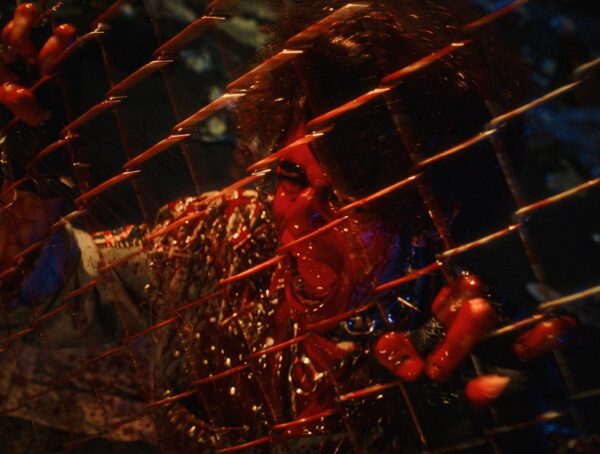 270
Sponsored Feature: M Films, LLC Rat Problem is an upcoming '80s-inspired horror comedy creature feature, written and directed by Ashton T. Livingston, that …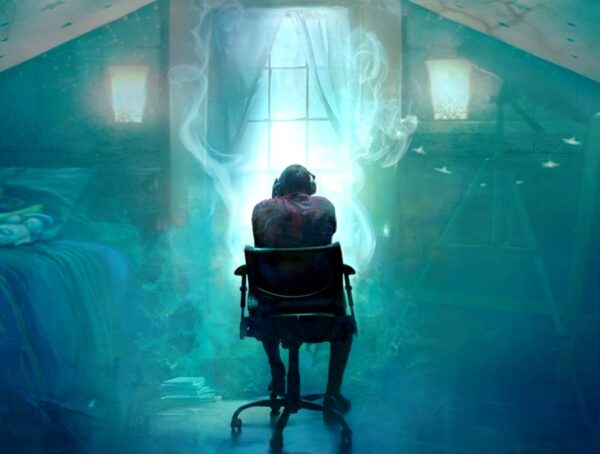 193
Sponsored Feature: Jett / León Ltd. & TMP Entertainment Film Kin Dread is a psychological thriller written and directed by Adrian León & …