Sponsored feature: Palangi Films
Scream Resurrection, a fan-made sequel to the Scream films, is directed and produced by Frank Palangi.
A group of friends enter the house where the original Stab murders took place and try to summon the spirit of Billy Loomis.
A Q&A with writer/director Frank Palangi
Congratulations on the release of your short, non-profit fan film Scream Resurrection! What can fans of the Scream franchise expect from this film?
Thanks! It's a darker film but still has that comedy the films are known for. There's no Sidney, or other main characters from the franchise films, but they are mentioned. It's a new cast who are eager to resurrect Billy's ghost in the same house from the first film.
What makes Scream Resurrection stand out from other fan films in the Scream universe?
I did more of my own thing and tried not to make a 'Scream' film in the sense of copying that style 100%. The plot of the kids searching for Billy's ghost adds a supernatural element. Given COVID, and a few hurdles that way, it was limited with what we could do; we didn't film in Stu's house from the first film. One thing I did want to get across is how we used phones. People don't really call each other anymore, so there isn't that traditional call and taunting element.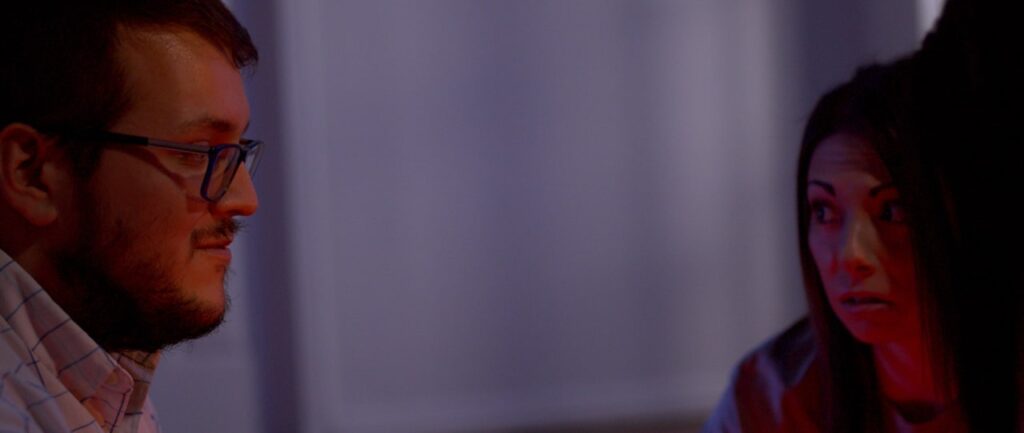 People don't really call each other anymore, so there isn't that traditional call and taunting element.

—Frank Palangi
What's your favorite sequel in the Scream franchise? Did you use it as a reference when creating Scream Resurrection or were you most inspired by the original?
I saw every Scream film in theaters, and for a while, it was Scream 3 because when I was younger it felt a bit more upbeat and different from the first two films and I loved how it took place in Hollywood. Now, I'm more of a fan of just the original film and I prefer part 4 over part 3. I mostly stuck to the original Scream with Stu's house and references of Billy Loomis. With the killings, I didn't want them to just be stabbings. We used guns and body parts and of course, one stab killing too but more brutal than just a knife to the gut.
What can you tell us about your Ghostface? Do you reveal much about their motive?
The costume I used is a Scream 2-style rubber mask outfit from 20 years ago that I've kept all these years. I actually used two robes instead of one. My idea is that these new kids probably had a Ghostface costume at some point from their older siblings laying around, and maybe they're unable to go out and buy them anymore because of all the murders. I did want to make sure he moved like Ghostface in the other films but since it's a different generation of kids, it allowed me to put a spin on it. I also used a smaller type of butcher knife.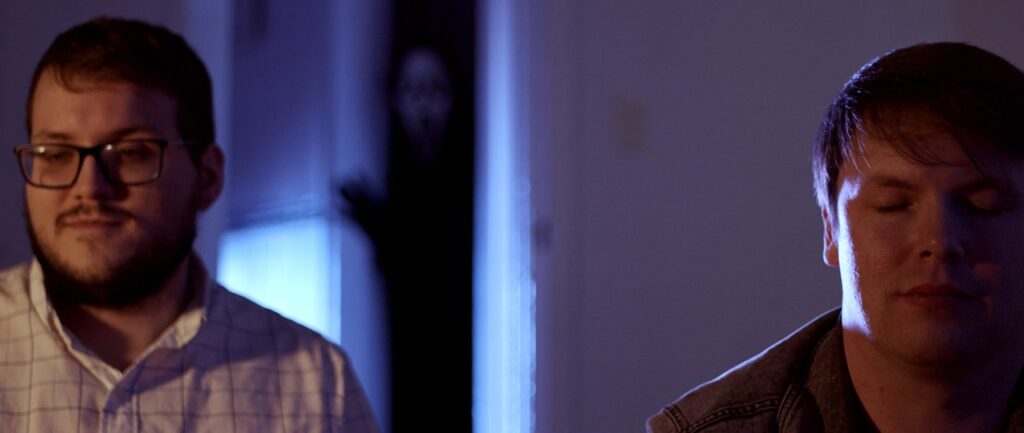 You released this fan film just a week before the release of the highly anticipated new Scream. What are you hoping to see in the new film?
I'm hoping for it to be more like the original film's style with the suspense that has been missed in the last few but with even more brutal killing! I remember Casey's boyfriend being gutted and that was intense. I feel like they went with a lot of simple knife killings after that and lost the style a bit.
Learn more about Frank Palangi and his films here.
You might also like
---
More from Indie Horror
---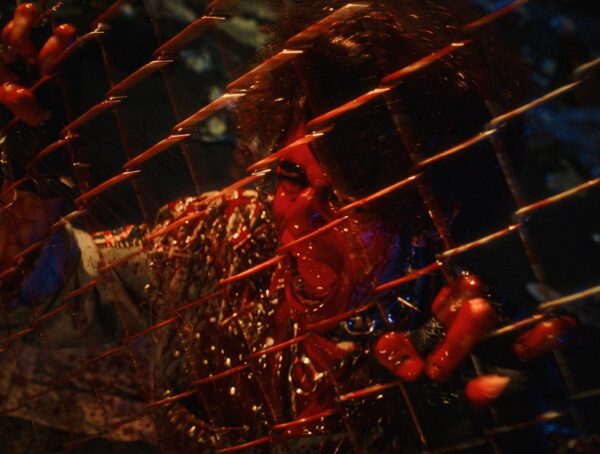 270
Sponsored Feature: M Films, LLC Rat Problem is an upcoming '80s-inspired horror comedy creature feature, written and directed by Ashton T. Livingston, that …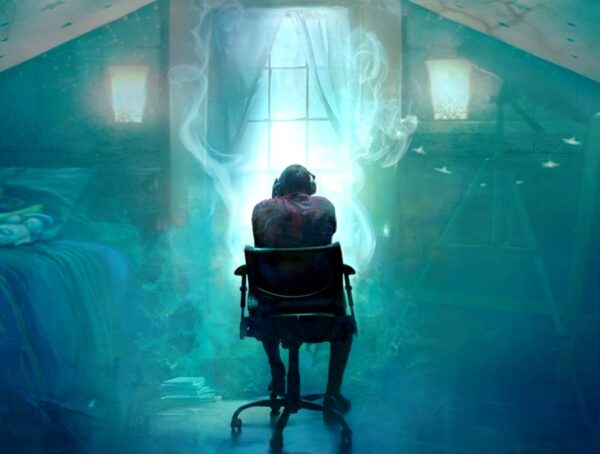 193
Sponsored Feature: Jett / León Ltd. & TMP Entertainment Film Kin Dread is a psychological thriller written and directed by Adrian León & …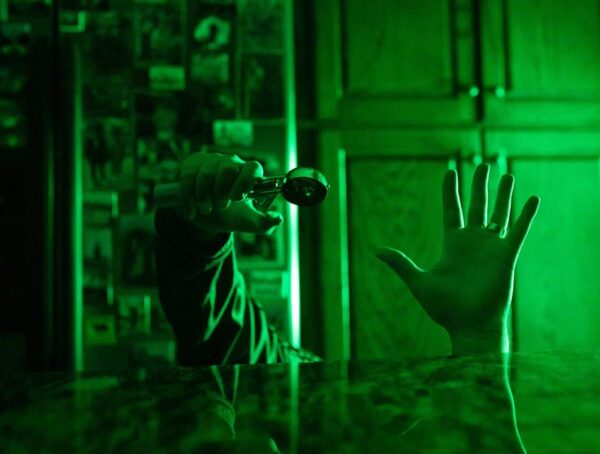 411
Sponsored Feature: Petrichor Motion Pictures Attack of the Swole People is a new horror comedy written by Sean Furey and directed by Elijah …