It Chapter Two (2019)
3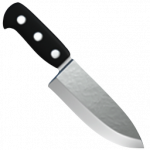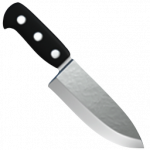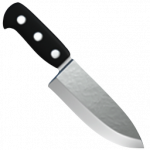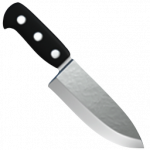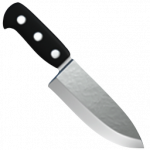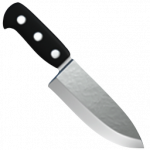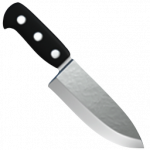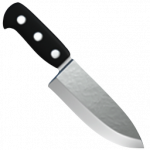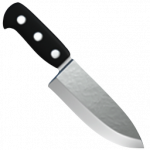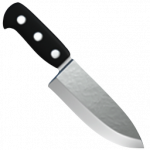 Summary
Witness the End of It.
With Friday the 13th AND a full moon recently in effect, what better horror film to watch than the recently released It Chapter Two? As a fan of its 2017 predecessor, I was eager to see the film, which due to technical difficulties, didn't start until 30 minutes after its intended showtime. Finally, the film commenced, instantly kicking into high gear. It Chapter Two is an action-packed, adrenaline rush from start to finish, and though not as scary as the original, it's a satisfying follow-up.
Twenty-seven years after the Losers Club's first showdown with Pennywise, the killer clown is back to terrorize the small town of Derry. As adults, the Losers, who made a blood oath to reunite if the clown ever came back, must conquer their fears and return to their hometown to kill Pennywise once and for all.
The film begins with a shocking hate crime, brutal domestic violence, hints of rape, suicide and car crashes, just to name a few acts of violence. With everything happening so quickly the story is hard to process and feels scattered. And with a nearly 3-hour runtime, including flashbacks from present-day to 1988, it's hard to keep on track. Definitely not the simplified storytelling that was done so well in the first film. It Chapter Two means big-budget business and it's clear filmmakers pulled out all the stops, but at times it's questionable if elements are essential to the story.
Like Stephen King's novel, the film incorporates ideas of homophobia, beginning with the jaw-dropping opening scene where a young gay man is murdered in the same way as real-life hate crime victim Charlie Howard in 1984. The scene is hard to watch and I hoped to see some form of redemption take place, but nothing seemed to resolve. Instead, we get a few gay jokes, fairy references and an undeveloped subplot that lead character Richie (Bill Hader) might be hiding a "dirty little secret" that he's gay. Audiences are even left to question if Richie has a crush on his straight best friend Eddie (James Ransone). Hader, one of the standout stars in the film, does an excellent job with the material he's given but these ideas could have been further explored. Online fans spotted a reference to an 80's horror classic adding to the suggestions of Richie's sexuality. The character wears an almost identical shirt as that of Mark Patton's character, Jesse, during his infamous dance scene in A Nightmare on Elm Street 2. This further cements the idea that Richie is a closeted person, but it would have been nice to see him open up about it in the end.
In addition to the Jesse Walsh reference, It Chapter Two includes a few nods to other horror films like A Nightmare on Elm Street 5 and The Lost Boys, which are fun to spot. Expect a brief cameo by horror master, Stephen King as well.
The film, though visually striking, isn't without plotholes and we're left with a few unanswered questions. The Losers are lead to believe that an ancient native ritual will finally put a stop to Pennywise, but ultimately this doesn't seem to defeat the clown. What was the significance of this storyline, and why did each of the Losers need to throw a token into the fire during the ceremony? Throughout the film, Bill (James McAvoy), who is now a famous author and screenwriter, is repeatedly badgered about his stories and movies having terrible endings. We're given a glimpse of a movie production at Warner Bros. his wife is starring in that doesn't yet have a conclusion. The traumatic events that occur with the return of Pennywise and the reconnection to his childhood best friends are the perfect elements to help rid Bill of his writer's block, but instead, this storyline is left incomplete. We're also not privy to what happens with the spouses of The Losers Club, who in the novel, play a bigger role.
Where It Chapter Two scores is with the brilliant casting of the Losers Club members, now adults. The chemistry between the cast, both young and old, is undeniable and you genuinely care about their well-being, which is always a plus in horror. The Losers Club's initial reunion at a Chinese restaurant and return to their childhood fort filled with memories of the past are two of the most enjoyable scenes to watch. We even get a rewarding underwater kiss scene between the now six-pack ab'ed Ben (Jay Ryan) and Beverly (Jessica Chastain). Seeing the childhood friends reconnect, bond and team up to fight Pennywise is essentially what makes the film succeed, and each actor does a superb job playing the adult counterparts.
The film starts to lose its appeal during the lengthy, drawn-out climax. The CGI effects are cranked to the max, and it becomes excessive, considering in the end it's revealed that all the Losers have to do to defeat the clown is belittle him. We do get a glimpse at baby Pennywise, which is kind of cute. A more realistic approach would have increased the scares. Simpler and effortlessly chilling scenes include a shot of Bill Skarsgård aggressively painting his face, and Beverly discovering old photographs of Pennywise in the circus. That being said, the visual effects are no doubt impressive. Standouts include the gigantic nude old lady, as teased in a trailer for the film, and the head creature which is reminiscent of the Norris spider head in John Carpenter's The Thing. It's when a giant lumberjack statue comes to life and goes after Richie that things start getting silly and you begin to question whether all of this is necessary. The film could also have benefited from a further edit; I still believe 90 – 120 minutes for a horror film is the sweet spot.
Though at times bulky and rushed, It Chapter Two is ultimately a satisfying tale of loyalty, teamwork and friendship, featuring an all-around stellar cast. It's a memorable horror blockbuster and a nice companion piece to the first It, but fails in delivering real scares and a well-rounded story.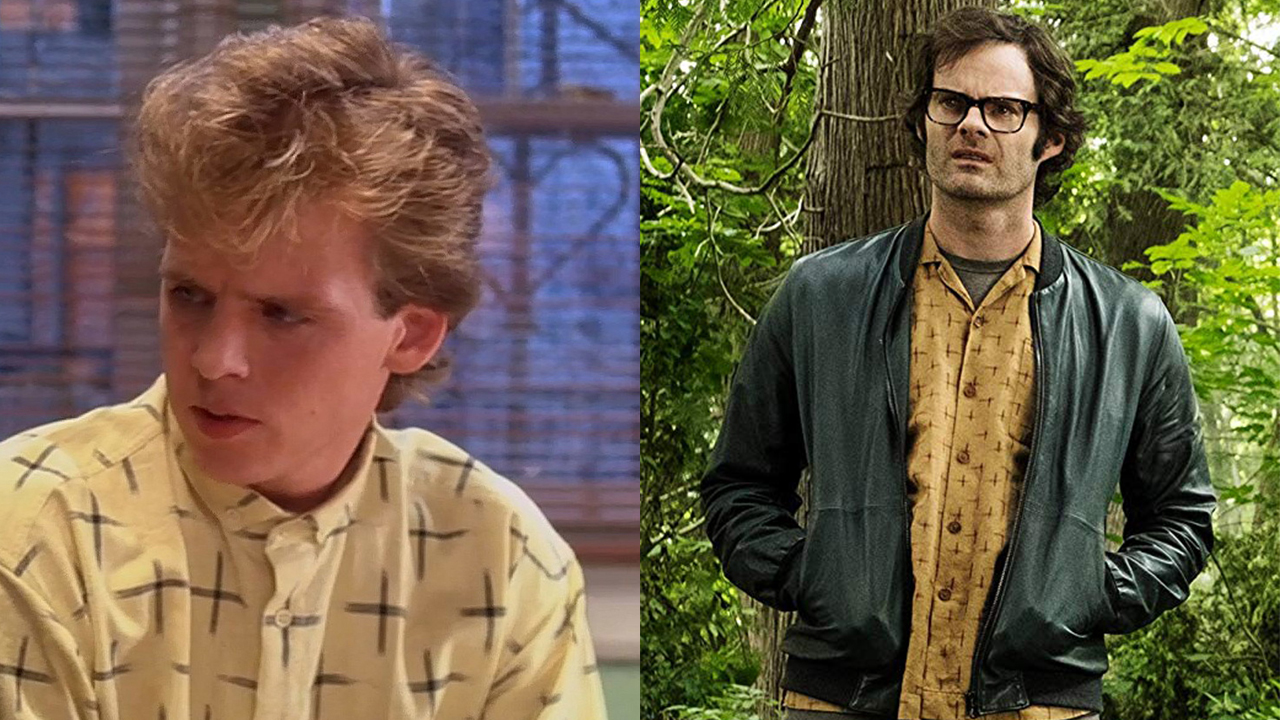 You might also like
---
More from Reviews
---