With a new school year fast-approaching on the uncertain horizon of 2020, there is understandably some hesitation from parents, students and faculty to embrace what may be a difficult return to something that is far from normal. To help ease that concern, and with my tongue planted firmly in cheek, here are 15 horror movies that demonstrate how every school year comes with its own set of unique challenges, and how some are easier to overcome than others.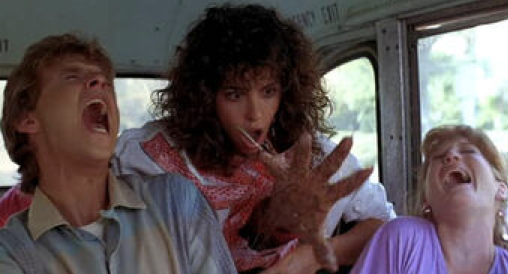 A NIGHTMARE ON ELM STREET 2: FREDDY'S REVENGE (1985)
One of the perks of having your own set of wheels to take you to and from high school is the ability to choose your passengers; however, when forced to take a school bus, you never know when a wrong turn will result in the clawed arm of Freddy Krueger bursting through a fellow passenger's chest.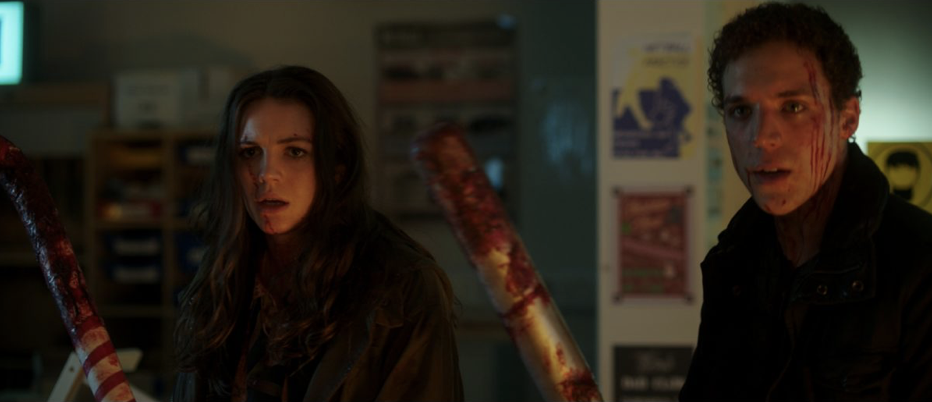 ANNA AND THE APOCOLYPSE (2017)
There's nothing like a potential zombie apocalypse to break up the monotony of the school year at Christmas time, especially when the school auditorium shifts from being the venue for the school's annual hit-and-miss Christmas talent show into a to-the-death battleground for survival.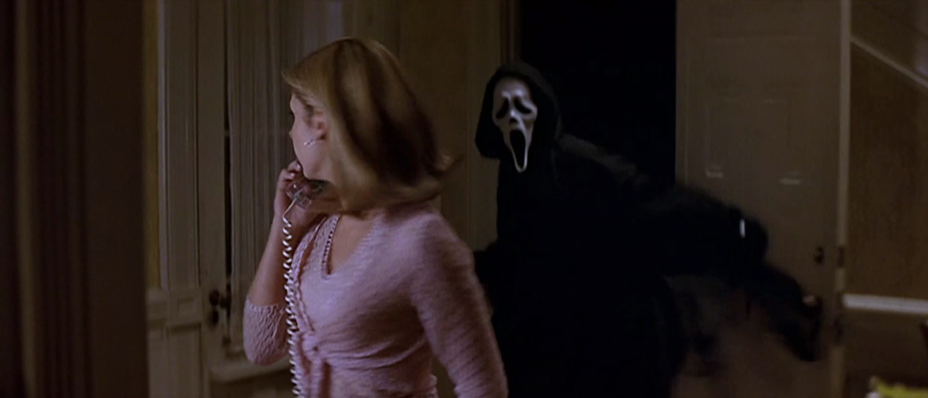 BLACK CHRISTMAS (1974) and THE HOUSE ON SORORITY ROW (1982) and SCREAM 2 (1997)
While frat houses may have a reputation for hosting wild parties and certain illegal activities, rarely do those crimes involve stalking and/or murder. Unfortunately, in horror films the same cannot be said for sorority houses.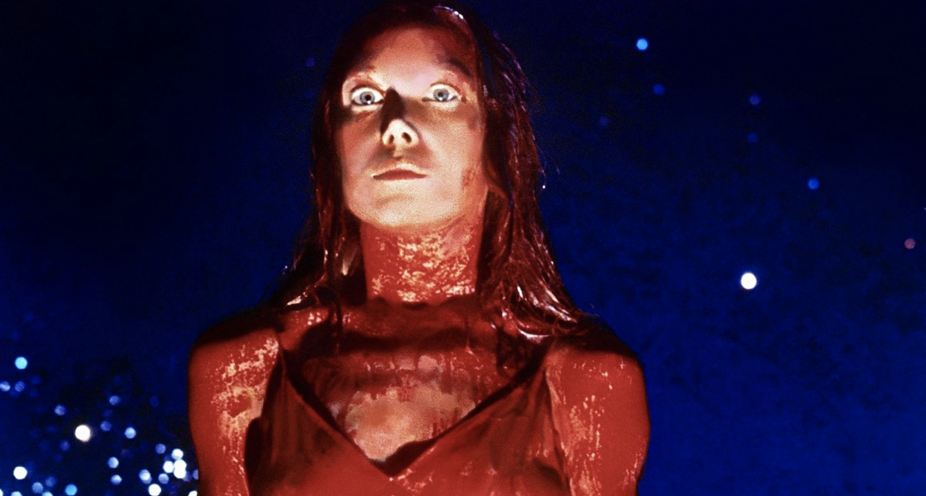 CARRIE (1976)
Admittedly, not every prom can be Footloose, particularly when the prom queen is equipped with out-of-control, next level telekinetic powers that once triggered by the public humiliation of being doused by a bucket of pig's blood, can (and does) annihilate the entire senior class as well as some of the school's staff/chaperones.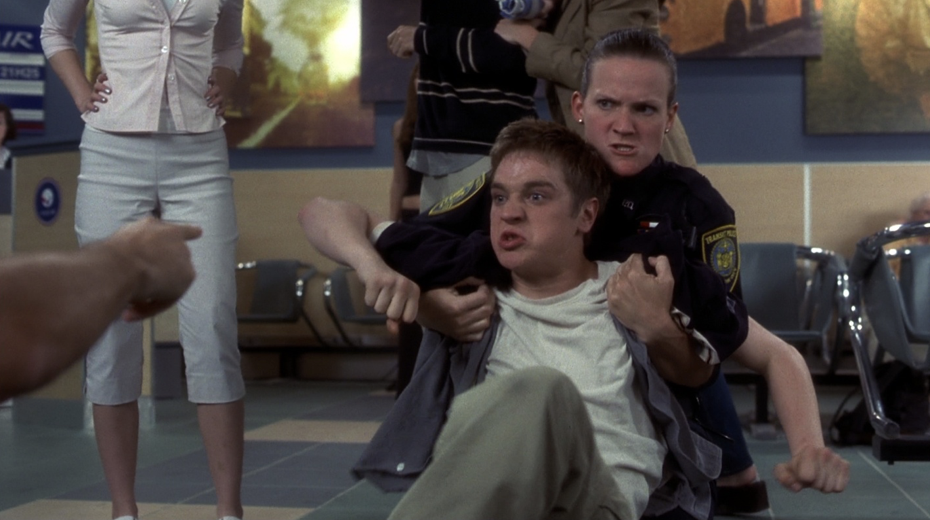 FINAL DESTINATION (2000)
What could be more thrilling than a high school seniors' class trip to Paris (France, not Texas)? How about getting yourself, some of your classmates and a teacher thrown off the plane before departure, all because you got into a fight resulting from your premonition that the plane would explode in mid-air, killing all of its passengers? Even more thrilling is when that premonition comes true, you cheat Death, Death is supremely pissed by that twist of fate and wastes no time in looking to right that wrong (or wrong that right).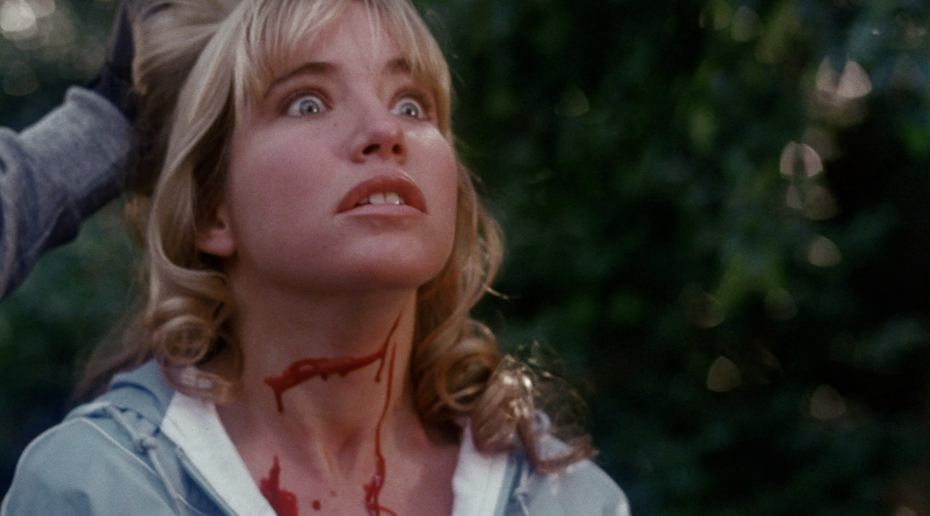 GRADUATION DAY (1981)
Sometimes making the track team isn't all it's cracked up to be, especially when each member is being stalked and murdered by a masked assailant days before her graduation. Clearly, it isn't whether you win or lose that truly counts in life, but whether you survive to see another day.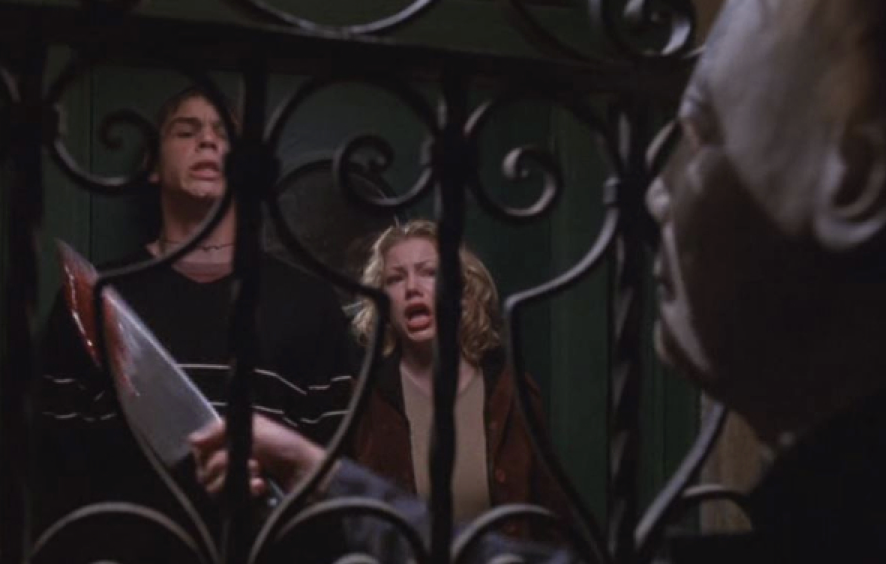 HALLOWEEN H20: 20 YEARS LATER (1998)
While the secured gates of a secluded, private boarding school may keep some people away, a determined serial killer like Michael Myers is not one of them.

JENNIFER'S BODY (2009)
Just because a high school cheerleader is popular doesn't necessarily mean you should be friends with her, particularly after she's offered herself as a virgin sacrifice (when she isn't) to Satan, only to be permanently possessed for telling that big little sexy lie, and burdened with an insatiable appetite for human flesh.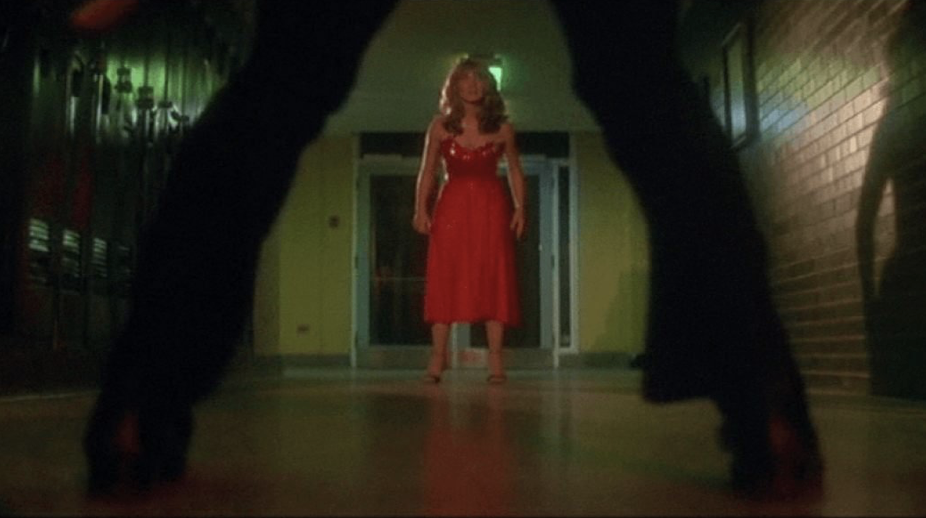 PROM NIGHT (1980)
For some, prom night is a celebration of surviving high school, figuratively speaking; however, for those with an axe to grind, it's a once-in-a-lifetime opportunity to settle a score and experience the kind of closure that only bloody revenge can bring.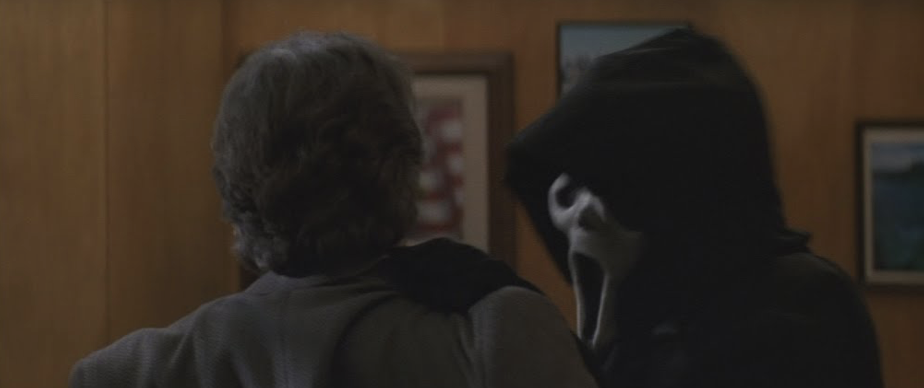 SCREAM (1996)
The position of principal may appear to be the most authoritative and powerful in high school, but Woodsboro's Principal Himbry is no match for knife-wielding Ghostface, who provides Himbry with a deadly lesson on the downside of working late and being unarmed.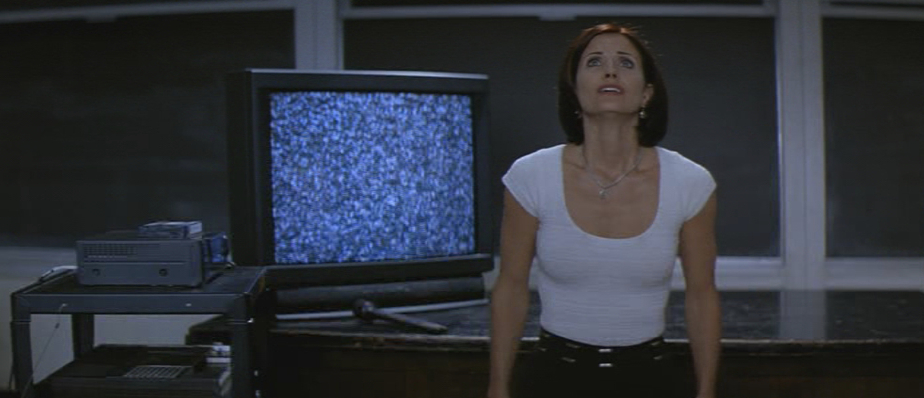 SCREAM 2 (1997)
It may be time to reconsider schools if yours is Windsor College and a serial killer is running loose, with apparently easy access to every aspect of the campus and no obvious signs of competent campus security to be found anywhere.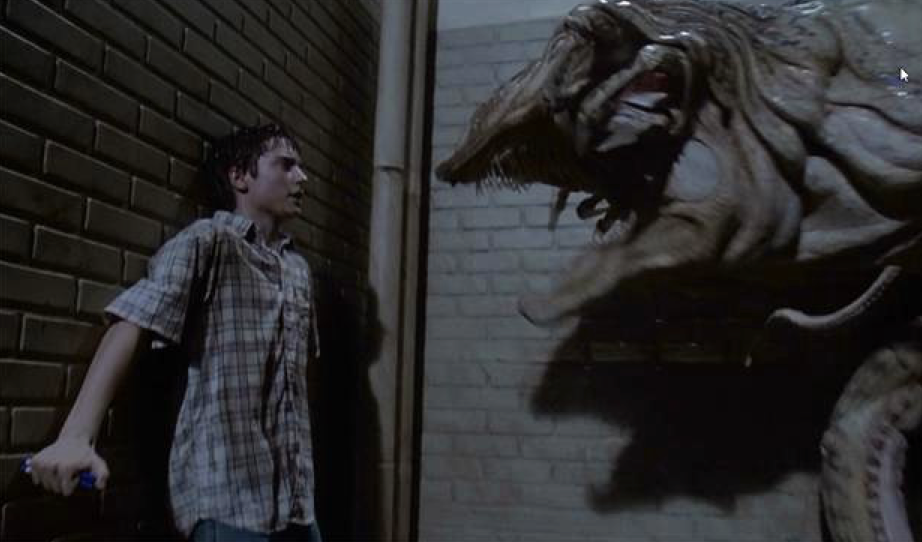 THE FACULTY (1998)
Teenagers tend to forget that just like parents, teachers are only human, too; unless it's Herrington High, where the usual classroom curriculum may need to take a back seat for students trying to prevent world domination by an unexpected enemy.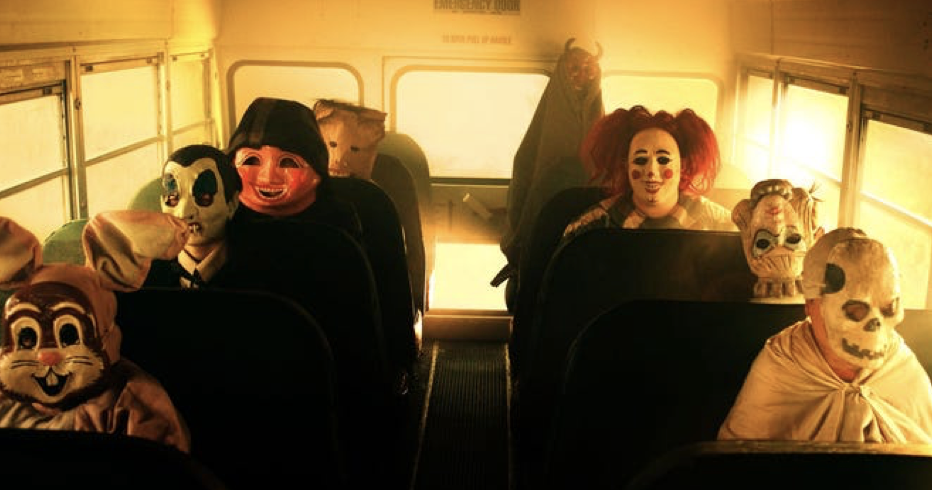 TRICK R' TREAT (2007)
There is so little to enjoy about having to take a school bus, and ten times worse if you are one of the eight mentally challenged children on Halloween whose parents paid off the bus driver to see to it that there are no survivors in a pre-meditated crash. And is it really a silver lining to rise from the dead after being massacred?
You might also like
---
More from Stories
---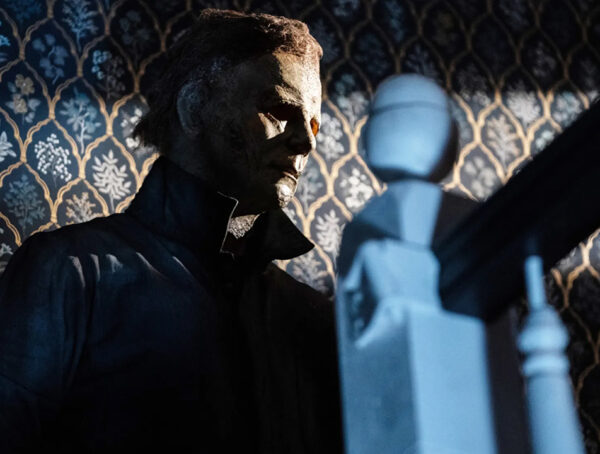 345
I can't think of a better way to celebrate the conclusion of Halloween month than with the controversial, love-it-or-hate-it HALLOWEEN …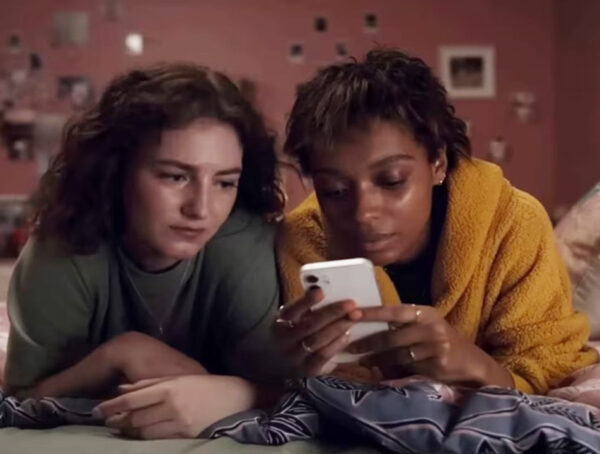 201
For the 2023 North American summer movie season, which officially started May 5 and continued through the (September 2-4) Labor …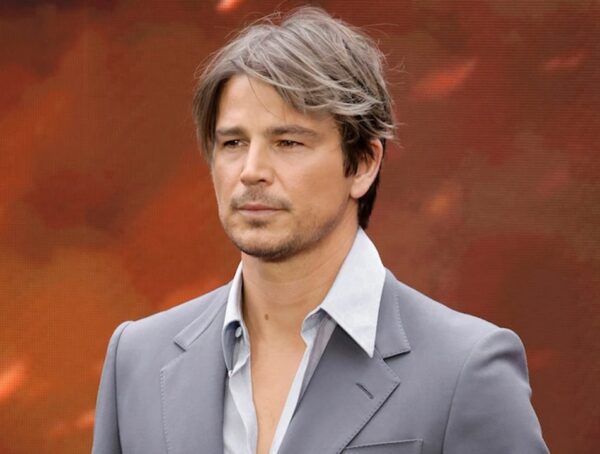 204
While watching writer-director Christopher Nolan's epic film Oppenheimer (2023), the story of American scientist J. Robert Oppenheimer, and his role …