COVID 2020 was an unprecedented horror show for movie theaters. To give you an idea, from 2015 thru 2019 the North American box office raked in 11+ BILLION [U.S.] dollars per year. For movies released in 2020, those receipts plummeted to a total of just 1.3 billion dollars.
However, with the introduction of vaccines being distributed globally, there is renewed optimism for the year that is 2021, and the world returning to something not quite normal but far more manageable. And with that, hopefully movie theaters will once again open their doors and remain open. I for one miss that big screen experience, especially when it comes to viewing a horror movie.
Speaking of which, while the past year was generally a forgettable one at the box office, there were bright spots, too, some courtesy of the horror genre. Below is my reveal of the Top 10 horror champions at the 2020 box office, as determined by North American, Overseas and Worldwide audiences. How many have you seen? And what is your favorite horror movie of 2020?
NORTH AMERICAN BOX OFFICE (U.S. DOLLARS)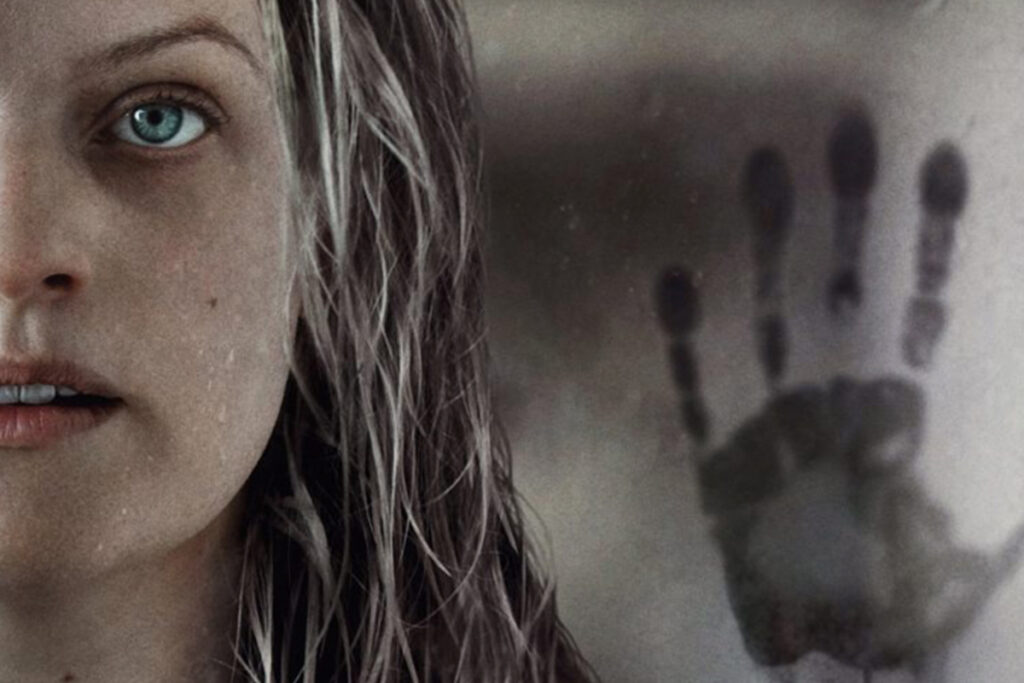 THE INVISIBLE MAN – $70,410,000 (#5 among all movies for the year)

FANTASY ISLAND – $27,309,289 (#11)
THE NEW MUTANTS – $23,852,649 (#12)
THE GRUDGE – $21,221,803 (#14)
UNDERWATER – $17,291,078 (#18)
THE TURNING – $15,472,775 (#20)
GRETEL & HANSEL – $15,347,654 (#21)
BRAHMS: THE BOY II – $12,611,536 (#25)
COME PLAY – $9,499,200 (#30)
FREAKY – $8,694,100 (#32)
OVERSEAS BOX OFFICE (U.S. DOLLARS)
THE INVISIBLE MAN – $72,741,000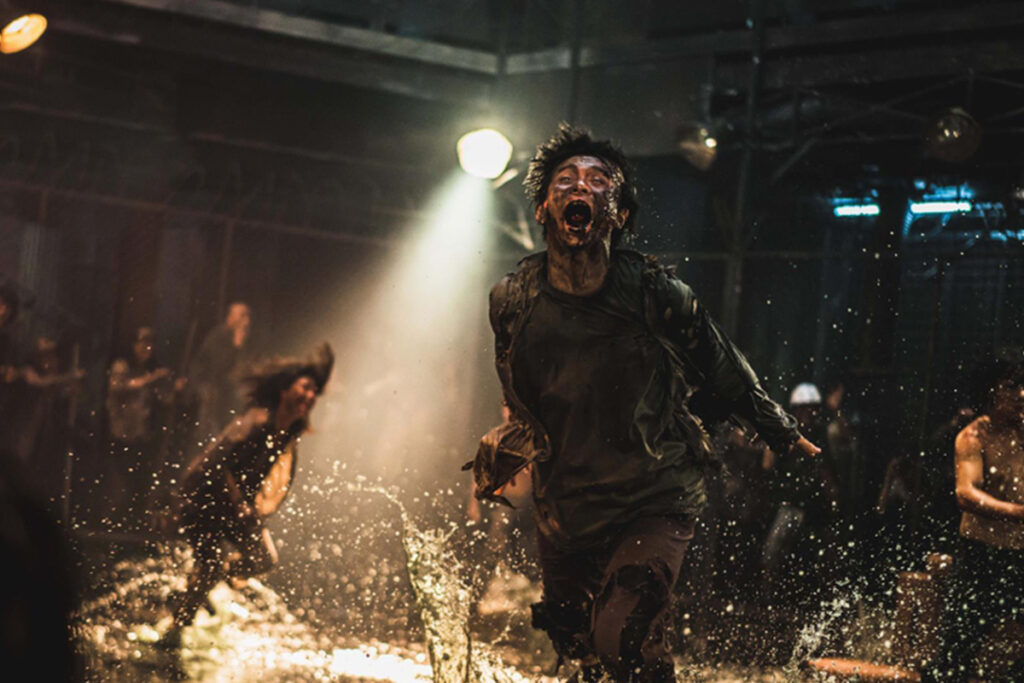 2.

TRAIN TO BUSAN PRESENTS: PENINSULA – $38,458,689

3. THE WITCHES – $25,200,000
4. UNDERWATER – $23,591,850
5. THE NEW MUTANTS – $22,581,746
6. FANTASY ISLAND – $21,502,054
7. BRAHMS: THE BOY II – $7,700,000
8. ANTEBELLUM – $6,852,361
9. GRETEL & HANSEL – $6,703,401
10. FREAKY – $6,129,000
WORLDWIDE BOX OFFICE (U.S. DOLLARS)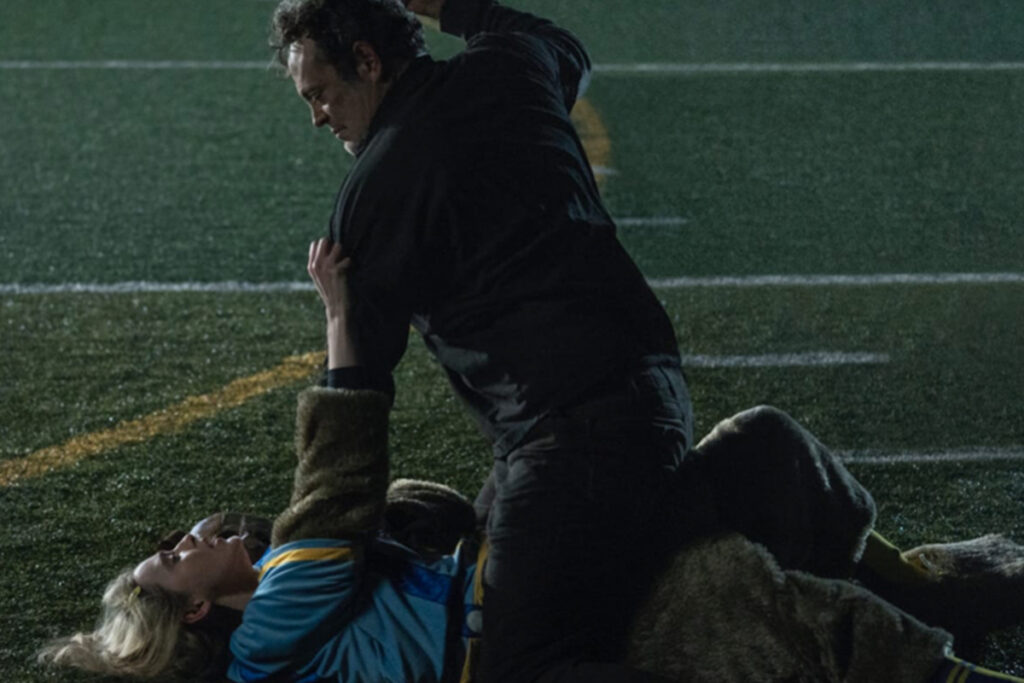 THE INVISIBLE MAN – $143,151,000 (#11 among all films for the year)
FANTASY ISLAND – $48,811,343 (#23)
THE NEW MUTANTS – $46,434,095 (#27)
UNDERWATER – $40,882,928 (#32)
TRAIN TO BUSAN PRESENTS: PENINSULA – $39,690,096 (#33)
THE WITCHES – $25,200,000 (#48)
GRETEL & HANSEL – $22,051,055 (#51)
BRAHMS: THE BOY II – $20,311,536 (#57)
THE TURNING – $18,941,343 (#62)

FREAKY – $14,823,100 (#75)
You might also like
---
More from Stories
---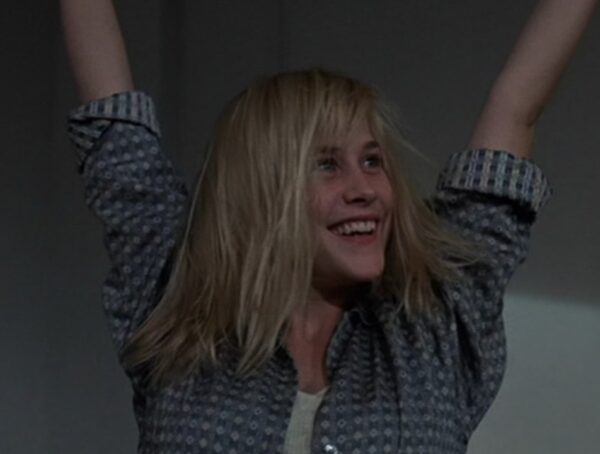 277
The recently announced Academy Award nominations may have (yet again) completely ignored the horror genre, but one thing they did …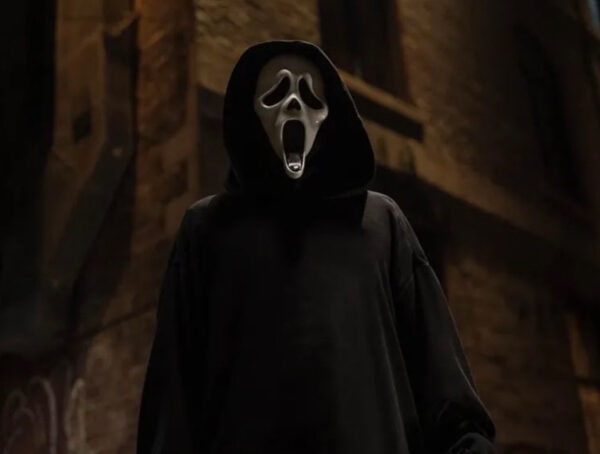 300
Given how incredible a year 2022 was for horror movies, 2023 really has its work cut out for it to …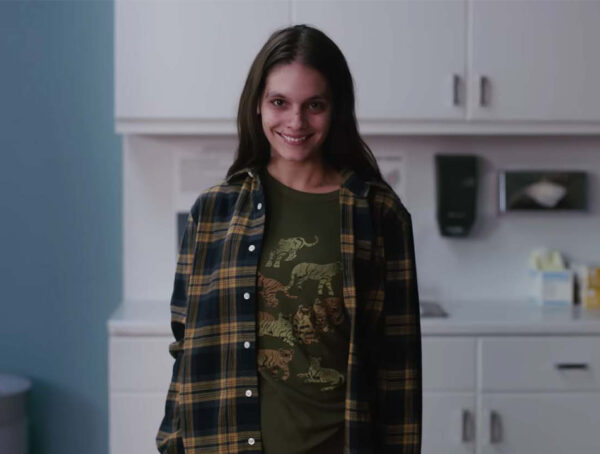 396
It's that time of the year when we usually share our respective lists of the top 15 horror movies we …