On June 20, 1975, movie audiences were introduced to JAWS, not only considered to be the original summer movie blockbuster but also a terrifying reminder that when swimming somewhere other than a pool, the risk of drowning may be the least of your worries.
In celebration of the 45th anniversary of director Steven Spielberg's masterpiece, I've rounded up a list of 10 of the most profitable h2orror movies featuring killing machines more at home in the water than on land.  And for the films you may not have yet seen but are considering sinking your teeth into, I've also included each film's IMDB and Rotten Tomatoes ratings.  How many of these box office hits have you watched more than once?
*Note:  U.S. dollars for all films, and the profits indicated exclude promotional and marketing costs.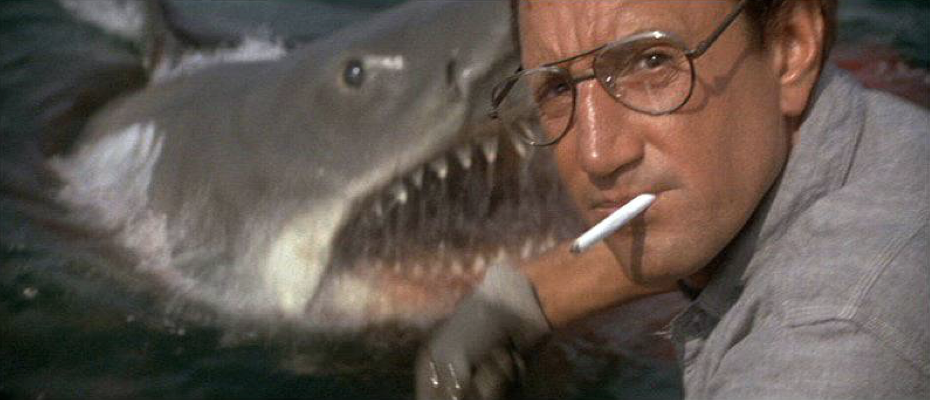 JAWS (1975)
Production Budget:  $7 million
Total Worldwide Gross:  $471 million
North American Gross:  $260 million
Overseas Gross:  $211 million
PROFIT:  $464 million
IMDB Rating:  8/10
RT Rating:  98%
RT Audience Score:  90%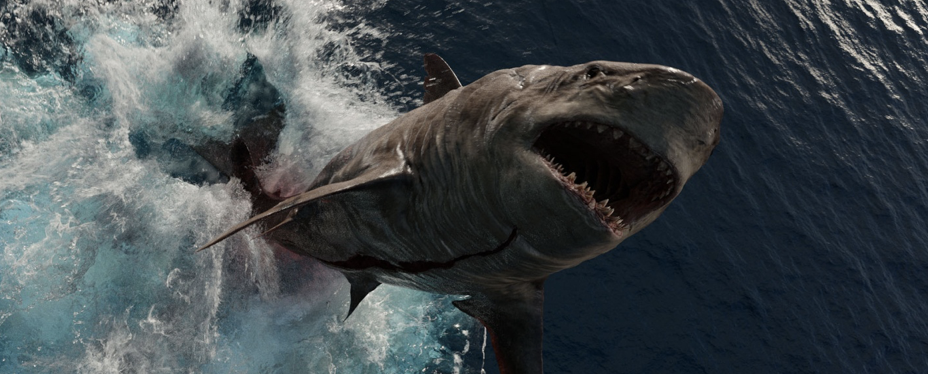 THE MEG (2018)
Production Budget:  $130 million
Total Worldwide Gross:  $530 million
North American Gross:  $145 million
Overseas Gross:  $385 million
PROFIT:  $400 million
IMDB Rating:  5.7/10
RT Rating:  46%
RT Audience Score:  42%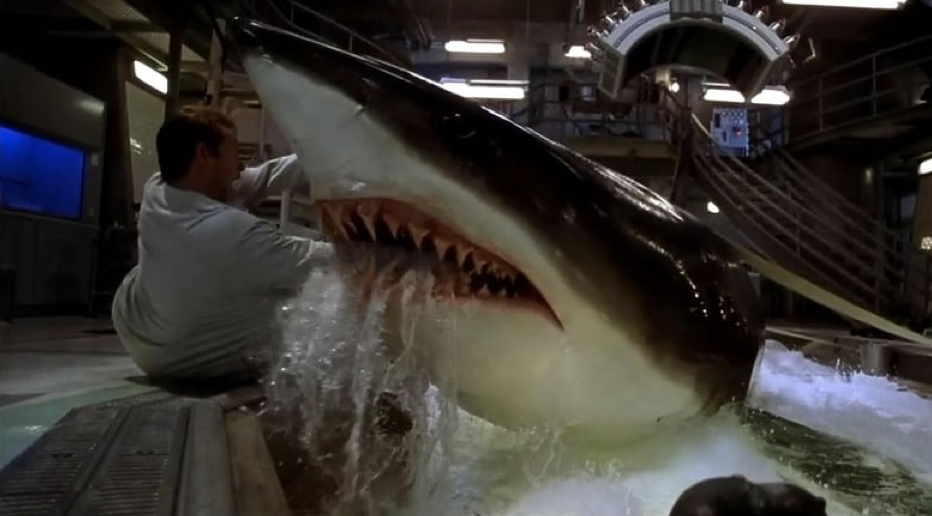 DEEP BLUE SEA (1999)
Production Budget:  $60 million
Total Worldwide Gross:  $165 million
North American Gross:  $74 million
Overseas Gross:  $91 million
PROFIT:  $105 million
IMDB Rating:  5.9/10
RT Rating:  60%
RT Audience Score:  38%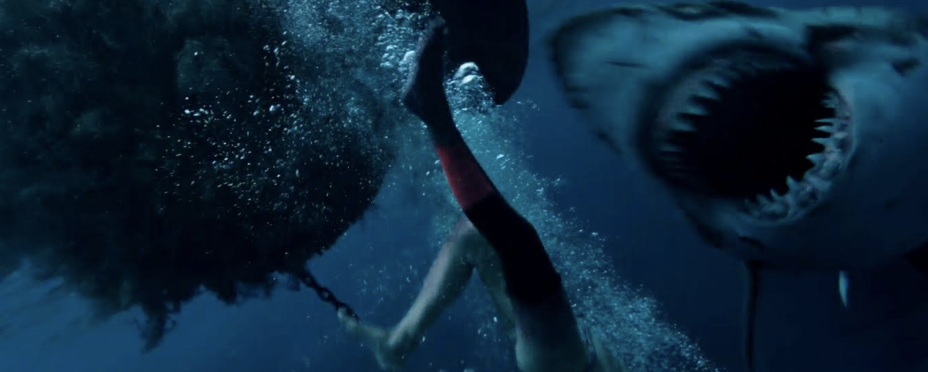 THE SHALLOWS (2016)
Production Budget:  $17 million
Total Worldwide Gross:  $119 million
North American Gross:  $55 million
Overseas Gross:  $64 million
PROFIT:  $102 million
IMDB Rating:  6.3/10
RT Rating:  78%
RT Audience Score:  59%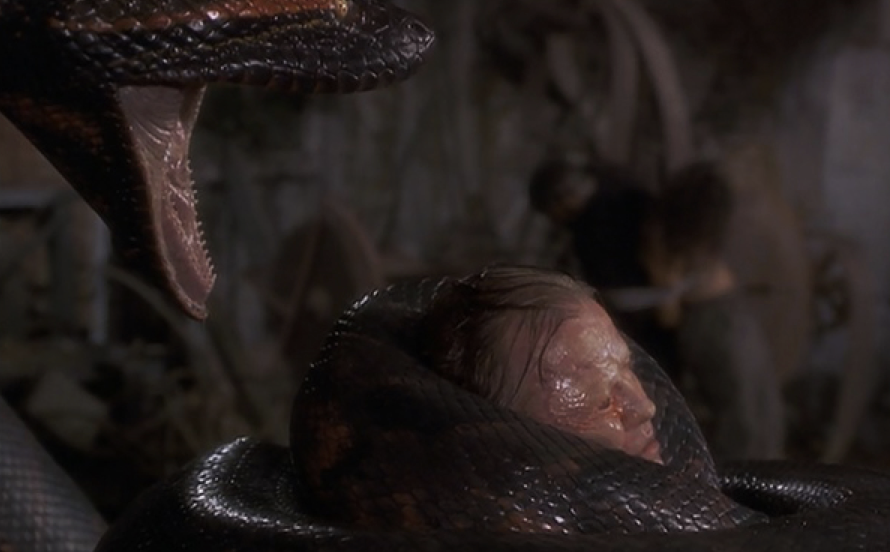 ANACONDA (1997)
Production Budget:  $45 million
Total Worldwide Gross:  $137 million
North American Gross:  $66 million
Overseas Gross:  $71 million
PROFIT:  $92 million
IMDB Rating:  4.8/10
RT Rating:  39%
RT Audience Score:  24%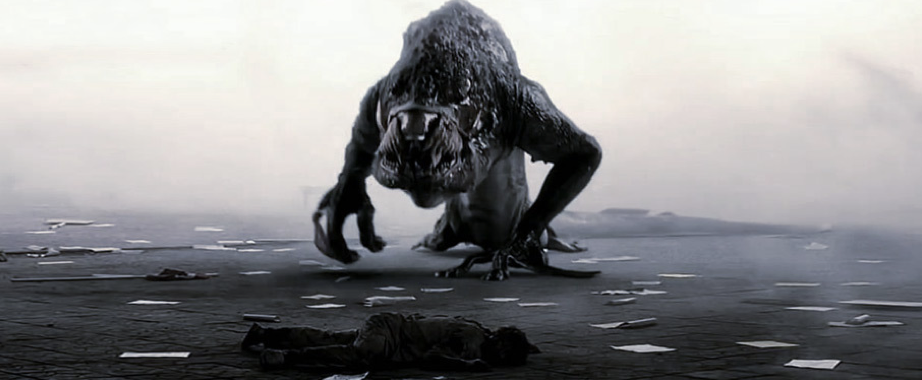 THE HOST (2006)
Production Budget:  $10 million
Total Worldwide Gross:  $89 million
North American Gross:  $2 million
Overseas Gross:  $87 million
PROFIT:  $79 million
IMDB Rating:  7.1/10
RT Rating:  93%
RT Audience Score:  72%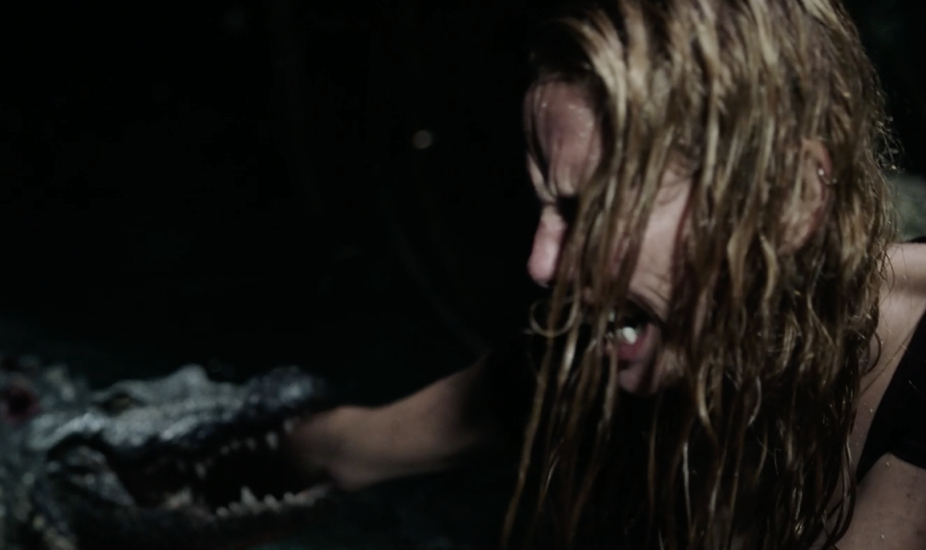 CRAWL (2019)
Production Budget:  $14 million
Total Worldwide Gross:  $92 million
North American Gross:  $39 million
Overseas Gross:  $53 million
PROFIT:  $78 million
IMDB Rating:  6.2/10
RT Rating:  83%
RT Audience Score:  75%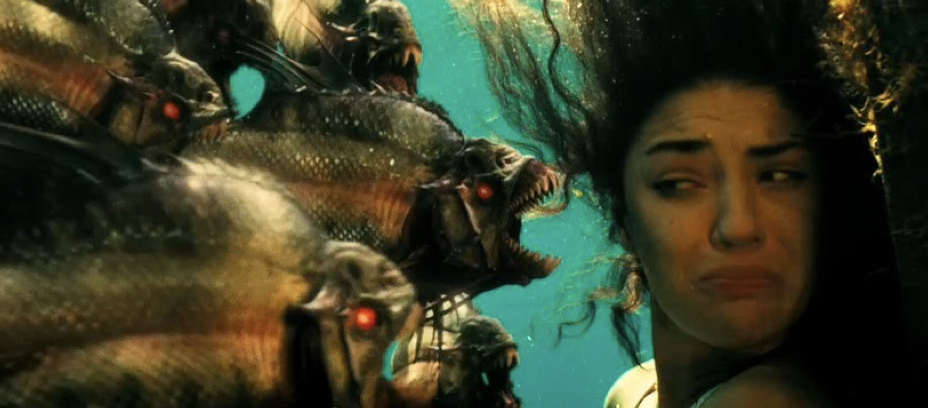 PIRANHA 3-D (2010)
Production Budget:  $24 million
Total Worldwide Gross:  $83 million
North American Gross:  $25 million
Overseas Gross:  $58 million
PROFIT:  $59 million
IMDB Rating:  5.4/10
RT Rating:  74%
RT Audience Score:  43%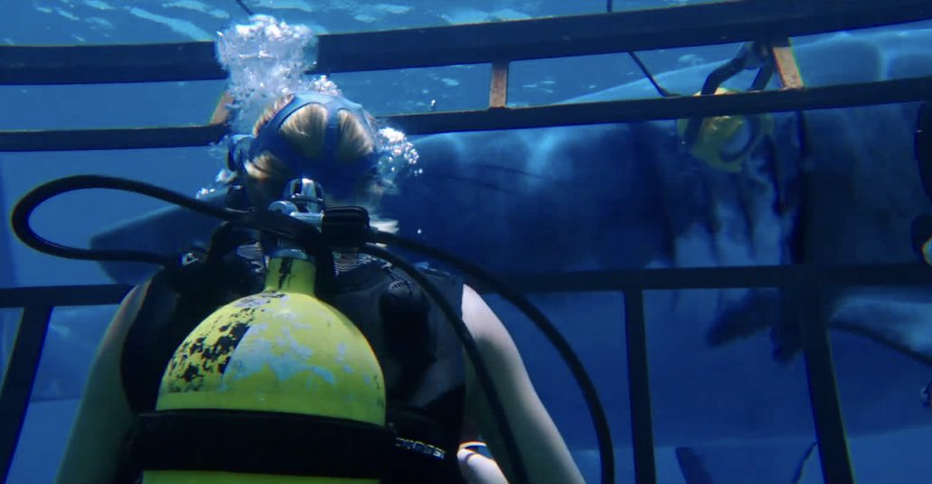 47 METERS DOWN (2017)
Production Budget:  $5 million
Total Worldwide Gross:  $62 million
North American Gross:  $44 million
Overseas Gross:  $18 million
PROFIT:  $57 million
IMDB Rating:  5.6/10
RT Rating:  53%
RT Audience Score:  35%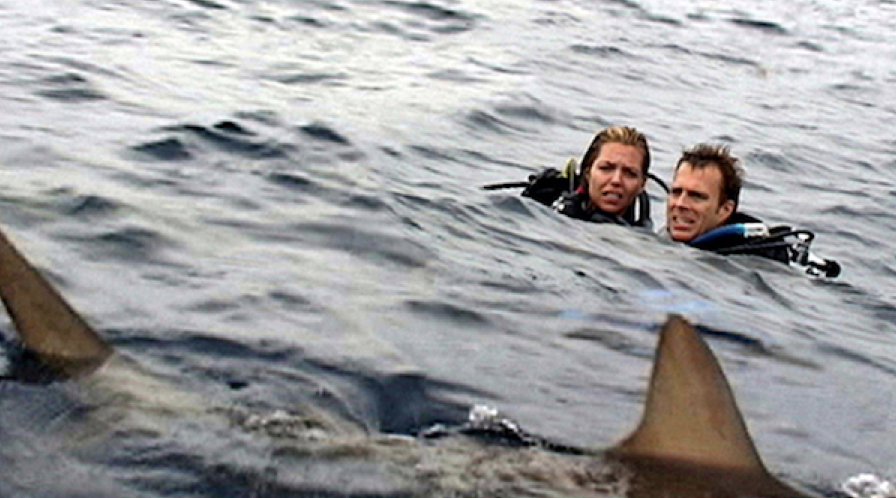 OPEN WATER (2003)
Production Budget:  $.5 million
Total Worldwide Gross:  $55 million
North American Gross:  $31 million
Overseas Gross:  $24 million
PROFIT:  $54.5 million
IMDB Rating:  5.7/10
RT Rating:  71%
RT Audience Score:  33%
You might also like
---
More from Stories
---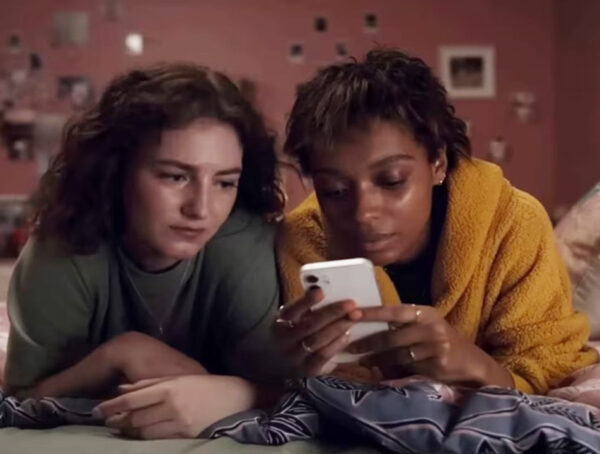 174
For the 2023 North American summer movie season, which officially started May 5 and continued through the (September 2-4) Labor …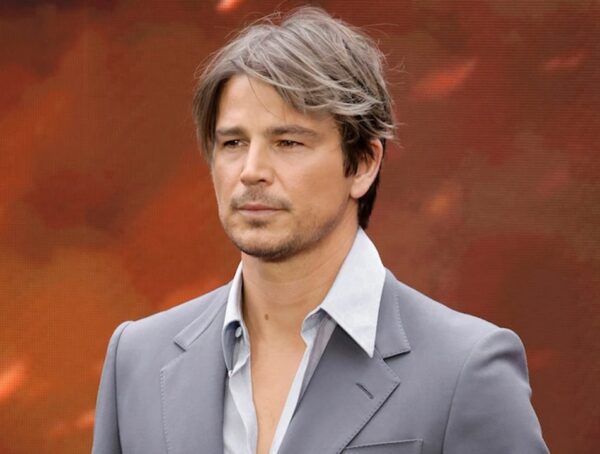 170
While watching writer-director Christopher Nolan's epic film Oppenheimer (2023), the story of American scientist J. Robert Oppenheimer, and his role …