Horror art by the talented Bill Galvan, comic book artist for Archie Comics, The Simpsons, Casper and more. To see more his work follow @billgalvanartwork on Instagram.
Rabbit: What's your favourite scary movie?
Bill: My favourite horror movie is the original Halloween from 1978. It's such a simple story that relies on suspense and mood instead of gory kills. Also, the soundtrack just elevates it and makes it so much scarier. Another one I like almost as much is Bride of Frankenstein, a sequel that is actually better than the original in my opinion.
Rabbit: Who is your favourite horror movie character?
Bill: My favourite would have to be Michael Myers. The less we know about him the more interesting and frightening he is. The fact that he has no real motivation makes him even creepier. His expressionless Shatner mask is perfect for the character. It shows no emotion and makes him just a "shape".
Rabbit: When did you start doing horror art?
Bill: I started drawing and painting monsters and villains about 6 years ago. I draw comic books and the classic monsters are like superheroes to me, larger than life and legendary figures.
Rabbit: What's your favourite horror piece you've done to date?
Bill: A 24×36" oil painting of the monster played by Glenn Strange that I did for a Halloween art show in 2014 is probably my favourite art piece. I spent a lot of time planning it out and making sure the likeness was correct.
Rabbit: Any new release horror movies you're excited to see?
Bill: I just saw Scary Stories to Tell in the Dark, which was a fun Halloween movie that captured the look and feel of the book really well. Looking forward to IT: Chapter 2  and Halloween Kills coming up in the next couple of years.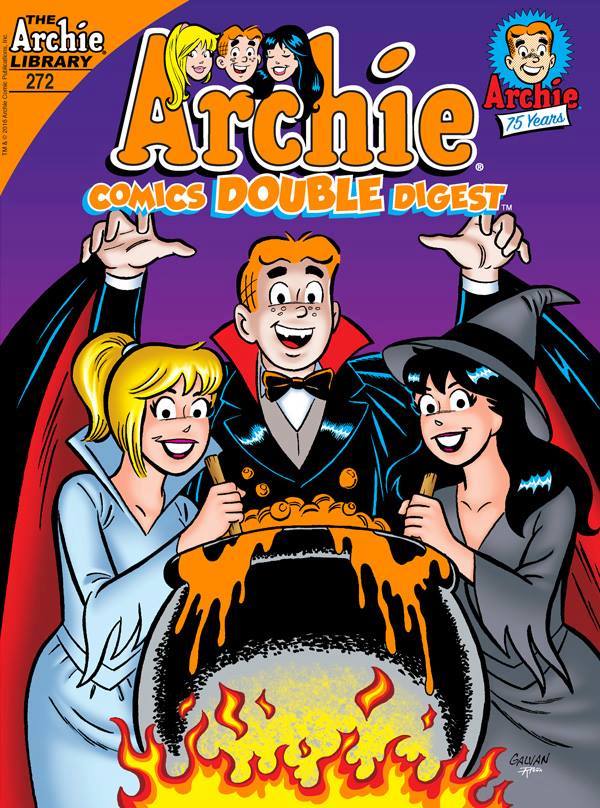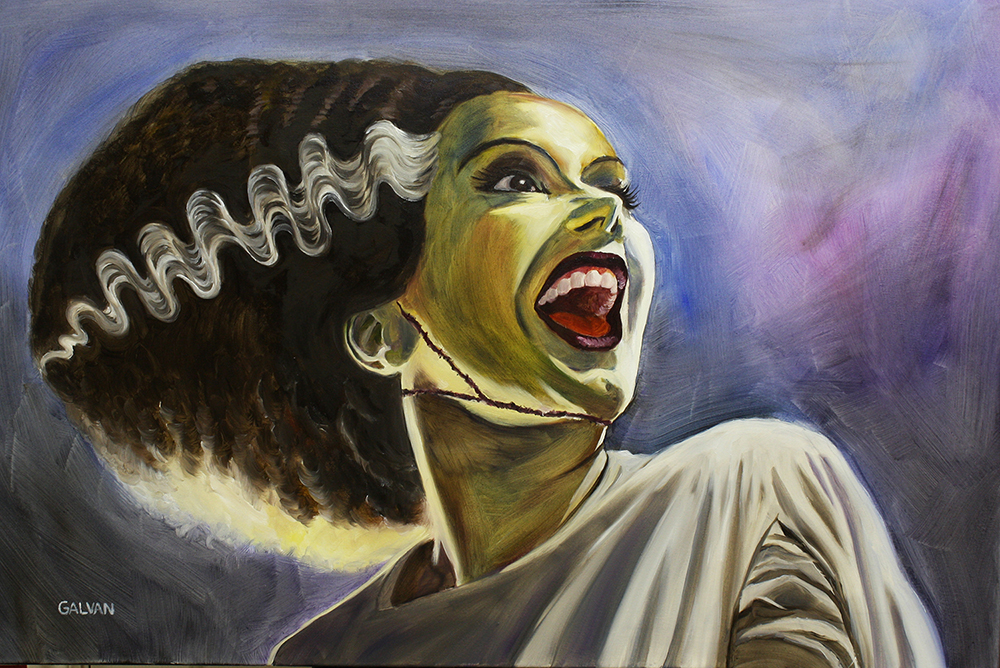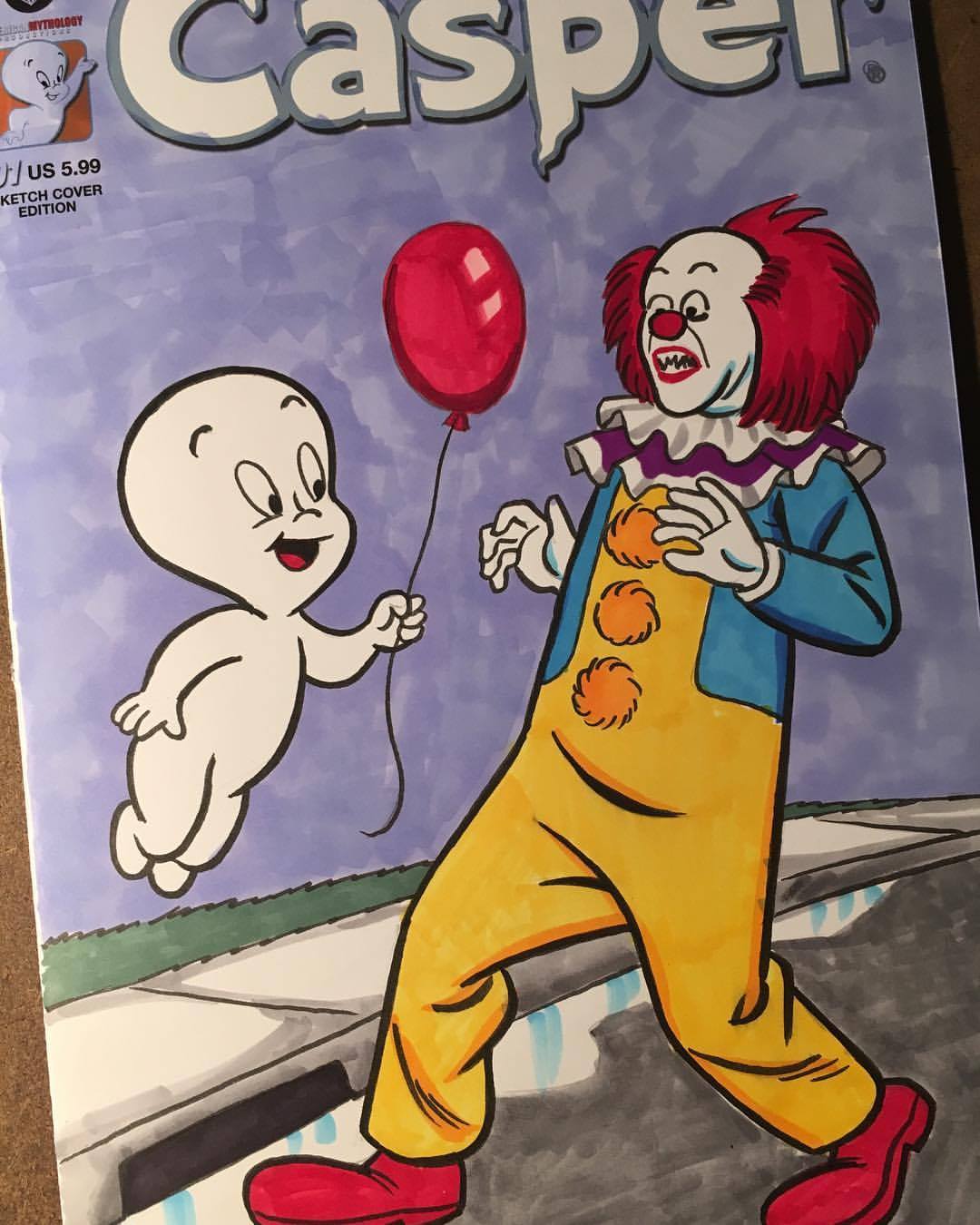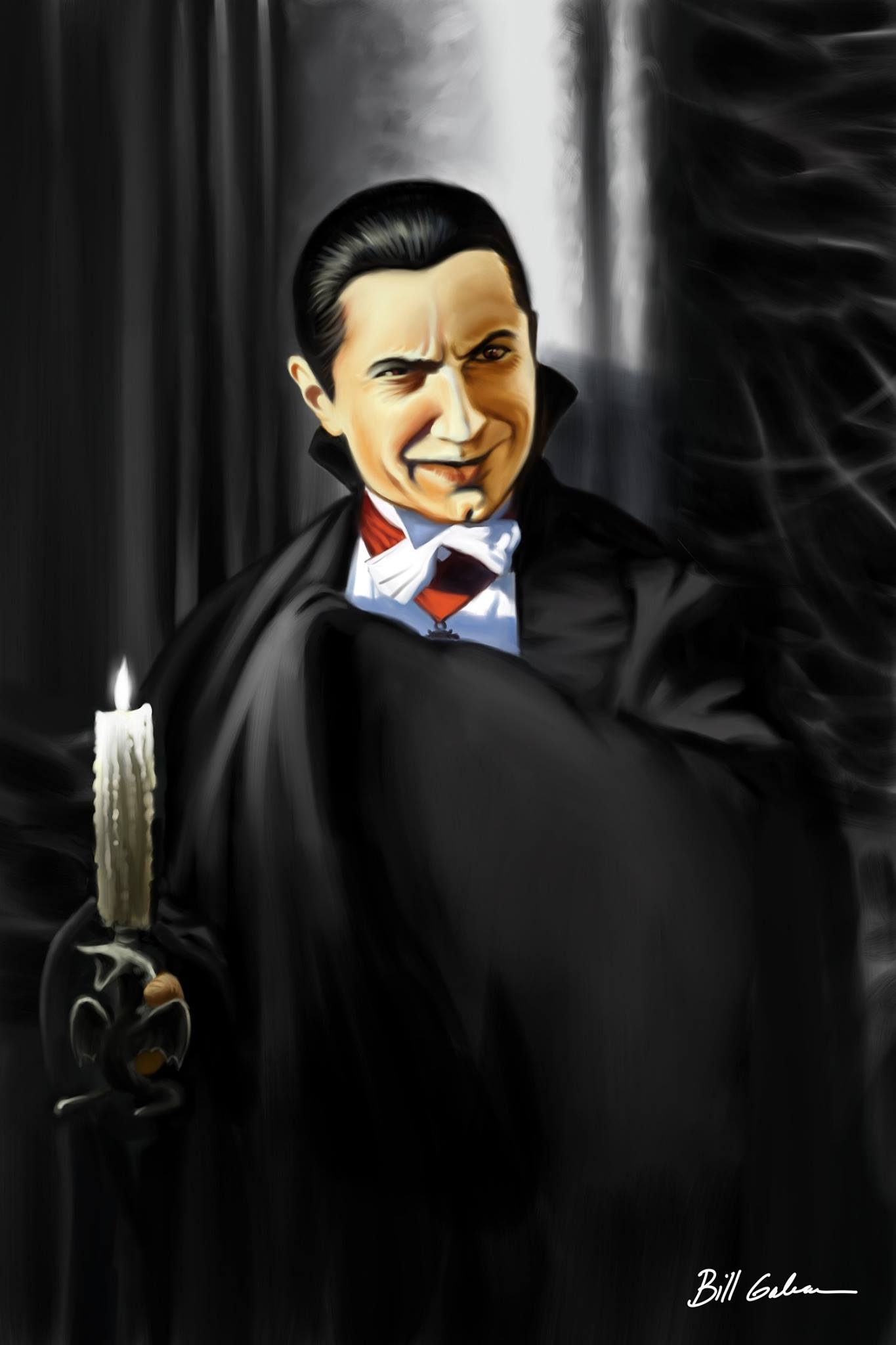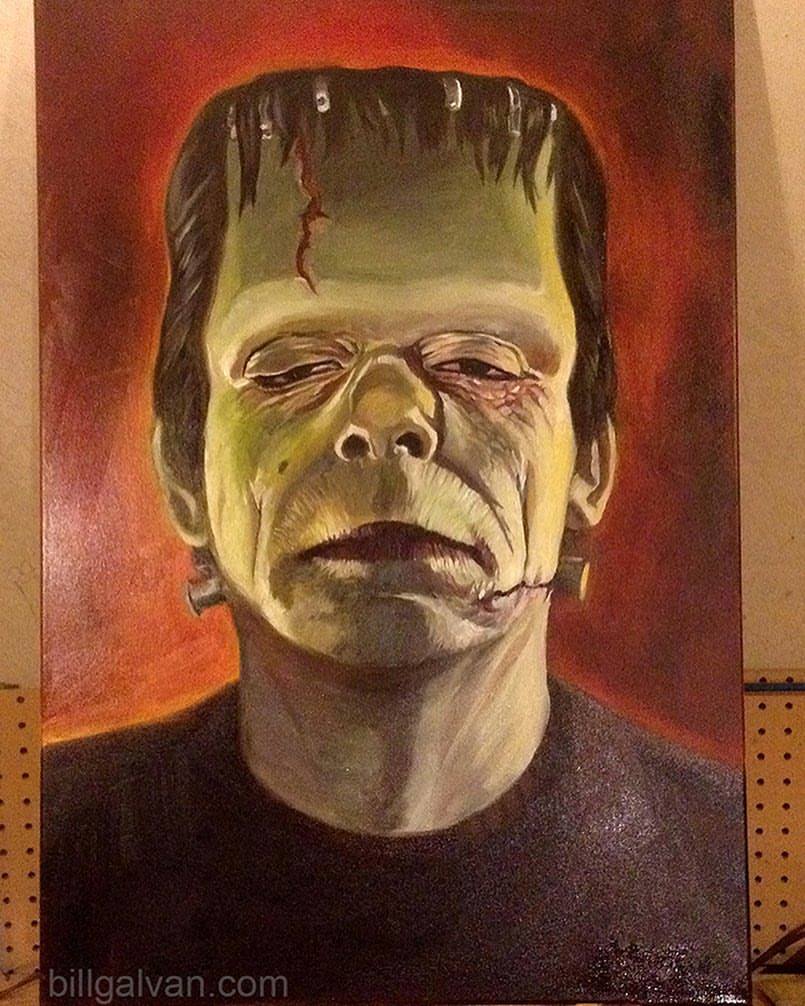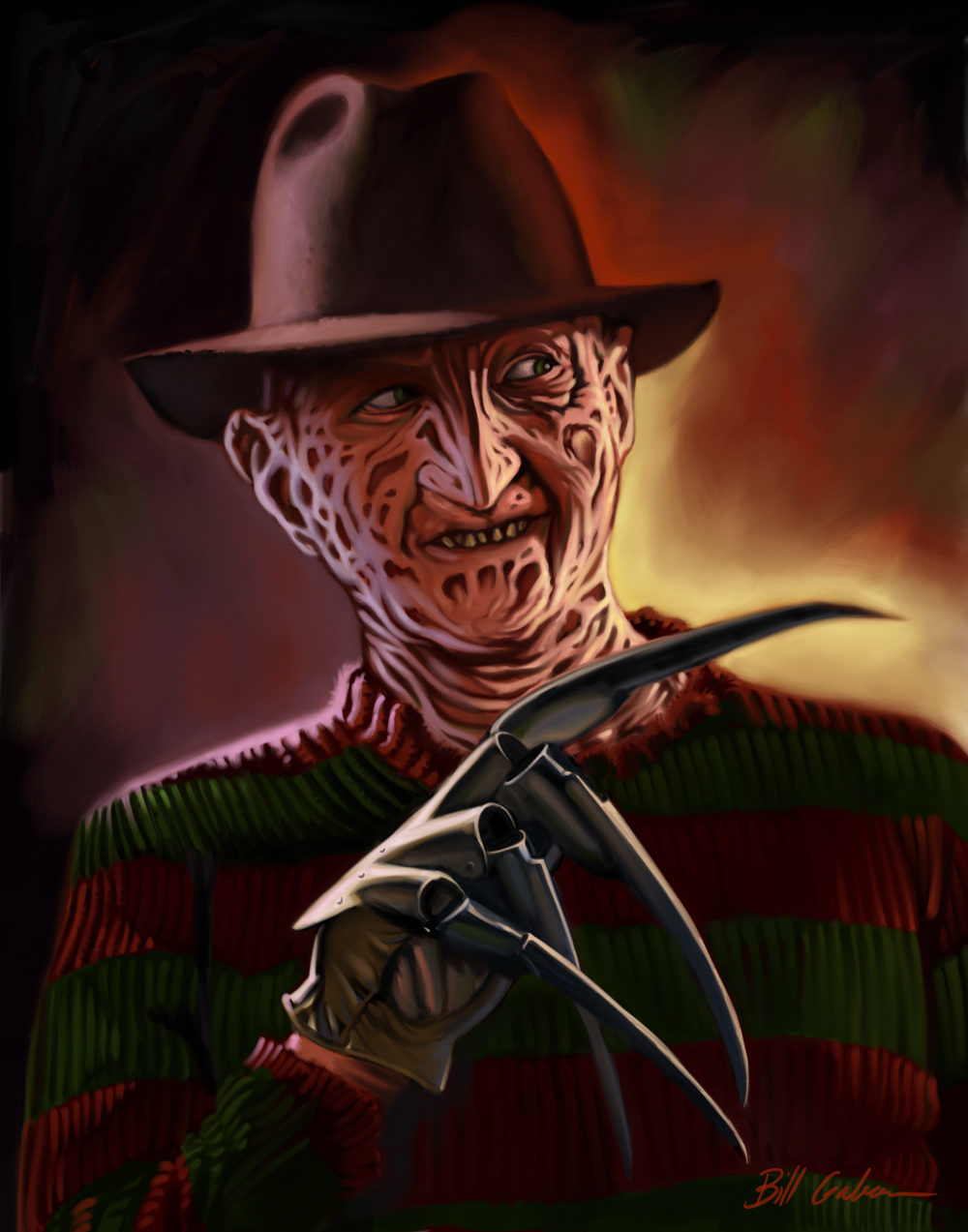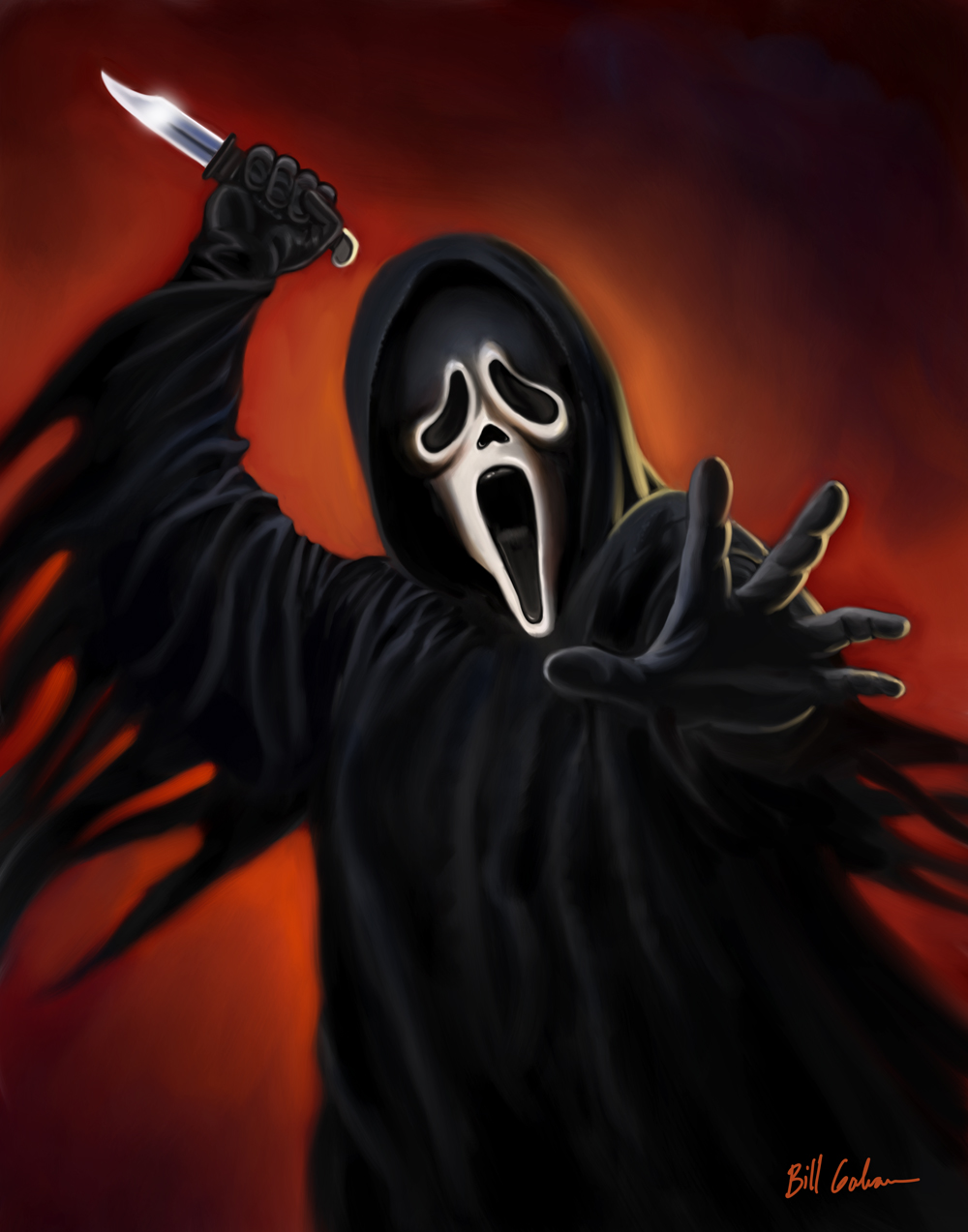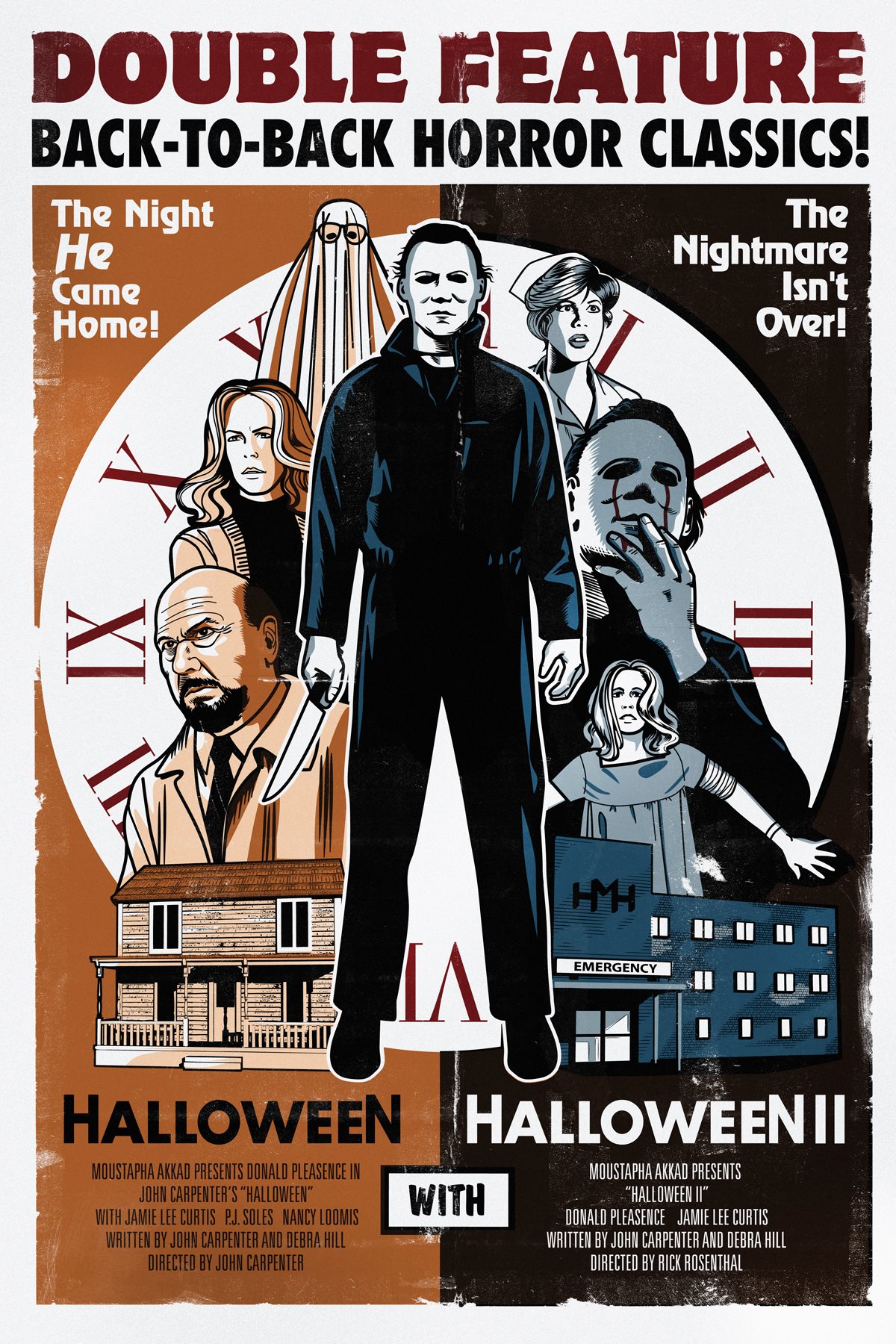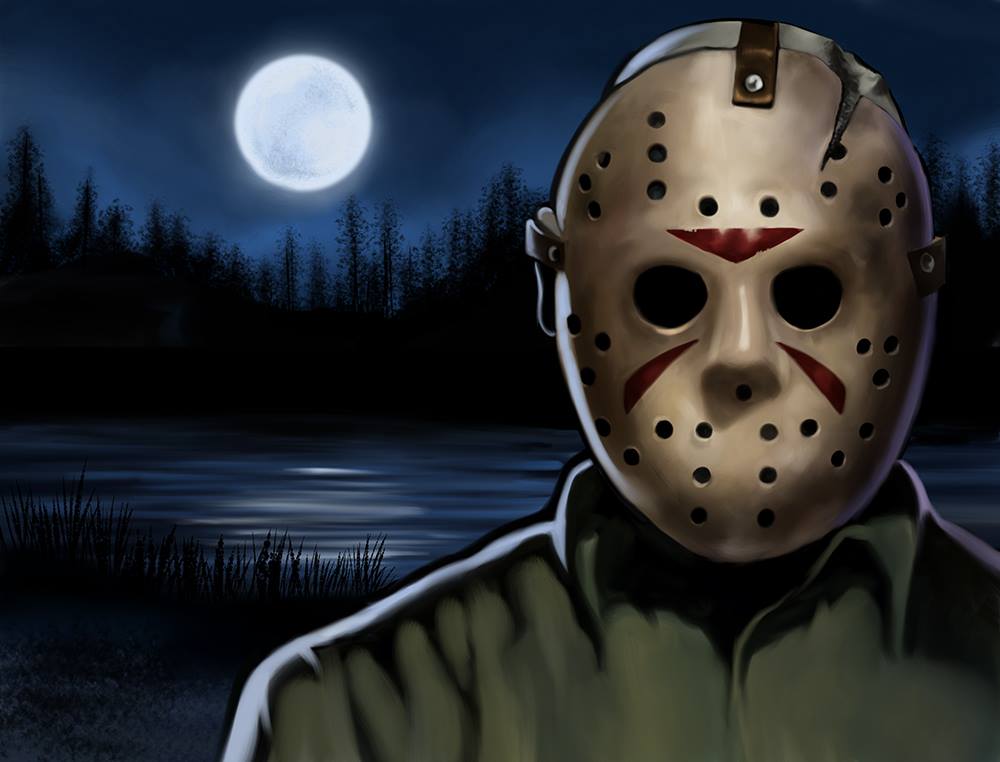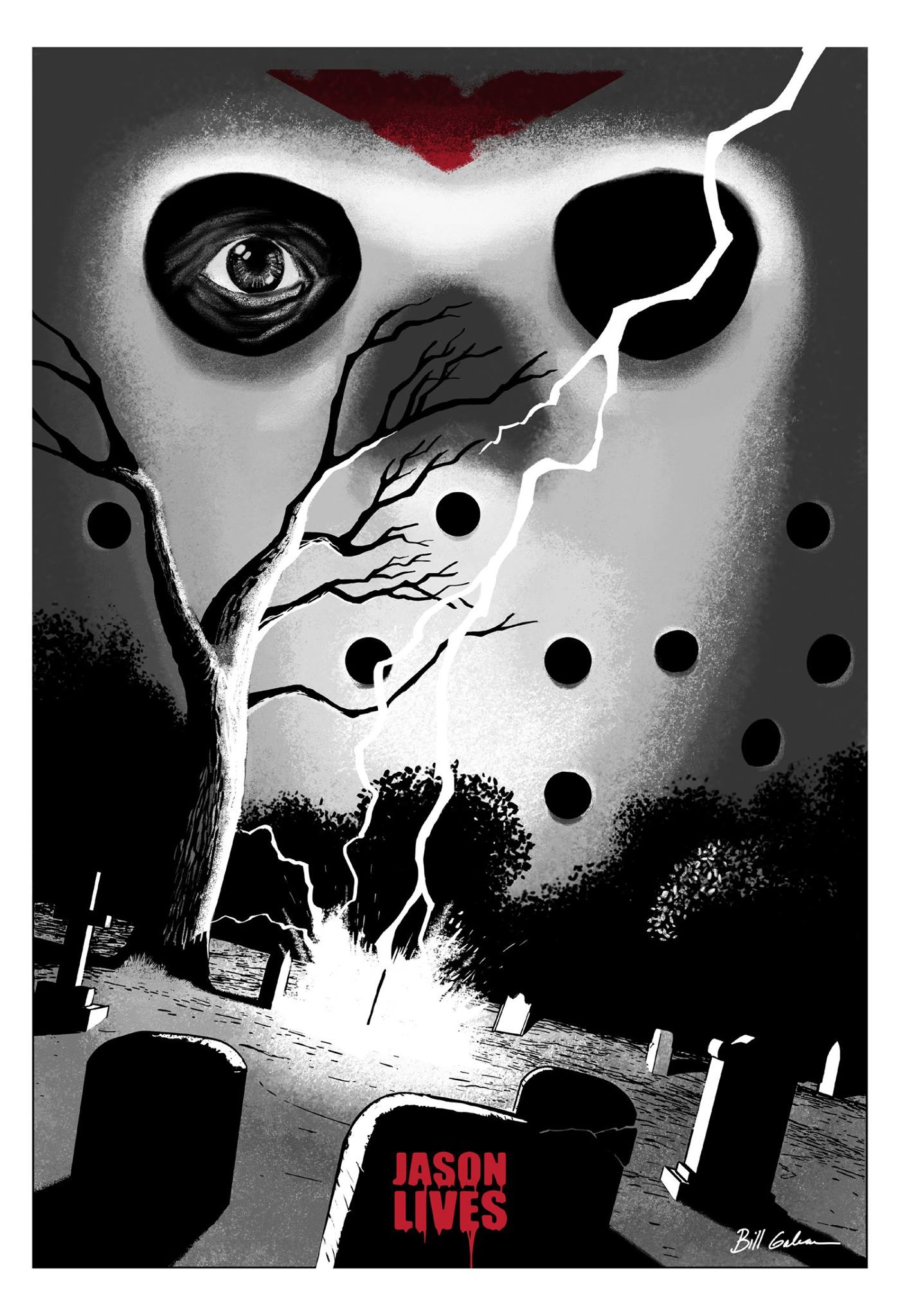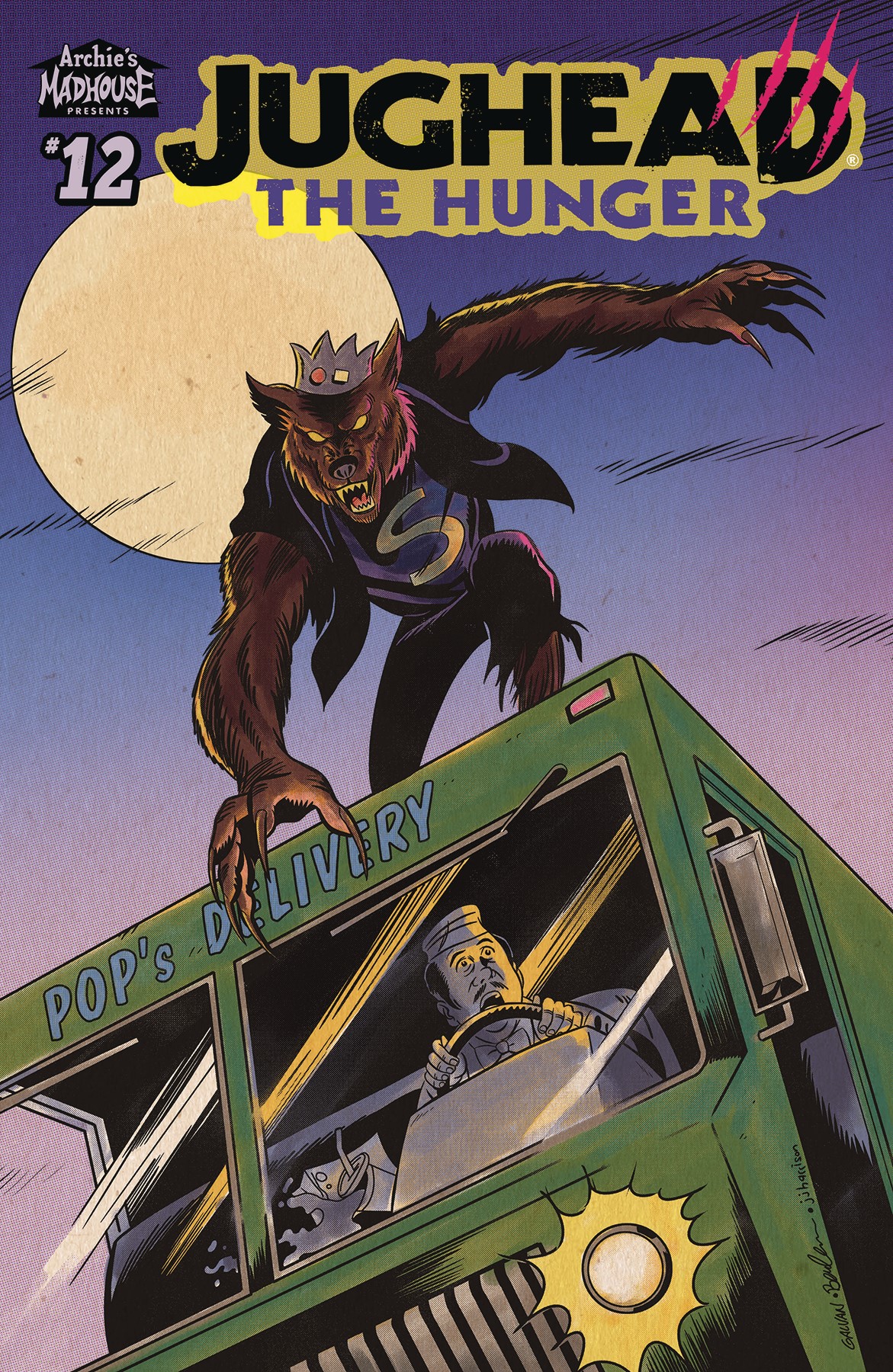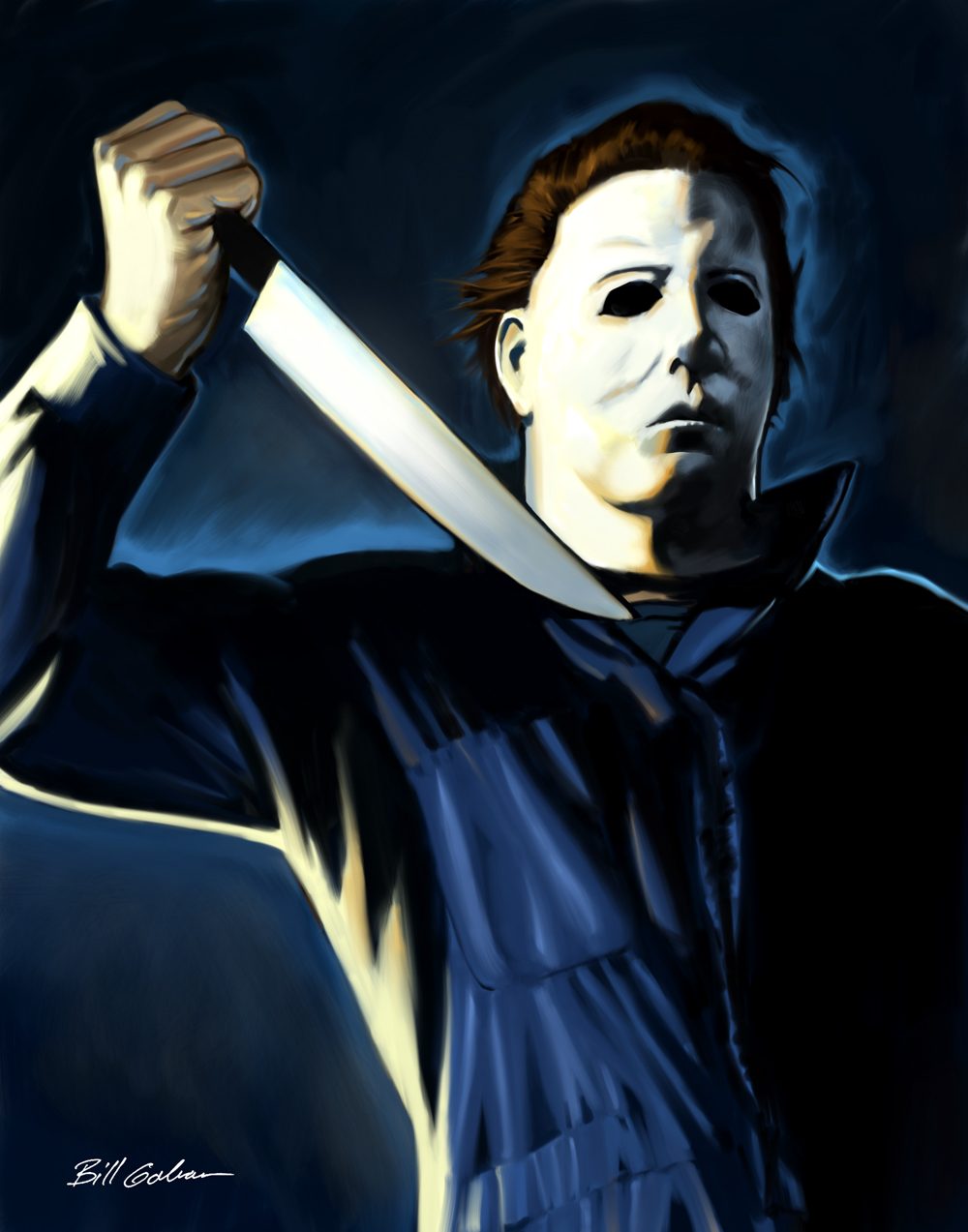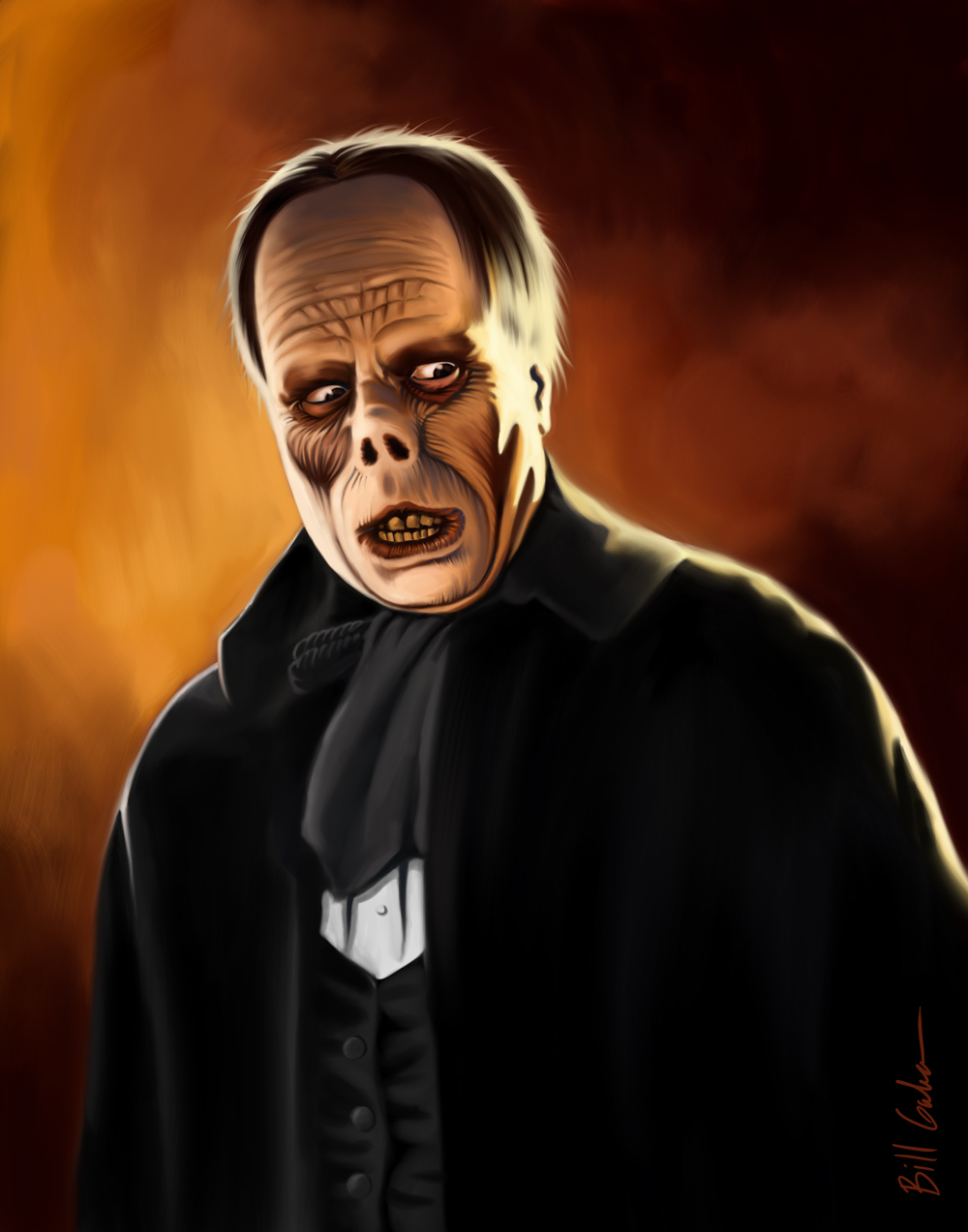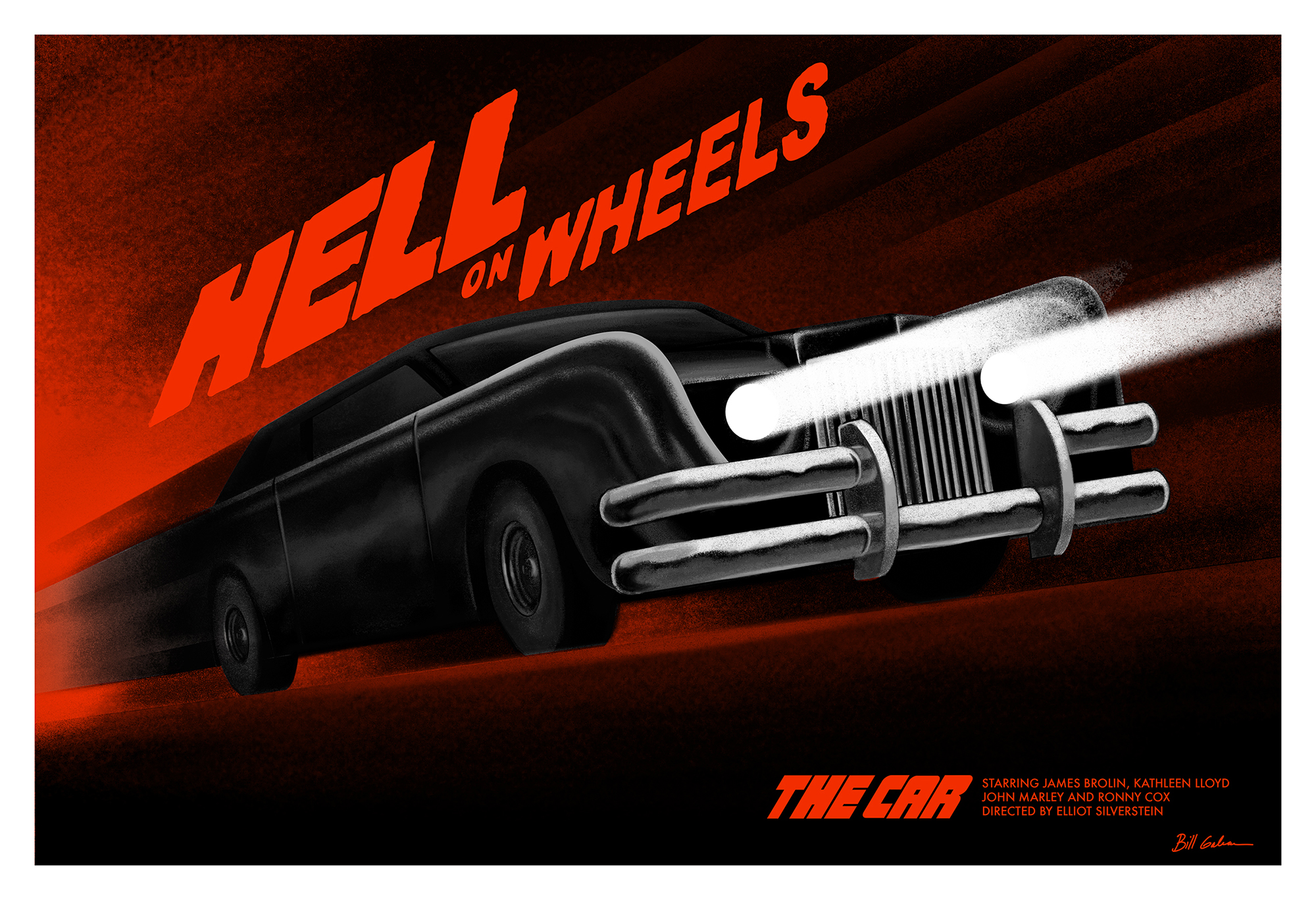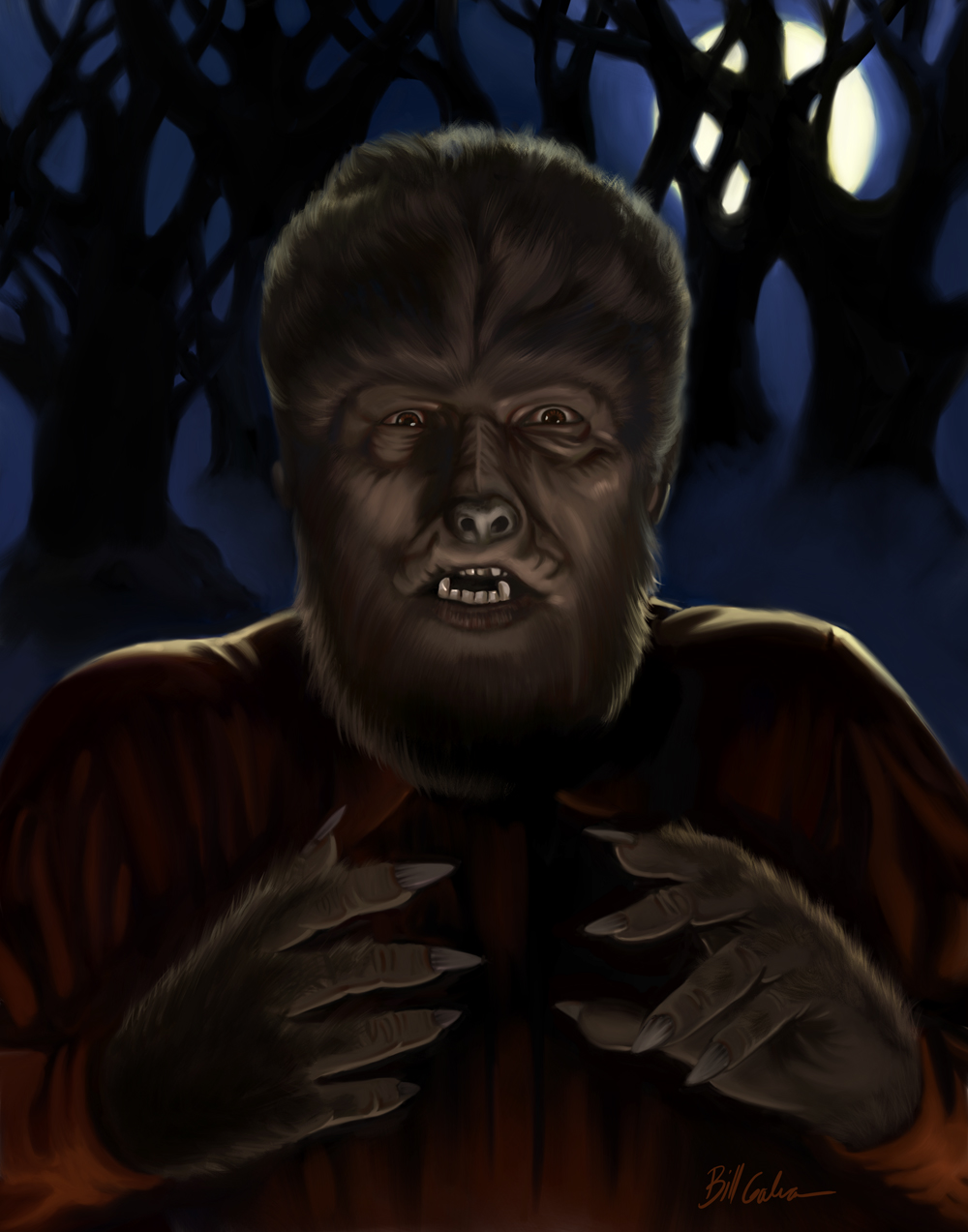 To have your work featured or if you know of a talented horror artist email info@rabbitinred.com.
You might also like
---
More from Horror Art
---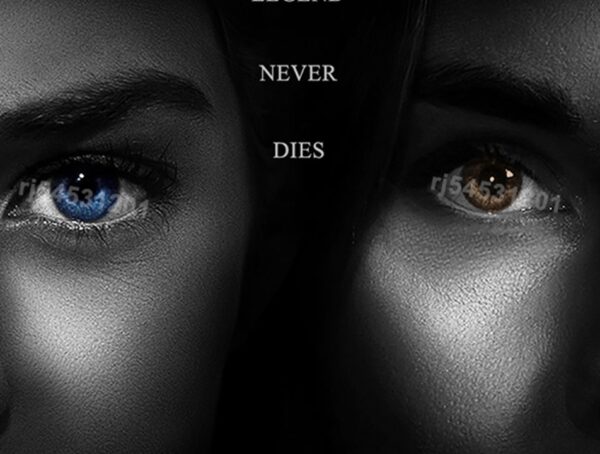 256
Rabbit in Red's Featured Artist for June, RJ, is a poster designer from Taiwan. To see more of his work, follow RJ on Instagram. 10 …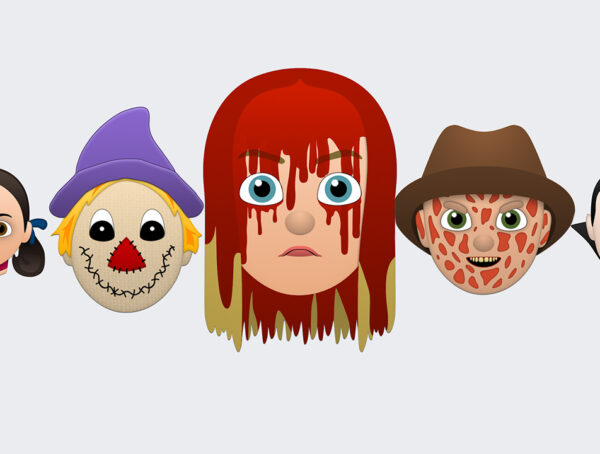 227
Rabbit in Red's Featured Artist for May, Cameron from Atlanta, creates our favorite horror movie characters as emojis. To see more of …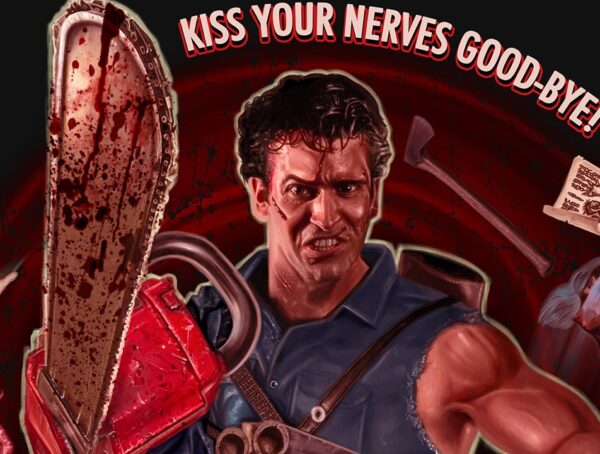 173
Rabbit in Red's Featured Artist for April, Garreth Gibson of Gibson Graphix, is a digital illustrator and graphic designer from Liverpool …