Mommy Loves You To Death
4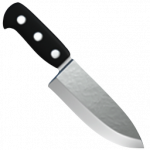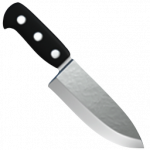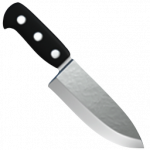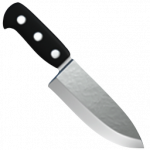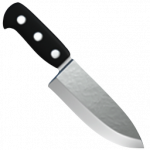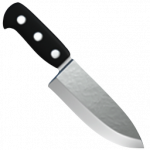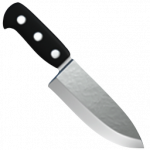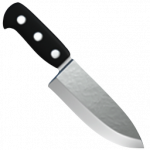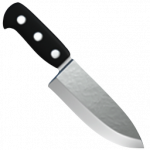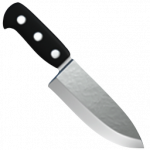 Mommy Loves You To Death
The Evil Dead franchise is back with its first new entry in 10 years and it's well worth the wait. Director Lee Cronin's Evil Dead Rise, executively produced by Sam Raimi and Bruce Campbell, is a non-stop, adrenaline-pumping gorefest from its opening scene right through to the end credits. Fans of the franchise can expect a creative, bloody and atmospheric sequel that lives up to the original films. 
In Evil Dead Rise, we're introduced to Beth (Lily Sullivan), a band technician, who pays an overdue visit to her sister Ellie (Alyssa Sutherland) as she's fallen on hard times. Their reunion is cut short when an earthquake hits and Ellie's three kids find a mysterious book concealed in a chamber in their apartment building's parking garage. Soon after this discovery, the flesh-hungry Deadites are summoned and Ellie becomes the first possessed, pushing Beth and the kids into a battle for survival. 
Evil Dead Rise brings the camp and tropes we've come to love from the series while still delivering fresh material. This new sequel leaves the usual cabin in the woods setting and takes place almost entirely in a condemned apartment complex in downtown Los Angeles. The environment creates a claustrophobic feeling throughout as the characters endure a relentless evening of terror when the family matriarch, Ellie, is infected. With a perfect runtime of 100 minutes, the film is high-tension and fast-paced, keeping audiences engaged and giving them just enough time to catch their breath between all the action. 
Alyssa Sutherland kills it in her performance as Mommy, one of the most petrifying and sadistic Deadites to date. You can tell she gave her all in this physically demanding role and every moment of it was fun to watch. Lily Sullivan's Beth feels fully fleshed out and captures all the traits of a final girl to route for. She's sharp and endearing and proves to be quite resourceful as she comes across some of Ash Williams' weapons of choice. Richard Crouchley, Gabrielle Echols and Nell Fisher, who play Ellie's children also hold their own in the film. It's often that youngins seem to be off limits in horror films but you can really tell they are in serious danger and in dire need to escape. 
Cinematography, editing and sound design are all top-notch in Evil Dead Rise and the color grading is even more vibrant than previous entries. The film was originally meant to release as direct to streaming on HBO Max but after test screenings performed so positively it was decided by the studio to release theatrically. A smart decision as the film is even more visually effective on the big screen. From the mesmerising opening title card it's clear that Evil Dead is back and stronger than ever. It's guaranteed to be the most blood and carnage you'll see on screen for a while. 
As one of the most anticipated horror films of 2023, Evil Dead Rise does not disappoint. With a tense atmosphere, fun new characters and imaginative kills, this film proves that Evil Dead is truly one of the greatest horror franchises of all time. If you weren't already extra cautious with a cheese grater, you sure will be now.
You might also like
---
More from Reviews
---