Horror art and a Q&A with the talented graphic designer and audiovisual editor, Rafael Araujo.
To see more of his stunning horror posters and videos, follow @rafanorio on Instagram and subscribe to his Youtube channel.
Rabbit: What's your favourite scary movie?
Rafael: Definitely Scream! My passion for horror films started with this movie.
Rabbit: Who's your favourite horror movie character?
Rafael: I have a lot of fav characters, but I've always loved Jason Voorhees most (if we're talking about
villains). Another character I like and identify with is Randy from Scream.
Rabbit: When did you start doing horror art?
Rafael: I started "playing" with Photoshop in 2012 and in 2015 I went to college and graduated in Graphic Design where I learned some new techniques. I've always made these posters as a hobby.
Rabbit: What's your fav horror artwork you've completed to date?
Rafael: I really enjoyed making the posters with the cast of all the Friday the 13th films. It was
a challenge! I was so glad about the positive feedback from fans. But, apart from those, I think my favorite artwork is the redesign I did for Scream (1996) and Wes Craven's New Nightmare.
Rabbit: Any new release horror movies you're looking forward to in 2020?
Rafael: I'm looking forward to Halloween Kills, which unfortunately has been postponed to 2021.
But I think for this year, what I'm most excited for is A Quiet Place Part II. AND OF COURSE, SCREAM 5 in 2021!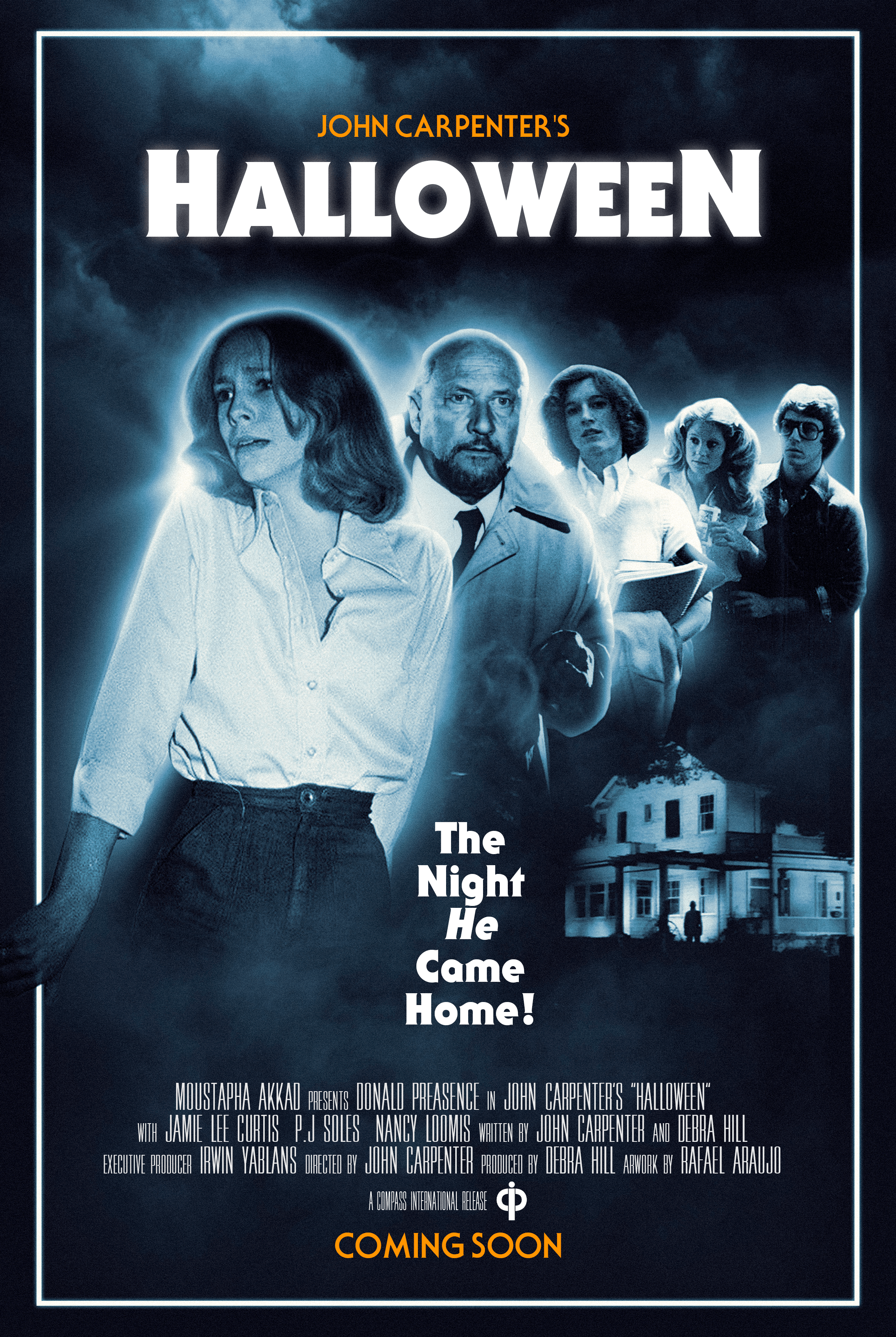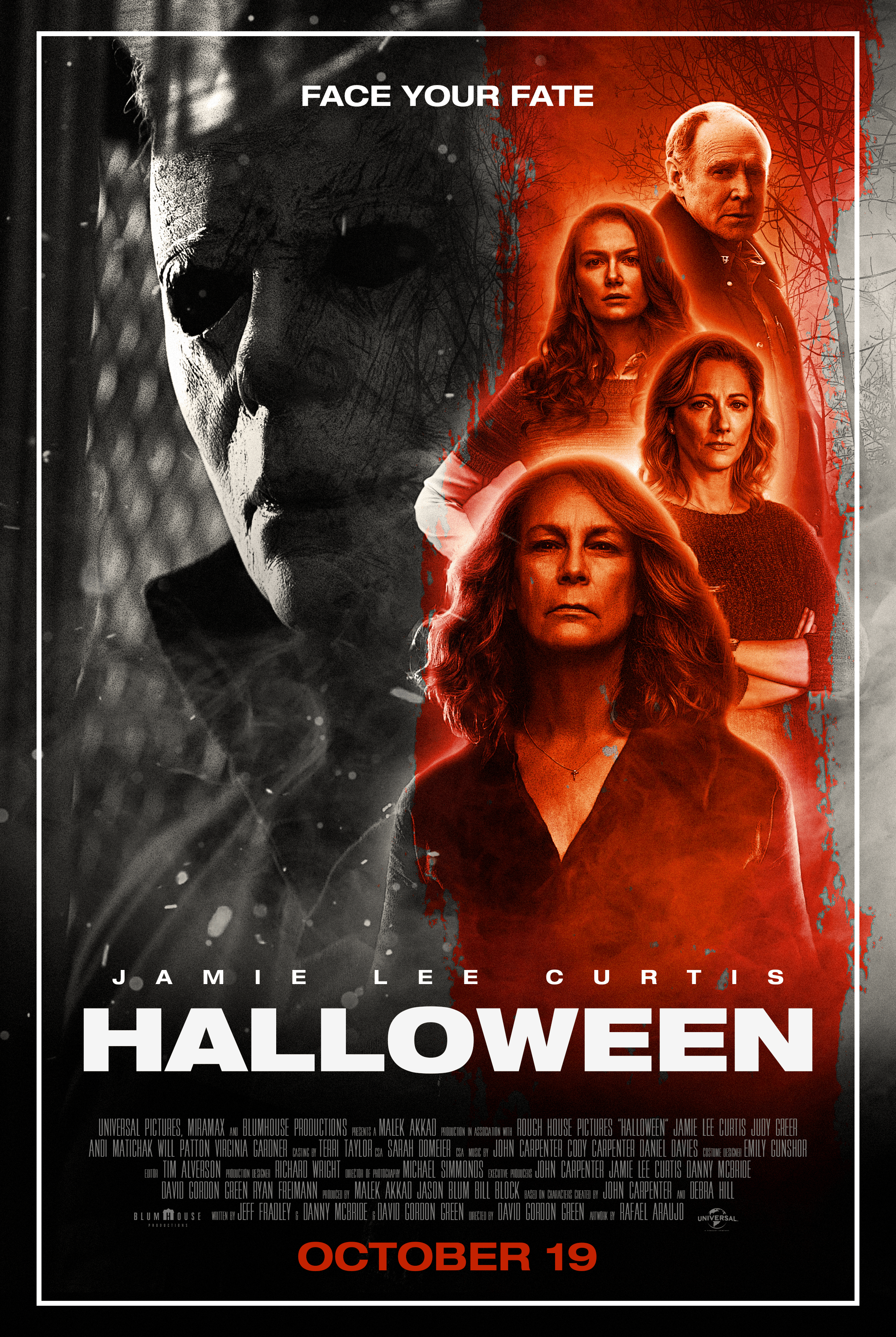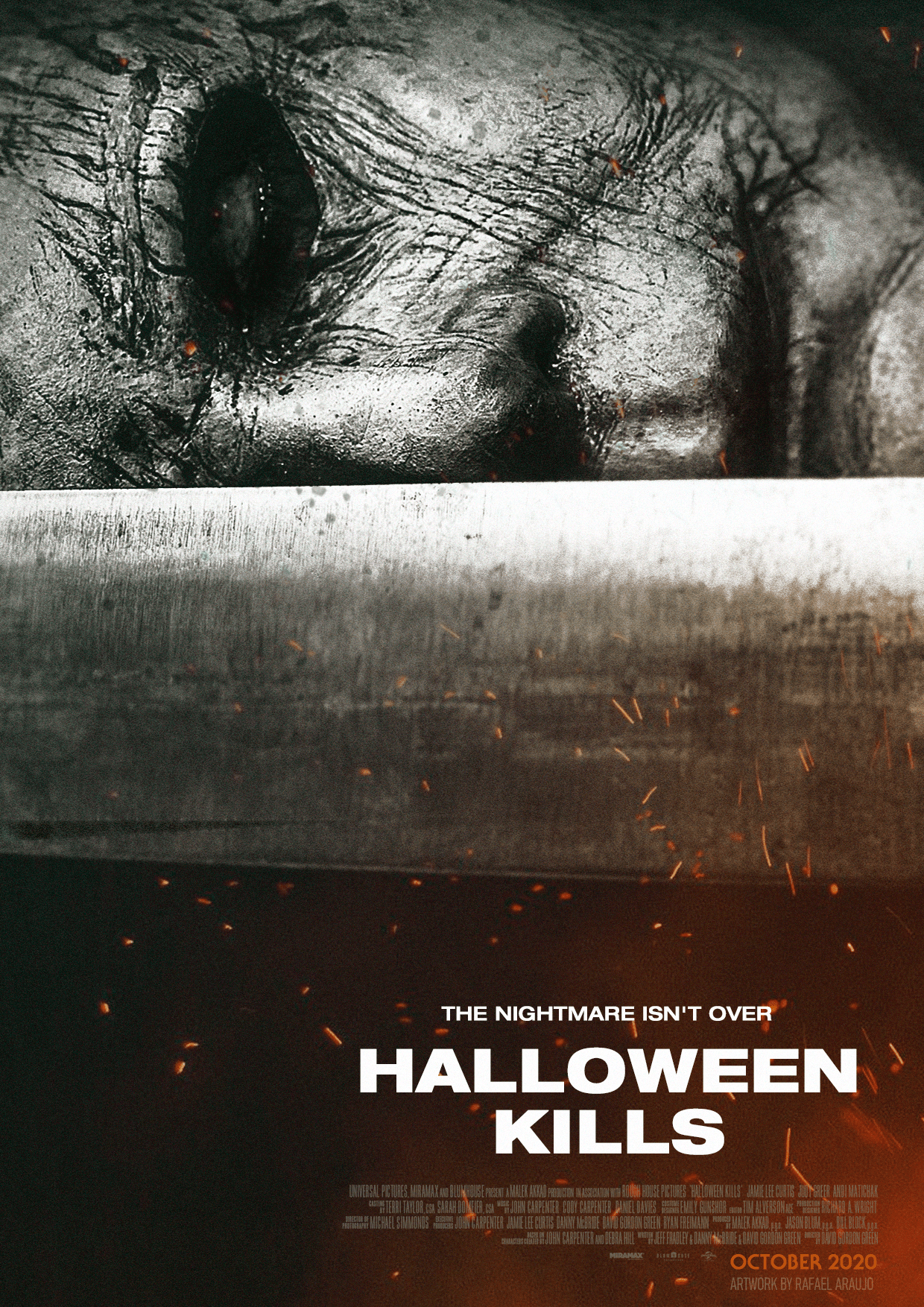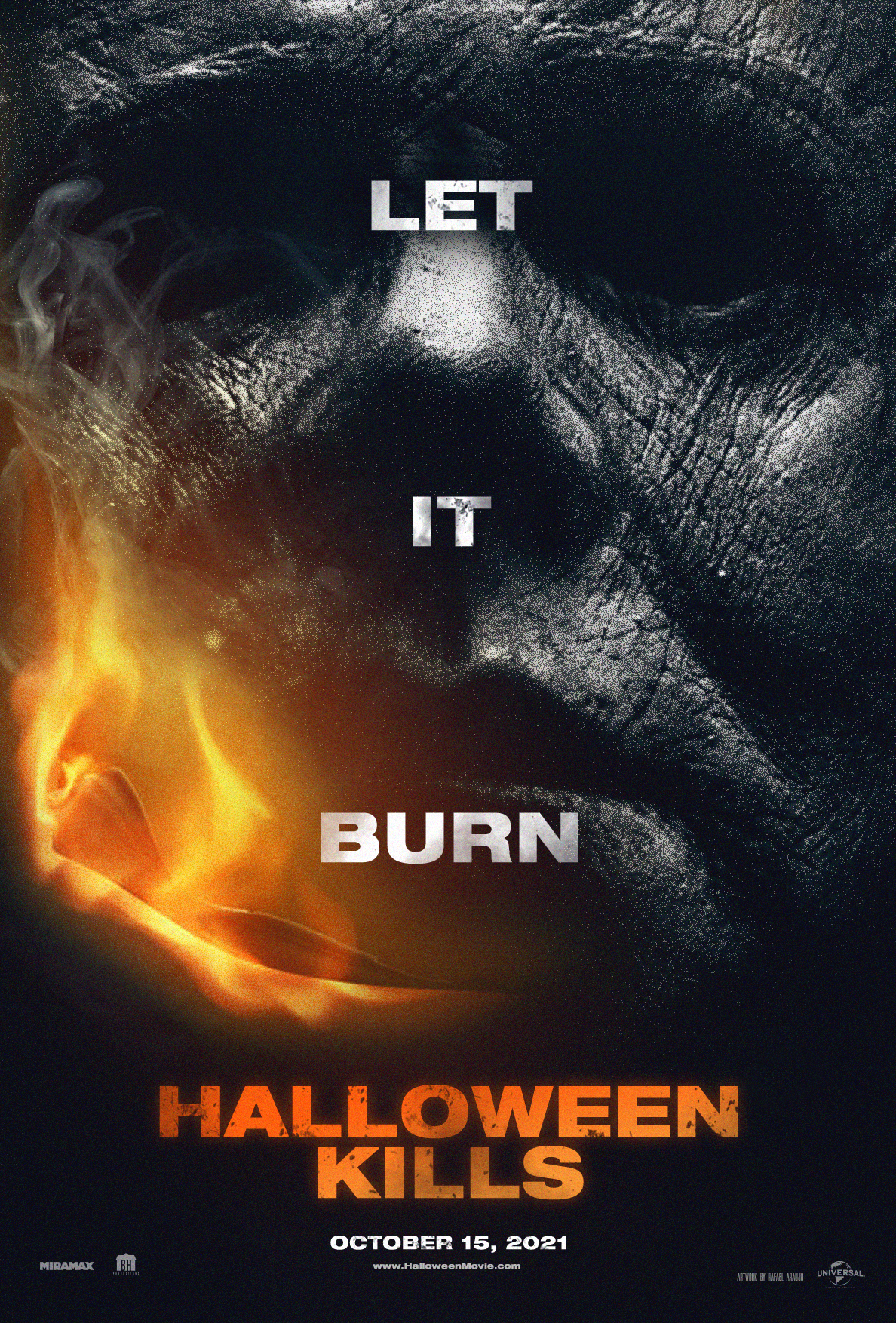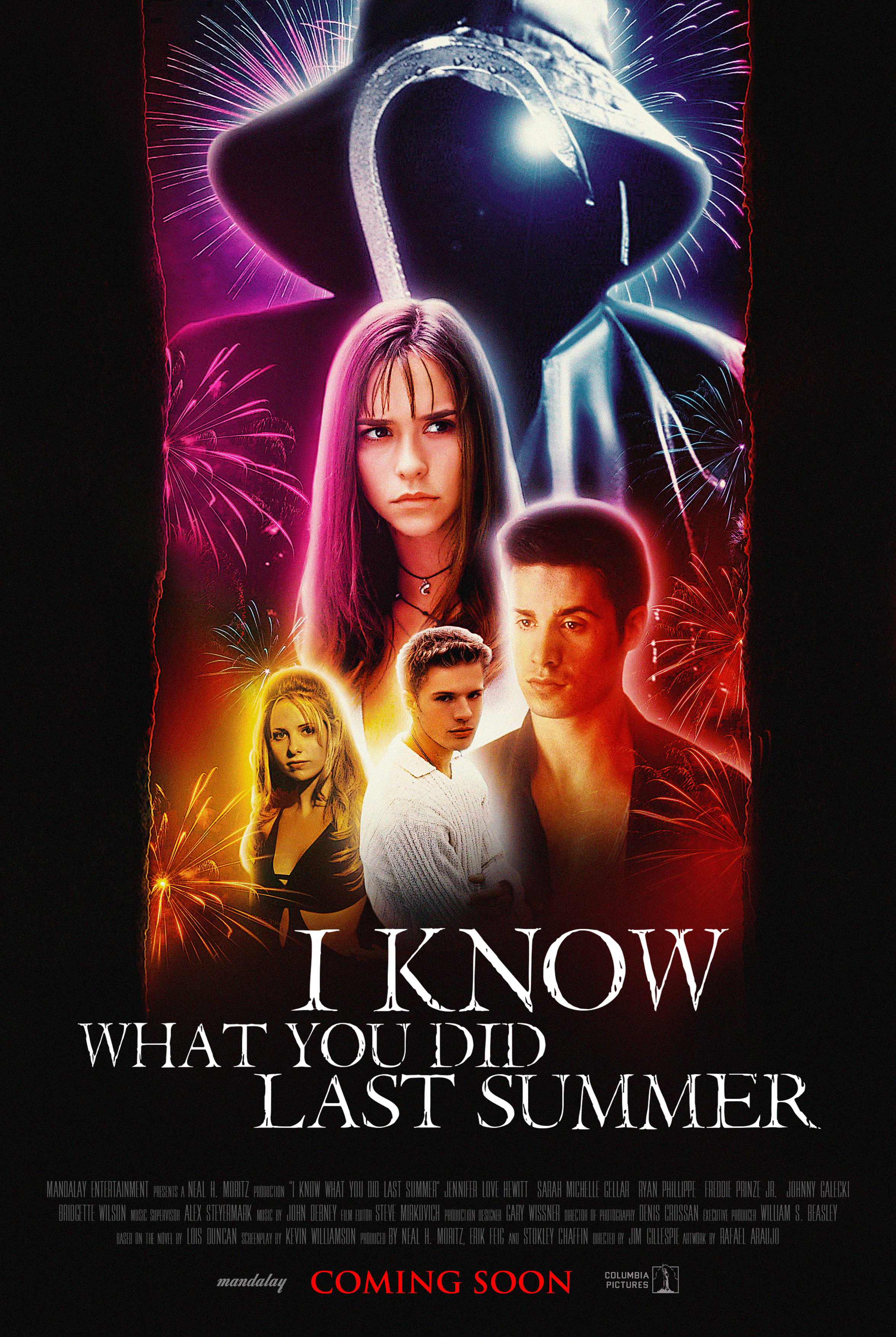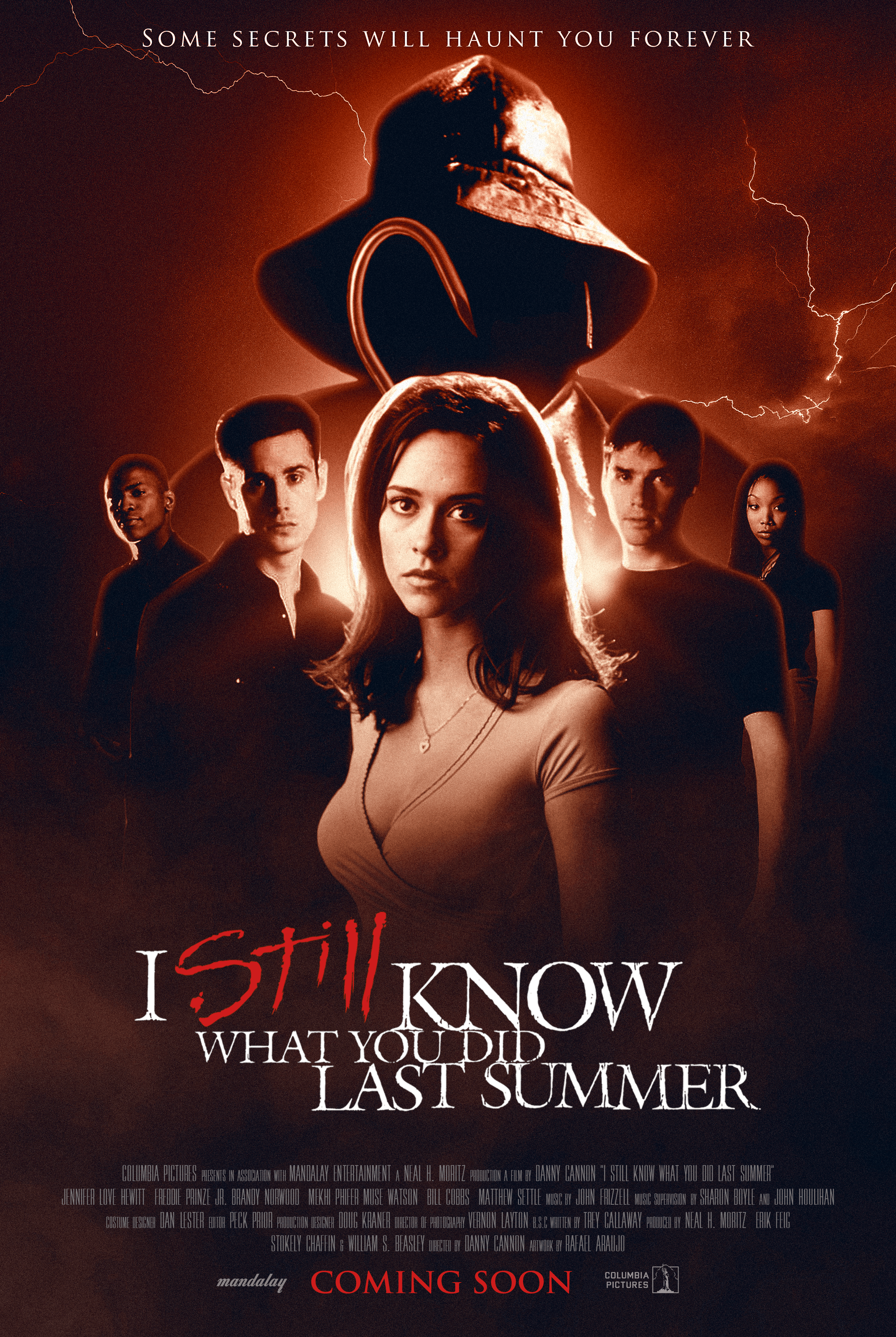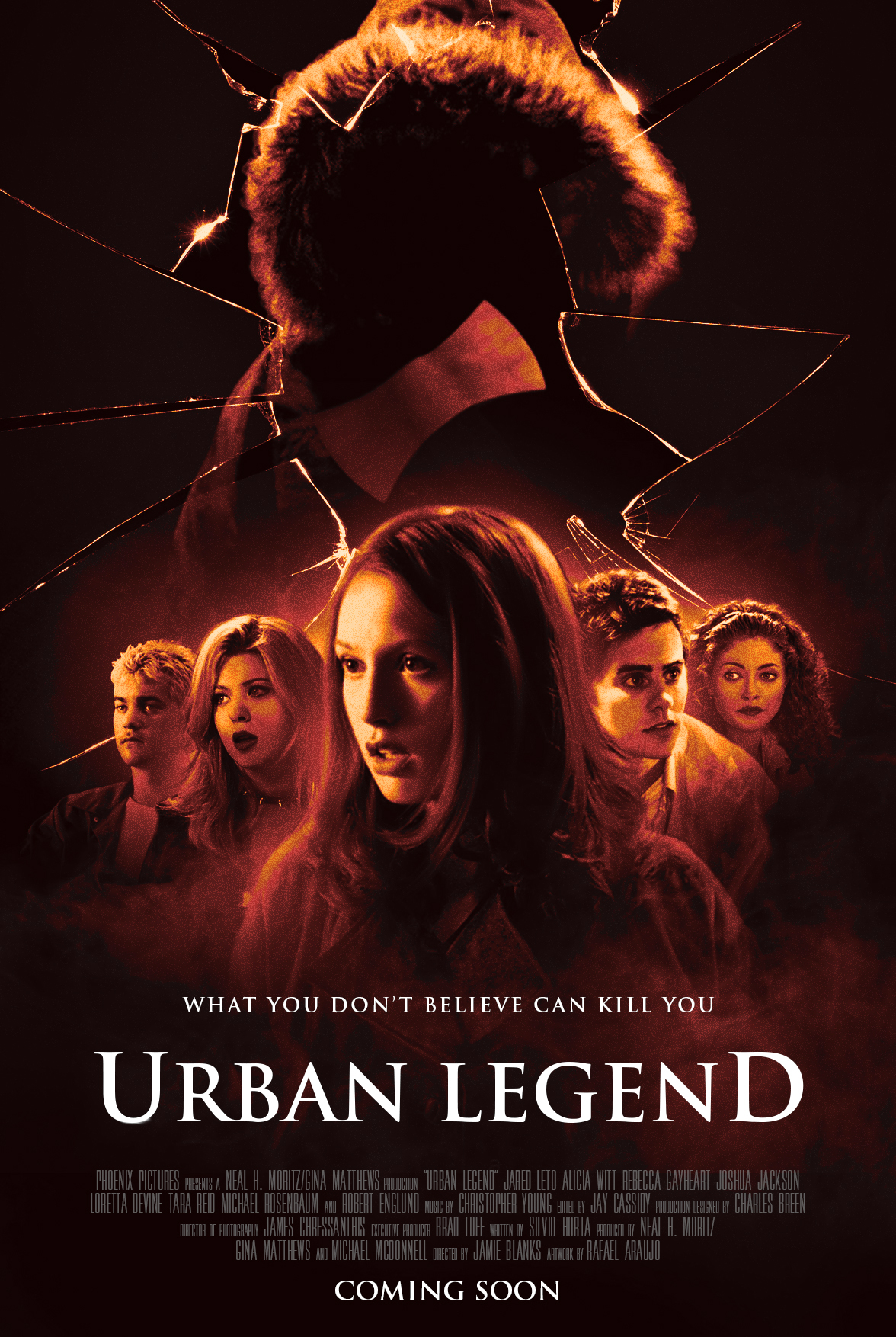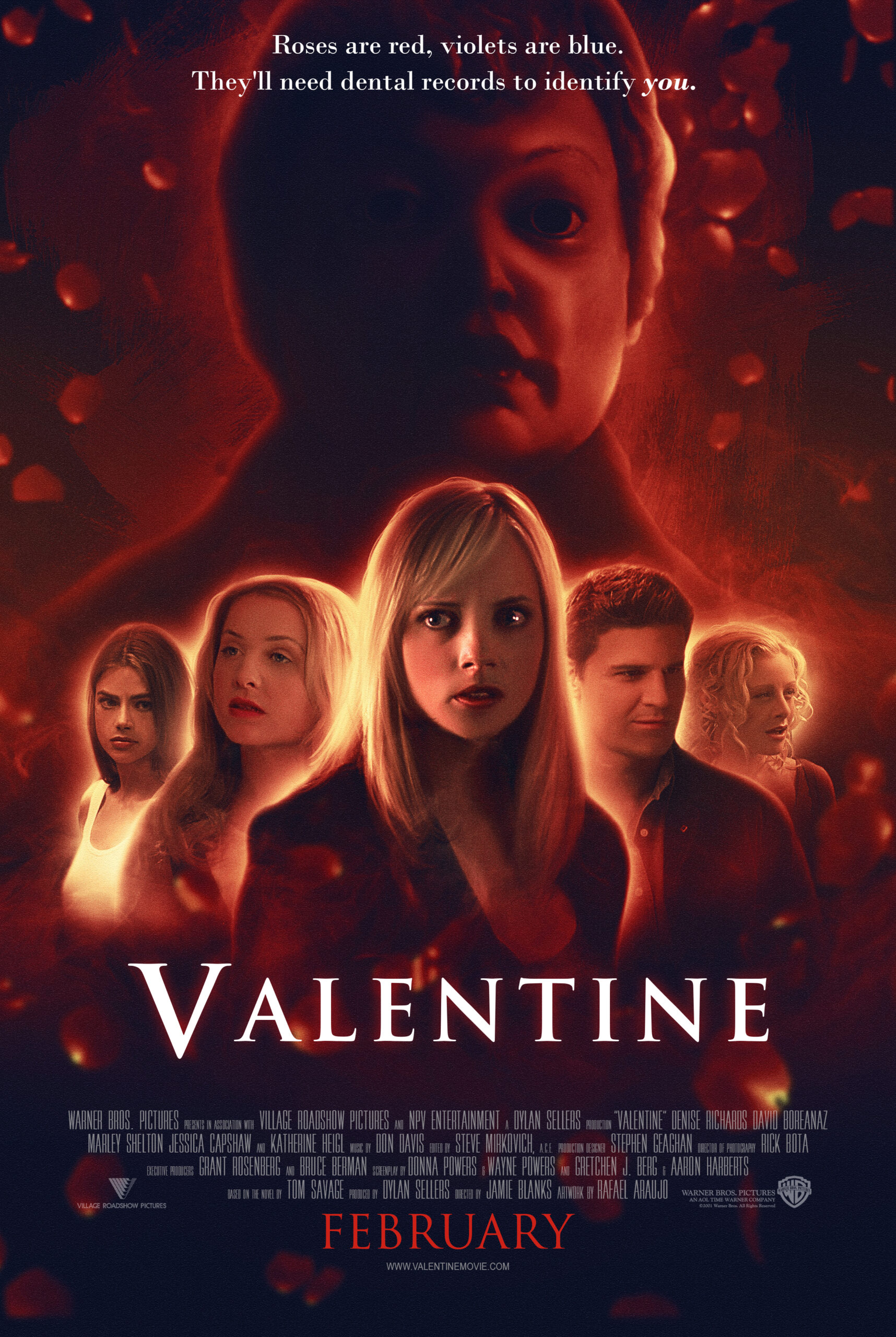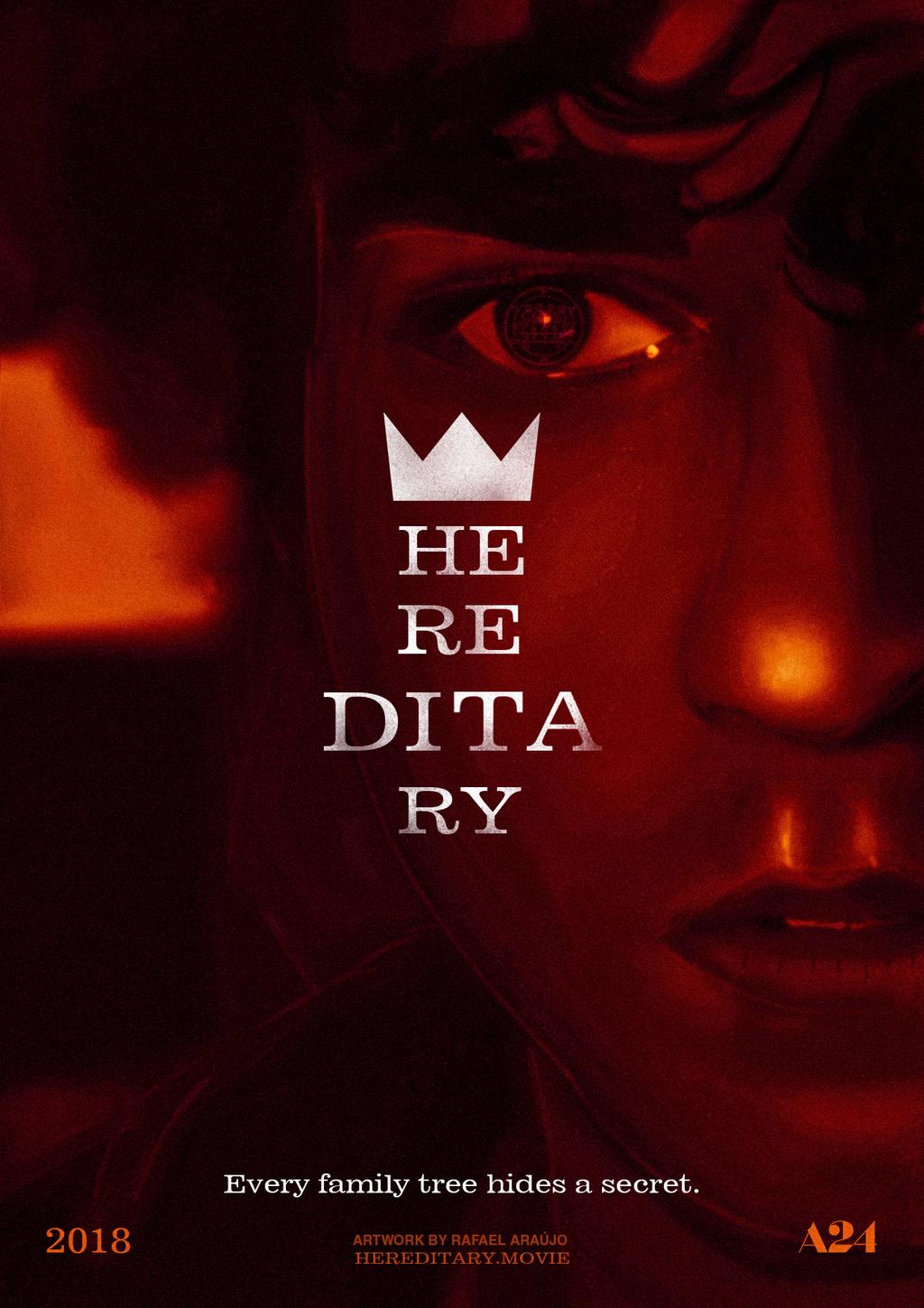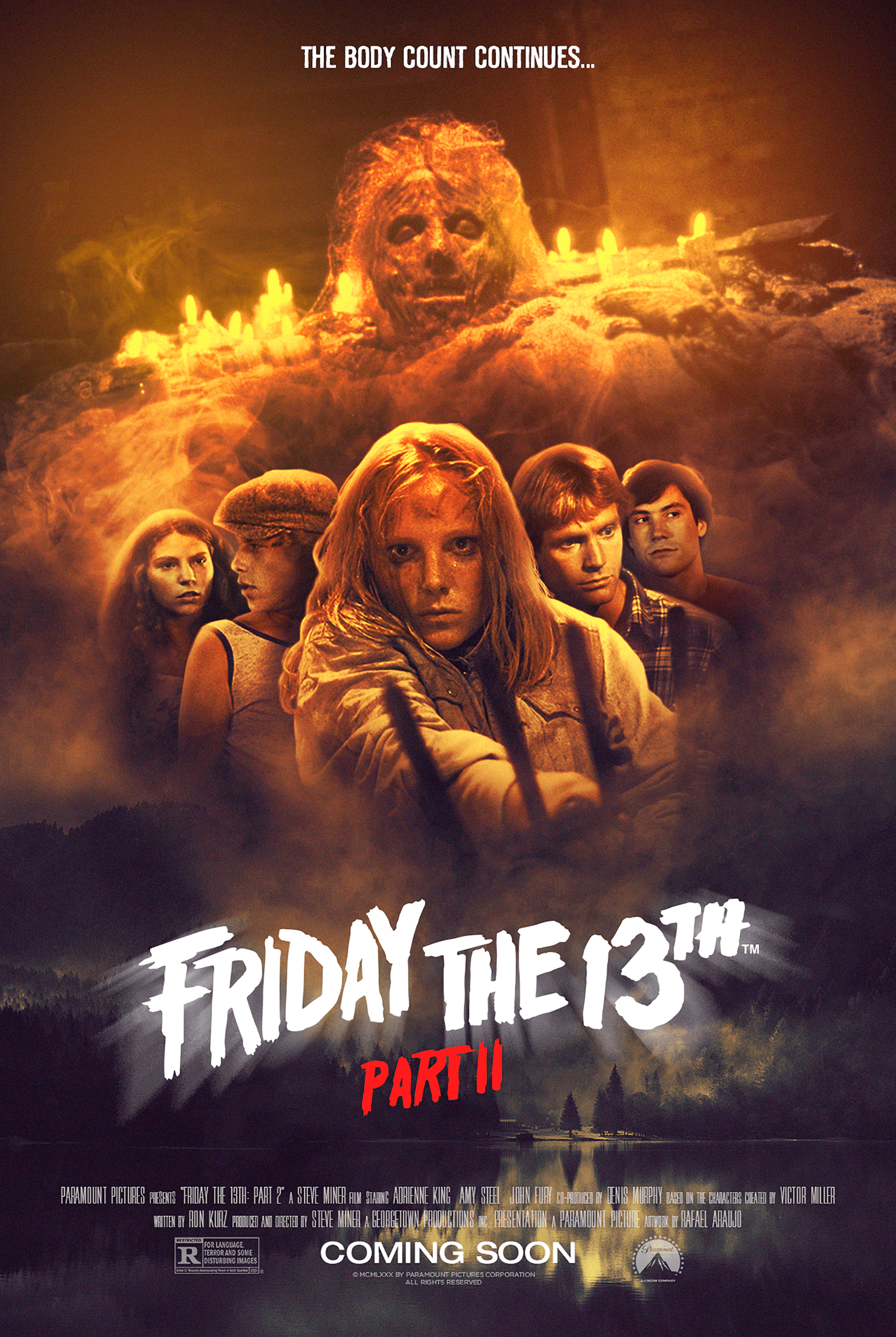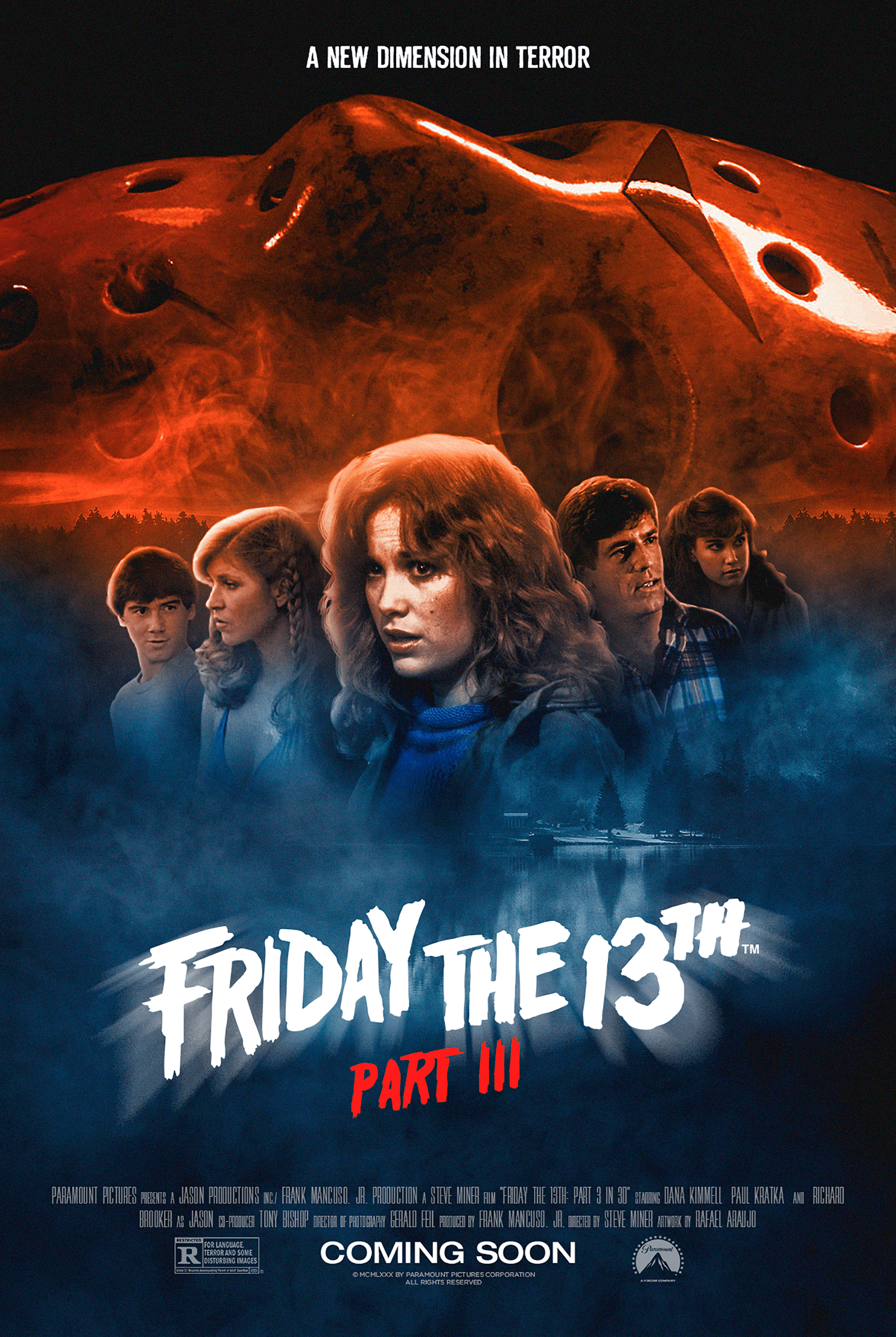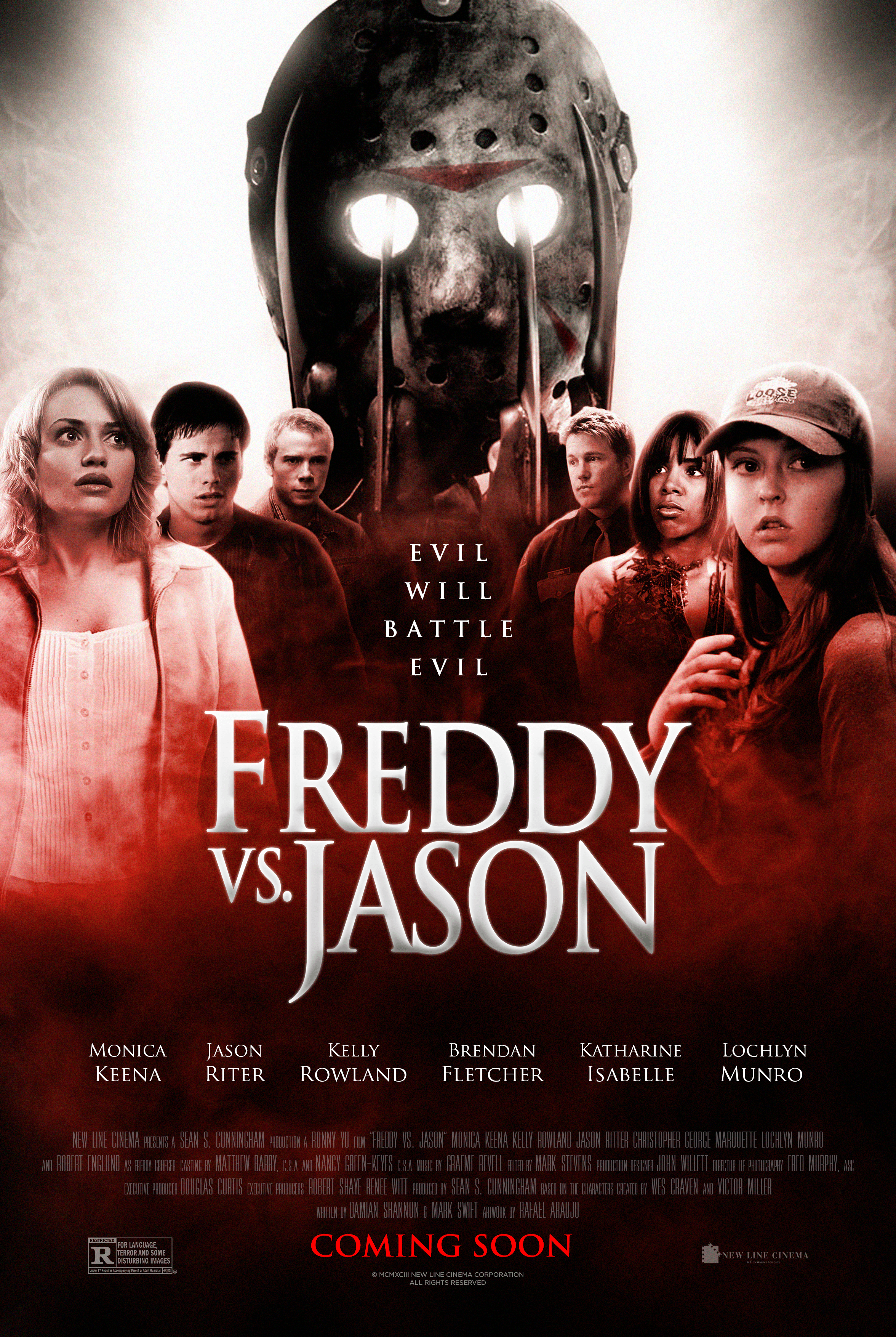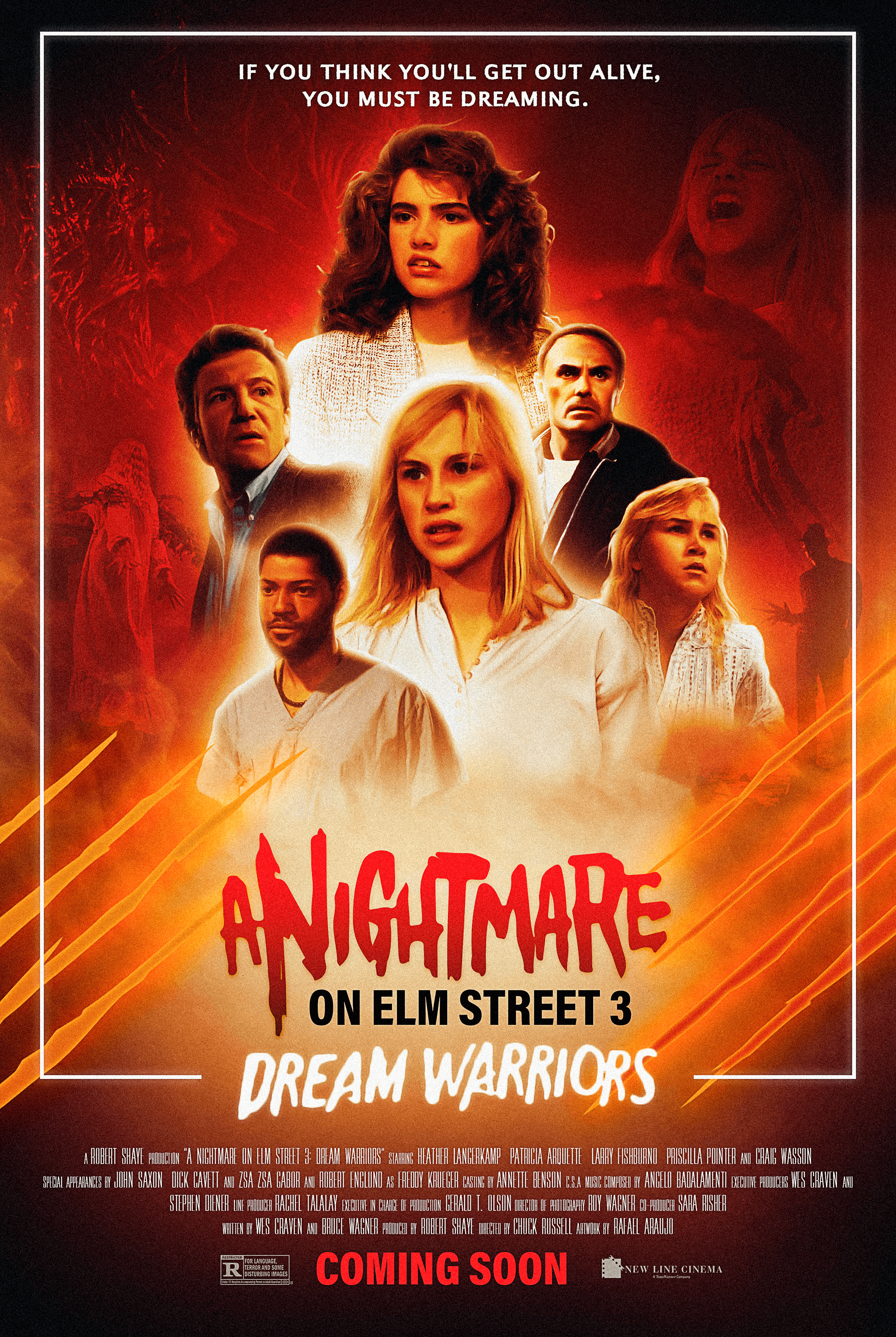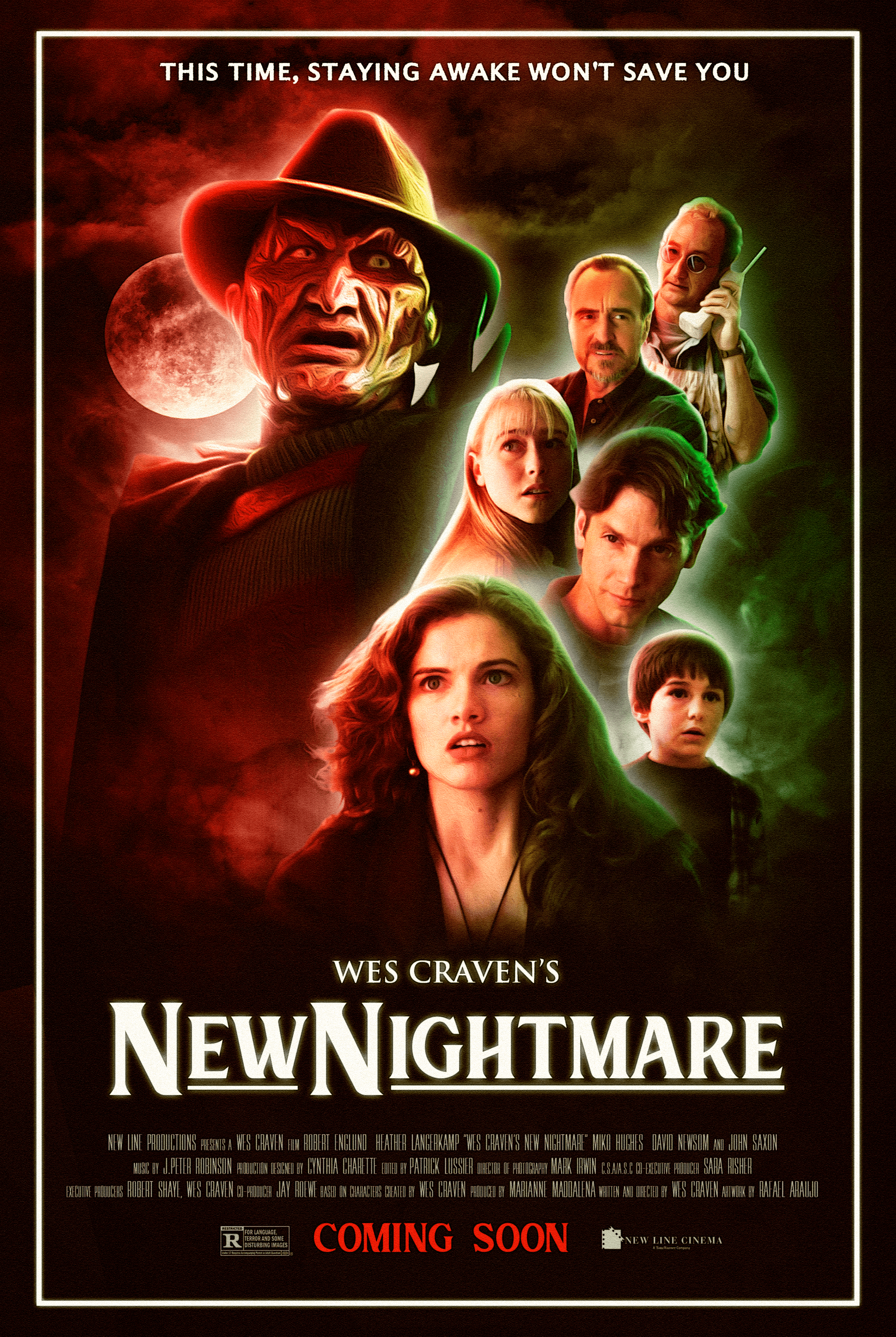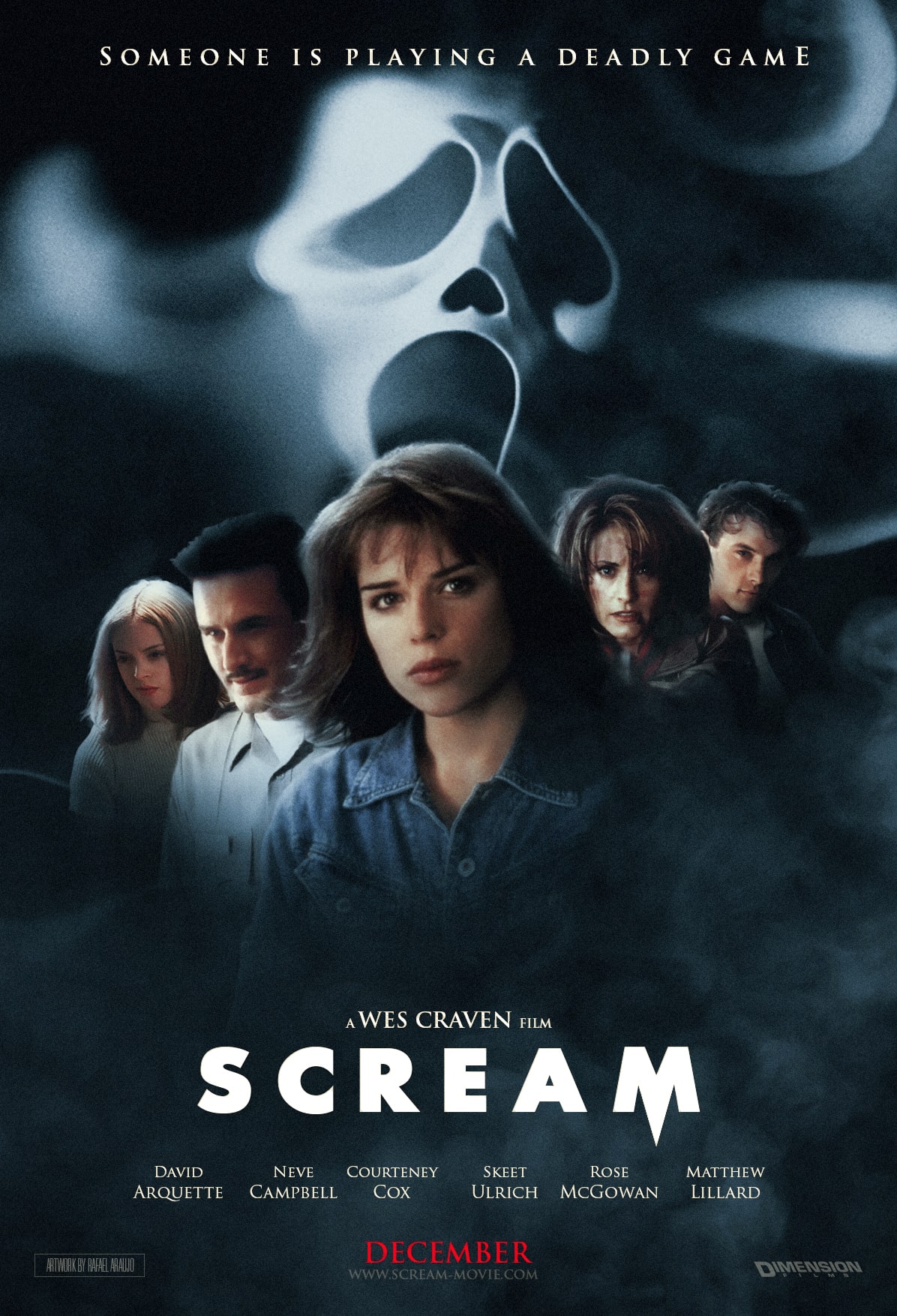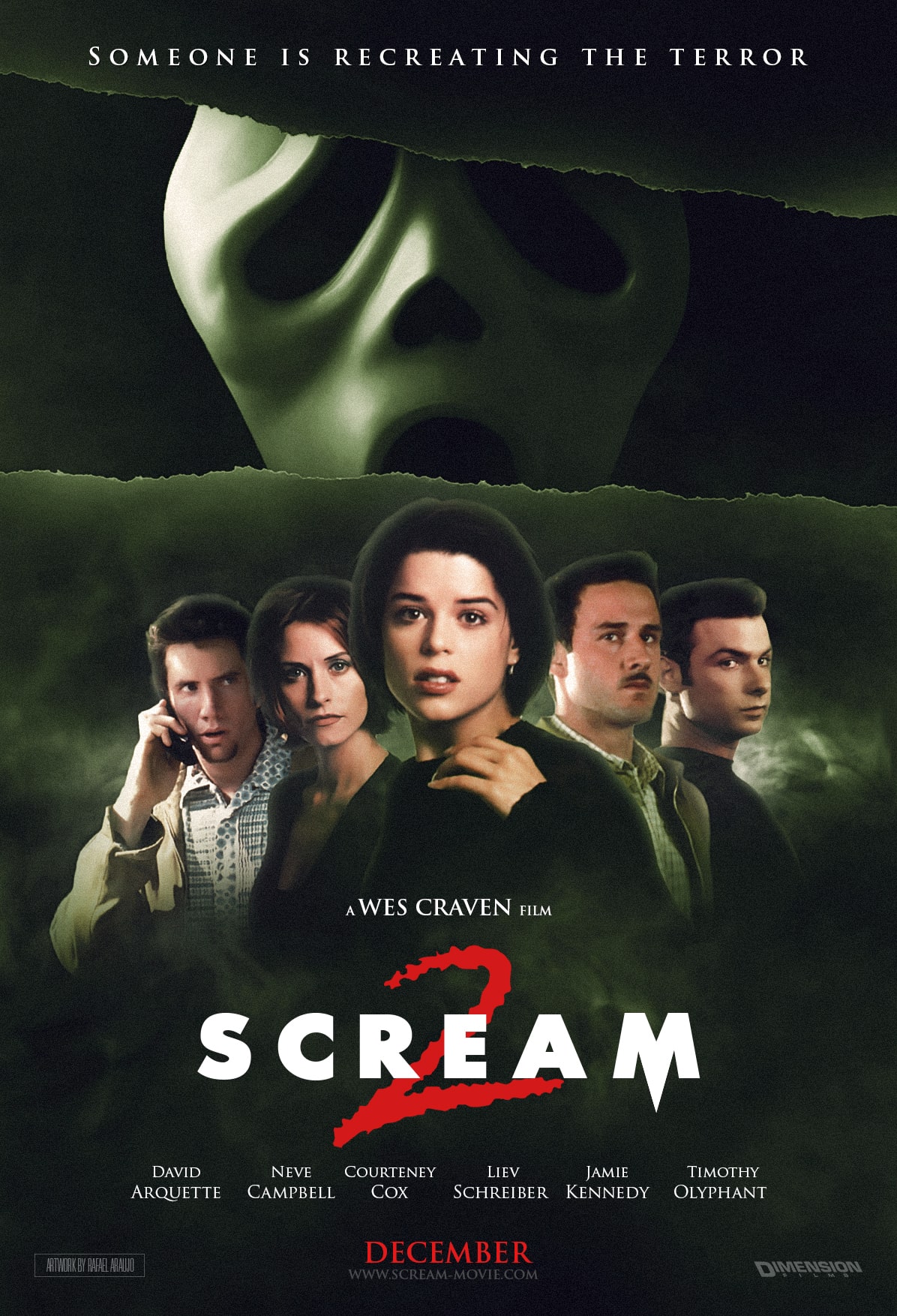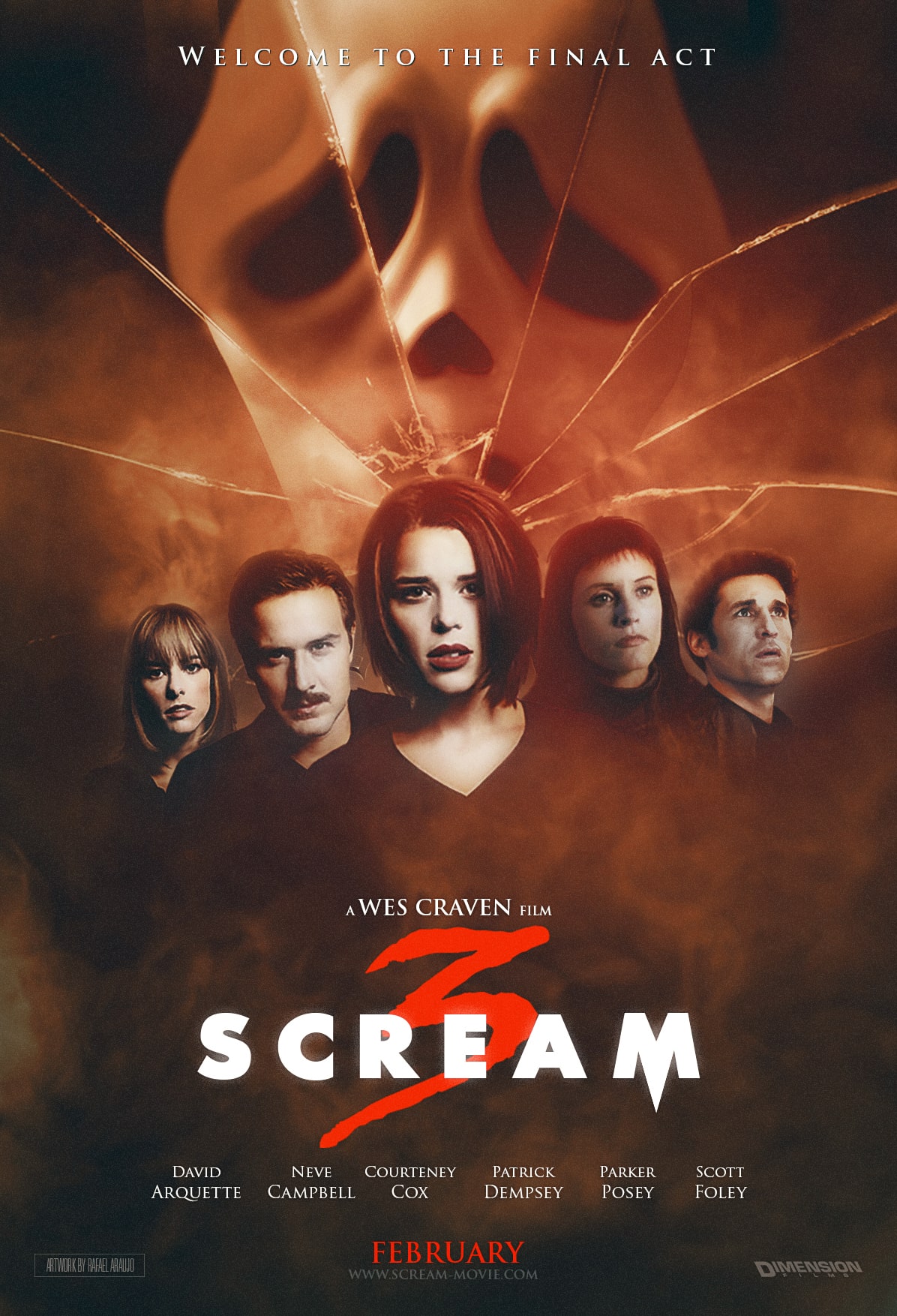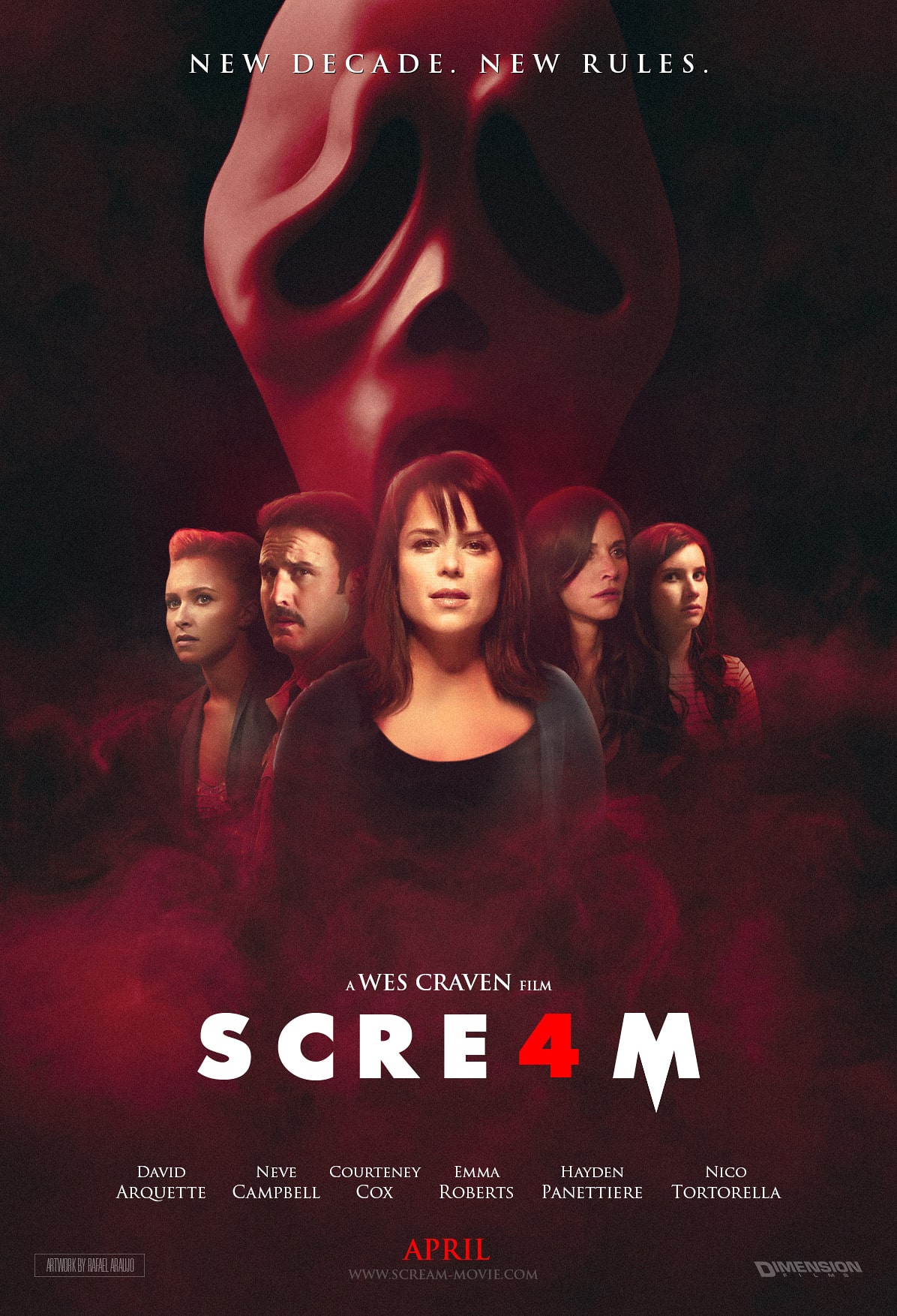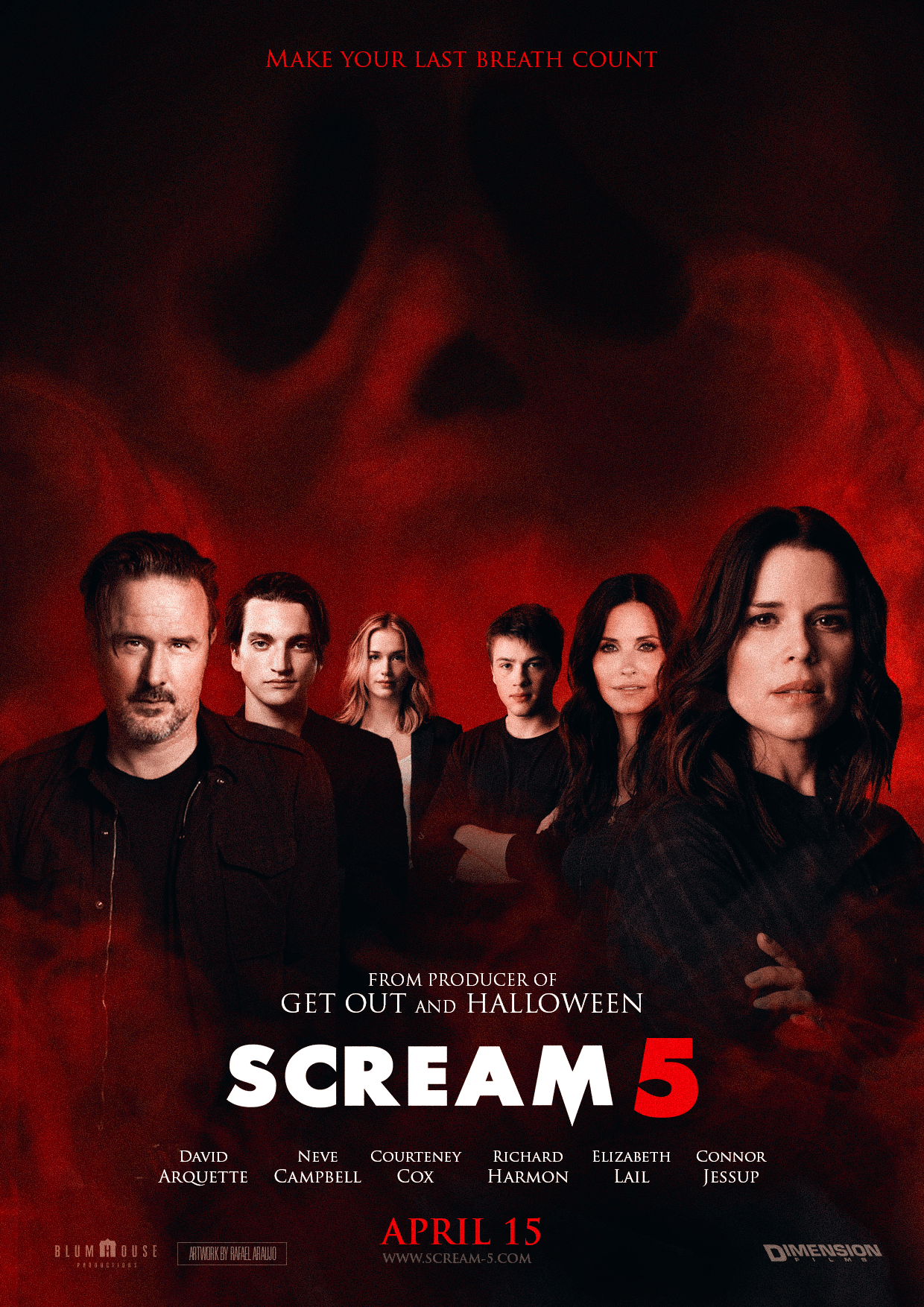 And a bonus concept trailer for SCREAM 5
To have your work featured or if you know a talented horror artist, email info@rabbitinred.com.
You might also like
---
More from Horror Art
---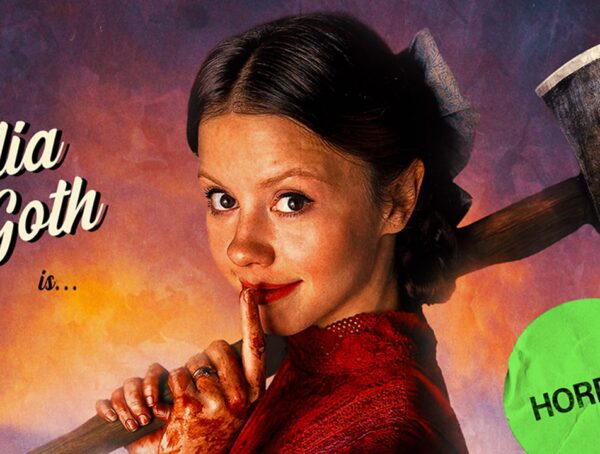 221
Rabbit in Red's Featured Artist for July, Keith Goulette, is a poster designer from Boston, MA. To see more of his work, …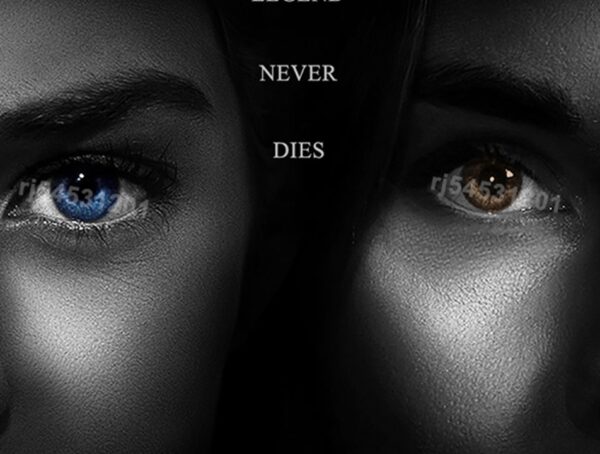 256
Rabbit in Red's Featured Artist for June, RJ, is a poster designer from Taiwan. To see more of his work, follow RJ on Instagram. 10 …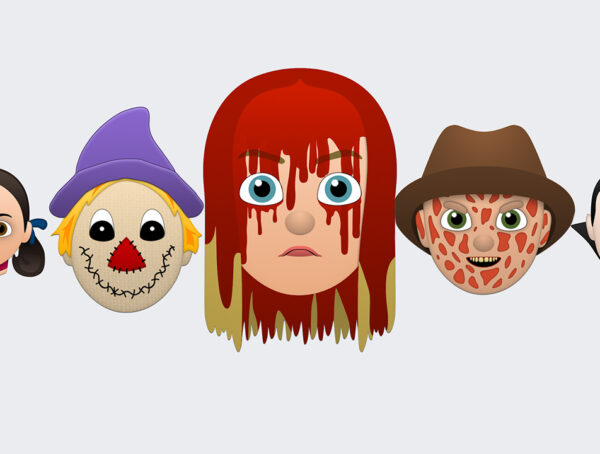 227
Rabbit in Red's Featured Artist for May, Cameron from Atlanta, creates our favorite horror movie characters as emojis. To see more of …