Rabbit in Red's Featured Artist for March, João Neto (NRib Design), is a movie poster designer from Brazil.
To see more of his work, follow @nrib_design on Instagram.
10 Questions and Artworks with NRib Design
What's your favorite scary movie?
Scream (1996) it's a no-brainer. But I would also like to equally mention The Texas Chain Saw Massacre (1974) because it sparked my interest in horror cinema and its craftsmanship. It's probably one of the main reasons why I'm graduating from film school right now.
What's your favorite horror artwork you've created?
Recently I did a Knock at the Cabin poster that I'm pretty proud of, but it probably goes to the Bodies Bodies Bodies weapons poster. I worked on this idea for almost a year, based only on the movie's concept before any official promotional piece was released, and it was very complex because it involved making an alphabet of weapons, so there was a lot of composition to work with. I'm still pretty proud of the final result, it was a personal game-changer for me, technically speaking.
When did you start making horror movie pieces?
Actually, I started when I was maybe ten-ish. I used to spend hours in the video store, going through the VHS/DVD cases, trying to pick the right ones to take home with me, and through the years, I realized that the process behind that interested me. So I started making fanmade DVD covers for my movies as a hobby and that eventually led to making original posters, which is where I am right now, 13 years later.
Favorite horror movie sequel?
Maybe Wes Craven's New Nightmare (1994). Not necessarily a sequel but I don't care.
Least favorite sequel?
Jason Goes to Hell. Love the poster though.
If you could bring one horror movie character back to life, who would it be?
I would love to see Heather Langenkamp playing Nancy Thompson one last time.
What horror film series would you revive if you could?
We need more Sleepaway Camp!
What film do you think deserves a sequel that never got one?
I think Valentine (2001) could've had a whole trilogy just because the Valentine's Day setting + the killer's costume is so cool. I'm also biased because it was the first horror movie I've ever watched.
Favorite horror movie scene?
There's a creepy scene in Messiah of Evil (1973) where a girl goes to see a movie alone in an empty theater and little by little, these ghoul-like persons start to fill the empty seats behind and around her. It's a very nightmarish, oppressive and chilling moment, she's attacked and killed by them after that – and I can see echoes of this scene in the Scream 2 opening scene.
Least favorite scene?
Dewey's demise in Scream (2022). Very underwhelming, cheap and overall a dumb move – not a fan of the character's treatment in that installment.
Favorite chase scene?
Gale being stalked through the sound studio in Scream 2. An explosive blend of Wes Craven's masterful directing, Kevin Williamson's skillful ability to write suspenseful setpieces and Marco Beltrami's immersive soundtrack.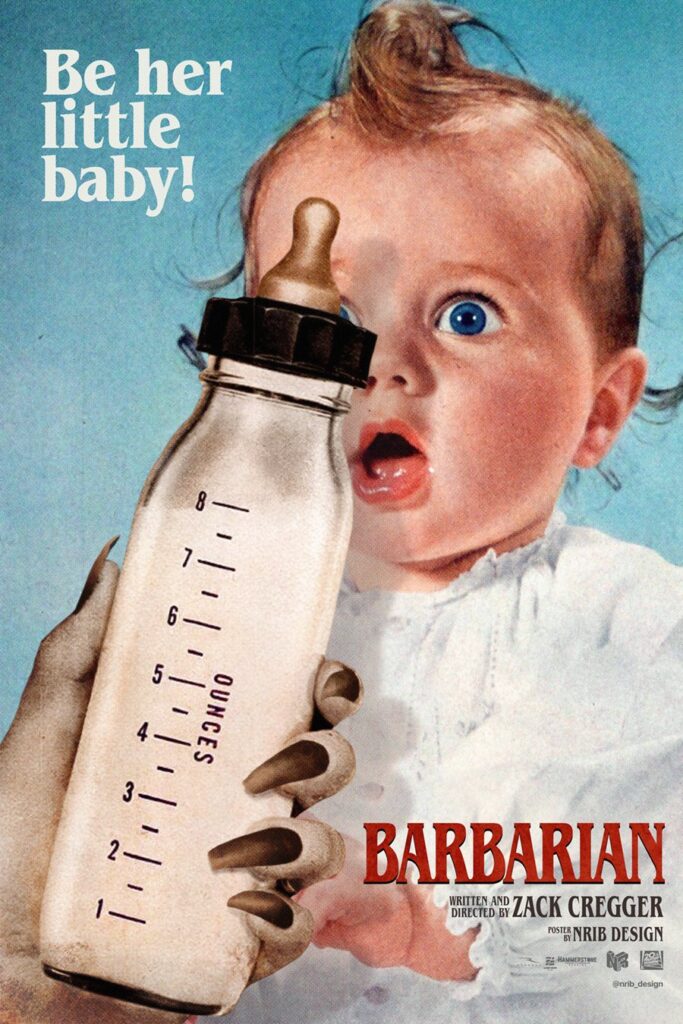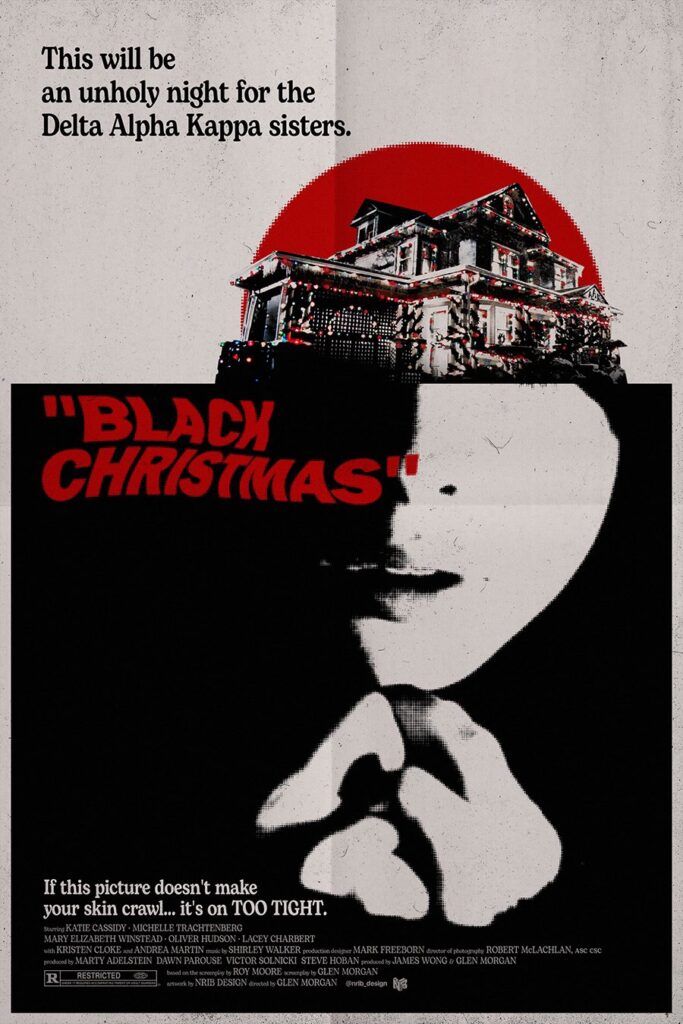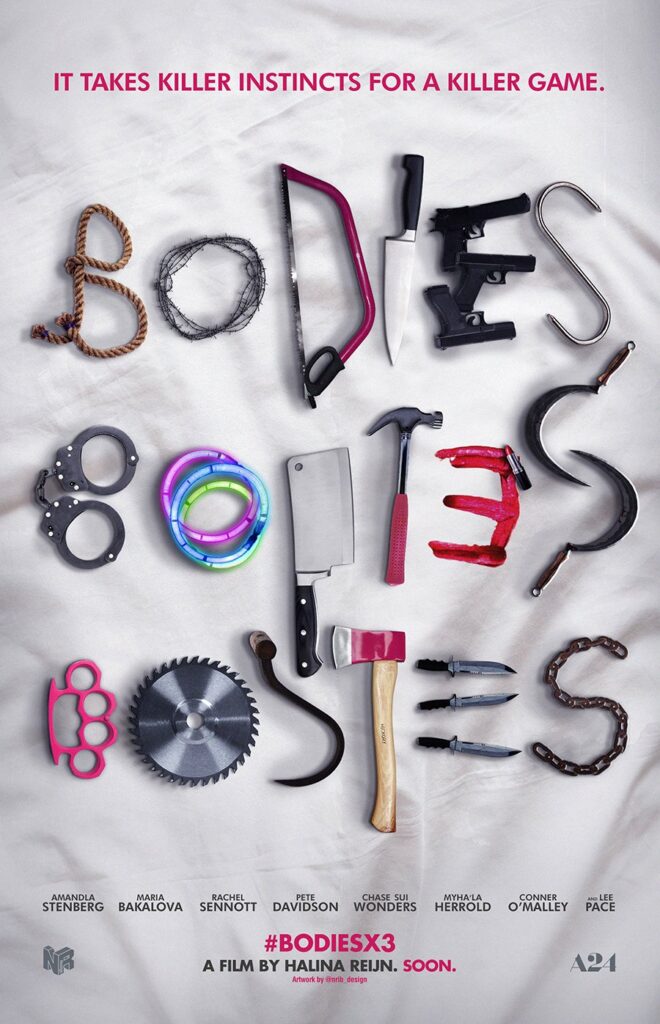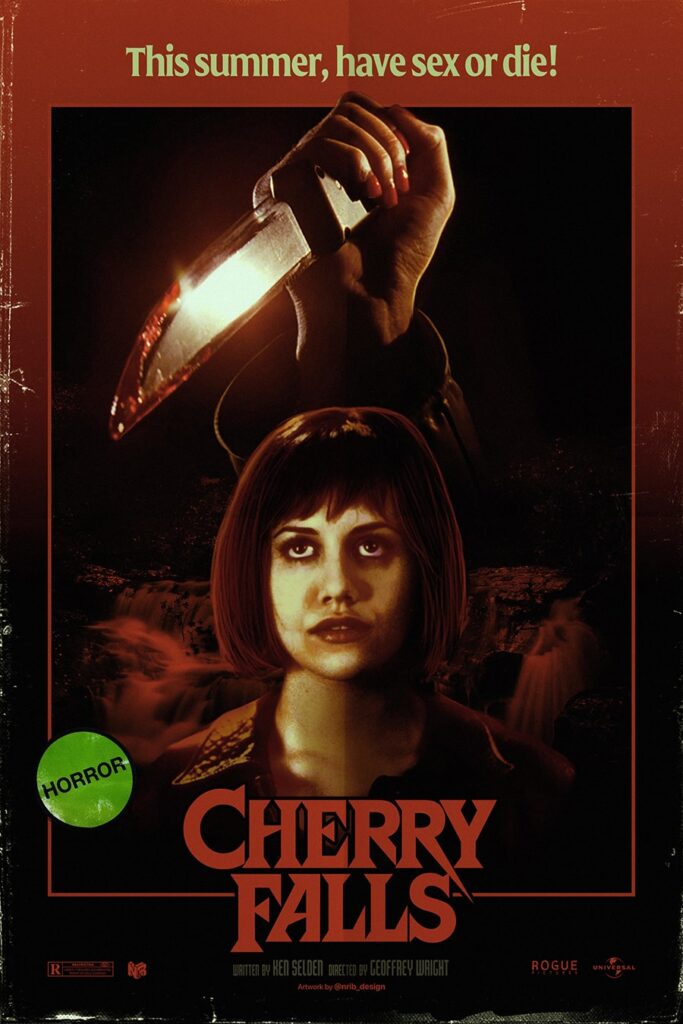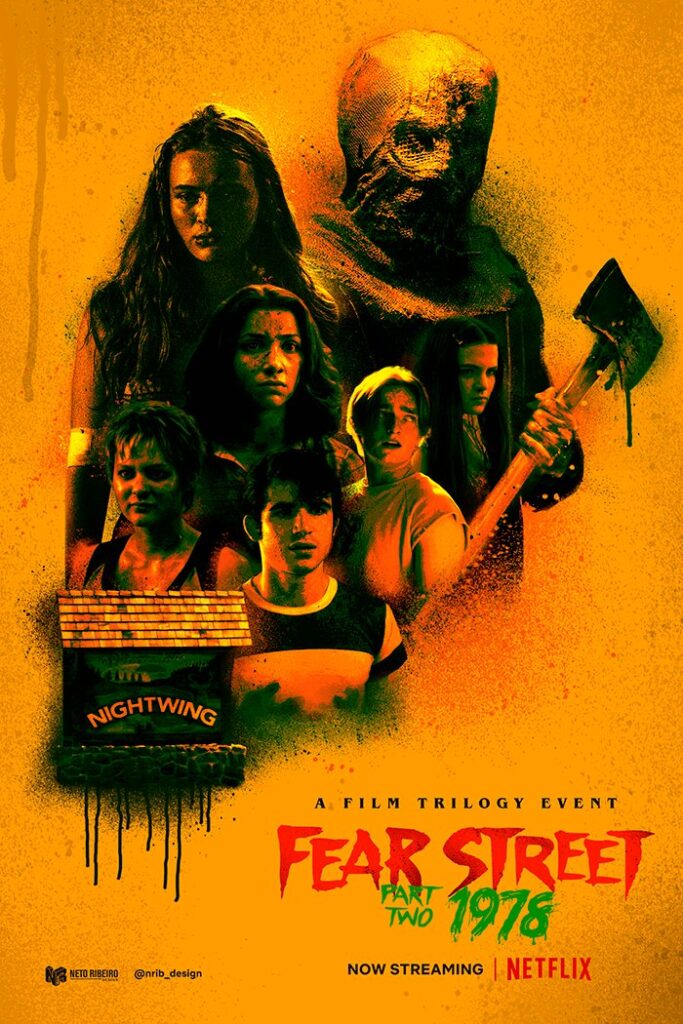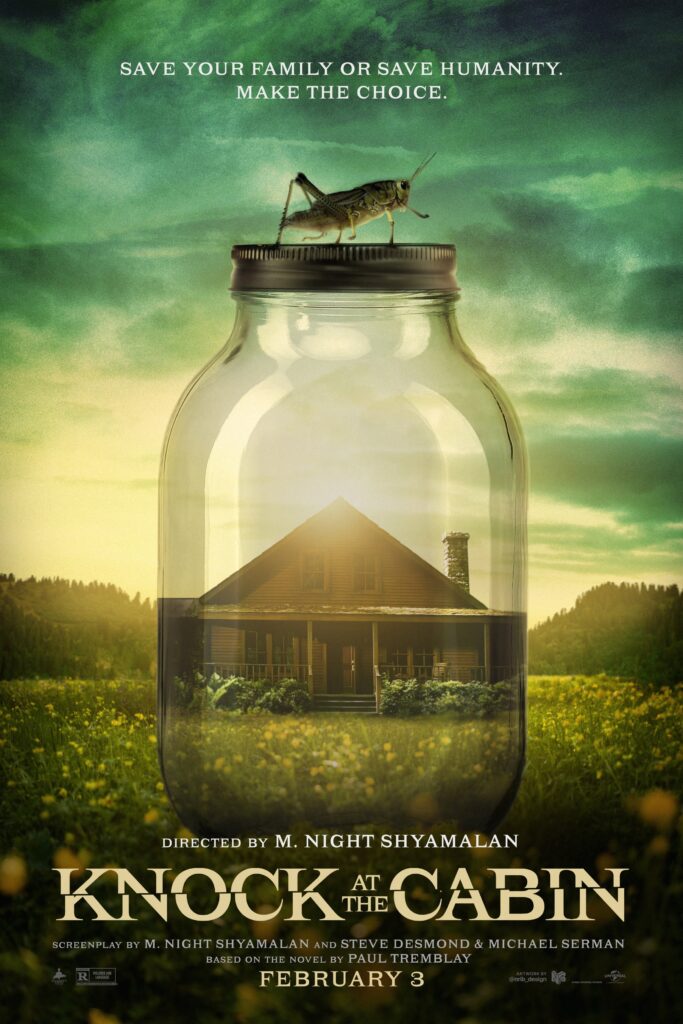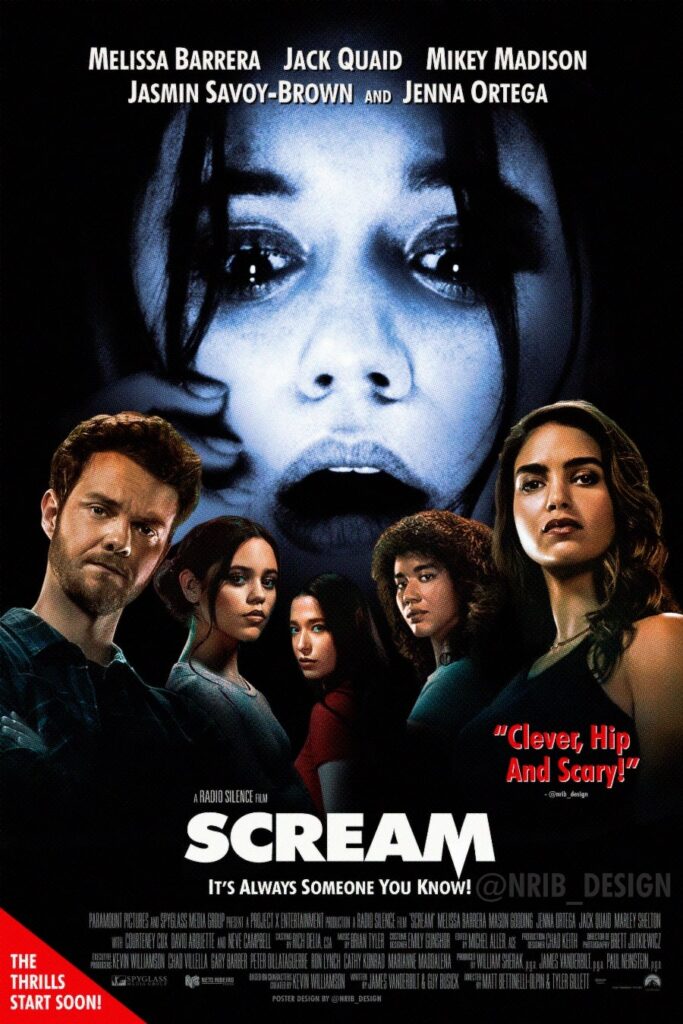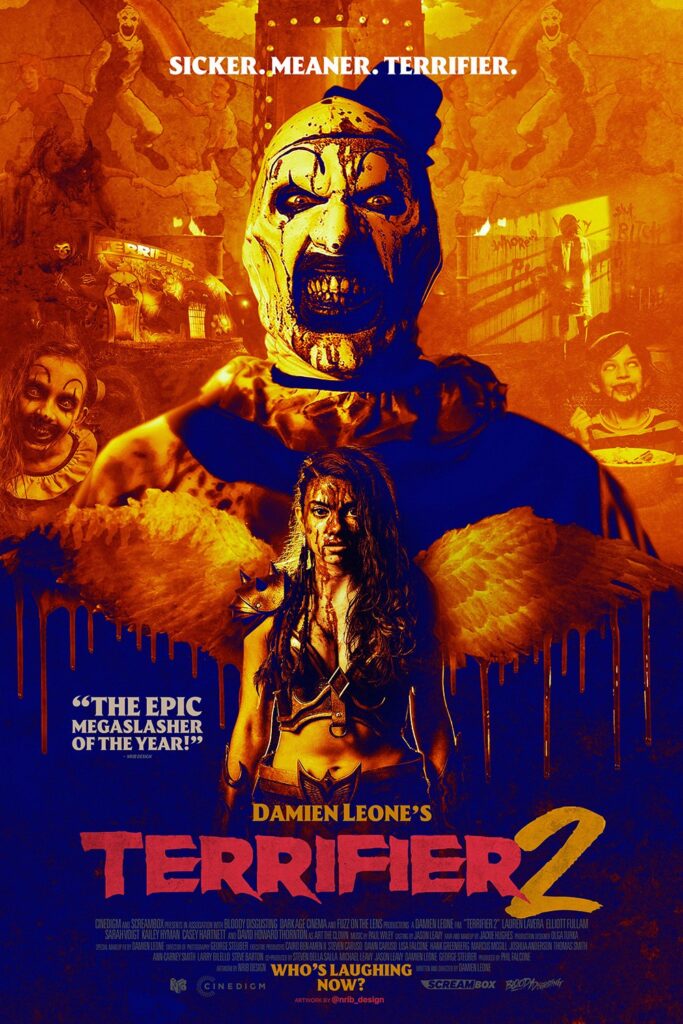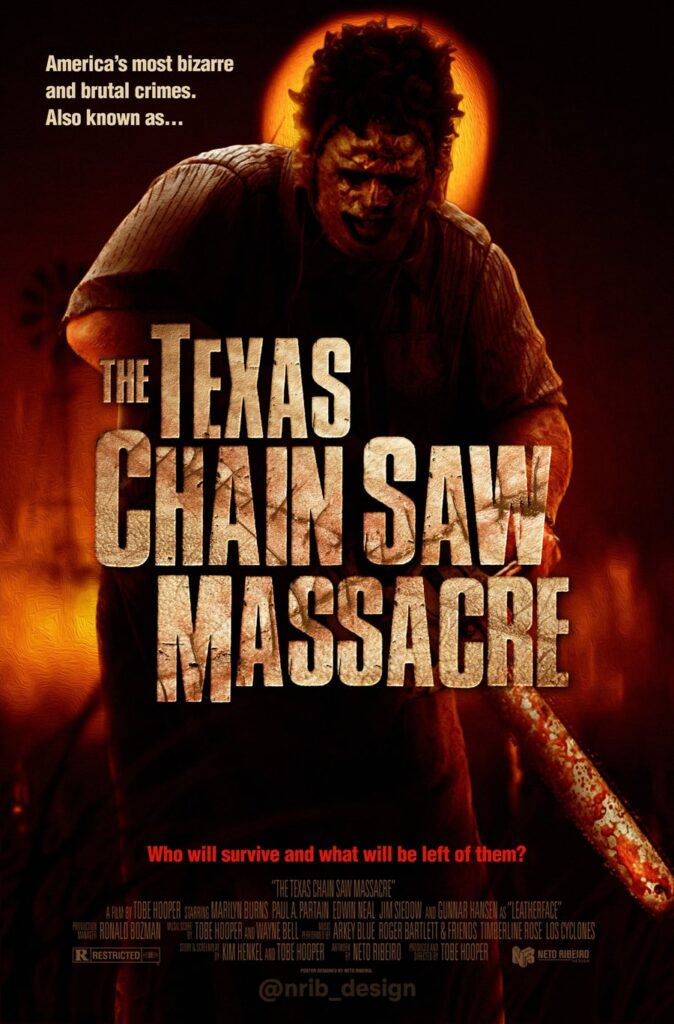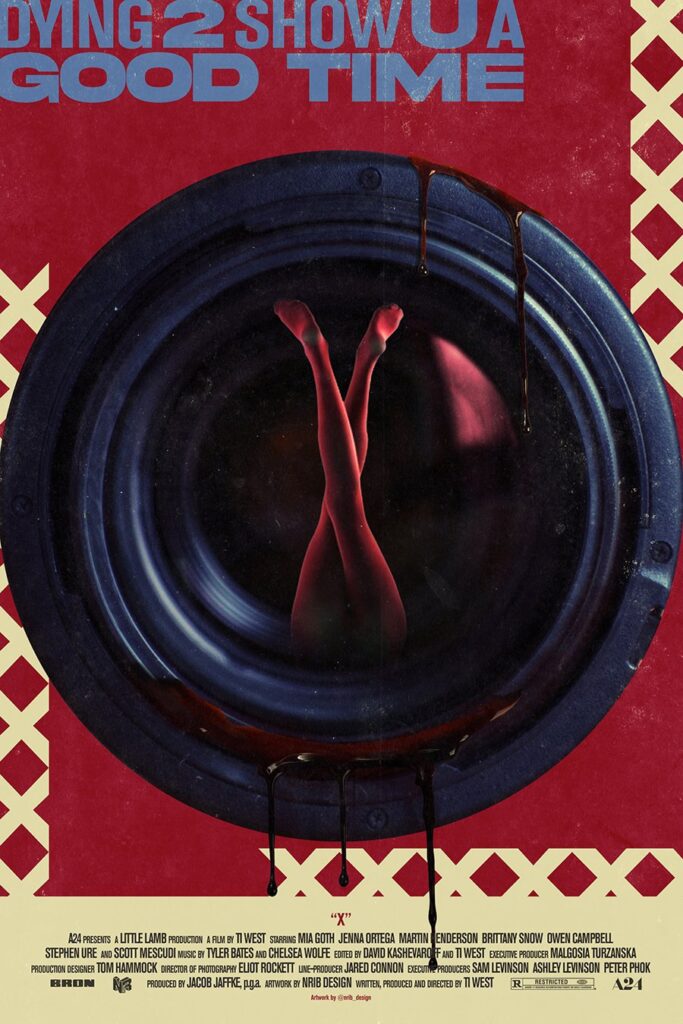 To have your work featured or to send suggestions of talented horror artists, email info@rabbitinred.com.
You might also like
---
More from Horror Art
---
Rabbit in Red's Featured Artist for October, Leandro Vaz, is an Illustrator from the countryside of Sao Paulo, Brazil. To see more of …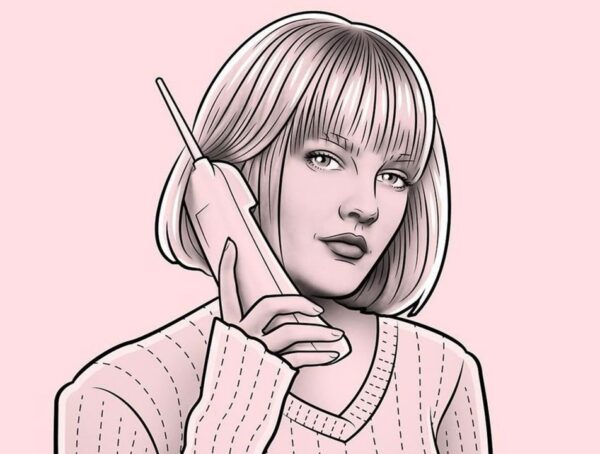 270
Rabbit in Red's Featured Artist for September, Mr Lauder, is a UK-born, Canadian-raised Artist, Illustrator + Tattooist living in Vancouver, Canada. Primarily …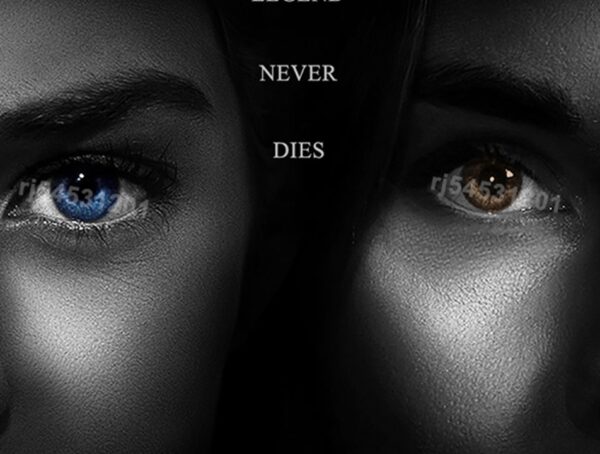 269
Rabbit in Red's Featured Artist for June, RJ, is a poster designer from Taiwan. To see more of his work, follow RJ on Instagram. 10 …