During our current pandemic, what better to do than watch horror and BAKE? Here, A Nightmare on Elm Street chocolate cake layered with chocolate fudge and covered in vanilla buttercream and fondant. Below is the chocolate fudge recipe courtesy of @alisonsthoughtfulbites!
Chocolate Fudge Frosting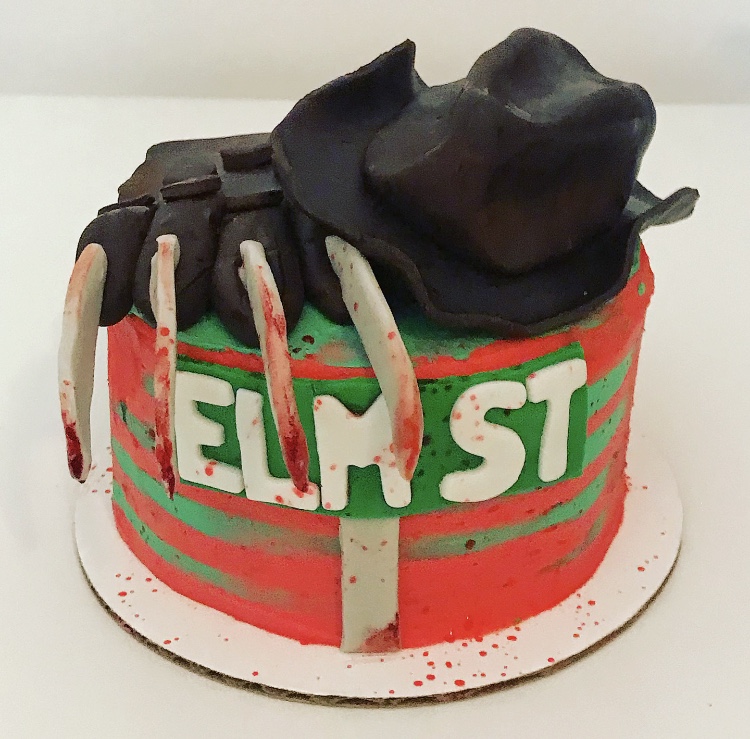 Dry Ingredients:
1 ¼ c. of unsweetened cocoa powder
5 c. of confectioners' sugar
Wet Ingredients:
10 tablespoons of butter
2/3 c. of milk or cream
2 teaspoons of vanilla extract
Directions: 
Sift dry ingredients separately and set aside.
Over low heat, melt butter in a pan.
Add cocoa powder and mix.
Transfer the thickened mixture to a large mixing bowl.
Take turns adding the confectioners' sugar and milk while mixing on low.
Add vanilla extract.
Once mixed you can thin the frosting out with more milk or cream if you wish.
To find more fun recipes, follow Alison here and stay tuned for our May horror recipe!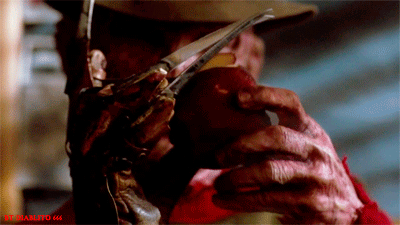 Now, get ready to slice the cake! 
You might also like
---
More from Horror Lifestyle
---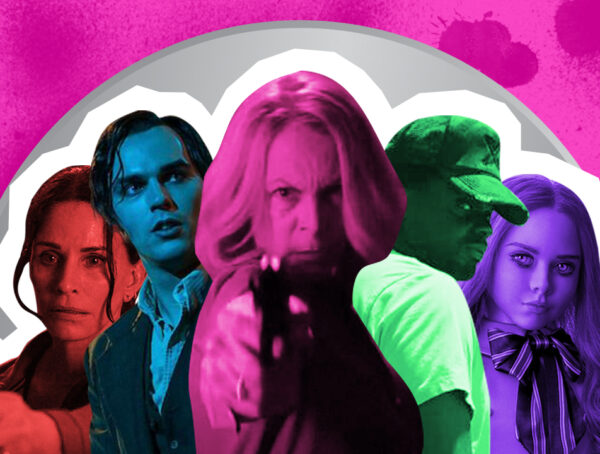 233
Every summer, Rabbit in Red releases a horror playlist featuring songs from some of the best scary movies. Just in time for …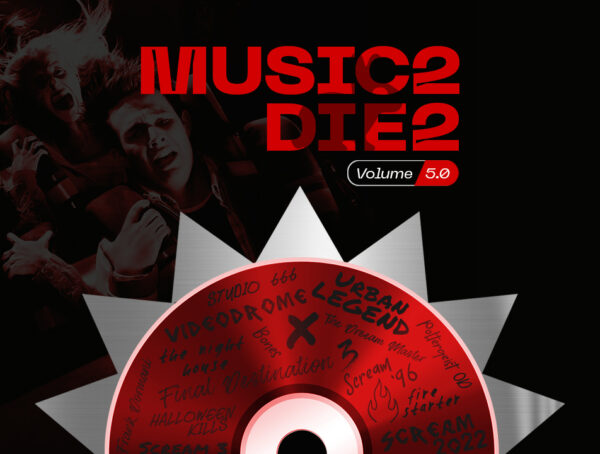 475
Every summer, Rabbit in Red releases horror playlists featuring songs from some of the best scary movies. Now, we're back with Music …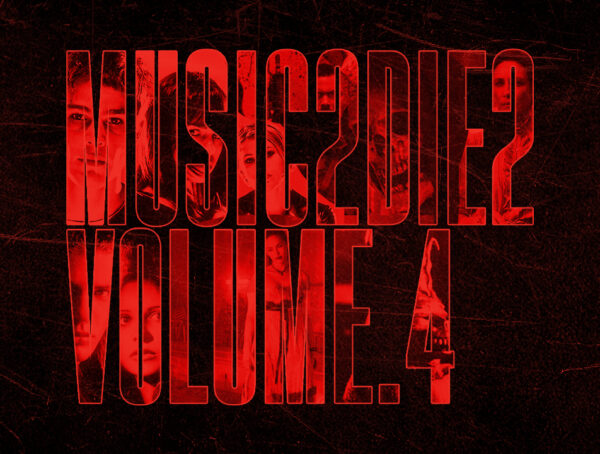 777
Last summer, Rabbit in Red posted a series of horror playlists featuring a curation of songs from your favourite scary movies. Now, we're …