For those who celebrate all things horror, October is an especially wonderful time of the year for movies. And even though fans will have to wait until 2021 for the treat that will be Halloween Kills, there is no shortage of horror films to watch this Halloween. Have you created your 31 DAYS OF HORROR watch list yet? The inspiration for mine this year comes courtesy of (what else? lol) the movie box office, and specifically THE WORLDWIDE BOX OFFICE.
The following is a list of THE worldwide top-grossing horror movie for EACH of the past 31 years (beginning with 1990 and concluding with 2020), including a breakdown of how much each film earned in North America as well as internationally. How many have you seen, and will you be (re)watching any this October?
HAPPY HALLOWEEN MONTH!
*Note: U.S. dollars for all films.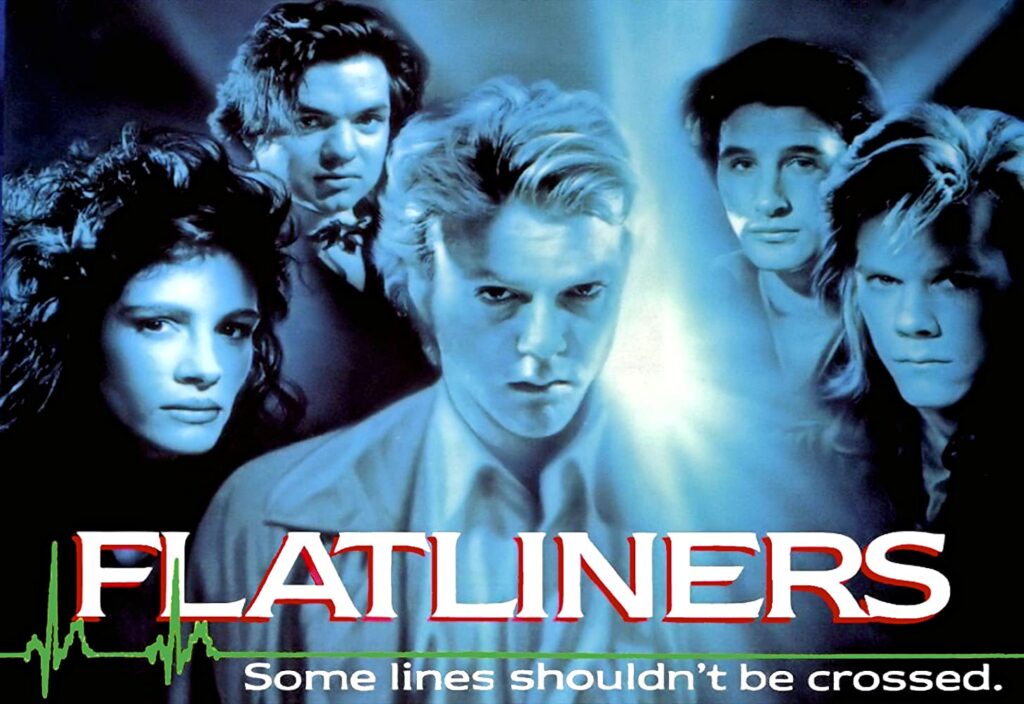 Worldwide Gross: $ 61,489,265
North American Gross: $ 61,489,265
International Gross: $0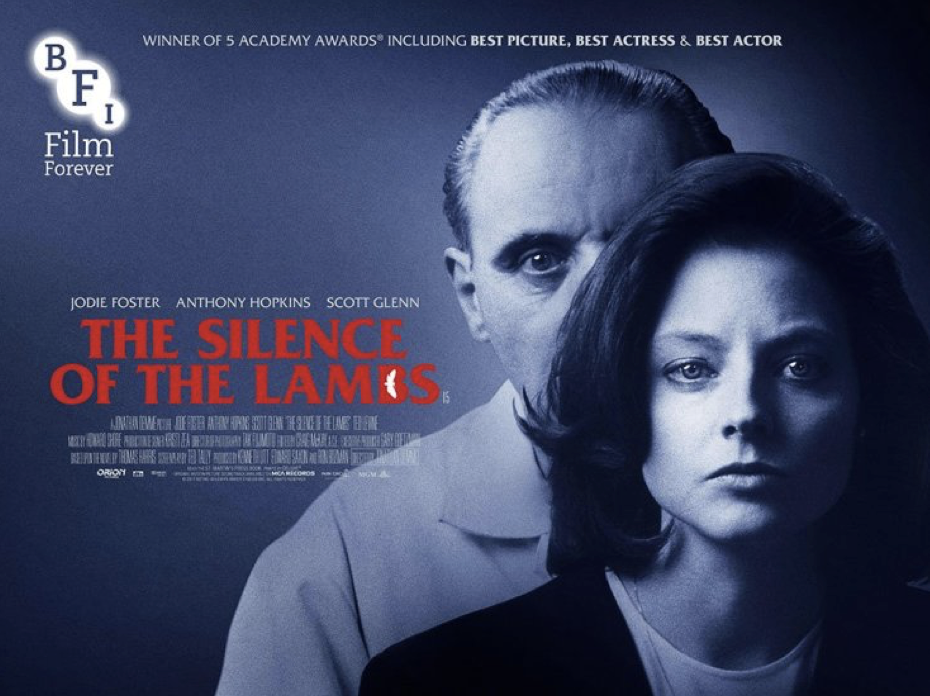 1991 – THE SILENCE OF THE LAMBS
Worldwide Gross: $ 272,742,922
North American Gross: $130,742,922
International Gross: $ 142,000,000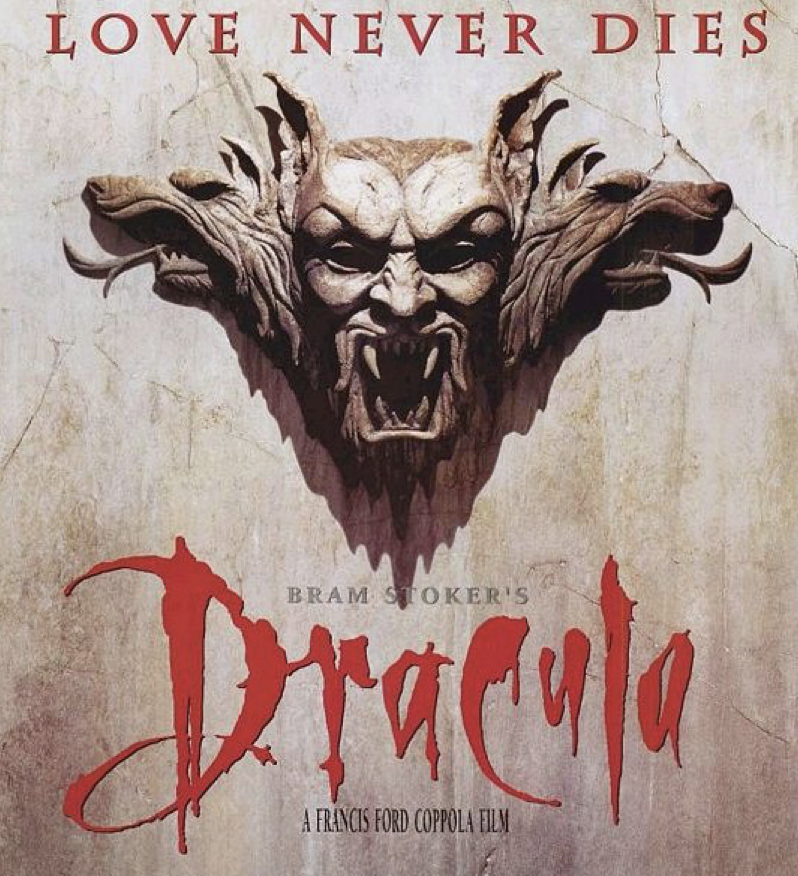 1992 – BRAM STOKER'S DRACULA
Worldwide Gross: $215,862,692
North American Gross: $82,522,790
International Gross: $133,339,902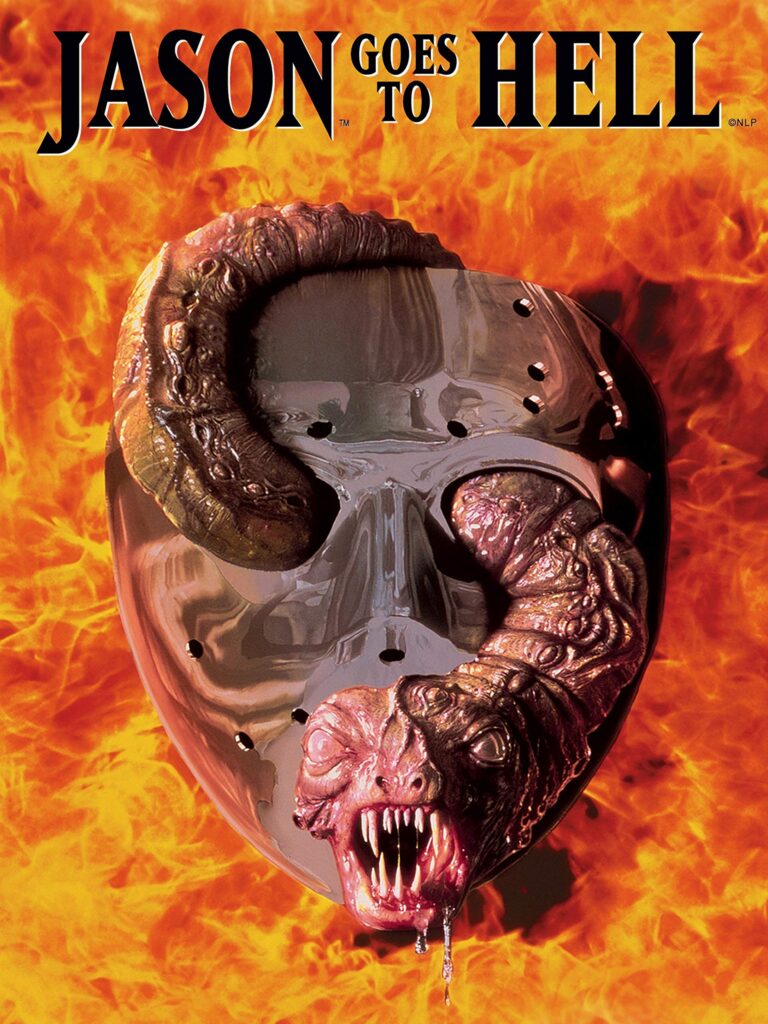 1993 – JASON GOES TO HELL: THE FINAL NIGHTMARE
Worldwide Gross: $15,935,068
North American Gross: $15,935,068
International Gross: $0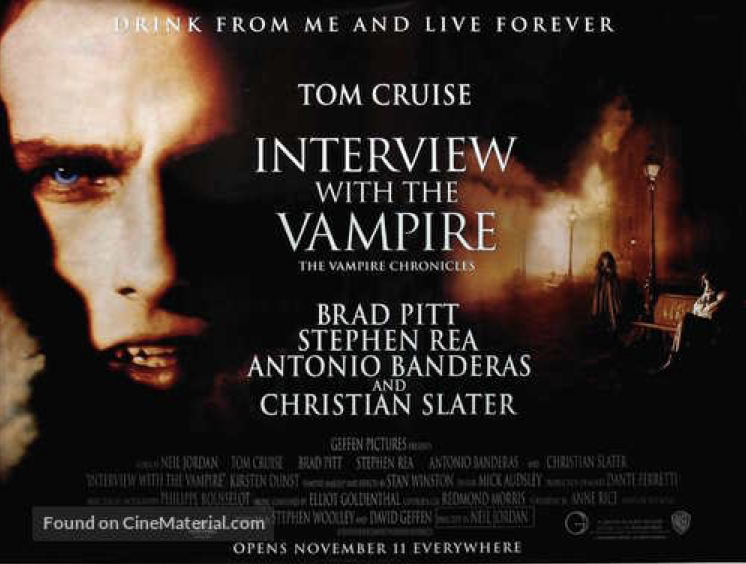 1994 – INTERVIEW WITH THE VAMPIRE
Worldwide Gross: $ 223,664,608
North American Gross: $ 105,264,608
International Gross: $118,400,000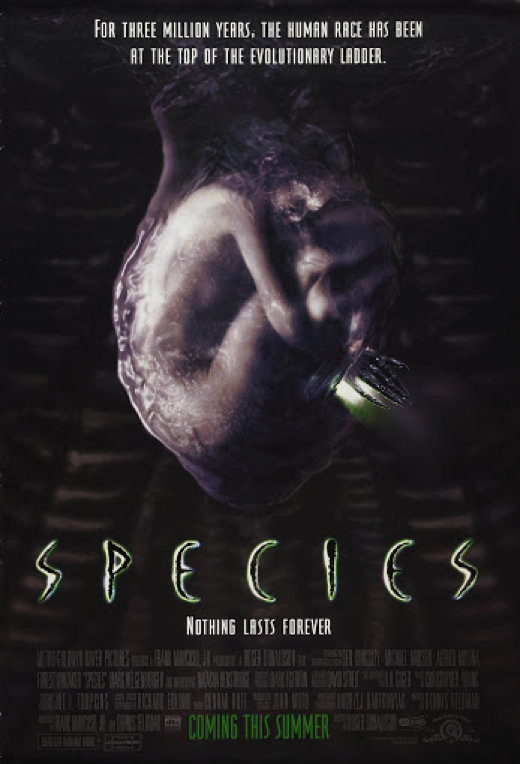 1995 – SPECIES
Worldwide Gross: $113,347,103
North American Gross: $60,074,103
International Gross: $53,300,000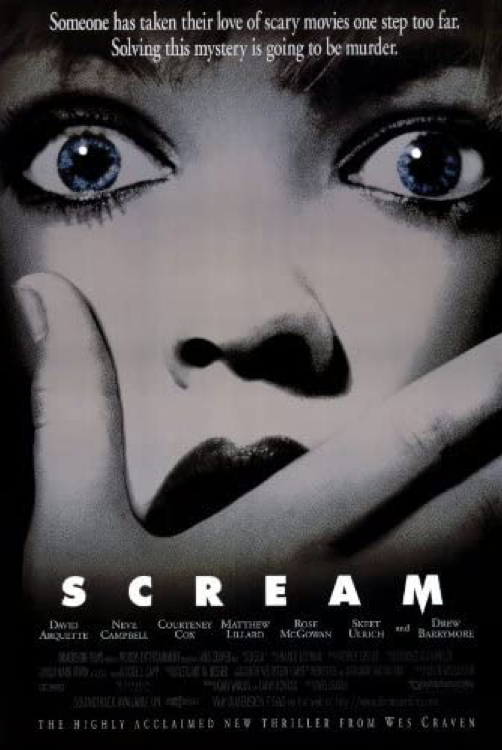 1996 – SCREAM
Worldwide Gross: $173,046,663
North American Gross: $103,046,663
International Gross: $70,000,000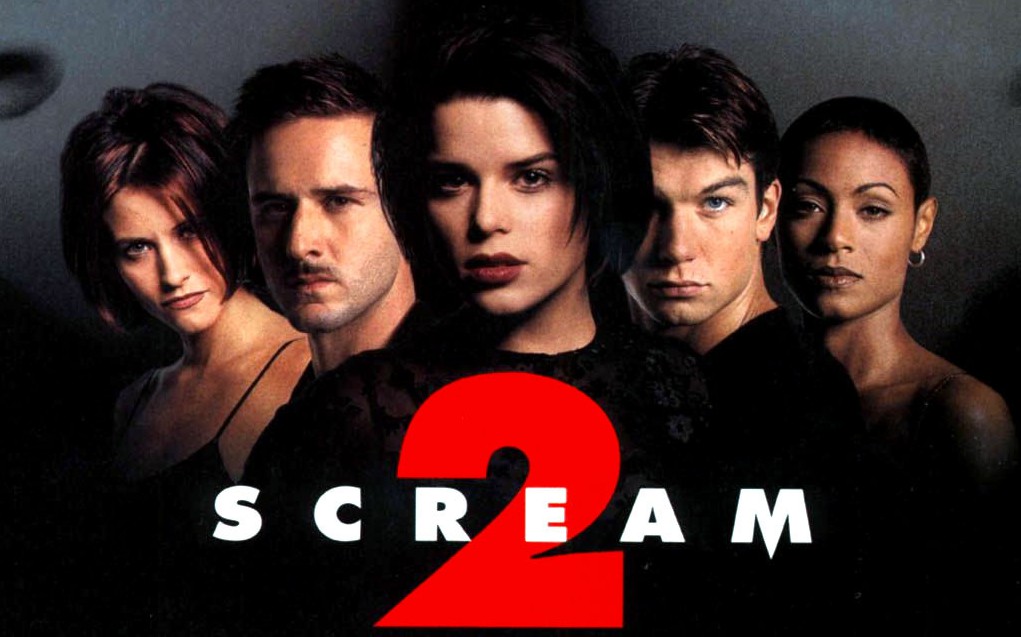 1997 – SCREAM 2
Worldwide Gross: $172,363,301
North American Gross: $101,363,301
International Gross: $71,000,000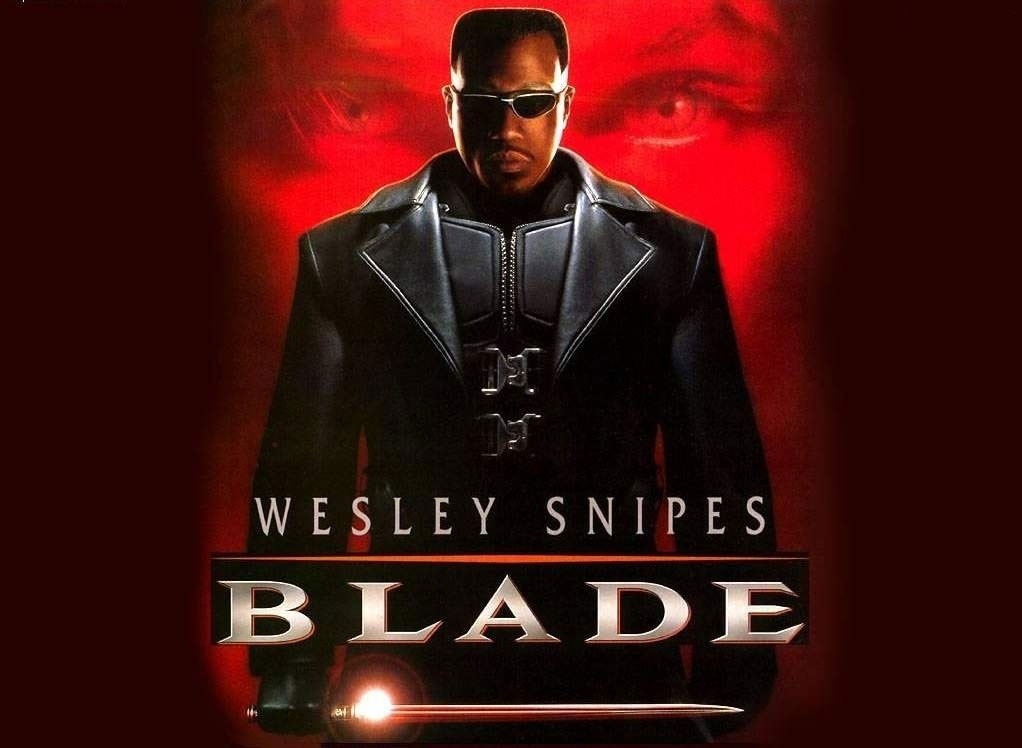 1998 – BLADE
Worldwide Gross: $131,183,530
North American Gross: $70,087,718
International Gross: $61,095,812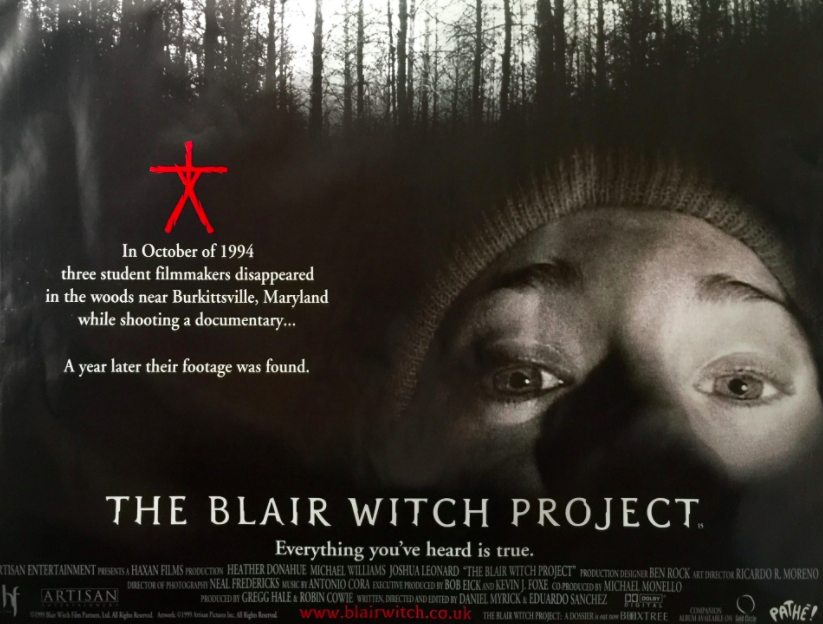 1999 – THE BLAIR WITCH PROJECT
Worldwide Gross: $248,639,099
North American Gross: $140,539,099
International Gross: $108,100,000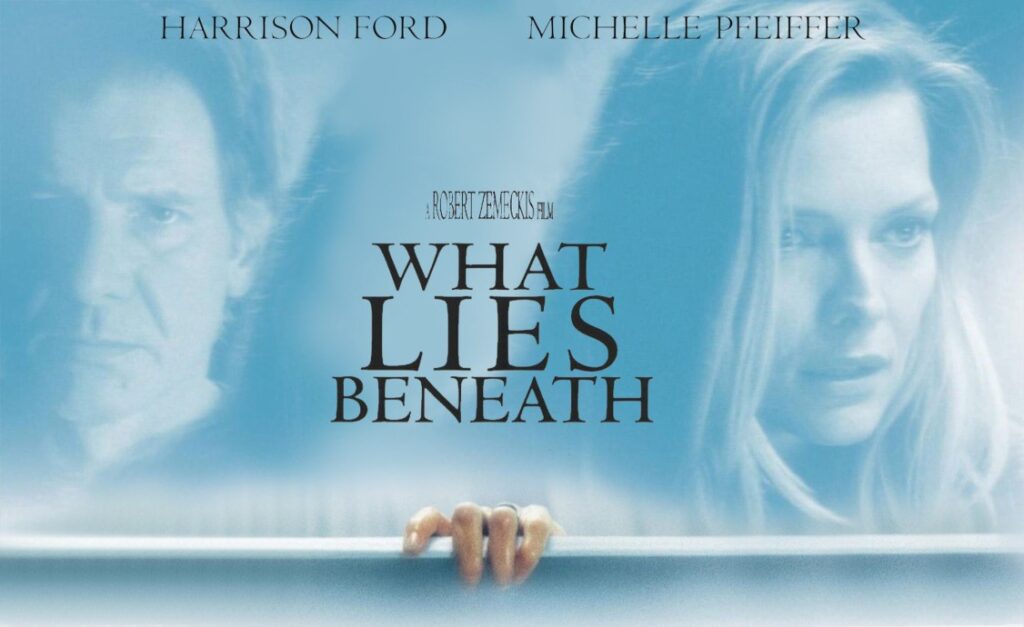 2000 – WHAT LIES BENEATH
Worldwide Gross: $291,420,351
North American Gross: $155,464,351
International Gross: $135,956,000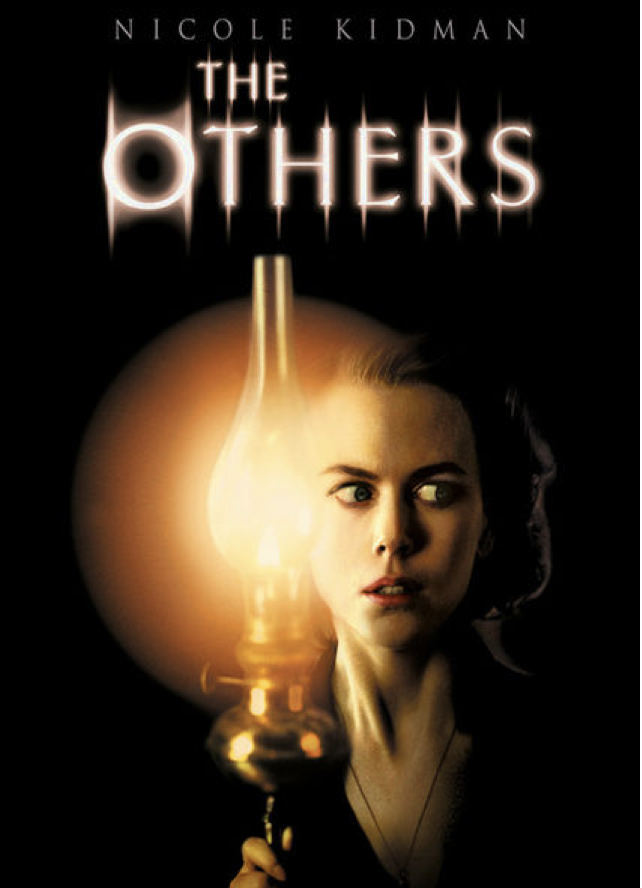 2001 – THE OTHERS
Worldwide Gross: $209,947,037
North American Gross: $96,522,687
International Gross: $113,424,350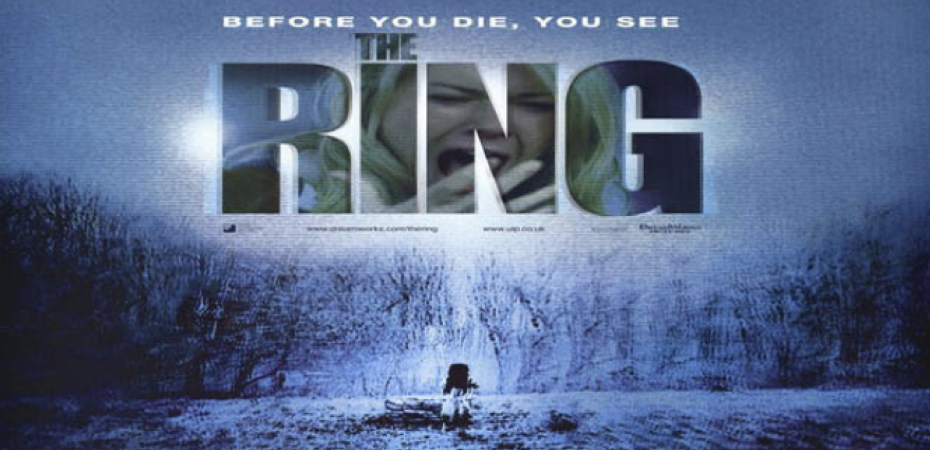 2002 – THE RING
Worldwide Gross: $249,348,933
North American Gross: $129,128,133
International Gross: $120,220,800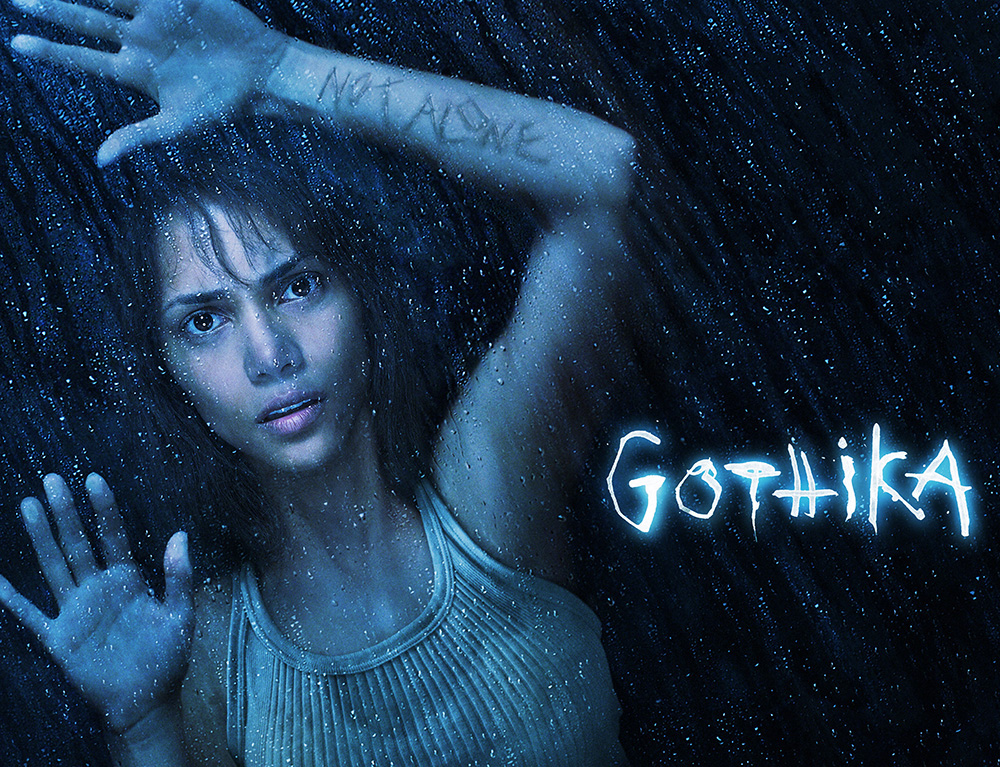 2003 – GOTHIKA
Worldwide Gross: $141,591,324
North American Gross: $59,694,580
International Gross: $81,896,744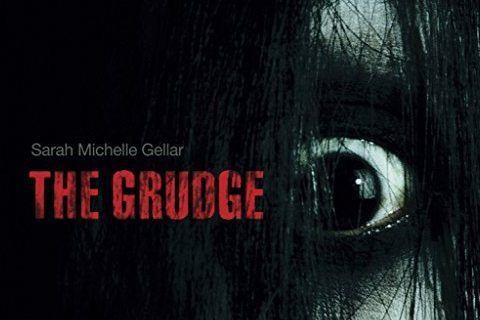 2004 – THE GRUDGE
Worldwide Gross: $187,281,115
North American Gross: $110,359,362
International Gross: $76,921,753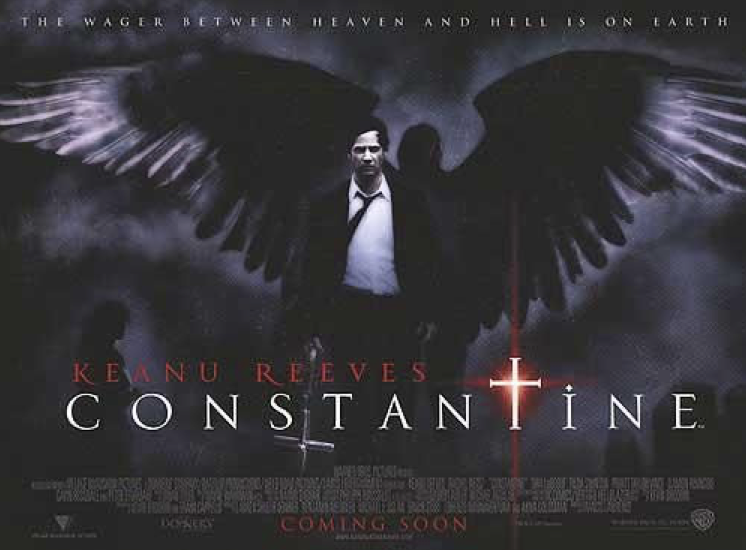 2005 – CONSTANTINE
Worldwide Gross: $230,884,728
North American Gross: $75,976,178
International Gross: $154,908,550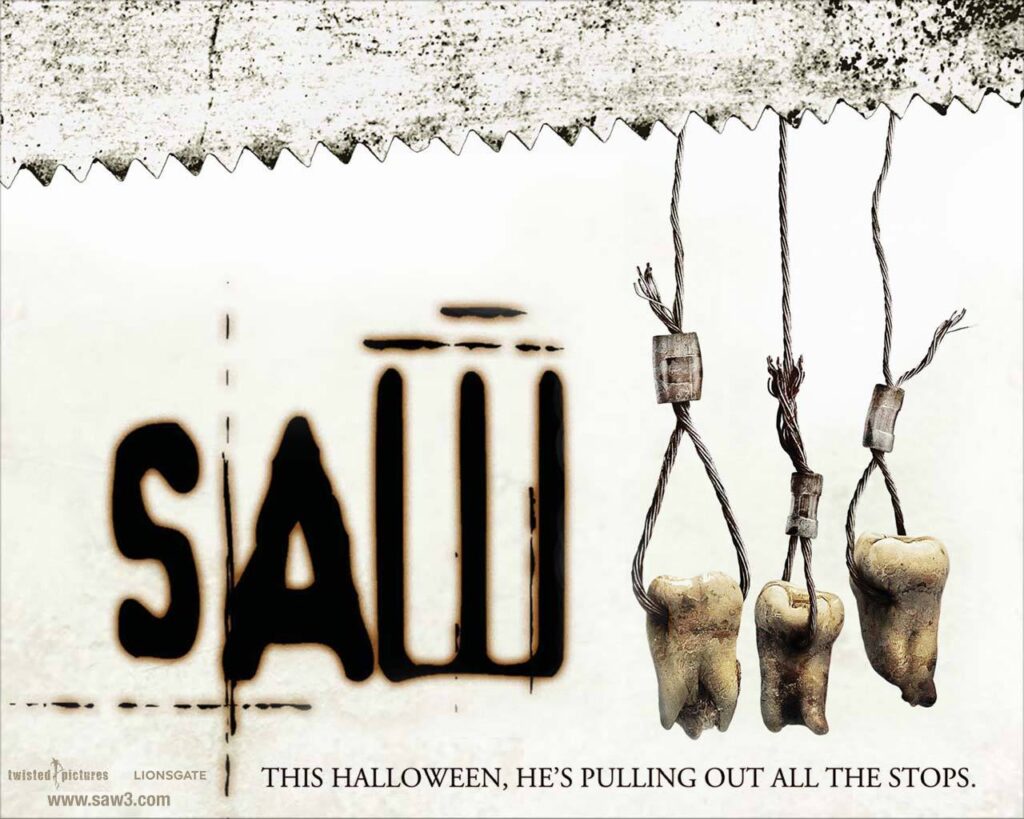 2006 – SAW III
Worldwide Gross: $164,874,275
North American Gross: $80,238,724
International Gross: $84,635,551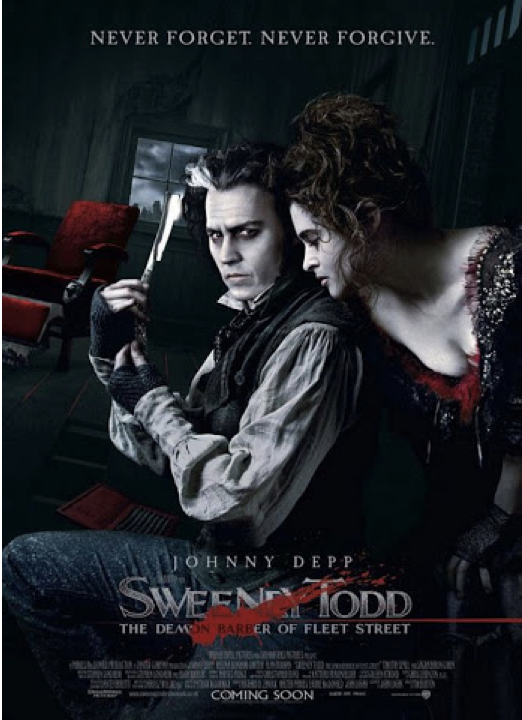 2007 – SWEENEY TODD: THE DEMON BARBER OF FLEET STREET
Worldwide Gross: $153,383,627
North American Gross: $52,898,073
International Gross: $100,485,554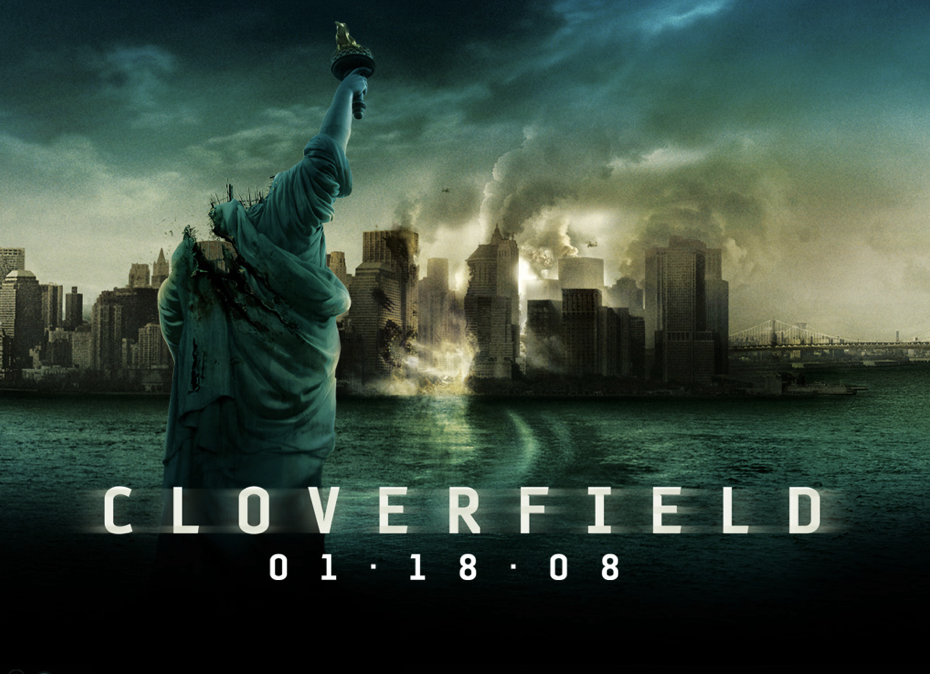 2008 – CLOVERFIELD
Worldwide Gross: $172,394,180
North American Gross: $80,048,433
International Gross: $92,345,747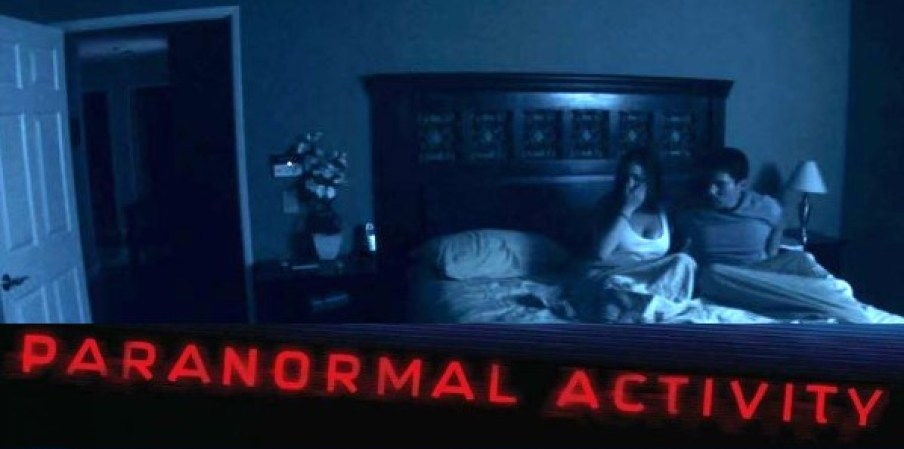 2009 – PARANORMAL ACTVITY
Worldwide Gross: $193,355,800
North American Gross: $107,918,810
International Gross: $85,436,990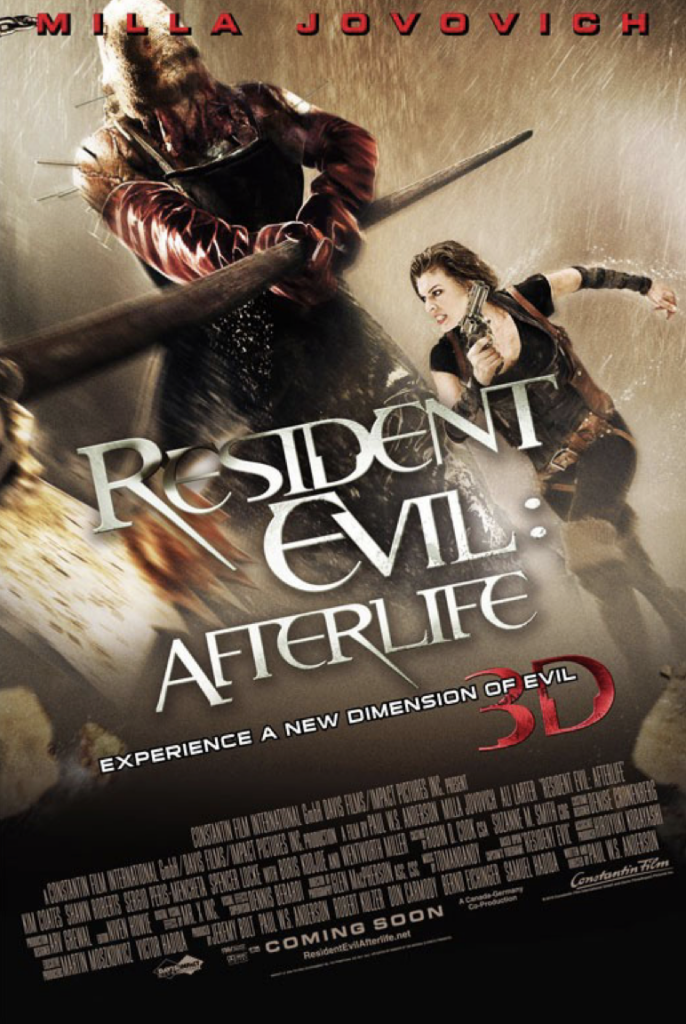 2010 – RESIDENT EVIL: AFTERLIFE
Worldwide Gross: $300,228,084
North American Gross: $60,128,566
International Gross: $240,099,518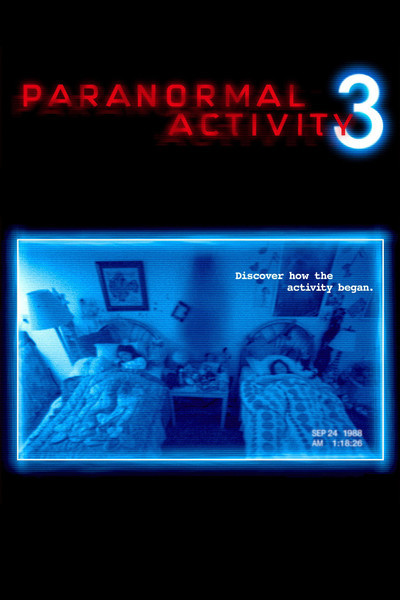 2011 – PARANORMAL ACTIVITY 3
Worldwide Gross: $207,039,844
North American Gross: $104,028,807
International Gross: $103,011,037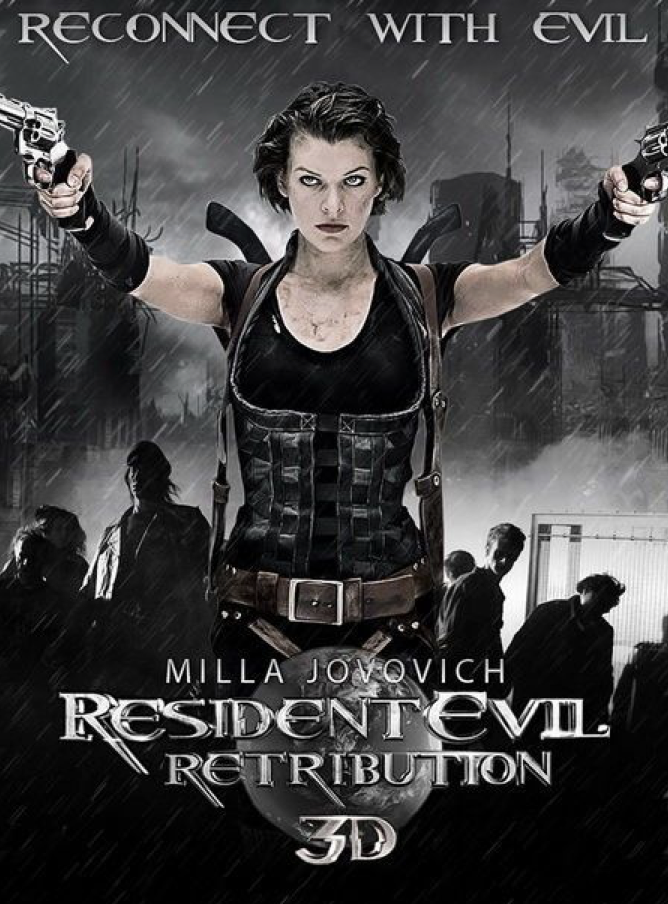 2012 – RESIDENT EVIL: RETRIBUTION
Worldwide Gross: $240,159,255
North American Gross: $42,345,531
International Gross: $197,813,724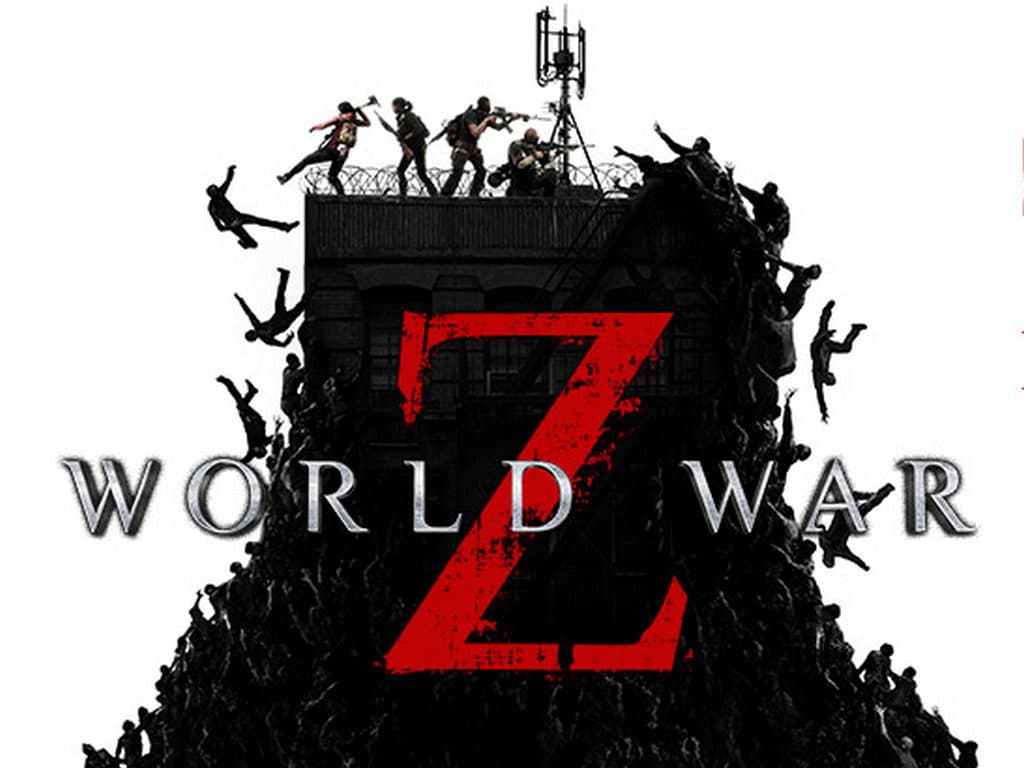 2013 – WORLD WAR Z
Worldwide Gross: $540,007,876
North American Gross: $202,359,711
International Gross: $337,648,165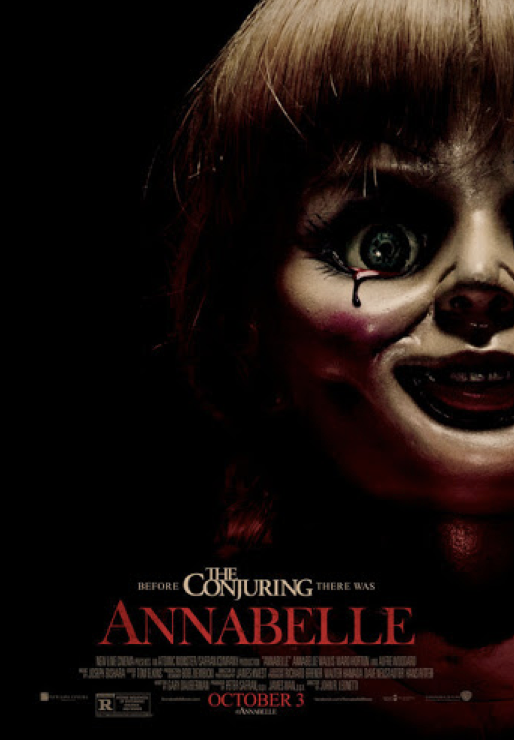 2014 – ANNABELLE
Worldwide Gross: $257,047,661
North American Gross: $84,273,813
International Gross: $172,773,848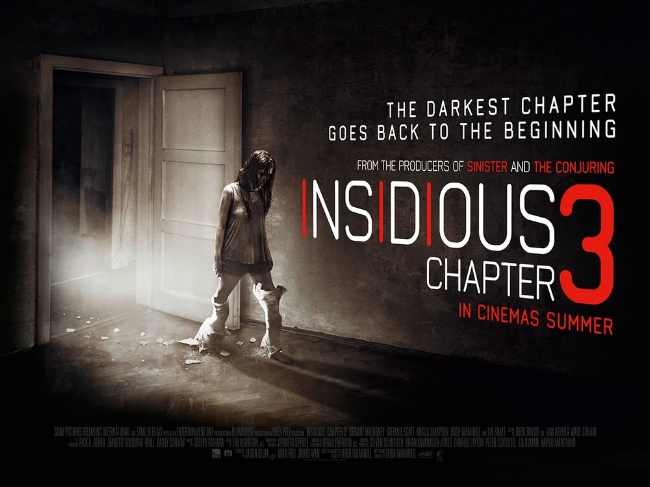 2015 – INSIDIOUS: CHAPTER 3
Worldwide Gross: $112,983,889
North American Gross: $52,218,558
International Gross: $60,765,331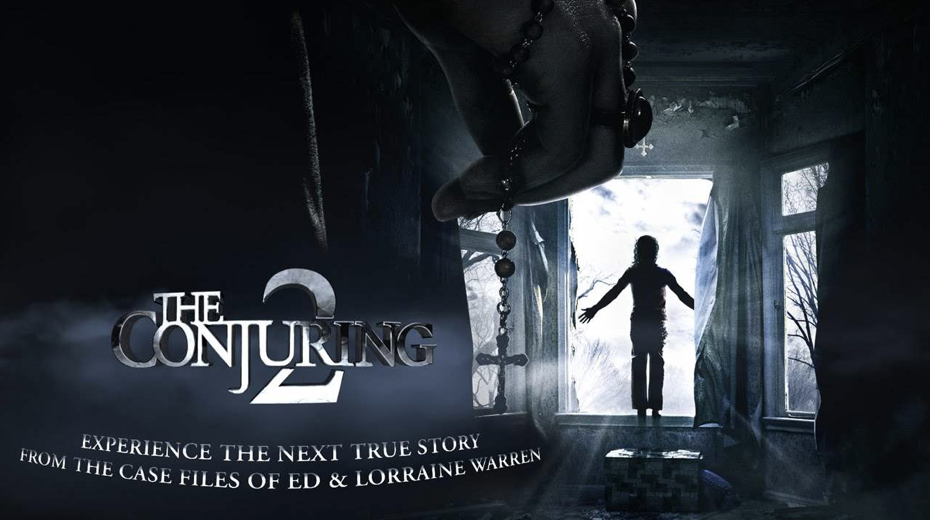 2016 – THE CONJURING 2
Worldwide Gross: $320,392,818
North American Gross: $102,470,008
International Gross: $217,922,810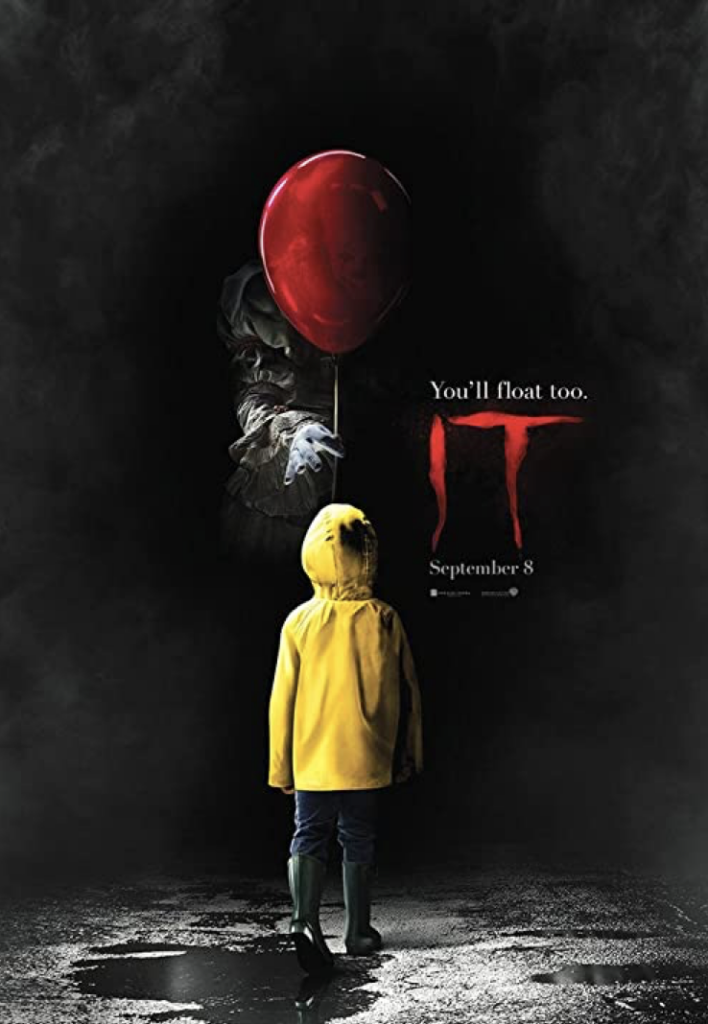 2017 – IT
Worldwide Gross: $700,381,748
North American Gross: $327,481,748
International Gross: $372,900,000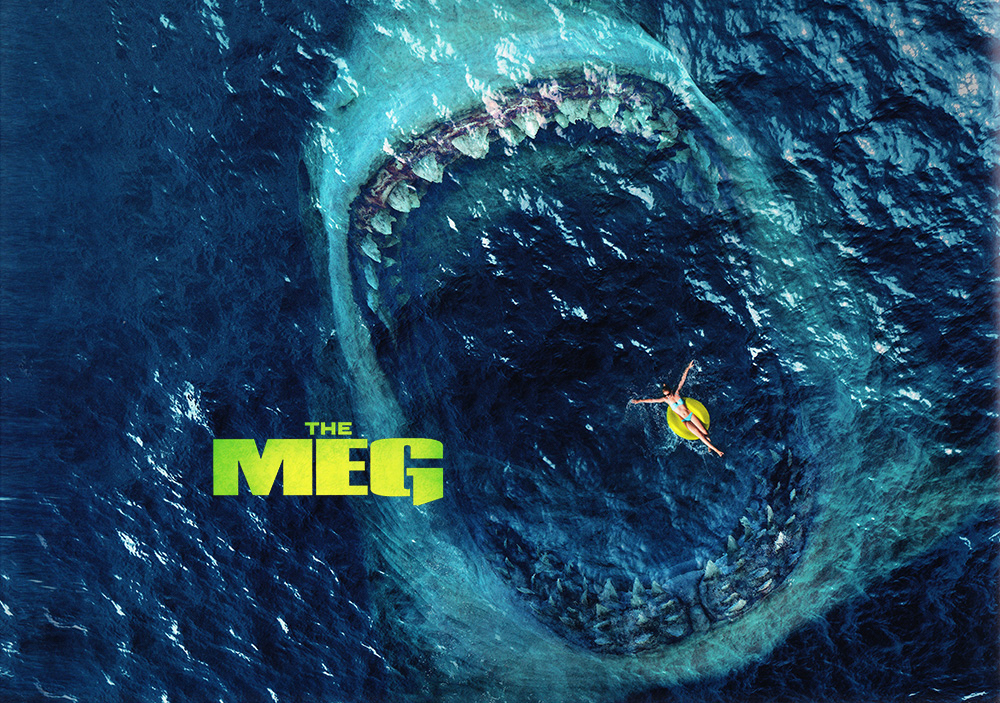 2018 – THE MEG
Worldwide Gross: $530,243,742
North American Gross: $145,443,742
International Gross: $384,800,000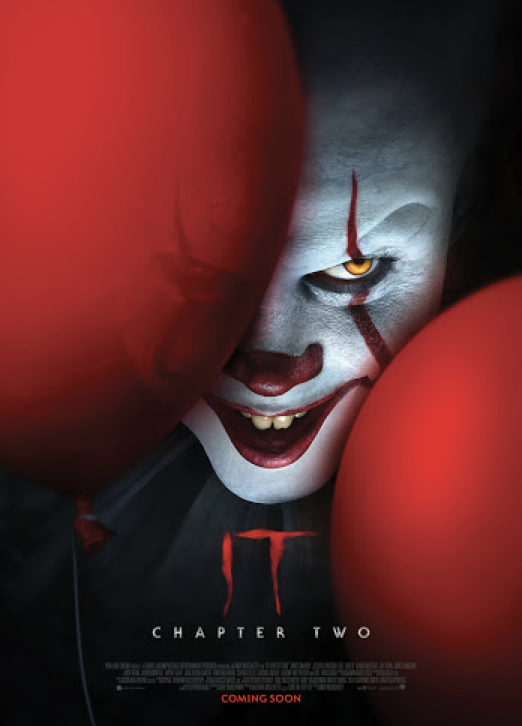 2019 – IT: CHAPTER 2
Worldwide Gross: $473,093,228
North American Gross: $211,593,228
International Gross: $261,500,000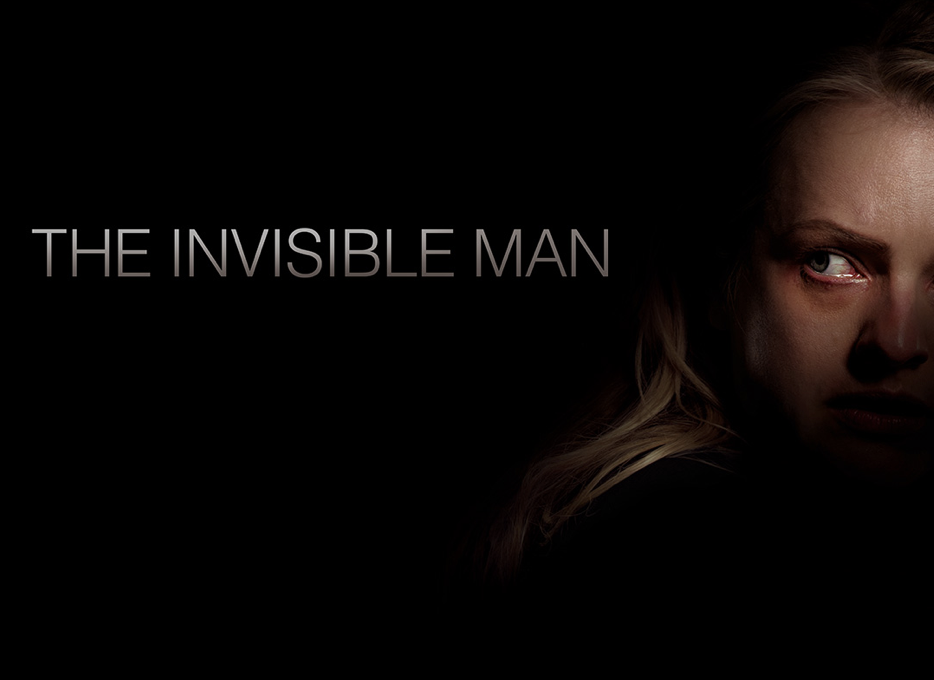 2020 – THE INVISIBLE MAN
Worldwide Gross: $130,880,257
North American Gross: $64,914,050
International Gross: $65,966,207
You might also like
---
More from Stories
---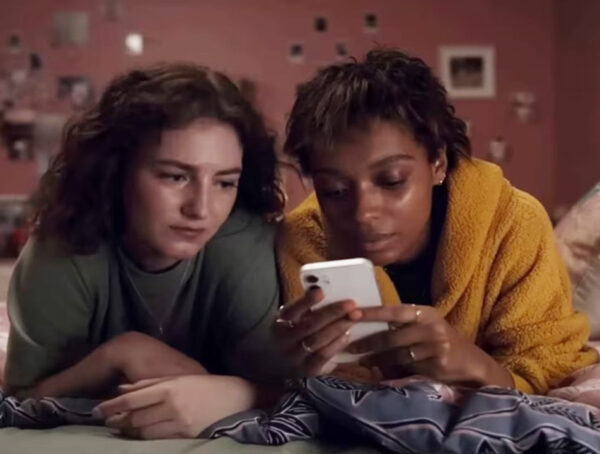 174
For the 2023 North American summer movie season, which officially started May 5 and continued through the (September 2-4) Labor …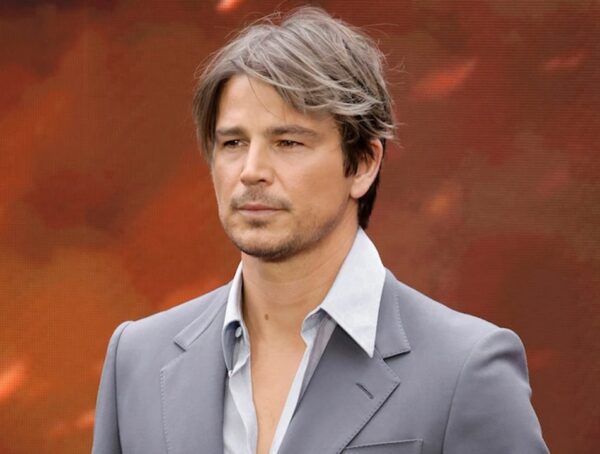 170
While watching writer-director Christopher Nolan's epic film Oppenheimer (2023), the story of American scientist J. Robert Oppenheimer, and his role …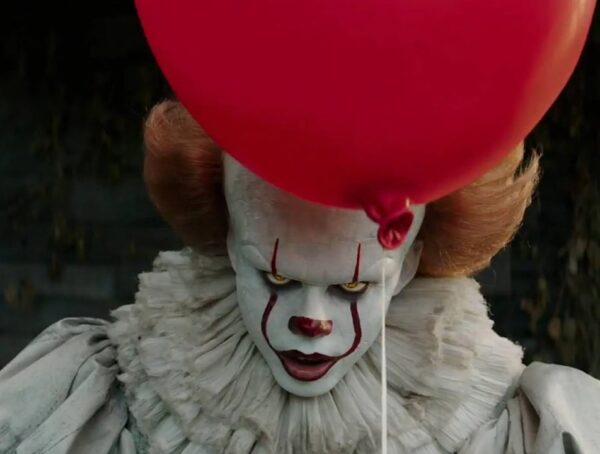 318
Almost as great as my love for watching horror films is my fascination with how well they perform at the …