One of the joys in life is discovering activities which bring the kind of pleasure and relaxation [mostly] everyone deserves. One of the joys in horror films is witnessing those same things become a bridge between life and death.  Here are some of the horror genre's most memorable examples of relaxing ways to die.
Backpacking through Europe – AN AMERICAN WEREWOLF IN LONDON (1981)
Backpacking and [ocean] swimming have a lot in common: Both can be relaxing, should be done with a buddy, definitely NOT in the pitch blackness of the evening, and you should never wander beyond established boundaries if you wish to maintain your current quality of life.  Unfortunately for American backpackers David and Jack, ignoring the warnings of the locals to stay on the road while travelling at night comes with some life-altering consequences for each man.
Camping while making a movie – THE BLAIR WITCH PROJECT (1999)
Full disclosure: Camping, under any circumstances, is not the first (or 51st) thing that comes to mind when I'm looking for something relaxing to do. (Then again, I shouldn't knock it until I try it, right?)  For many though, it's very relaxing; I get it.  But even the most hardcore camping enthusiast would think twice if camping was the means to an end (in more ways than one) for producing a documentary about a local legend known as The Blair Witch.  Three student filmmakers (and lousy campers) discover that lesson the hard (and terrifying) way. I'd sooner take my chances at the Bates Motel.
Carnival – HELL FEST (2019)
A horror theme park may not be everyone's cup of tea, but is a thrilling opportunity for some to enjoy some harmless scares; unless those scares are in fact deadly ones, courtesy of the serial killer following (read: hunting) you and your group of friends.
Fishing – PIRANHA 3D (2010)
For some, fishing is relaxing. For others, it's boring.  For Oscar-winner Richard Dreyfuss' character in Piranha 3D, it's an unexpected death sentence when a small earthquake hits, splitting the lake floor on which he is enjoying some fishing (but mostly beer), causing a whirlpool, and releasing a school of bloodthirsty piranhas who feed upon him after he falls overboard.  Dreyfuss may have survived a great white shark in the classic Jaws, but he's no match here for these famished fish.
Napping – A NIGHTMARE ON ELM STREET (1984)
As Nancy's attempts to warn Glen about a possible visit from vengeful "ghost" Freddy Krueger are thwarted by his annoying parents, Glen enjoys a peaceful bedtime nap while watching television; almost immediately followed by his bloody bedtime slaughter.
Sauna – FRIDAY THE 13TH PART 8:  JASON TAKES MANHATTAN (1989)
A sauna is the perfect way to unwind, but not if you're discovered doing so by Jason Voorhees; who is also looking for a new way to let off some steam of his own, and for someone to share it with.
Scuba diving – OPEN WATER (2003)
The sea is filled with exciting marine life, ripe for safe discovery first hand when you are scuba-diving with a group of people. But when Daniel and Susan, a vacationing couple, briefly break from their group and are inadvertently left behind (thanks to a head-counter who clearly flunked math), what began as a wet dream quickly turns into a shark-infested death trap.
Smoking weed (bong) – I STILL KNOW WHAT YOU DID LAST SUMMER (1998)
Cannabis, marijuana, pot, weed, whatever you want to call it, science has proven it is a healing, medicinal herb that helps people to get their mellow on and to relax. However, for Jack Black's character in this I Know What You Did Last Summer sequel, some hoped for quality time with his bong leads to an untimely death.
https://www.youtube.com/watch?v=vo6EaNWsPLA
Soaking in a therapy tub – HALLOWEEN 2 (1981)
By definition, a "therapy tub" is therapeutic, even if it doesn't sound as sexy as "hot tub". And what better work-place perk for a nurse and paramedic to enjoy than to make some pleasurable use of that tub during yet another uneventful shift at the Haddonfield Memorial Hospital? Except this is Halloween night and psycho killer Michael Myers is about to demonstrate to staff what it's really like to get yourself into some really hot water.
Surfing – THE SHALLOWS (2016)
The sport of surfing can be as relaxing as it is exhilarating for those who participate in it. But that surfboard can also be the equivalent of a serving platter for a vicious great white shark with an insatiable appetite for human flesh. And while Blake Lively's character may not make the transition from menu to meal, the same cannot be said for some unlucky others.
Taking a shower – PSYCHO (1960)
I think we can all agree that at the end of a challenging day, whether it is one of work, travel, or (in the case of Marion Crane) theft, there's no better way to relax and decompress before bed than to take a long, hot shower. And if it's not your shower, but instead one found in the Bates Motel, then if you wish to secure that state of relaxation (and avoid one of death), you best lock the bathroom door before stepping into the shower.
Tanning bed – FINAL DESTINATION 3 (2006)
The next best thing to lying in the sun (with some sunscreen on, of course) in order to work on your tan is to spend some quality time on a tanning bed; and even better when you can do it with your bestie. However, if the two of you are among the survivors of a roller-coaster derailment, and have a pissed off Death on your trail, then a trip to a tanning bed is as highly recommended as staring directly into the sun for a prolonged period of time.
Watching a movie in the theater – SCREAM 2 (1997)
Horror films may not scream "relaxation" but the thrill of watching one in a theater filled with other people brings the kind of viewing pleasure that, say, a rom-com, does not. The building of suspense, exciting element of surprise, and fatal slashing of the knife as the killer claims his or her victim, is fun for the entire audience; except, if like Jada Pinkett's character you realize too late that the price of admission will also cost you your life.
Water skiing – JAWS 2 (1978)
Of the five elements, water is the most interesting and multi-tasking. You can drink it, clean with it, bathe in it, use it in cooking and make a sport of it, as with water skiing.  But for a killing machine like a great white shark, something like water skiing is nothing more than a fishing expedition; the skier as bait being pulled along the surface of the water, the boat as a fishing pole, and the rope connecting the two a thin line between life and death.
You might also like
---
More from Stories
---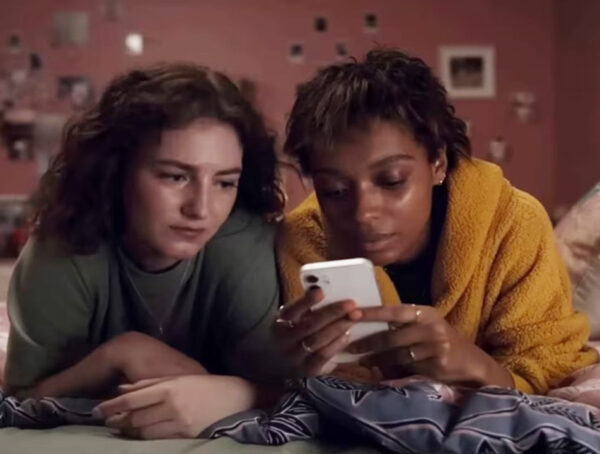 174
For the 2023 North American summer movie season, which officially started May 5 and continued through the (September 2-4) Labor …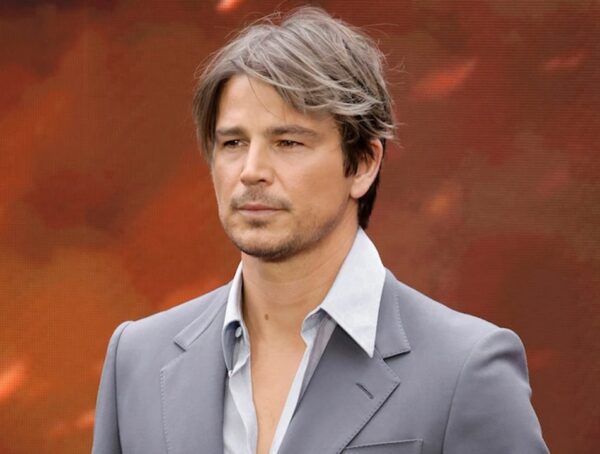 170
While watching writer-director Christopher Nolan's epic film Oppenheimer (2023), the story of American scientist J. Robert Oppenheimer, and his role …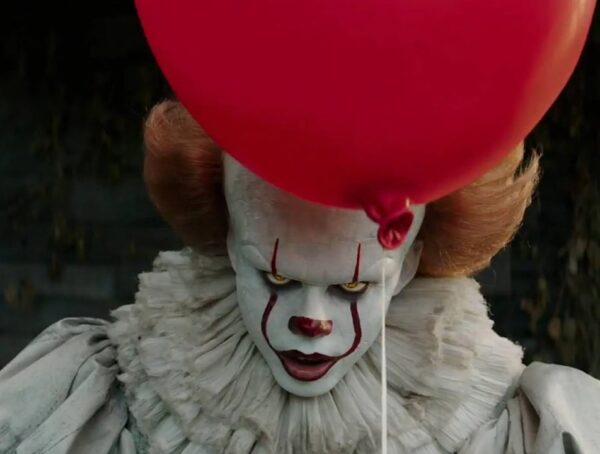 318
Almost as great as my love for watching horror films is my fascination with how well they perform at the …