Although fans were divided with their reaction to Halloween Ends (2022), one thing everyone can agree on is that in the 4 years since the slaughterhouse that was Halloween Kills (2021), Michael Myers became less of a supernatural killing machine and more of, well, a grumpy old man-on-a-mission with a big knife. He's in good company though, as 2022 has brought with it a bit of a resurgence for deadly senior citizens, including the ones found in the 5 movies listed below.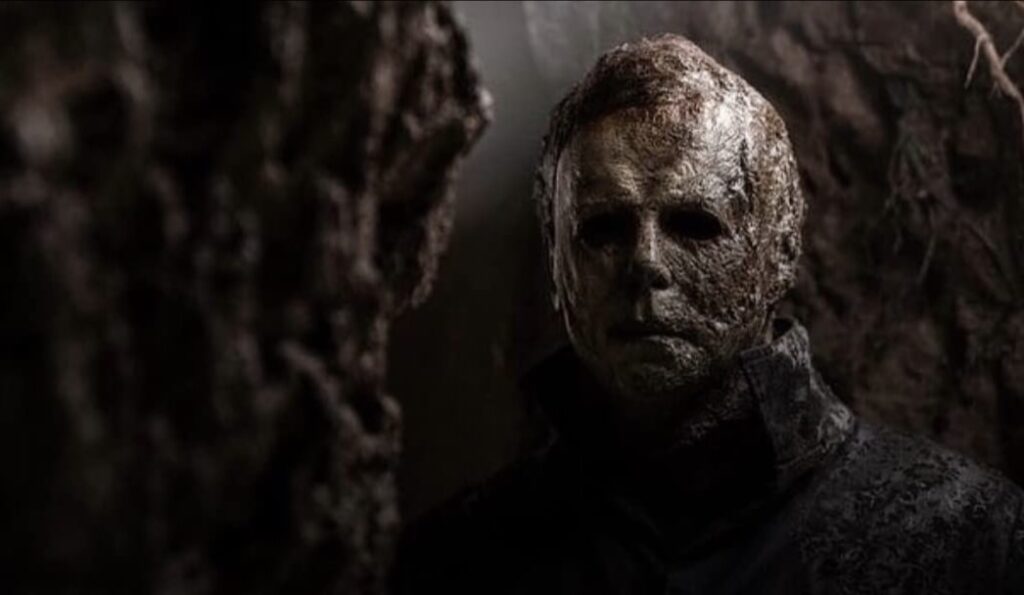 Michael Myers in HALLOWEEN ENDS(2022)
Born on October 19, 1957, Michael Myers claimed his first victim at the unsettling age of 6, when he murdered his older sister Judith on Halloween night. Given that in 2022, almost 60 years later, he was still killing people, Myers earns points for longevity and dedication to his craft and/or persistence and stubborn nature. But whether it was to be at the hands of Laurie Strode, someone else, or simply time, it was clear that the 65-year-old serial killer would sooner choose death over retirement.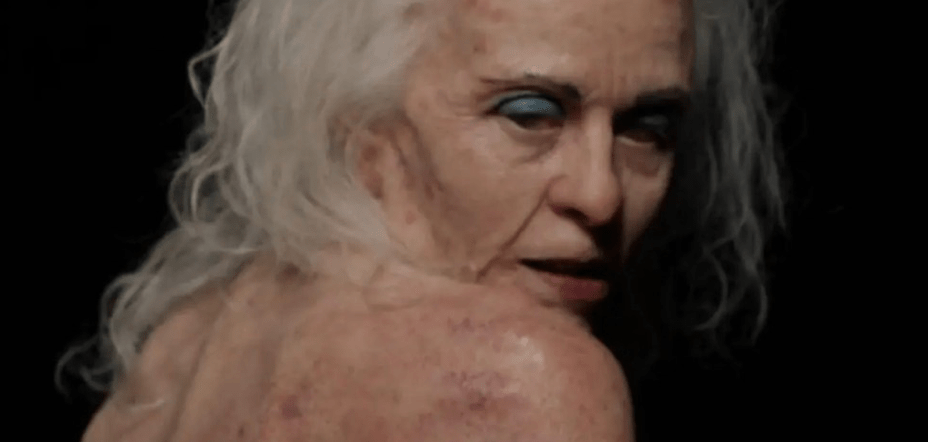 Pearl in X (2022)
Appearance alone, it's evident that Pearl (and husband Howard) have more years behind than ahead of them. (Although I reckon the same argument could be made for their much younger, porn-producing victims.) Taking into consideration the film's follow-up prequel Pearl (2022) and applying some basic math, Pearl's age in X lands her around 77; however, her mad killing skills and insatiable sexual appetite are what keep Pearl at least feeling young at heart. Sadly (or not), Pearl's downfall, quite literally, comes courtesy of the age-old problematic combo of a broken hip and the tire of an oncoming truck being driven with purpose by one of Pearl's intended victims.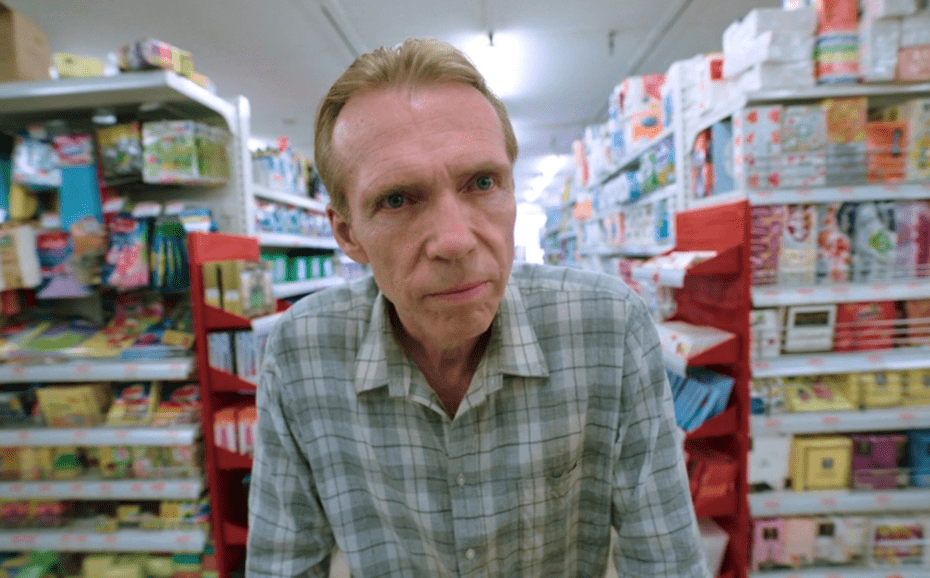 Frank in BARBARIAN (2022)
The real monster in Barbarian isn't the deformed, hyper-maternal "The Mother" character, but instead serial rapist, kidnapper Frank, by whom she is the tragic product of disturbing multigenerational incest. Shown as far back as the 1980s when he was the original owner of the present-day house of horrors on Barbary Street, Frank may not yet officially be in senior citizen territory, he's closer to 60 than he is 50, but his decrepit appearance suggests that he is much, much older than simply "middle-aged". I guess decades of sub-basement tunnel-dwelling has that effect.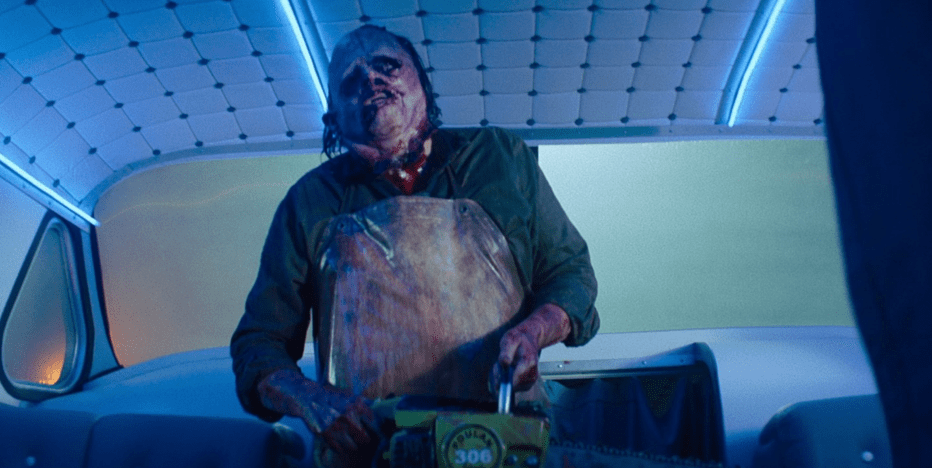 Leatherface in TEXAS CHAINSAW MASSACRE (2022)
Set in the abandoned town of Harlow, Texas 50 years after the events depicted in director Tobe Hooper's classic original (which would then make it 2023, in the future and therefore a sci-fi horror—huh?), this less-than-classic Netflix offering has Leatherface returning to slaughter pretty much any and everyone he crosses paths with. Deducing that when Sally Hardesty first encountered the chainsaw-happy murderer back in 1973 he was likely an adult in his mid-20's, Leatherface in this movie would be around 75 years old. Yikes. Clearly all that chainsaw wielding over the years has provided enough arm strength and cardio to keep this septuagenarian alive and killing.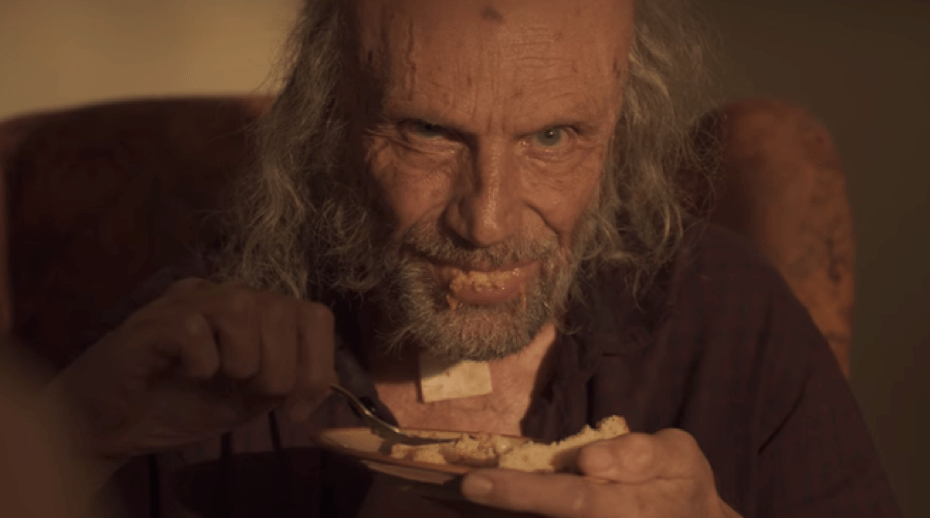 OLD PEOPLE (2022)
This effectively chilling and unexpectedly thought-provoking German horror film (available on Netflix) could be renamed Night of the Killing Old as a homicidal army of fed up and/or possibly possessed nursing home residents goes on a killing spree in their local village, targeting a much younger demographic. A great reminder that regardless of age, everyone deserves to be treated with humanity, kindness, and decency (unless the people in question are evil to begin with, I suppose). In other words, respect your elders, or risk their throat-slashing wrath!
You might also like
---
More from Stories
---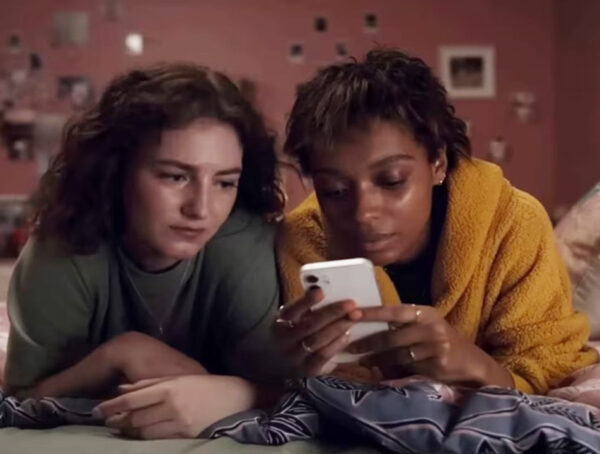 201
For the 2023 North American summer movie season, which officially started May 5 and continued through the (September 2-4) Labor …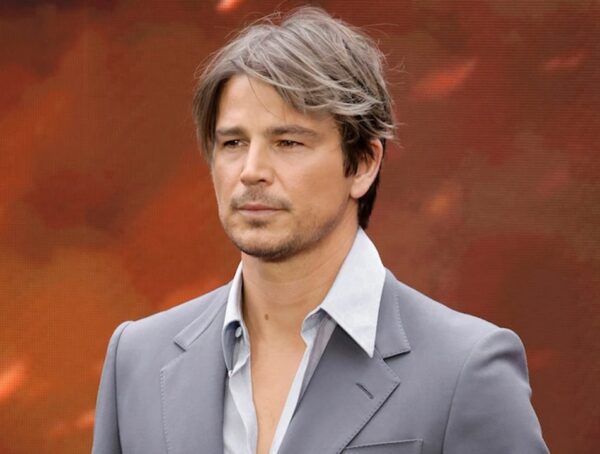 204
While watching writer-director Christopher Nolan's epic film Oppenheimer (2023), the story of American scientist J. Robert Oppenheimer, and his role …