Is being blonde an automatic death sentence in horror? Well, not always, but more times than not it seems to trigger our favourite slashers.
For the second edition of Slash'n Fashion, a new column where the Horror Style Council review memorable fashion in film, we're focusing on some bad-ass blondes.
Let the slicing n' dicing begin!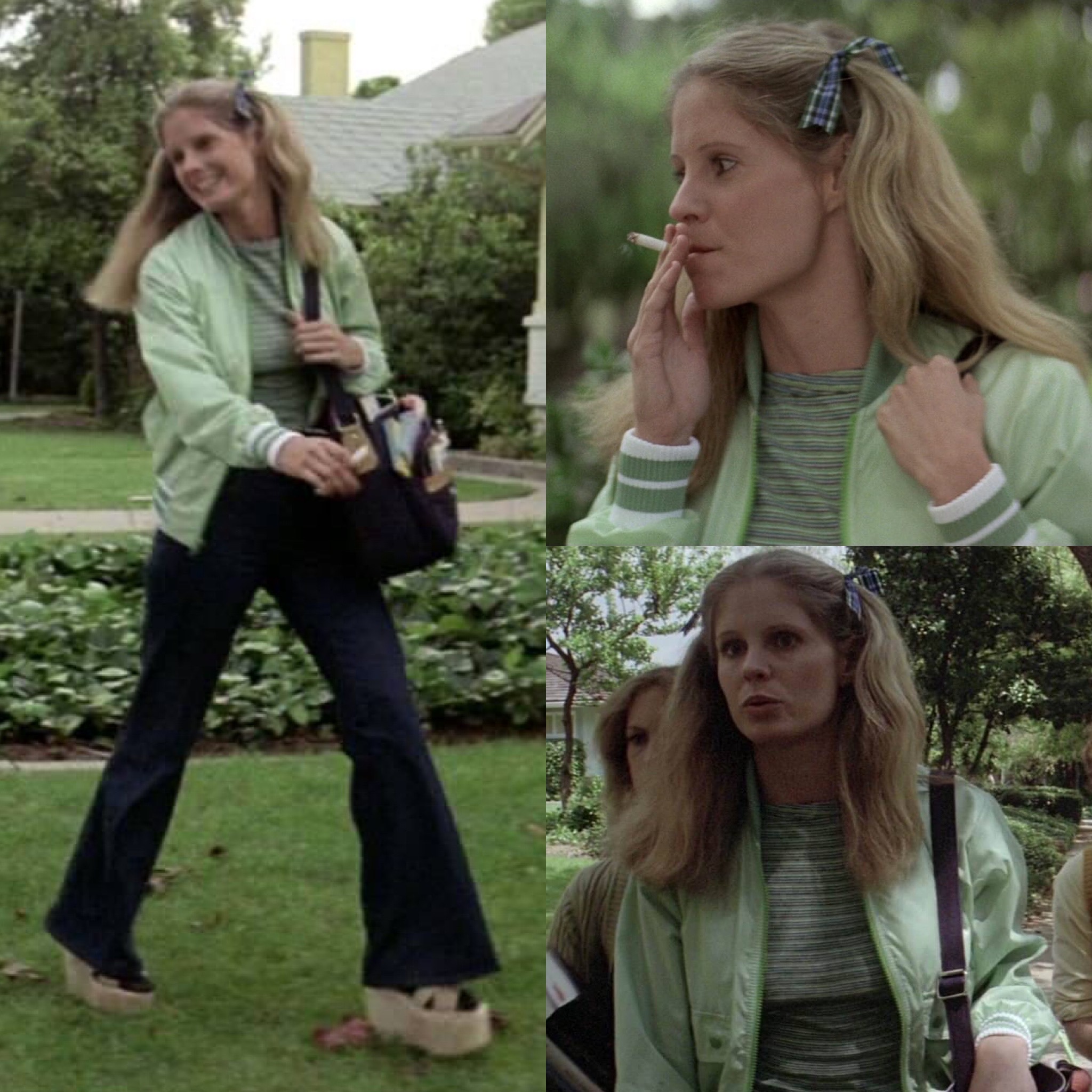 PJ Soles / Lynda Van der Klok (Halloween) 1978
Rabbit: Laurie chose books, Lynda chose looks.
Scarlett O'Scara: An all-treat-no-trick, to-kill-for ensemble. Totally!
Phantom of the Mall: I can't get past the socks with wedge sandals.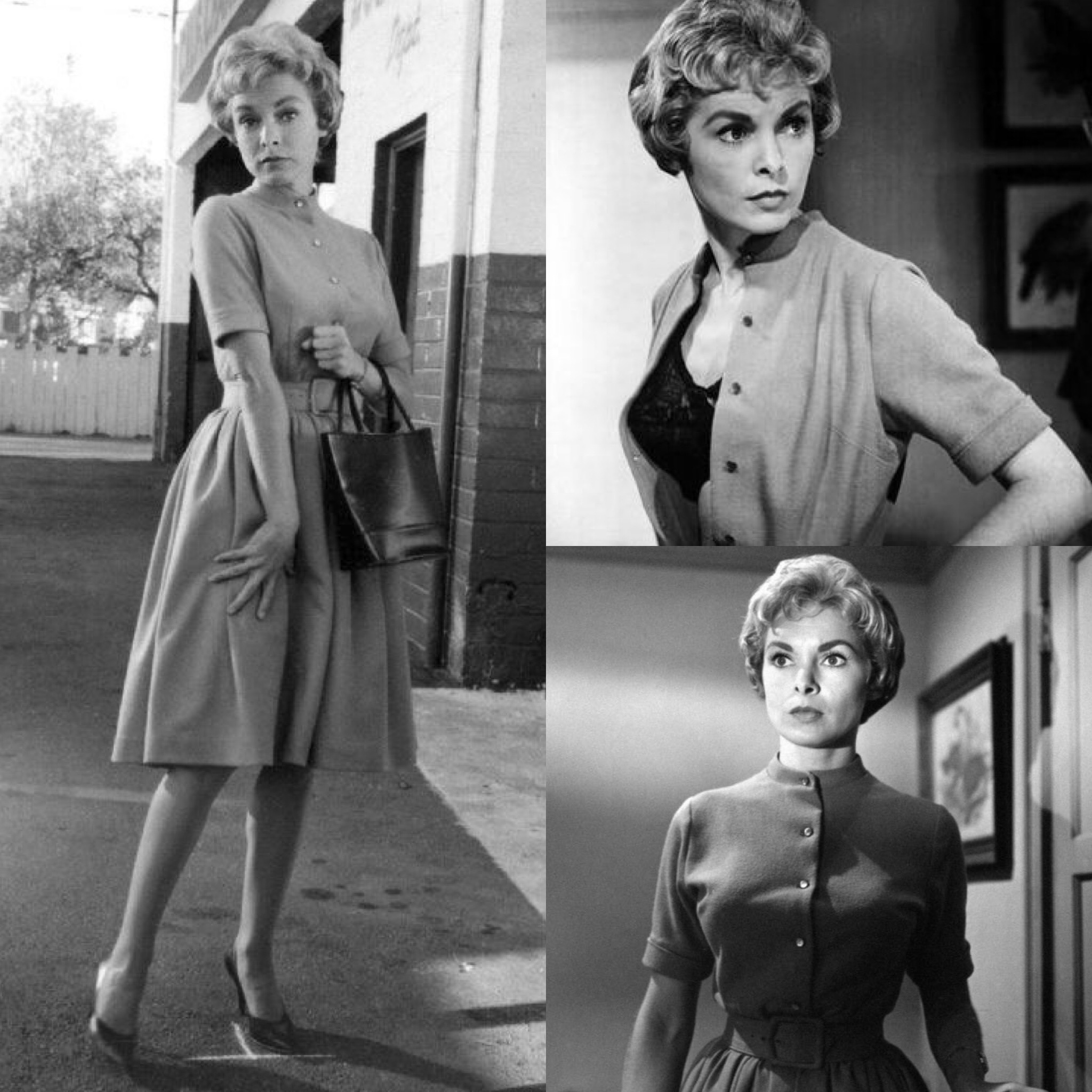 Janet Leigh / Marion Crane (Psycho) 1960
Rabbit: Easy access for Norman. It's too bad she's competing with his momma. 
Scarlett O'Scara: The perfect attire for a baby shower or a wedding shower, just not a Bates Motel shower.
Phantom of the Mall: Simple, yet elegant.
Kelli Maroney / Samantha Belmont (Night of the Comet) 1984
Rabbit: It's a good thing she hit up the mall! 
Scarlett O'Scara: Head cheerleader for the NRA
Phantom of the Mall: The machine gun really pulls the whole outfit together.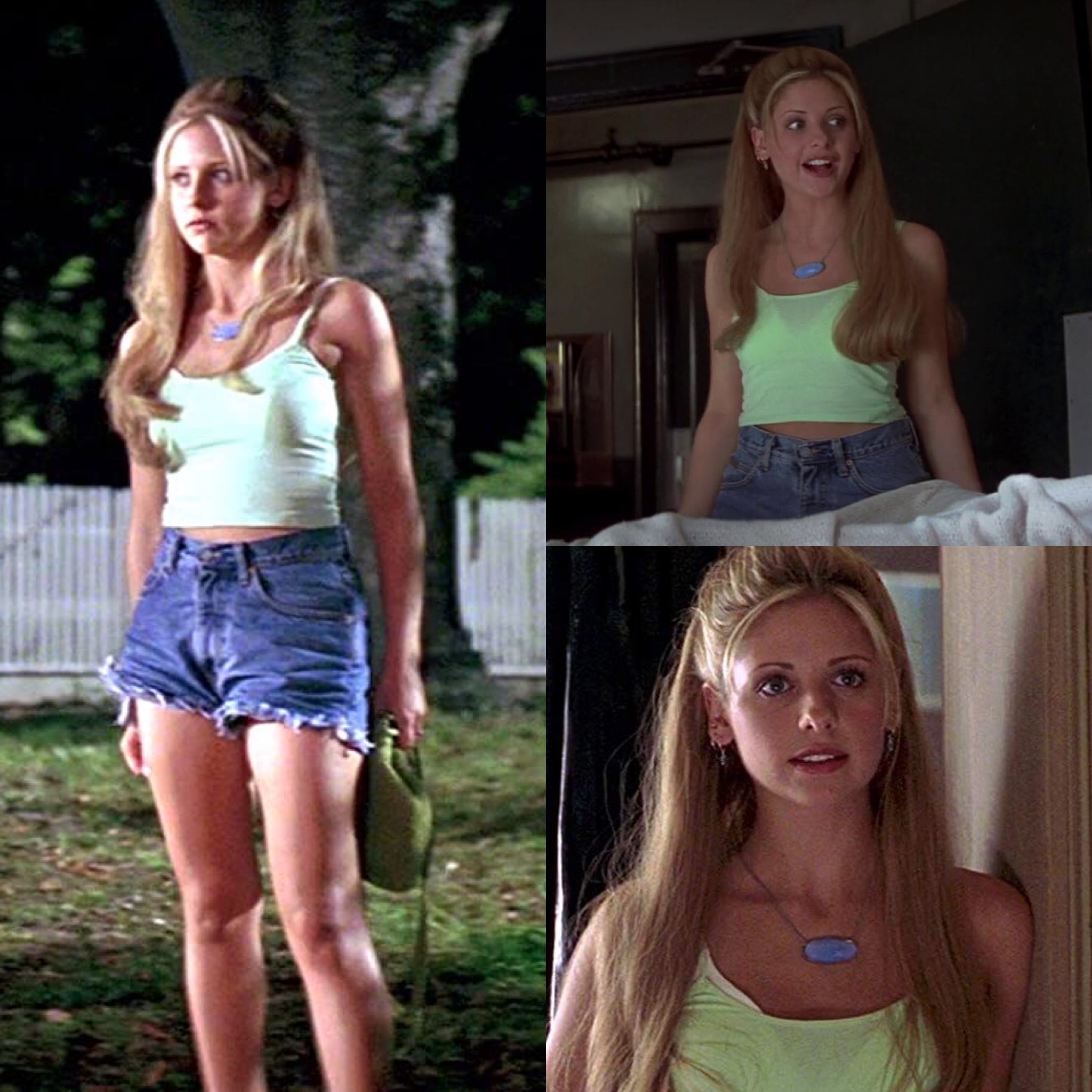 Sarah Michelle Gellar / Helen Shivers (I Know What You Did Last Summer) 1997
Rabbit: She fired her stylist last summer. 
Scarlett O'Scara: When you blow all of your prom budget on hair and make-up.
Phantom of the Mall: I'm really having issues with the high waisted Daisy Dukes. They look so bizarre.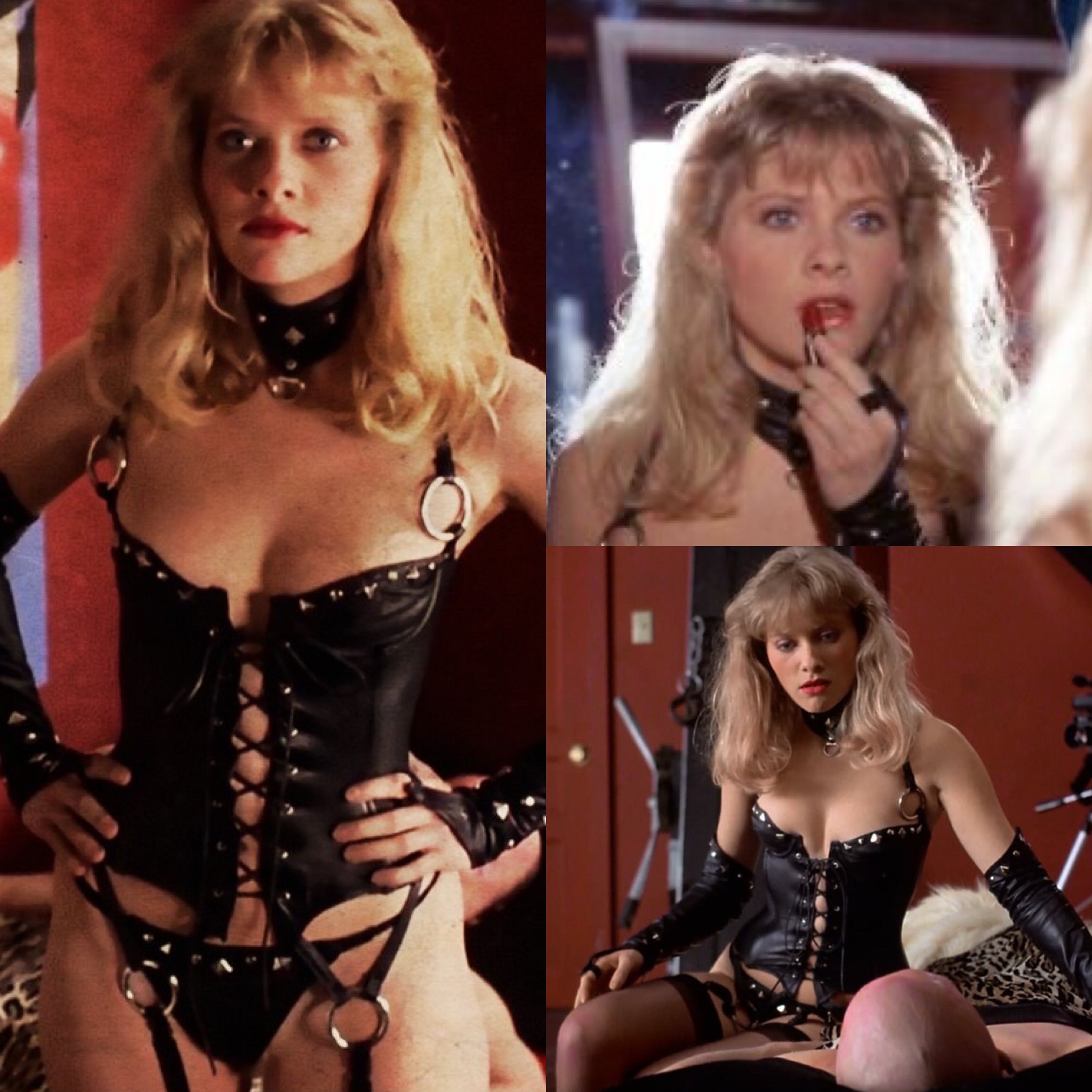 Barbara Crampton / Dr. Katherine McMichaels (From Beyond) 1986
Rabbit: She borrowed her Lingerie from Elvira.
Scarlett O'Scara: Dominatrix at a funeral
Phantom of the Mall: Scientist in the streets, dominatrix in the sheets.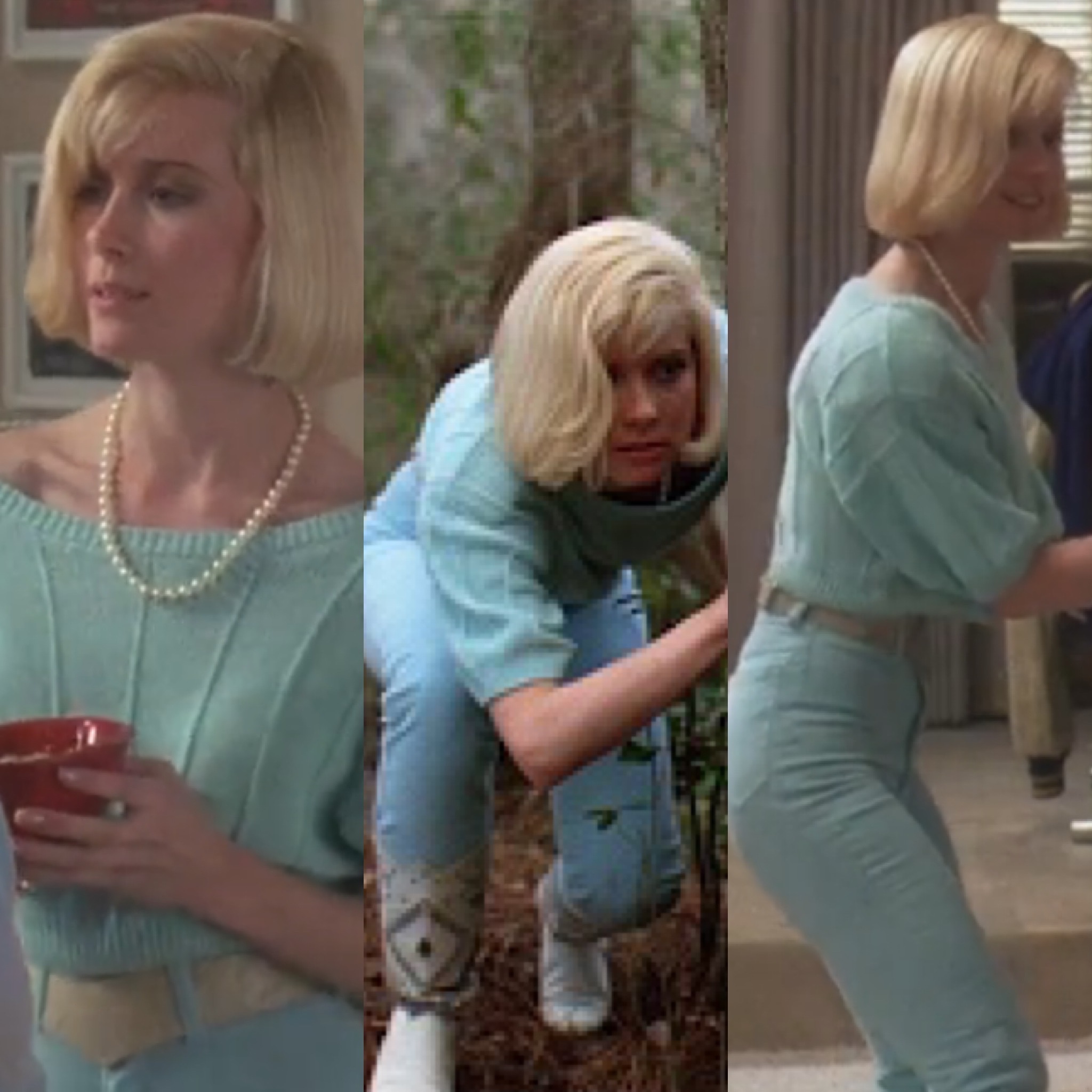 Susan Jennifer Sullivan / Melissa (Friday the 13th Part VII: The New Blood) 1988
Rabbit: Hopefully Jason will give her a new pearl necklace. 
Scarlett O'Scara: Hitler's idea of "final girl" (assuming that her eyes are blue)
Phantom of the Mall: Perfection.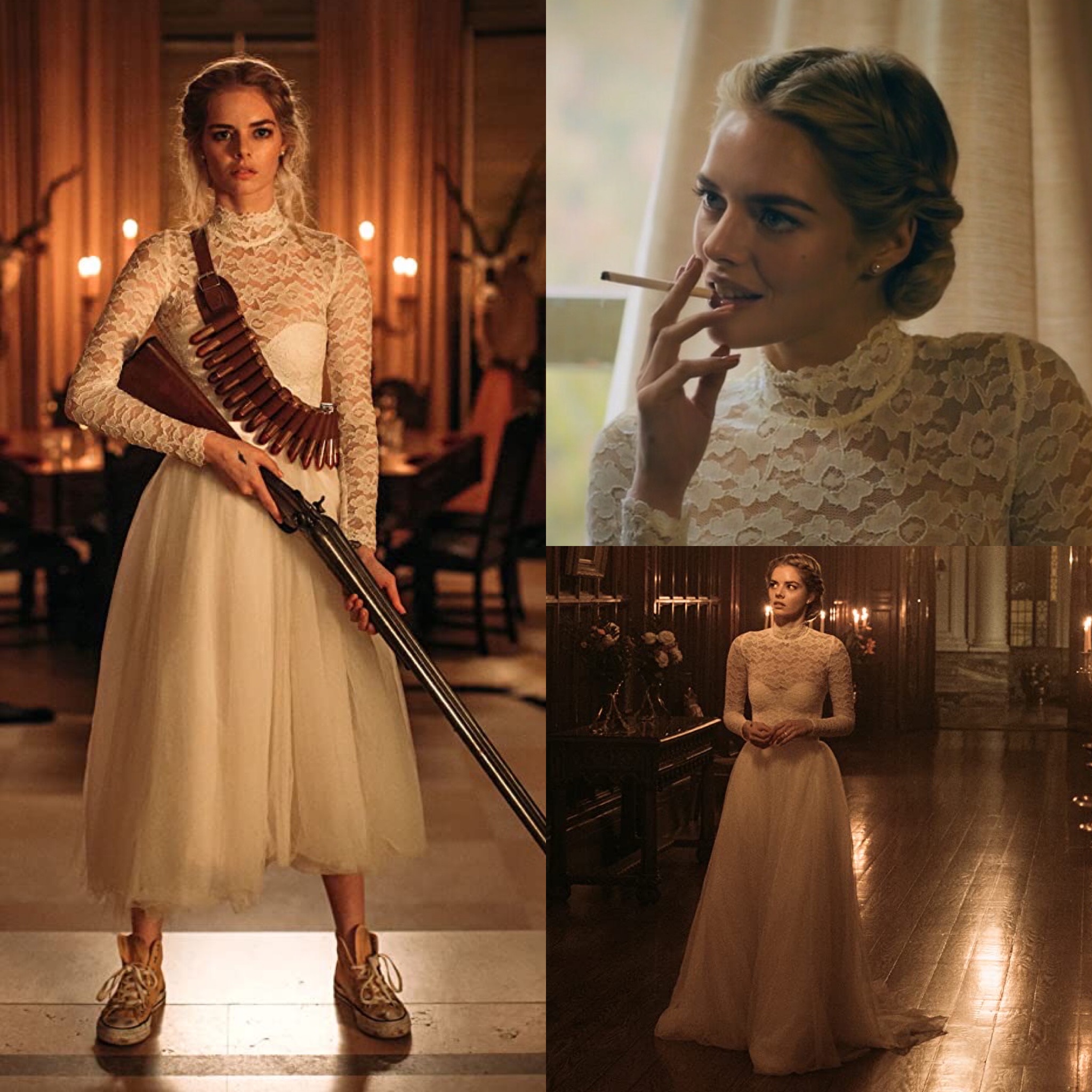 Samara Weaving / Grace (Ready or Not) 2019
Rabbit: Ammo mixed with lace is a deadly combination! 
Scarlett O'Scara: Shotgun wedding chic!
Phantom of the Mall: Perfect for a day wedding and/or being hunted by crazy rich folk.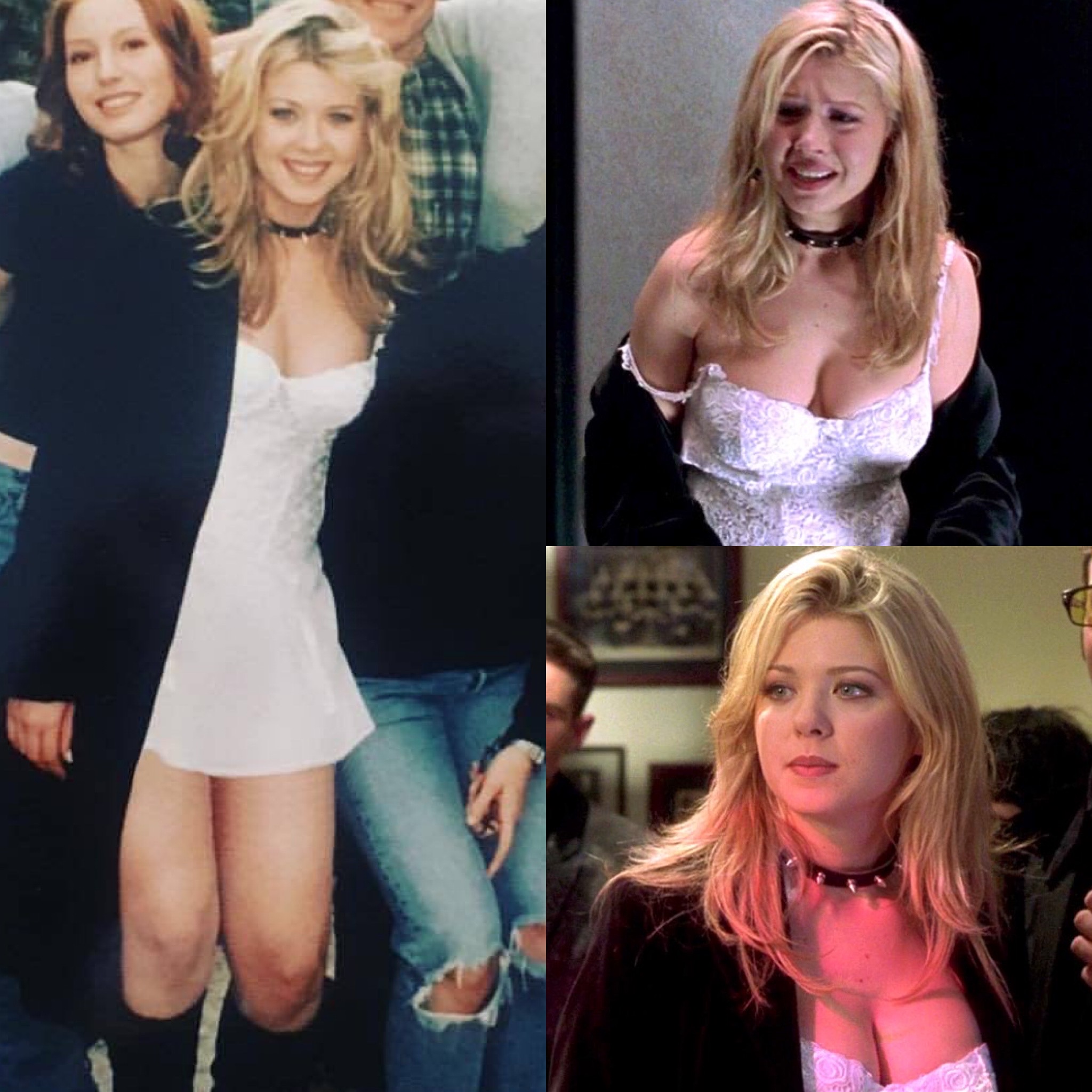 Tara Reid / Sasha Thomas (Urban Legend) 1998
Rabbit: Who wore it better in '98? Sasha or the Bride of Chucky? 
Scarlett O'Scara: When you wear a dog collar, of course people are going to call you a "bitch".
Phantom of the Mall: Few people could pull this off, Tara Reid in 1998 is definitely one of them.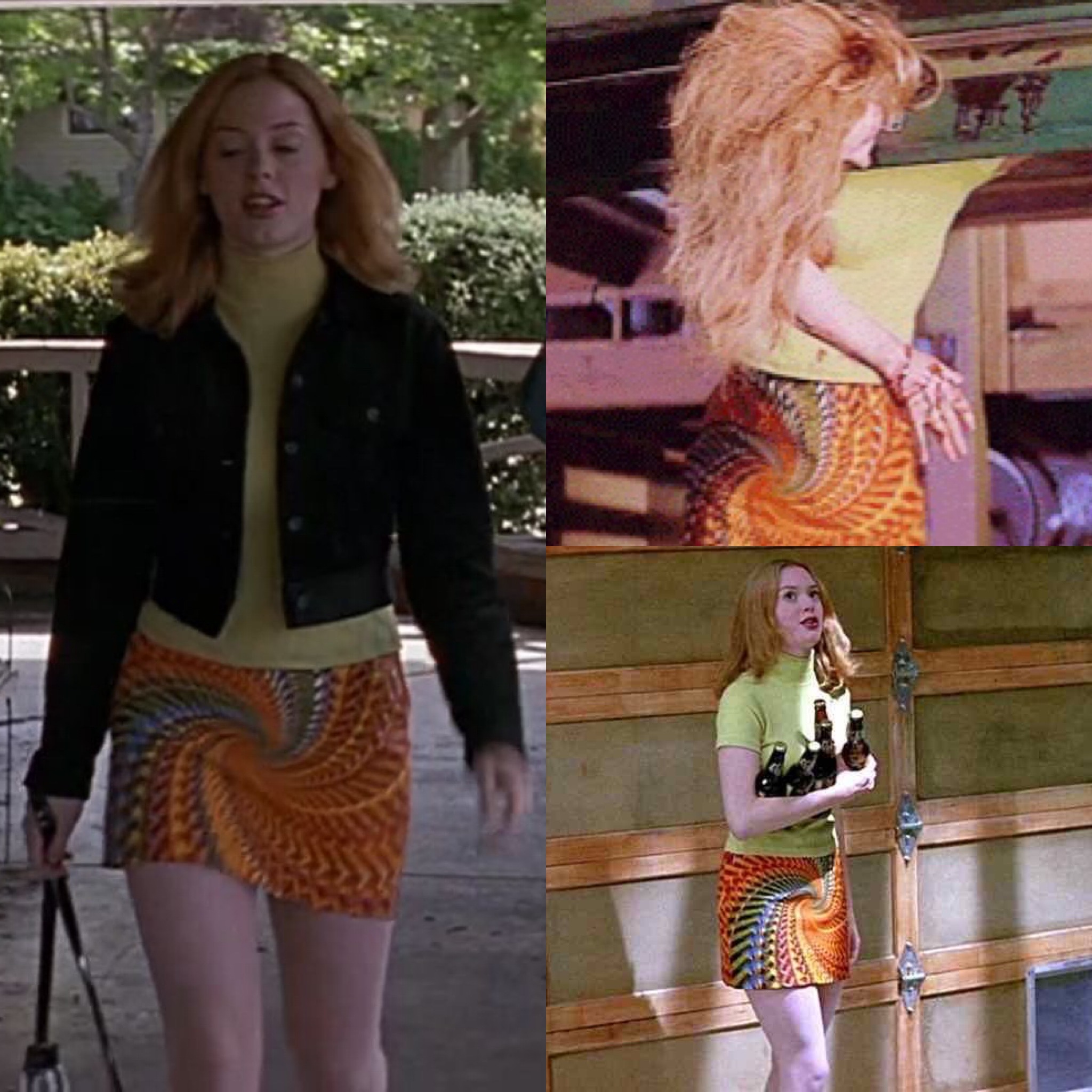 Rose McGowan / Tatum Riley (Scream) 1996
Rabbit: Things begin to spiral for Tatum after sporting this look! 
Scarlett O'Scara: If you wanna be in the sequel, then you don't wear psycho-friendly psychedelic prints in the original!
Phantom of the Mall: 90's Gadzooks realness. It was a perfect choice for the character.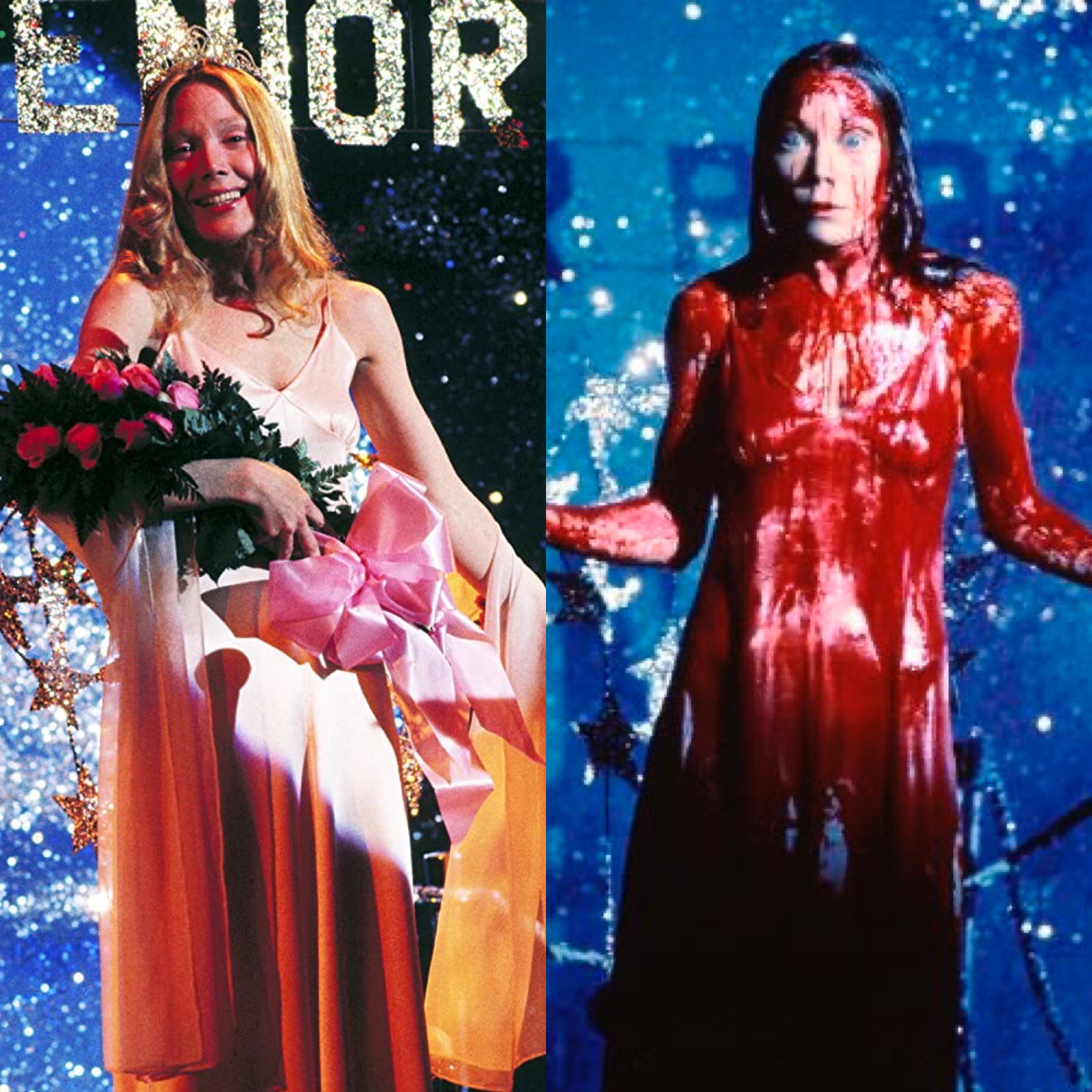 Sissy Spacek / Carrie White (Carrie) 1976
Rabbit: Carrie's plans. / 1976. 
Scarlett O'Scara: 2020 dreams vs. 2020 reality.
Phantom of the Mall: Once again, the "ugly duckling" looks better than the mean girls.
—
---
More Slash'n Fashion next month.
Email info@rabbitinred.com to let us know whose fashion you want us to slash next!
You might also like
---
More from Horror Lifestyle
---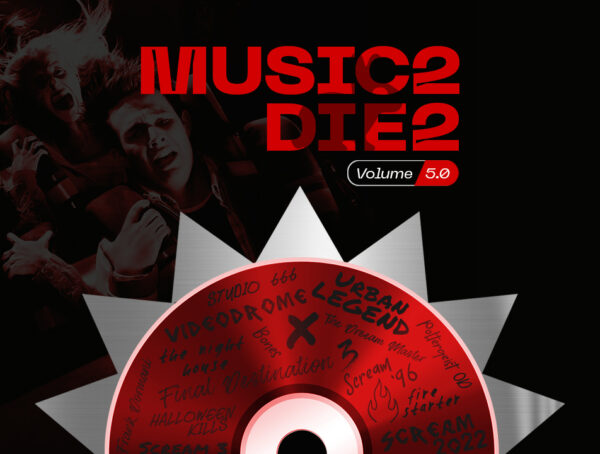 454
Every summer, Rabbit in Red releases horror playlists featuring songs from some of the best scary movies. Now, we're back with Music …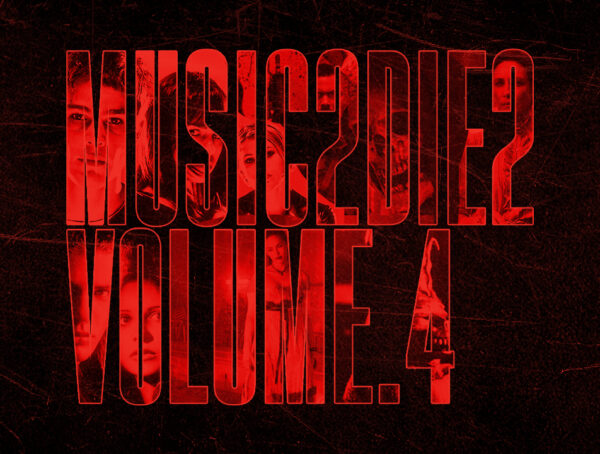 776
Last summer, Rabbit in Red posted a series of horror playlists featuring a curation of songs from your favourite scary movies. Now, we're …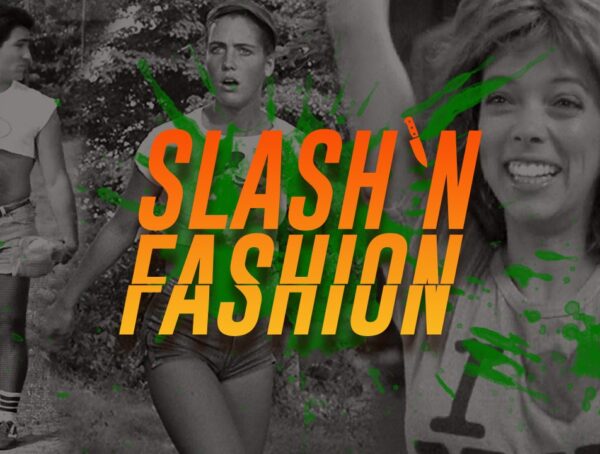 901
Camp Crystal Lake, Camp Arawak, Camp Bloodbath - these remote locations seem to have not only murder sprees but also …