You're Not Safe Inside.
4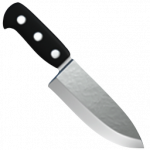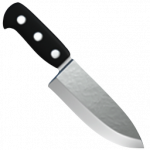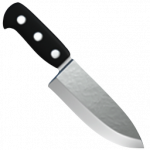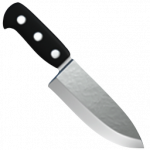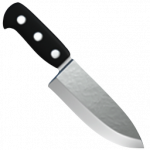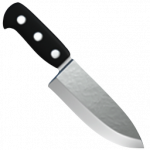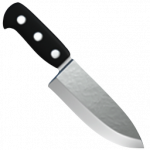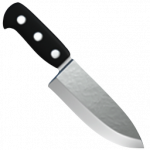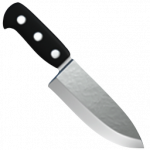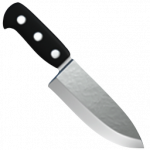 You're Not Safe Inside.
Writer Kevin Williamson and director John Hyams team up to present the pandemic-themed slasher film Sick. Recently released on Peacock, this innovative new horror entry is described as a mix between Scream and The Strangers, delivering a witty home invasion screenplay with fun twists and turns.
Set at the start of the COVID-19 pandemic, Sick follows besties Parker Mason (Gideon Adlon) and Miri Woodlow (Bethlehem Million) who go to quarantine at Miri's family lakehouse. While there, they receive a surprise visit from Parker's boyfriend DJ Cole (Dylan Sprayberry) who is seeking clarity on their relationship. The three college students soon discover they're not alone as they're stalked and terrorized by dangerous masked killers.
Sick follows the traditional slasher formula, but the clever pandemic approach Williamson takes is enough to breathe some new life into the genre and keep audiences on edge for the film's brief 83-minute runtime. Featuring just over a handful of characters, the micro cast delivers believable performances, and makes enough intelligent decisions that the audience will be rooting for them as the killers close in. The female leads Gideon Adlon and Beth Million do most of the heavy lifting here, and they share great chemistry playing off each other.
As a fan of slashers, I was impressed by the chase sequences we get in Sick, but this should come as no surprise with Williamson involved. Elaborate chase scenes have been lacking in recent genre films and I'm glad to see them as a focus again. In fact, once character development is built the film becomes very fast-paced with the perfect amount of intensity and gore. Death scenes, though sparse due to the small cast, are imaginatively directed by Hyams.
Williamson's inspiration for Sick came during the pandemic when he witnessed the effects isolation was having on society and the paranoia that was forming. There's a balanced tone in the film of using these themes as satire while still showing the seriousness of the situation, with noticeable little nods to other horror classics like Friday the 13th and Hush sprinkled throughout. Creative camera work plays a major role in keeping the adrenaline pumping, and vibrant lighting is used effectively in the predominantly nighttime setting. Sick's soundtrack and score also add strength to this short but sweet horror film. Songs like Erasure's "A Little Respect" add a nice touch.
Sick is a vigorous thrill ride that's elevated by its performances, chase scenes and pacing. Williamson and Hyams prove to be a good duo, offering a fresh and gratifying viewing for fans of the genre. It's a well-executed and humorous slasher that would have benefitted from a theatrical release!
You might also like
---
More from Reviews
---