The X-traordinary Origin Story
2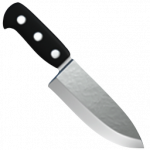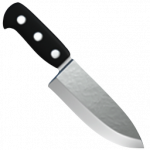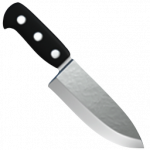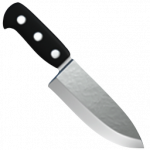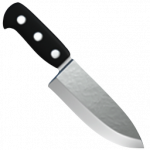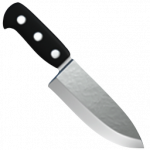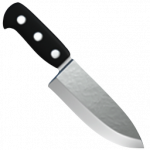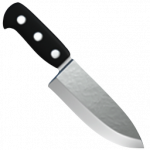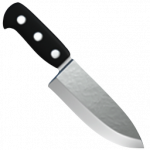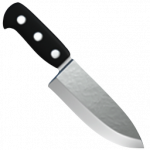 The X-traordinary Origin Story
Pearl, the prequel to Ti West's '70s-inspired erotic slasher X, tells the story of a young girl descending into madness. Featuring a unique screenplay co-written by Mia Goth, the amount of passion and creativity that went into this project is evident. But while the film soars with originality and atmosphere, it fails to provide the intensity moviegoers experienced in X. 
Set during the 1918 influenza pandemic, Pearl (Mia Goth) lives with her German immigrant parents on an isolated farm in Texas. While there, she is expected to care for her ailing father and endure a life of chores, with Ruth (Tandi Wright), her overbearing mother, running ship. Captivated by the chorus girl performances at a local theatre, Pearl becomes desperate to fulfill her dreams of living a more exciting life, but her ambitions soon lead to a macabre series of events. 
Pearl works well as a psychological character study, with a riveting performance by Goth throughout. The film is focused almost exclusively on the one character, so Goth is tasked to show a wide range of emotions, and her performance feels effortlessly unhinged. The audience, too, is meant to have a variety of feelings about Pearl as she travels down a dark path. At times, scenes feel artificial and drawn out. An uncut, five-minute-long monologue, focused tightly on Pearl's face, exudes emotion, and while highly important to the story, it mostly acts as a play-by-play of what the audience has already witnessed in the film. This same long-form monologue was more successful in the recent release Resurrection, with Rebecca Hall's character describing the unknown to the audience.  
Ti West's use of technicolor throughout the movie is in the style of old Hollywood films, and it works well for the time period. The film beautifully captures glowing pops of colors and entrancing wide-angle shots. A sequence of Pearl riding her bike through her family's cornfield under a vibrant purple sky stands out, along with countless other scenes. West references The Wizard of Oz and uses the same vivid color palette, making for a visually dynamic viewing. 
Pearl feels lackluster when it comes to the actual horror elements and story development. Scenes are predictable and dialogue repetitive. We understand Pearl wants to escape her life on the farm and become a star. This is spelled out for the audience so often that the script begins to feel too literal. The focus is on Pearl, but side characters lack any substance and seem one-dimensional, which makes the film feel like it's dragging at times. The kills are sparse and formulaic. Of course, a large body count isn't necessarily a requirement, but simply adding more tension and creativity in that department would have enhanced the viewing experience. 
There's no denying that Pearl is efficiently made, but it fails to fully captivate. While the film has an intriguing concept and works as a character study, it lacks the suspense, imaginative kills and interesting characters presented in X. However, with both entries, Mia Goth proves she's one to watch in the horror genre. Like in Pearl, Goth is the star, and everything else seems an afterthought. I'm still excited to see what MaXXXine brings to the franchise. 
You might also like
---
More from Reviews
---