Like their human counterparts, pets are fair game in horror movies. Some are instinctive masters at survival, while others are not so lucky in their quest to escape death. The following collection of fabulous, fearless fur-babies holds a special place in the hearts of their owners as well as moviegoers. Who is your favorite?
1/  ALIEN (1979) and ALIENS (1986) –"JONESY"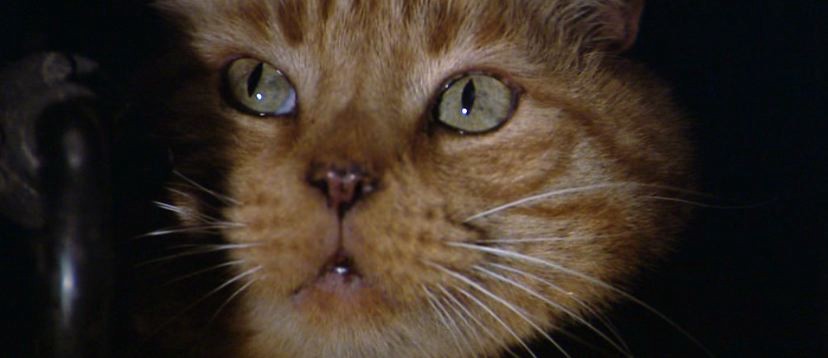 Ellen Ripley wasn't the only one to survive the deadly advances of an aggressive alien after it made its unwelcome way onto the Nostromo spacecraft. Impressively demonstrating the effectiveness of basic survival skills, Jonesy effortlessly earned the title of "Final Feline" by the movie's conclusion. Also worth noting is the cat's other claim to fame; that of taking the longest cat nap in cinematic history: 57 years; from when Alien concluded and its equally classic follow-up, Aliens, began.
2/  CAT'S EYE (1985) – "GENERAL"
Cats may not necessarily have nine lives, but this travelling kitty walks his way into the separate lives of three people; so it could be argued that he has at least that many. And full props to General for escaping death at an animal shelter just in time to return to home (#3), creatively kill a malevolent troll on the verge of stealing a sleeping girl's breath, and living happily ever after.
3/  CRAWL (2019) – "SUGAR"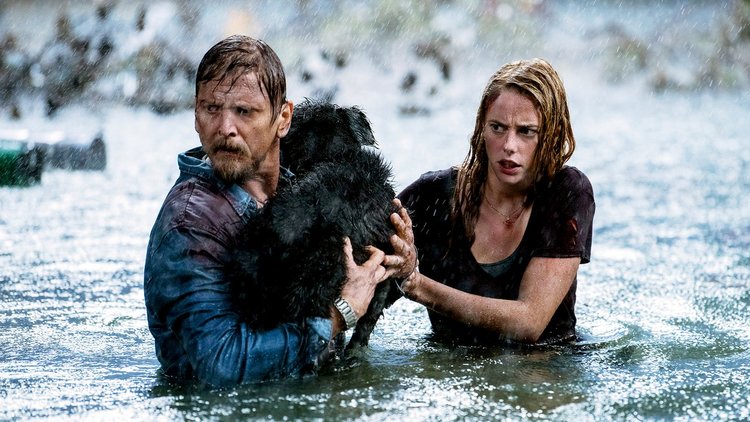 A loyal companion equipped with a great nose for tracking his master during a Category 5 hurricane, Sugar enjoys a nice balance of helping to rescue with being rescued. And his ability to dog paddle himself to safety in an alligator-infested sinking ship of a house only adds to this Sugar's sweetness.
4/  CUJO (1983) – CUJO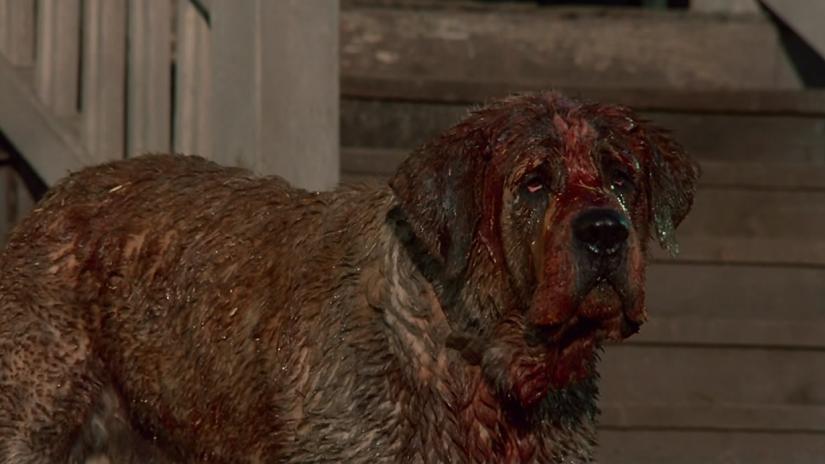 Cujo is the unfortunate epitome of the worst kind of "dog day afternoon" that pays it forward with violent results. From a friendly, easygoing, rabbit-chasing St. Bernard to a rabid, bloodthirsty killing machine, Cujo also serves as a deadly PSA reminder to vaccinate your pet against rabies, like, yesterday.
5/  DON'T BREATHE (2016) – "DOG"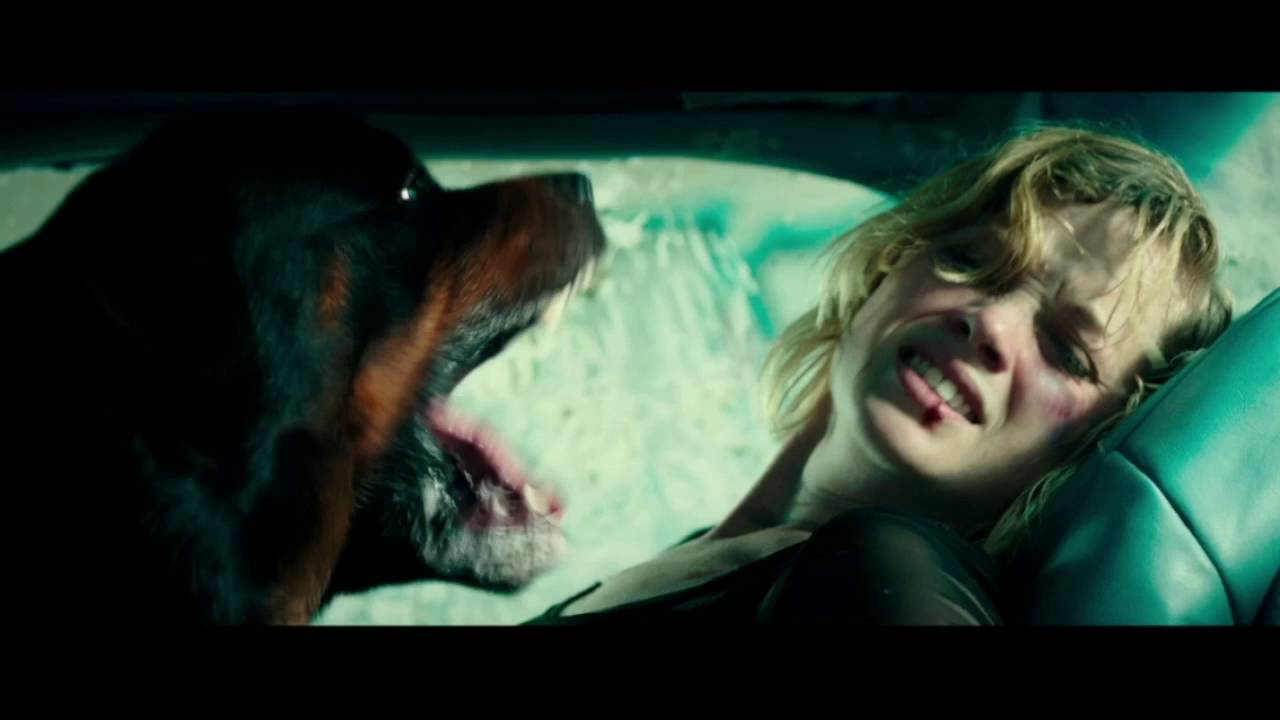 Although the Rottweiler breed is one that frightens some people, there's only admiration for the nameless one in Don't Breathe as a result of his undying dedication to protecting his blind master. Would you expect anything less from a dog when three intruders break into the house you call home? This is one pup whose bark is probably not worse than his bite.
6/  DRAG ME TO HELL (2009) – "KITTY KITTY"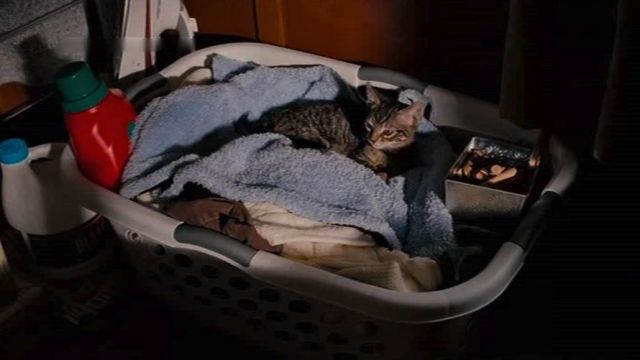 Poor Kitty Kitty. Talk about being in the wrong place at the wrong time, and in the care of the wrong person….especially when that person hastily decides to sacrifice your young, innocent life in a misguided and selfish attempt to save her own.
7/  HALLOWEEN (1978) – "LESTER"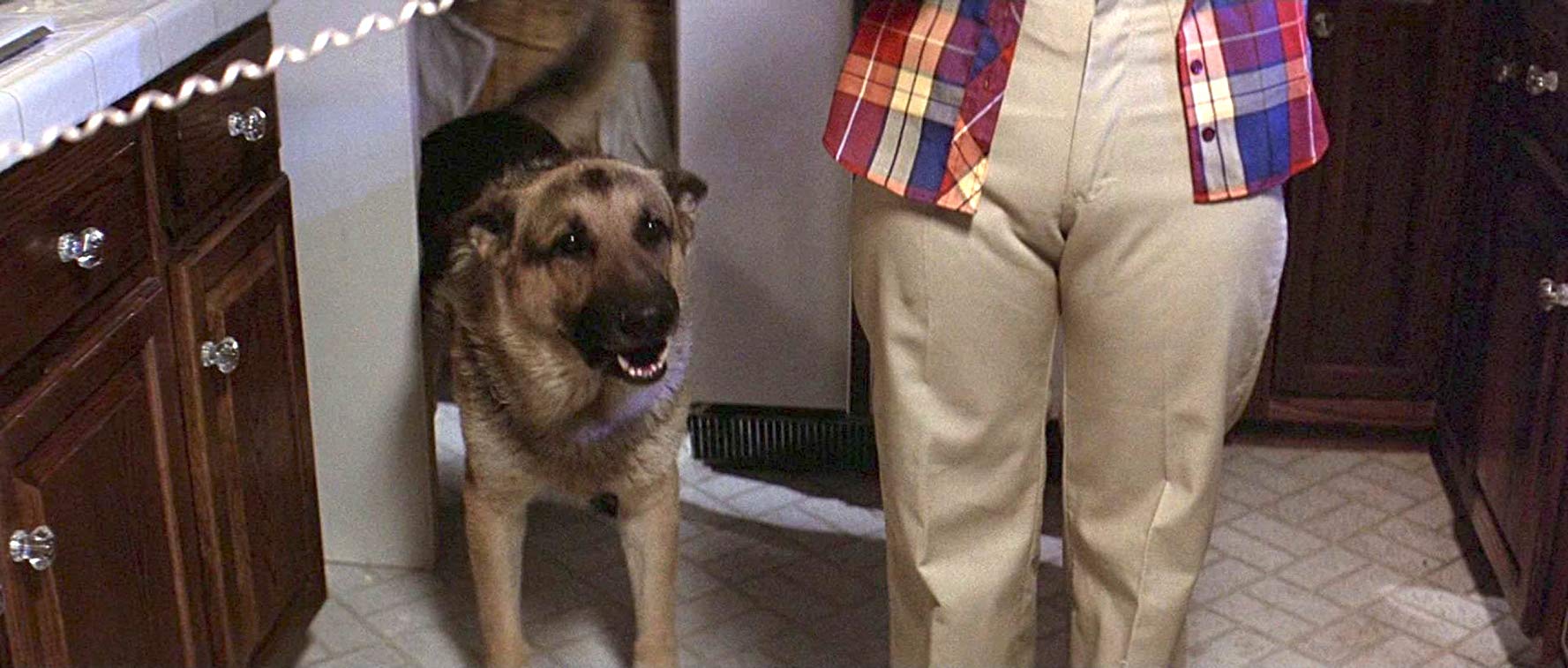 Babysitter Annie couldn't be any further from the truth with her observation that she's the only person in the world that this very vocal German Shepherd doesn't like. There's at least one other, in the menacing form of "Peeping Tom" Michael Myers, that the dog likes even less. Unfortunately for the protective pooch, the "hot date" Annie thinks Lester has just encountered outside–for the first and last time– is actually a cold-blooded serial killer just getting warmed up for a night of murder and mayhem.
8/  HALLOWEEN 4:  THE RETURN OF MICHAEL MYERS (1988) – "SUNDAE"
Michael Myers continued his Halloween campaign of canine killings with the murder of Sundae, Jamie Lloyd's supportive, gentle and loving dog; three words never used to describe Michael Myers. Mind you, it wasn't the same night that he took down Lester, but still, killing two dogs isn't exactly a badge of honor, even for an insatiable monster like The Shape.
9/  JAWS (1975) – PIPPET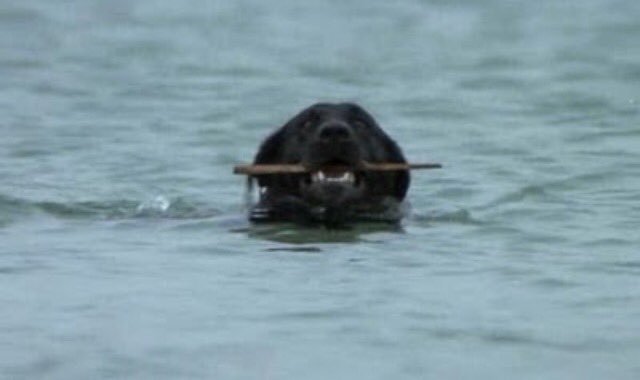 Unlike Crawl's Sugar, playful black Labrador Pippet is no match for escaping the jaws of death he encounters in the waters off Amity Island. He tragically goes from fetching a stick in the ocean, to becoming the equivalent of a stick for the perpetually hungry great white shark. And whereas his stick makes its way to shore, the same cannot be said for poor Pippet.  As for the dog's master, why didn't he immediately notice that his beloved pet was suddenly nowhere to be found?
10/  PET SEMATARY (2019) – "CHURCH"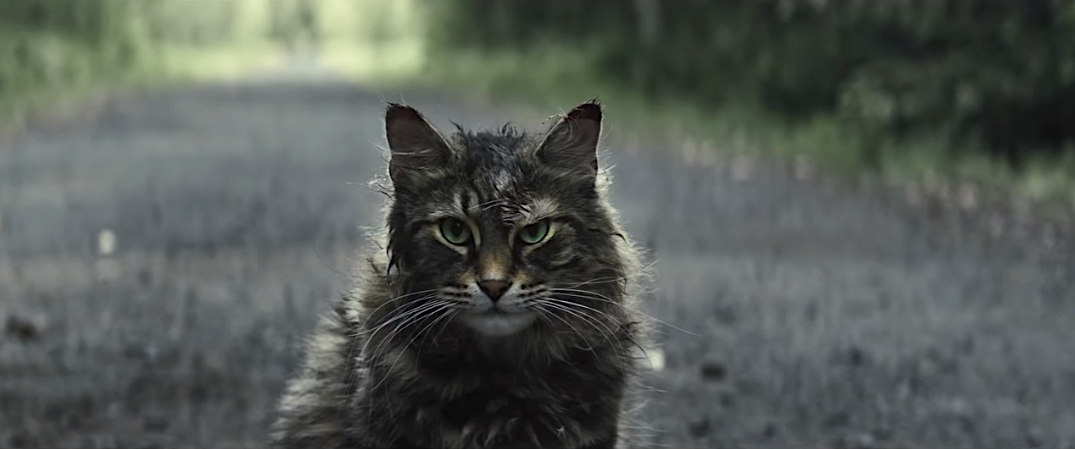 Some pets don't like to be disturbed when they're alive, so you can only imagine the disposition of one who doesn't ask to be brought back from the dead. Church's ill-advised resurrection is proof that just as it's wiser to "let sleeping dogs lie", so, too, is it better to let dead cats stay dead.
11/  SLEEPWALKERS (1992) – "CLOVIS"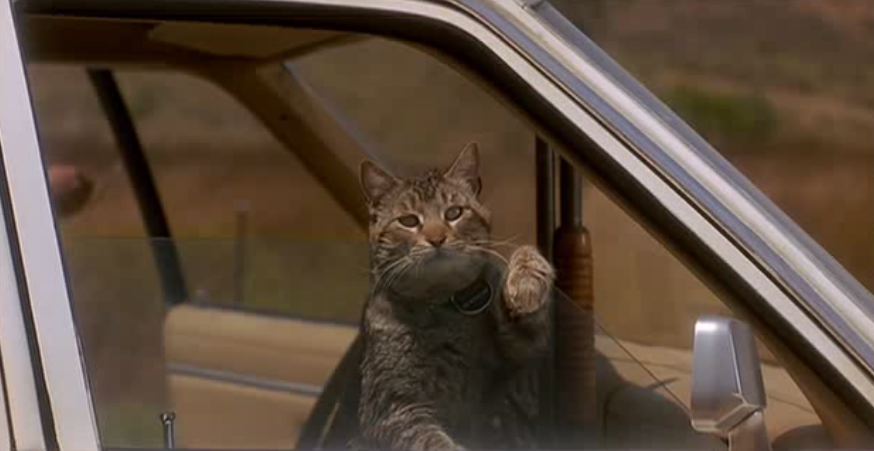 Just because shape-shifting energy vampires can transform themselves into human-size bipedal werecats, that doesn't automatically make them "cat people". At least that's not the case in Sleepwalkers, where the sheriff's clever cat, Clovis, and his furry feline friends prove to be an even more destructive force in defeating the vampires than any crucifix, wooden stake or holy water.
12/  THE SILENCE OF THE LAMBS (1991) – "PRECIOUS"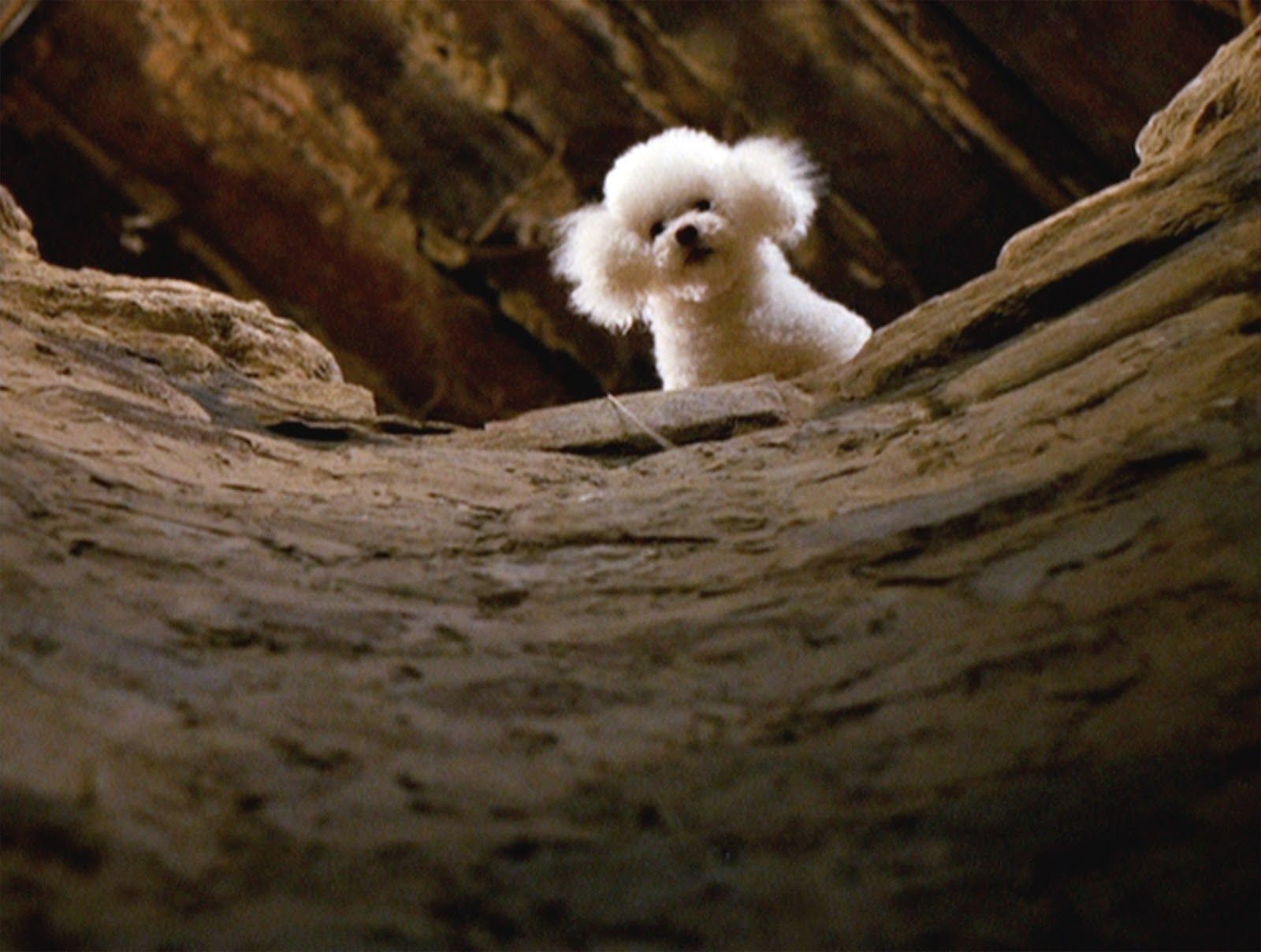 Just as people shouldn't be judged by the pets they keep, neither should pets be judged by the people who keep them.  The Silence of the Lambs' Buffalo Bill and his pampered pup, Precious, are a great example of this. Bill's love for his dog is only surpassed by his love for clothing made from human skin. Unfortunately for Bill, Precious' love for him is easily surpassed by the dog's love for a bone tied to a piece of twine, with ultimately deadly consequences for Precious's papa.  All's well that ends well, even sometimes when it involves a well.
In Memory of Newton and Chester <3
You might also like
---
More from Stories
---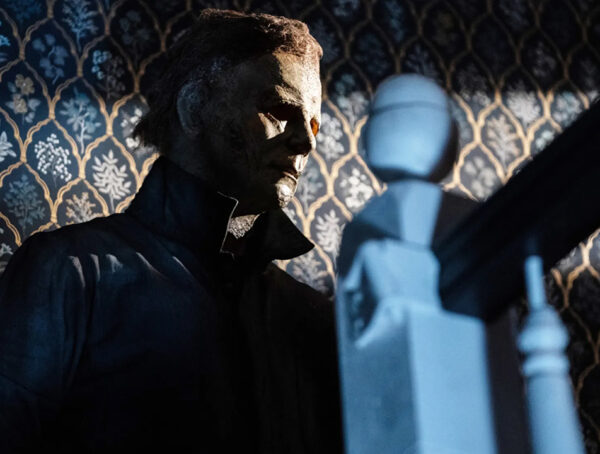 345
I can't think of a better way to celebrate the conclusion of Halloween month than with the controversial, love-it-or-hate-it HALLOWEEN …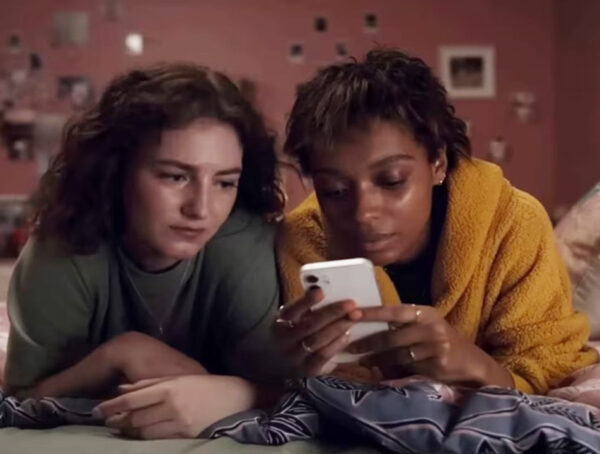 201
For the 2023 North American summer movie season, which officially started May 5 and continued through the (September 2-4) Labor …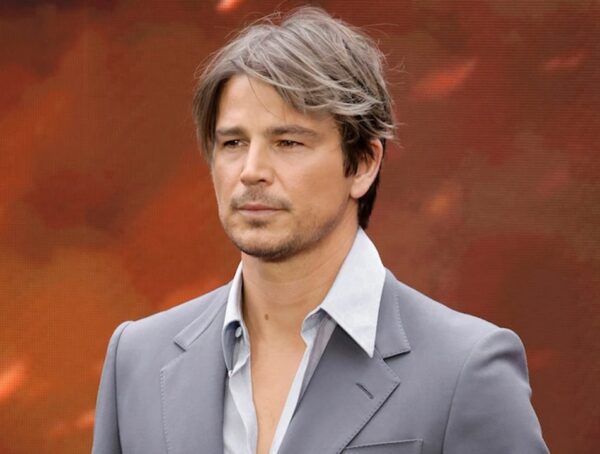 204
While watching writer-director Christopher Nolan's epic film Oppenheimer (2023), the story of American scientist J. Robert Oppenheimer, and his role …