Original Spanish Title: El club de los lectores criminales
4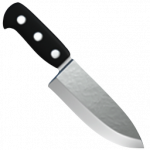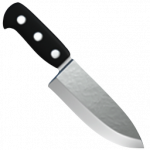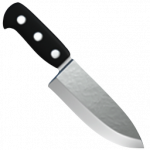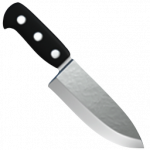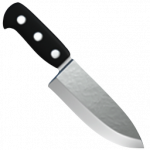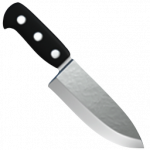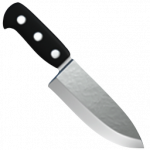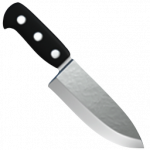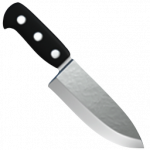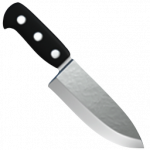 Original Spanish Title: El club de los lectores criminales
Director Carlos Alonso-Ojea effortlessly transports audiences back to the era of the late '90s slasher in his new Netflix feature Killer Book Club. Channeling the essence of Scream, the film delivers an ample amount of jump scares, chase scenes and plot twists, bringing viewers into a thrilling whodunnit centered around the young cast.
Set within the halls of a Spanish university, Killer Book Club follows a group of eight literature majors who have formed a horror book club with a focus on killer clowns. After one of its members, Angela (Veki Velilla), is sexually harassed by one of her professors, the group decides it's time for payback, and concocts a plan to scare him. When the prank goes wrong and the professor meets his demise, the club members begin receiving sinister messages about how their deaths will each make for its own chapter in the killer's upcoming book. Tensions rise as the eight friends try to piece together who is behind the killing spree while simultaneously trying to stay alive.  
Those in the mood for a light-hearted, energetic horror romp will find that Killer Book Club hits the mark. New ideas are few and far between when it comes to the slasher genre, and while Killer Book Club doesn't reinvent the wheel it does fully commit to its fun premise. Using a hybrid of elements from films like Scream, I Know What You Did Last Summer, Urban Legend and even the lesser-known Cry Wolf, Killer Book Club also manages to introduce a few of its own clever twists that keep viewers intrigued. The film is self-aware enough to not take itself too seriously and a meta approach is applied, but instead of horror movie tropes, literature archetypes are used to move the narrative along. 
Killer Book Club features a cast of bright, young talent and each character brings a unique personality to the table. Due to the brief, 90-minute run time and the need for enough suspects to make the whodunnit viable, there is a lack of character development at times. Even so, the actors make the most of what they're given and deliver commendable performances. Among the eight horror-loving friends, Iván Pellicer, Álvaro Mel and Ane Rot make the biggest splash. The main character Angela acts as our final girl and though engaging at times, she isn't sympathetic enough to have viewers fully invest in her. 
Our antagonist, the killer clown, stalks his victims with an ice axe, lurking in library aisles and corridors. While we do get some cool perspective shots of the killer, they lack the scare factor and impending doom of our more seasoned villains like Ghostface and Michael Myers. Where Killer Book Club succeeds is with its rigorous chase sequences, an important element recent slashers have been lacking. The film takes full advantage of its campus setting, using the killer to run after victims in stairwells and deserted buildings. The vibrant colorization of scenes contrasted with the dark aesthetic enraptures audiences in the full bloody experience. This overall atmosphere is one of the strongest points of the film. 
Killer Book Club nostalgically brings slasher fans back to the 90s revitalization of the genre. It may not deliver a completely fresh take, but it manages to captivate the audience with a generous amount of gore, lively chase sequences and solid visuals. A next chapter for the film should be considered.
You might also like
---
More from Reviews
---