Sponsored feature: Extraordinary Pictures LLC
Inner Child is an upcoming feature film drama-thriller with horror elements. The story is based on a novella and a short screenplay of the same day, both written by Natalie Rodriguez. The short film screenplay version of Inner Child placed in the top twenty of Hollyshorts, an Academy Award-Contender film festival. The novella/short story was independently published in Stray Books. The story was also featured on the Scary Stories podcast.
Visual Concept Video
Plagued by night terrors and visions of a dark figure, a young woman reaches out to her therapist.
Q&A with writer and director Natalie Rodriguez
Thanks for joining us to discuss your new thriller horror feature Inner Child! I understand the film is based on a novella and a short screenplay of the same name. How did you come up with the concept for this story?
Thank you so much for having us! I appreciate it 😊
Of course! So, like many projects, the story of Inner Child goes a few years back—I just finished production on my first directorial feature film, The Extraordinary Ordinary. Immediately, I sunk into a deep ball of anxiety and depression. I later read THIS is common for many filmmakers after the completion of a longer project.
I was overwhelmed and worried about those 'next' steps to take after my team and I wrapped production/filming of The Extraordinary Ordinary. So to cope – I dug up a short screenplay, read it, and decided it needed to be longer. That short script was one of the many earlier drafts of Inner Child.
Before writing the first word of Inner Child—for both the short and feature scripts—I battled with sleep paralysis on and off for 2-3 years. To be honest, I lost count. I had similar symptoms to what one can find online with sleep paralysis or night terrors: unable to physically move, feeling like someone is pressing down onto your body, struggling to breathe, and, the scariest part, seeing a silhouette close by.
At the time of writing both the short and feature film screenplay versions of Inner Child, I lived at home with my mother and was an independent contractor or freelancer, so I had a lot of time on my hands. I finished the first draft of the, now, longer feature film screenplay of Inner Child in under a week. I was unable to sleep; the protagonist in the story, Cassie, was the first 'person' I woke up and went to sleep and thought about.
It was an obsession and I wanted to know how her journey unfolded, especially when you adopt shorter content into a longer story.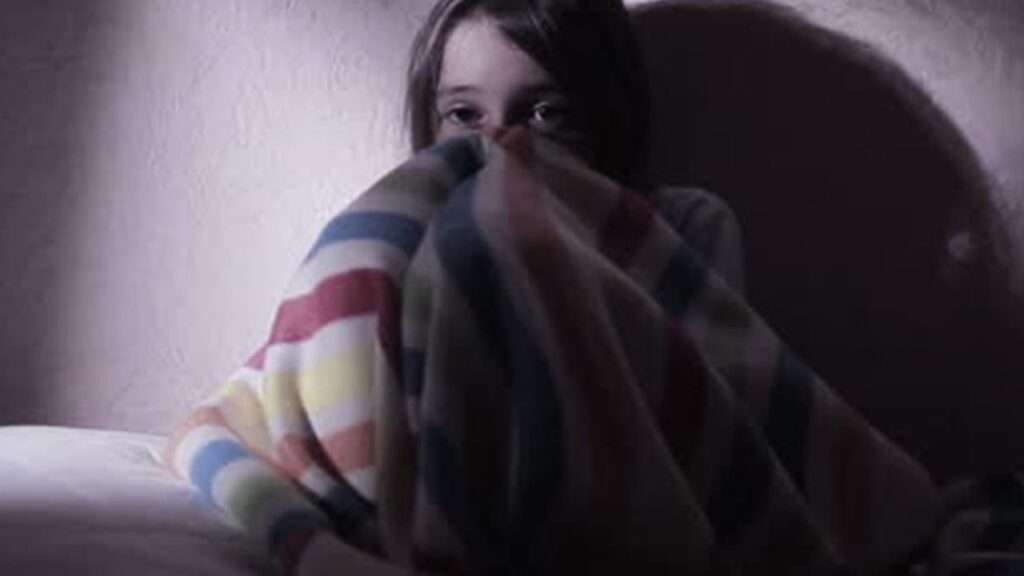 What are your goals when it comes to turning Inner Child into a feature film?
This project is one I hold dear to my heart; particularly, I have spent ten years or so with the story and journey, and outcome of the main character, Cassie. I sort of feel like a Mother Hen with Cassie and want to do everything I can to protect her. Often, I would tend to say – let the story speak for itself because an audience can interpret it differently. In this case, my team and I can certainly agree that there are too many stigmas on mental health, wellness, and one's history. It IS possible to have life after a painful incident. One's past NEVER defines one as a person or what their future beholds. No one is ever 'destined' to be doomed in life.
When I was pitching Inner Child to a few companies, I used the tagline, "Ordinary People meets A Nightmare on Elm Street".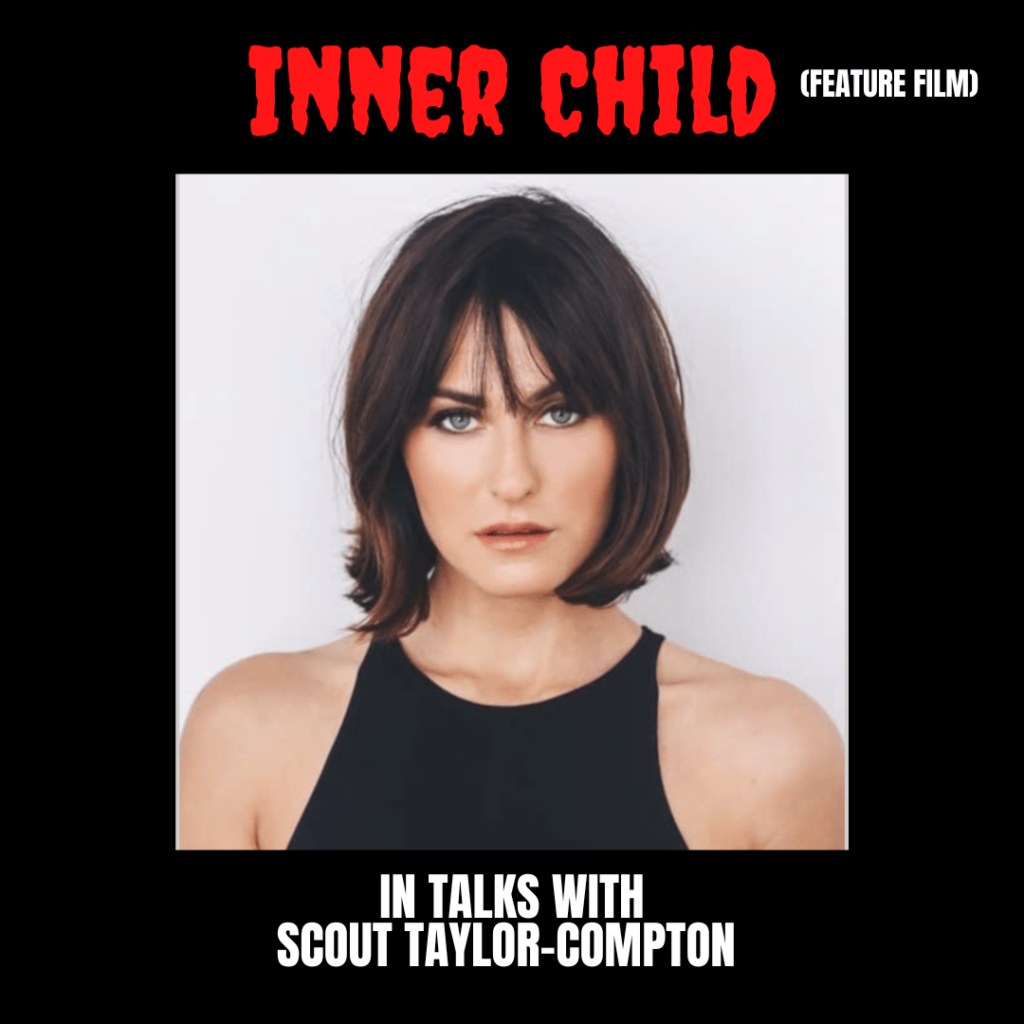 I know you're in talks to have scream queens Scout Taylor-Compton and Felissa Rose be a part of the film. Can you tell us anything about these potential roles?
YES, and we are so EXCITED! At the moment, we are finalizing a few things with their paperwork.
I always pictured Scout Taylor-Compton as the co-lead, Dr. Reid, the main character's longtime therapist. Reid is there for Cassie and reminds her client that she is safe in the here and now and has the tools from therapy. As a Scout fan myself, I know this is a role she can tackle and deliver. Just the thought makes me tear up.
And the same goes with Felissa Rose—I mean, I cannot picture anyone else but her as Cassie's Mother, Christine. Felissa has to be one of the biggest supporters I have ever seen. The first time we met was at a horror con. She immediately hugged me and said, "When do we film?"
Both ladies are genuine individuals. I have never met anyone kinder like them.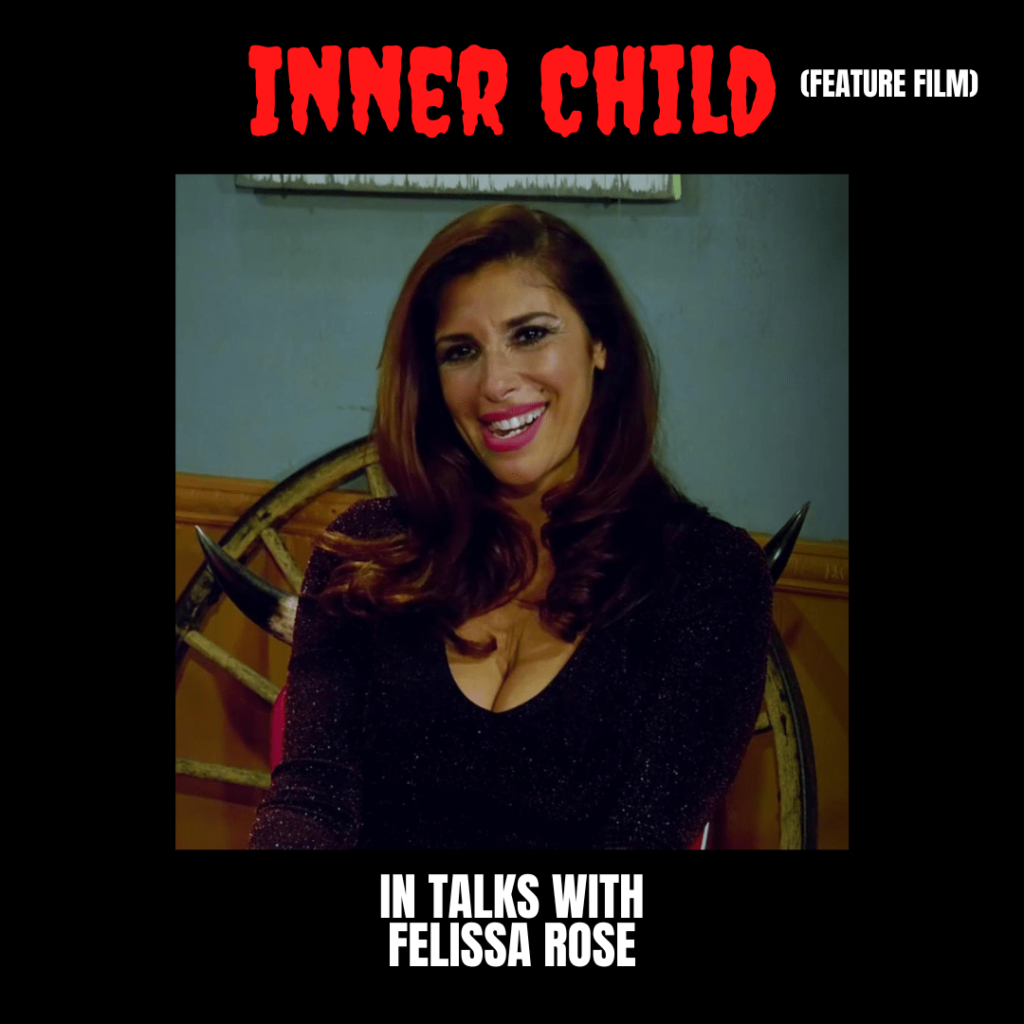 Were you inspired by any other horror/thriller films when writing the screenplay?
When I went into edit mode, I looked at a few horror and thriller movies. Plus, with the short film version, I wrote the earlier drafts in an online course. So, all students needed to watch another film, similar to the script they were writing, as a guide.
For me, it was the famous Jacob's Ladder, starring Tim Robbins. Then, once I dove into the feature film version of Inner Child, all I thought of was Freddy Krueger from A Nightmare on Elm Street.
When I was pitching Inner Child to a few companies, I used the tagline, "Ordinary People meets A Nightmare on Elm Street".
Tell us about the Indiegogo campaign and what perks horror fans can expect from participating.
Sure thing! An exciting aspect of filmmakers going with a crowdfunding platform, like Indiegogo, is giving back to their peers and potential new friends! Our team took a lot of inspiration from Damien Leone with his campaigns for Terrifier 1 and 2.
What investor donors can expect from our perks section, if donating to our current crowdfunding campaign, is direct contact with our team and the opportunity to have a souvenir or BE IN THE MOVIE!
Some perks consist of social media shout-outs (a personal thank you from our team, not just writing); merchandise like pens and signed posters; or becoming some type of producer on the film.
Support Inner Child's Indiegogo campaign here and follow @innerchildmovie on Instagram.
You might also like
---
More from Indie Horror
---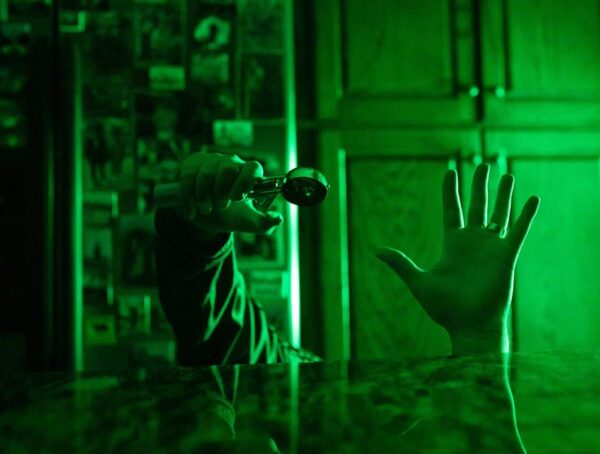 411
Sponsored Feature: Petrichor Motion Pictures Attack of the Swole People is a new horror comedy written by Sean Furey and directed by Elijah …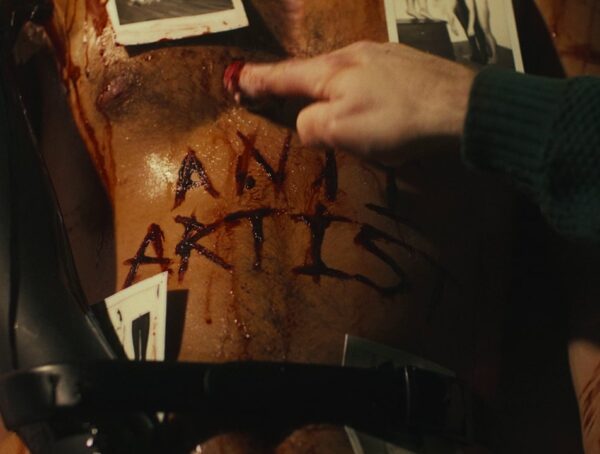 303
Sponsored Feature: SPK Productions & Classified Films AI ARTIST is an award-winning horror short, written and directed by Jessey Nelson & Dani Barker, …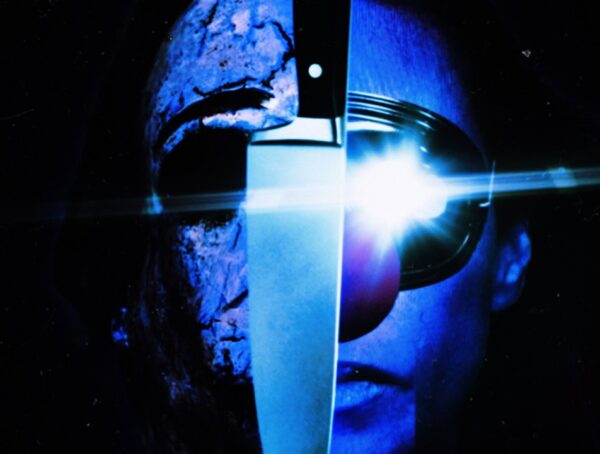 389
Sponsored Feature: Zagan Films Halloween: The Reckoning of Samhain is a new fan film written by Zagan King, Cohen Clark, Jaheim Brisbane and …