In horror movies bad things happen pretty much anywhere, but ESPECIALLY in the bathroom. Whether it's in the privacy of a home or someplace accessible to the public, entering a bathroom in a horror film can be on par with stepping into a coffin with plumbing. I've rounded up a list of 20 such films, listed alphabetically, featuring memorable bathroom deathtraps.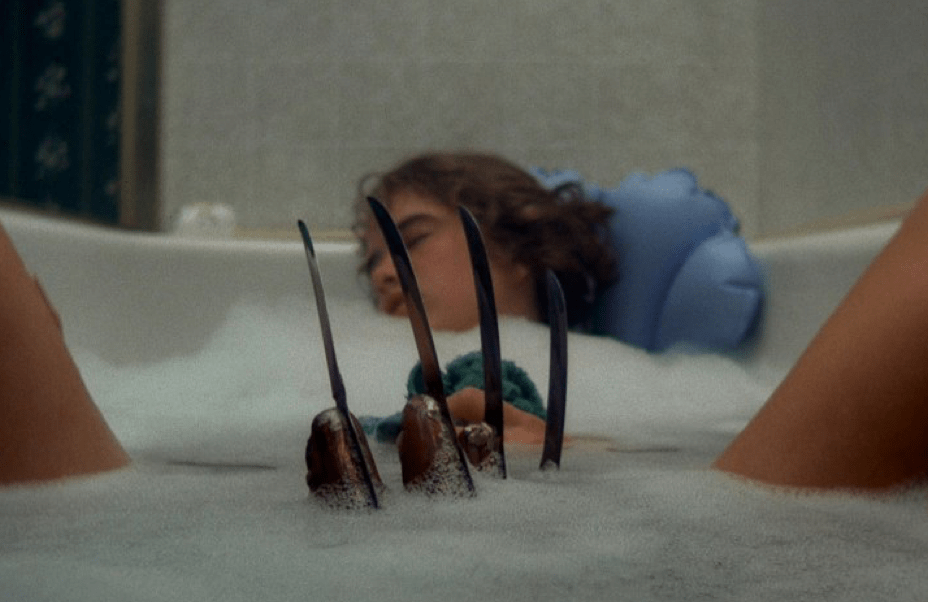 A NIGHTMARE ON ELM STREET (1984)
Under the right circumstances, I don't think anyone is opposed to being on the receiving end of a helping hand while taking a relaxing bath; however, when that hand belongs to Freddy Krueger, the experience can quickly become anything but a wet dream.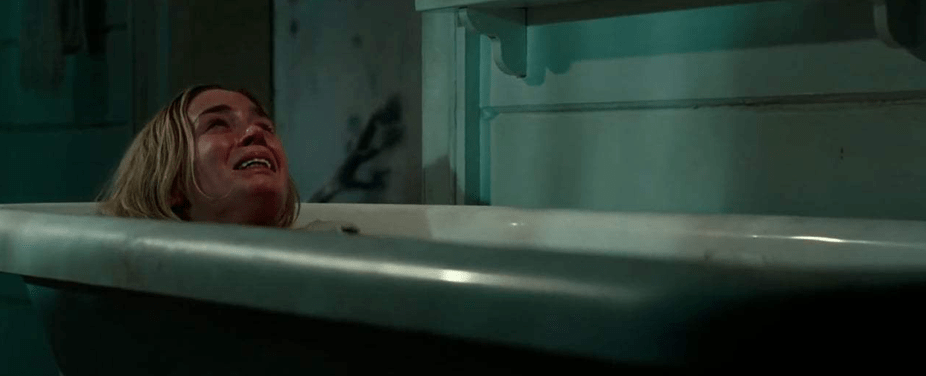 A QUIET PLACE (2018)
I imagine giving birth in a post-apocalyptic world already has its fill of challenges but having to do so unassisted in a bathtub while keeping blind yet super-sound sensitive monsters at bay is the kind of multi-tasking no mother-to-be should have to consider undertaking.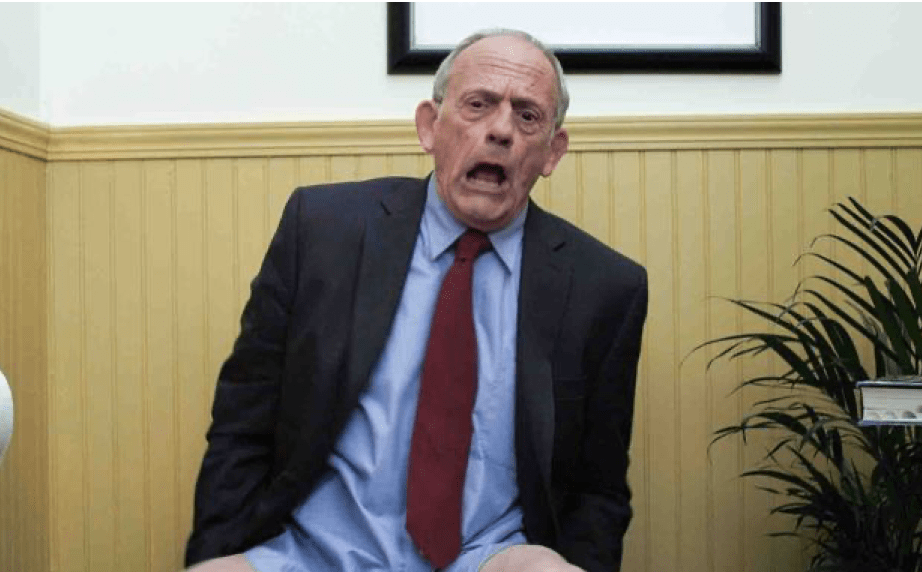 BLOOD LAKE: ATTACK OF THE KILLER LAMPREYS (2014)
When one sits on the toilet, I think it's fair to say that the intention is always to "empty your vessel" not fill it, especially when it involves unwelcome-under-any-circumstances bloodsucking parasitic eel-like creatures in search of an opening to invade.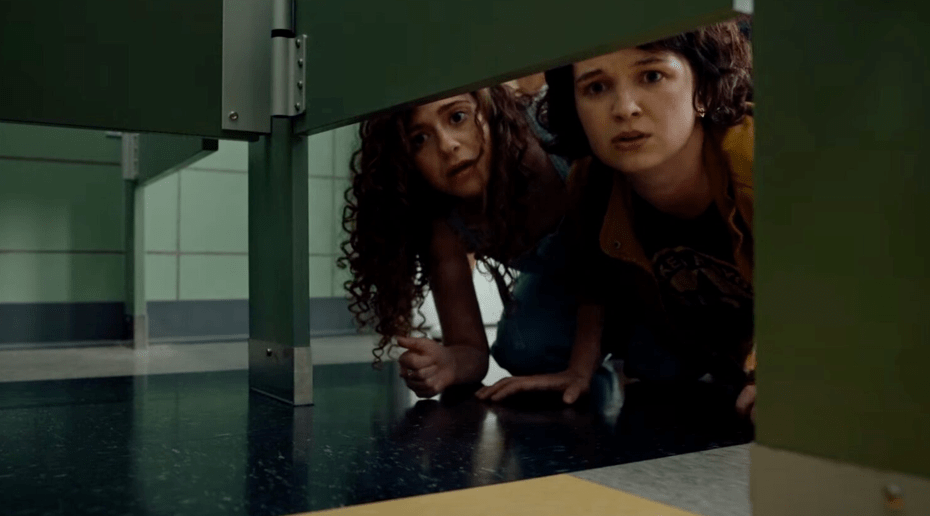 CANDYMAN (2021)
You kind of get what you ask for when you summon Candyman, even when the summoning takes place in the girls' washroom of a high school. A deadly case of Girl Powerless.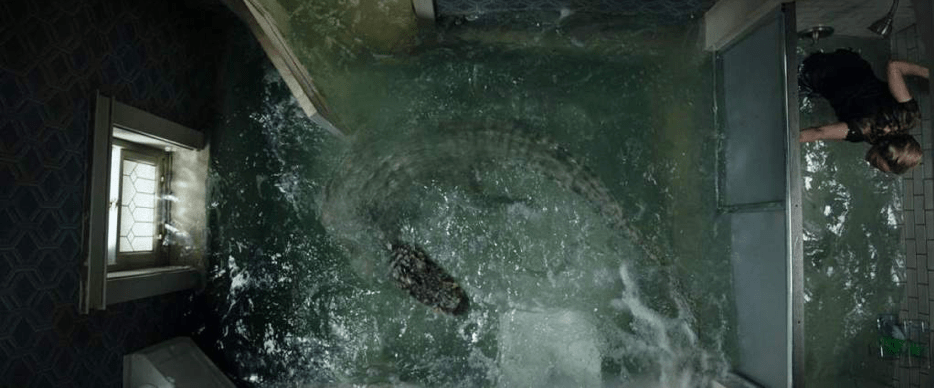 CRAWL (2019)
The only thing more terrifying than being trapped in your house as it begins to fill with flood waters during a category 5 hurricane is the realization that your home has also turned into an all-they-can-eat buffet for hungry crocodiles. And even worse than that is when the only thing keeping you from being a croc's next meal is the door to your shower.
FINAL DESTINATION (2000)
Placing a clothesline over your bathtub may seem like a good idea at the time, but not when Death is looking for a creative way to claim you and is running out of bathroom options to do so.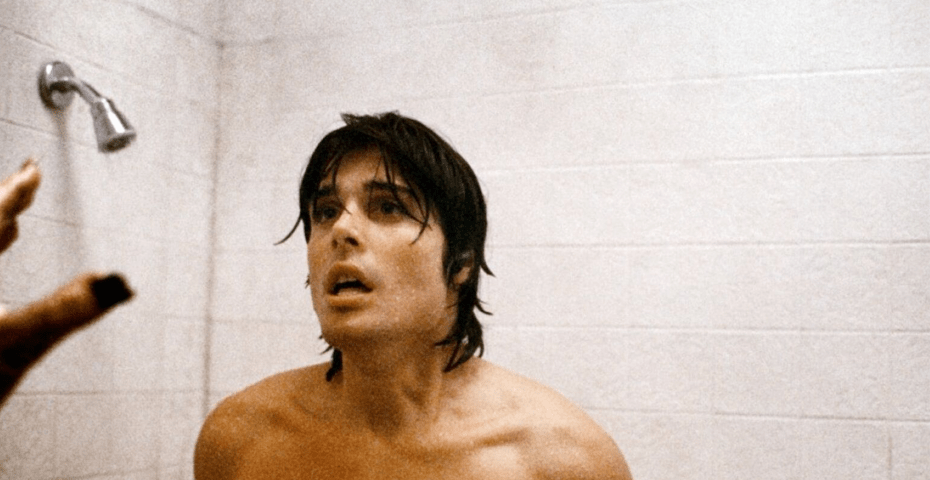 FRIDAY THE 13th: THE FINAL CHAPTER (1984)
The best place in the home for some dirty-but-clean sexy fun is hands down the bathroom shower, unless the hands in question belong to Jason Voorhees, whose idea of a good time involves crushing skulls against the wall of the shower.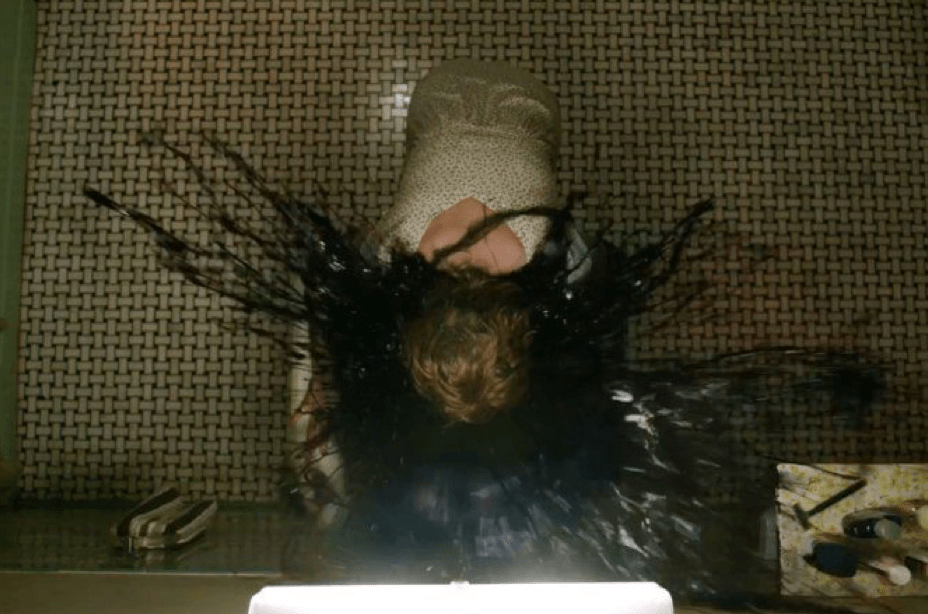 IT (2017)
Even if it ends up being part of a twisted hallucination, hearing voices coming from your bathroom sink is rarely a good sign, and even worse when hair from the bowels of the sink's drain seemingly comes to life, entangling you in it all the while unleashing an explosion of blood in your face.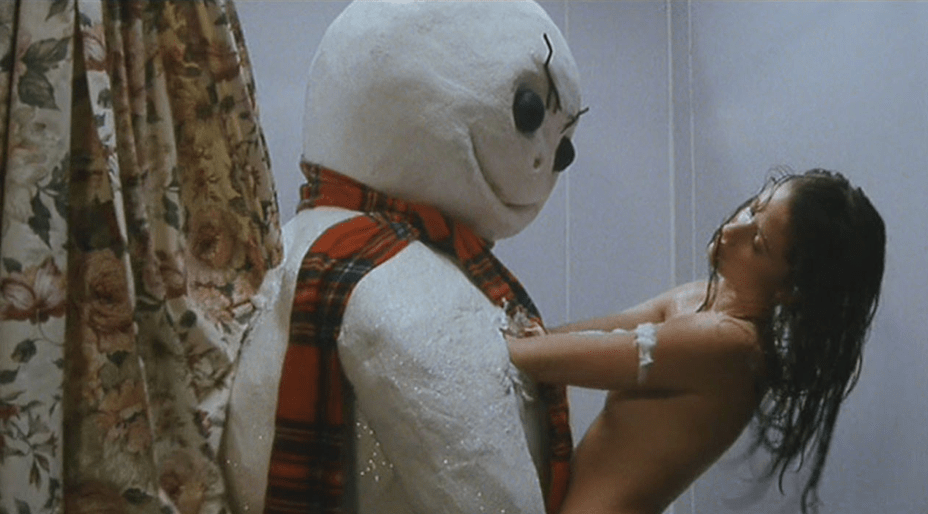 JACK FROST (1997)
Sometimes a cold shower can be a necessary evil; less so for a freezing cold bath when it transforms into a serial-killing snowman in search of a place to stick his snow cone.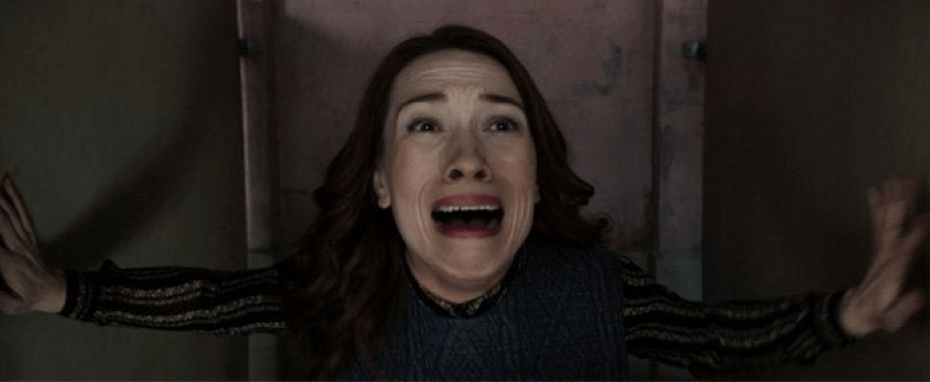 HALLOWEEN (2018)
Most gas station washrooms are already terrifying enough to begin with, but when you add homicidal killer Michael Myers to the equation, the least of one's concerns is how hygienic the toilet seat may be.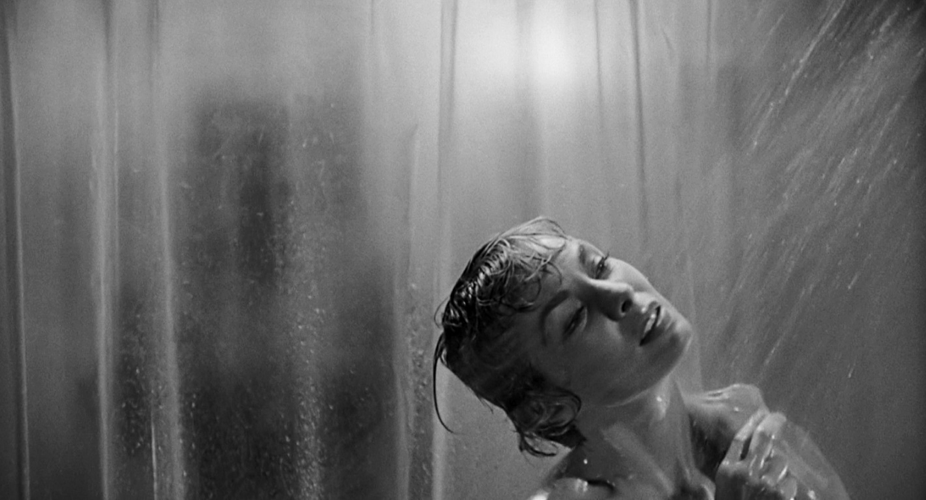 PSYCHO (1960)
After a hard day of work, particularly one that includes stealing a ton of money from your employer, a nice hot shower can be therapeutic, until maybe a karma-delivering, knife-wielding psycho pulls back the curtain and stabs you to death.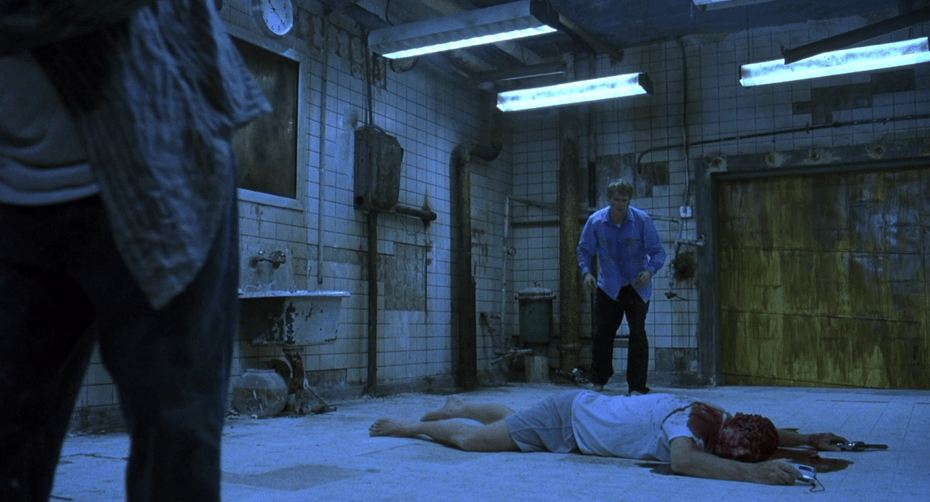 SAW (2004)
Other than perhaps doing a crossword puzzle or word search, the bathroom isn't exactly the best setting for playing games. And neither is it a space that people generally enjoy sharing. The Jigsaw Killer takes both things into consideration by creating deadly games which will ultimately leave only one man standing.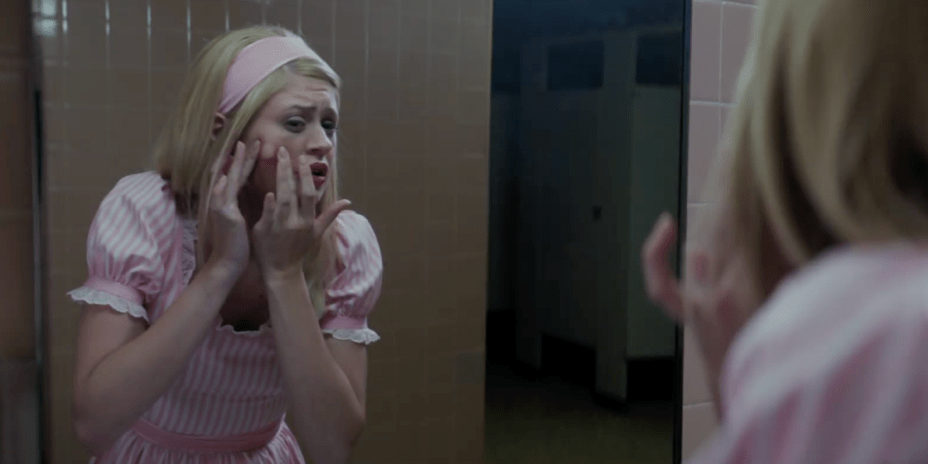 SCARY STORIES TO TELL IN THE DARK (2019)
Just as some things are better left unsaid, some things are better left unseen; for example, your reflection in the girls' bathroom mirror when you discover the swollen spider bite on your cheek is actually a nest for hundreds of tiny arachnids preparing to leave home.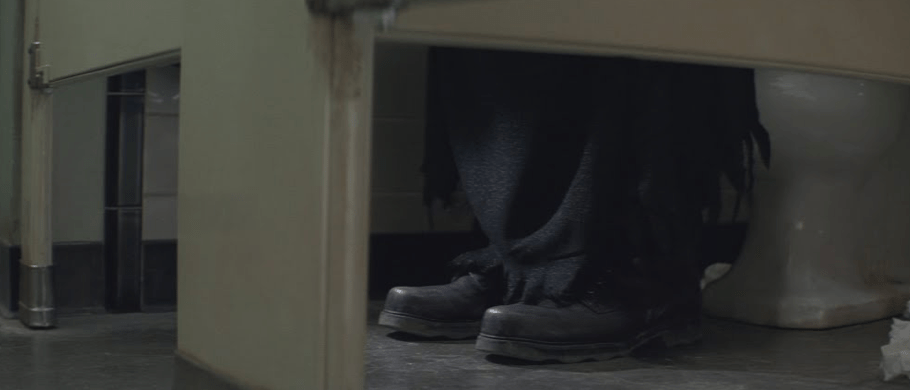 SCREAM (1996)
Sometimes the safest place for a gal to be in a horror film is anywhere other than the girls' washroom in her high school. Seriously, I'd rather risk detention and a bad reputation for illegal use of the boys' washroom if it meant I could avoid risking my life by entering the girls' bathroom/killer's waiting room.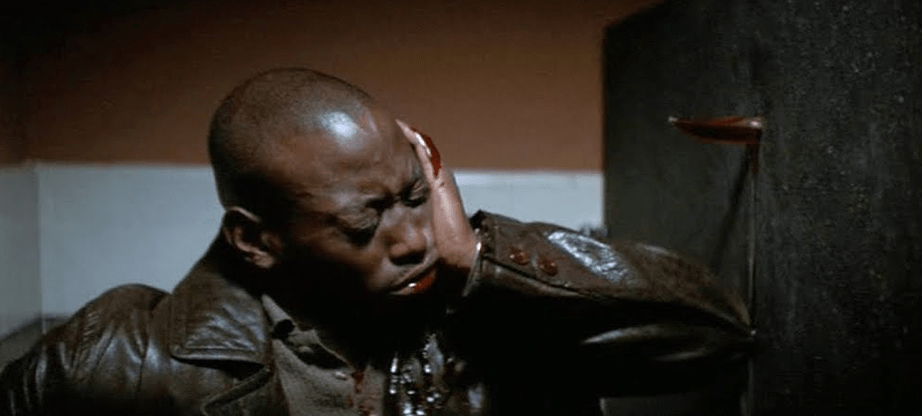 SCREAM 2 (1997)
The outcome from eavesdropping is sometimes bad, but when you're doing so against the stall divider in the men's washroom at the local movie theater, the last thing you expect is a fatal knife wound to the head, unless, of course, the neighbouring stall is being used by Ghostface.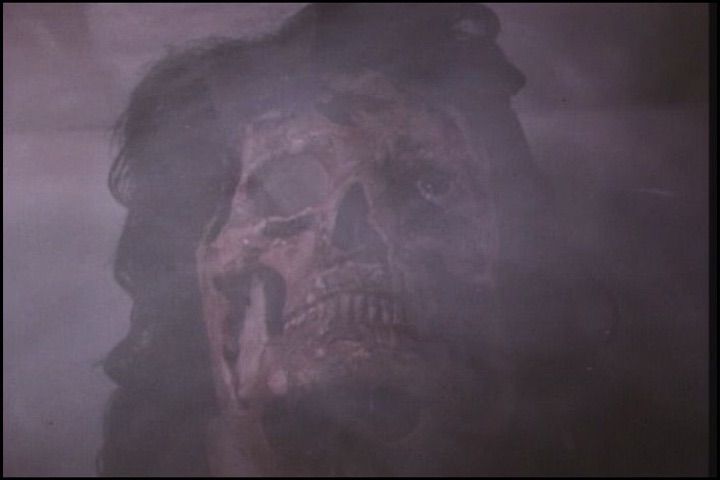 SLAUGHTER HIGH (1986)
A natural reaction to having blood splattered in your face is to wash it off; however, running a bath to achieve that might be overkill, especially when the bathtub is in your former high school (?!?) where a psychopath is slowly killing off your fellow class reunion mates, and flesh-burning acid has been introduced into the building's plumbing.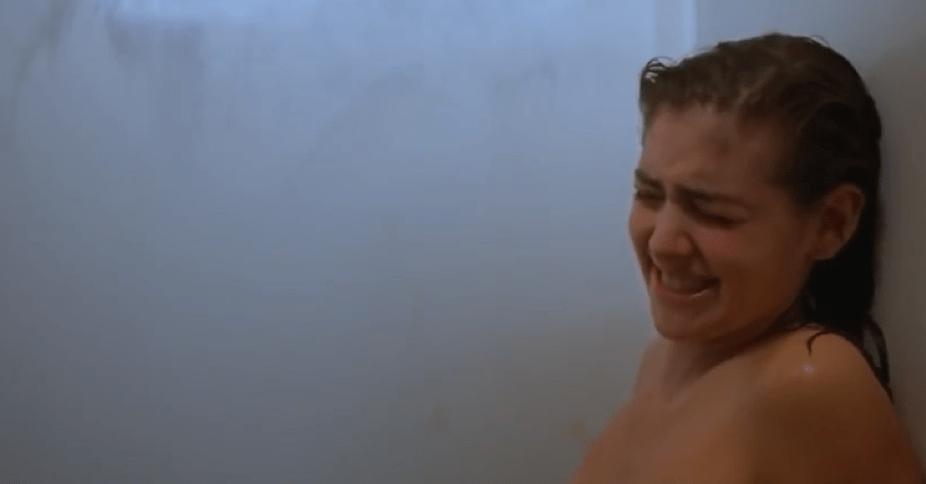 SLEEPAWAY CAMP (1983)
Taking a shower at summer camp usually isn't a safety hazard, except for when there's a killer on the loose and you're foolish enough to have your back against the paper-thin wall of the shower long enough for a slash-n-dash.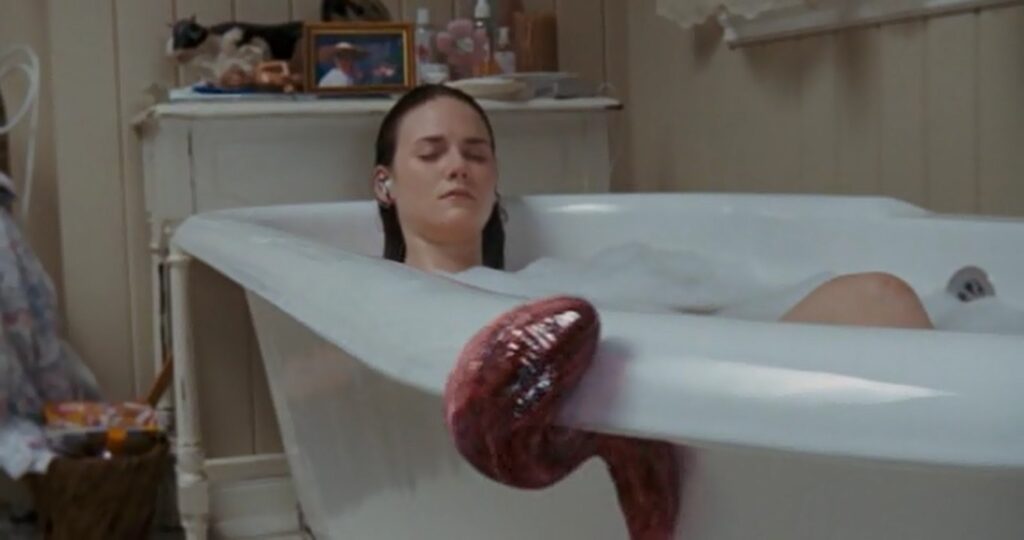 SLITHER (2006)
Everyone has their own special ingredients for the perfect bath, whether it's bubble bath, essential oils, salts, a glass of wine, candlelight, and/or music; however, I'm pretty sure one item on no one's bath time wish list is a slimy, grotesque alien parasite bath buddy.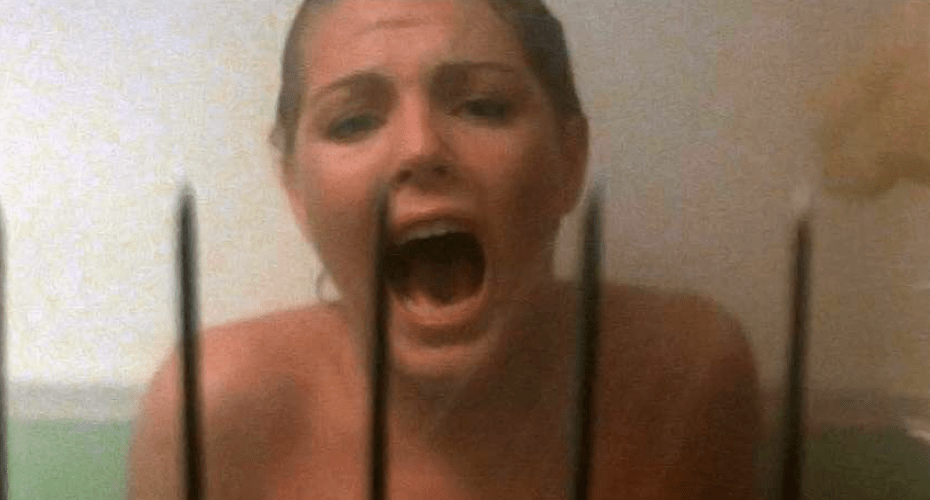 THE PROWLER (1981)
Pretty much the last thing one expects to find in a dorm room is a pitchfork, and certainly it not being used as a deadly shower accessory.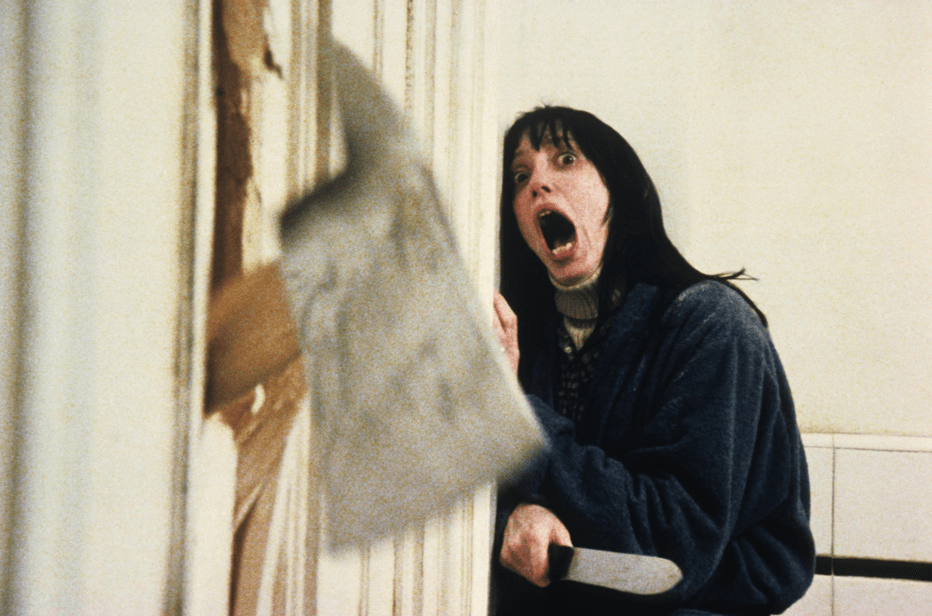 THE SHINING (1980)
"All work and no play makes Jack a dull boy" is suddenly a distant memory for wife Wendy when "All axe and a locked bathroom door makes Jack an impatient homicidal maniac".
You might also like
---
More from Stories
---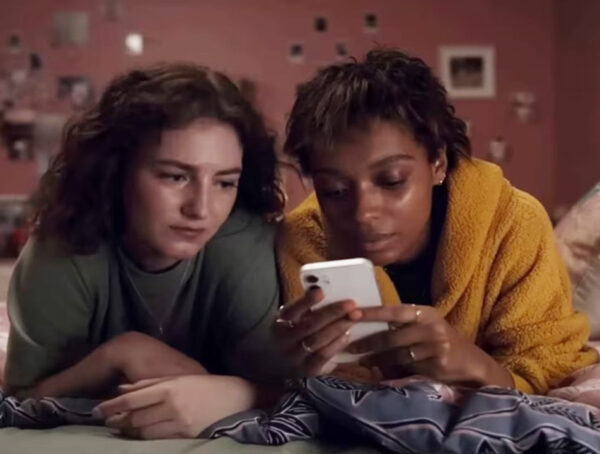 174
For the 2023 North American summer movie season, which officially started May 5 and continued through the (September 2-4) Labor …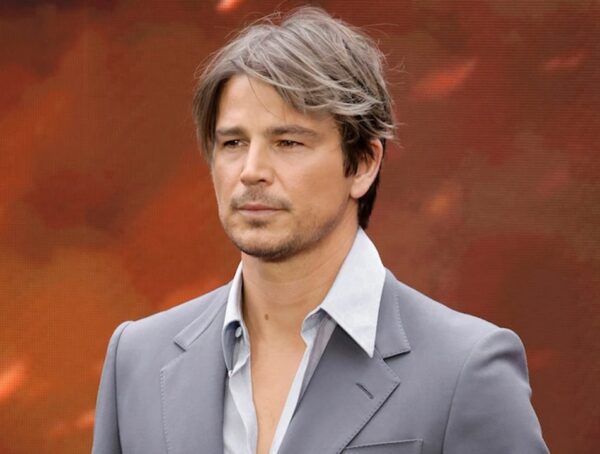 170
While watching writer-director Christopher Nolan's epic film Oppenheimer (2023), the story of American scientist J. Robert Oppenheimer, and his role …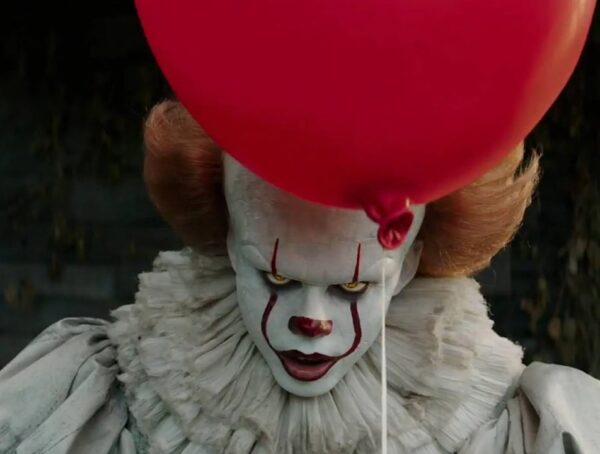 318
Almost as great as my love for watching horror films is my fascination with how well they perform at the …