Fans of the horror genre hit the bloody jackpot with the cinematic offerings of the 1980s.  The following is a recap of my year-by-year selection of those films which I've inducted into the Rabbit in Red Horror Hell of Fame.
BUT NOW IT'S YOUR TURN.  Review the inductees below and then share with me and @rabbitinredblog YOUR personal Top 5 horror films of the 1980s.  We'll then compile everyone's selections to arrive at THE ultimate Top 5 list.
I'm dying to know what your faves are!  And if yours isn't among those listed below, by all means let me know.  After all, just because I'm a Final Girl doesn't mean my word is final.  😉
HELL OF FAME INDUCTEES – 1980s (movies for each year are listed alphabetically)
1980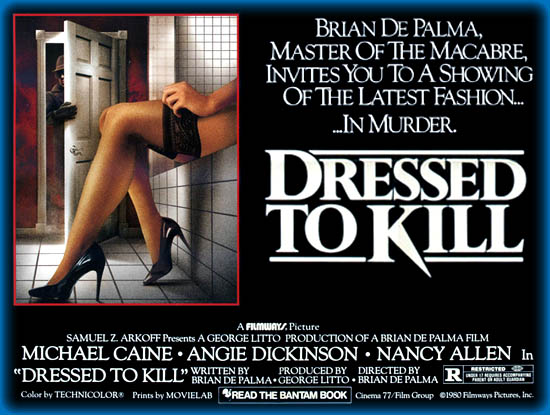 DRESSED TO KILL
FRIDAY THE 13TH
PROM NIGHT
THE FOG
THE SHINING
1981
AN AMERICAN WEREWOLF IN LONDON
FRIDAY THE 13TH – PART 2
GHOST STORY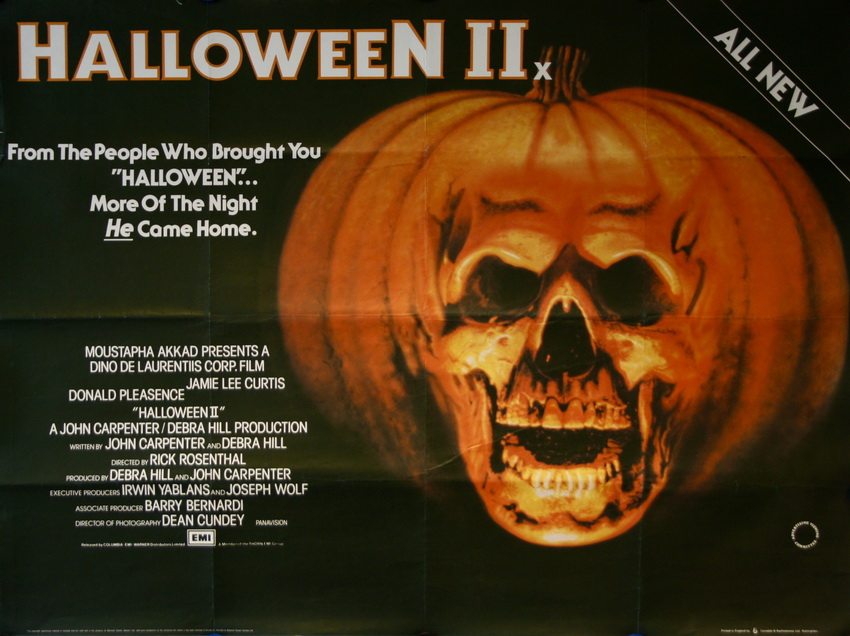 HALLOWEEN II
THE FINAL CONFLICT – OMEN III
1982
CREEPSHOW
FRIDAY THE 13TH – PART 3
HALLOWEEN III – SEASON OF THE WITCH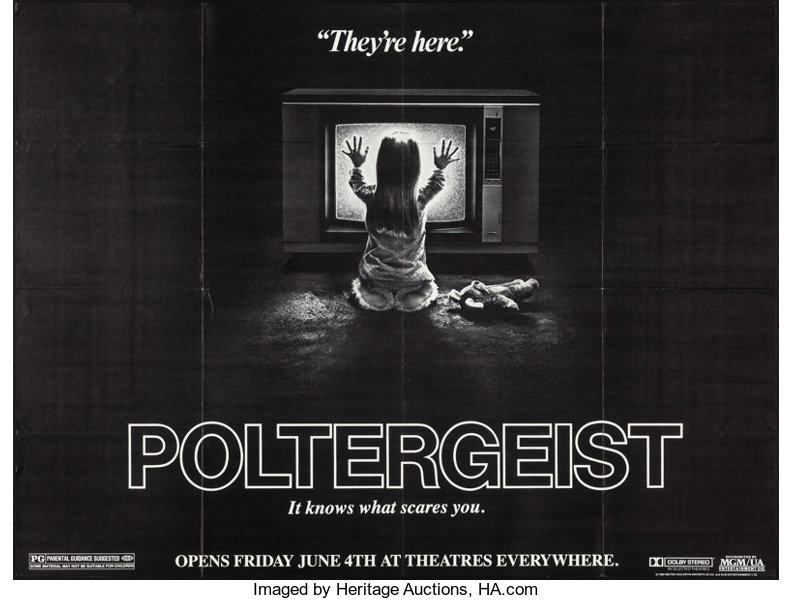 POLTERGEIST
THE THING
1983
CHRISTINE
CUJO
PSYCHO II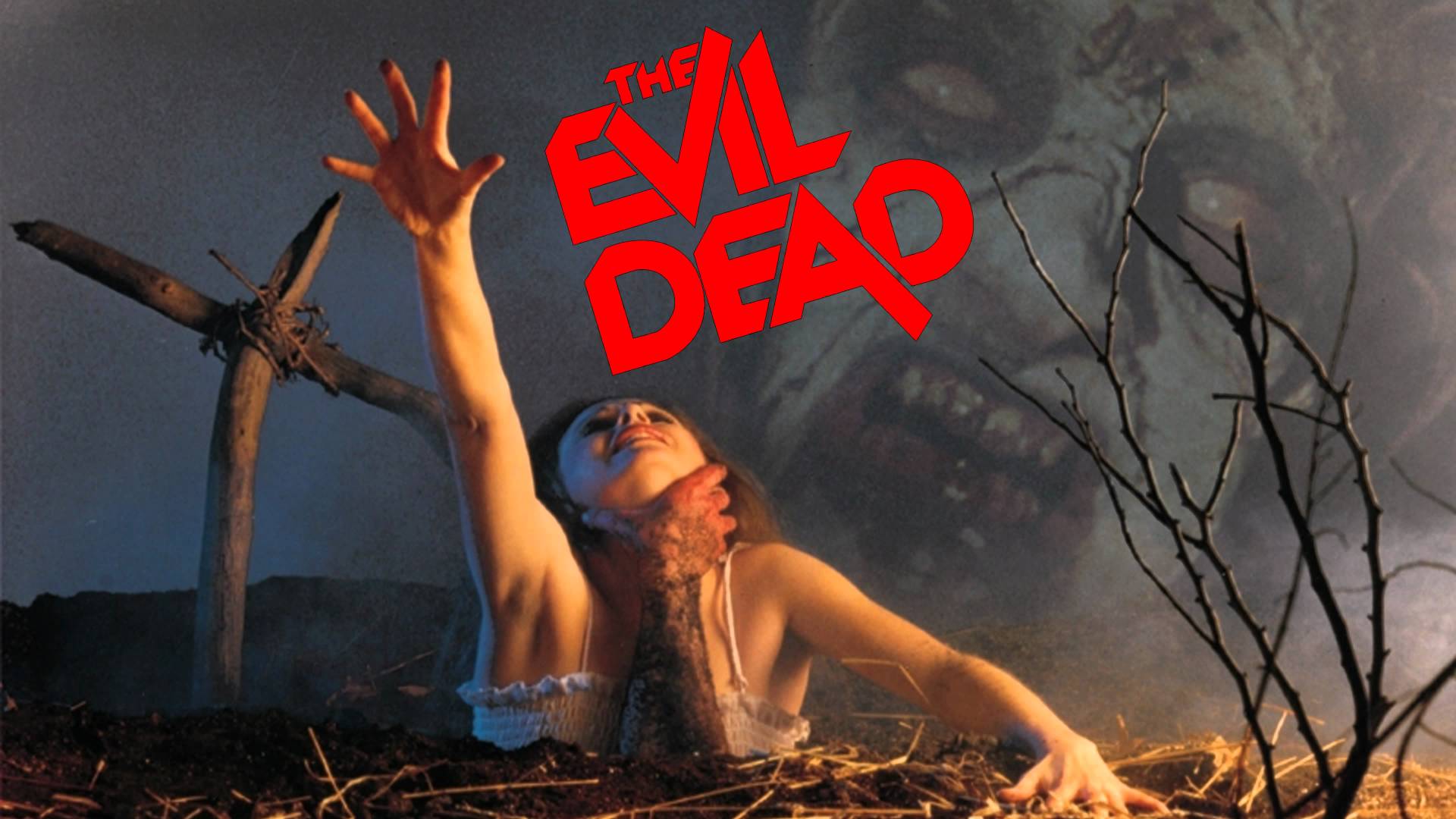 THE EVIL DEAD
THE HOUSE ON SORORITY ROW 
1984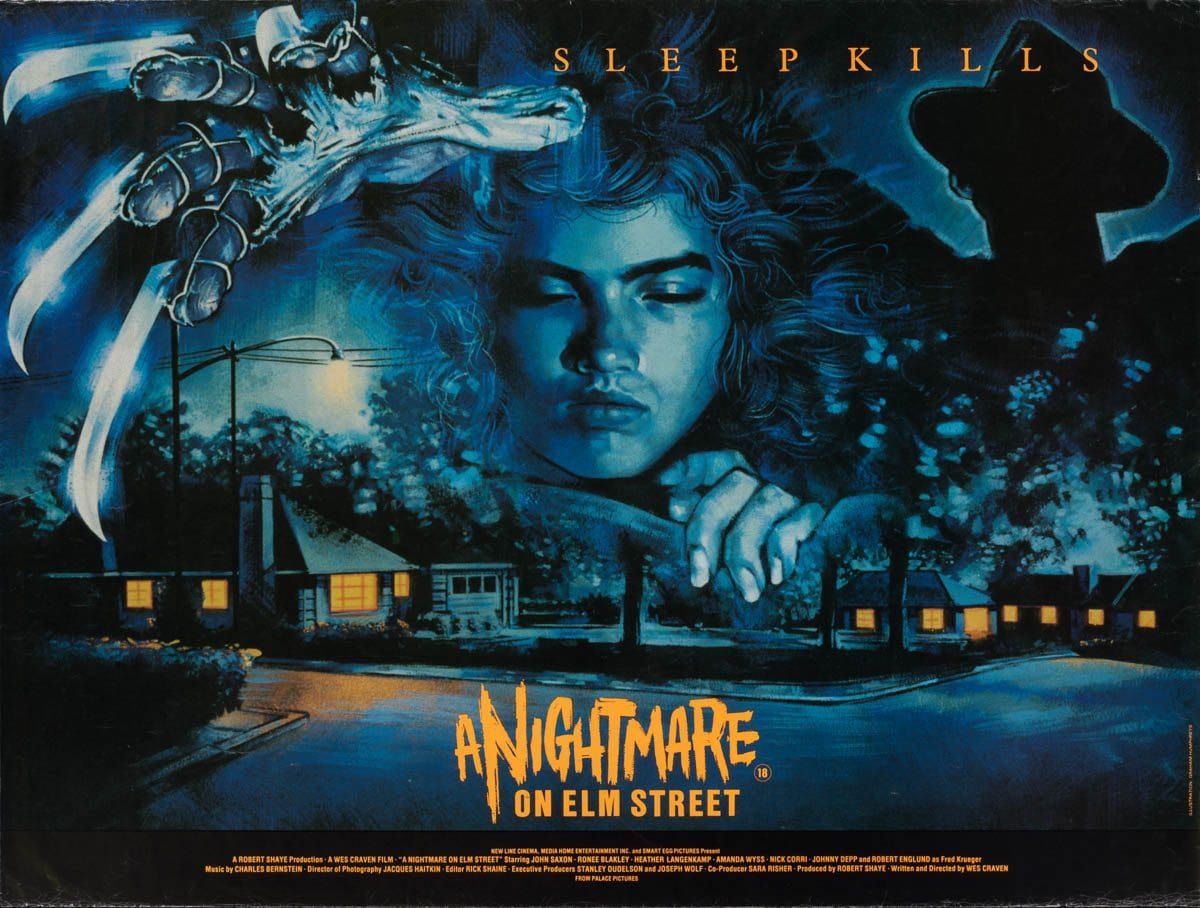 A NIGHTMARE ON ELM STREET
CHILDREN OF THE CORN
FRIDAY THE 13TH – THE FINAL CHAPTER
SILENT NIGHT, DEADLY NIGHT
TERROR IN THE AISLES 
1985
A NIGHTMARE ON ELM STREET 2 – FREDDY'S REVENGE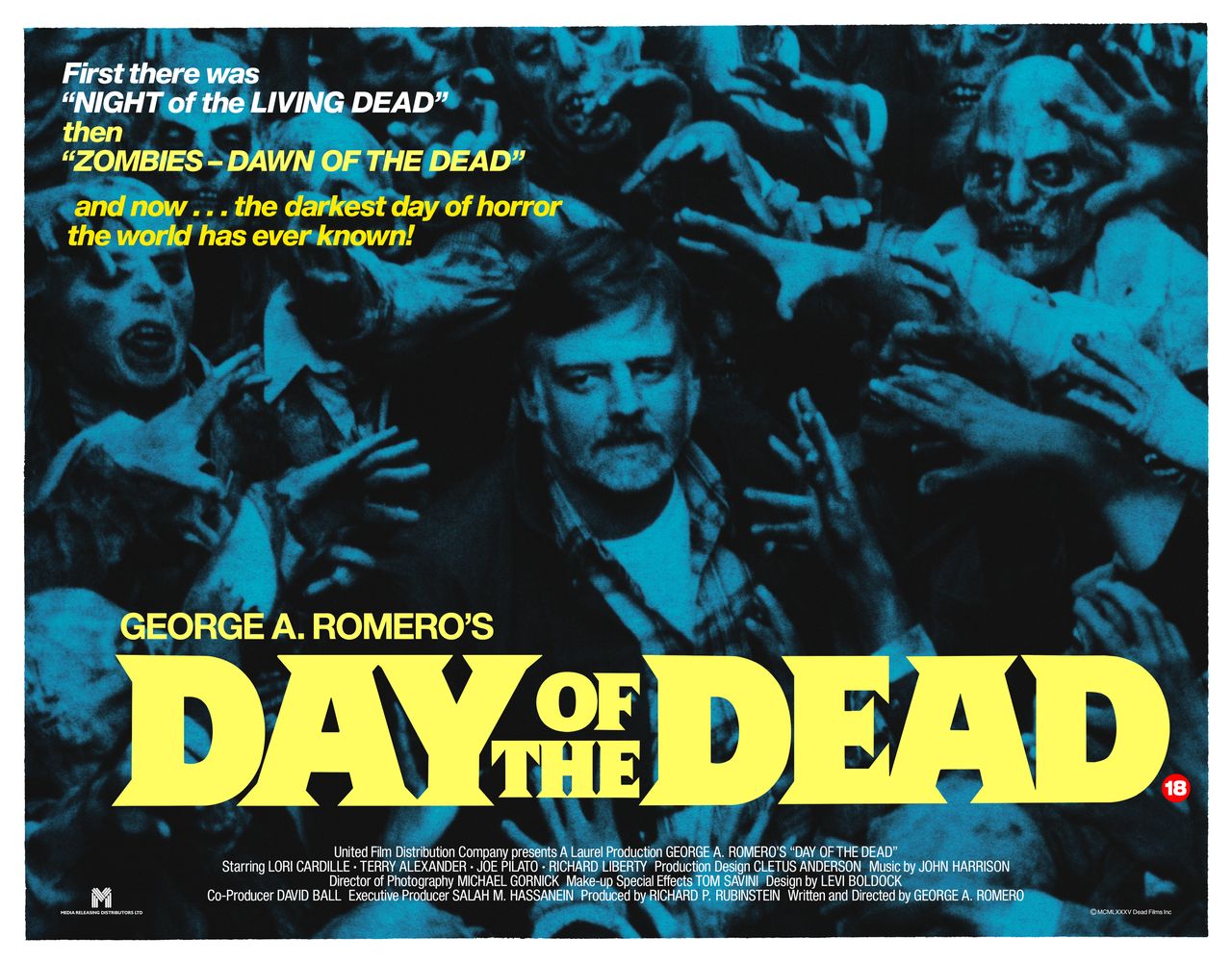 DAY OF THE DEAD
FRIGHT NIGHT
THE COMPANY OF WOLVES
THE RETURN OF THE LIVING DEAD
1986
ALIENS
FRIDAY THE 13TH PART 6 – JASON LIVES
HOUSE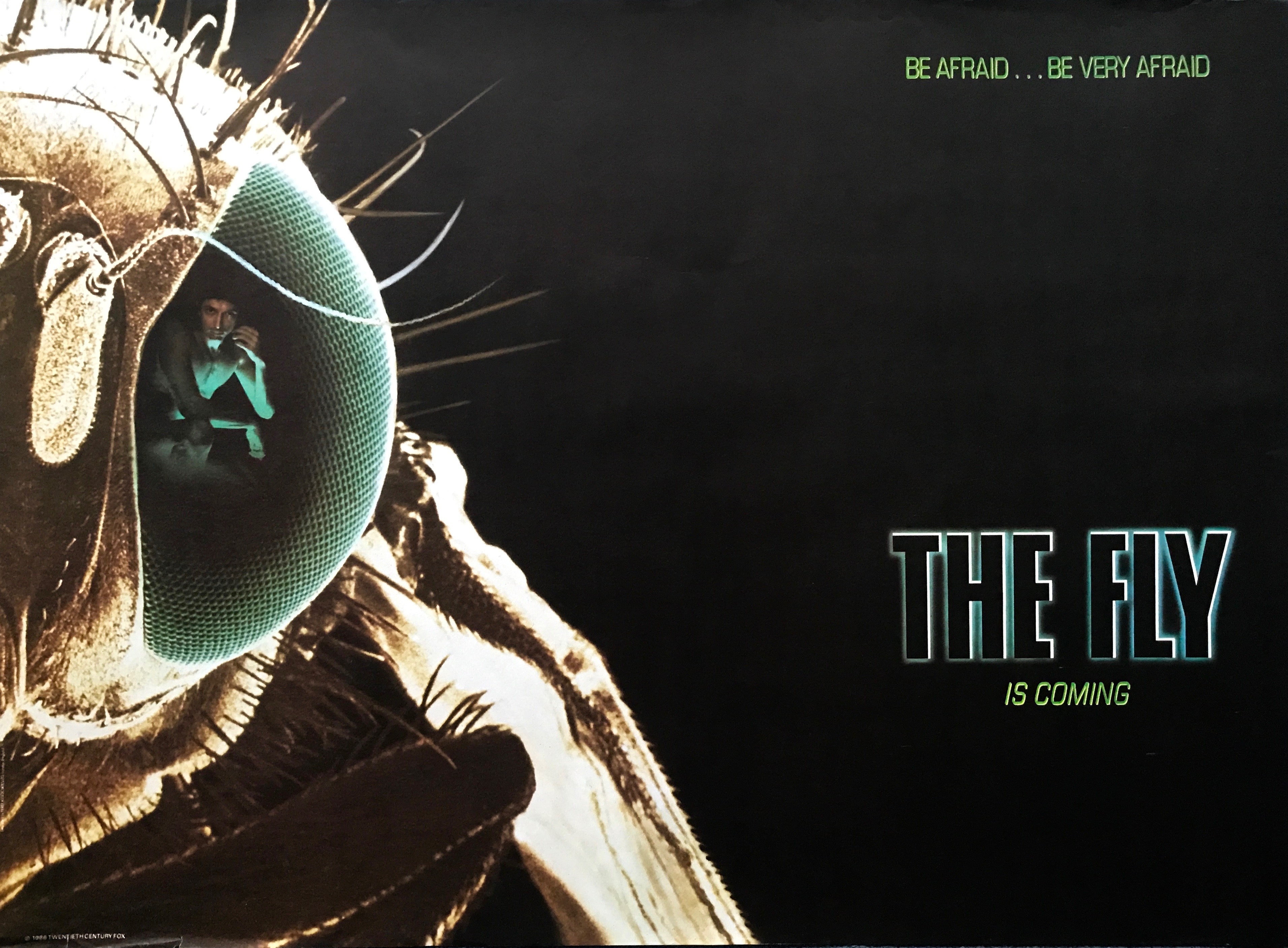 THE FLY
THE TEXAS CHAINSAW MASSACRE 2
1987
A NIGHTMARE ON ELM STREET 3:  DREAM WARRIORS
EVIL DEAD II
LITTLE SHOP OF HORRORS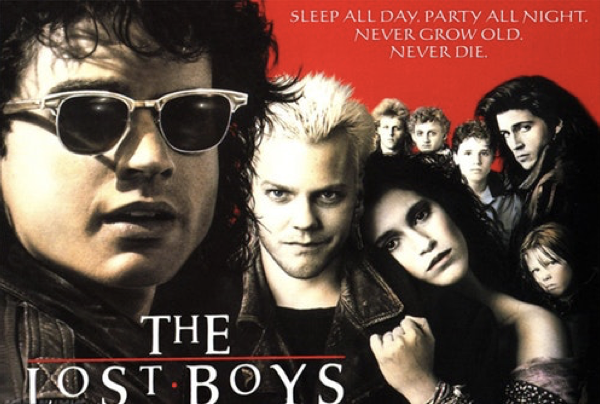 THE LOST BOYS
THE STEPFATHER
1988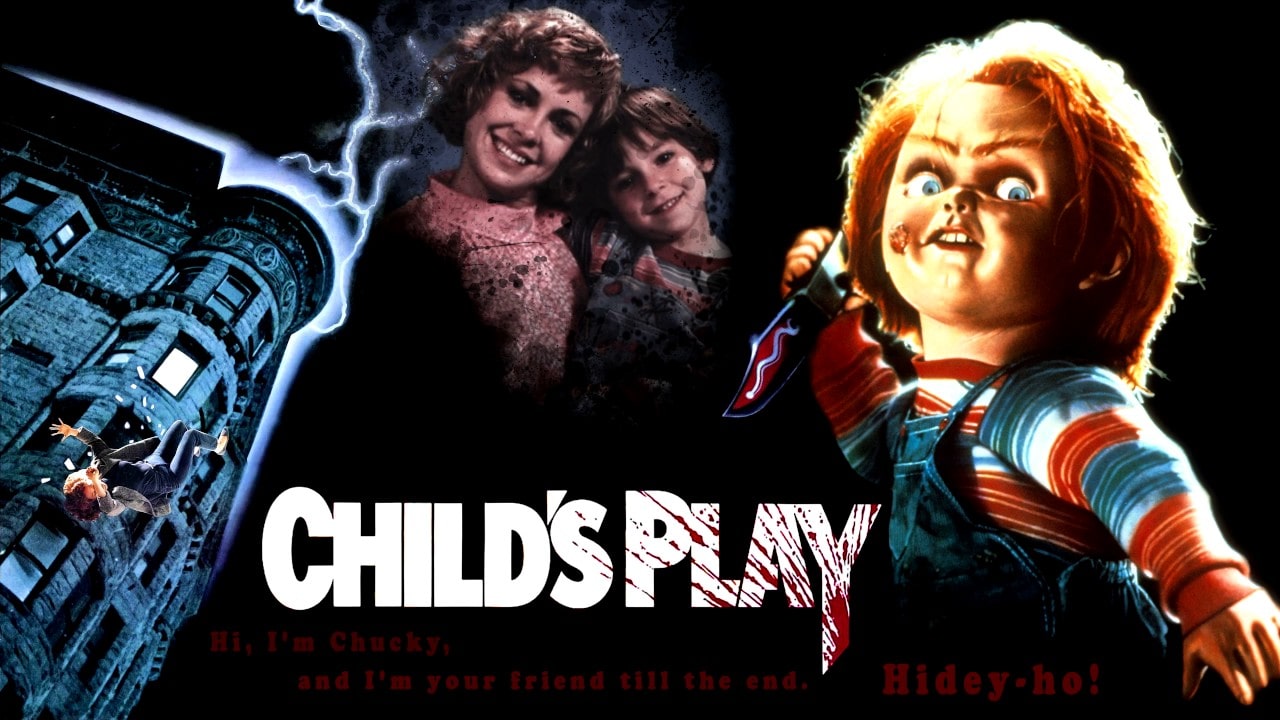 CHILD'S PLAY
HALLOWEEN 4:  THE RETURN OF MICHAEL MYERS
PUMPKINHEAD
THE SERPENT AND THE RAINBOW
THEY LIVE
1989
DEAD CALM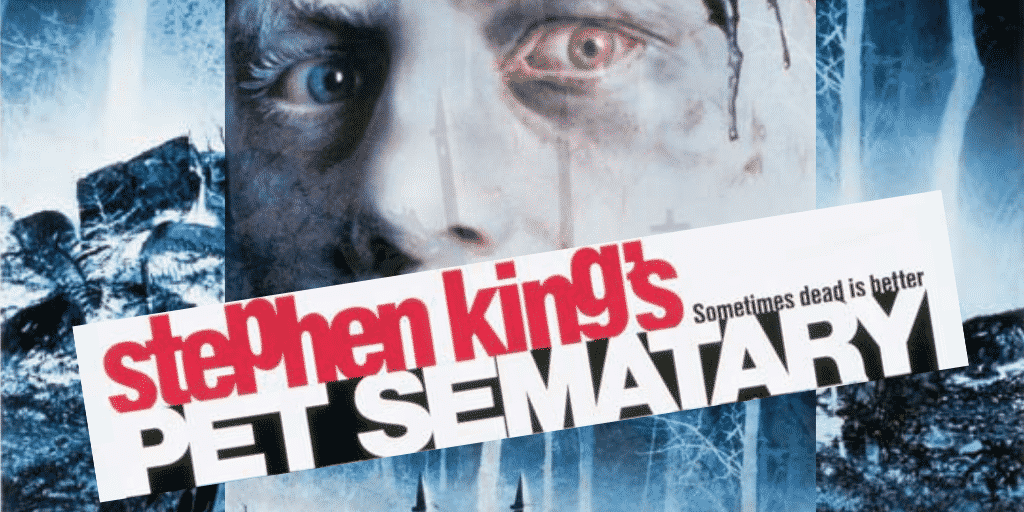 PET SEMETARY
Head to @rabbitinredblog on Instagram and comment on your top 5 horror films from the 1980s. 
You might also like
---
More from Stories
---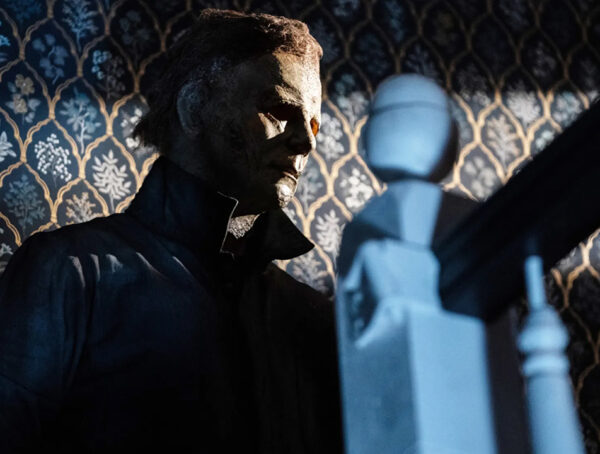 343
I can't think of a better way to celebrate the conclusion of Halloween month than with the controversial, love-it-or-hate-it HALLOWEEN …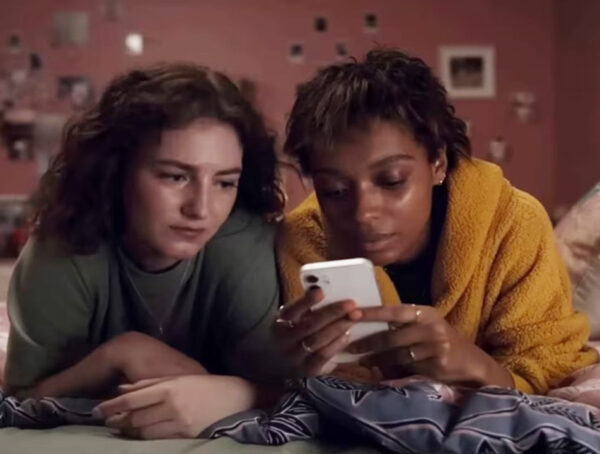 200
For the 2023 North American summer movie season, which officially started May 5 and continued through the (September 2-4) Labor …