Canada Day commemorates the anniversary of the Constitution Act, which on July 1, 1867, consolidated three territories into the single nation of Canada. That makes the country in which I was born, raised and still live 155 years old this year. And one of my favorite ways to celebrate all things Canada is to crack open a cold beer (or 6) and then dive head-and-heart first into horror movies with a distinctly Canadian connection.
Here are 5 double features and the Canadian common denominator in each, the last one admittedly a bit of a surprising revelation (at least for me, it was). Which of my selections is your favourite combo?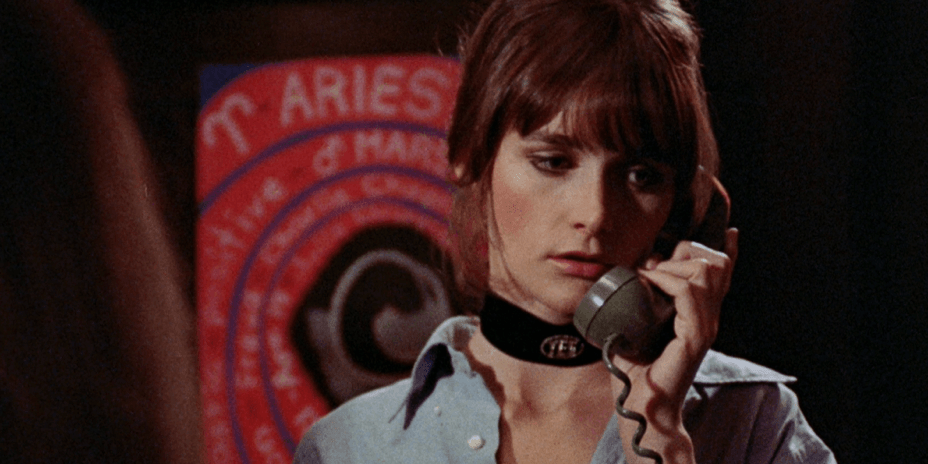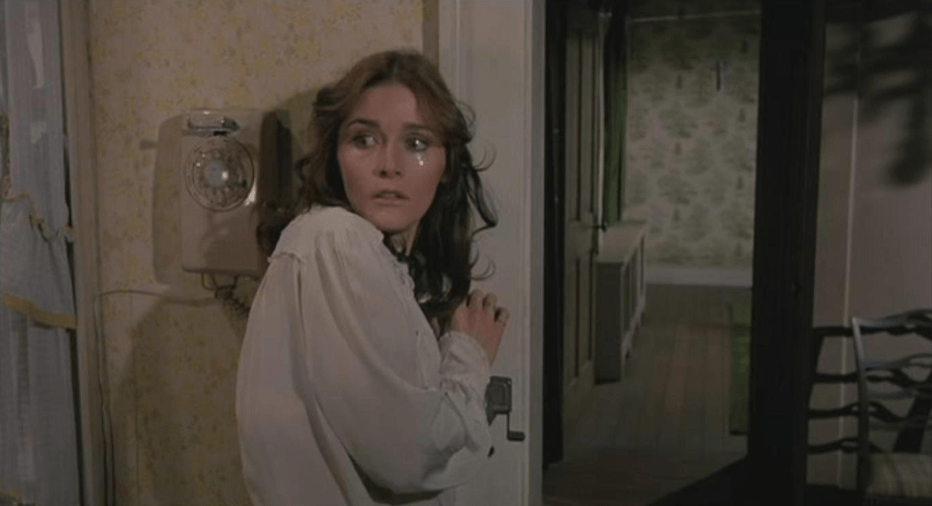 BLACK CHRISTMAS (1974) + THE AMITYVILLE HORROR (1979)
Canadian Common Denominator: Actor Margot Kidder
The Canadian-born Kidder's most recognizable movie role may be playing Lois Lane opposite Christopher Reeve's Clark Kent/Superman, but for horror fans she will forever be potty-mouthed Barb in the classic slasher Black Christmas (1974), which was coincidentally filmed in Toronto and a movie which heavily influenced John Carpenter's vision for Halloween (1978).
Pair Black Christmas with the original The Amityville Horror (1979) and you'll get a second dose of Kidder being subjected to a completely different kind of home invasion, this time involving the supernatural. And while the film wasn't exactly a hit with the critics, it killed it at the North American box office, ranking as the #2 movie of the year. (Interestingly enough, the top grossing film of that year, Superman, also starred Kidder!)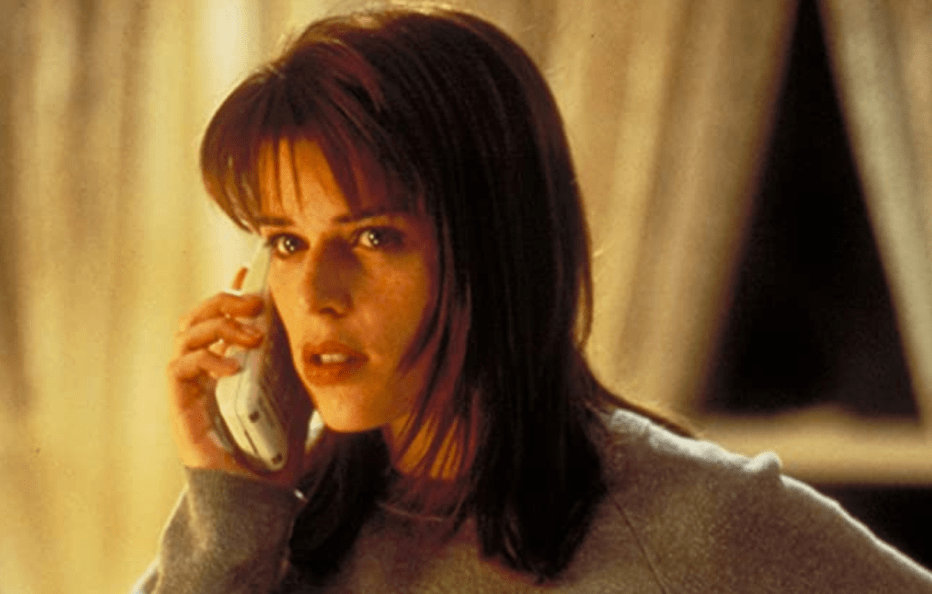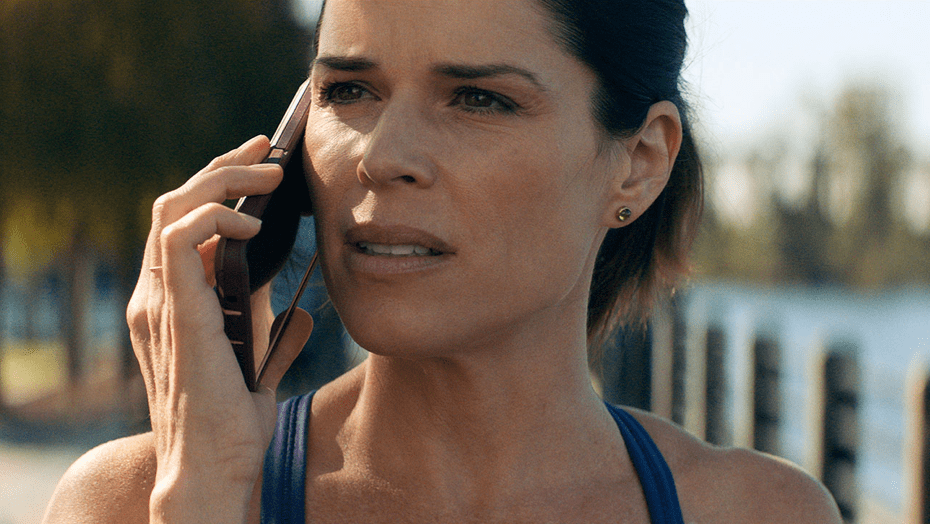 SCREAM (1996) + SCREAM (2022)
Canadian Common Denominator: Actor NEVE CAMPBELL
Like Kidder, Scream Queen Campbell was born in Canada, AND in the month of Halloween; Kidder on October 17, and Campbell on October 3. Given recent (and frustrating) reports that she will not be returning to Scream 6 in her iconic role of Sidney Prescott, what better time than Canada Day weekend to celebrate this fierce "final girl" in both her original and (possibly) final triumphs over "Ghostface" (with a little help from Gale, of course). Watching Campbell in the Scream movies is the gift that just keeps on giving…and kicking ass!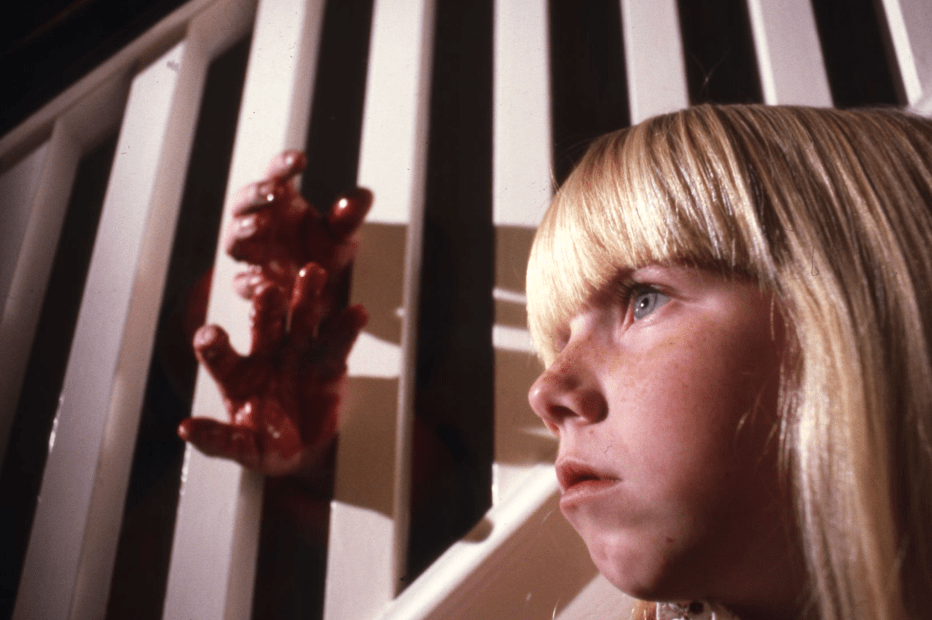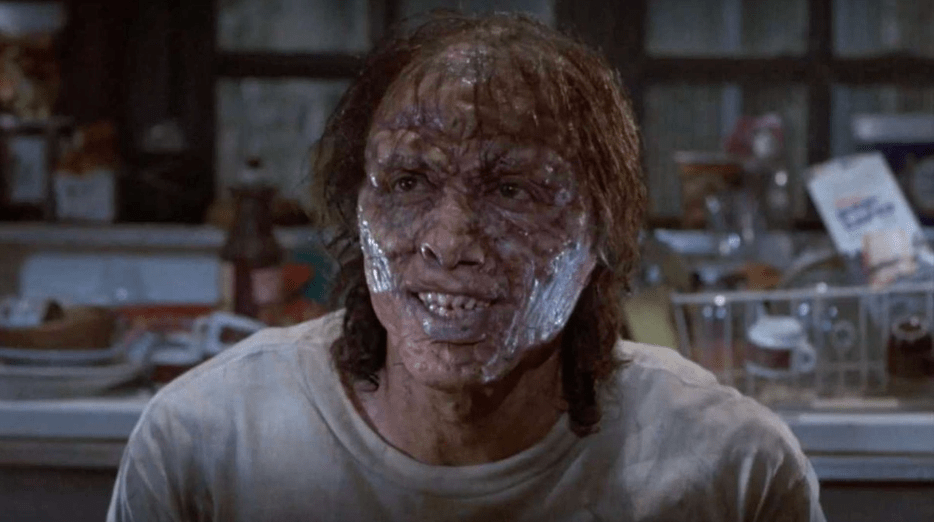 THE BROOD (1979) + THE FLY (1986)
Canadian Common Denominator: Director DAVID CRONENBERG
Given Cronenberg's vast and incredible body (horror) of work, one could spend an entire weekend, if not longer, exploring the director's catalogue, so narrowing it down for double feature consideration was almost enough to make my head explode. Two of my favourite Cronenberg horror films are one of his early entries, the wonderfully twisted The Brood (1979) and his most commercially successful film The Fly (1986), which won the Oscar for Best Makeup. Primarily known for his directing and screenwriting talents, Toronto-born Cronenberg is no stranger to acting either, most notably as a horrifying psycho in Nightbreed (1990) and a smaller role in the Friday the 13th cult favorite Jason X (2002).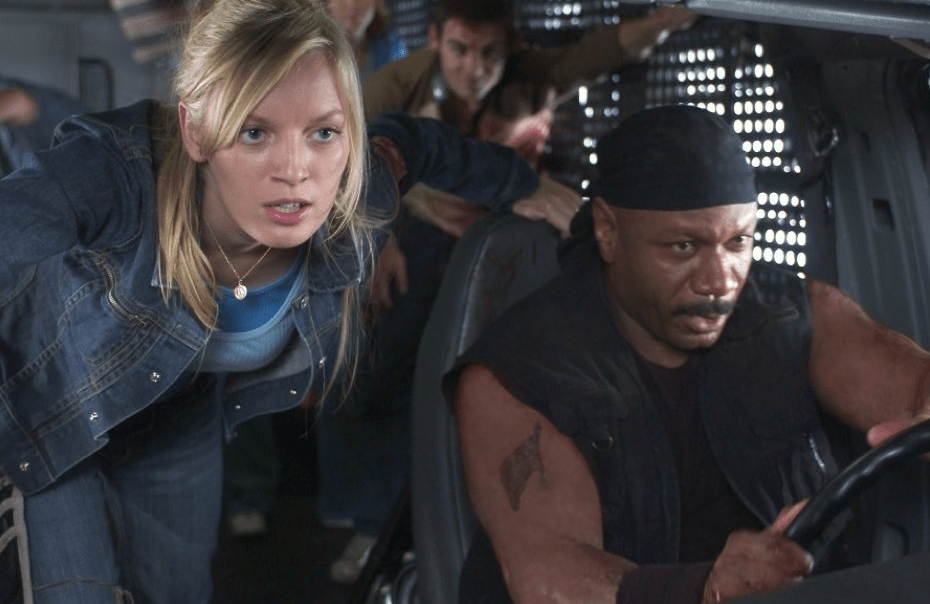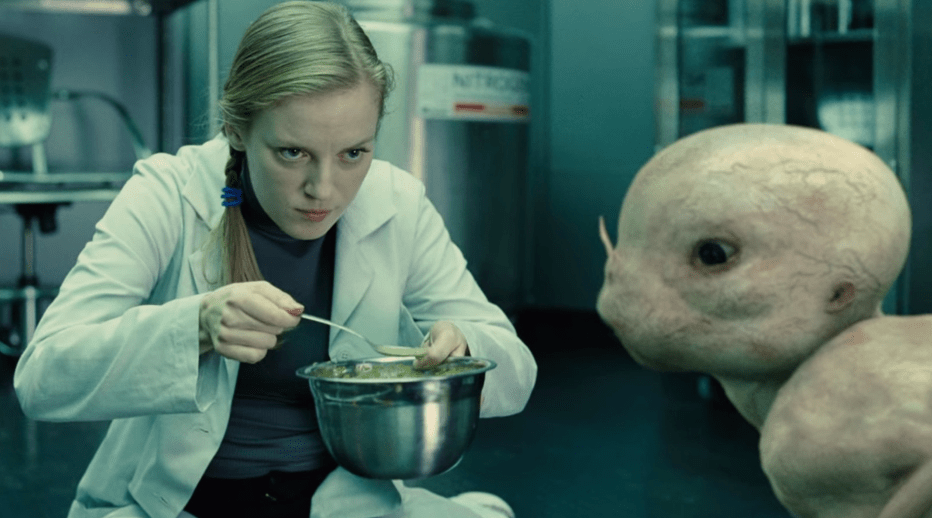 DAWN OF THE DEAD (2004) + SPLICE (2009)
Canadian Common Denominator: Actor SARAH POLLEY
Although she's an Oscar-nominated screenwriter, for the dramatic film Away from Her (2006), and an award-winning director, for the incredible documentary feature Stories We Tell (2012), the born-in-Toronto Polley made a memorable mark with horror fans with her starring roles in the action-packed Dawn of the Dead (2004) remake and the chilling sci-fi horror Splice (2009). Whether she's behind or in front of the camera, the talented Polley is definitely a force to be reckoned with.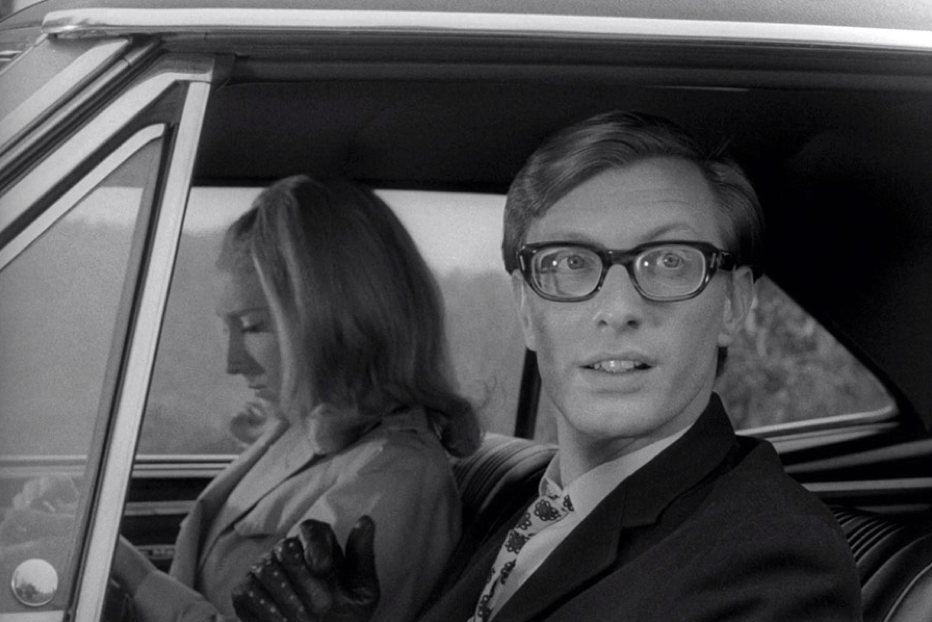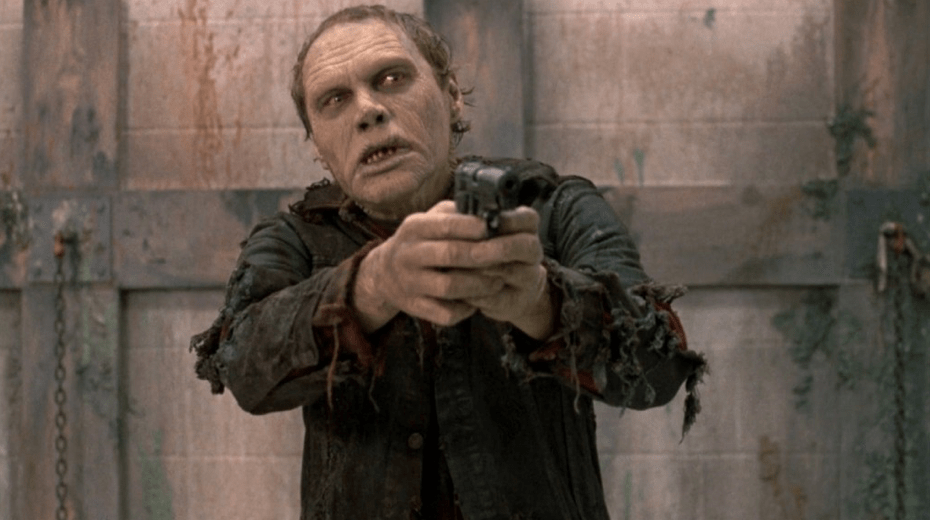 NIGHT OF THE LIVING DEAD (1968) + DAY OF THE DEAD (1985)
Canadian Common Denominator: Director GEORGE A. ROMERO
Okay, so WTF is horror legend George A. Romero doing on this Canada Day-inspired list? Funny you should ask. While he was born in New York City's The Bronx in 1940, almost seven decades later (in 2009) Romero acquired Canadian citizenship and lived in Toronto with his (third and final) wife Suzanne Desrocher, whom he met while filming Land of the Dead (2005). So as far as I'm concerned, the brilliant Romero's status as a dual Canada-U.S. citizen is the perfect reason for including him in a celebration of the country he called home.
HAPPY CANADA DAY!

You might also like
---
More from Stories
---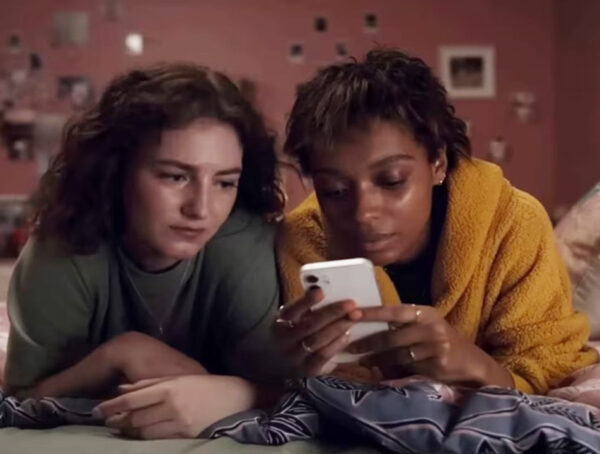 174
For the 2023 North American summer movie season, which officially started May 5 and continued through the (September 2-4) Labor …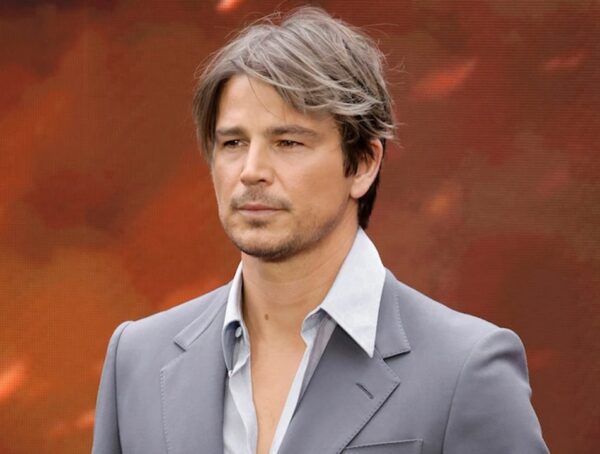 170
While watching writer-director Christopher Nolan's epic film Oppenheimer (2023), the story of American scientist J. Robert Oppenheimer, and his role …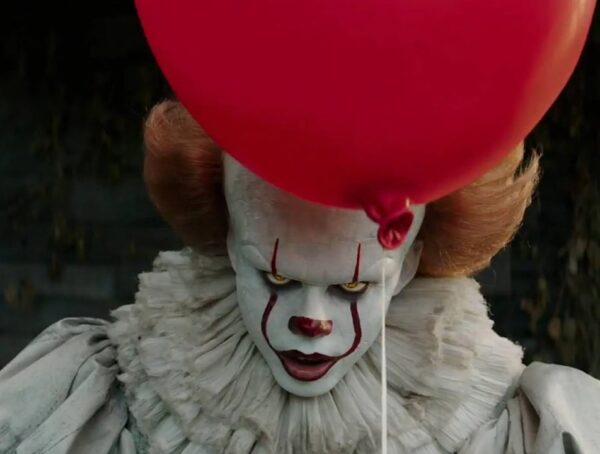 318
Almost as great as my love for watching horror films is my fascination with how well they perform at the …