Sponsored Feature: Zagan Films
Halloween: The Reckoning of Samhain is a new fan film written by Zagan King, Cohen Clark, Jaheim Brisbane and Jay Jones, and directed by Zagan King.
Halloween: The Reckoning of Samhain takes us back to what really happened after the events of Halloween 4 ending on the night of 1988 and then continuing on October 31st, 2018. Michael is out for new blood and continues to destroy the innocence of Haddonfield, a town that has tried to move on but is in fear of his return since he's been missing for over 30 years.
A Q&A with director Zagan King
Thanks for joining us at Rabbit in Red to discuss the release of your new fan film Halloween: The Reckoning of Samhain. How does this Halloween fan film stand out from others based on the franchise?
Thank you! This film, in a way, has a really unique editing style and really captures that classic Halloween feel and vibe. We really wanted to create a true sequel to Halloween 4, which is one of my favorite films in the franchise.
Tell us about the significance of the title and how you came up with it.
Well, I didn't really come up with the title, but I have to thank our composer, editor and writer, Cohen Clark, aka The Soundpainter's Studio, who came up with it. I was trying to brainstorm a title for this film while the script was in the works and Cohen came up with the title, "The Reckoning of Samhain". The significance of the title, in my opinion, is that it really fits with the aftermath that Michael has caused after the events of Halloween 4. How it has affected the town of Haddonfield as a whole and how it still isn't over yet. The Shape will return to Haddonfield one of these days and Haddonfield's reckoning will come once again. Of course, that's just my opinion, but honestly, I love letting the audience come up with their own interpretations of what the title means to them.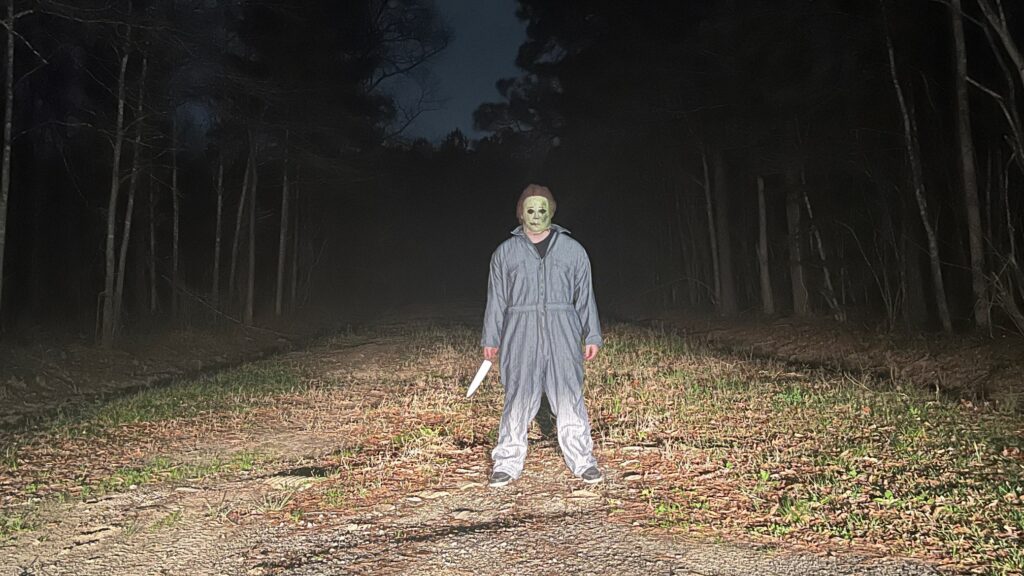 You not only write and direct but also star in the role of Tommy Doyle. Was it more challenging directing or acting in the film? What can fans expect from the character of Tommy this time?
It was more challenging to act in the film as I still don't have a lot of acting experience. Doing my own stunts as well as acting is fun, but I'm definitely no Tom Cruise. I'm still working on and trying my hardest to work and improve my acting skills and to give even more emotion in my performance, but not too much to where it's overacting. I'm so used to being the director of my films, but I'm ready to play a role if needed as I still have fun acting in my own films. Fans can definitely expect a big change in Tommy from when he was a young child back in 1978. He's wanting to stop Michael from killing anybody in his own bloodline and to prevent what happened to Jamie to happen again to anybody else.
Danielle Harris does a small voice cameo in the film. Tell us about the cameo and how it came to fruition.
When I was making the film I was thinking, we can't have a Halloween 4 sequel without Jamie Lloyd herself. It just wouldn't be right without Danielle. I did some research and some brainstorming on how we can get Danielle into the film and then finally I found that Danielle Harris has a page on the Cameo app. I paid her to record a voice line for us and she sent the recording back pretty quickly, which I was really happy with.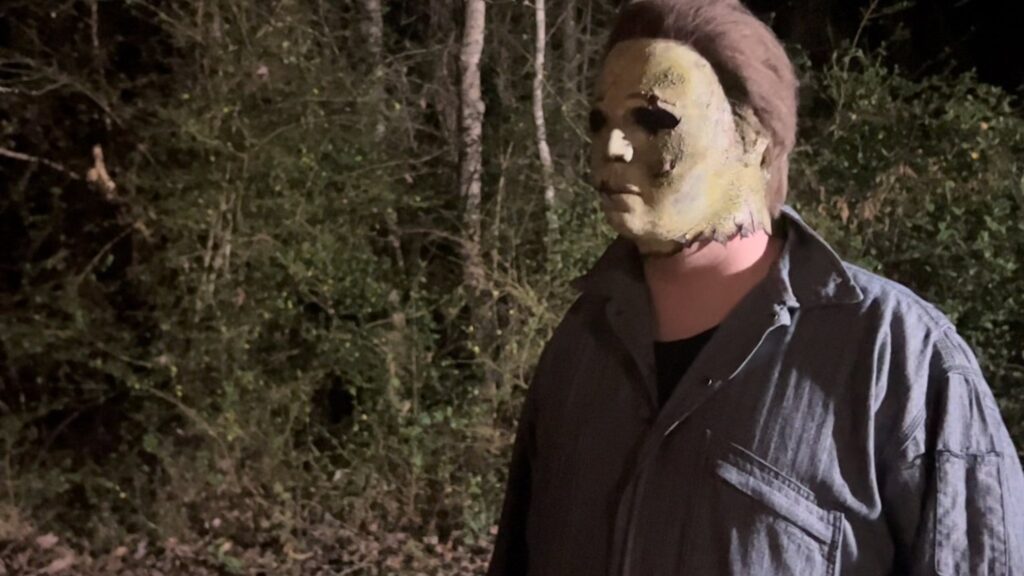 When I was making the film I was thinking, we can't have a Halloween 4 sequel without Jamie Lloyd herself. It just wouldn't be right without Danielle.
What characteristics of The Shape did you want to really hit home in this fan film?
I wanted to really show his classic stalking nature and how Michael has still got it 30 years later. I really wanted to capture The Shape's brutality, eeriness, and overall true character, the personification of pure evil.
The film is left open for a possible sequel. Any plans on making a part 2?
We are planning to make a sequel! We have so many ideas for one and it's exciting. We started a GoFundMe for the sequel's funding in order to pay for the actors & actresses, props, equipment, etc. We're hoping this sequel will happen, but it will require a much bigger budget and a much bigger cast.
To learn more, follow @zagankingshalloweenfanfilm and subscribe to Zagan Films' Youtube page.
You might also like
---
More from Indie Horror
---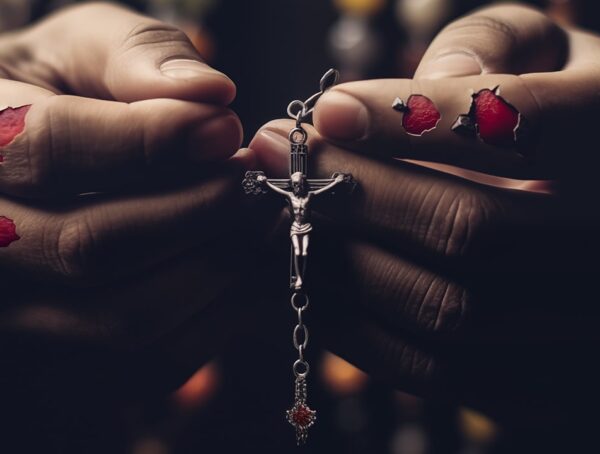 330
Sponsored Feature: Resurgam Productions Clandestine is an upcoming short exorcism film written and directed by Alexander Balzano. Watch the pitch video here Clandestine …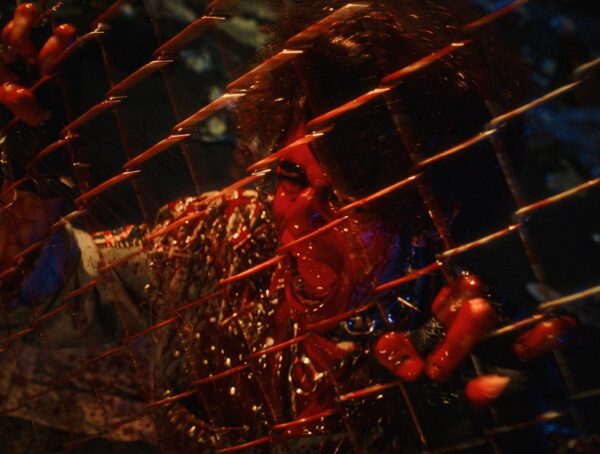 270
Sponsored Feature: M Films, LLC Rat Problem is an upcoming '80s-inspired horror comedy creature feature, written and directed by Ashton T. Livingston, that …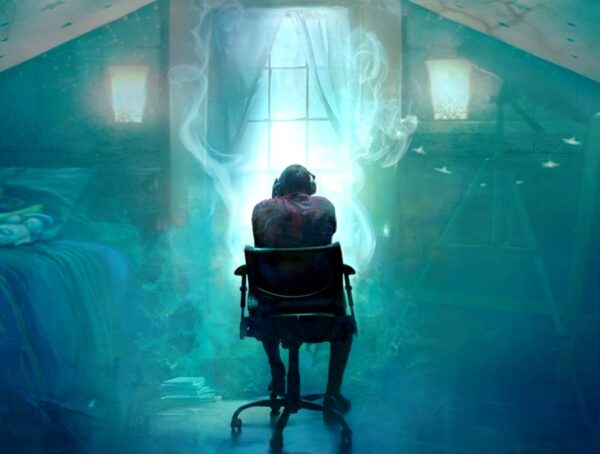 193
Sponsored Feature: Jett / León Ltd. & TMP Entertainment Film Kin Dread is a psychological thriller written and directed by Adrian León & …