What better time than the present to brush up on your baking skills? Here, a quick and easy recipe for Ghostface Shortbread Cookies with royal icing. Below are the instructions courtesy of @alisonsthoughtfulbites!
Ghostface Shortbread Cookies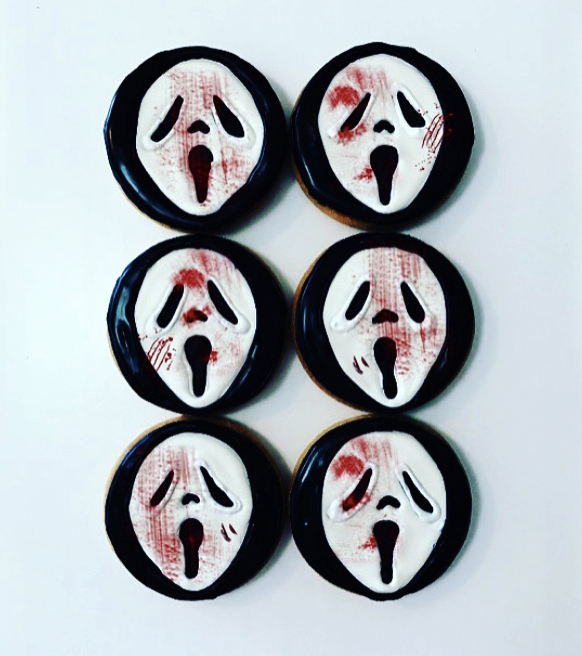 Ingredients 
1 cup unsalted butter (room temp.)
1 1/2 cups of all-purpose flour (sifted)
1/2 cup confectioners sugar (sifted)
1/4 cup of cornstarch
1/4 teaspoon of salt
1 teaspoon of vanilla extract
Directions
Preheat oven to 350 degrees and line your pan with parchment paper.
Beat butter and confectioners sugar together for 5mins, until light and fluffy.
Mix in the rest of the ingredients.
Form balls or put the cookie dough in a piping bag to make different shapes. If you form balls, you can use a fork to gently press down on them. If you don't want to ice them, add sprinkles right before they go in the oven.
Bake for 14-16 mins. Turn halfway and keep an eye on them; they will burn quickly! Let cool for 5-10mins before transferring to a cooling rack.
To find more fun recipes, follow Alison here and stay tuned for our June horror recipe!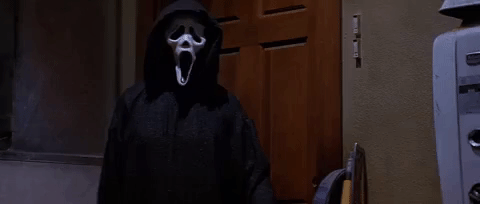 Make sure not to eat them all in one sitting! 
You might also like
---
More from Horror Lifestyle
---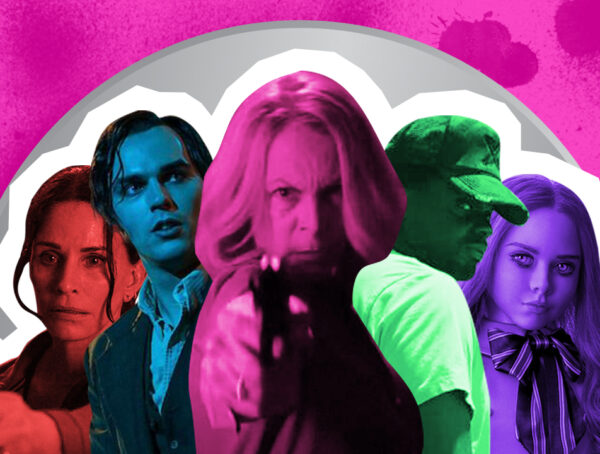 233
Every summer, Rabbit in Red releases a horror playlist featuring songs from some of the best scary movies. Just in time for …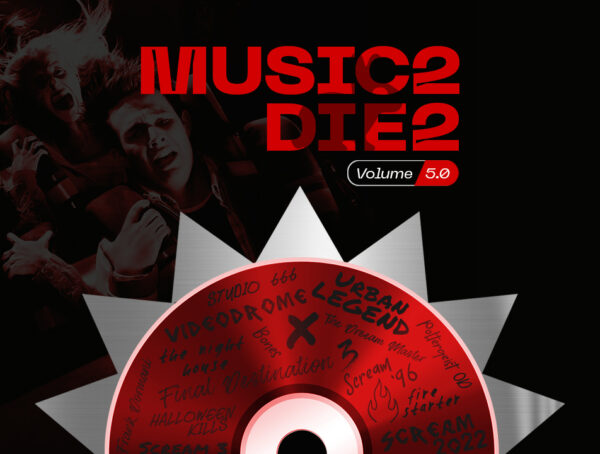 475
Every summer, Rabbit in Red releases horror playlists featuring songs from some of the best scary movies. Now, we're back with Music …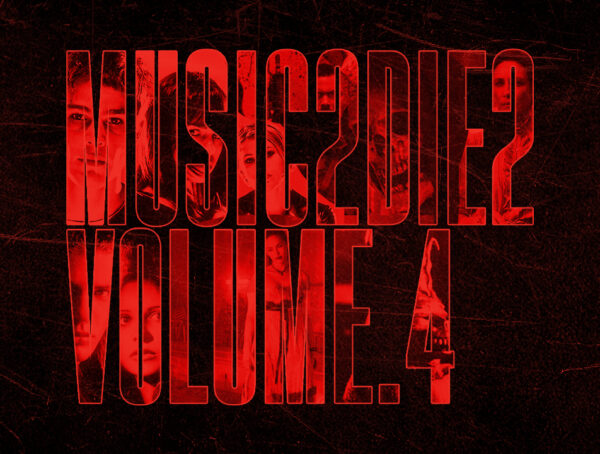 777
Last summer, Rabbit in Red posted a series of horror playlists featuring a curation of songs from your favourite scary movies. Now, we're …