FREAK is a new psychological horror film written and directed by Bianca Crespo of Santa Mira Studio.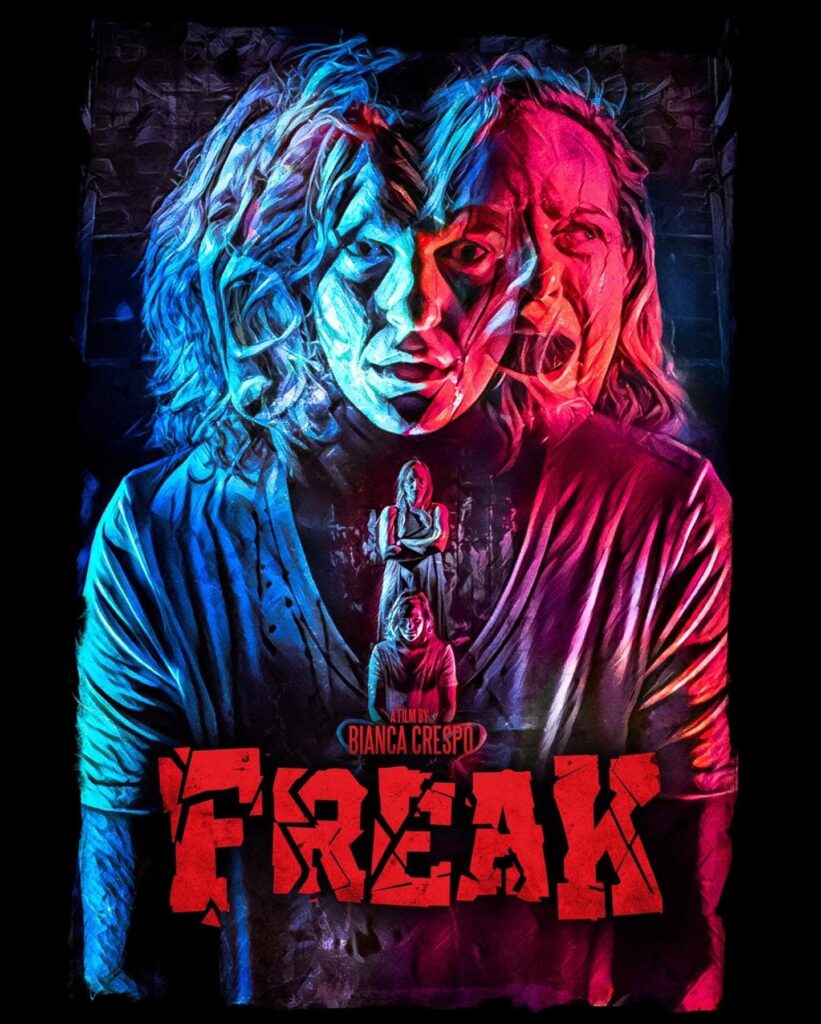 Following a harrowing incident in LA, writer Ava retreats to a remote cabin in the woods of Bucks County to escape, but the longer she stays, the more she realizes that her nightmare has only just begun.
Watch the teaser trailer here!
A Q&A with writer/director Bianca Crespo
Thanks for joining us Bianca! FREAK is your debut feature film and it's highly anticipated. How did you come up with the concept?
I would have to say the idea was inspired by the point in my life when I was at a crossroads, right when I ventured back from LA last year, before the world changed completely. I felt a lot of uncertainty: basically, what now? So, I untangled all of my Hollyweird experiences from my psyche, and wrote FREAK.
What was it like working with horror icons Jodi Draigie and Debbie Rochon? Any fun on-set stories you can share?
Unfortunately, Debbie was trapped in Canada due to the pandemic, but she was wonderful to work with virtually on-set. She provided such an inspiring nuance to the film, and her voice was perfect for our story. Jodi was fun on set; her dynamic with Amelia (Duncombe), who plays Ava, added that mother-daughter tension that we wanted from the very beginning. When we were shooting her scene with Amelia, Jodi's character, Mother, is smoking (herbal smokes without any harsh ingredients), and the majority of our cast/crew started giggling. We realized that the smoke was getting to our heads in the small bedroom space, and took a break. Jodi utilized the energy to provide the needed edge for Mother, as though we were children goofing off in the company of an adult. Her performance was great.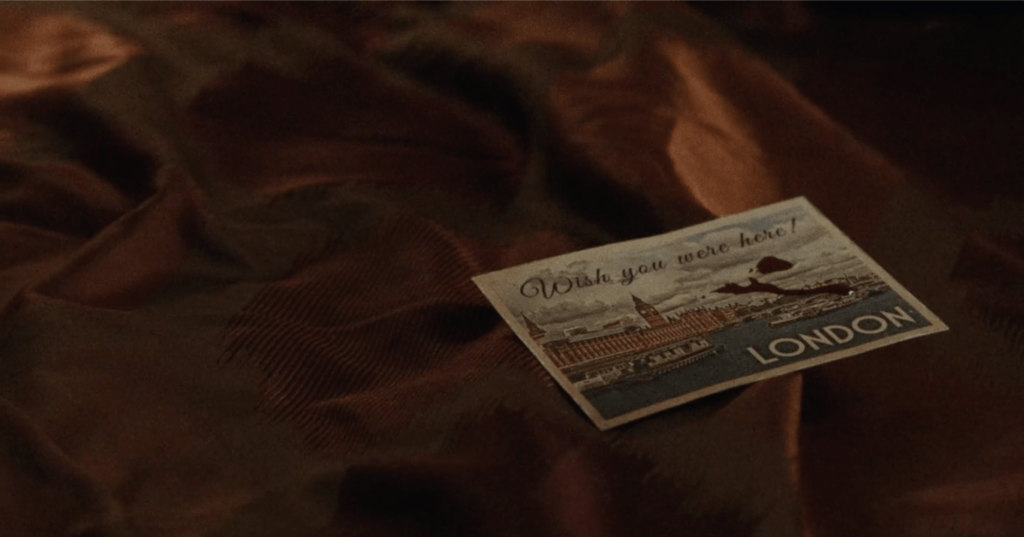 "I untangled all of my Hollyweird experiences from my psyche, and wrote FREAK."

— Bianca Crespo
What are some of your favourite horror films? Did you draw inspiration from any of them when writing the script for FREAK?
That's always a tough one. A few favorites would have to be The Exorcist, An American Werewolf in London, Beetlejuice, and Goodfellas. I'm a mixed bag; I just love movies. While writing the script, I used many of my favorites to inspire me to create a different world; my own cinemascape.
Without giving away too much, what can you tell us about the antagonist of the film, cult leader Mr. Skinn?
While I wouldn't say that Mr. Skinn is entirely a villain, he does have a dark purpose. His origins are centered around the death of someone very close to him. But once you see the film, it may take you some time before you realize who he actually is in the world of FREAK.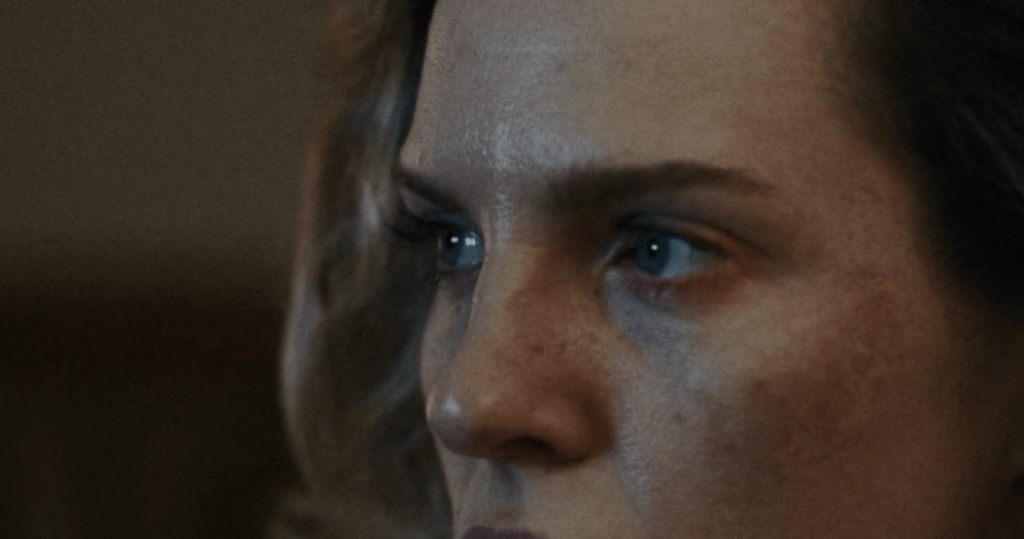 The film starts off in a remote cabin in the woods and the location in the newly released teaser is quite sinister looking. Can you provide any details about the setting and where the film was shot?
A good portion of the film was shot in Nockamixon Cabins in Bucks County. I remember scouting for locations, and we took a wrong turn off a dirt road in the Perkasie area; it led us into the heart of a lush forest, with cabins scattered in such an isolating way that I felt like no one would be able to hear us scream, even in the dead of night. It was perfect for our movie.
What was it like shooting a horror film during the pandemic? What were your biggest challenges?
Between the riots, looting, pandemic, and general anxiety that comes along naturally on set, making sure that we were following protocol, while also making sure that everyone was safe from everything else happening (we filmed parts of the movie in Kensington), was the biggest challenge; things seemed to change every day in the world last year. And you can only control so much. But thankfully, despite all the world chaos, everything went smoothly. I made sure of it. There was a mutual understanding that we were working to escape the pandemonium; we had all found a creative getaway (on set) from the noise.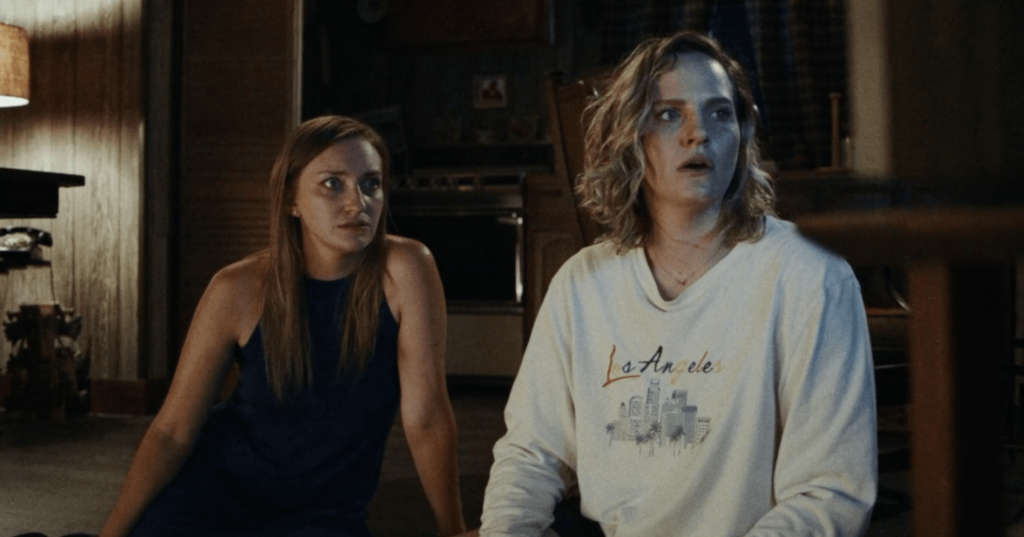 With women making up over 50% of the cast and crew of FREAK, I'm sure we can expect some kick-ass female-empowering scenes. What can you share about the strong female representation in the film?
I wanted to be very fair about the female representation on the screen. The character of Chris had a bigger role initially in the script, but I discovered that the dynamic that Amelia (Ava) and Shelby Hightower (Jill) shared on set was so strong, so I narrowed it down. It just made the story better. Generally speaking, I wanted to ensure that the characters were not held in high regard just because they are female; true equality means consequences regardless of gender. If you do something bad, you should be held responsible. That's one of the most important themes that I wanted to explore with FREAK; the hypocrisy of women in Hollywood.
To learn more about FREAK visit mrskinnisreadynow.com and follow @thatfreakmovie.
Sponsored feature: Santa Mira Studio
You might also like
---
More from Indie Horror
---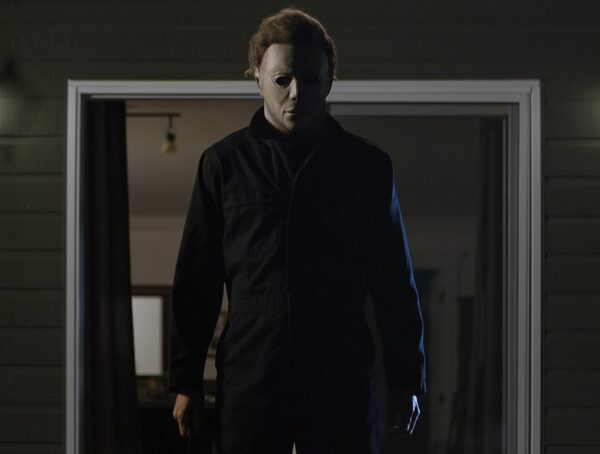 317
Sponsored feature: Prodimage Films Halloween Stalks is a new fan film and a love letter to John Carpenter's original masterpiece, written and directed …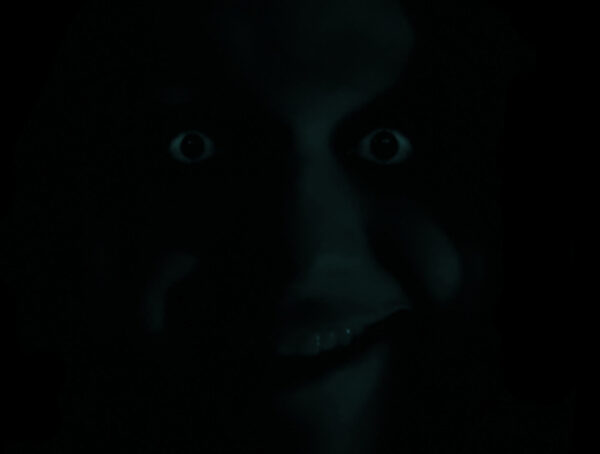 156
Sponsored feature: JTC Productions Be Careful What You Wish For is a new horror short written and directed by John Channell. After his father …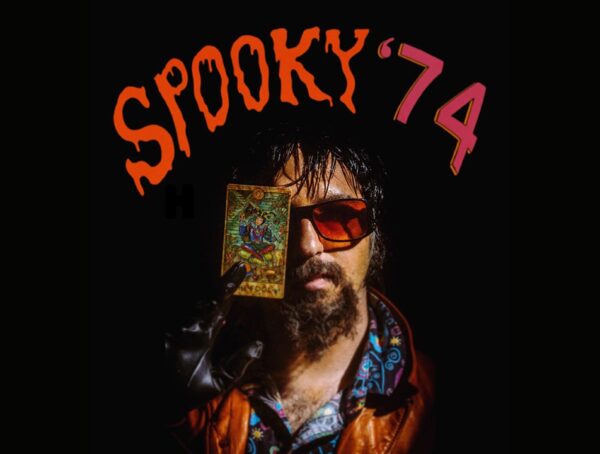 221
Sponsored feature: Wicker Sticks Sinema Spooky'74 is an upcoming psychedelic horror-comedy written and directed by Gare Scare. Something strange is in the air. On …