The final piece of dialogue in a horror film can be its most telling and memorable, but when experiencing it as a stand-alone snippet, can you easily identify the film from which the dialogue has been extracted?
Below is a quiz I'm calling FIRST FILMS, FINAL WORDS, in which the final piece of dialogue from the first film of a [nameless] horror franchise has been shared. Can you identify each of the 22 movies based on words alone?
And if those final words aren't enough to jog your horror memory, scroll down a bit further to the Clue Gallery for an image (in random order) from each of the featured films to help you cross the finish line.
For a complete list of answers, and more importantly to see how well you did, scroll down to the very end. (And not to worry, there are enough easily identifiable pieces of dialogue to make everyone feel more "Final Girl" than "First Kill", I reckon.)
Let me know your score. And are you ready for the sequel? 😉
FINAL WORDS
"They'll say, 'She wouldn't even harm a fly'."
"I used to hate the water." "I can't imagine why."
"Do you believe this fog?" "Oh, I believe anything is possible."
"What's the matter, Trevor? Scared of something?"
"Game over."
"That's another one for the fire."
"Excuse me, Mr. President. When you're ready to leave, your car is right over there."
"Then he's still there."
"Fuck you, Lucky Charms."
"What about the person we show it to? What happens to them?"
"Renai, I'm right here."
"GOOOOOOOO….!!!!"
"A hamburger for the lady. How do you want it, honey?" "Rare."
"I do wish we could chat longer, but I'm having an old friend for dinner."
"So, who's next?"
"As a matter of fact, it was."
"What's your pleasure, sir?"
"There's a case in Long Island he'd like to discuss."
"It all played out here in this peaceful farmhouse, far from the crimes and the sirens of the larger cities that its residents had fled."
"I know you're going to like that name; won't you, dear?" *Non-spoiler pre-final words
"This is Ripley, last survivor of the Nostromo, signing off."
"I love you."
CLUE GALLERY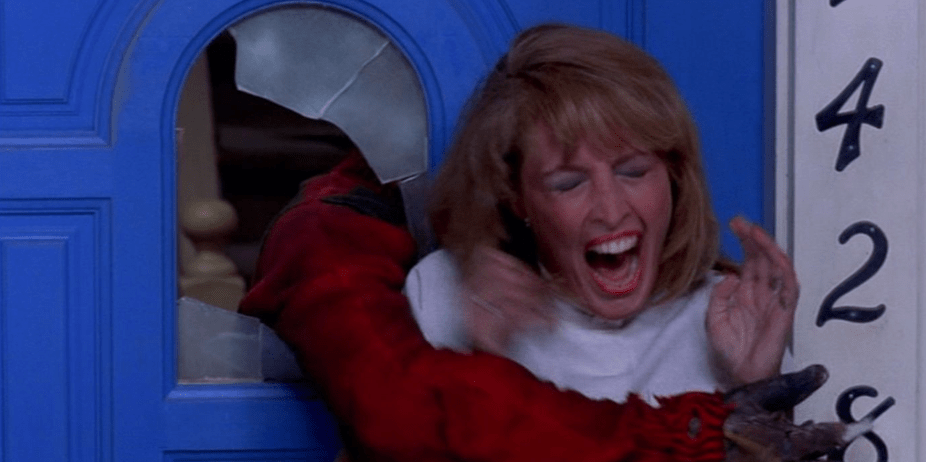 A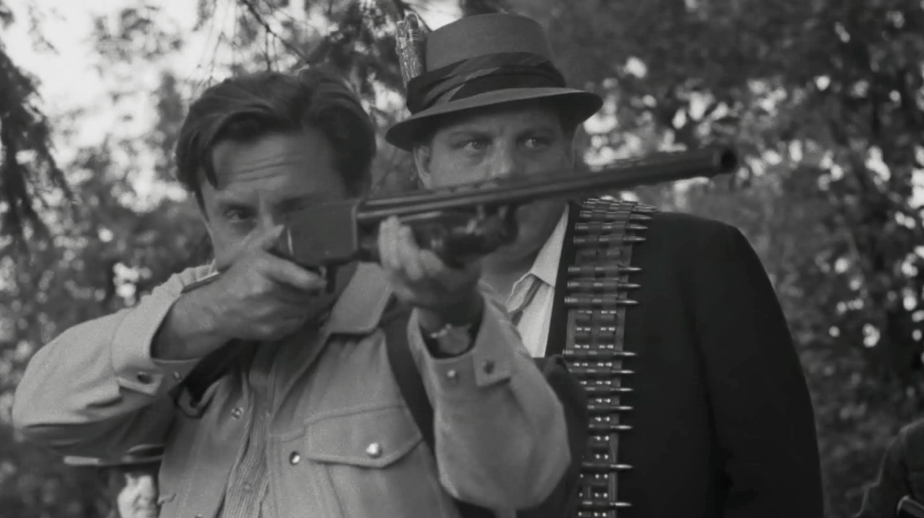 B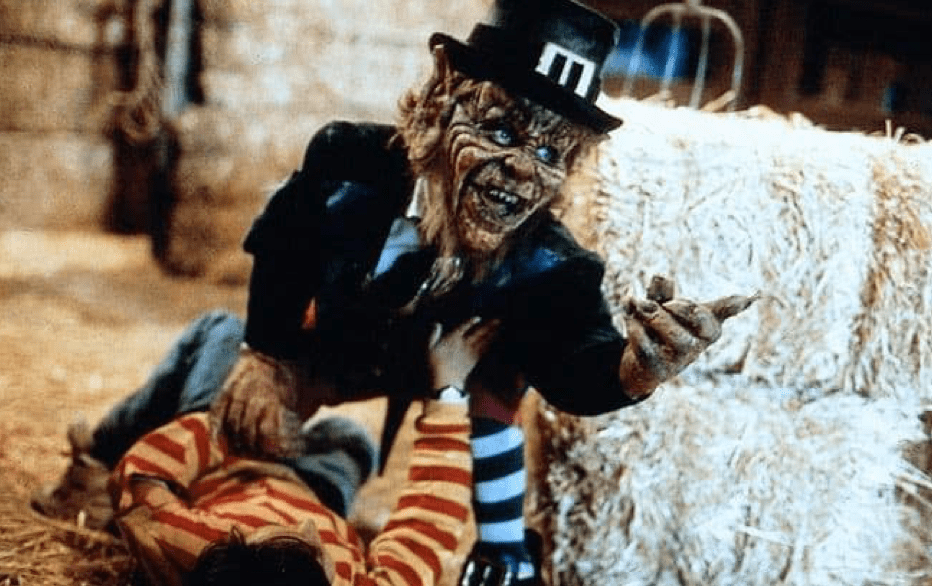 C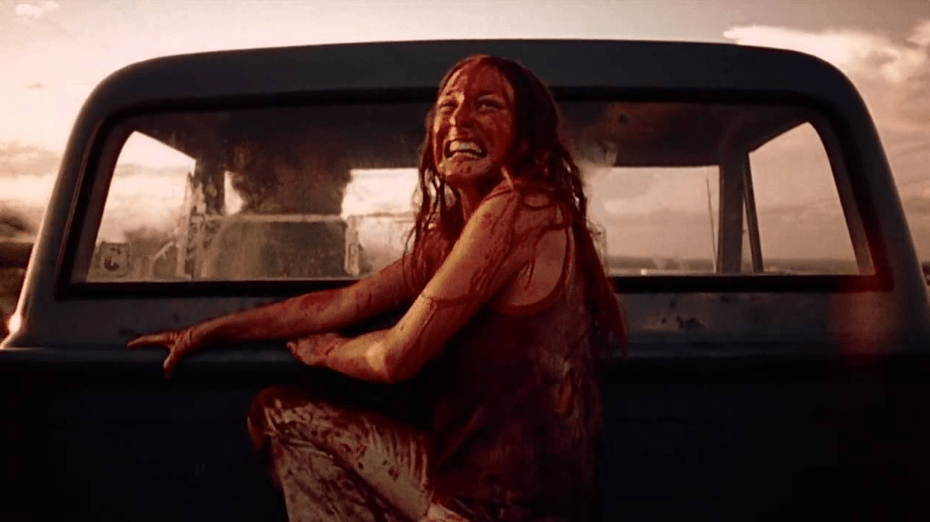 D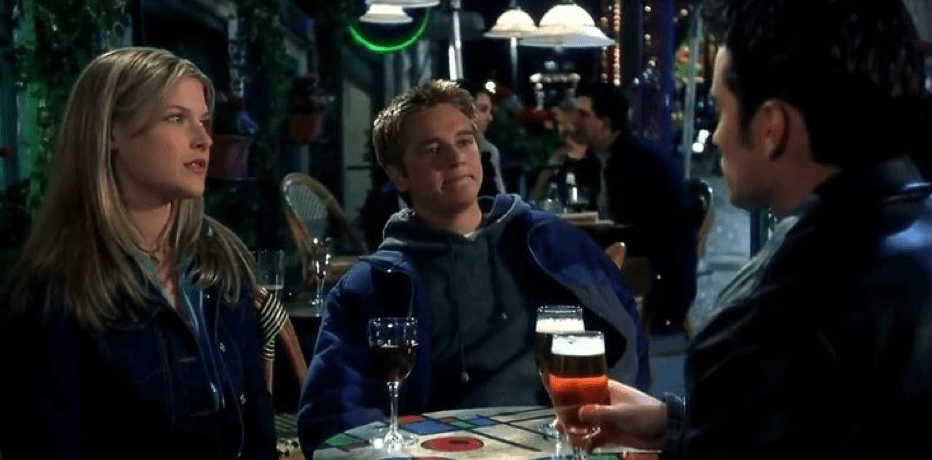 E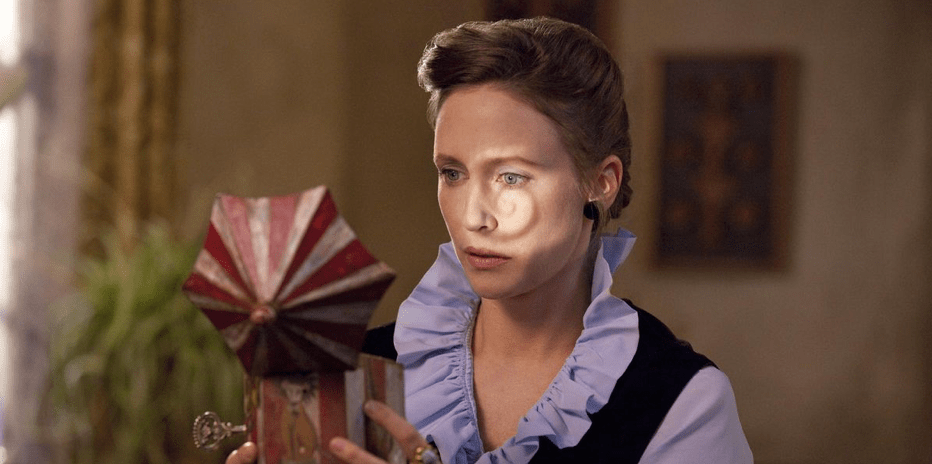 F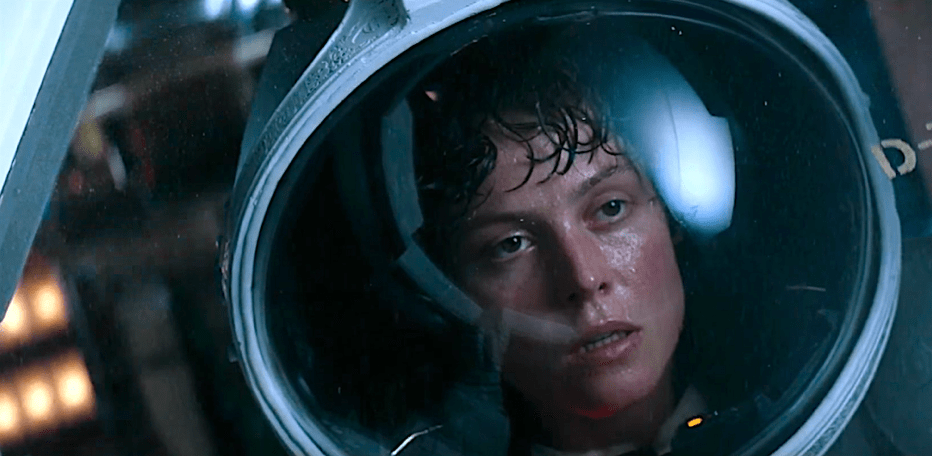 G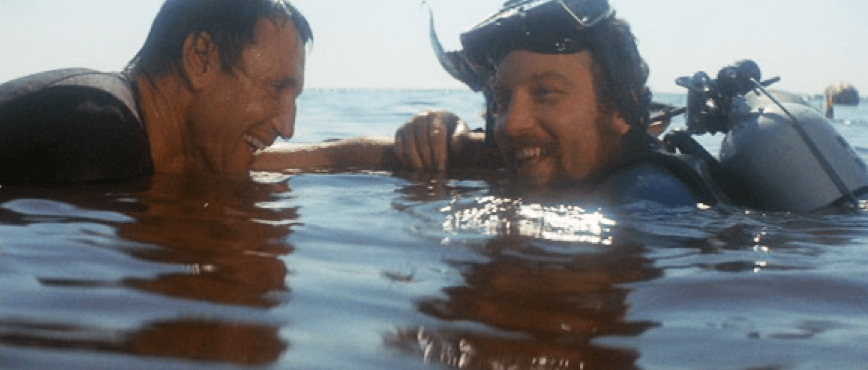 H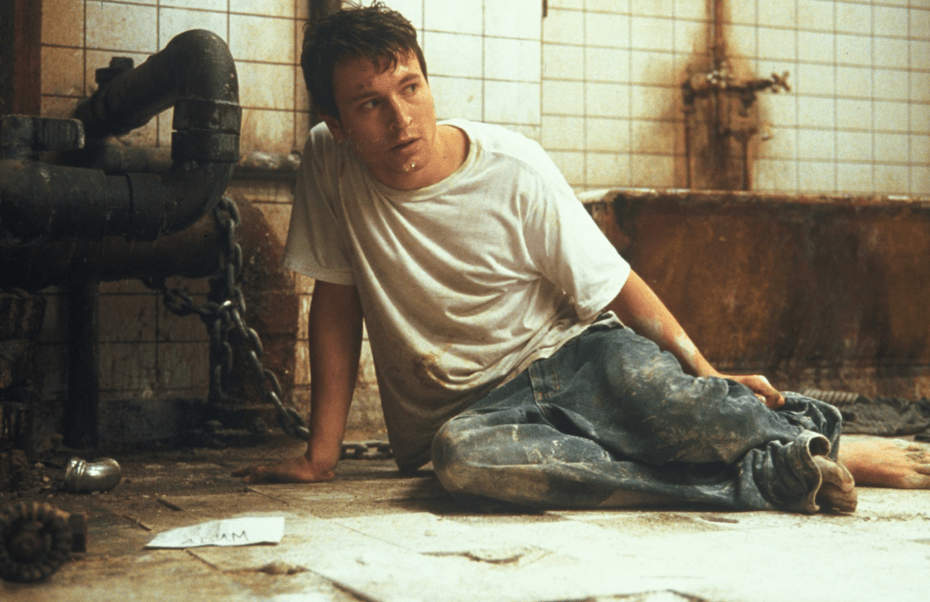 I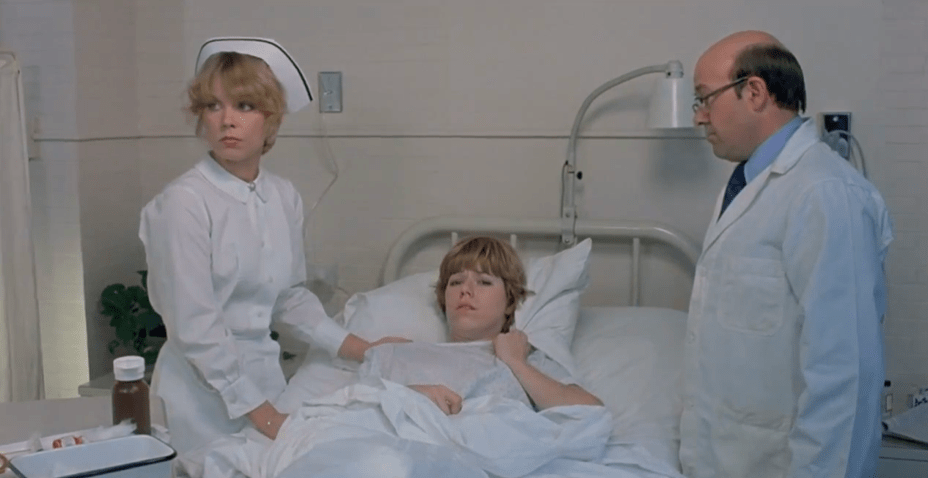 J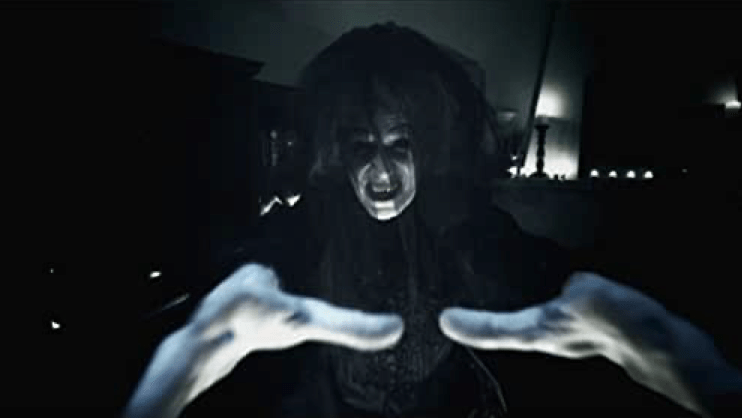 K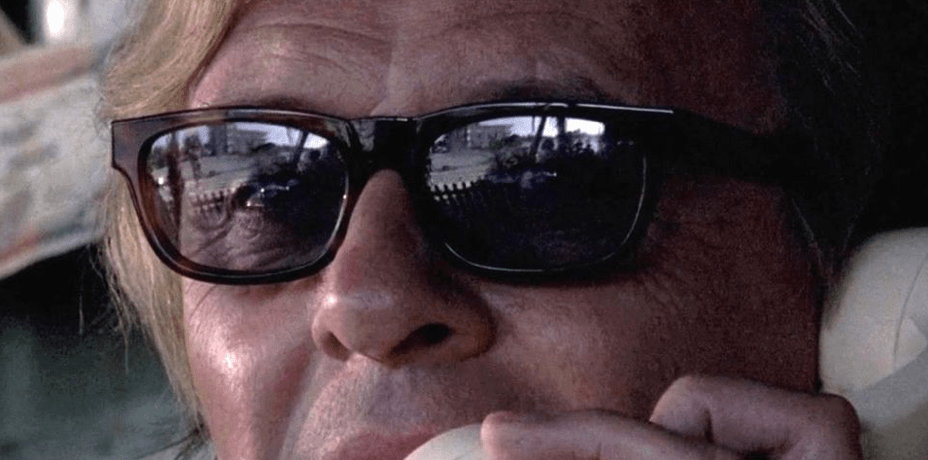 L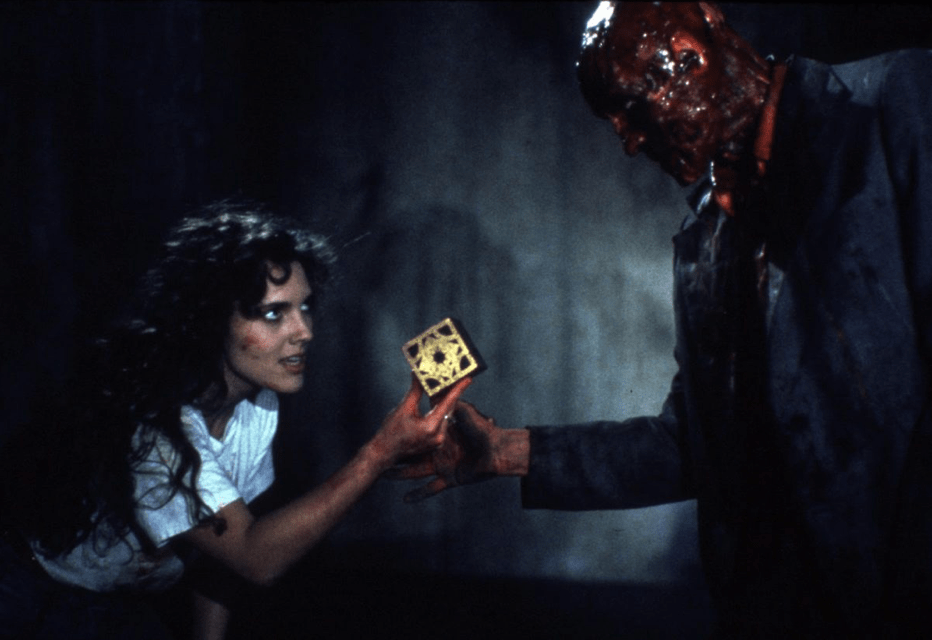 M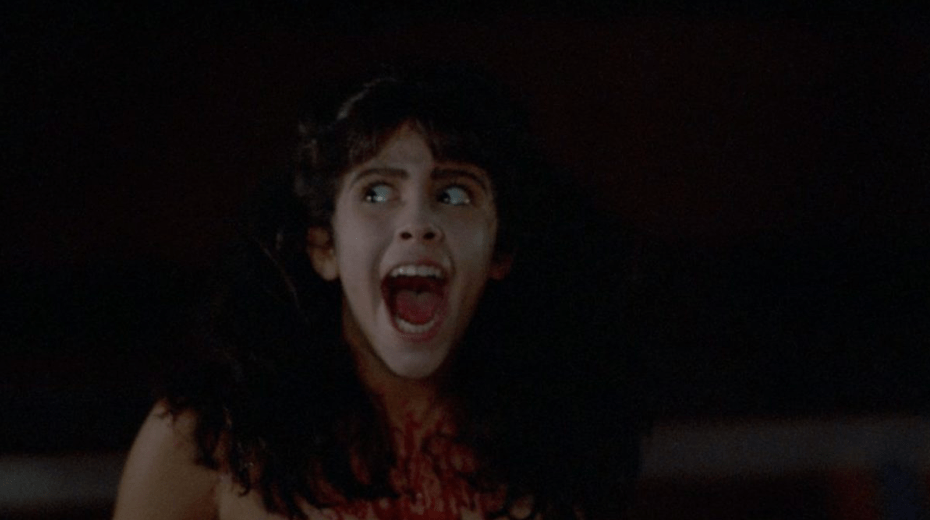 N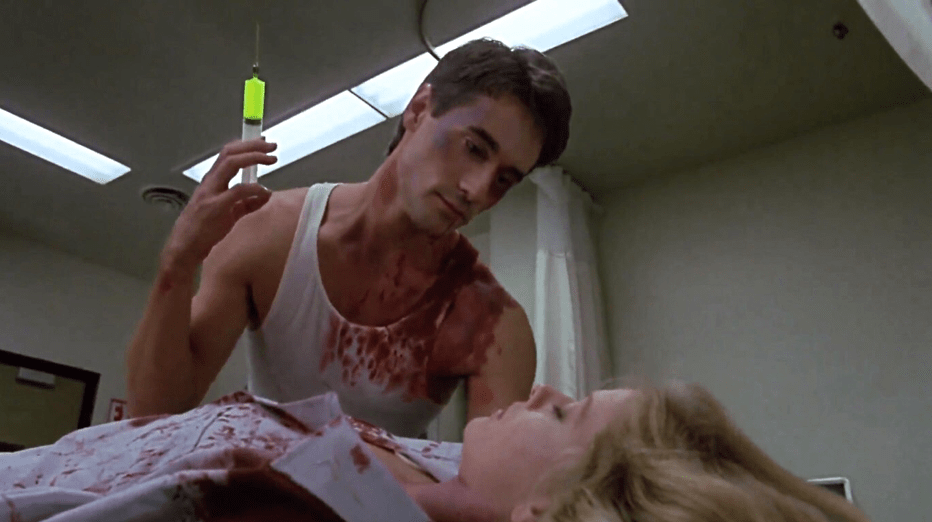 O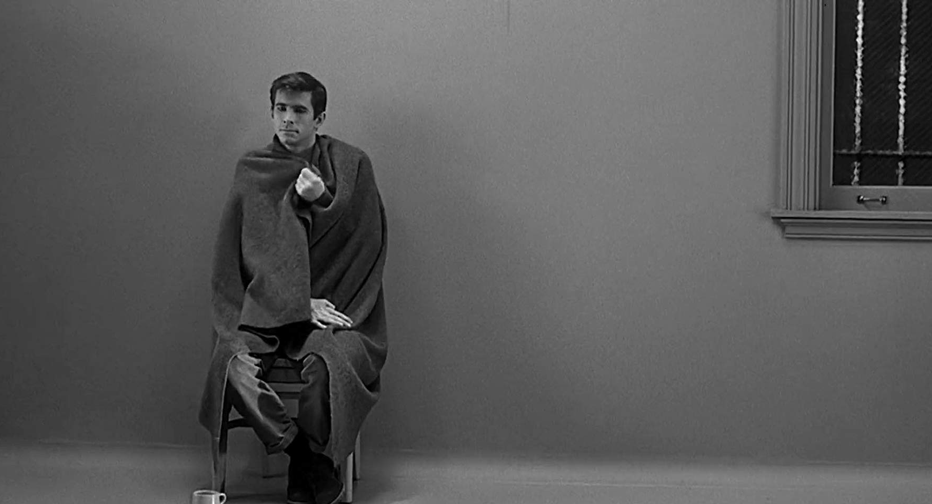 P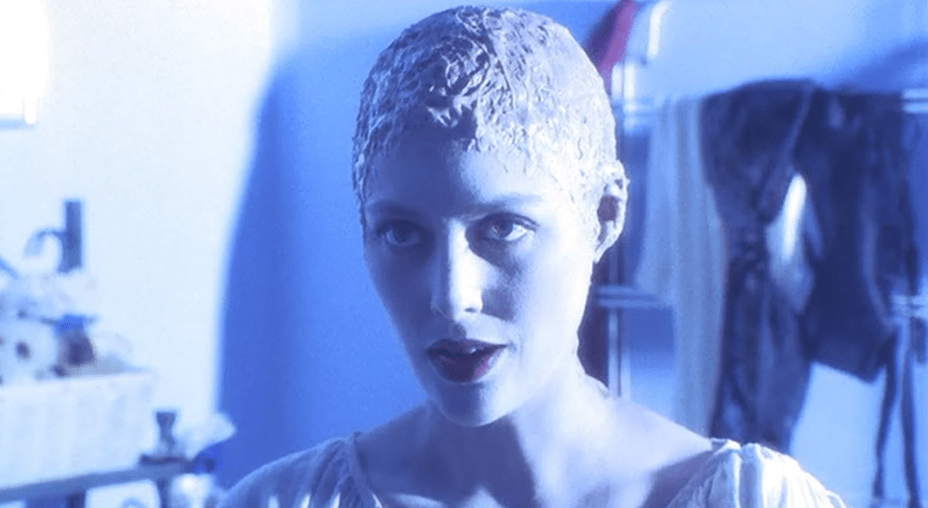 Q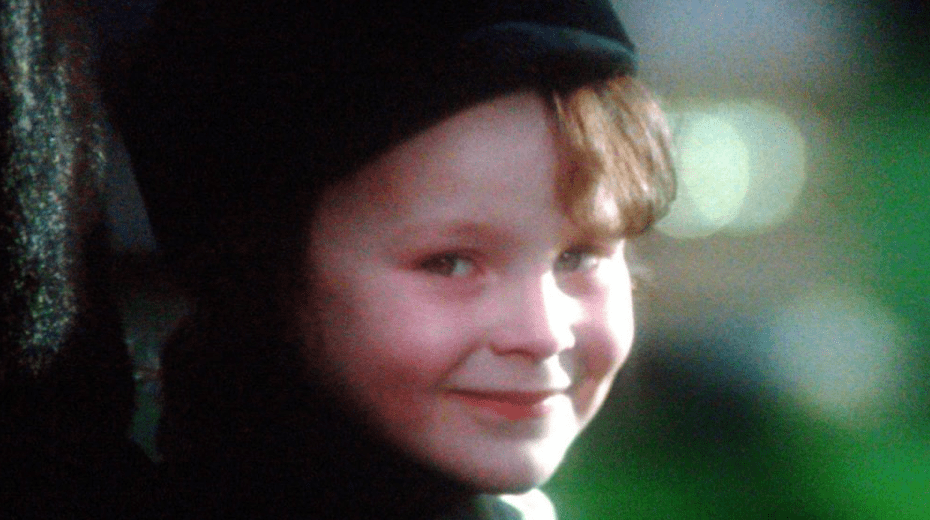 R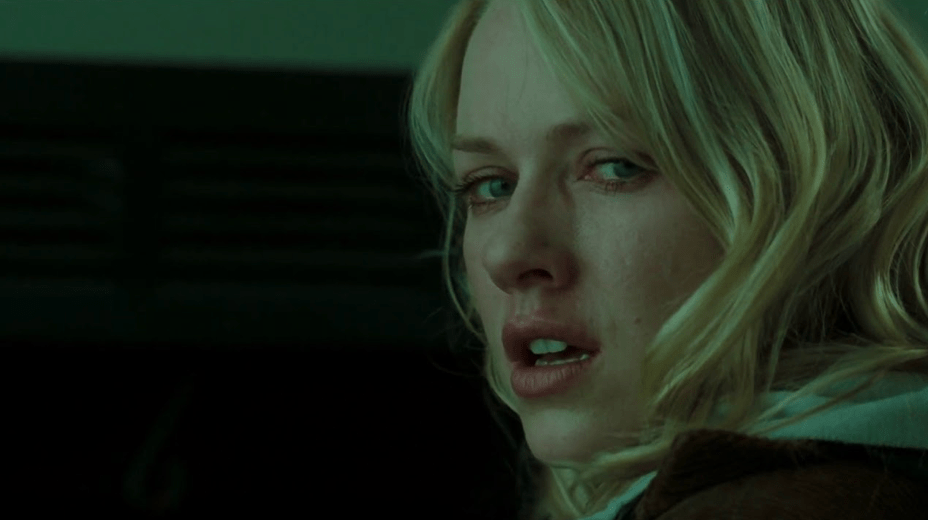 S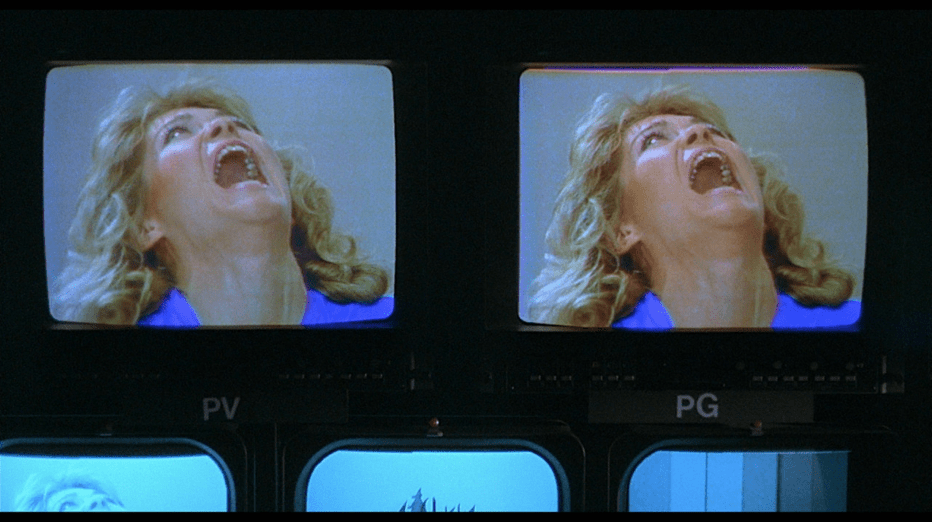 T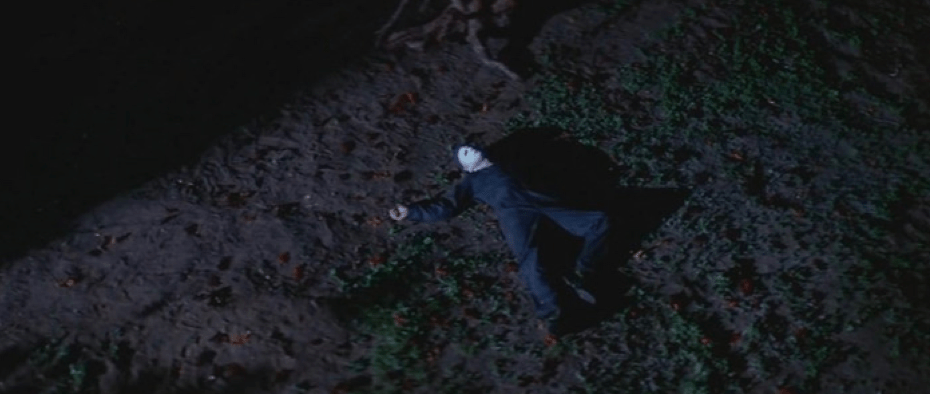 U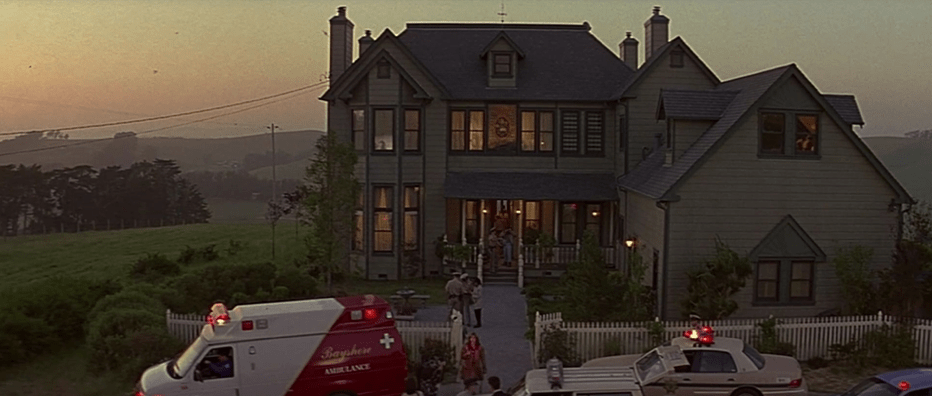 V
ANSWER KEY
1P – PSYCHO (1960)
2H – JAWS (1975)
3A – A NIGHTMARE ON ELM STREET (1984)
4Q – CANDYMAN (1992)
5I – SAW (2004)
6B – NIGHT OF THE LIVING DEAD (1968)
7R – THE OMEN (1976)
8J – FRIDAY THE 13TH (1980)
9C – LEPRECHAUN (1993)
10S – THE RING (2002)
11K – INSIDIOUS (2010)
12D – THE TEXAS CHAINSAW MASSACRE (1974)
13T – THE HOWLING (1981)
14L – THE SILENCE OF THE LAMBS (1991)
15E – FINAL DESTINATION (2000)
16U – HALLOWEEN (1978)
17M – HELLRAISER (1987)
18F – THE CONJURING (2013)
19V – SCREAM (1996)
20N – SLEEPAWAY CAMP (1983)
21G – ALIEN (1979)
220 – RE-ANIMATOR (1985)

More from Stories
---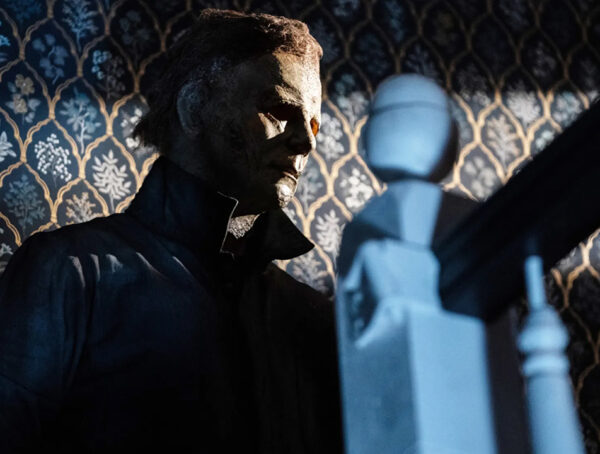 345
I can't think of a better way to celebrate the conclusion of Halloween month than with the controversial, love-it-or-hate-it HALLOWEEN …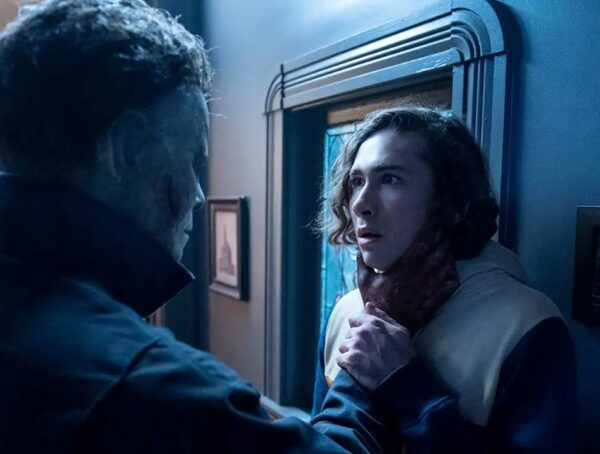 362
David Gordon Green's Halloween trilogy came to an end last October, leaving the future of the franchise up in the …