Sponsored feature: KVT Productions, LLC
Body Farm is an indie horror film written and directed by Brandon Keenan and Nick LaMantia.
An independent film company sends a videographer ahead of a story to investigate a body farm where human decomposition is researched. The footage she sends back leads the rest of her team to follow her footsteps to uncover a grisly medical abyss.
Watch the full film for free here
Q&A with writer and director Brandon Keenan
Body Farm was a wild gory ride! Tell us about how you came up with the concept for the film.
I've always enjoyed horror films. I started writing scripts in college and back in 2006 the topic came up with someone about how I enjoyed both watching horror films and writing scripts but had yet to write a horror film. They mentioned a Body Farm and that there was one in Tennessee. I did a little research and sure enough, there it was. A Body Farm. A facility that studies… human decomposition. The gears in my head went into motion and I started outlining a script for what would become a grisly horror movie.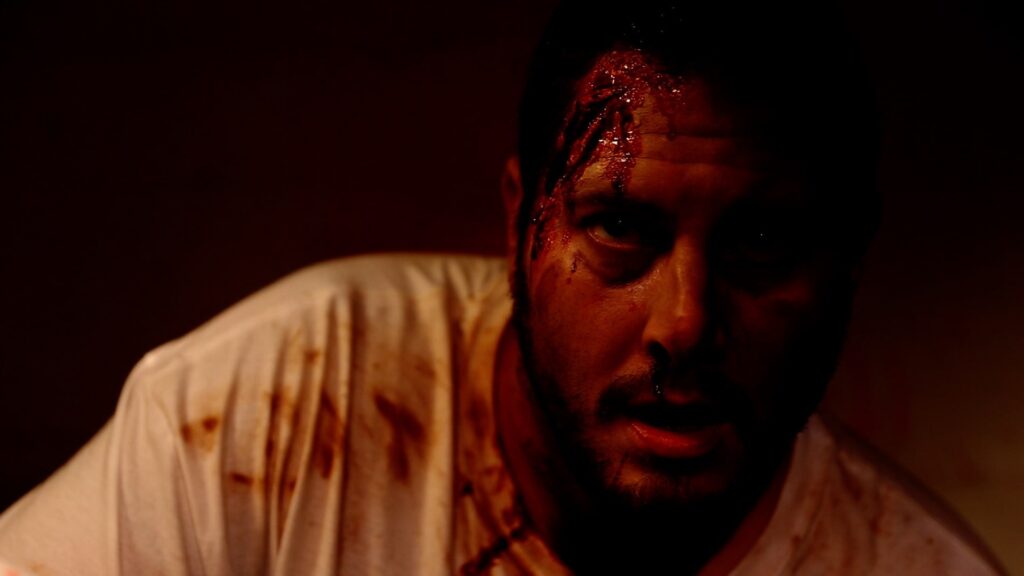 I did a little research and sure enough, there it was. A Body Farm. A facility that studies… human decomposition.

—Brandon Keenan
What inspired you to make a body horror film with a found footage spin to it? Any films or filmmakers that you drew inspiration from?
Scary movies for me are movies that can ACTUALLY happen. The found footage concept adds to that for me. I actually only ever saw Blair Witch about 3 months ago so I can't say it was that movie per se but films like Cloverfield were enjoyable to me. The script originally didn't call for found footage but I figured, these characters are to be filmmakers within the film, why not show their camera angle? Add the security cameras and I wanted to feel like they are always being watched. You see the movie from 3 perspectives: the audience watching, the characters and Body Farm's security surveillance.
Inspiration-wise: Leigh Whannel and James Wan were indie filmmakers and created the Saw film concept. To sell the concept of Saw they showed they were filmmakers and not just a writer and director team. I loved seeing their progress from their start and seeing who they have become today. They shot a 5-minute segment of Saw script, attached it to a screenplay, and got it in the right hands. Eli Roth is another one. He shoots in some amazing locations and of course, his gory films make you cringe. He's an amazing director. I'd love to meet any of the three one day just to thank them for the great films and inspiration for my career.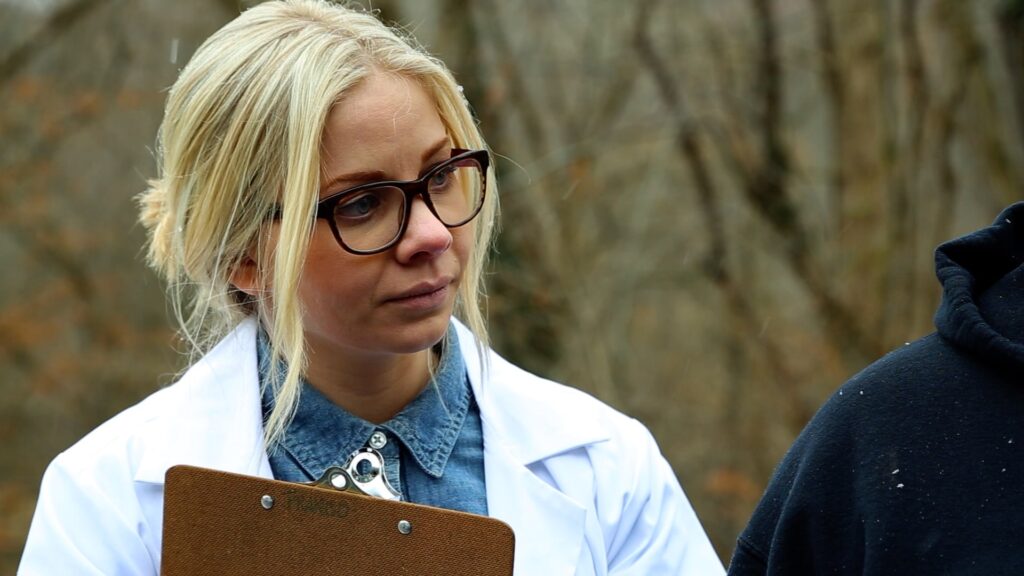 The special effects and makeup are top-notch! Who was responsible for this aspect of the film? Any big challenges you can share?
That is thanks to several people! The opening scene was from Rachel Chuboy who, at the time, was a student at Tom Savini's school called the Douglas Education Center. Thanks to our actress Gena Weiss who was covered in blood by the end of it. She was a trooper laying on a cold table for 6 hours. Additional special effects came from Michael Williams who was a leader in creating a lot of the gruesome action sequences. The biggest obstacle was the gunshot scene. We only had one take of it. Everything had to work perfectly. We crammed 11 filmmakers into one tiny room and shot two camera angles. The actor, Brett Hollabaugh, had to flip the switch exactly when our other actor Jim Johnston pulled the trigger on the prop gun. Michael Williams designed a device that exploded out the back of his head as soon as the trigger was flipped. The take was picture-perfect and edited exactly as our vision had hoped.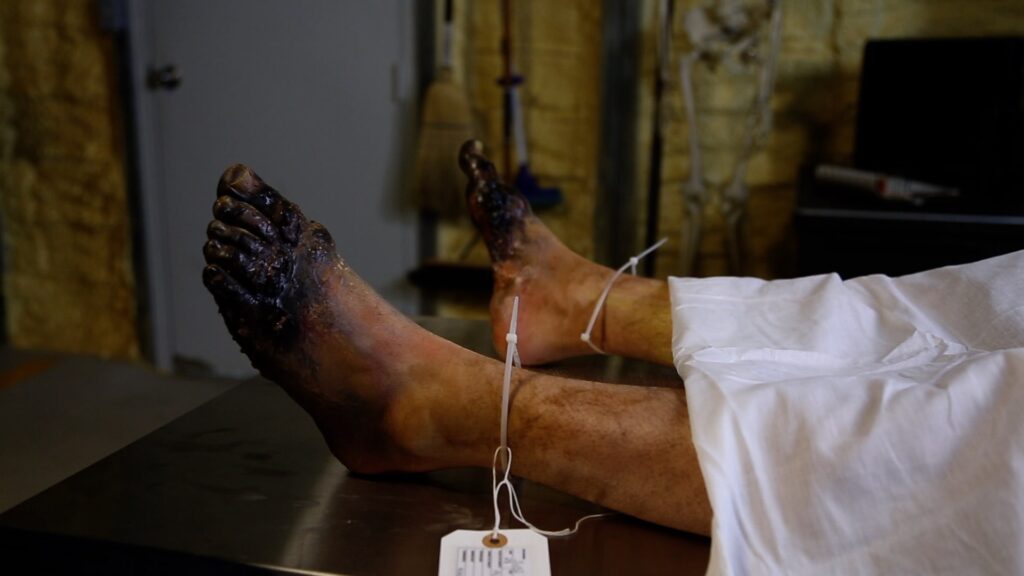 What was the casting process like? Did you have actors in mind for certain roles when working on the screenplay?
Originally our plan was to shoot the first 12 pages and fill in the cast with local actors and ourselves. This was to be used to help raise funds for a big budget to bring in more recognizable faces. We actually had Ernie Hudson from Ghostbusters, Tim Burd from Saw 2, and Richard Christy from The Howard Stern Show who all signed Letters of Intent back when I first wrote the script for the bigger budget.
We shot the first 12 pages and Nick LaMantia, my co-director, looked at me and said, "Let's just keep going. We can do this." We didn't have connections to raise millions of dollars. We are filmmakers and we wanted to make a movie. So, we moved forward with who we had and we reached out to a pool of very talented Pittsburgh actors. (Dave Peti, Tom Mirth, David Ogrodowski, and John Iwanonkiw.) We were lucky enough to have them fill big roles in the film. Richard Christy? That was my pick and I had to have him on board even for a cameo. I loved him on the radio and I wanted to direct him in the worst way. He was also completely professional and so well-prepared.
What are you hoping viewers will take away from the film?
Low-budget independent films can be entertaining and a good story can go a long way. I truly believe this film is an entertaining story and I hope it creates emotions and moves people. Sure, it's not a Michael Bay film with big actors and crazy action scenes but Body Farm's are very real. Illegal organ harvesting is real. Combine those into a story and you have this movie. I encourage viewers to watch more independent films and give us filmmakers a chance to entertain you. We as filmmakers and I am speaking about all filmmakers worldwide, put a lot of heart and hard work into this art form, and without viewers watching it, then our work is just an expensive home video that no one sees. Bottom line: get out there and watch movies! Enjoy!
Watch Body Farm for free on Plex or TCL Channel.
Visit bodyfarmmovie.com to learn more.
You might also like
---
More from Indie Horror
---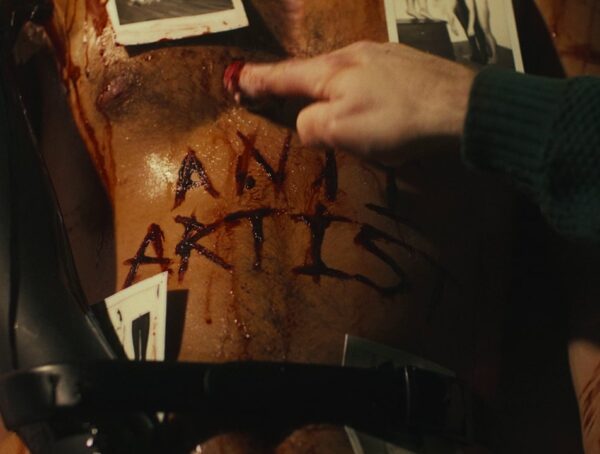 255
Sponsored Feature: SPK Productions & Classified Films AI ARTIST is an award-winning horror short, written and directed by Jessey Nelson & Dani Barker, …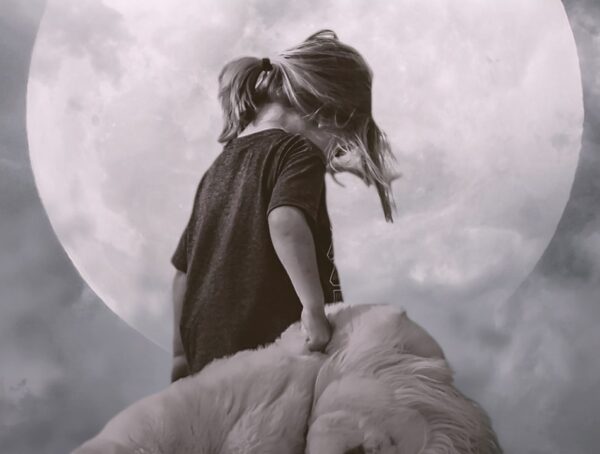 281
Sponsored feature: Extraordinary Pictures LLC Inner Child is an upcoming feature film drama-thriller with horror elements. The story is based on a novella …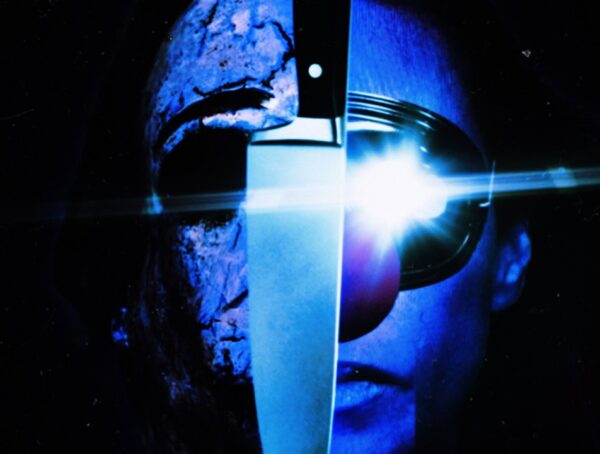 346
Sponsored Feature: Zagan Films Halloween: The Reckoning of Samhain is a new fan film written by Zagan King, Cohen Clark, Jaheim Brisbane and …