Sponsored feature: Films By Ashley
Benny is an upcoming indie horror short written and directed by Ashley Nicole.
Benny follows a farmer who has a son that's a pig. He begins to fatten him up in order to use him for food.
Q&A with writer and director Ashley Nicole
Tell us about how you came up with the concept for the film.
Well, the concept came from a really strange dream I had one night. It was about a little boy who had a pig that was extremely obese, and it was in the style of an old 80s film. As for the title of the short film, the mom in my dream said "Benny needs to go" and I sort of liked that name for the character of the farmer's son.
Were you inspired by any other horror films or directors when making Benny?
There was one thing that influenced the story of Benny, and it was the reality tv show My 600-lb Life. The reason it's an influence is that it's sort of symbolic in a way. It's hard to explain and put into words, but it's there. Hopefully, people will look deeper into it and some may interpret it differently which is fine too.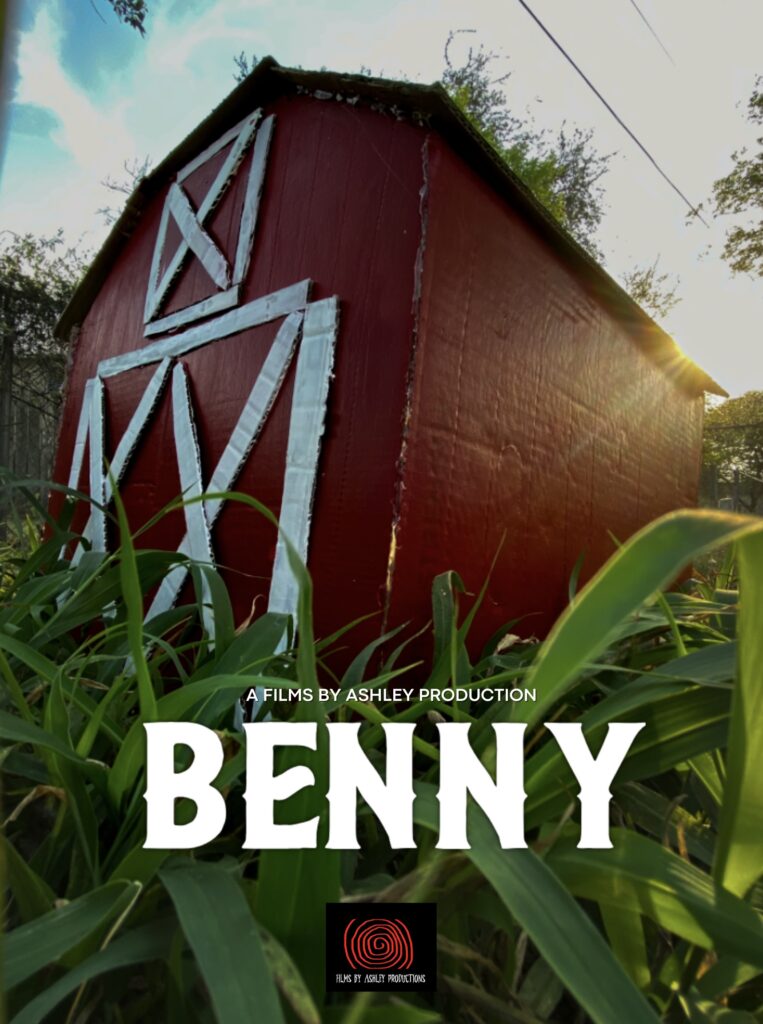 There was one thing that influenced the story of Benny, and it was the reality tv show My 600-lb Life.

—Ashley Nicole
How did you approach the cinematography in Benny?
For the cinematography, I drew inspiration from the movie Pearl. Dim and dark in some scenes but a lot of colors outside from nature, especially when the sun sets. I'm trying to go for that A24 look.
What was your biggest challenge during the filmmaking process?
Since I'm still filming currently, the biggest challenge so far is just getting everything ready and everything I need to do with specific shots for the short film.
What are you hoping viewers will take away from the film?
Mainly, I want viewers to enjoy the cinematography and the fake puppet that I will be using to act as the character of Benny. And to also hopefully appreciate indie work when it comes to filmmaking. But most importantly to just enjoy a simple short story about a farmer and his son.
Follow @filmsbyashlcy to learn more about Benny.
You might also like
---
More from Indie Horror
---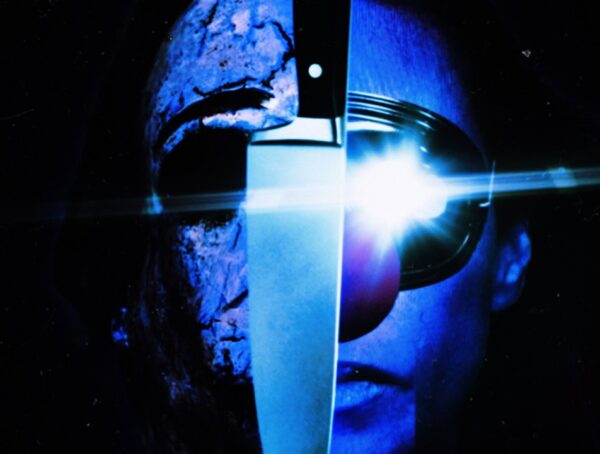 301
Sponsored Feature: Zagan Films Halloween: The Reckoning of Samhain is a new fan film written by Zagan King, Cohen Clark, Jaheim Brisbane and …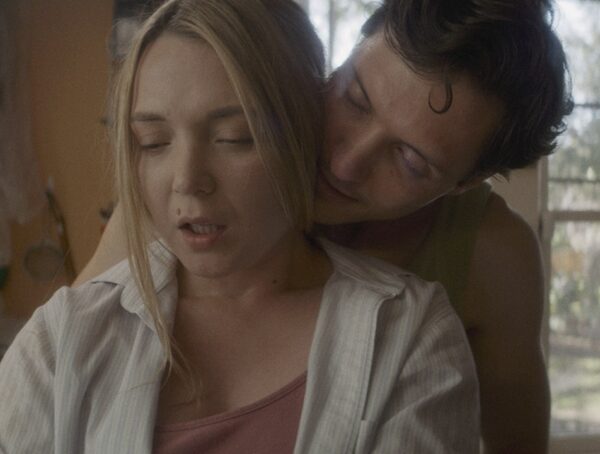 202
Sponsored feature: New 32 productions Biters and Bleeders is an upcoming psychological horror film written and directed by Charlie Carson Monroe and Raven …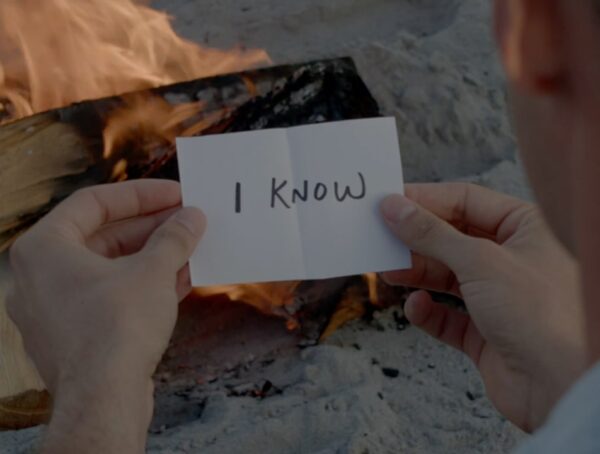 264
Sponsored feature: MJP POV Your Last Summer is a new non-profit fan film, written and directed by Mark J. Parker, that celebrates the …